Bangkok is not only a destination for beautiful landmarks and sceneries, but it's also home to the finest ladies in the world.
With stunning oriental looks and model-like physiques, you would easily fall in love with Thai women.
Fortunately, there are several locations in the city where you can easily meet girls no matter what your preferences are.
Whether it's for companionship or a relationship, here are the best places in Bangkok to meet different types of girls.
At a Gentlemen Club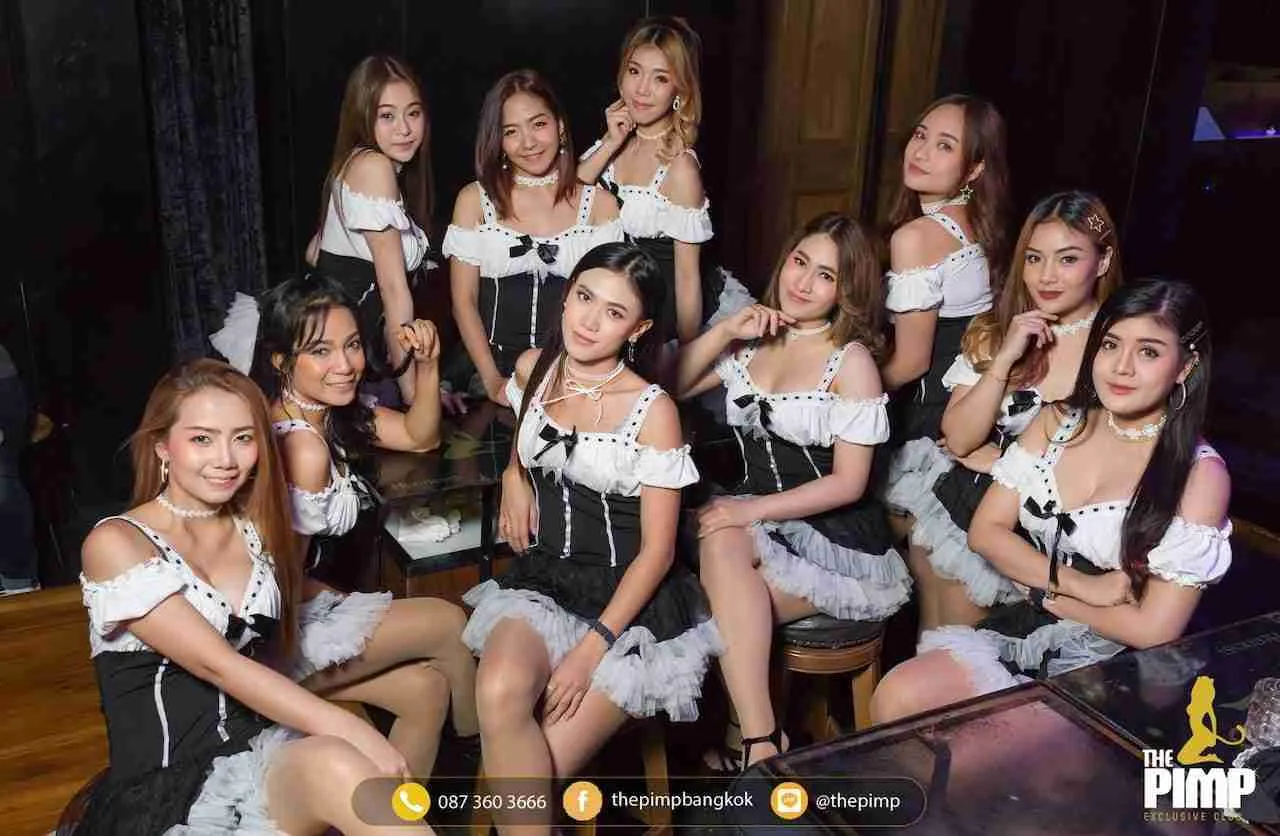 Meet: party models, models
The easiest place to meet women in Bangkok would be where the most beautiful Thai girls hang out: in a gentlemen's club.
In these ultra-private and luxury VIP clubs (learn more about gentlemen's clubs), men of status and ranking gather to relax, drink, and have fun with stunning women.
It can vary from mild to wild, depending on where you go.
There are high-end ones that are similar to posh cocktail bars, but there are also ones that are more like nightclubs where sexy shows and erotic performances are displayed.
One thing they all have in common: they have plenty of charming hostesses to keep you company.
Like at The PIMP Bangkok for example.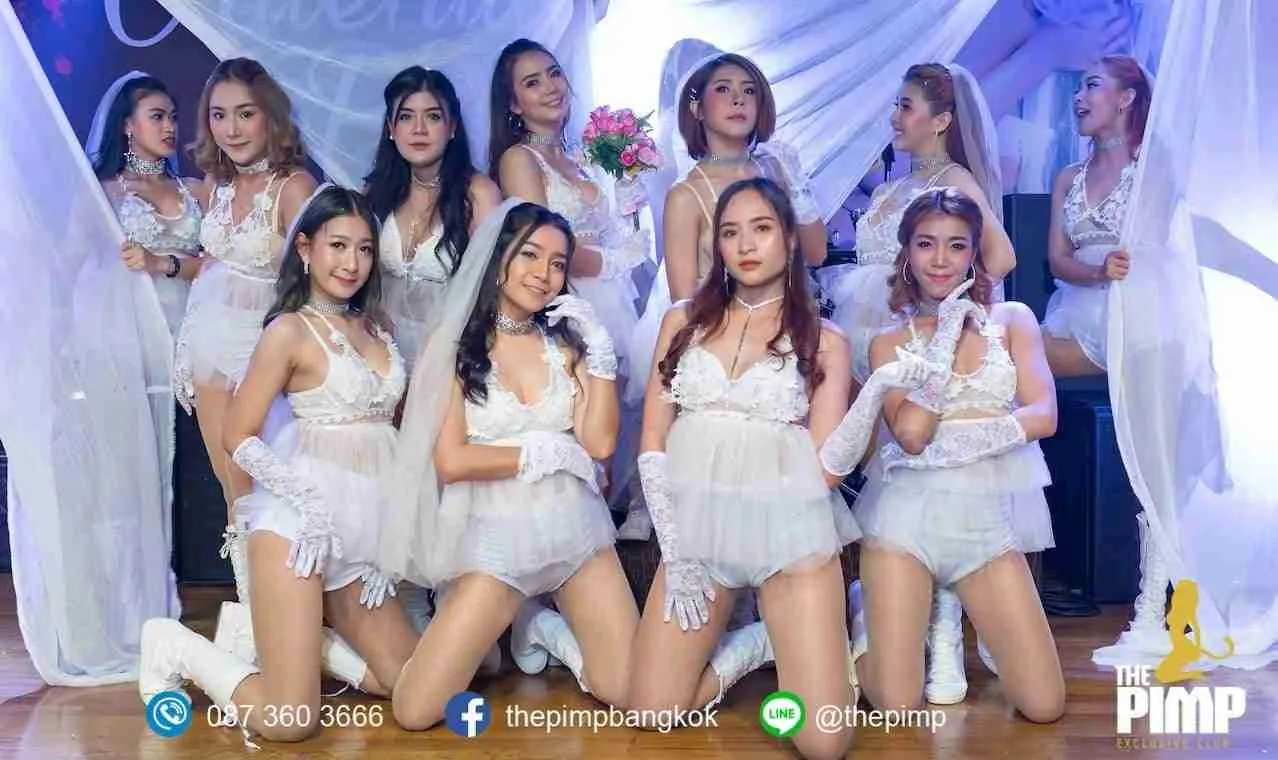 They provide an exclusive club with a selection of over 200 amazing girls and have world-class performances, kinky shows, sexy themed nights, and much more.
Bookings can be difficult if you don't really understand how these clubs work.
Let us help you book VIP tables to guarantee a night of fun.
At a Nightclub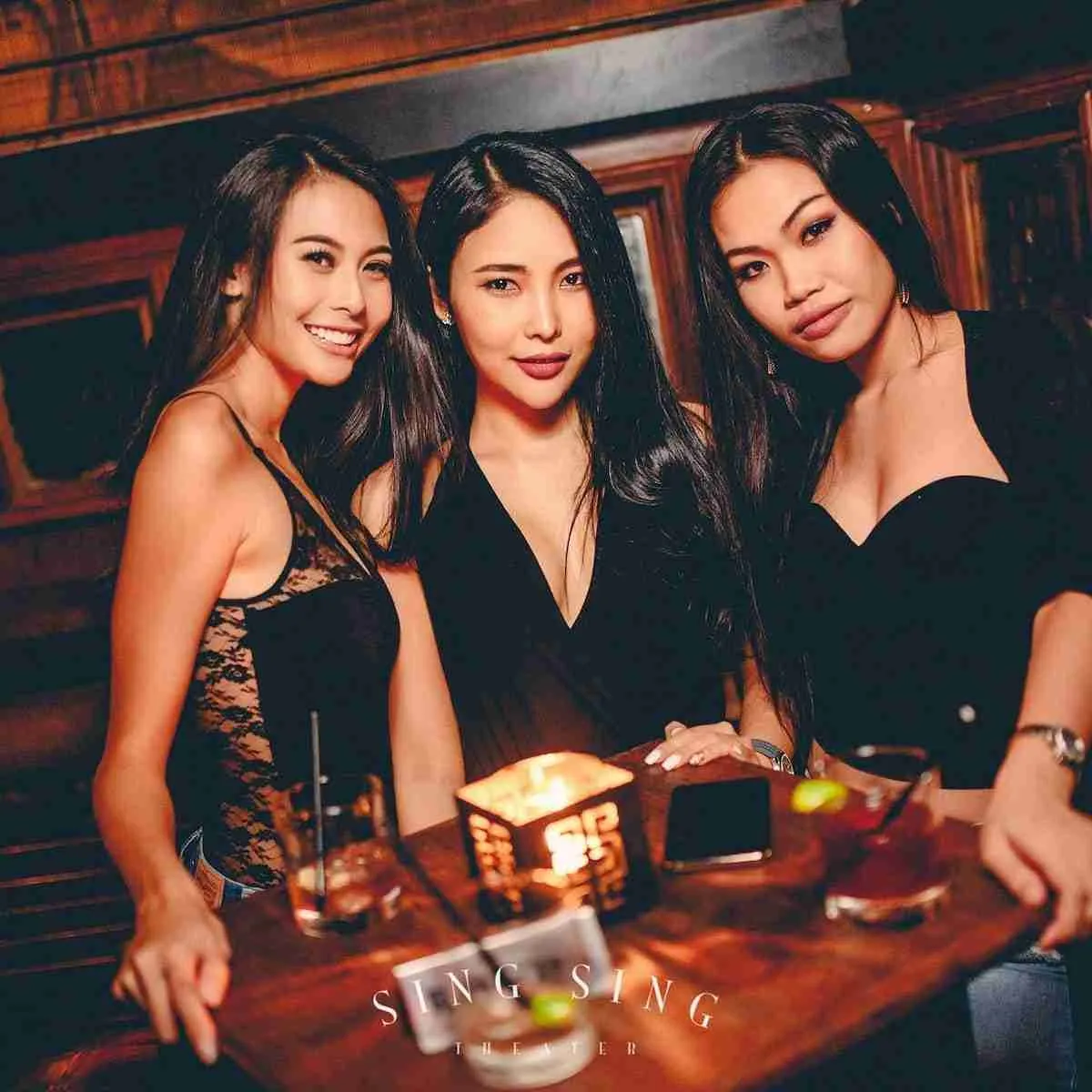 Meet: freelancers, office girls
If you're looking for girls who are sociable, fun, and outgoing, a nightclub is the right place for you.
What's nice about these places is that the ambiance and atmosphere are sexy.
It's good lighting and high-end sound set the mood for fooling around.
Top it with good drinks, then it's a good opportunity to meet the woman of your dreams.
Sing Sing Theater is an amazing nightclub for starters.
The women there are premium, speak good English, and know how to have fun.
Want to impress them?
Book a VIP table with VLS, show up with a sports car and it will be easy enough to invite them for drinks.
Also consider other clubs like Bobo, Levels, or Onyx which are some of the hottest nightlife spots in Bangkok at the moment.
At a Bar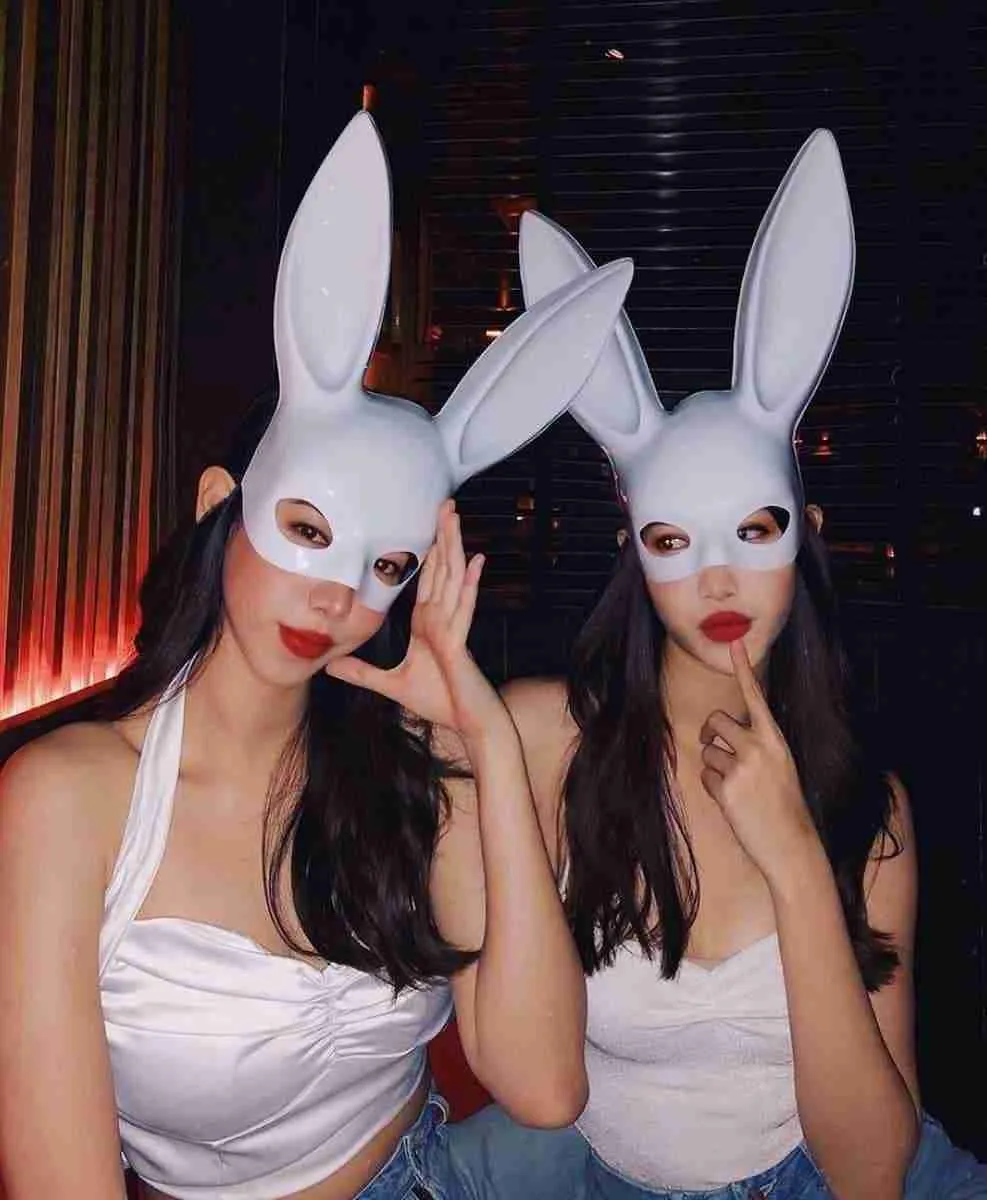 Meet: office girls
Good drinks and good company in an intimate setup– what could beat this?
A lot of bars in the city are very casual social hubs that make for a great date place.
Different types cater to different styles, especially in Thailand.
Starting with upscale ones, you have rooftop bars, hotel lobby lounges, and top-rated cocktail bars such as Rabbit Hole, The Bamboo Bar, and Vesper.
This might be the best time to suit up and look your best if you want to turn heads.
VLS can help you customize the right fit for you with the best tailors in town.
On the other hand, if you want a more local feel, there are plenty of choices, too, such as Thaipioka, Central Groove, Teens of Thailand, Rimshot, and many more.
At a Gogo Bar or Ladies Bar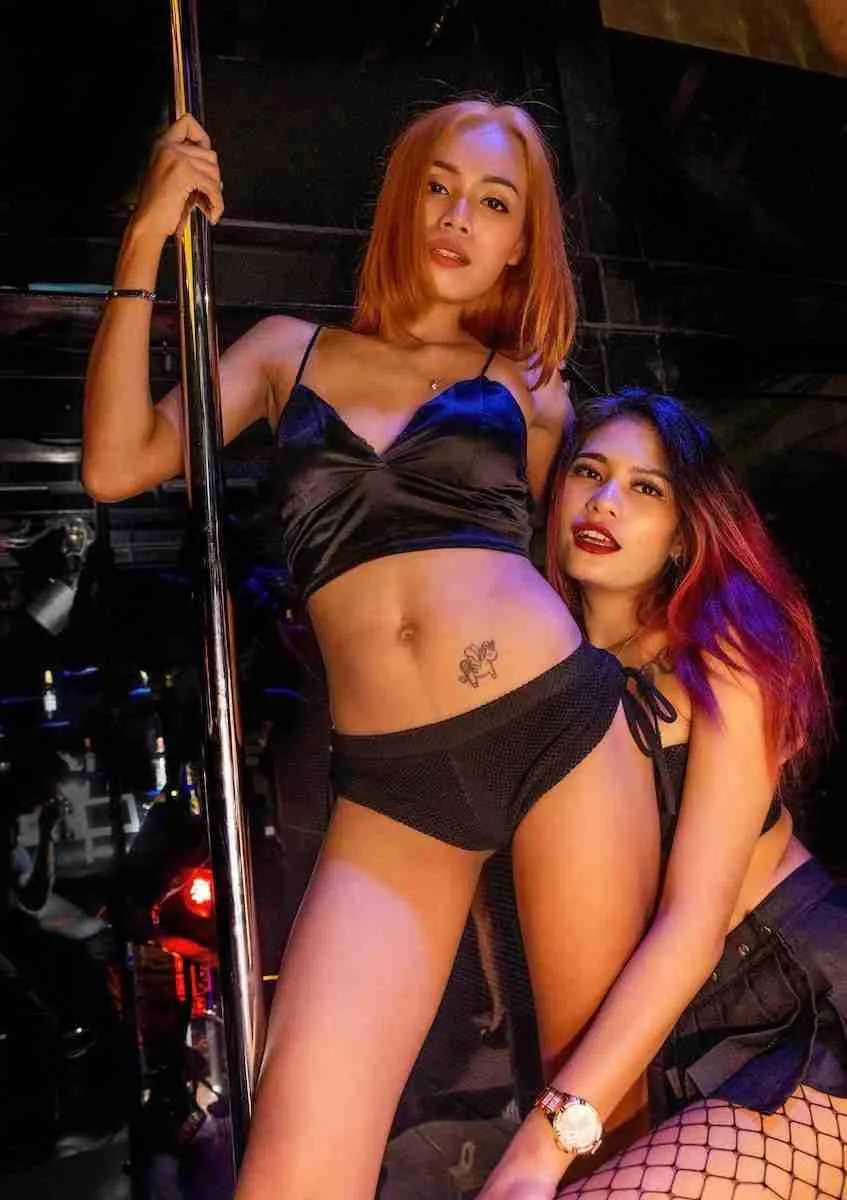 Meet: bar girls
In Bangkok, gogo bars are very popular.
There are plenty of districts in the city like Nana, Silom, and Asoke where rows of these inviting establishments are available for you to explore.
Take the Soi Cowboy in Asoke for example.
It's a little street along Sukhumvit filled with lovely ladies and bustling bars with good prices.
It's very casual and you can expect people who go there to be down-to-earth and friendly.
It's very easy to meet girls in these places, so get ready to start the night right and end it with a bang.
At a Night Market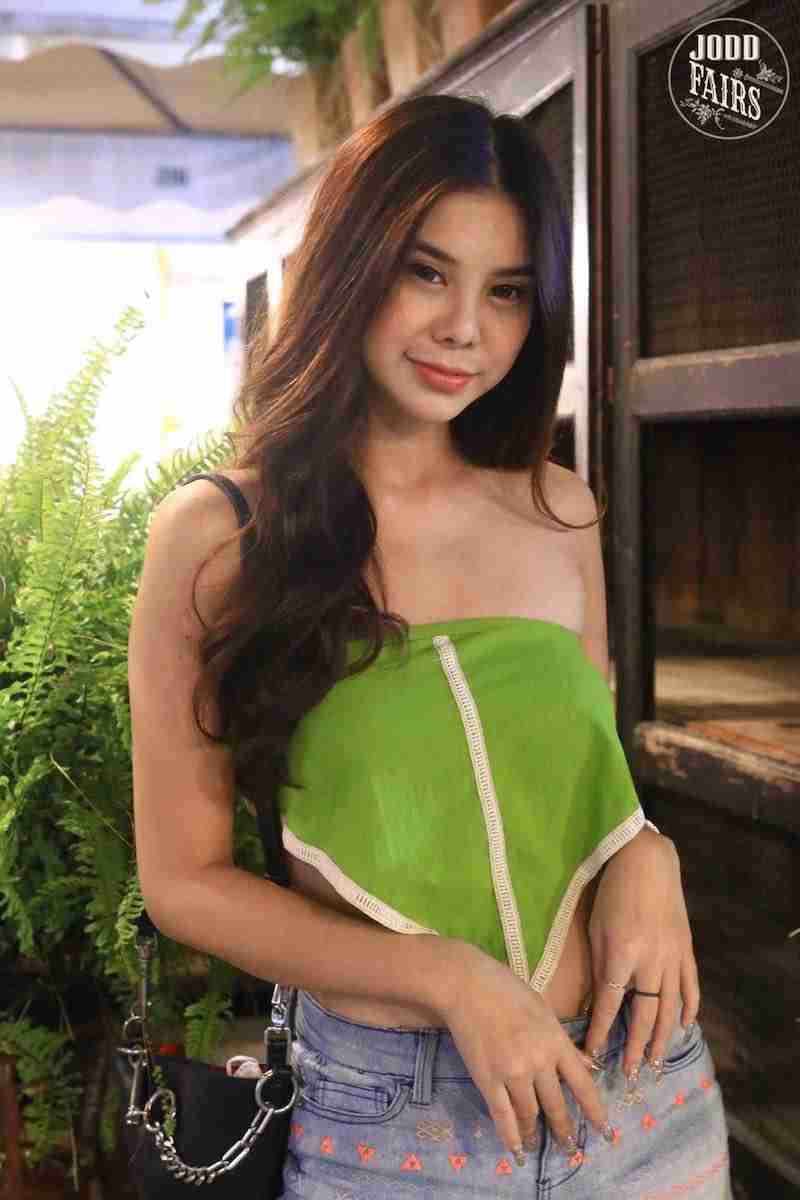 Meet: office girls, local girls, university girls
You might find it surprising that night markets are on the list, but this lively bazaar can be a great avenue for people to meet and socialize.
Luckily, you won't run out of night markets to visit in Bangkok.
Some markets are purely for food, but the must-try ones are the night markets that sell everything from clothes to furniture, delicious street food, and, of course, alcohol.
Here are recommendations:
Jodds Fair (Rama 9)
Talad Rod Fai Srinakarin Train Night Market
Chang Chui Bangkok Plane Night Market
Be prepared to make the first move, though.
Girls usually go there with friends, so strike up the courage to approach them and offer food or drinks.
If you need a local guide to take you around and show you the best spots, we can arrange that.
At a Shopping Mall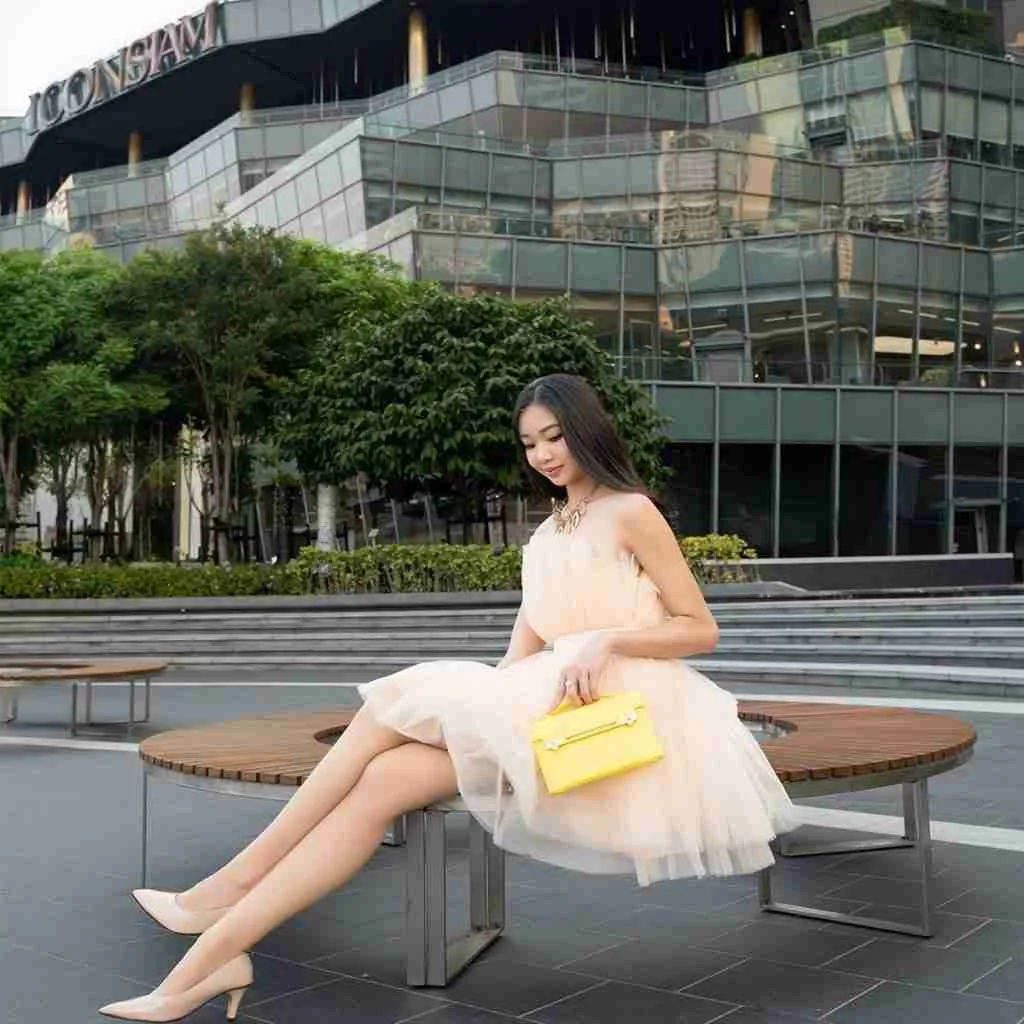 Meet: models, office girls, university girls
Shopping malls in Bangkok aren't just for purchasing things you want.
They are also for meeting classy girls who appreciate lifestyle and fashion.
Especially in high-end malls like Iconsiam, Emquartier, and Gaysorn Village, there are plenty of popular girls who spend their day in these establishments.
This includes models, Instagram influencers, college girls from popular universities, and more.
There are plenty of things to do here, too, like going to the upscale cinema or eating at fancy restaurants.
If you manage to meet girls and don't know where to take them, check out our shopping services and let us curate an immersive experience for you.
At a Cafe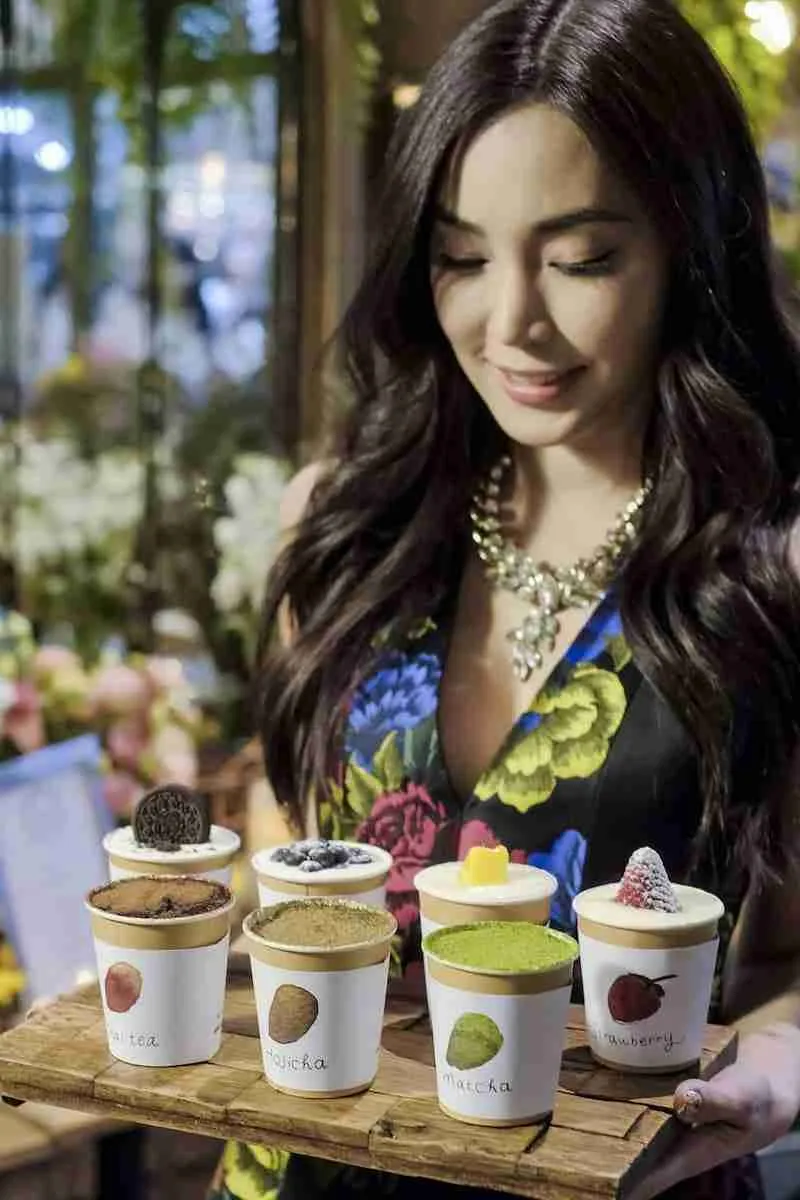 Meet: office girls, university girls
Last, but not least, you can always rely on trendy coffee shops to meet girls in Bangkok.
If your type is smart, educated, and classy girls, you're in luck.
In Bangkok, various cafes are popular among women.
To name some, we have Josh Hotel Ari, CRAFT at Kimpton Maa-Lai Bangkok, Roots at Thonglor, and many more.
Hit these spots, and you're bound to see many beauties chilling and taking photos.
If you opt for eating lunch or dinner, VLS can help you book tables at the finest restaurants in the city, as well.
It will be great for dates while you have a pleasant dining experience.
Do More in the City with VLS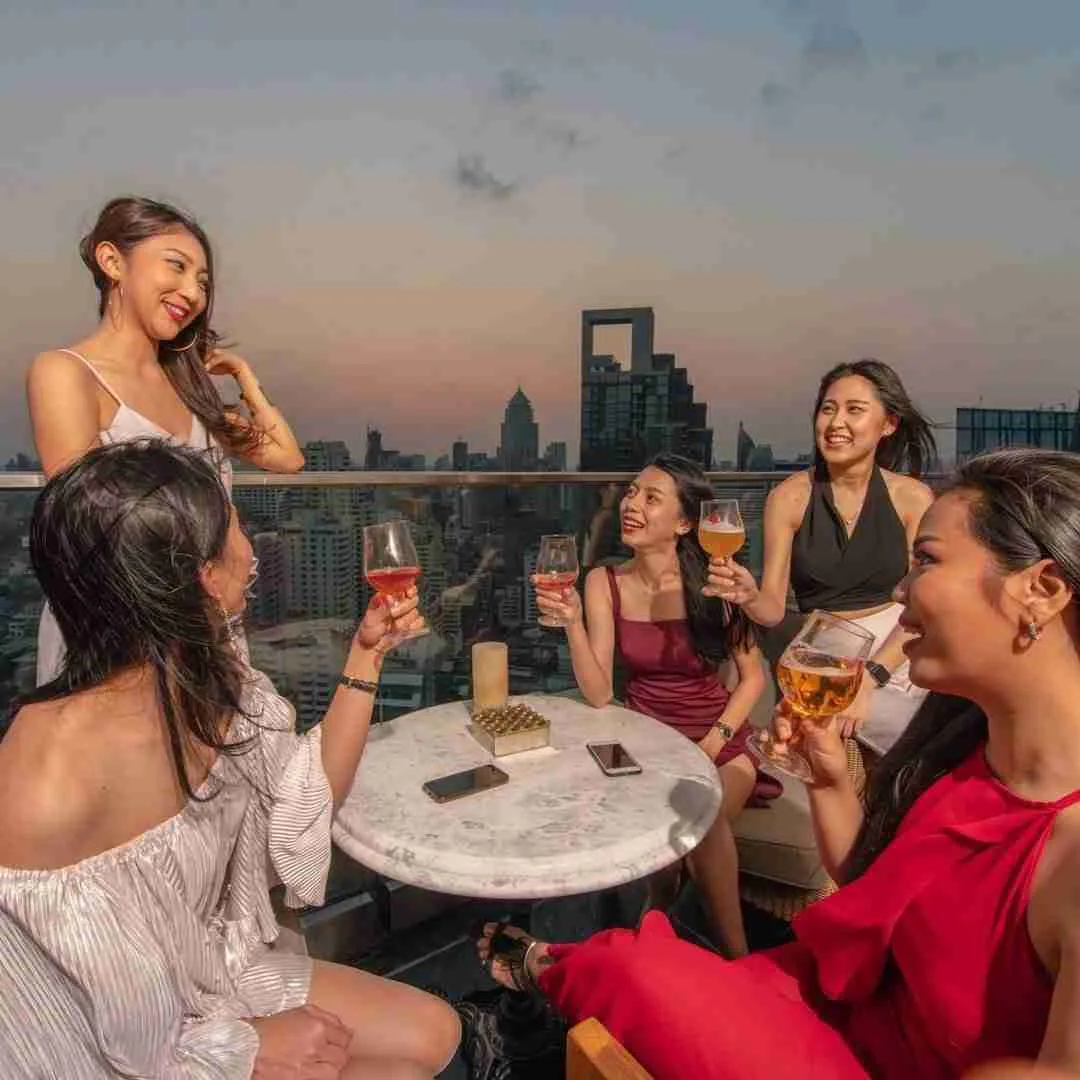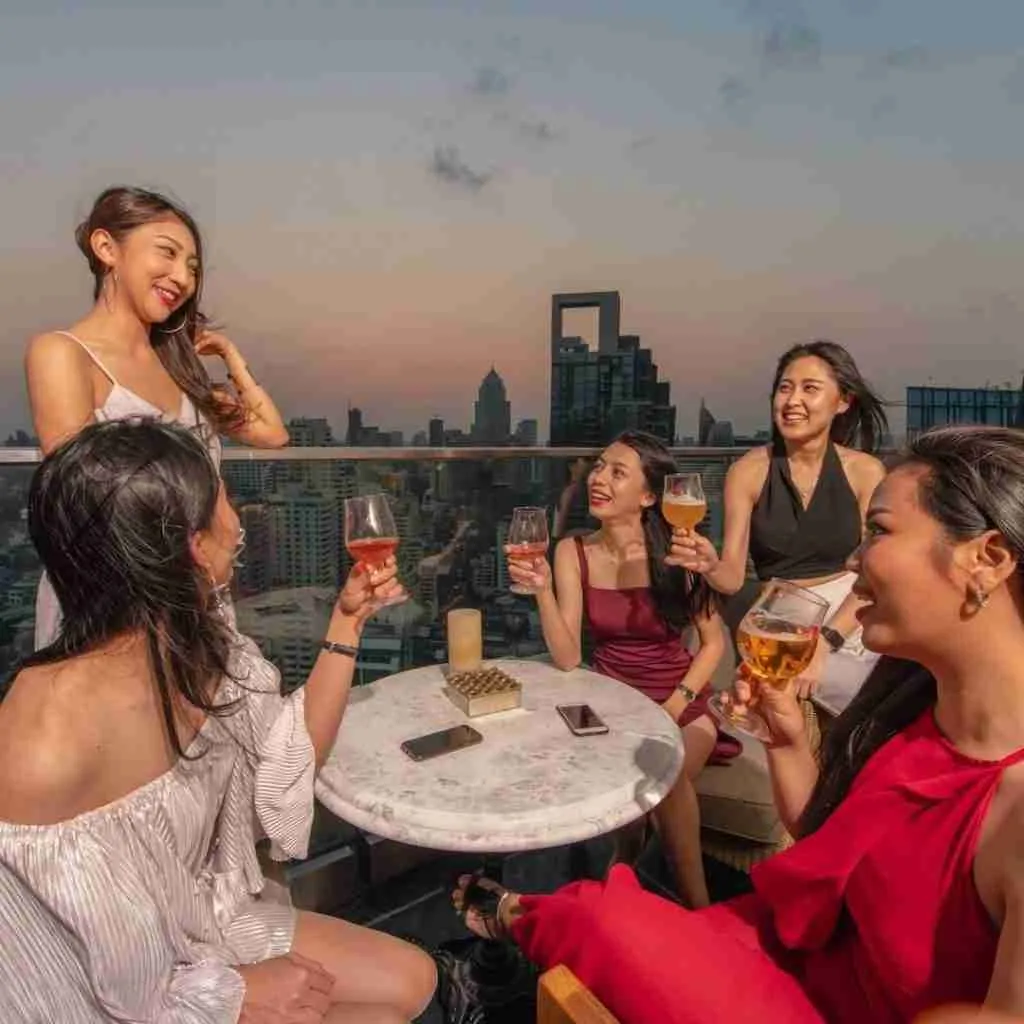 While this list gives you an idea of where to meet beautiful girls in Thailand, our network of connections and services allows you to do more in the Land of Smiles.
Whether it's hiring entertainment, doing bookings and reservations to popular establishments, or arranging transportation services, VLS is here to help.
Our services also include beautiful party models who will be your companion for a trip, hostesses for your event, or else.
Contact us today for more information.
FAQ
How to meet Thai girls in Bangkok?
There are many places where you can meet girls. The best way is to book a VIP table at one of the best clubs or to party at a gentlemen's club in Bangkok. Contact us to arrange a booking now.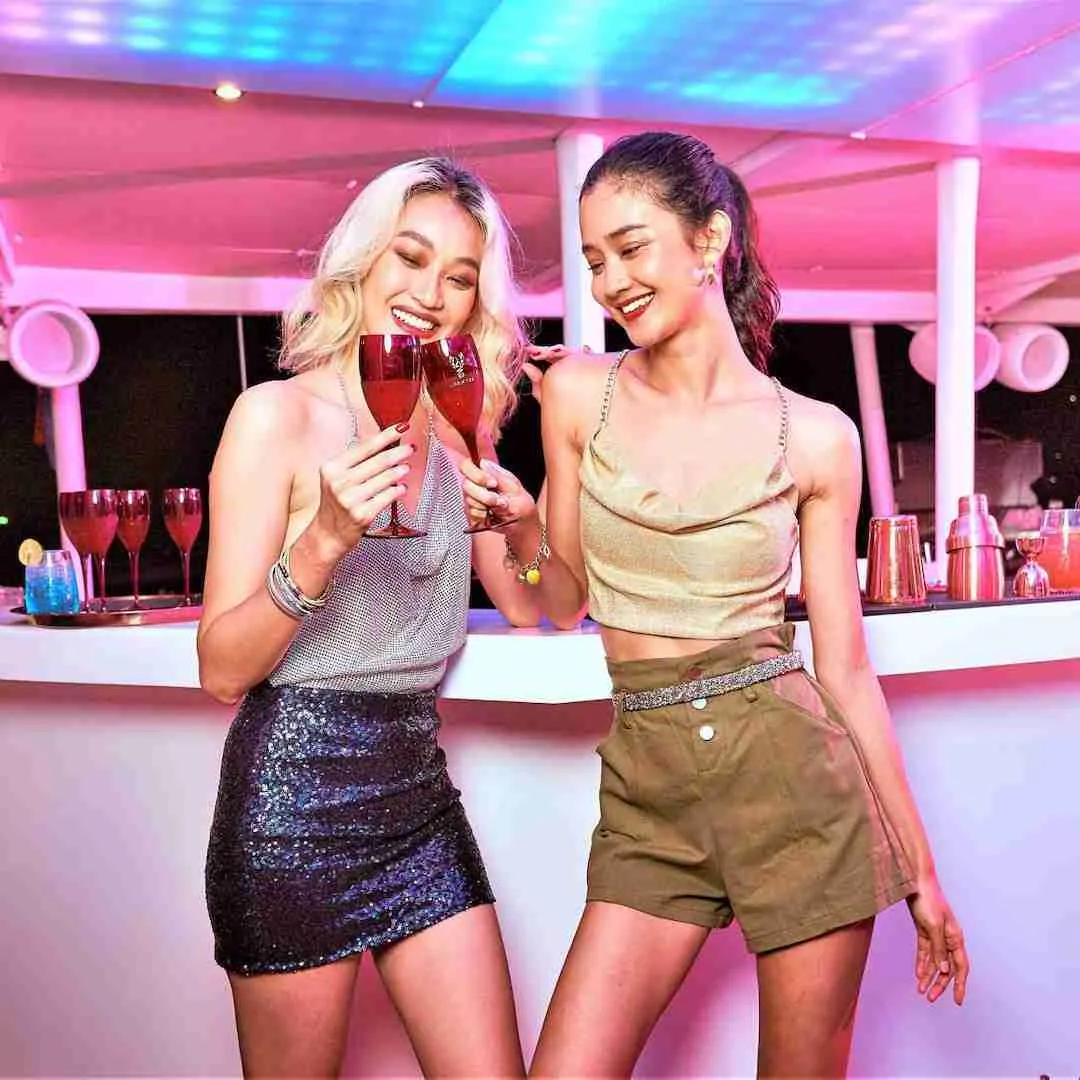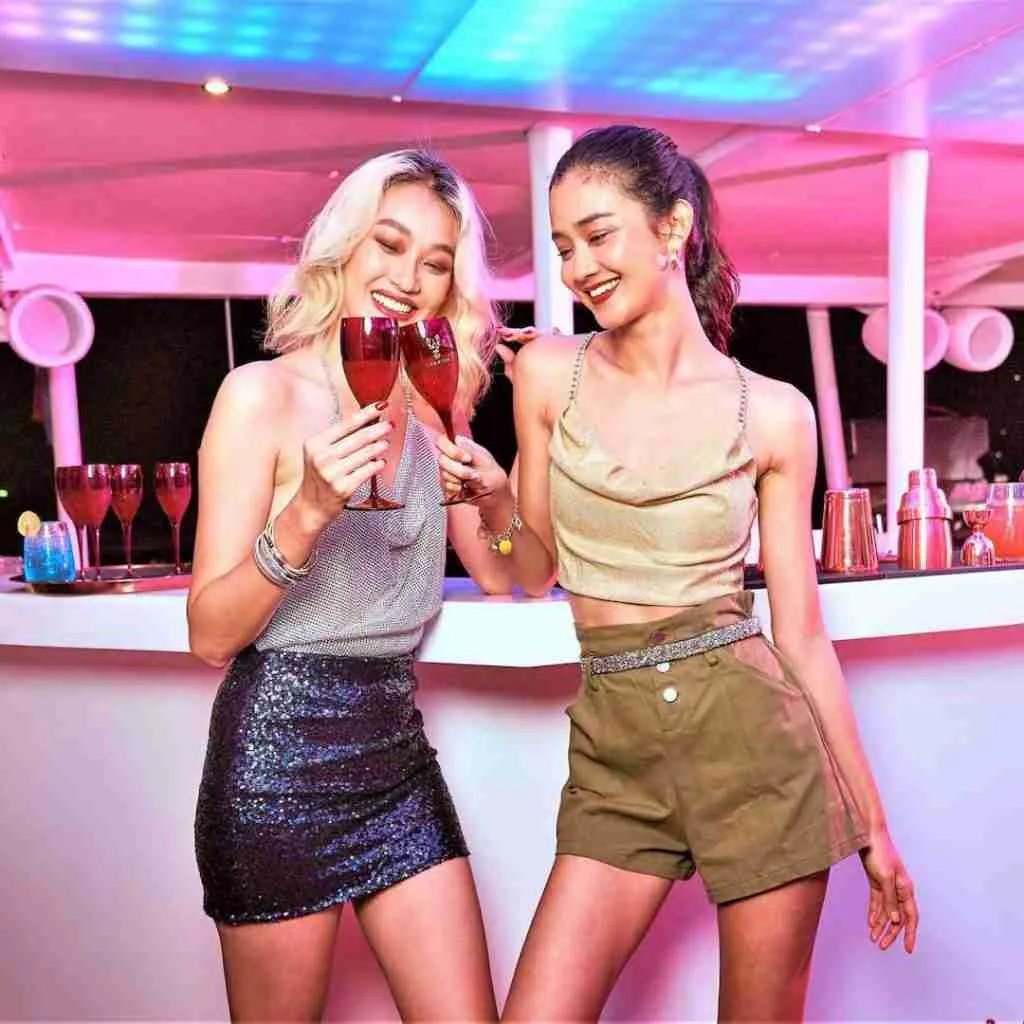 Contact VLS to book your stay in Pattaya, whether it's a luxury hotel, a private pool villa or else…