The Best Luxury Vacation Rentals for Your Stay in Thailand
Thailand is the top destination in the world for luxury holidays and has an abundance of accommodation options for VIP guests.
You will be excited to see the Kingdom is home to thousands of sumptuous pool villas, penthouses, and even a few private islands.
Be ready for luxury vacations in one of the most beautiful countries on earth.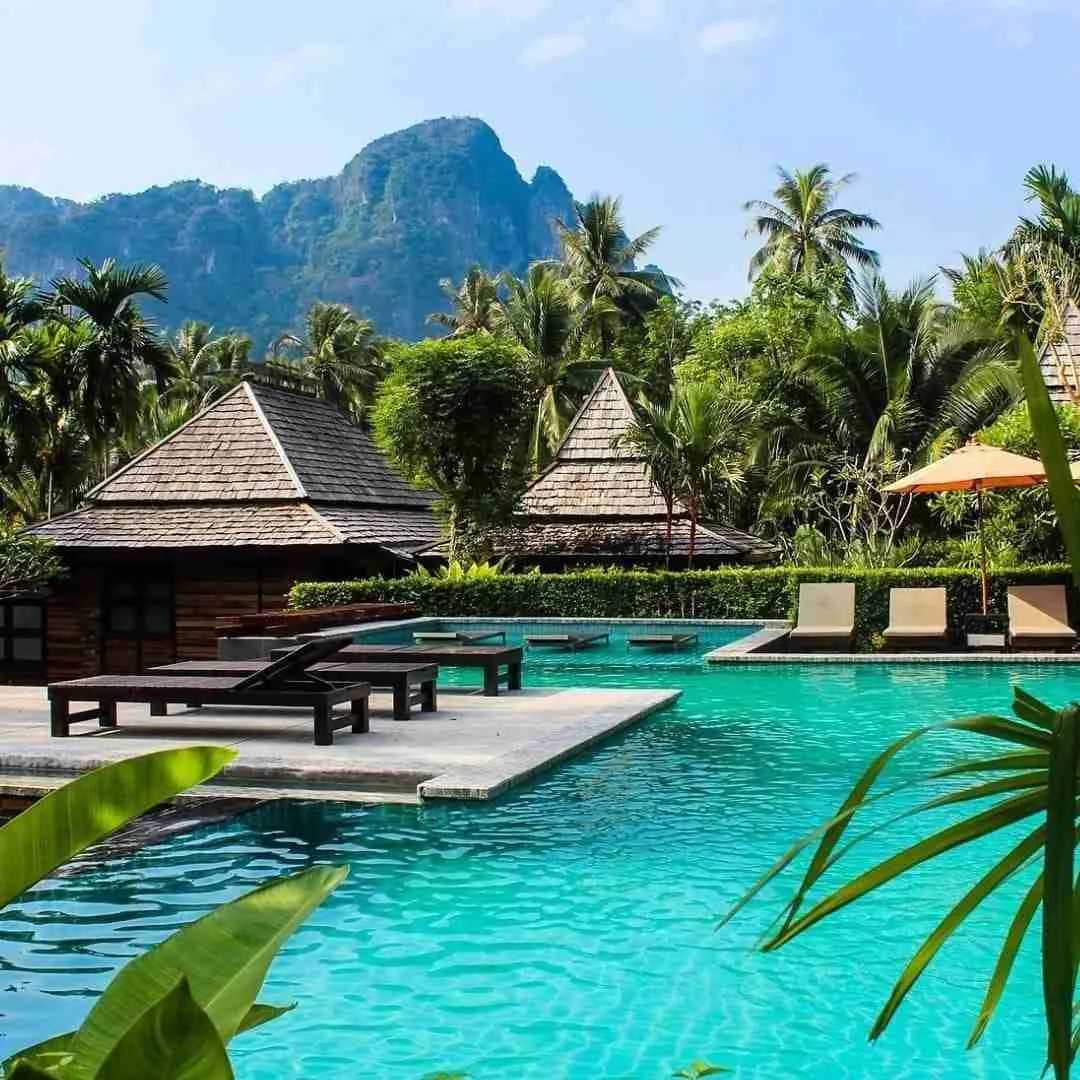 What Would Make Your Stay Incredible?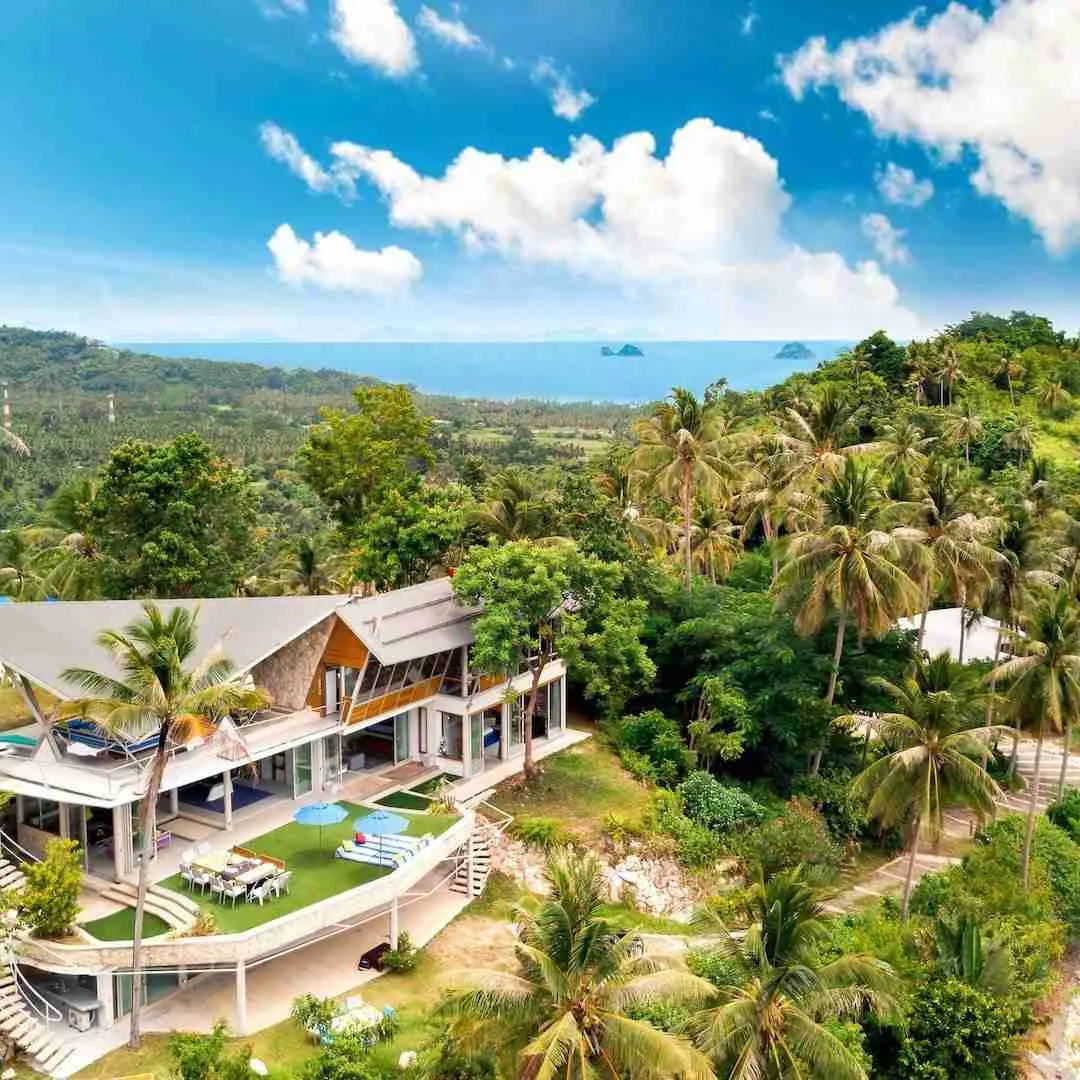 From the busy streets of Bangkok to the lush mountains of Chiang Mai, Thailand's collection of luxury villas rentals is unmatched.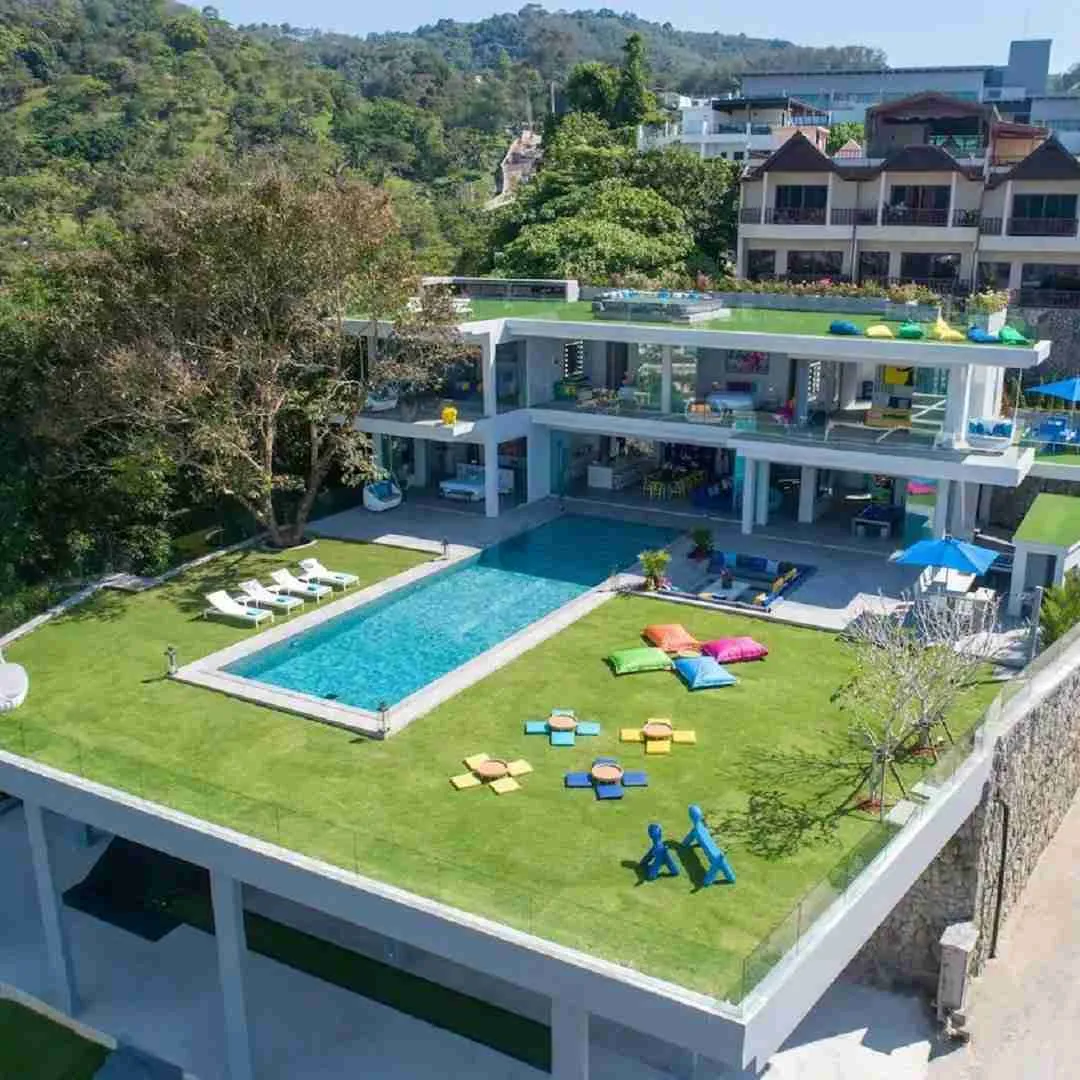 Thailand has beautiful pool villas with incredible views for all tastes and budgets, from the wild city of Pattaya to the relaxing island of Koh Lanta.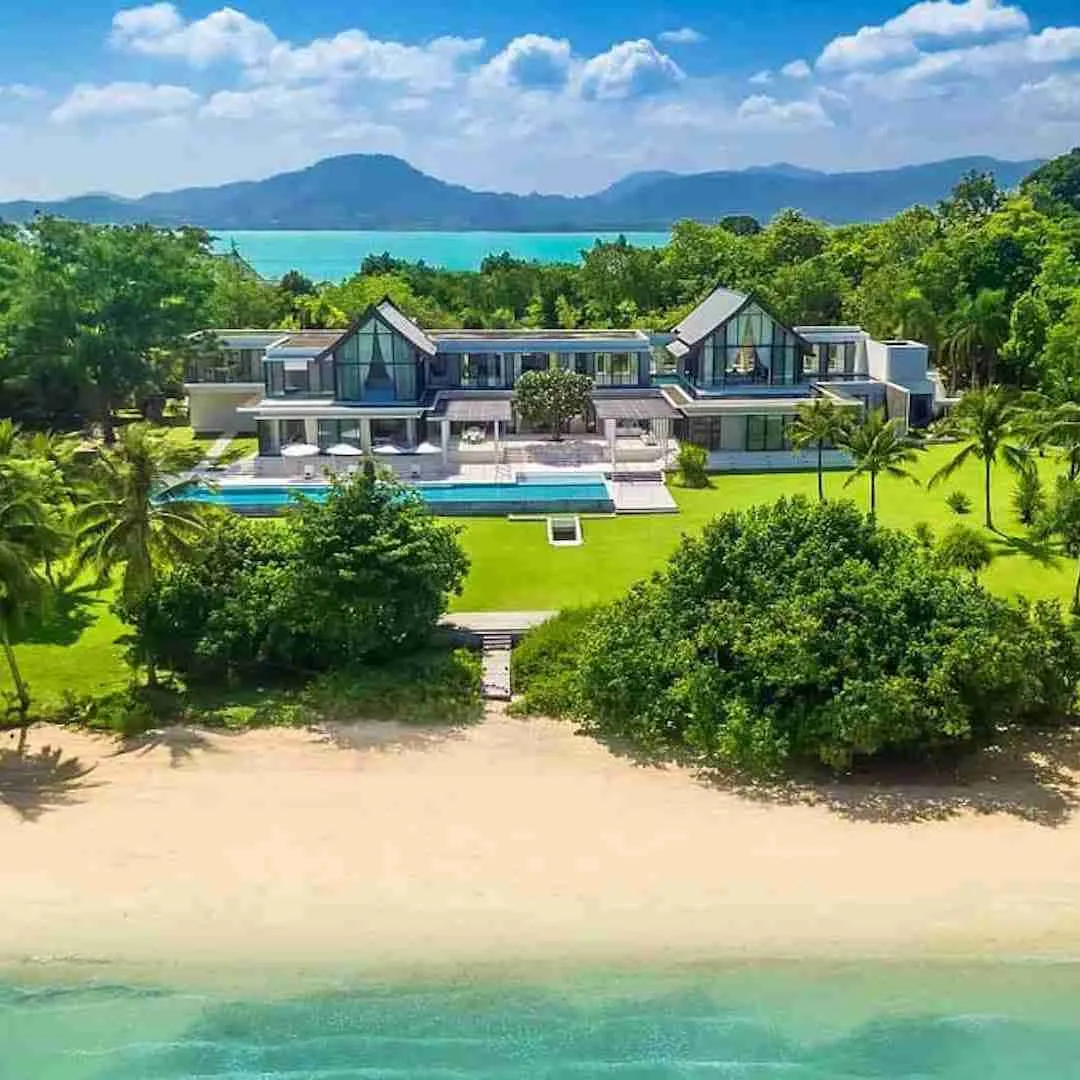 Holidays in Thailand feel like paradise with your own private villa next to the beach. Wake up to an incredible seaview every morning.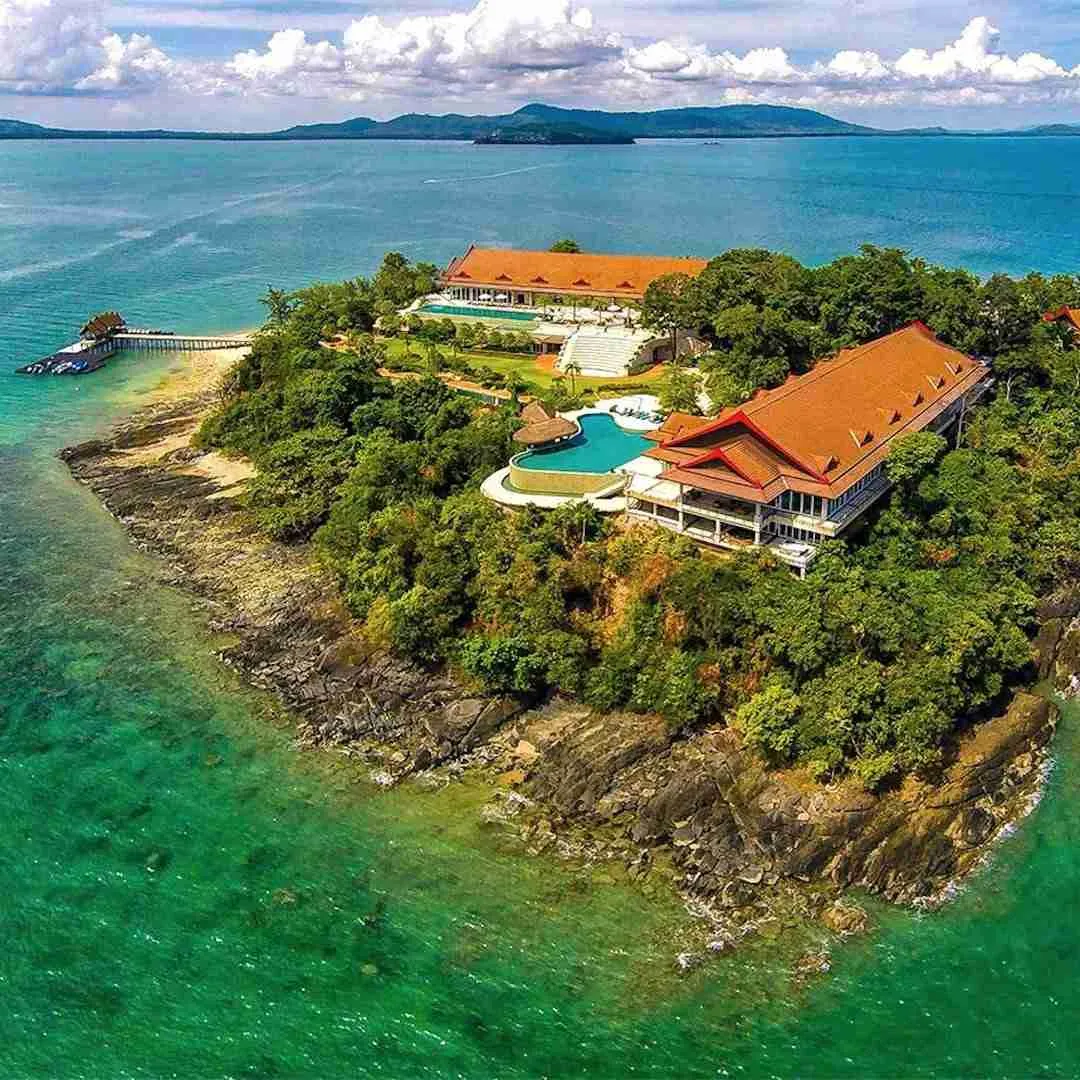 Thailand has islands you can rent for days, weeks, or month-long stays. You can even become the owner of an island in paradise if you feel like it.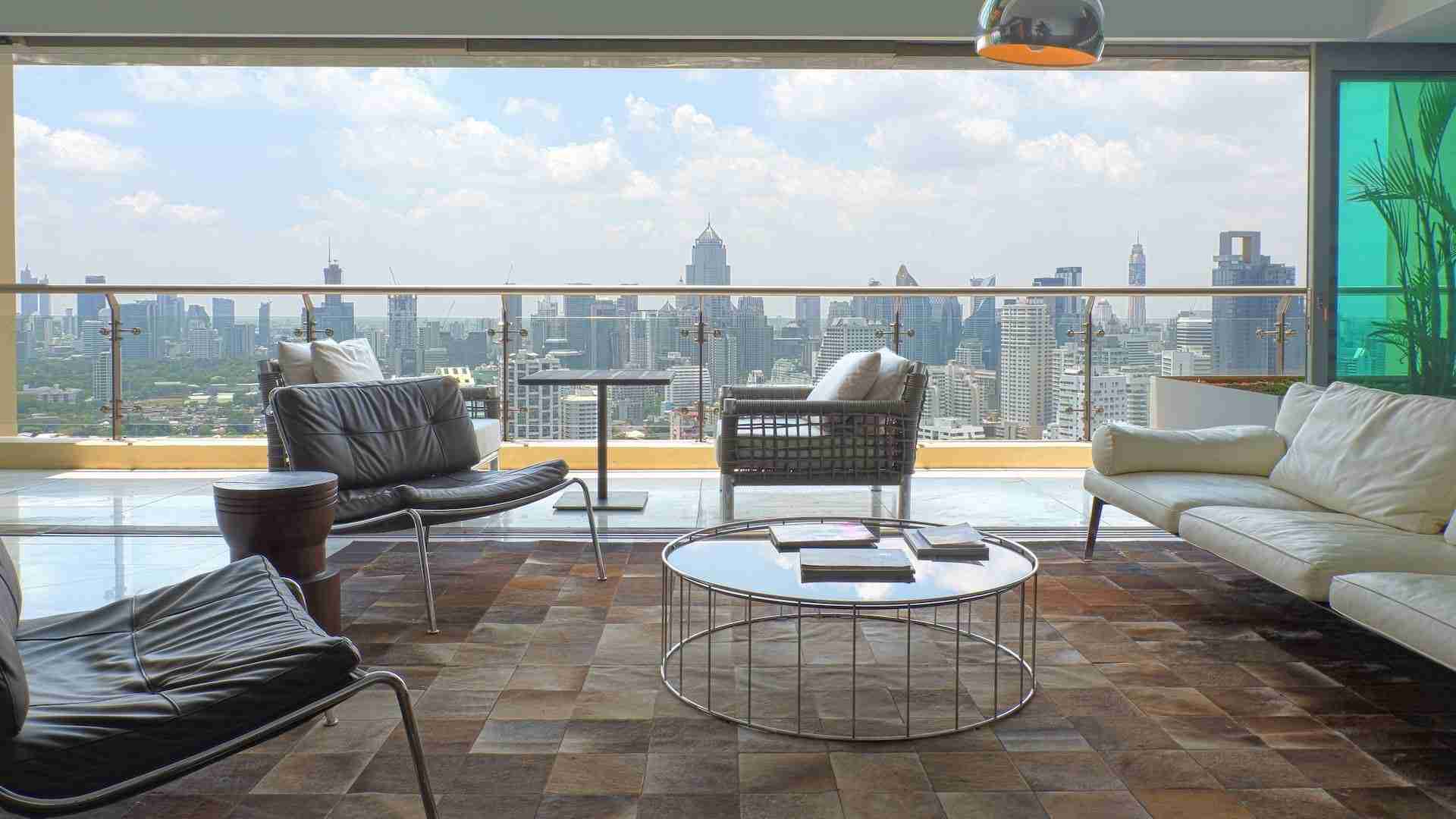 Rise to the top of the tallest buildings in Thailand to stay amongst the stars and enjoy an incredible view over the city's skyline.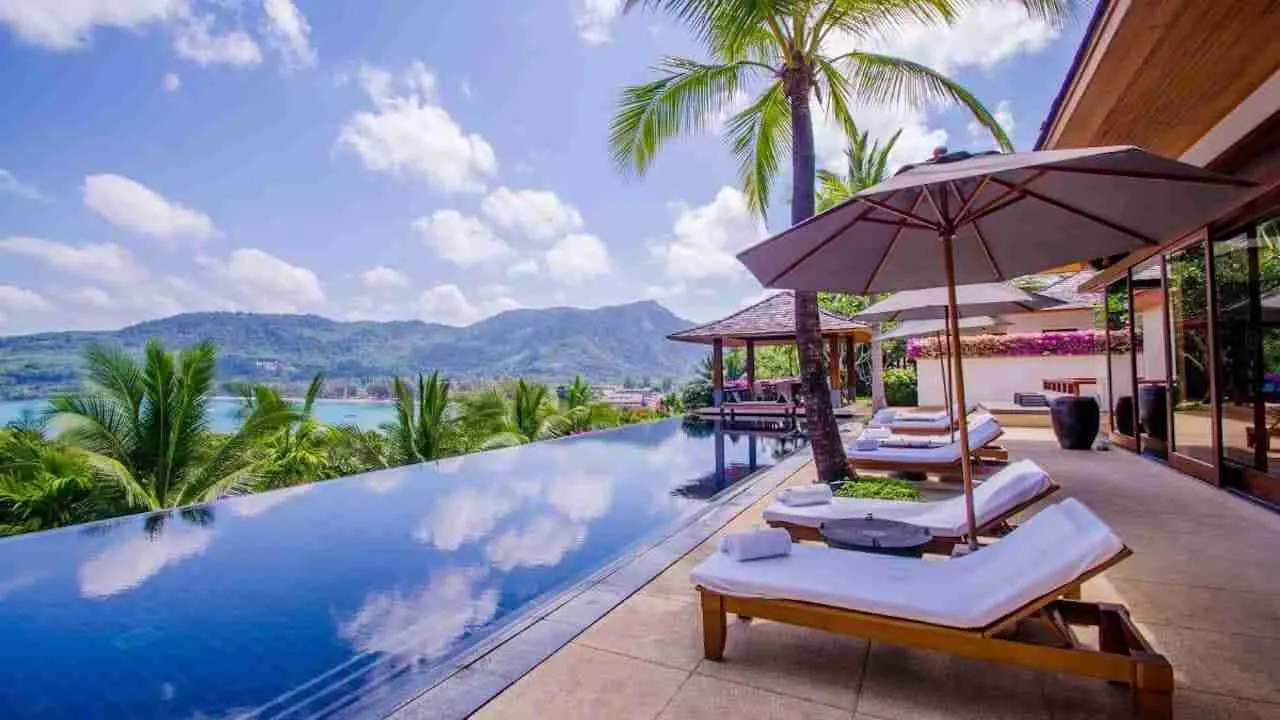 The best selection of luxury vacation rentals available in Thailand
We work in close collaboration hoteliers and owners of luxury properties everywhere in Thailand.
You can rest assured that we know about every new high-end accommodation available for your stay.
Regardless of your budget and requirements, our team of concierges is at your service to help you choose the best suitable accommodation in Thailand.
With over a decade of helping celebrities, executives, and high-net worth individuals stay in the Kingdom, we even have access to locations and deals not available to the public.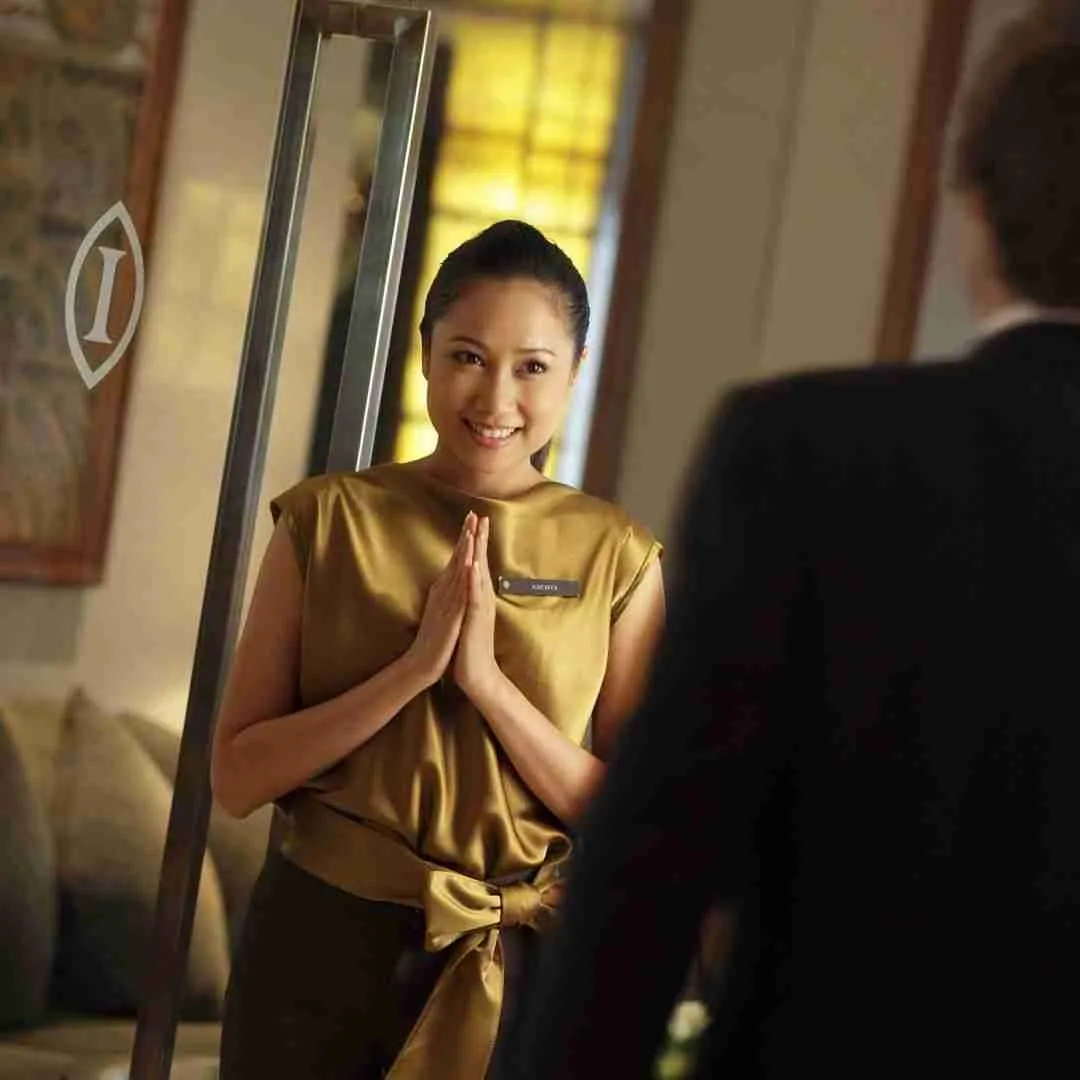 The assistance of our concierge service
For villa rentals, but also buying properties, and everything else you need during your stay in Thailand.
By booking through us, you get access to our VIP concierge service, which can satisfy all your requests.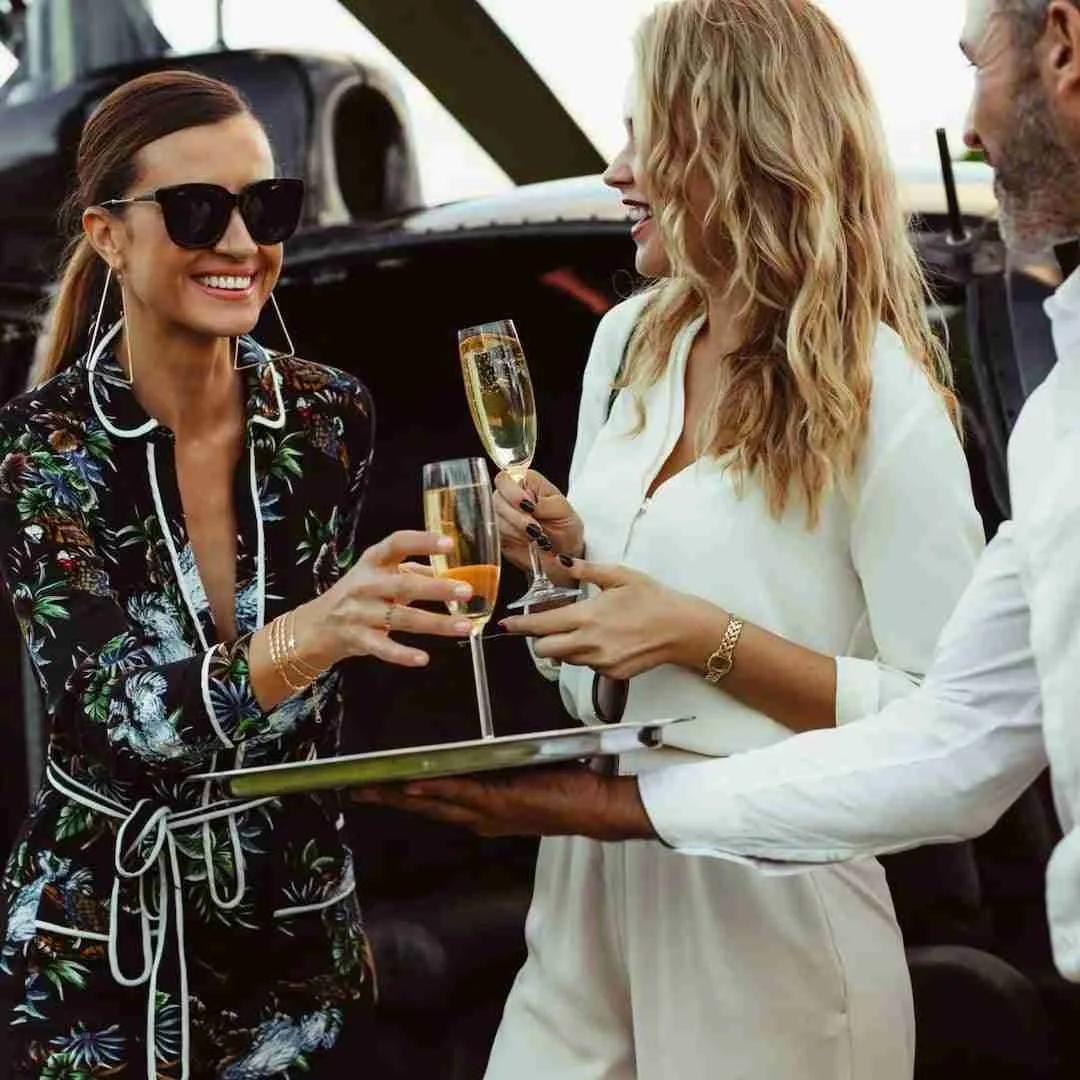 A long list of add-ons services
From helicopter transfers to private party arrangements and everything else in between.
As the premiere luxury concierge agency in Thailand, we can guarantee there's nothing that we can't get done.
Rest assured our team always goes the extra mile to make your luxury vacations one to be remembered.
Enjoy a relaxing holiday and leave the organization to our team.
Contact us today to explore the options available.
Phuket, Koh Samui, and Bangkok are the 3 most popular destinations in Thailand for luxury holidays. For years, they've been home to billionaires and celebrities like the Beckhams, Floyd Mayweather, Lewis Hamilton, or the Kardashians.
Some of Thailand's most prized luxury vacation rentals are not listed on websites or booking platforms. You need to go through special brokers to book them. VLS has connections to these exclusive agents. Contact us to get more details.
Once your booking is confirmed, the trip is just starting, and we're there to help at every step of it.
Whether you plan to organize an event, need a private chef, or want to rent an exotic car to explore the region, we're here to arrange everything you desire.