Access the Best Yacht Charter in Thailand
Live the island life glamorously with our yacht charter services. Sail to the best destinations in Thailand on a fun and exciting cruise with your own luxury boat, world-class chef, private crews, and more.
Be immersed in nature as you relish life's greatest pleasures on a yacht. We'll help you make that happen with our chartered trips.
Contact us today for a quote.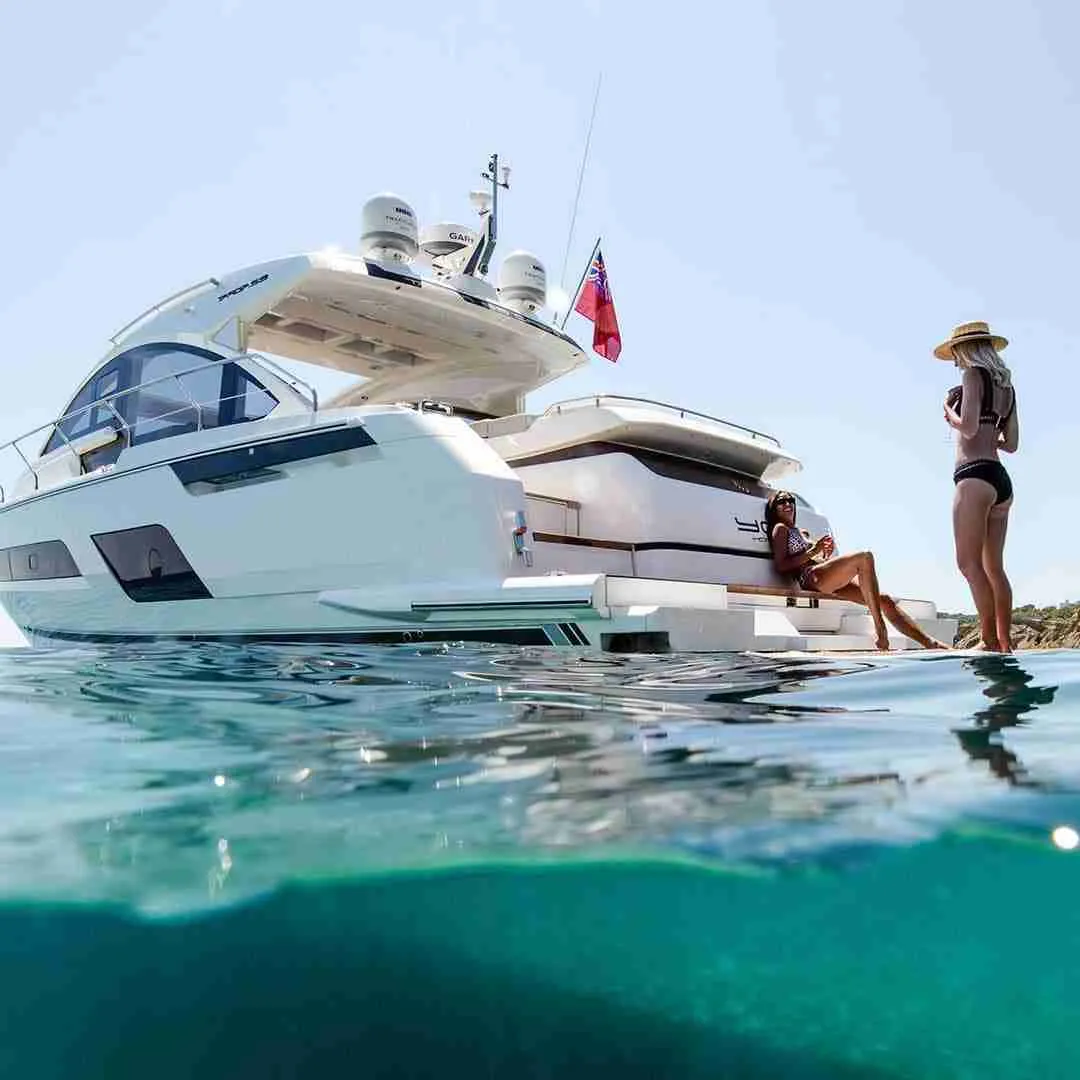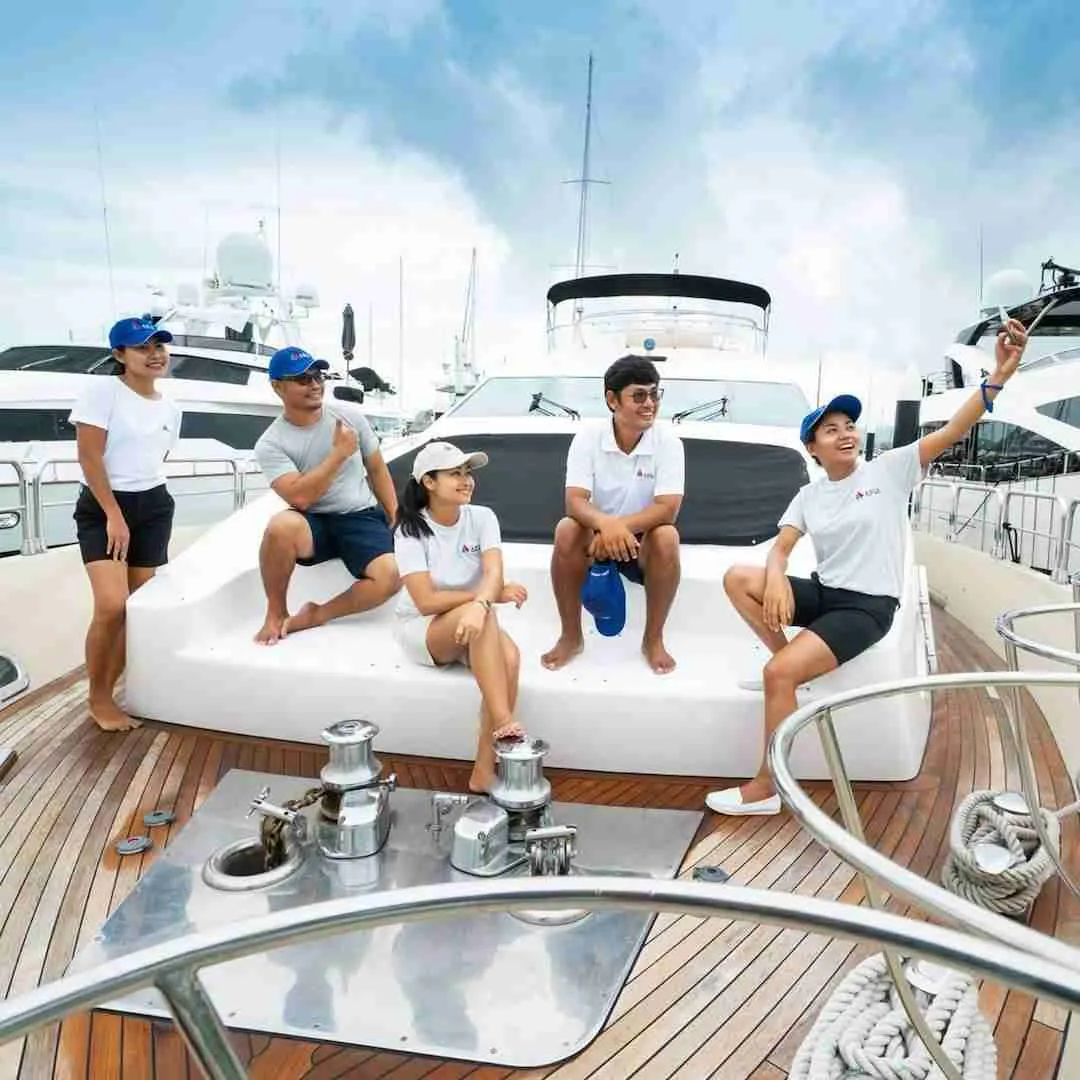 Want to organize the most epic and memorable party of all time? We can make that happen with our crewed yacht charters.
Perfect for parties and other special occasions, have an intimate celebration on the sea with family and friends.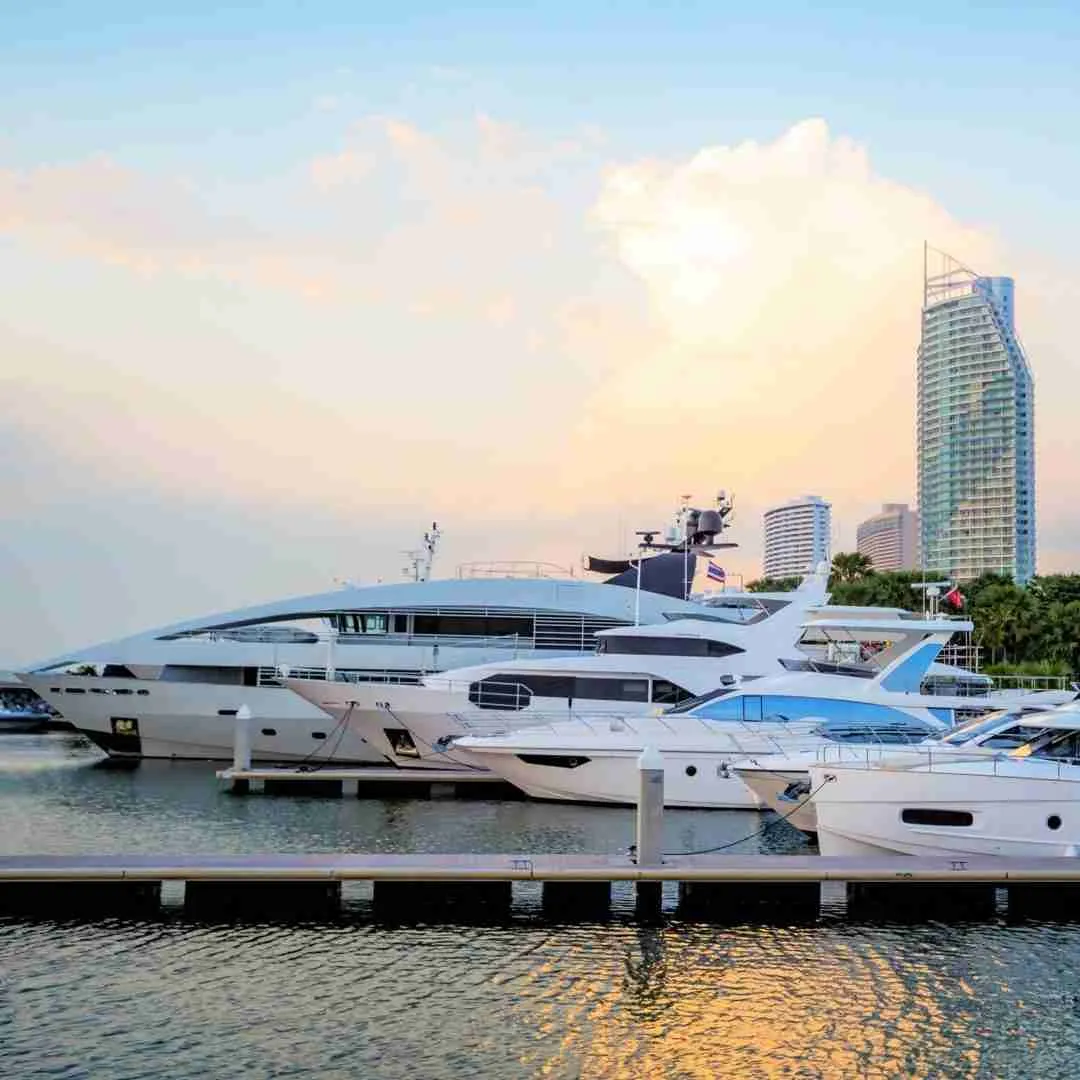 A large selection of yachts
We have a variety of yachts available depending on your preference.
Want to reach an island around Phuket quickly and without unnecessary stops? Rent one of our motor yachts and travel there at incredible speed.
Want to party across the ocean in glamorous fashion? Our luxury yachts and super yachts are for you depending on the number of guests. Both are ideal for events and all sorts of exclusive celebrations.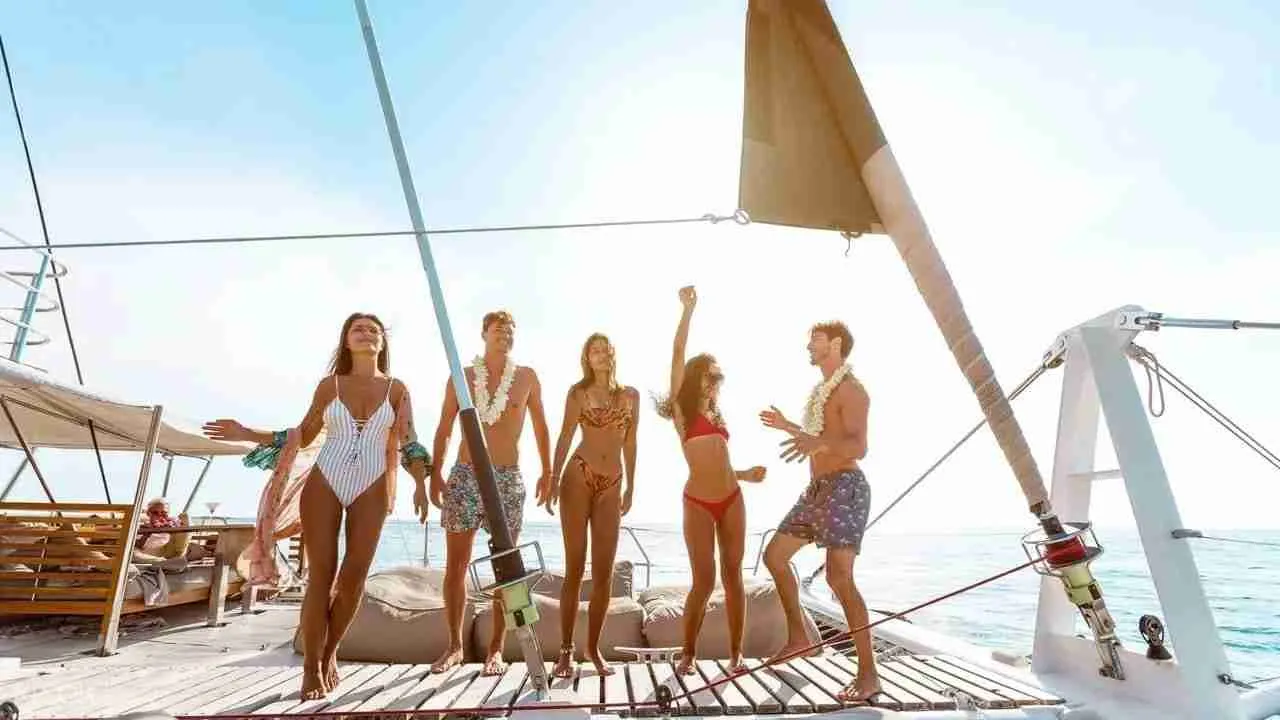 Add-ons for a VIP experience
Make your yacht experience even more memorable with our additional services.
Hire a private chef for a seafood barbecue or the finest sushi. This is perfect to impress your date with a fancy meal onboard!
How about some entertainment to keep you and your guests fired up? We can arrange the best DJs from around the globe, the hottest party models, and all the needed equipment to throw the most epic yacht party of the year!
And our concierge service is by your side for everything you need. Other additional services include (but not limited to):
Event planning and management
Island tours and packages
Private security
Bookings and reservations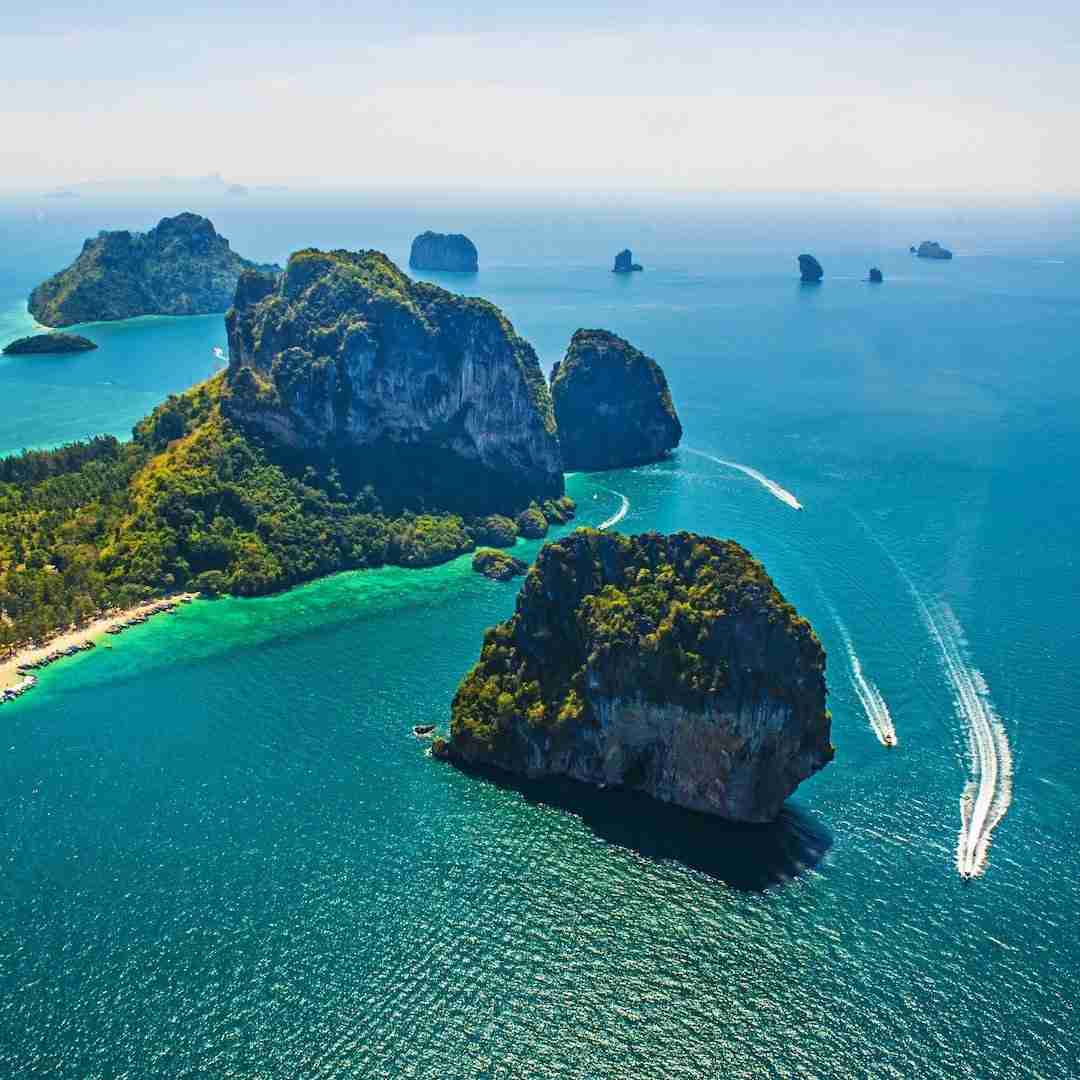 Sail to the best destinations in Thailand with the best yachts
Whether you want to have a leisure cruise near Pattaya or an extravagant ferry around the beautiful islands of Krabi, we have the best yachts available to let you enjoy each destination to the fullest.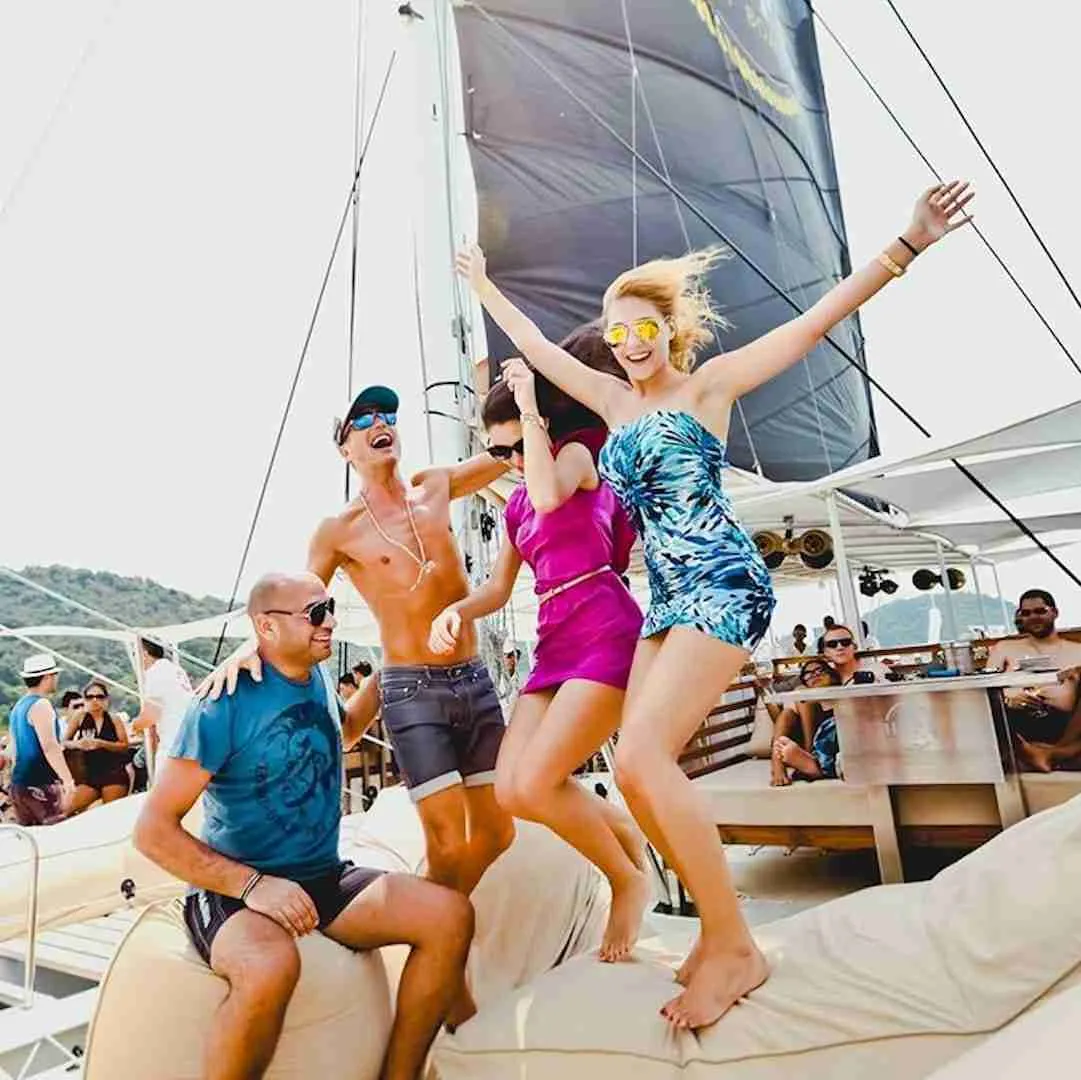 Unparalleled service for a first-class experience
Get a world-class experience in every ride with us. We guarantee an unforgettable vacation through our top-notch yachts and professional and warm hospitality that will make you feel like a true VIP.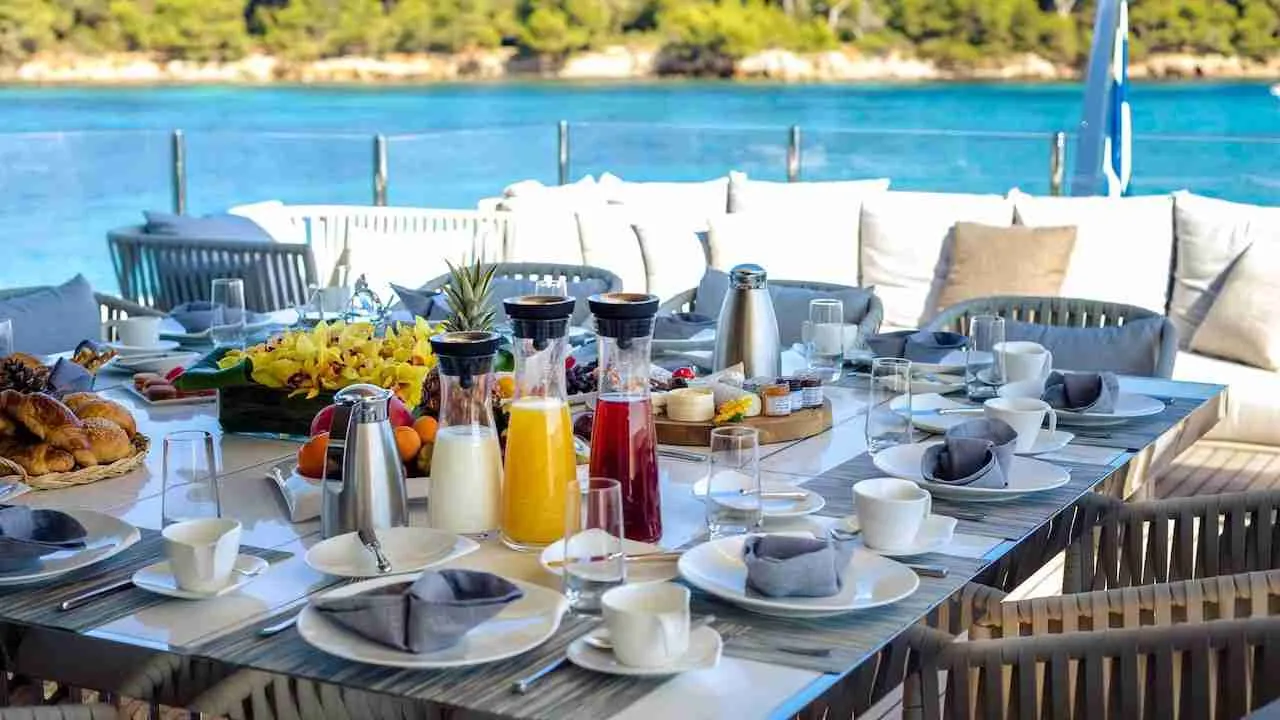 Concierge services assistants to satisfy all your travel requests
As the first luxury concierge service in Thailand, we have so much more to offer than staffing.
We can help you with travel arrangements, VIP bookings, access to celebrity parties, luxury transportation, and so much more.
Take a look at what we offer.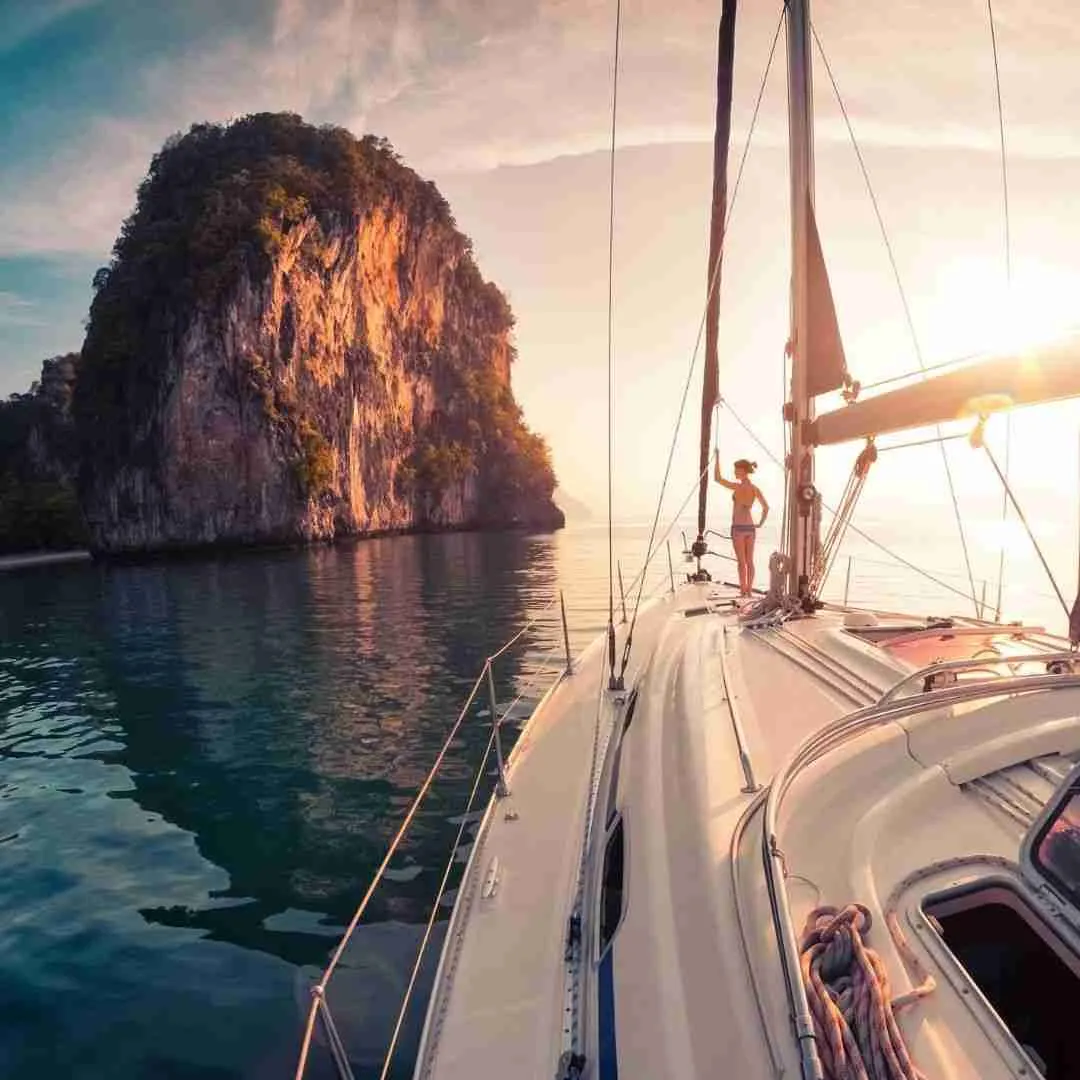 Different types of yacht charters (bareboat, by the cabin, crewed, etc.)
We have various types of yachts to suit your needs. You can expect the following:
Bareboat Charter – Hire a boat and be the captain of the wheel! Perfect for an intimate set-up where it's just you and your loved ones
By the Cabin Charter – Only looking for a single cabin in the yacht? That's also possible. This is a great way to meet other couples who are also doing a by the cabin charter.
Crewed Charter – This is great for a full yacht experience. Complete with a crew, captain, and even a private chef, live a luxurious life onboard that will make you feel like a true MVP.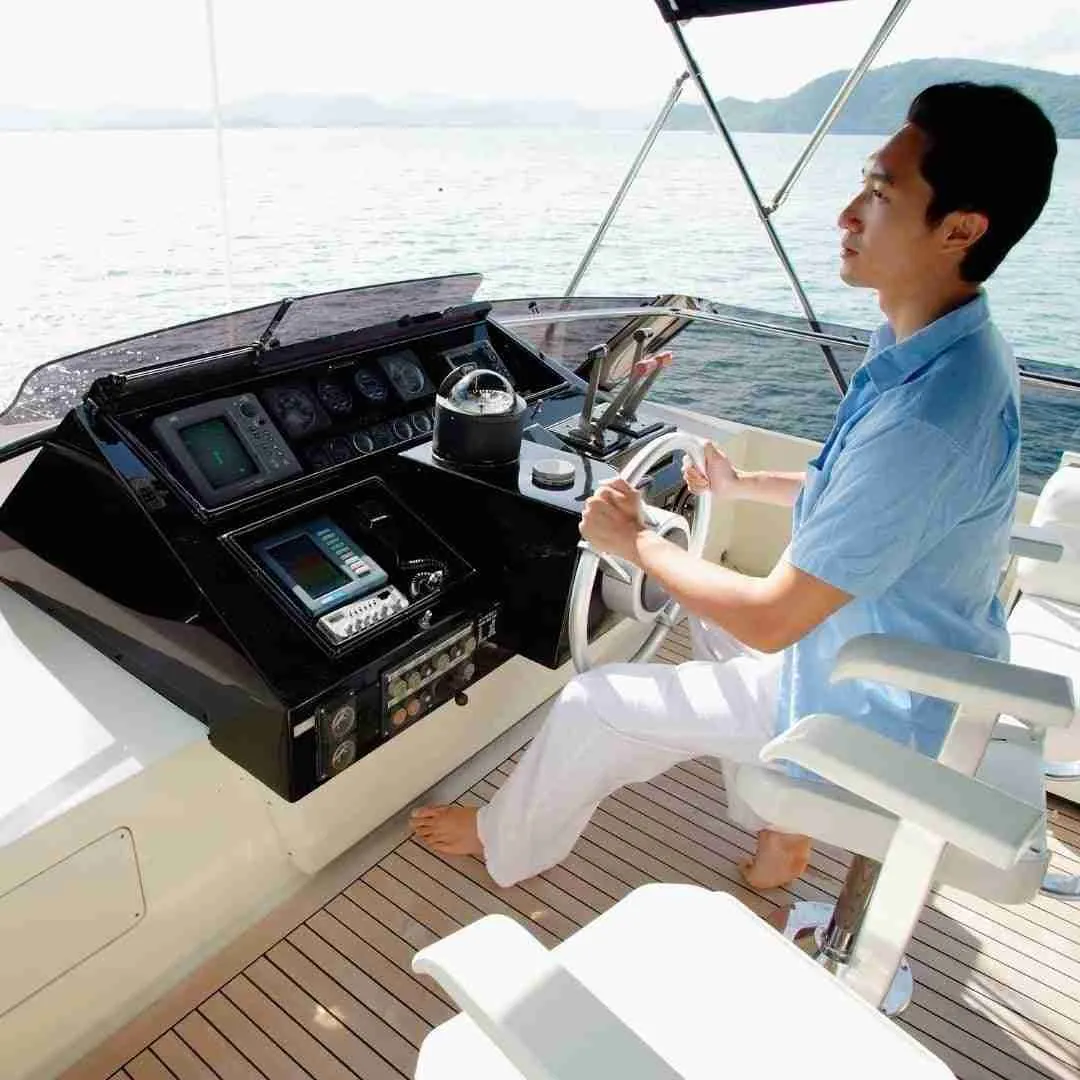 Professional captains and crews for a safe and smooth sailing
We ensure a safe voyage to our passengers through and through.
We make sure our professional captains and crews will provide you everything you need for a worry-free and smooth-sailing trip!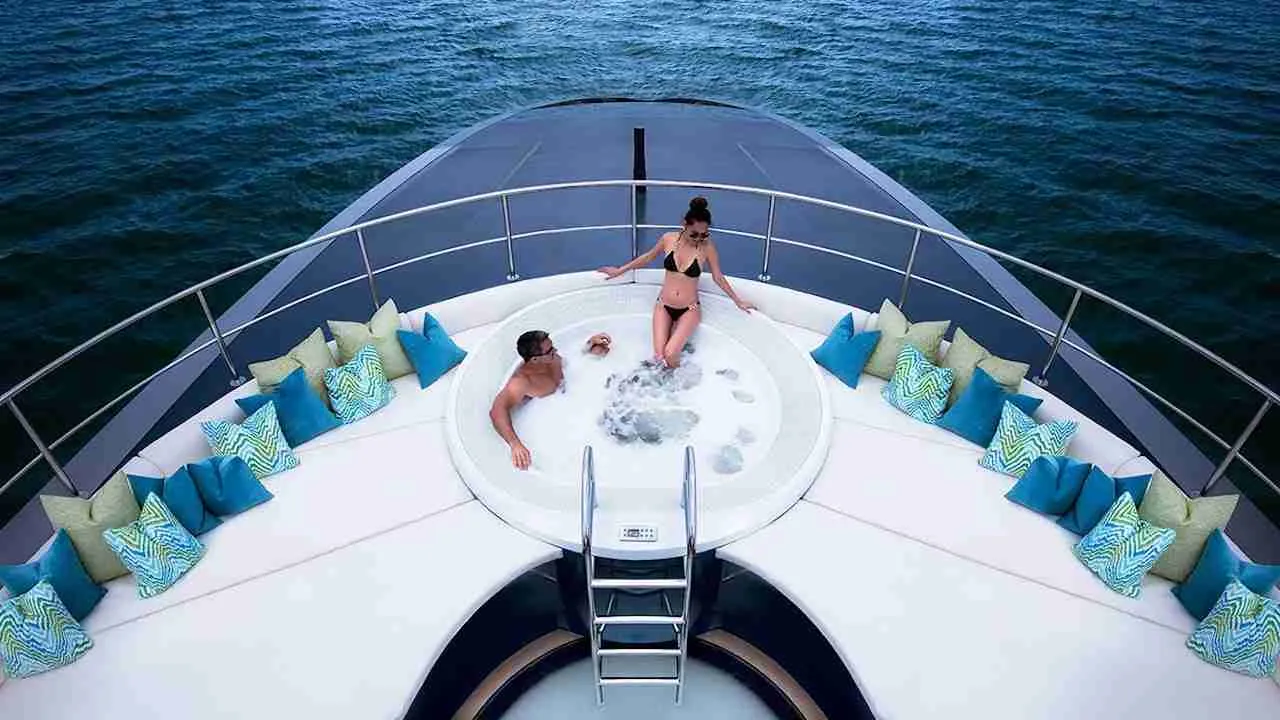 Easy and flexible booking and reservation
It's easy to book a yacht charter through us. All you have to do is provide the necessary details and you're good to go. Let us take care of all the minor details and just look forward to an unforgettable yacht experience.
Looking for a yacht for sale, as well? We can help too.
If you need more information about yachts in Thailand, whether it's for a private charter, or more, contact us today.
Depending on the destination, rental duration, and type of boat, the price varies. It can be as low as THB 10,000 ++ to as high as more than THB 800,000 ++ per day!
Pattaya is the best place to do so. Not only is it complete with the natural spectacle of the sea, but it is also a great party destination that will surely make your trip more enjoyable.