Get Ready For A Dream Vacation in Thailand
No need to dream of going to picture-perfect destinations because we can turn it into reality.
Experience Thailand in full bloom as you explore everything the Land of Smiles has to offer.
An unforgettable and upscale adventure awaits.
What are you waiting for?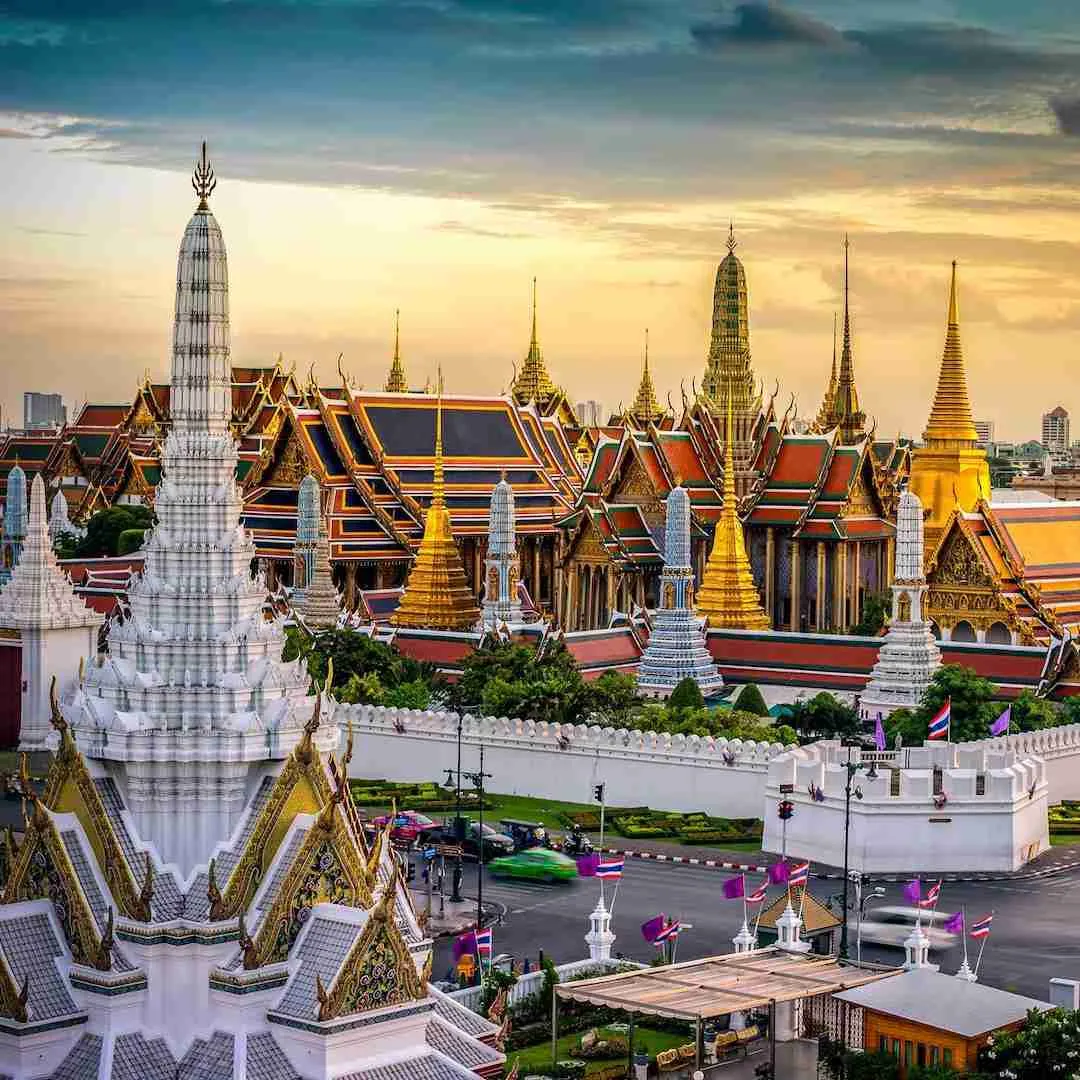 VIP Luxury Travel Services in Thailand
Experience a luxurious tailor-made journey as we take you around Thailand on a trip fully customized to your liking.
Whatever you want to do or wherever you want to go, revel in the country's top destinations and activities in one well-planned trip.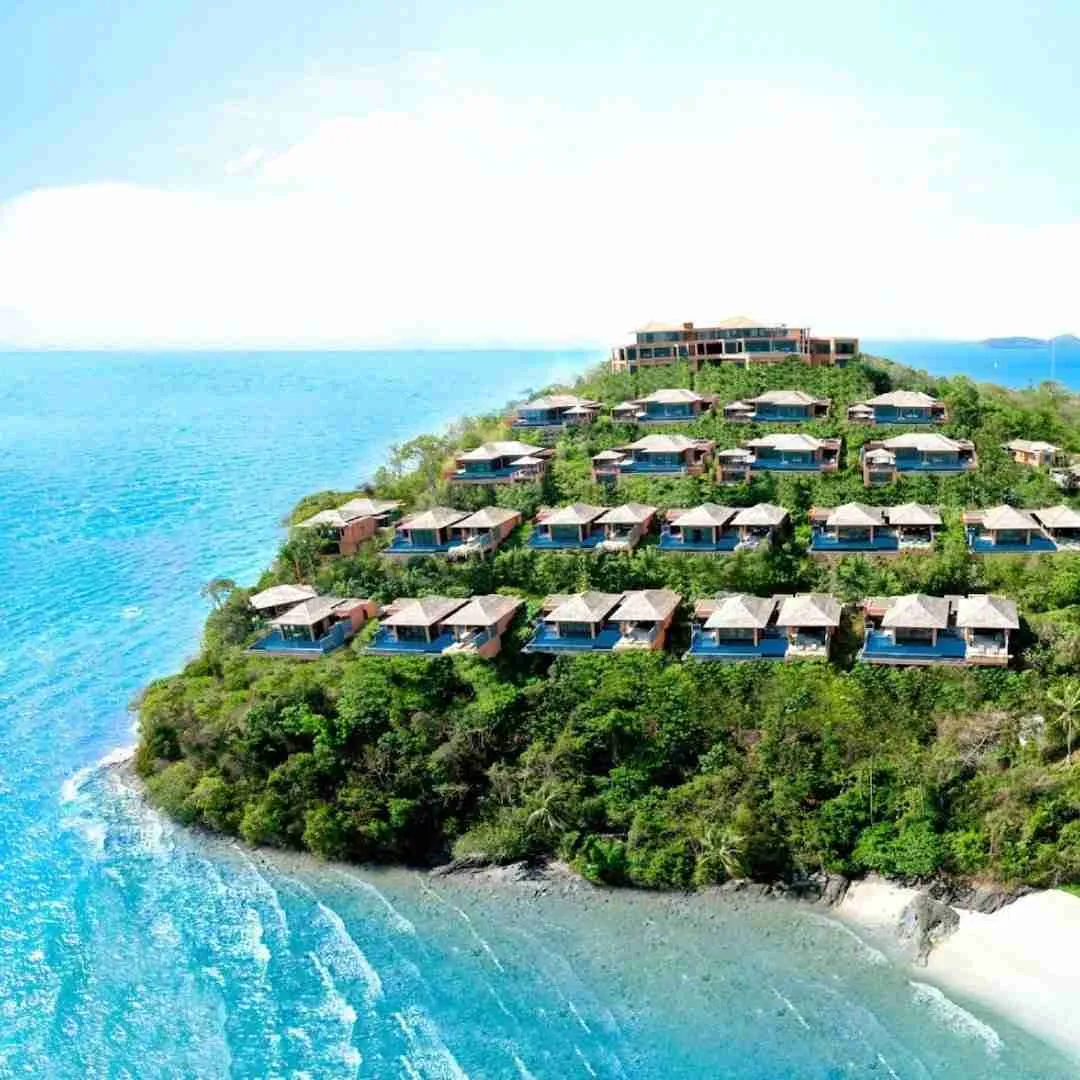 Luxury Holiday Packages in Thailand
Have an unforgettable vacation as we treat you to perfect party holidays or executive trip packages with amazing deals and prices. Get to indulge your senses and unwind in Thailand's premier hotels and resorts.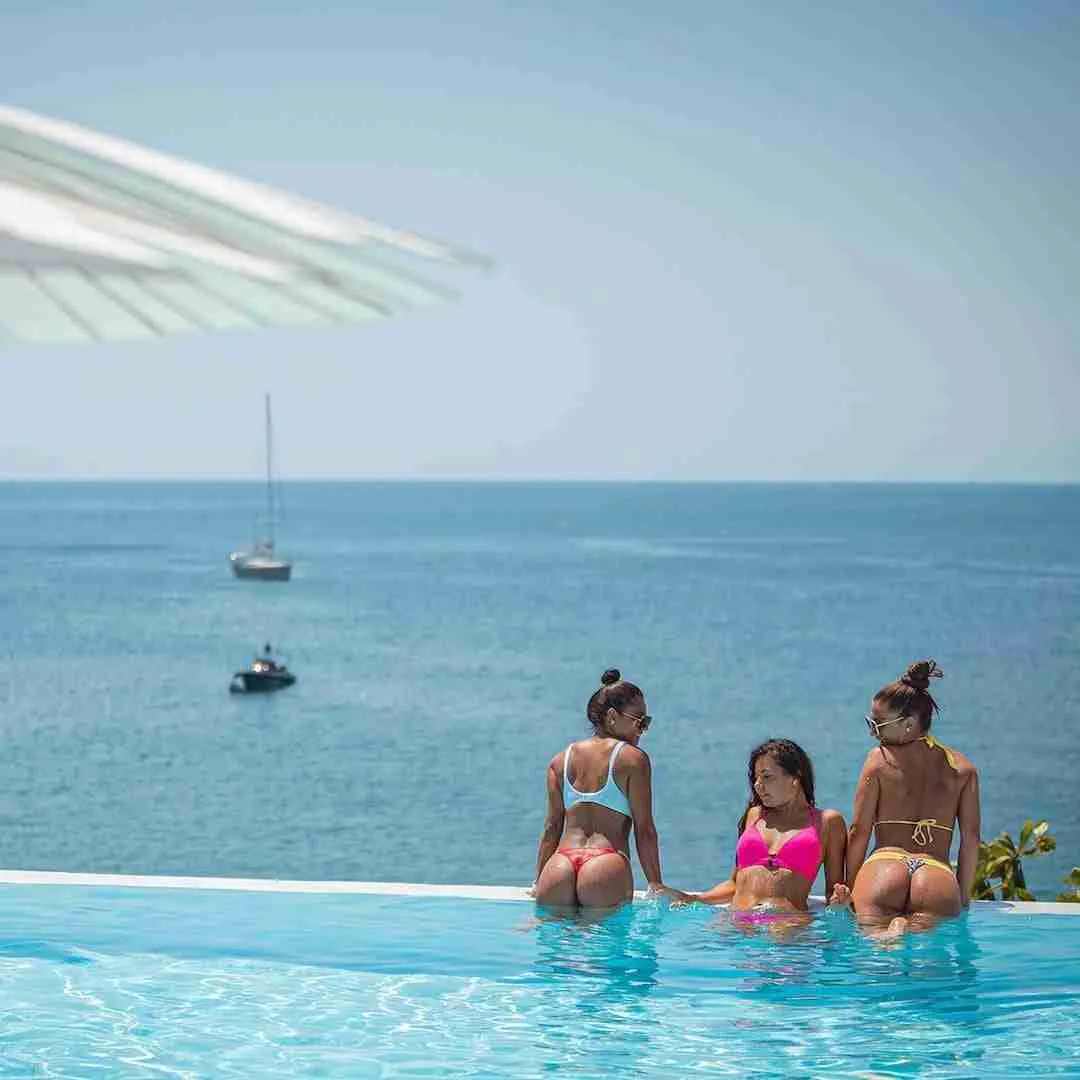 Luxury Travel Experiences in Thailand
Get to experience Thailand's natural, cultural, and gastronomical scenes in your next journey. Set sail on a private yacht cruise, go to an exclusive beach for a romantic escapade, or wake up amongst elephants in a nature sanctuary.
Enjoy the Luxury of Thailand During Your Next Holidays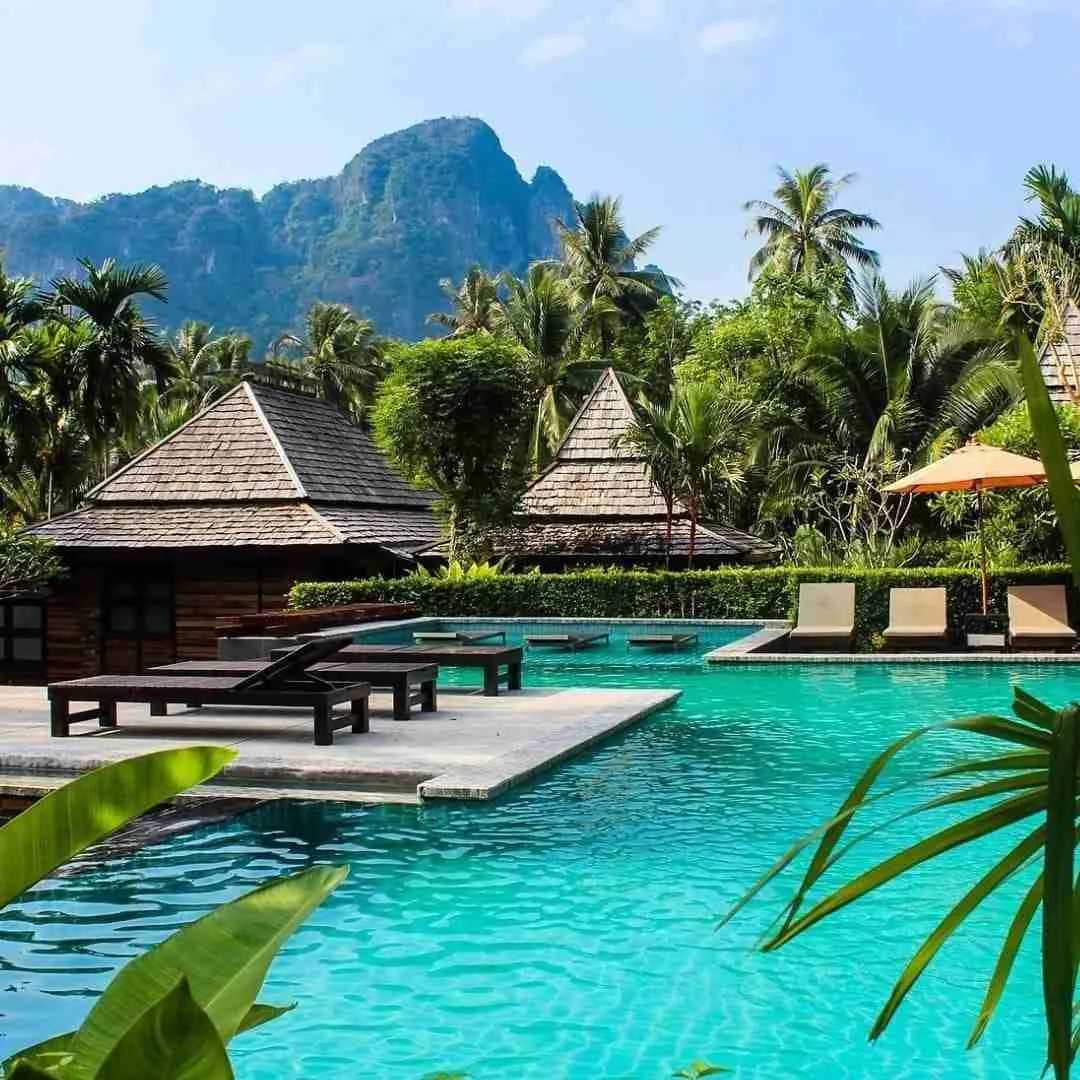 The best luxury hotels and resorts in Thailand
Expect only the most prestigious hotels and resorts in Thailand for your accommodation. Stay in 5-star establishments, be pampered in world-class amenities, and enjoy Thailand's unique hospitality.
Stay in the one-of-a-kind suites and enjoy their spacious glory. Dine in at Michelin-starred restaurants and have an award-winning wellness and spa retreat to rejuvenate and refresh your body.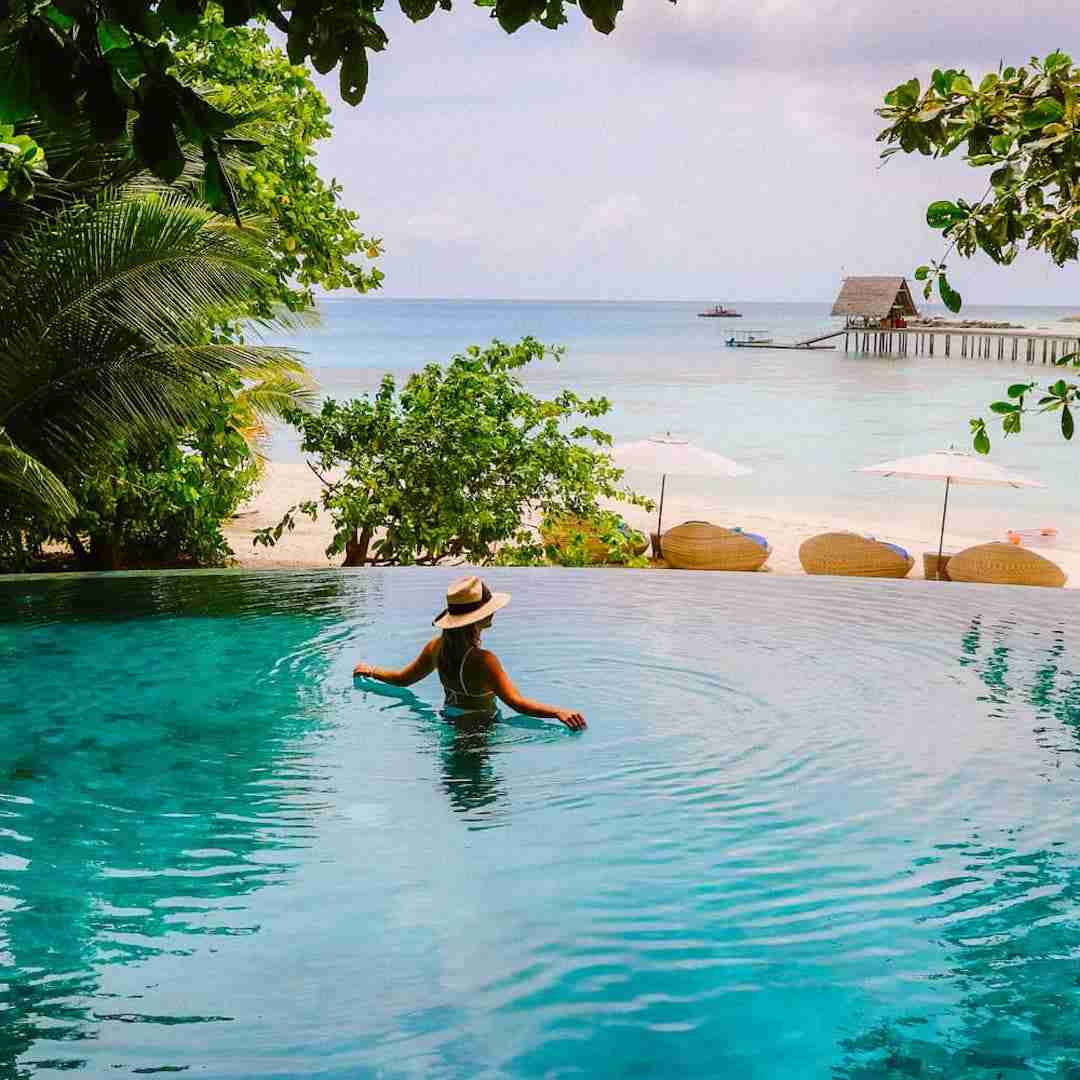 Exclusive services and VIP experiences
Never experience any inconvenience and have a seamless and well-organized trip through us. We'll take care of all the little things and fulfill every request so you can just travel in luxury and style to the fullest.
You also can get access to exclusive perks from free upgrades to welcome/farewell gifts to personal invites to the hottest events and happenings in town. All of these only a true VIP can delight in.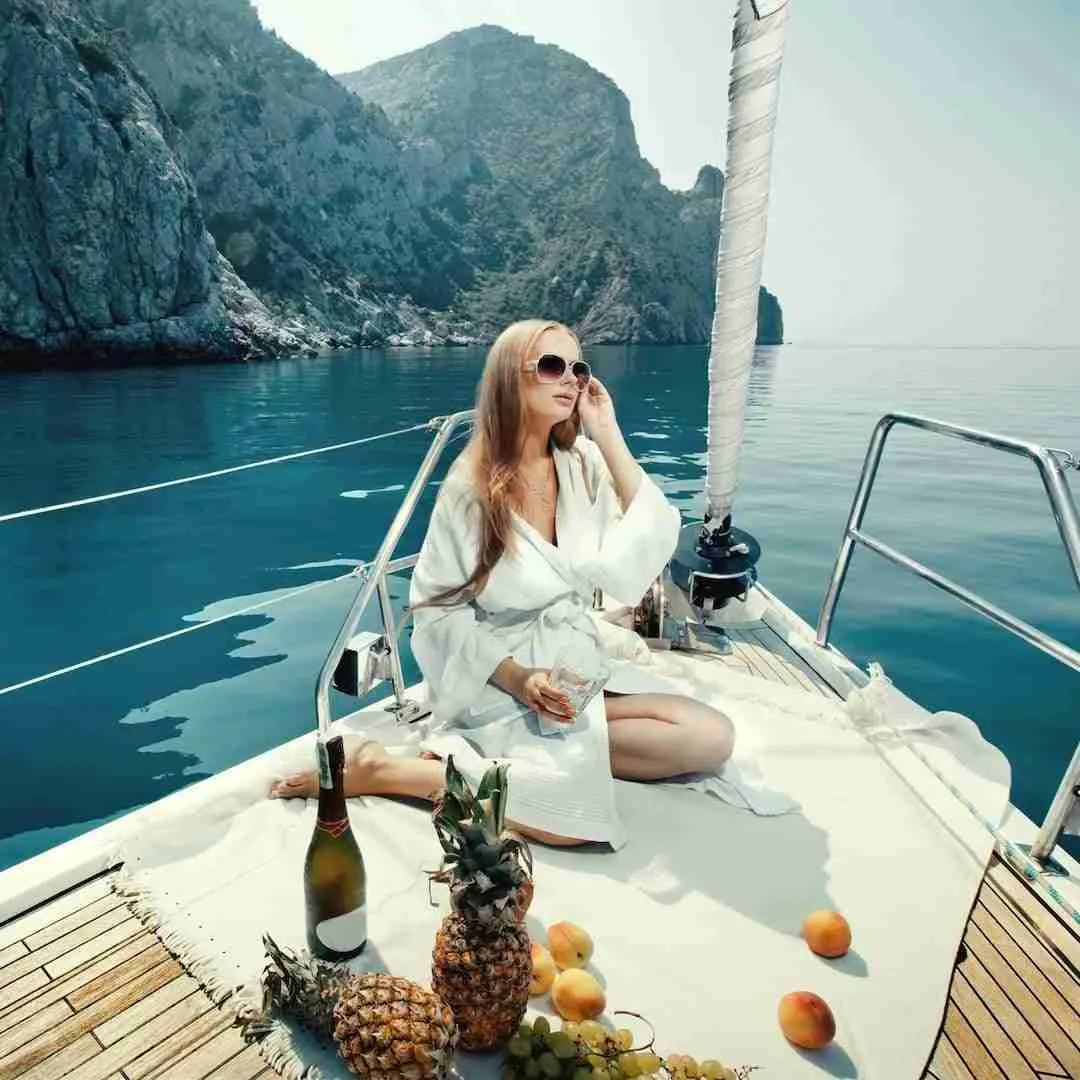 Custom made tours, itineraries, and all-inclusive packages
Specifically tailored to your liking and preference, travel where you want to go and what you want to do in Thailand.
We'll take care of all necessary arrangements while you simply attend and savor the moment with your loved ones. We'll handle the weeks of itinerary planning, accommodation bookings, transportation transfers, and more.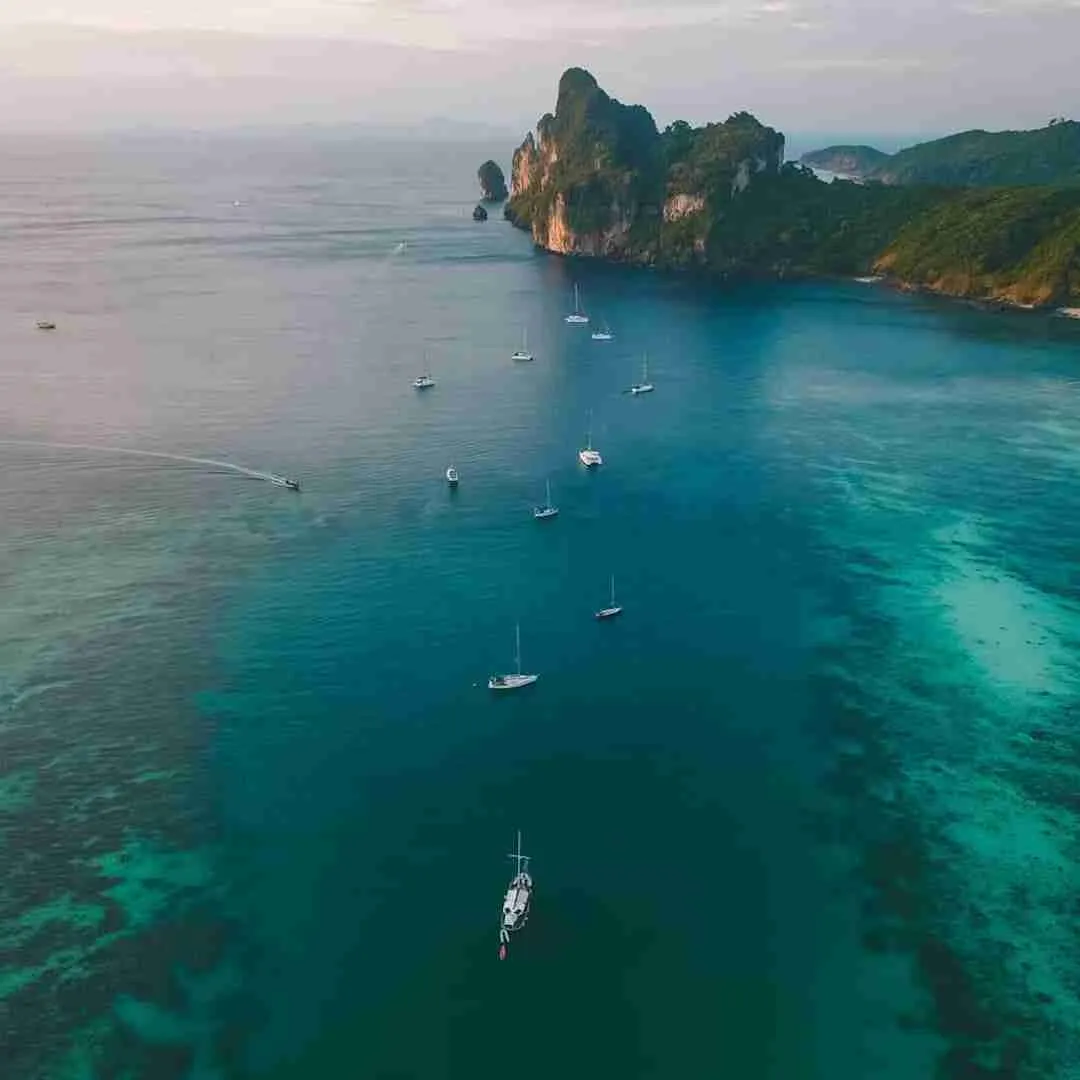 Special deals with the best tour companies in Thailand
We partner up with the top tour companies in the country to give you an unparalleled experience and complete travel service every time. Expect exclusive deals at value-for-money prices as you get to travel without limitations and unbounded luxury.
This includes special passes to attractions, guaranteed bookings to the finest establishments, complimentary gifts in each stay, private transfers in luxury cars, and more.
Want to stay in Thailand beyond your holidays? Our concierge team is there for you.
Have a look at our other services and contact us today.
It starts at THB 10,000 per day for a luxury holiday in Thailand, but it also depends on the travel dates, number of attendees, and the destinations you want to visit. Need a quotation for your trip? Message us for inquiries.
Luxury is also about free time and peace of mind.
Let our concierge take care of the planning of your trip and everything else you don't want to handle.
From accommodation to security and entertainment, our team is by your side at every step of your stay in Thailand.

Have a look at all the services we can provide.