Luxury Transportation in Thailand
Explore Thailand in style with our luxury transportation options.
Whether you're looking for the most comfortable and fastest way to get to your destination, or you want to explore Thailand in luxurious vehicles, VLS has what you need.
Our concierge service finds you the best limousine service, luxury cars, yachts, helicopters, and private jets available in Thailand.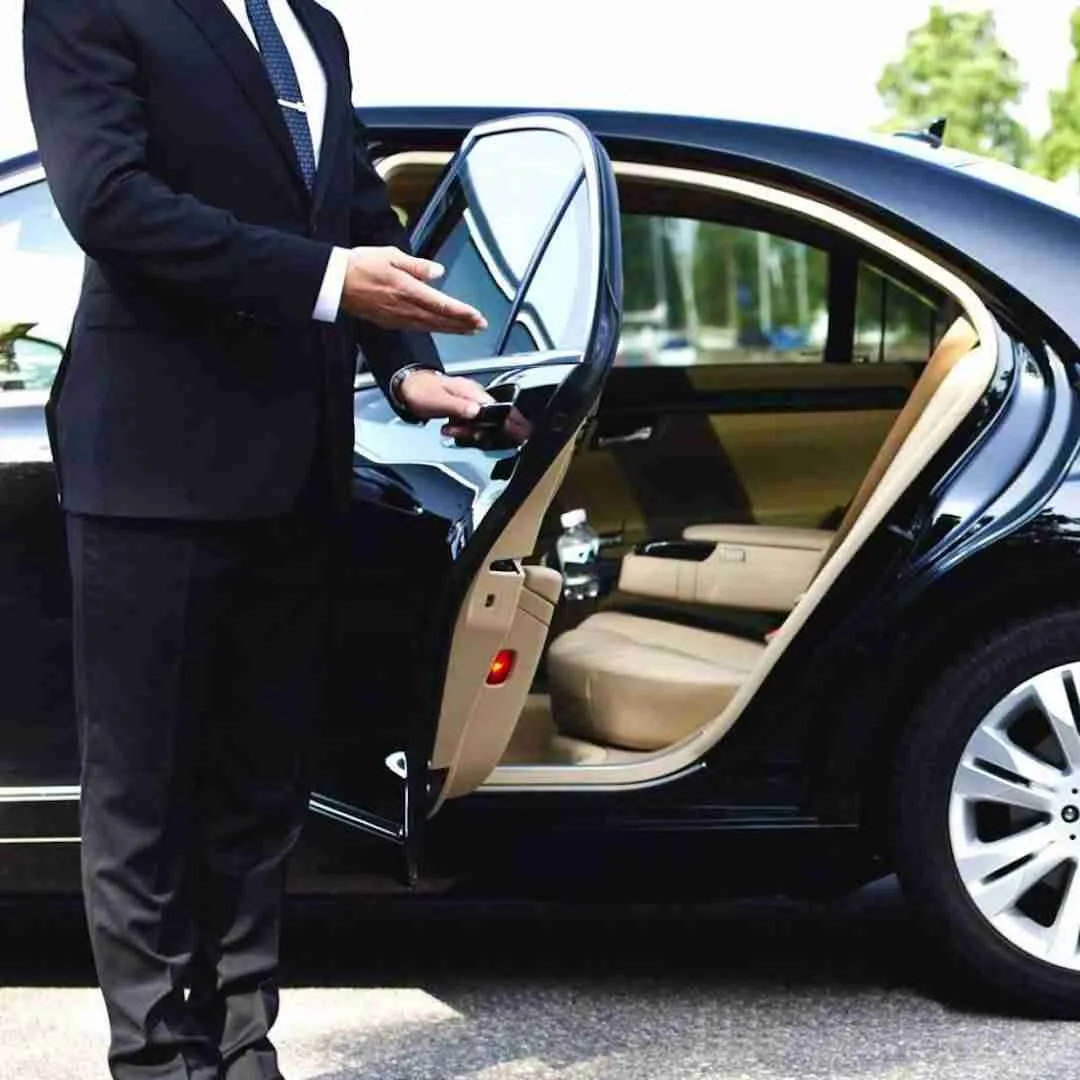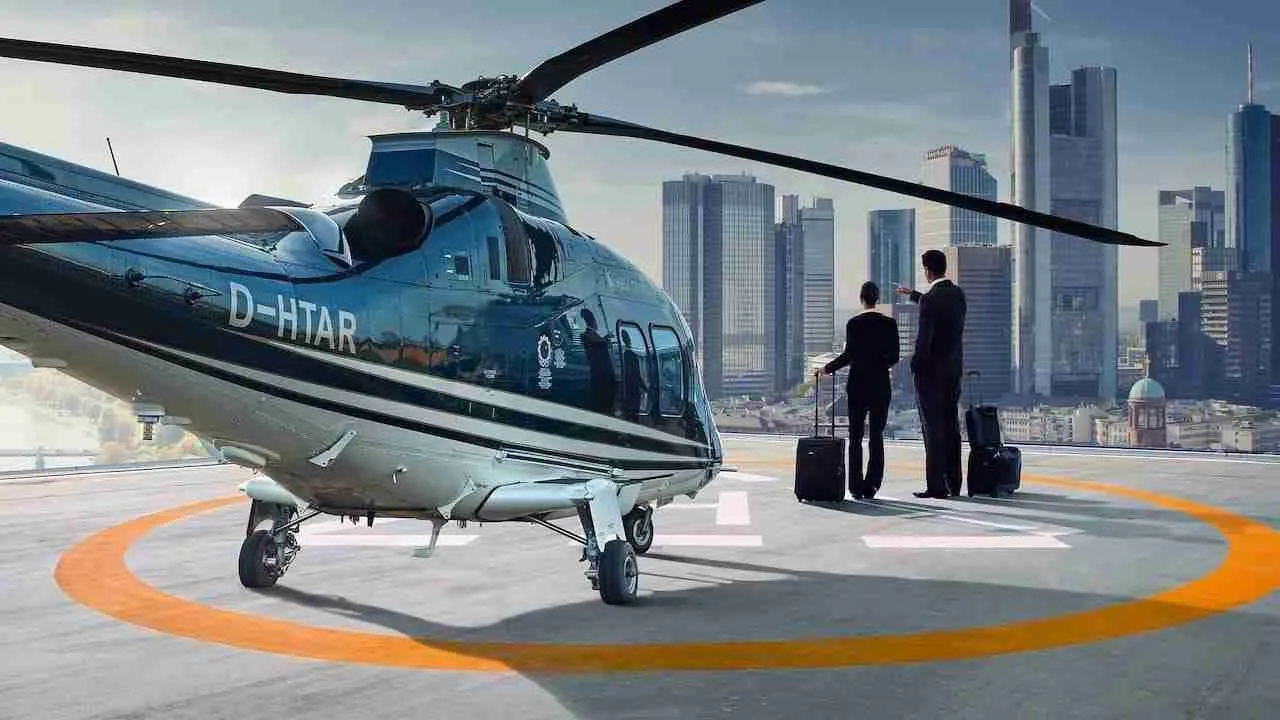 Helicopters Charters and Transfers
The best vehicles
Professional chauffeurs, captains, and pilots
Easy booking
Services provided on time
Add-on services (party models, security, guides…)


Transportation is always a key component of any trip or event, and we want to ensure you enjoy the most comfortable vehicles in the country.
Whether you need a private limousine for an airport transfer from Bangkok to Pattaya, a yacht for a party in Phuket, or a luxury car to explore the streets of Bangkok, we will find and arrange the luxury transportation you need.
Our mission is to get you to your destination on time, safe, and happy. Luxury transportations are there for your comfort and ensure a great experience.
Contact our concierges today to talk about the options for your trip.
VLS can arrange and book for you limousines, luxury cars, yachts, helicopters, and private jets in Thailand. Contact us today for more details on our luxury transportation options and other services.
You need more than luxury transportation during your stay in Thailand?
Our VIP concierge service is there to assist with everything you need.