We Connect You With The Best Financial and Legal Services in Thailand
Having the right legal and financial assistance is key to resolving legal matters and the success of your projects in Thailand.
Regardless of your needs, we use our network and connections to find you the right agency or company to fix your problem.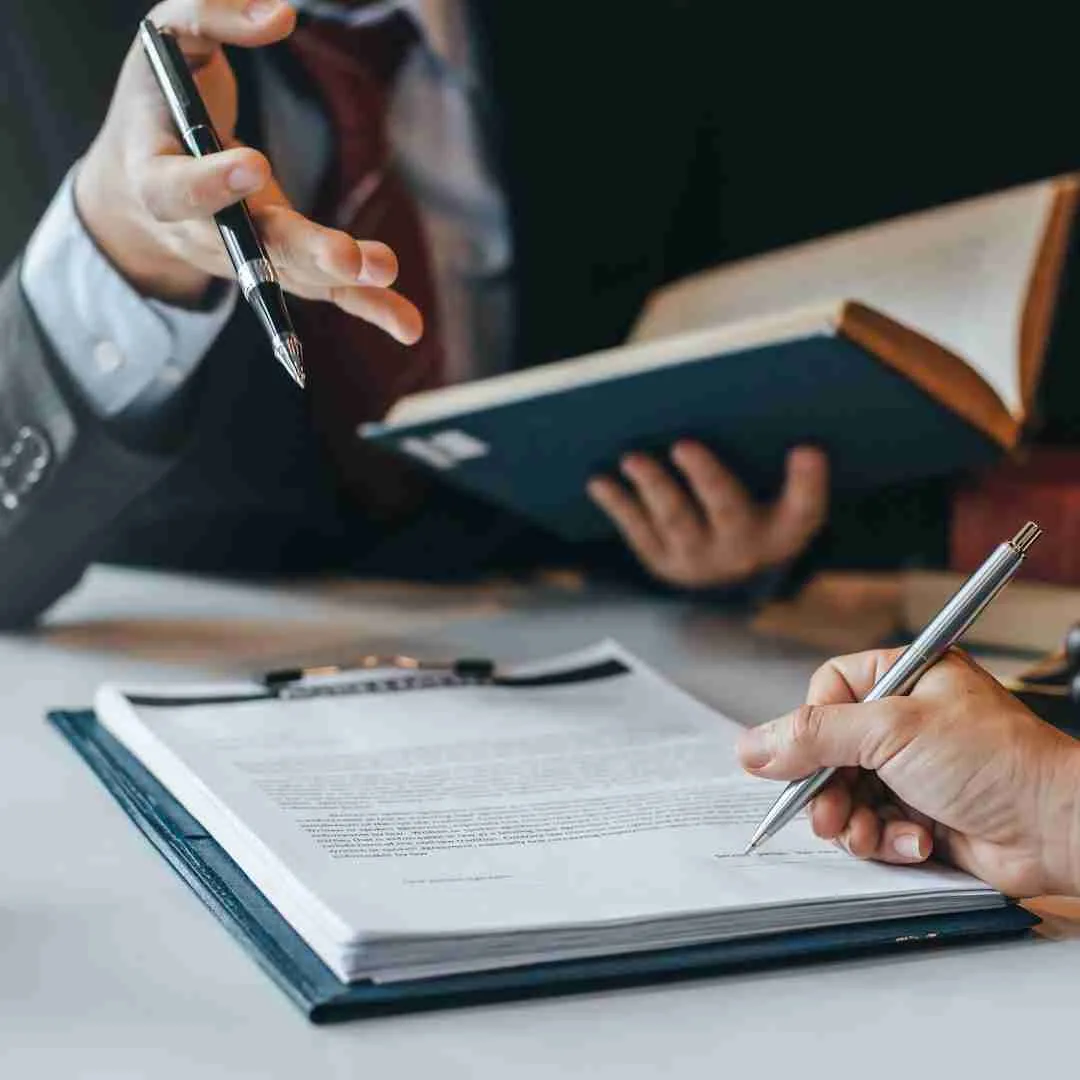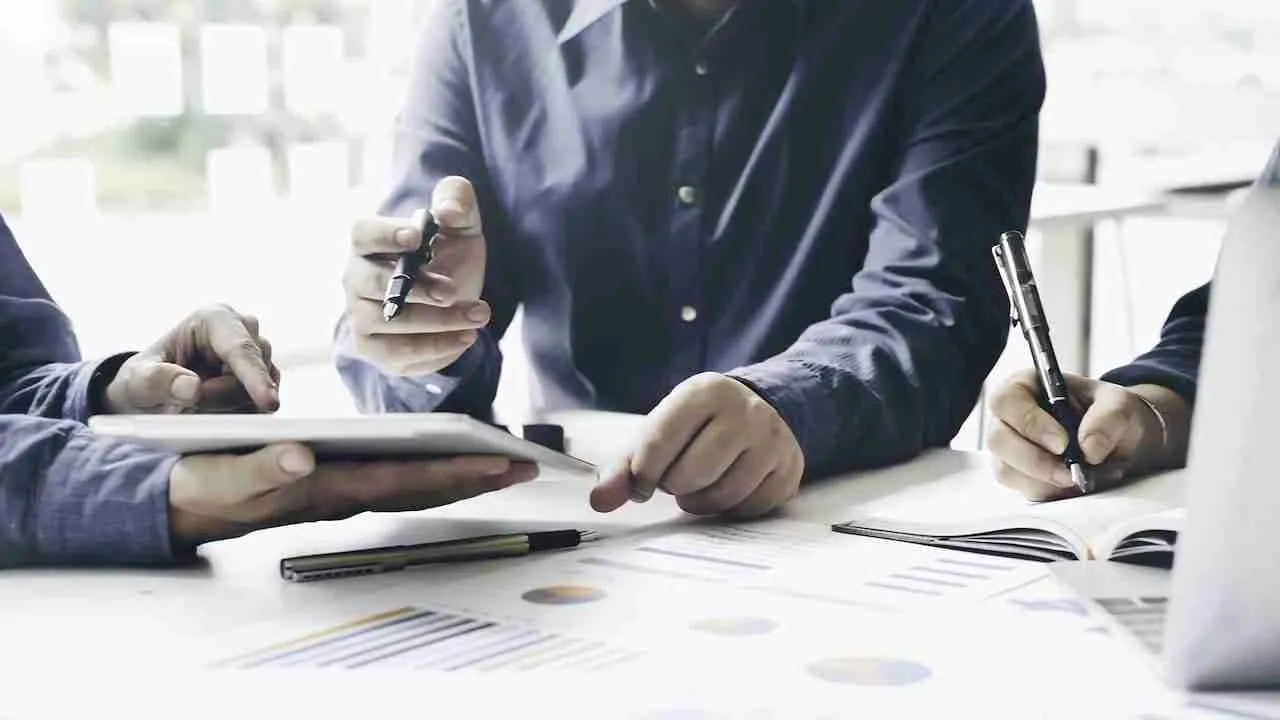 Have the best financial experts in Thailand working on your projects.
For investing, starting a company, accounting, loans, and other financial services, we find the best solution according to your situation.
Our financial services include:
Opening bank accounts
Buying and selling properties
Investing in Thailand
Starting a business in Thailand (including BOI application)
Accounting
Loans
…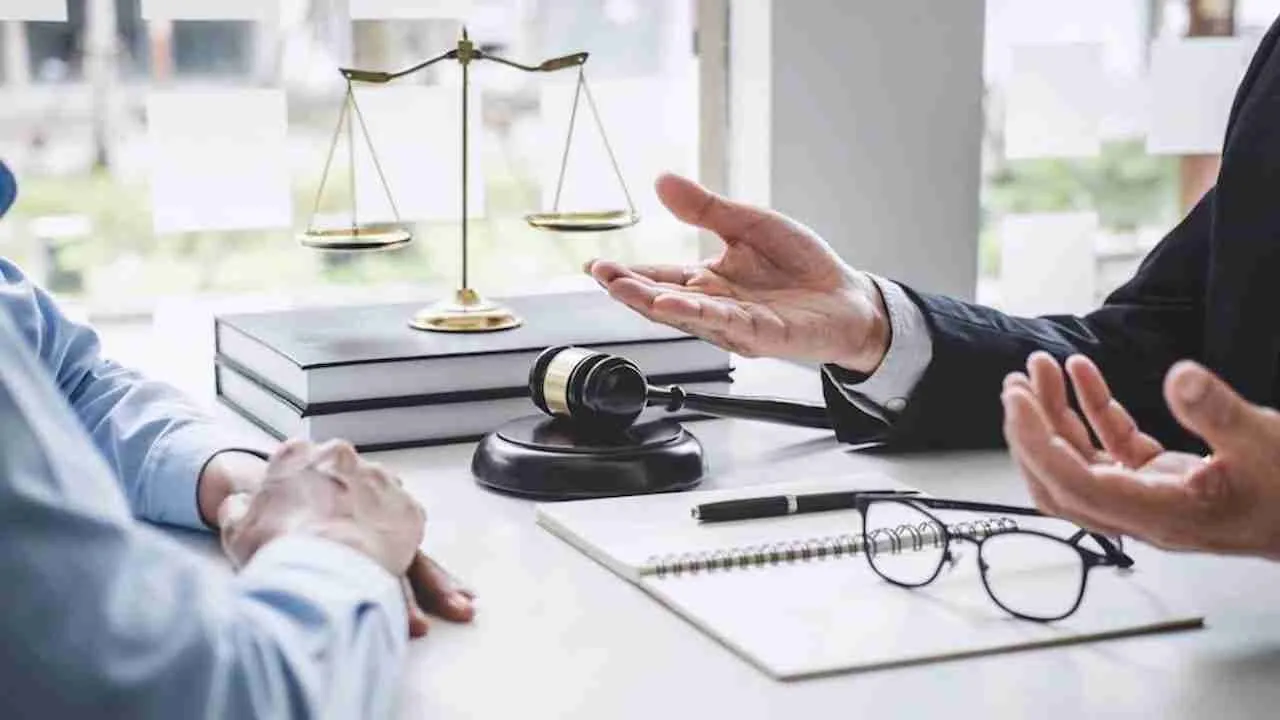 Get access to the best lawyers in Thailand.
Whether you're looking to start a company in Thailand, getting married, or buying a property in the Kingdom, we'll connect you with the right lawyer or law firm according to your situation.
Let our concierge service finds the perfect representation for your case.
Our legal services include:
Business ventures
Litigation
Trade disputes
Accidents
Wills
Divorce
Criminal matters
…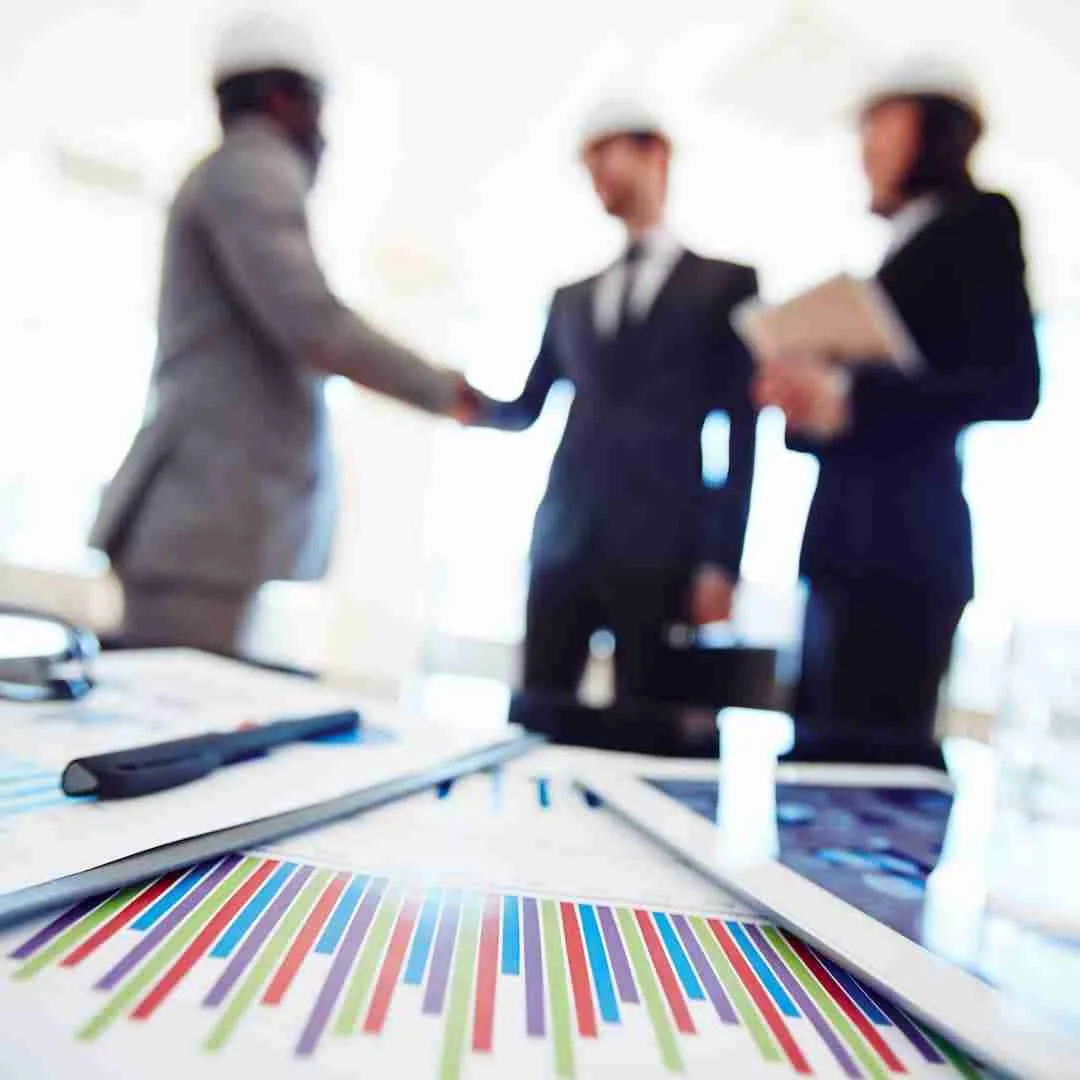 Companies and professionals with a proven track record
We've been helping high net worth clients in Thailand for over a decade with a 100% success rate.
Our concierge team finds the perfect legal or financial service in the country to assist you. 
We look into your case and connect you with the right team to assist with issues that require legal or financial guidance.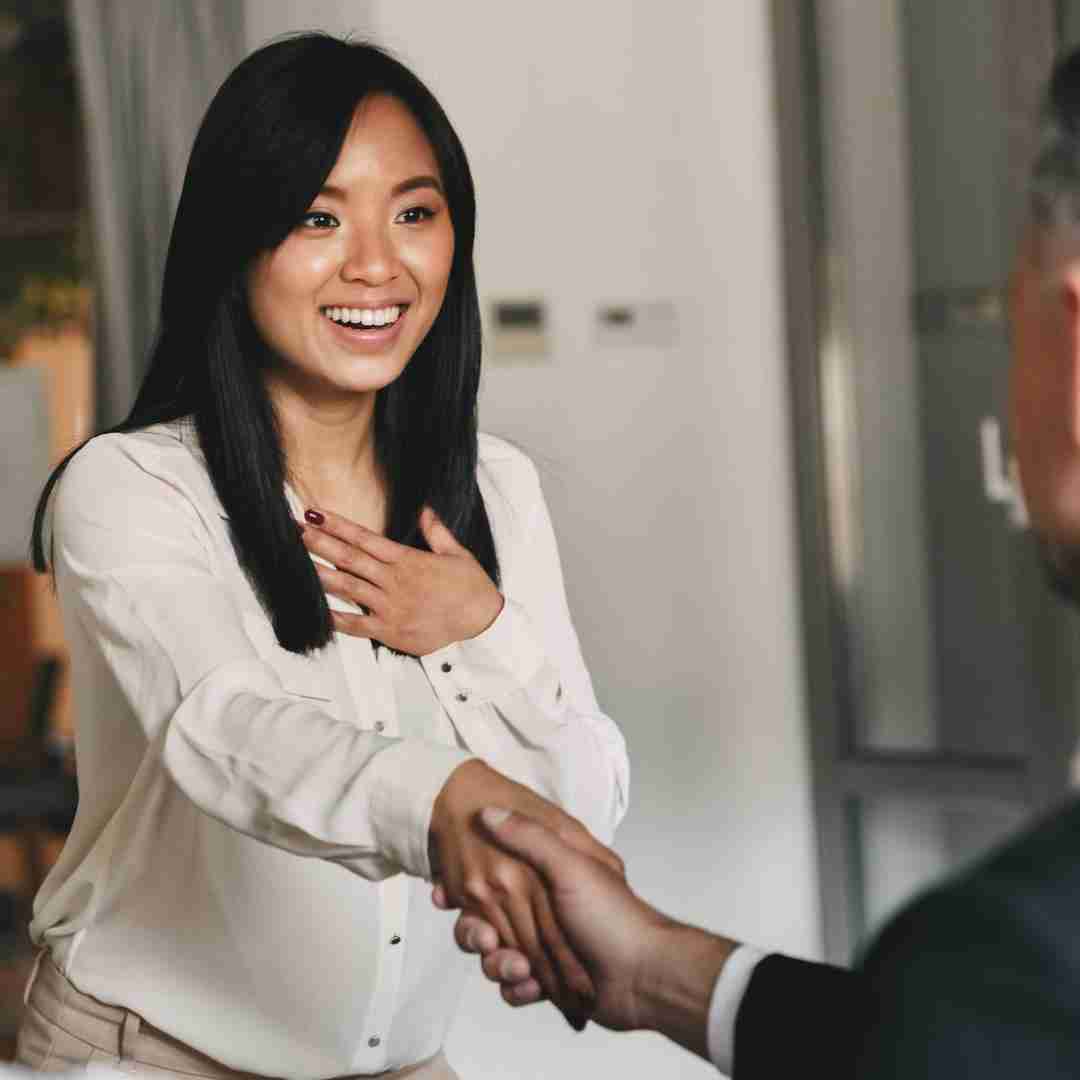 Services provided in English
All services are provided by teams of Thai and foreign professionals, and all exchanges are provided in English for your convenience.
Contact us today to get financial and legal advice.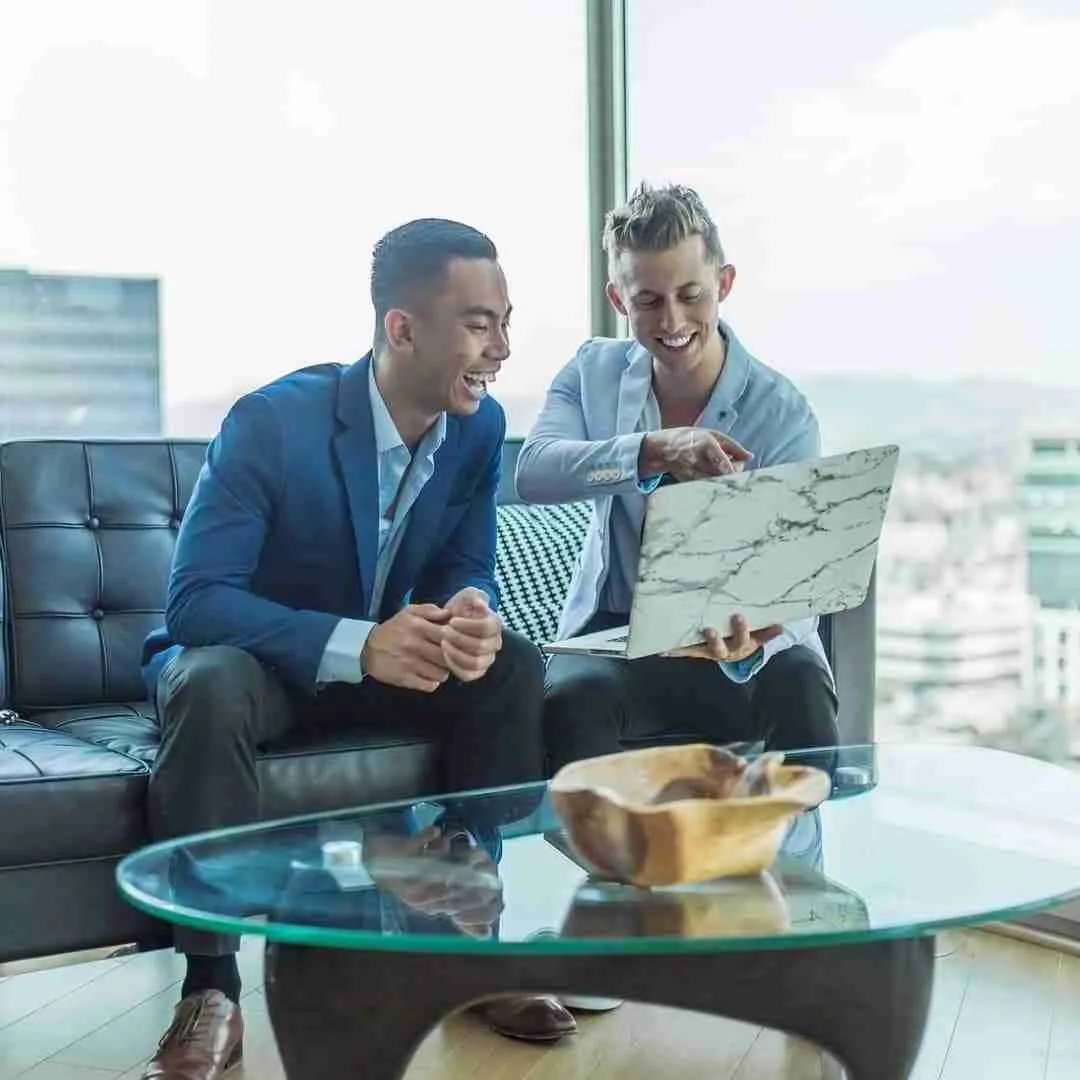 More than financial and legal assistance
VLS has been helping VIPs in Thailand for more than 10 years. Not only with legal and financial services but also with everything they need during their visit to the Kingdom.
Visas, luxury villas, transportation, personal assistant, and more. Our concierge service is always available to make your life easier and better.