Thai Immigration and Visa Assistance
Don't worry about visas or dealing with the immigration in Thailand.
Our visa service is here to help you get the appropriate visa for your stay in the Kingdom whether you coming for holidays, business, or to spend the rest of your life.
And don't waste time queuing at the immigration at the airport, we'll take care of that too.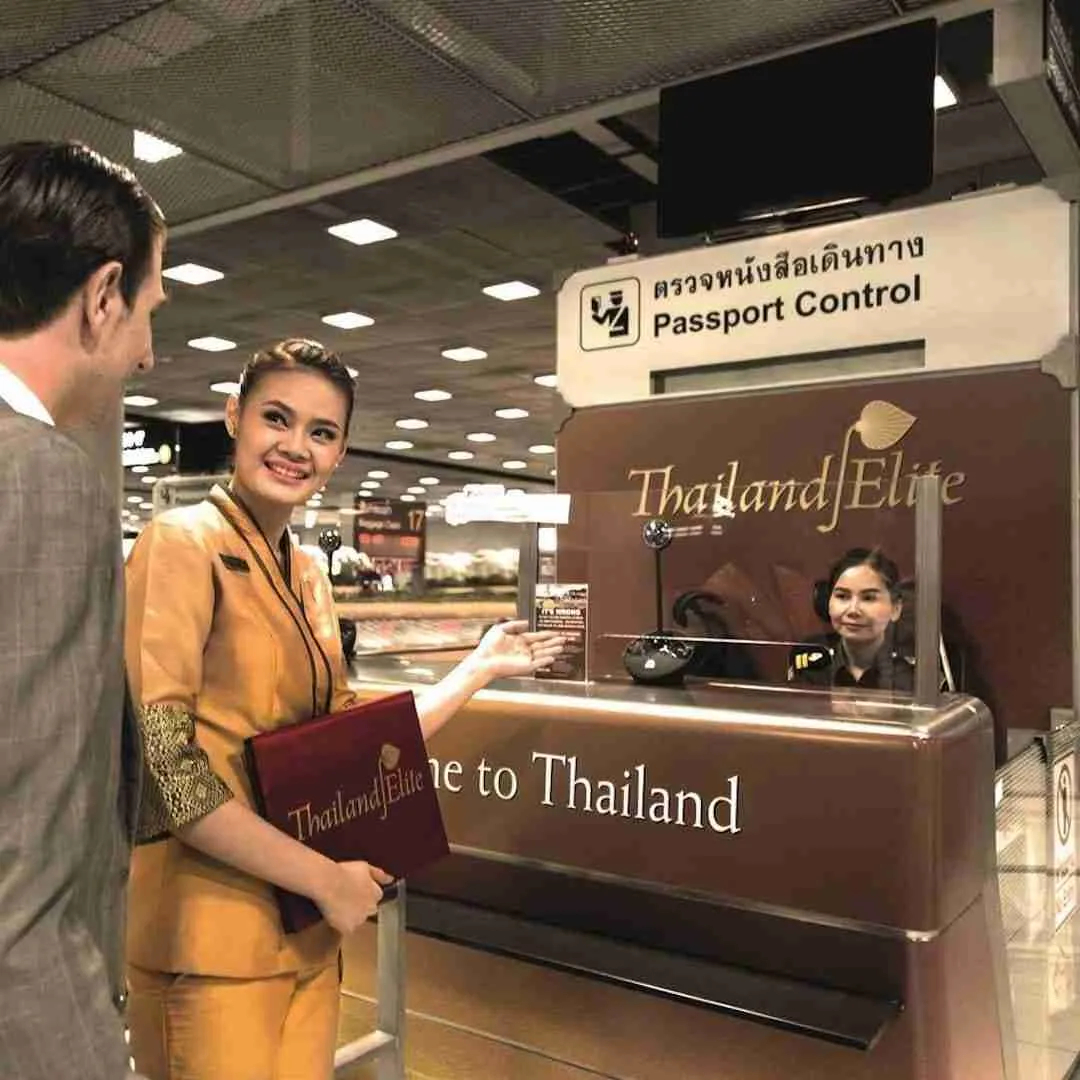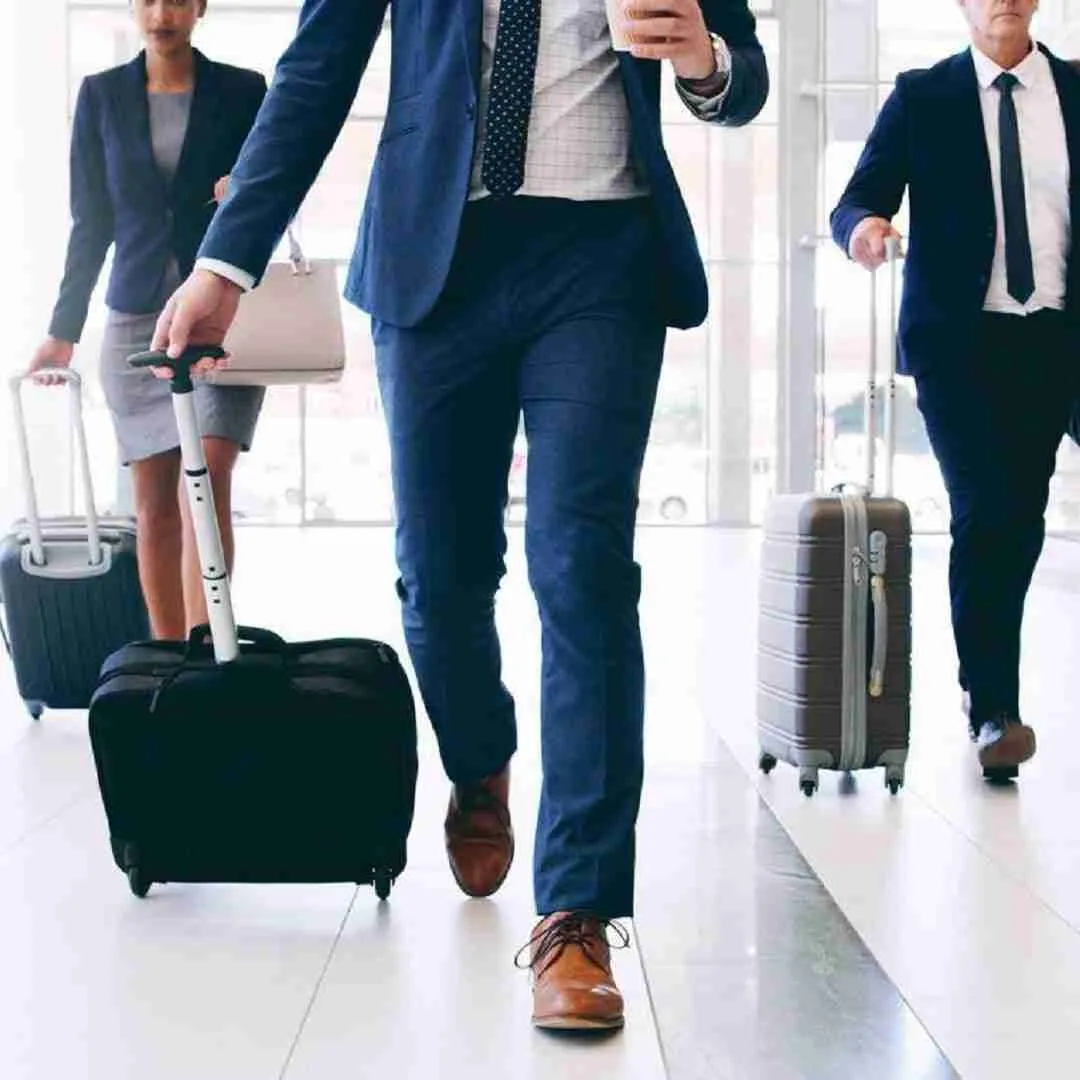 Skip the long queue at the immigration when you land with the help of our fast track service.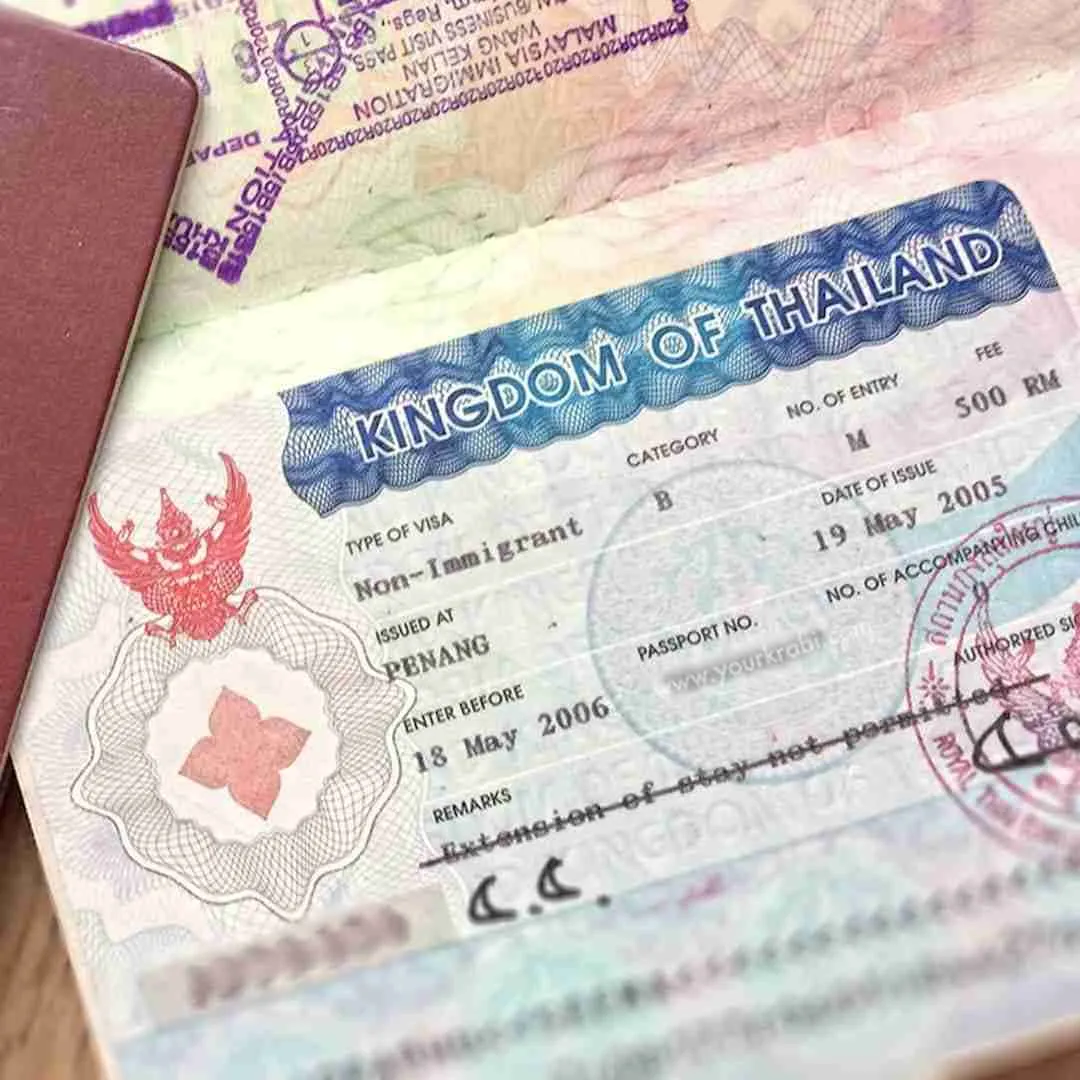 Visa requirements, overstay, visas to stay long term… we know it can be hard to pick and apply for the right Thai visa. Let us handle it for you.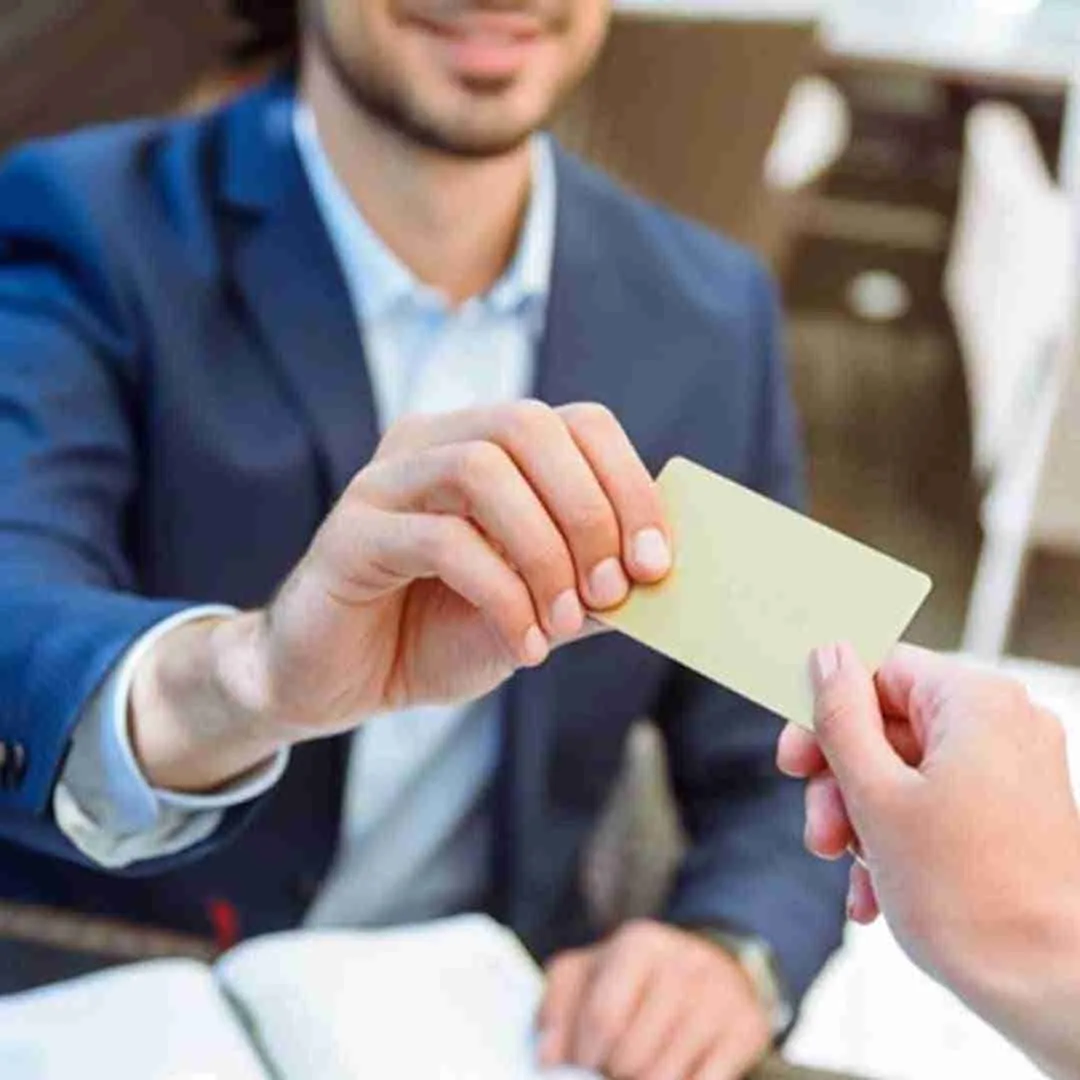 The best visa service in Thailand
We connect you with the best visa services in the country with a proven track record and guaranteed results.
Our concierge connect you with the best visa agency or immigration lawyer according to your situation.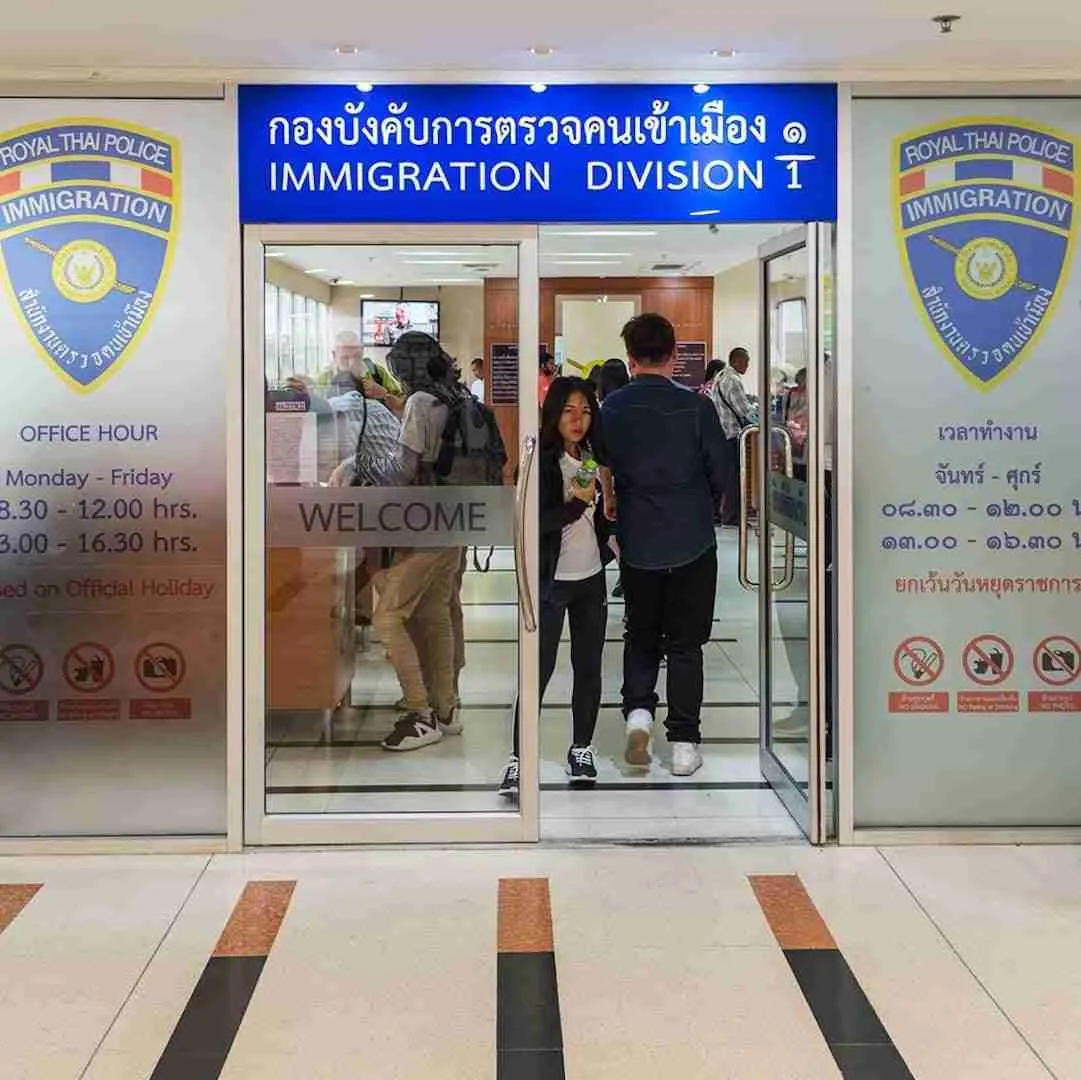 Direct contact with immigration agents
We work directly with local authorities to expedite all applications and get your visa sorted in no time.
Contact us today to talk about your visa for your next holidays in Thailand or to move in the country.
Aside from assistance with the Thai immigration and visa services, we provide a wide range of solutions for your stay in Thailand.
Have a look at how we can help make your time in Thailand even more amazing.