The Most Reliable VIP Protection and Private Security in Thailand
VLS provides you the best personal protection and private security available in Thailand.
Whether it's for you and your loved ones, your company, or an event, we have highly trained protection teams that adapt to every situation to guarantee your safety at all time.
Leave the security of your most valuable assets, company, and information to us and enjoy the peace of mind you deserve.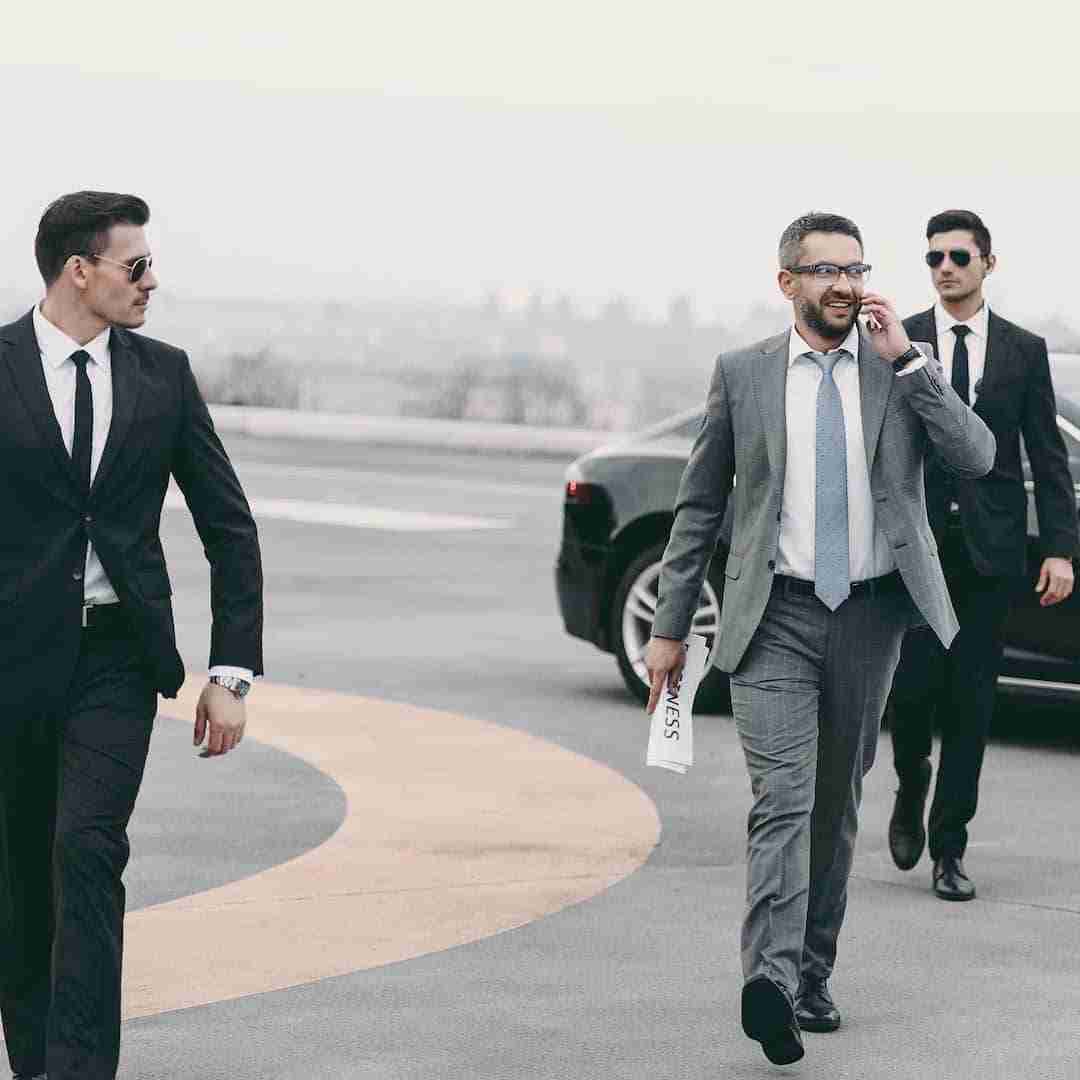 Celebrity Bodyguard Services
Executive Protection Services
Close Protection
Armed Guards
Villa Protection
Police Escort
Armored Vehicles
Risk Analysis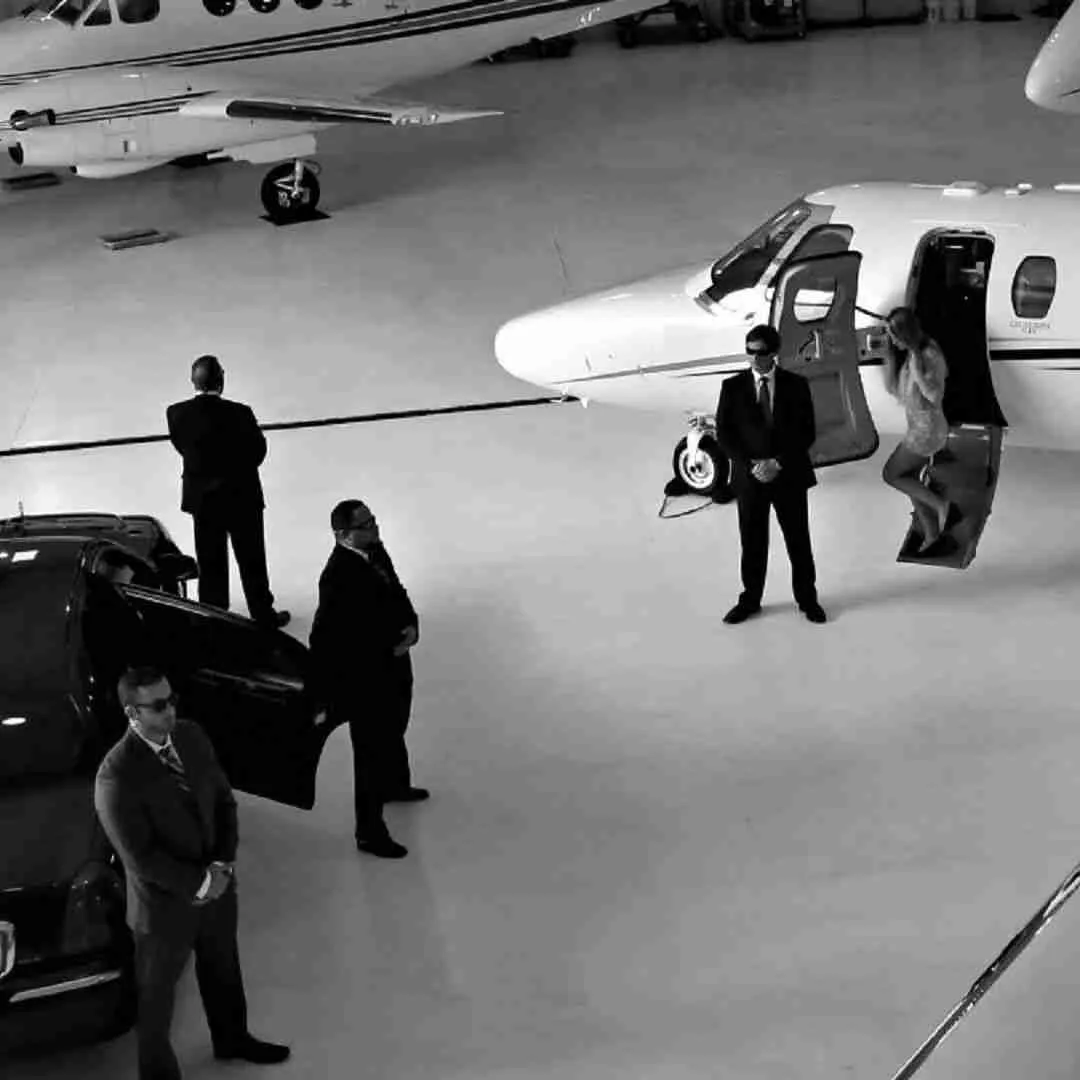 Highly trained professionals
Our VIP protection team includes individuals with a background in the police or military, all trained according to the international standards in close protection, crisis management, and risk mitigation.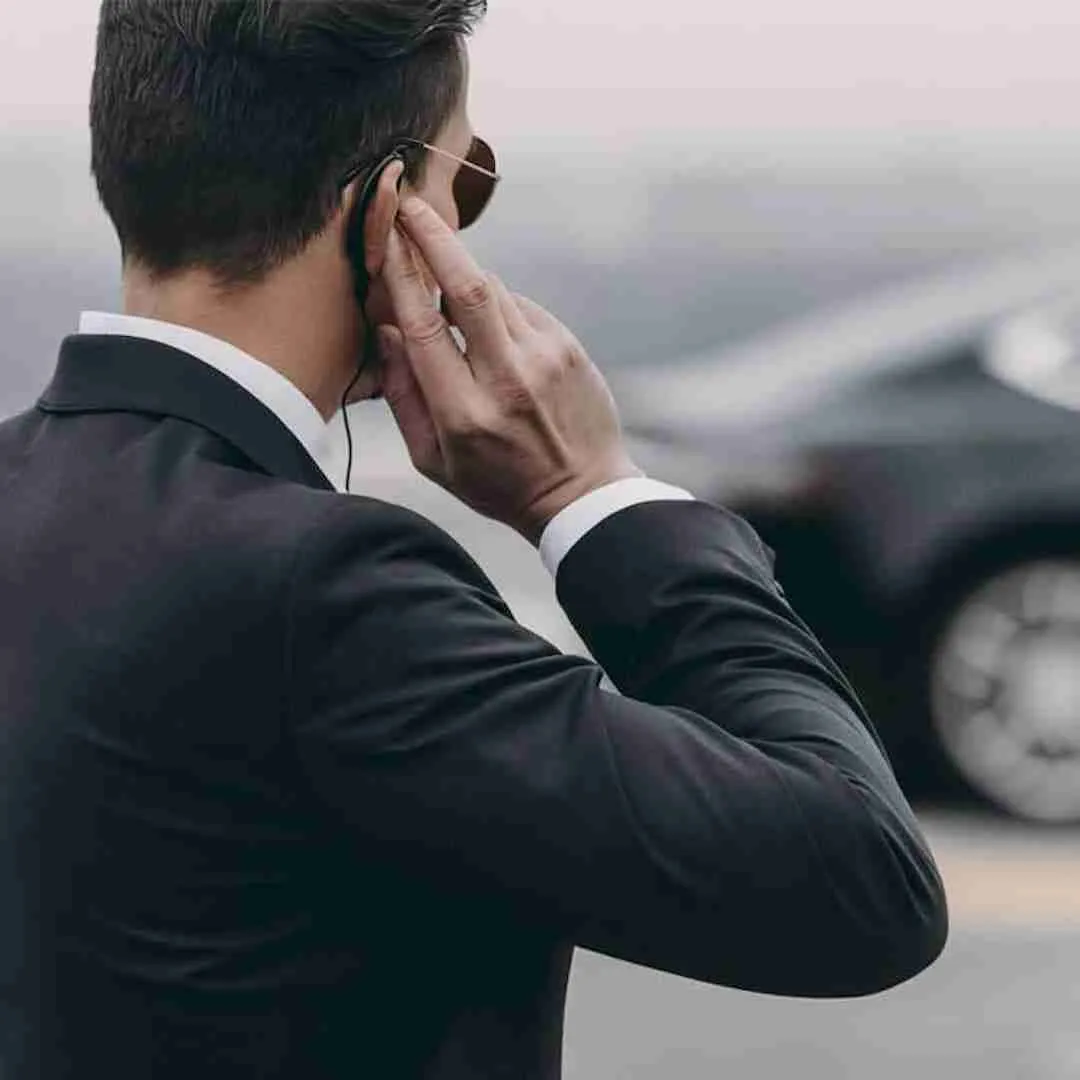 VIP close protection for all
We provide discrete and reliable security services all across Thailand.
Our services are available for a few hours, a few days, or 24/7. Based on your requirements, we'll create a security program to fit your needs and budget.
Contact us today to consult the options.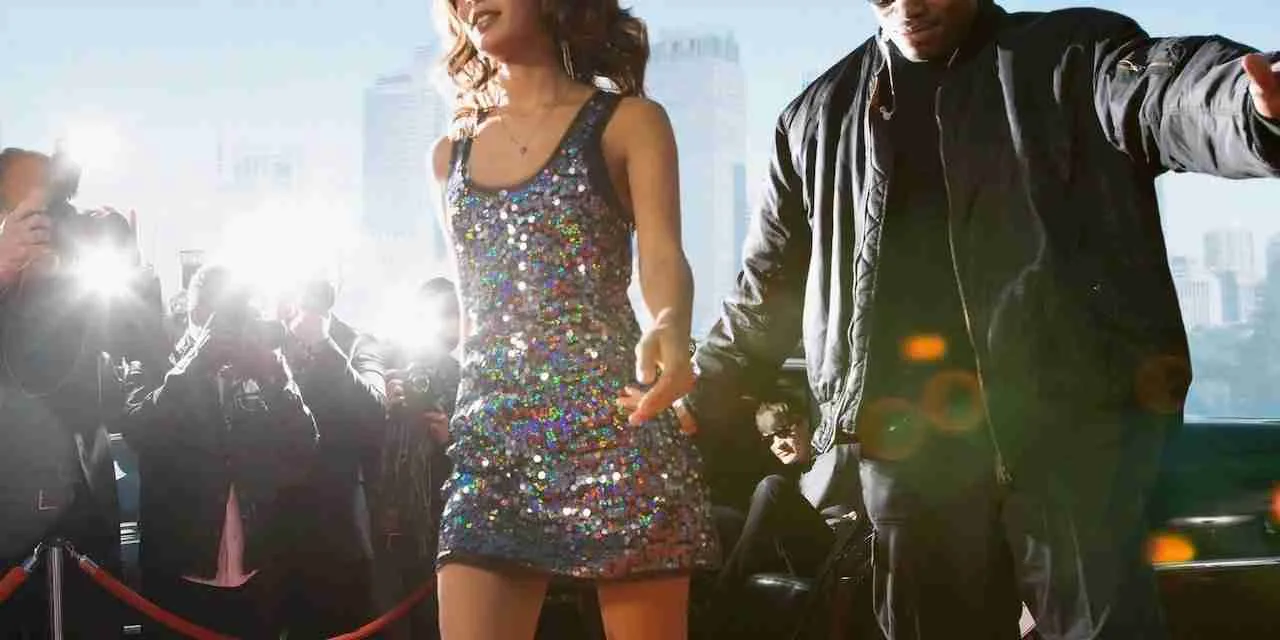 Different teams and experts for all sorts of clients and missions
We offer our services to dignitaries, celebrities, company executives, high net-worth individuals, etc., adapting to your lifestyle and the level of protection you demand.
Whether it's for a business trip in Thailand, a night out in Bangkok, or a private event on an island in Thailand, our VIP protection service adjusts to each situation and level of threat to guarantee your security.
For example, have a look at our bodyguard and close protection services.
If you need more than personal security or VIP protection while you're in Thailand, have a look at our other services or contact our concierge service today.
We're there to assist you with everything you need to make your trip in Thailand incredible.