The Best Luxury Concierge Service in Thailand
With our exclusive concierge service and its connections, everything is possible in Thailand.
VIP Luxury service provides a wide variety of corporate and personal concierge services in Thailand to make your dreams come true in this beautiful country.
Our concierge service covers visas, limousines, aviation service, bookings, security, private events, and so much more.
Whether you're visiting Thailand to party, relax, or for business, we're here to help you make the most of your stay.
Our concierges are available at every step of your journey to ensure you get access to the best services in Thailand.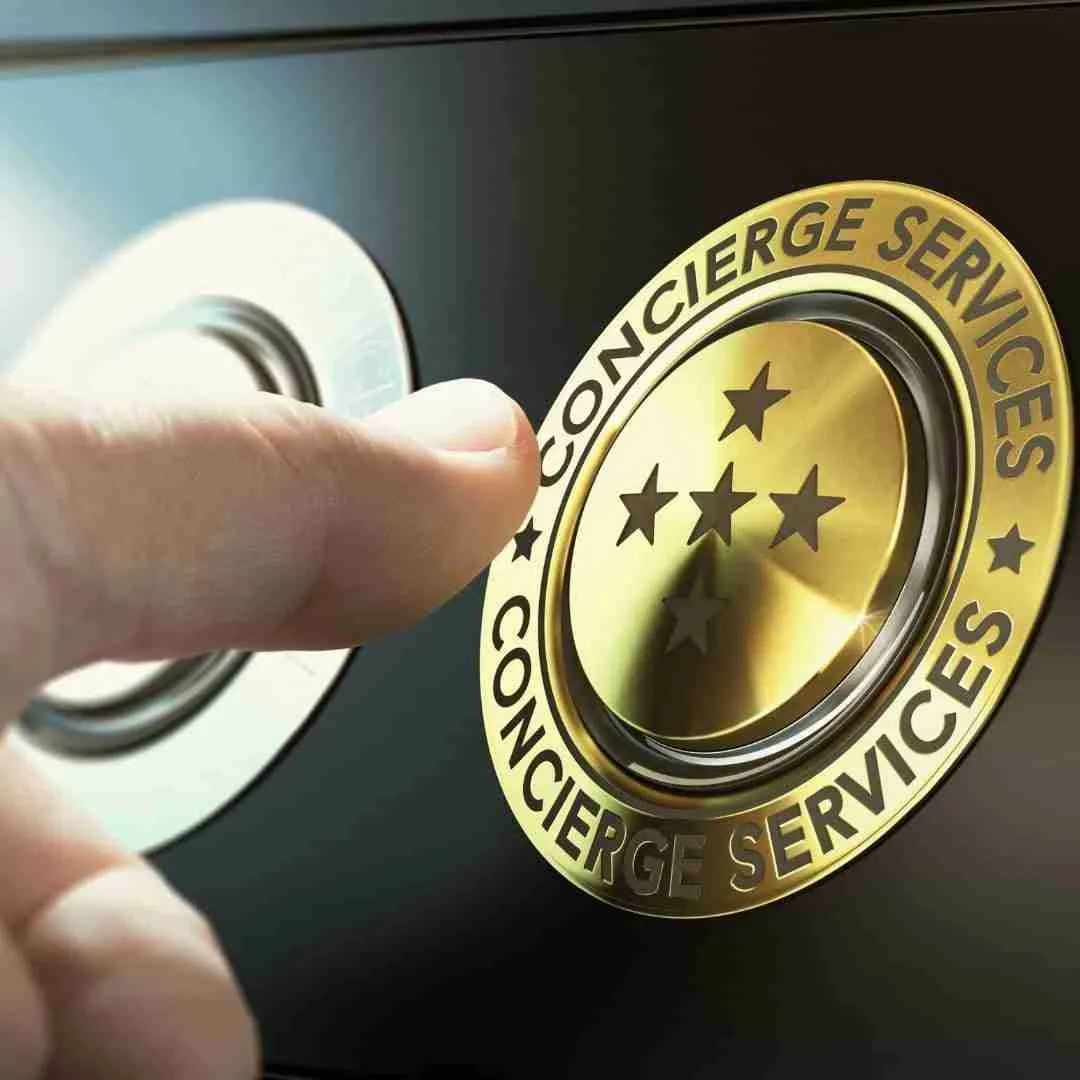 Our concierge services assist you with:
Bookings hotels, villas, and resorts
Finding the best experts in the country
Booking the best tables, restaurants, venues
Finding VIP tickets for events across Thailand
Booking the best experiences (activities, yachts, tours…)
…
And a lot more.
Contact us right now to talk to one of our concierges.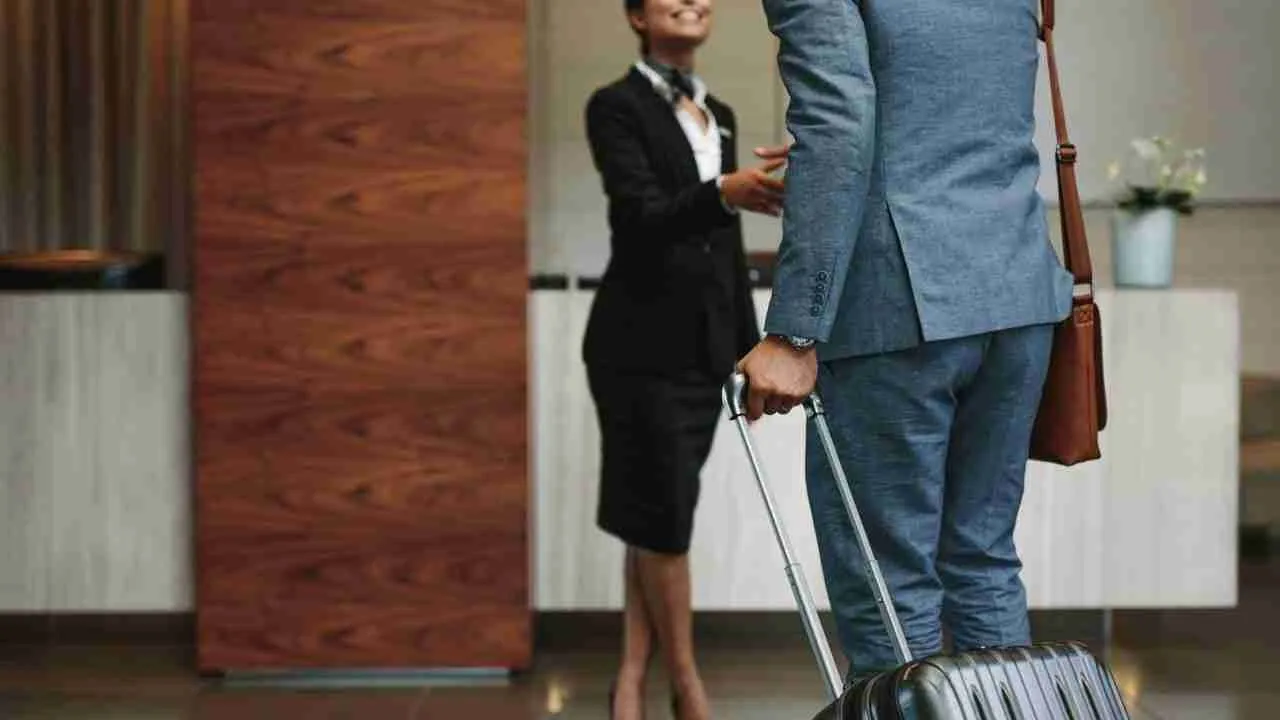 A reliable concierge service
VIP treatment at every venue and event you book with us
Access to exclusive services and experiences across Thailand
VIP Luxury Services is your concierge in Thailand for both leisure and business.
Thanks to over a decade of experience, partnerships with the best providers in Thailand, and exclusive access to the best services, venues, and events in Thailand, we can deliver the VIP experience you deserve.
Reputed for our hands-on approach and attention to detail, we will always go the extra mile to ensure you get the best service possible.
For luxury travel and experiences, from the streets of Bangkok to the white sand beaches of Phuket, we find and book for you the best villas, activities, and staff for an unforgettable stay.
For corporate trips, we arrange your business meetings, high-end limousines, the best tables in the finest restaurants in Thailand, and entertainment to impress your colleagues and partners.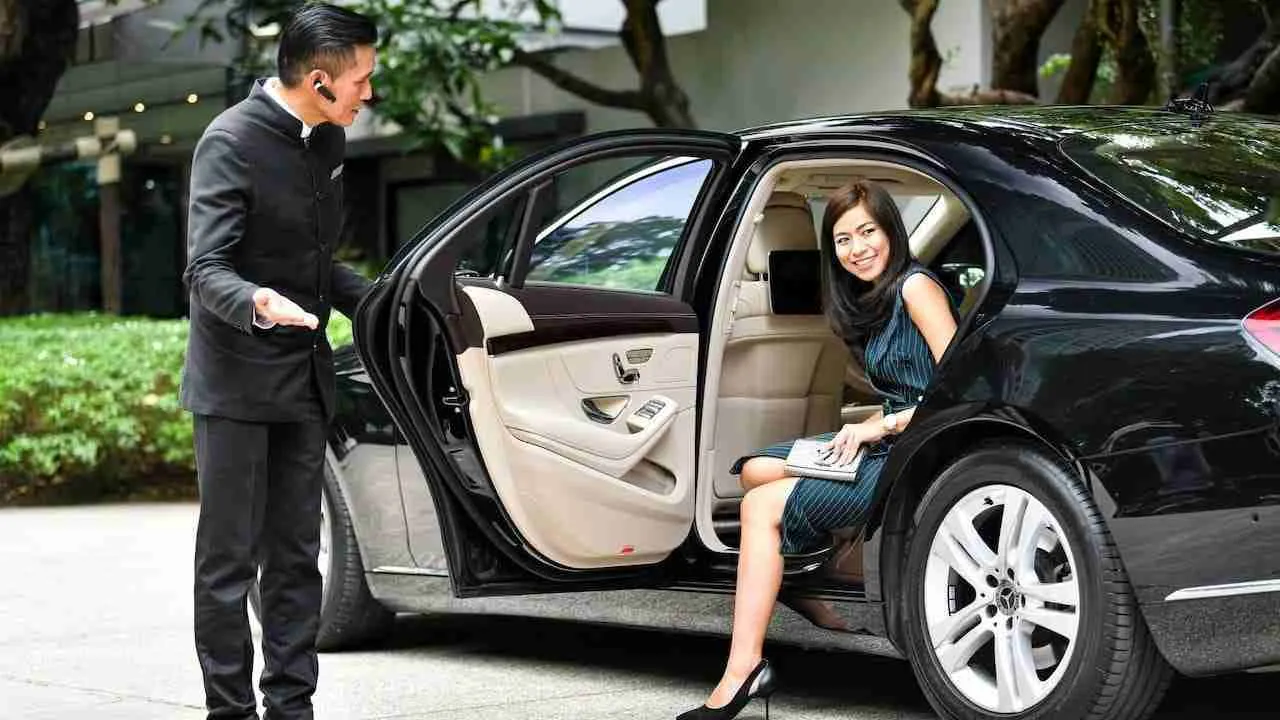 We also offer a wide range of concierge services, including executive transportation with chauffeurs, aviation solutions, personal assistants, guides, lawyers, models…
No matter what you need, we will find it for you.
So if you don't see what you want above, call us and we will make it happen for you.
VIP Luxury services concierges are proud to give their clients access to exclusive venues and events in the Kingdom. The same items, experiences, and venues once reserved for Thailand's elite become accessible thanks to our network.
No matter your style – we offer full-service tailor-made itineraries that always include ultra-exclusive properties, exceptional rates, and unique experiences.
Used to work with government diplomats, executives of multinational companies, celebrities, and high net worth individuals, we focus on providing a seamless experience and always guarantee your privacy.
Rest assured our concierges will accommodate every request to make your stay unforgettable.
For more information and special requests, contact us today.
Our concierge services are available in 5 languages: English, Thai, Japanese, Chinese and Korean.