Hire a Personal Assistant in Thailand and Start Saving Time
Reaching the top should mean enjoying what life has to offer, but it's hard to do that when your schedule is loaded with meetings after meetings.
Live the luxurious life that you deserve in Thailand by hiring a personal assistant.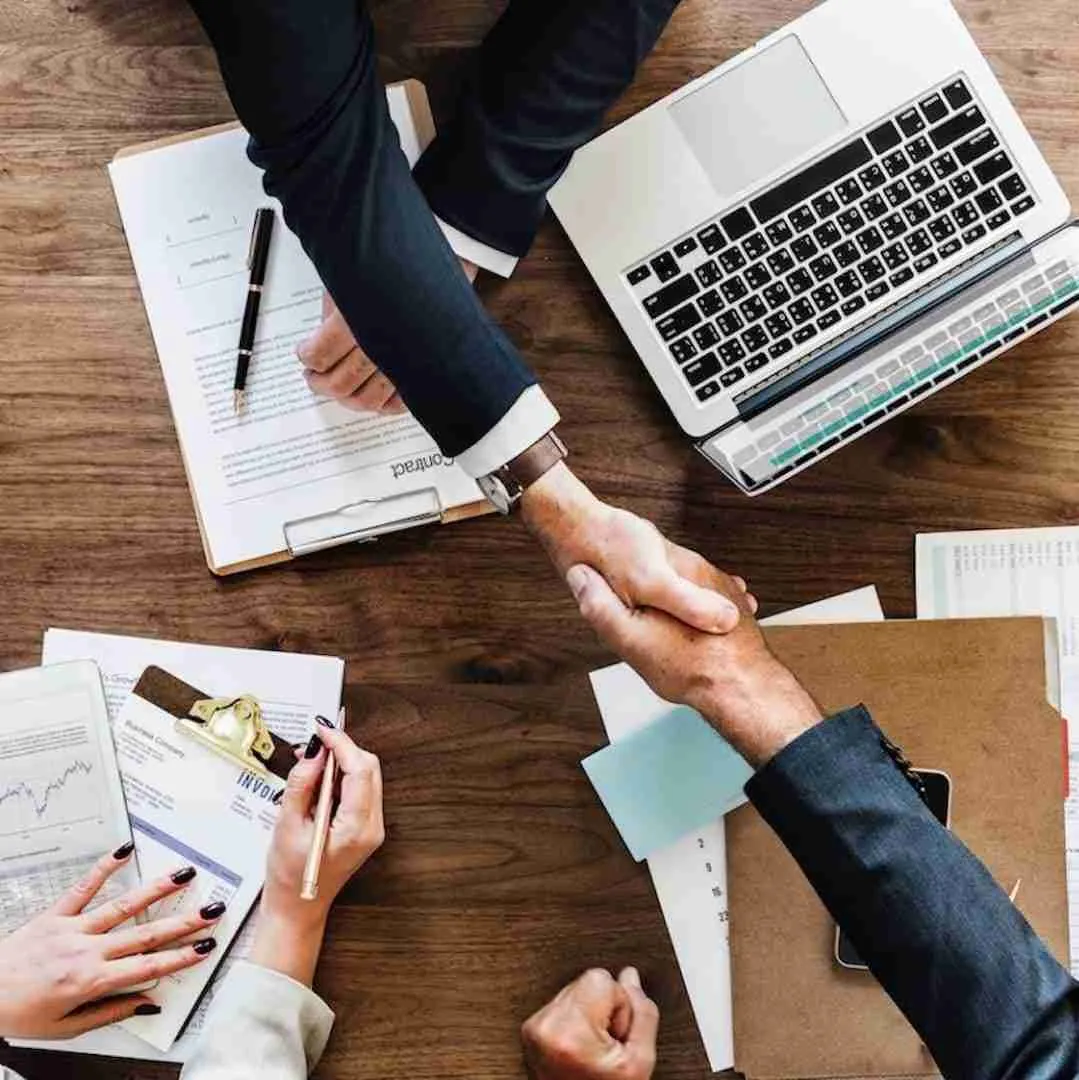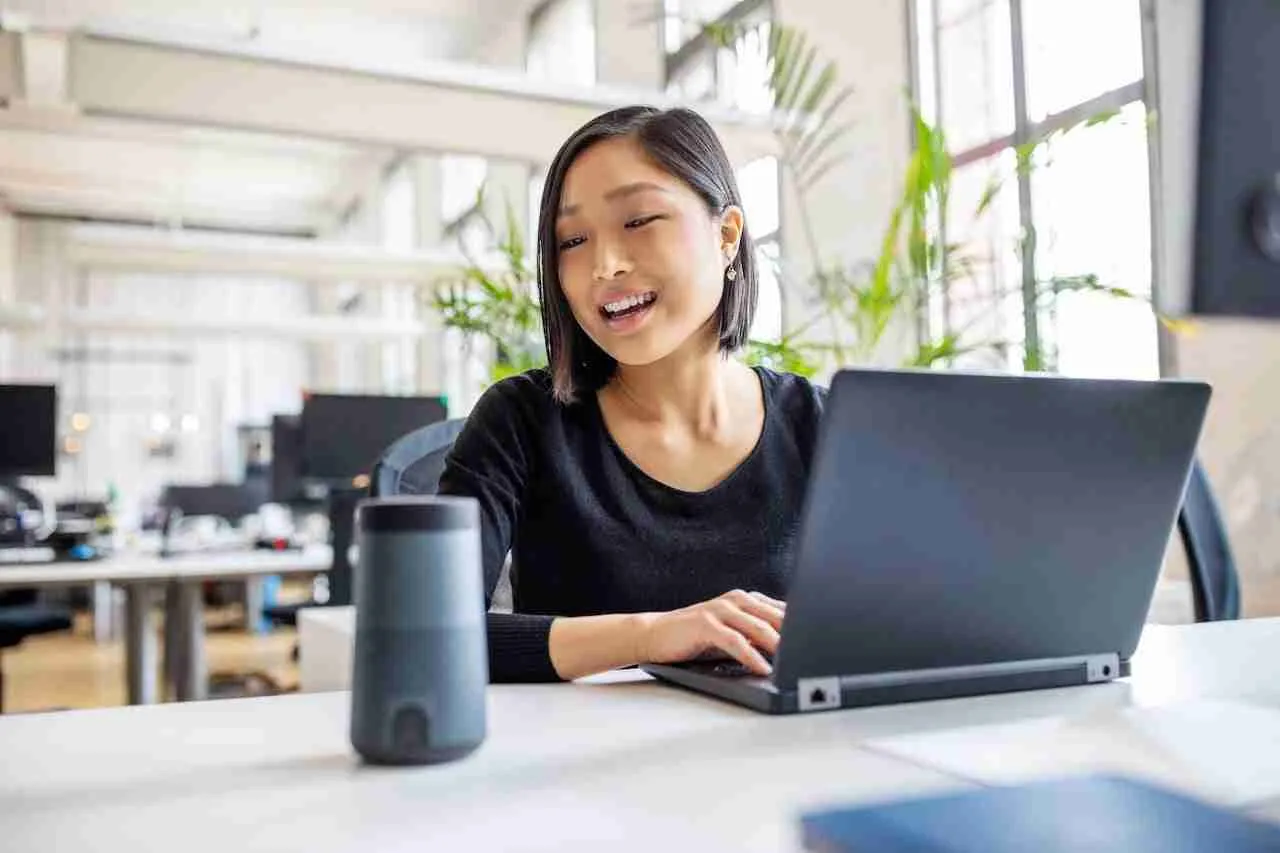 Our Personal Assistants at Your Service
More than assistants, we can be your partner every step of the way. Our main goal is for you to spend more time doing the things you love by leaving the laborious tasks to us.
Looking for someone to manage your emails? Or how about a financial expert that tracks your budget and spendings? Our dedicated specialists and wide-spectrum of specialties cover all sorts of arrangements to make your life easier.
Catering to clients both on-site and virtually, we ensure a tailored solution for each of our clients to suit their personal and corporate needs. From the amount of workload to the duration of business hours, everything is customizable depending on your preference.
A Personal Assistant for All Your Needs
Our personal assistant concierge services employ skilled and dedicated graduates to help you improve your lifestyle wherever and whenever.
In no time, you'll see massive changes in your life in all areas.
Our services include and aren't limited to the following: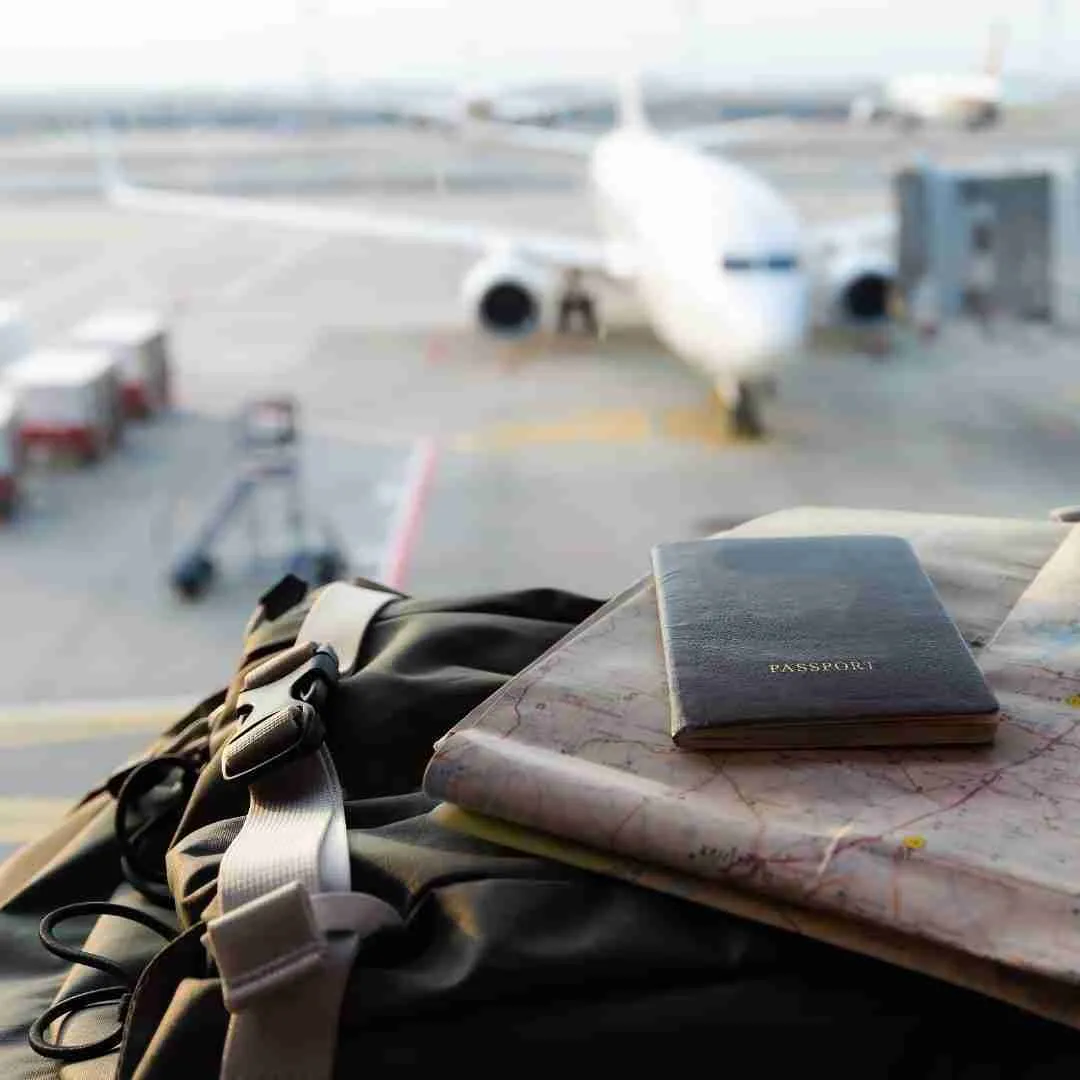 Need to organize a well-spent holiday to get out of the hustle and bustle of Bangkok? Let our personal assistant take care of that.
We know the best places to go to and activities to do in any place you please. We'll be sure to prepare an itinerary that will surely give you a holiday that is one for the books.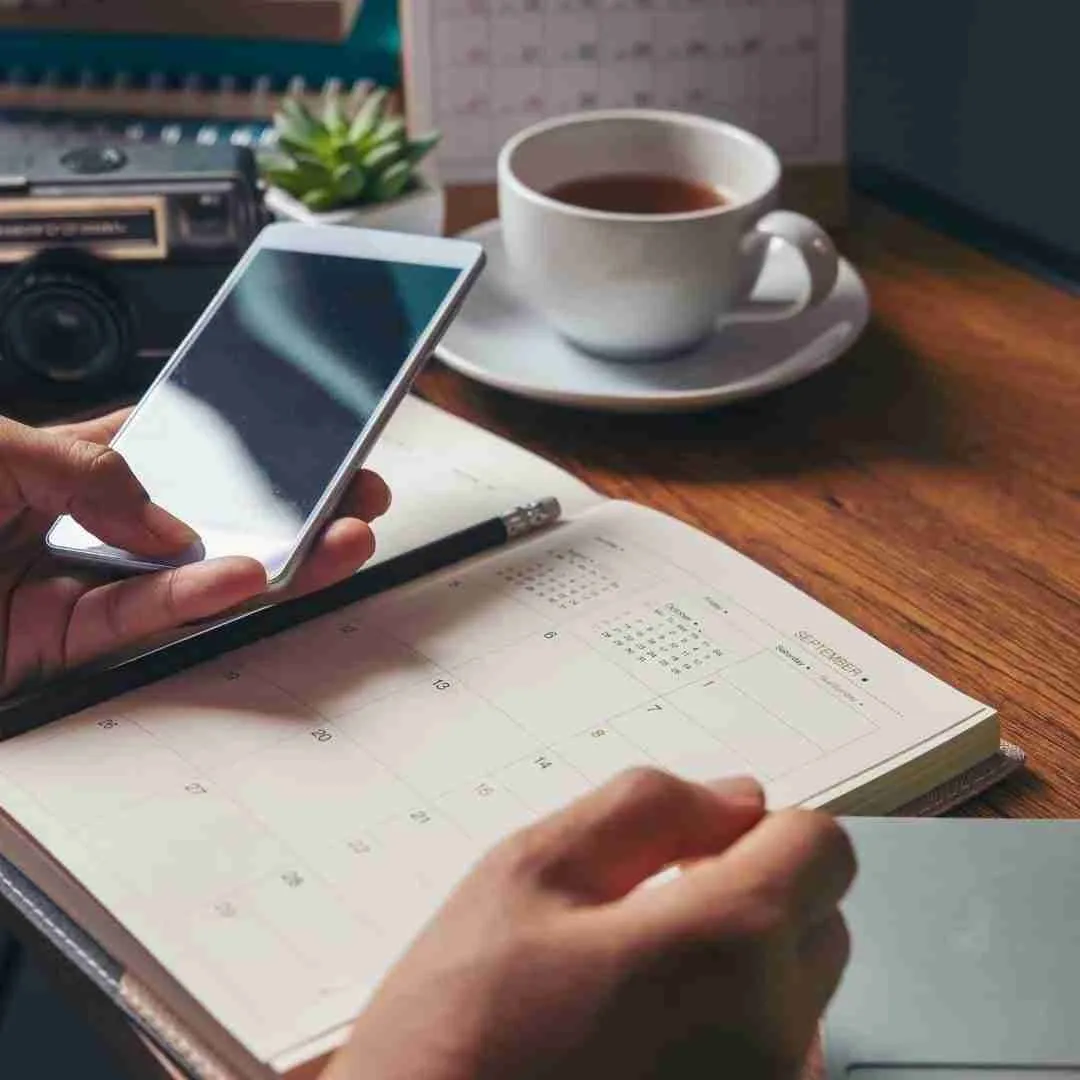 Help with administrative tasks
Scaling your business or moving overseas can be overwhelming, but it doesn't have to be. Let our experts ease the load so you can be as productive as possible.
From email management to data analysis to market research, you'll have a trusted pair of hands to double the speed and output for a higher ROI for the company.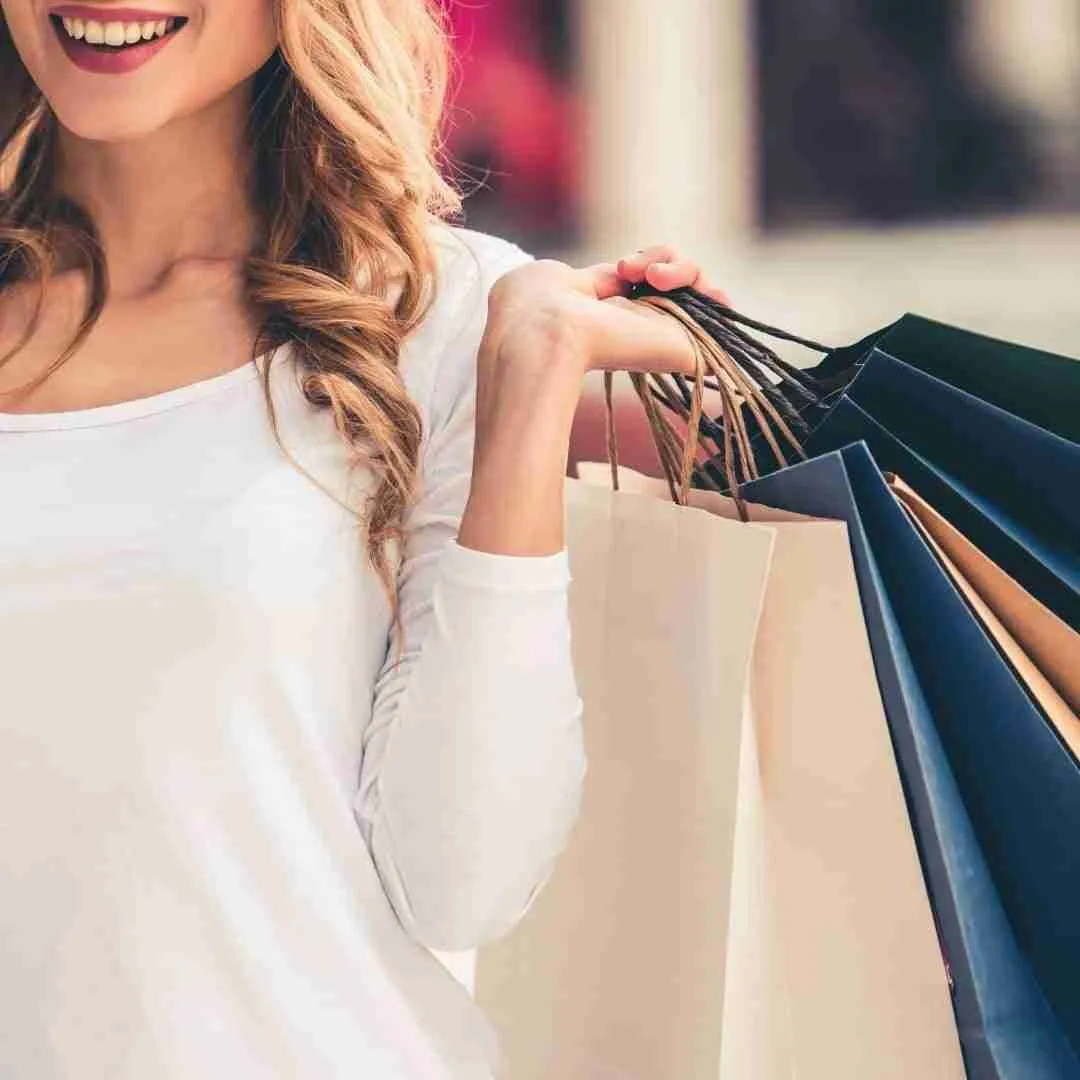 Assist you with shopping/groceries
With a dynamic schedule, it's hard to squeeze the time to go to the grocery and buy the things you need to fuel you for the day. You just tell us what to buy and when, and you'll come home with your stocks fully supplied.
Need specific ingredients that are hard to find? Consider it done. Our in-the-know shoppers know where to find the best of the best regardless of where you are in Thailand.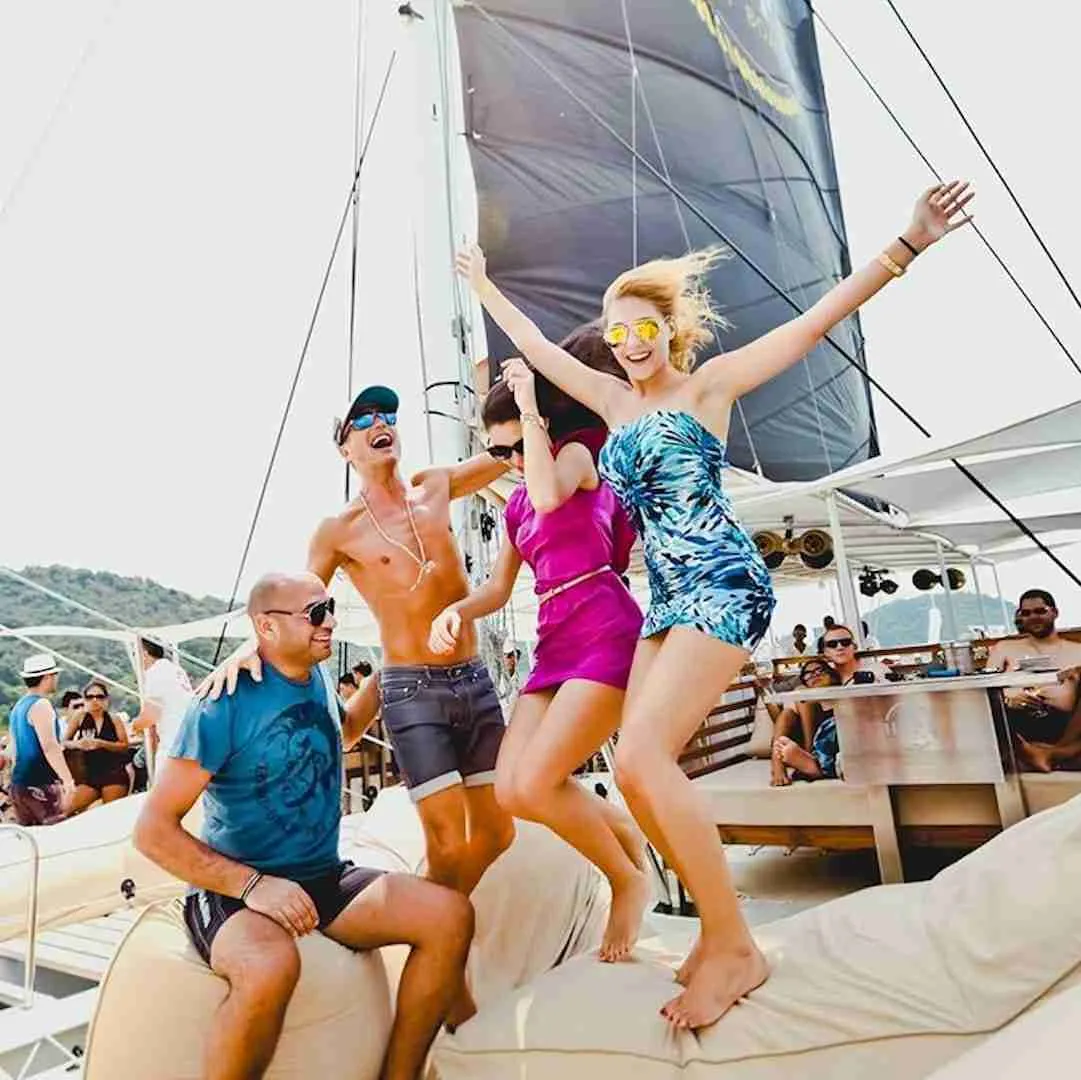 Social gatherings are important for both networking and cultivating relationships, but organizing them takes an incredible amount of time.
Let us take the burden off of you, and we'll provide you with options that fit your liking. From the theme design to the catering, we'll handle all the logistics and operations.
From conceptualization down to execution, our carefully curated programs can handle any personal and administrative responsibilities– giving you a well-rounded work-life balance for a happier lifestyle. Contact us today to hire a personal assistant.
You need more than a personal assistant?
VIP Luxury Service offers all the services you need to live life in Thailand at its fullest.