VIP and Luxury Services in Thailand
VIP Luxury Services brings you the best services available in Thailand.
Our mission is to make all your wishes come true.
Whether you need a luxury villa in Phuket, a table at the best club in Bangkok, someone to organize a corporate event for 500 people, or a personal assistant to help you optimize your time, we will find it for you.
We handle everything you don't want to do or can't do yourself.
With an exclusive network of partners unlike any other in Thailand, we have the capacity to make anything happen.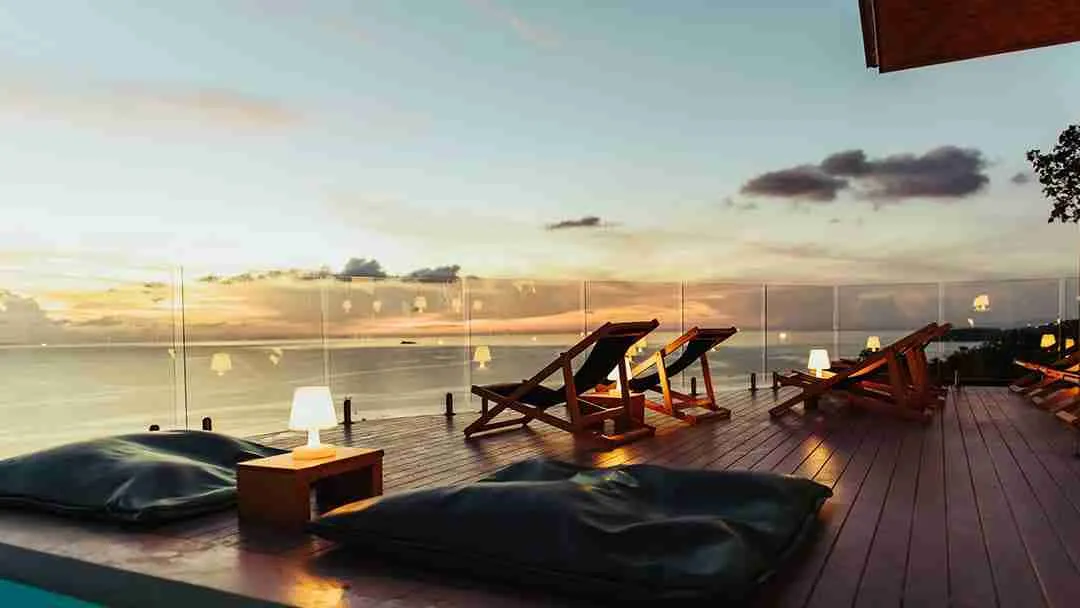 Get everything done without lifting a finger.
Tell us what you want and let our concierge service do it or get it for you.
We provide you the lifestyle concierge, corporate concierge, or personal assistant you've been looking for.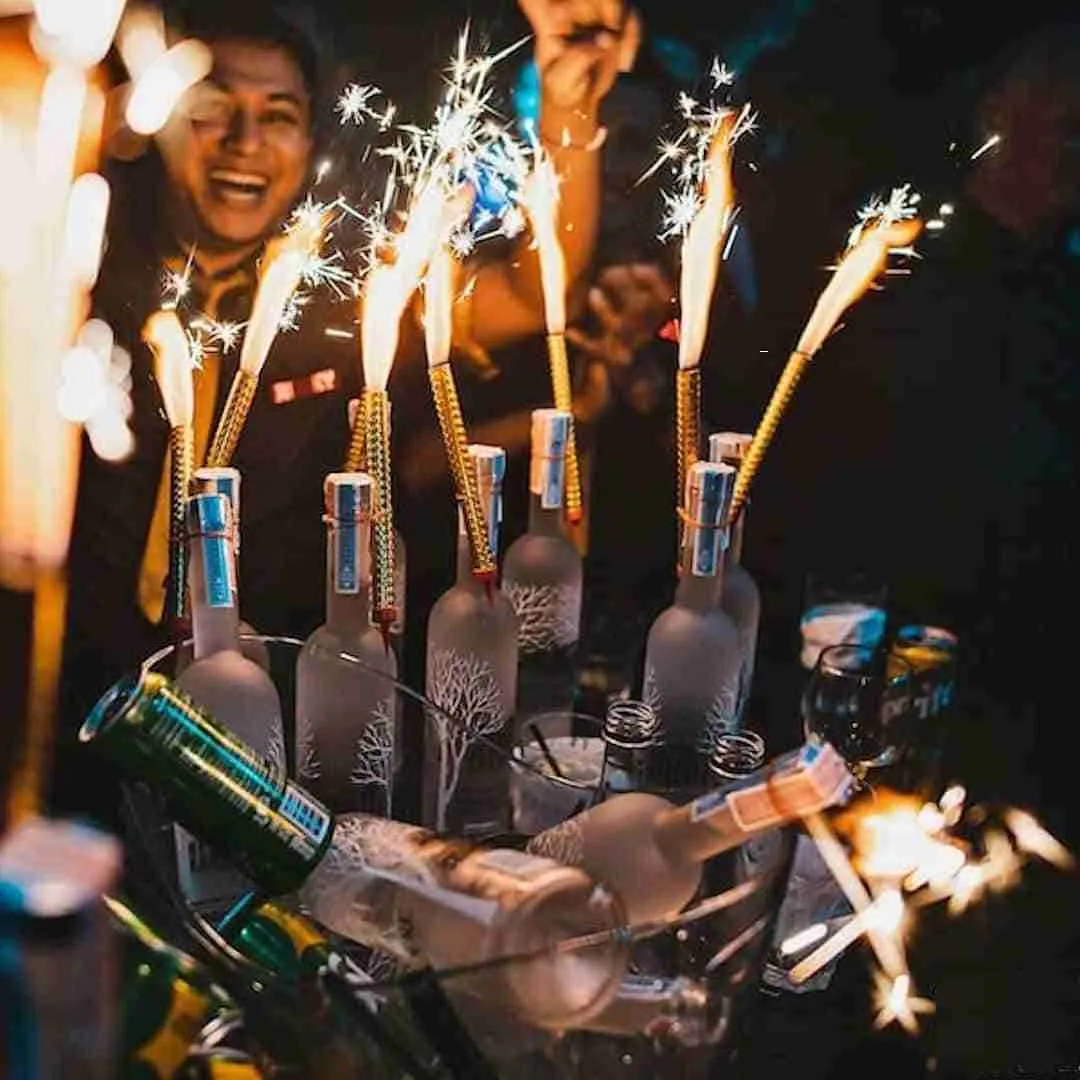 We book for you the best tables at the best venues and events in Thailand.
Michelin star restaurants, nightclubs, gentlemen clubs, bars, music festivals, yacht shows, secret events, and much more.
We guarantee you access to the best places in Thailand.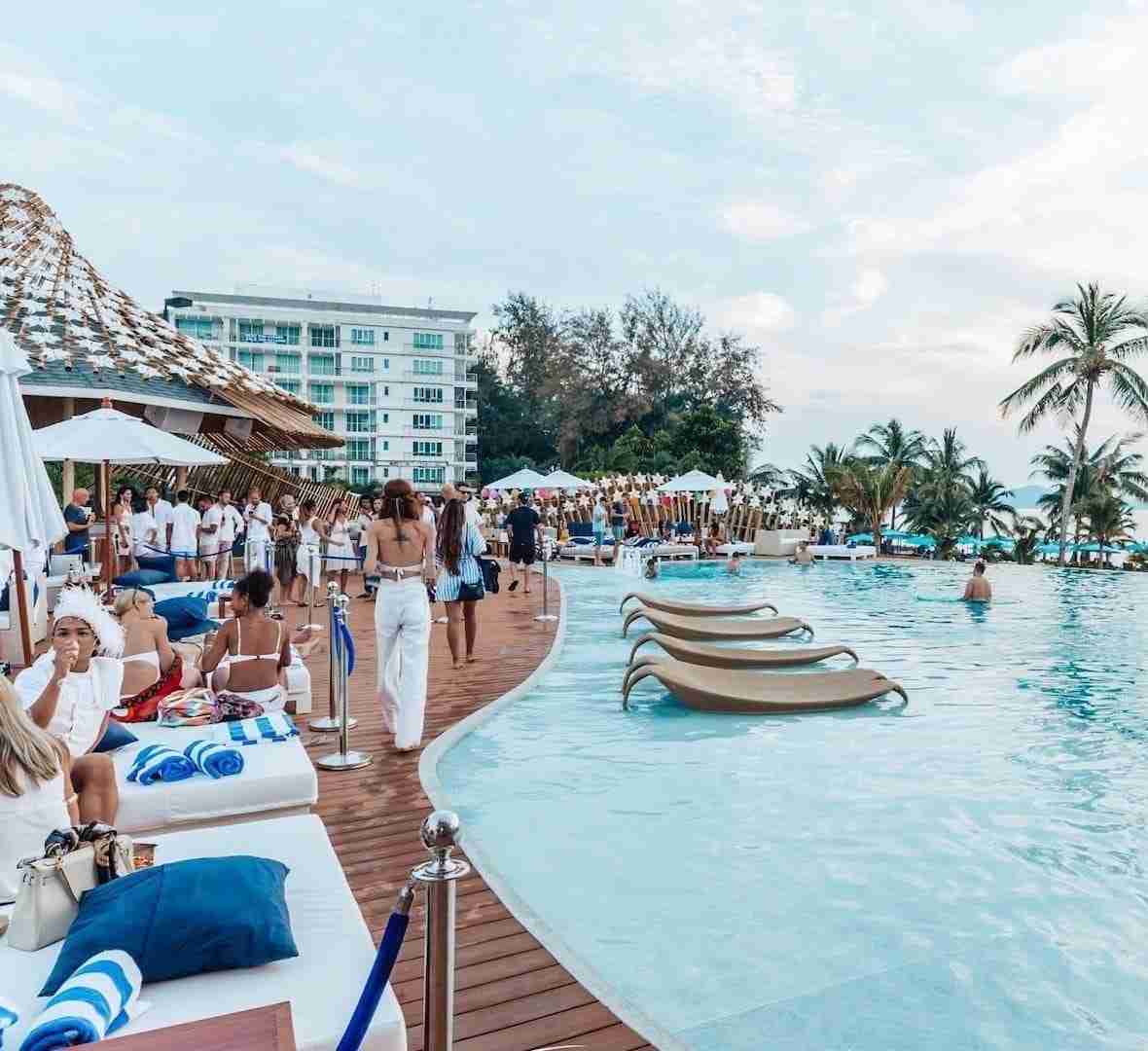 Let us handle the organization of your events.
A private birthday on the beach of Koh Samui, a romantic proposal at the most luxurious resort in Phuket, or an exclusive business dinner with entertainment at the best tables in Bangkok.
There's nothing too extravagant or too wild for our pro event and party planners.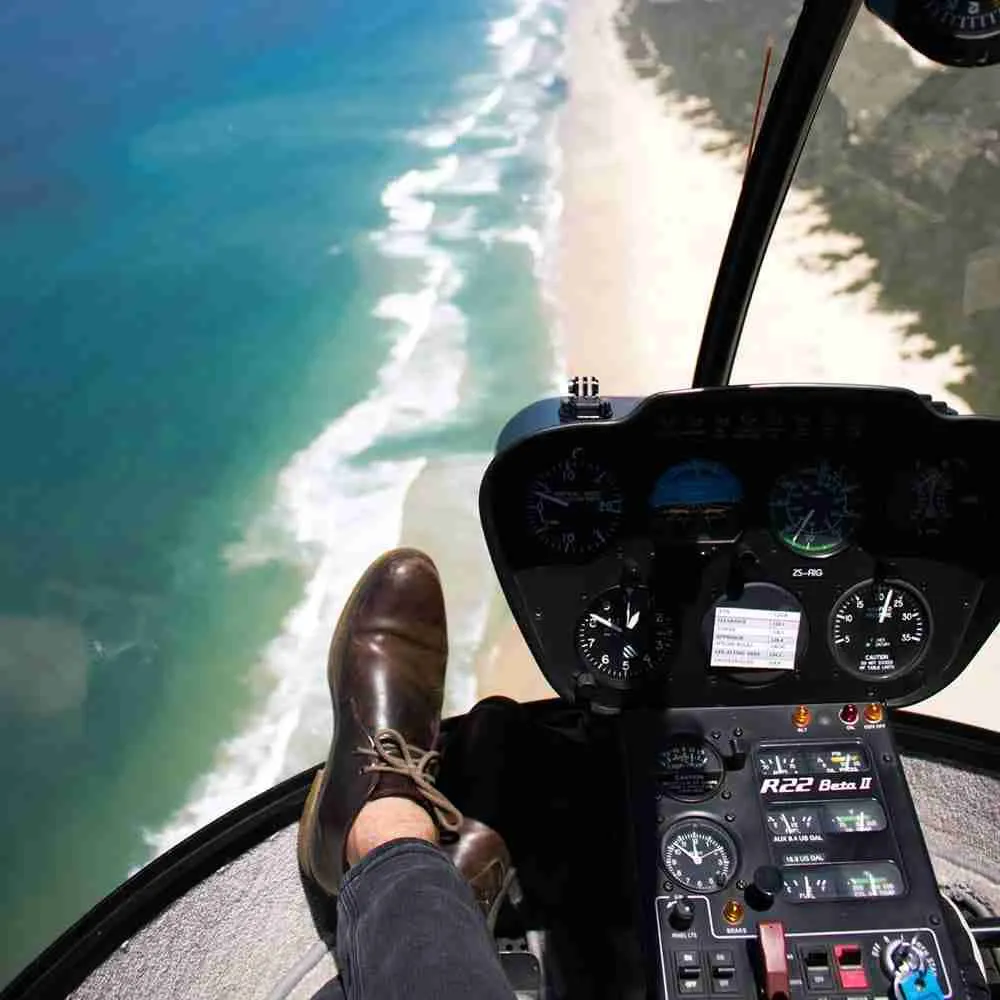 Private jets, helicopters, luxury cars, sports cars, yachts… no matter if it's on the water, on the road, or in the air, get the right transportation to travel in style, and with ultimate comfort.
VLS takes care of your transportation to get you in time and safely to your destination.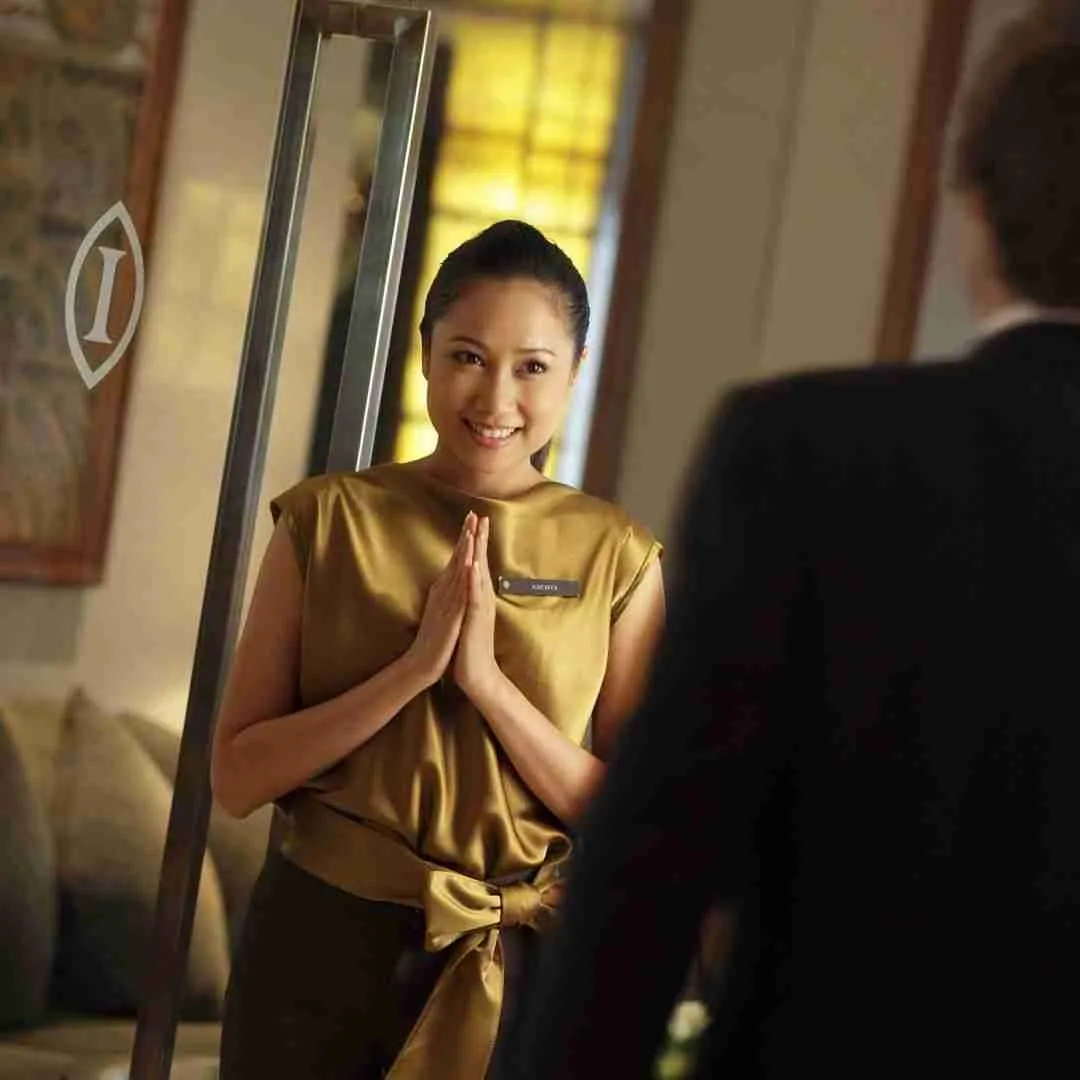 Enjoy your stay with the most beautiful and talented staff in Thailand.
Party models, hostesses, private chef, personal trainer, nutritionists, life coaches…
We give you access to the best professionals in their field available in Thailand.
We understand your security and the one of your loved one is always a priority.
That's why our security services adapt to your needs and can protect you from the second you land in Thailand.
Whether you need a bodyguard for a night out in Bangkok, or a private security team for you and your family during your whole stay in Thailand, we get the best protection service in the country to look after you.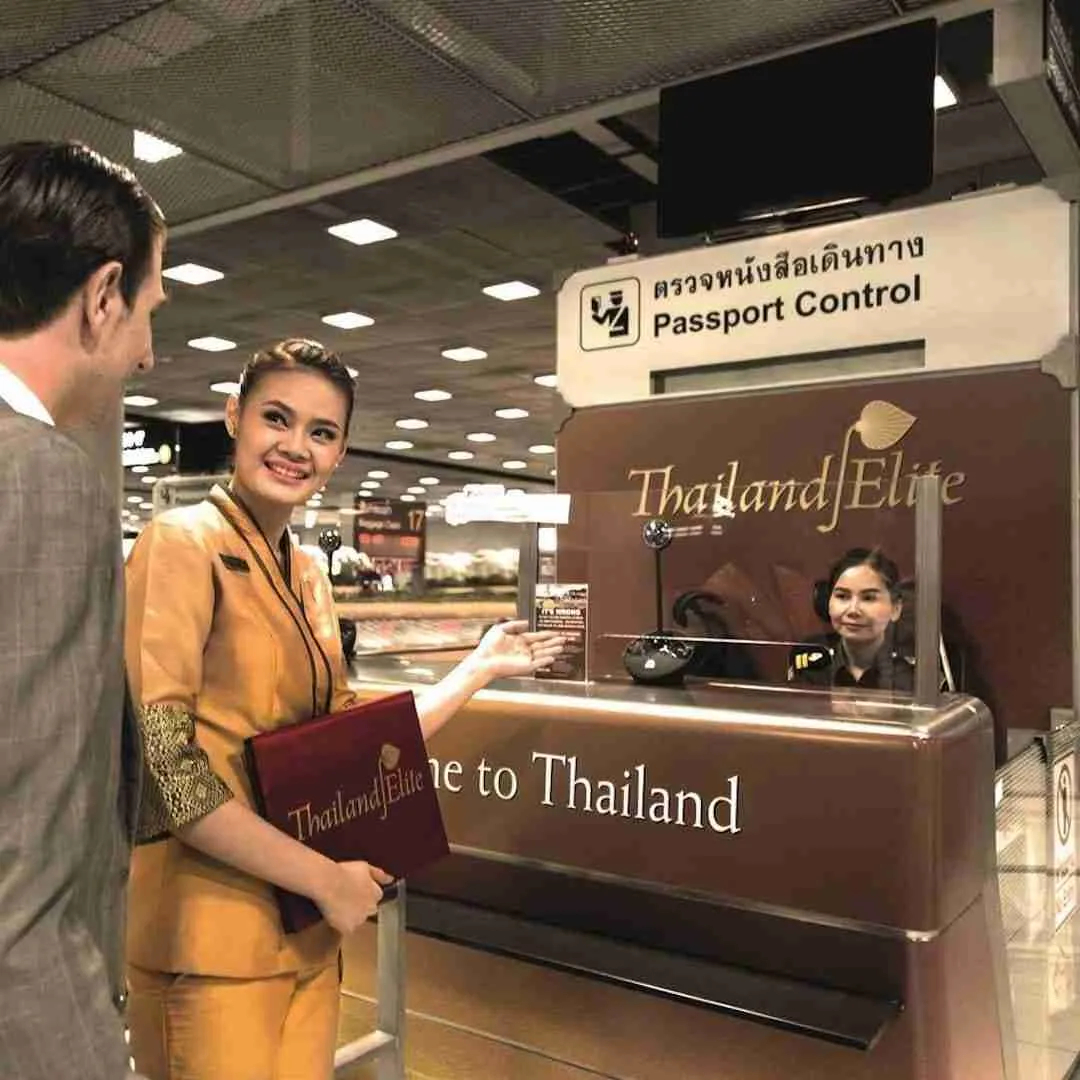 Visas and immigration can be complicated in Thailand.
Take advantage of our visa service to assist you to choose and apply for the right visa.
We also provide fast track immigration for your entrance in Thailand so you don't waste time queuing.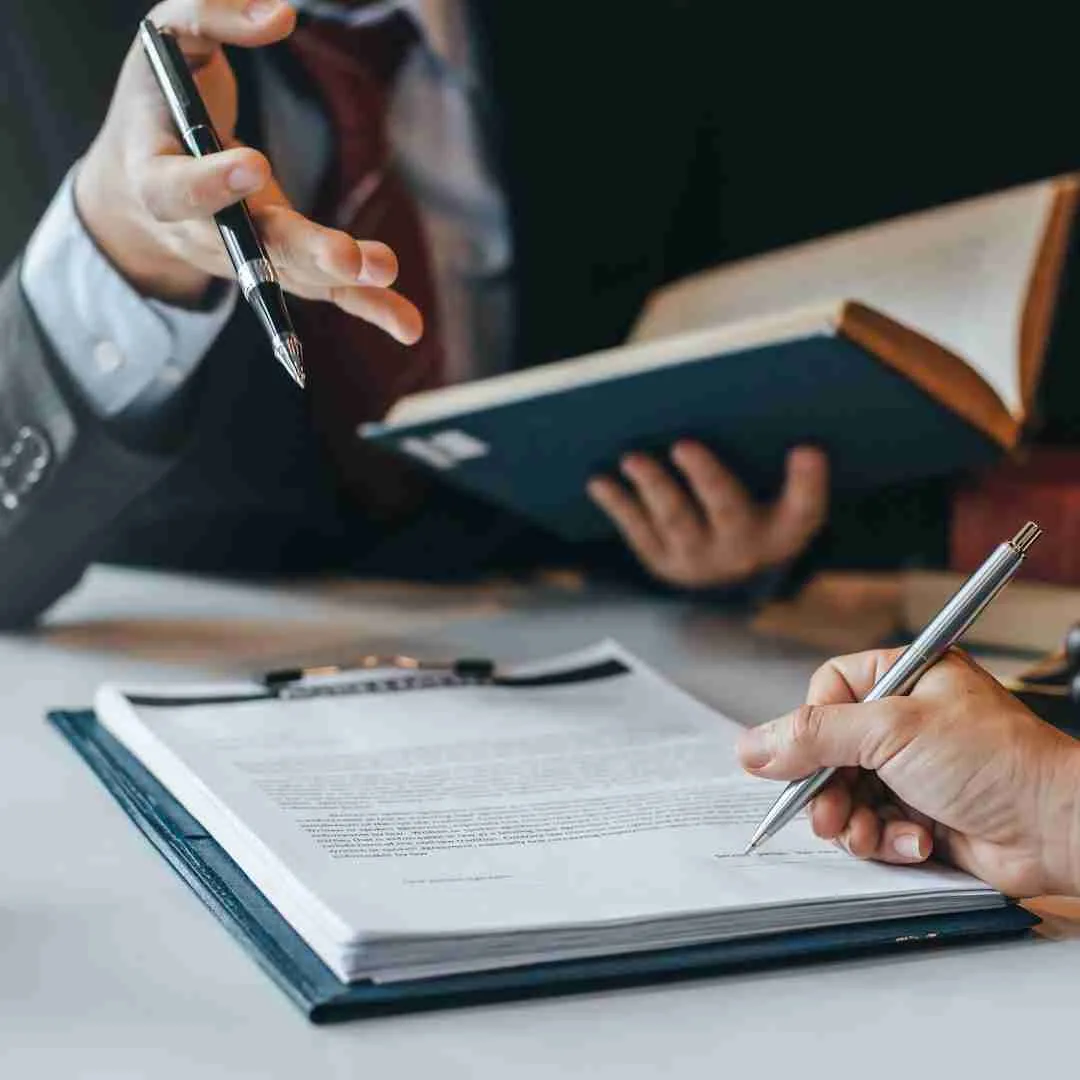 Doing business or investing in Thailand can be challenging.
With a lot of grey areas, and a system that relies on connections, it's essential to have the right local partners to succeed.
Regardless of your project, we get you with the right financial and legal assistance you need to fulfill your ambition.
Do you need anything else?
Contact our team today and let us know how we can help you.