VIP Bookings and Exclusive Access To The Best Venues and Events in Thailand
Our concierge service will unlock all the doors for you.
Experience the finest things in Thailand once reserved for the elite and royalty.

Our bookings services include access to Michelin Star restaurants, the best tables in the most popular clubs, private rooms in the most exclusive gentlemen clubs, and more, not only in Bangkok, Samui, or Phuket but all over the country.
Book all your activities and events in Thailand with VLS to enjoy VIP access and treatment everywhere you go.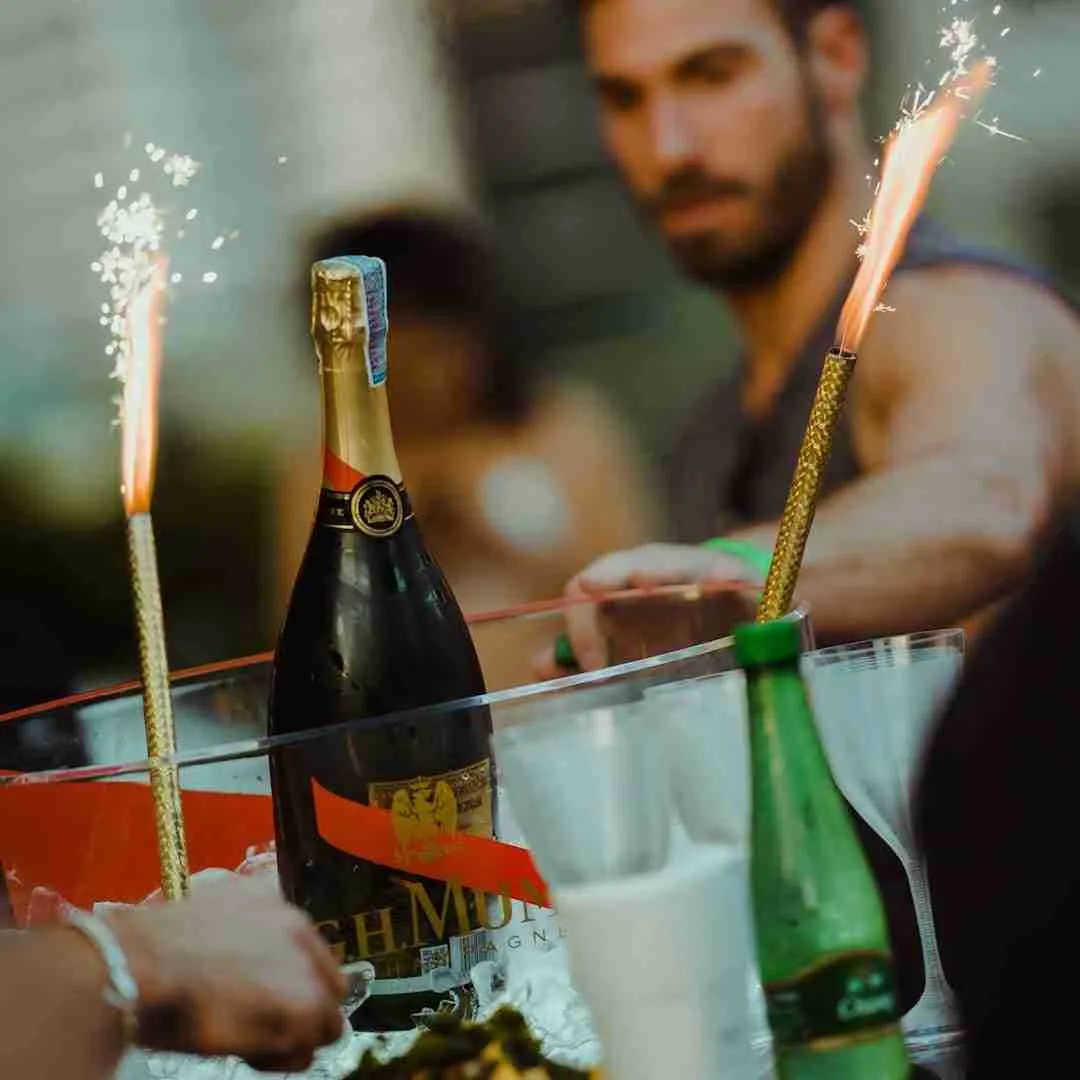 VIP Tables in Clubs and Gentlemen Clubs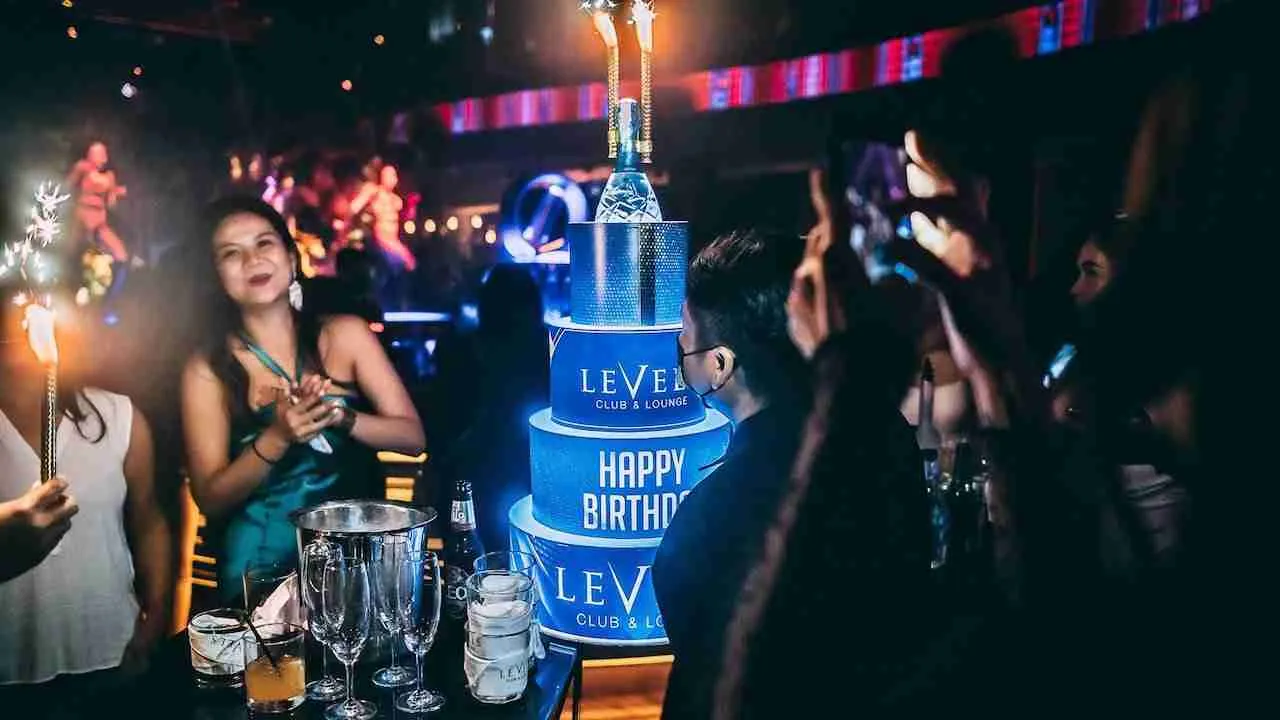 Get the best VIP tables in the most exclusive clubs in Thailand.
With connections to the managers and owners of Thailand's best clubs, we guarantee we can get you the best VIP table or private room anywhere.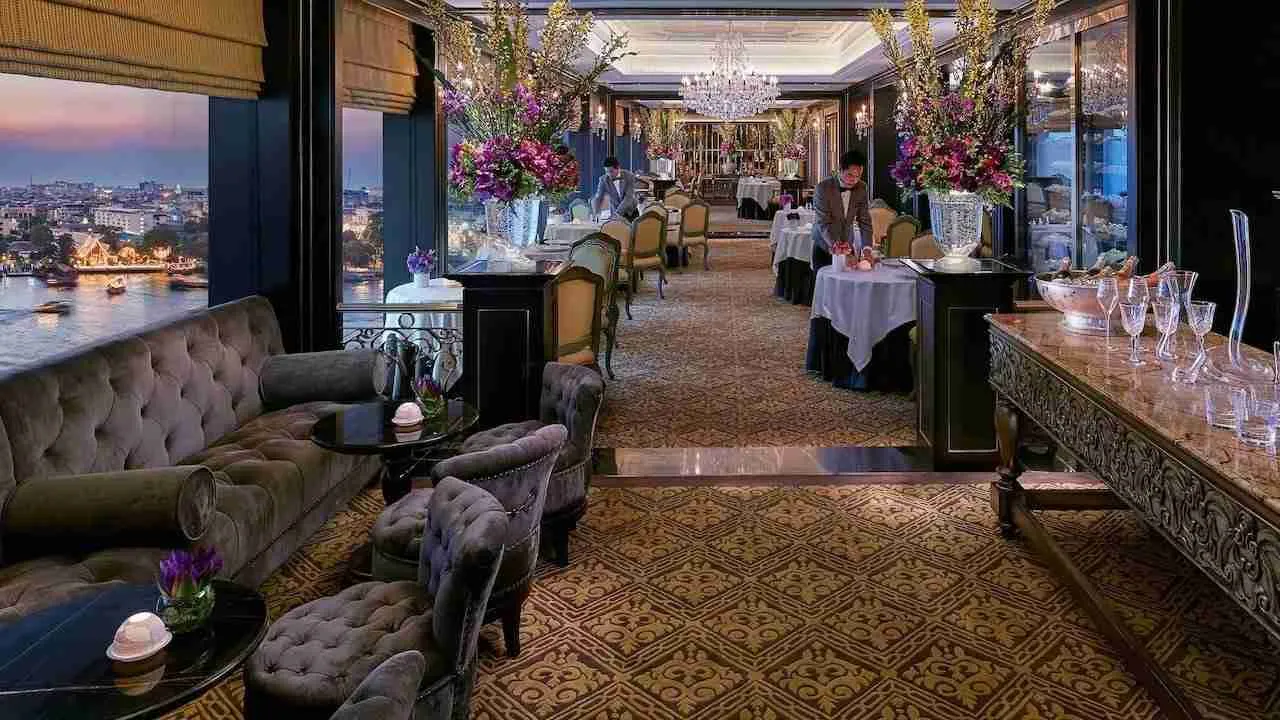 Renowned around the world for its food, Thailand is home to some of the finest tables, not only in Asia, but in the world.
Let us book tables for you at Michelin Star restaurants, gastronomic experiences, exclusive private chef dinner parties, and more.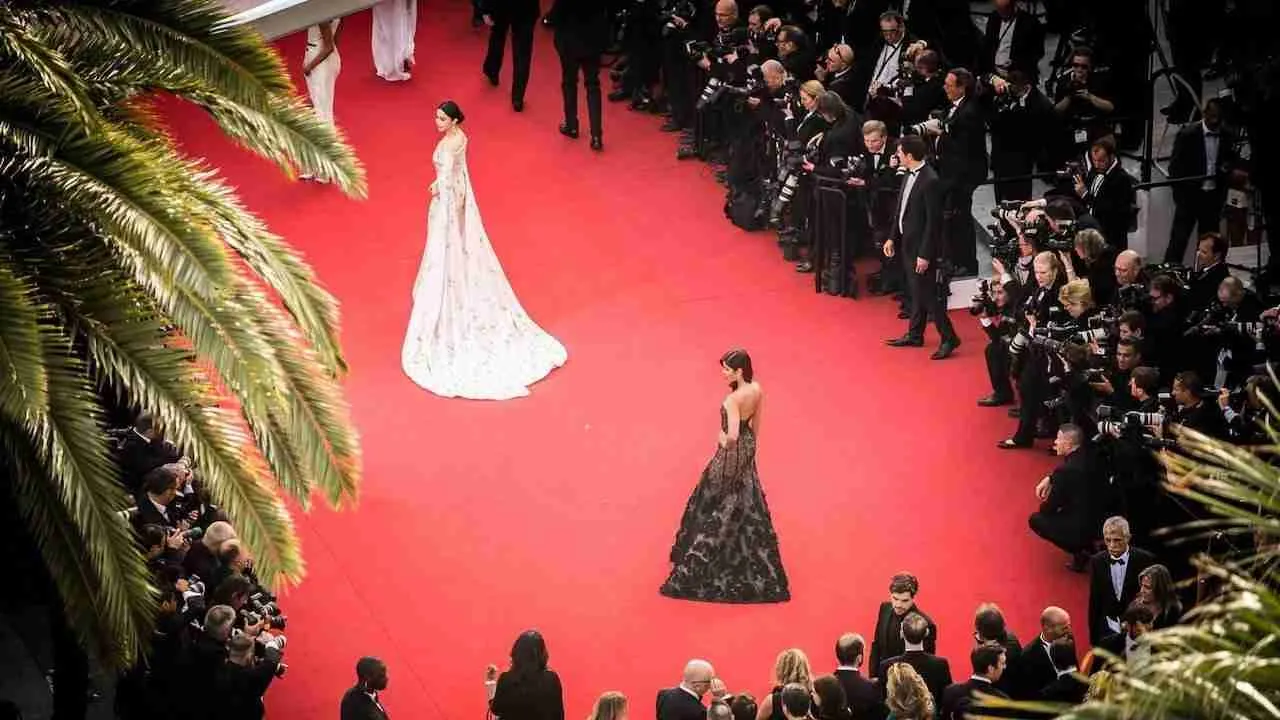 Thailand hosts massive events all year round.
And some of these events are so popular, VIP tickets and access are sometimes booked months, if not years in advance.
But whether it's a music festival, a yacht show, the great Moto GP race, or else, we'll get you VIP tickets to enjoy the event.
Looking to book a table somewhere? Or you want VIP access to any event in Thailand?
Contact us today to see how our concierge service can help.
You need more than a VIP booking?
Our team is there to help you enjoy the finest things in Thailand.
Have a look at our services and contact our concierge today to see how we can help you.