Get Access to the Hottest Events in Thailand
Never miss out on any of the latest happenings in Thailand. Enjoy front-row seats to your favorite shows and get invited to the most exclusive events in town – guaranteed.
Have a convenient and seamless booking process as we provide VIP tickets, backstage passes, and more special privileges for an unforgettable experience of a lifetime.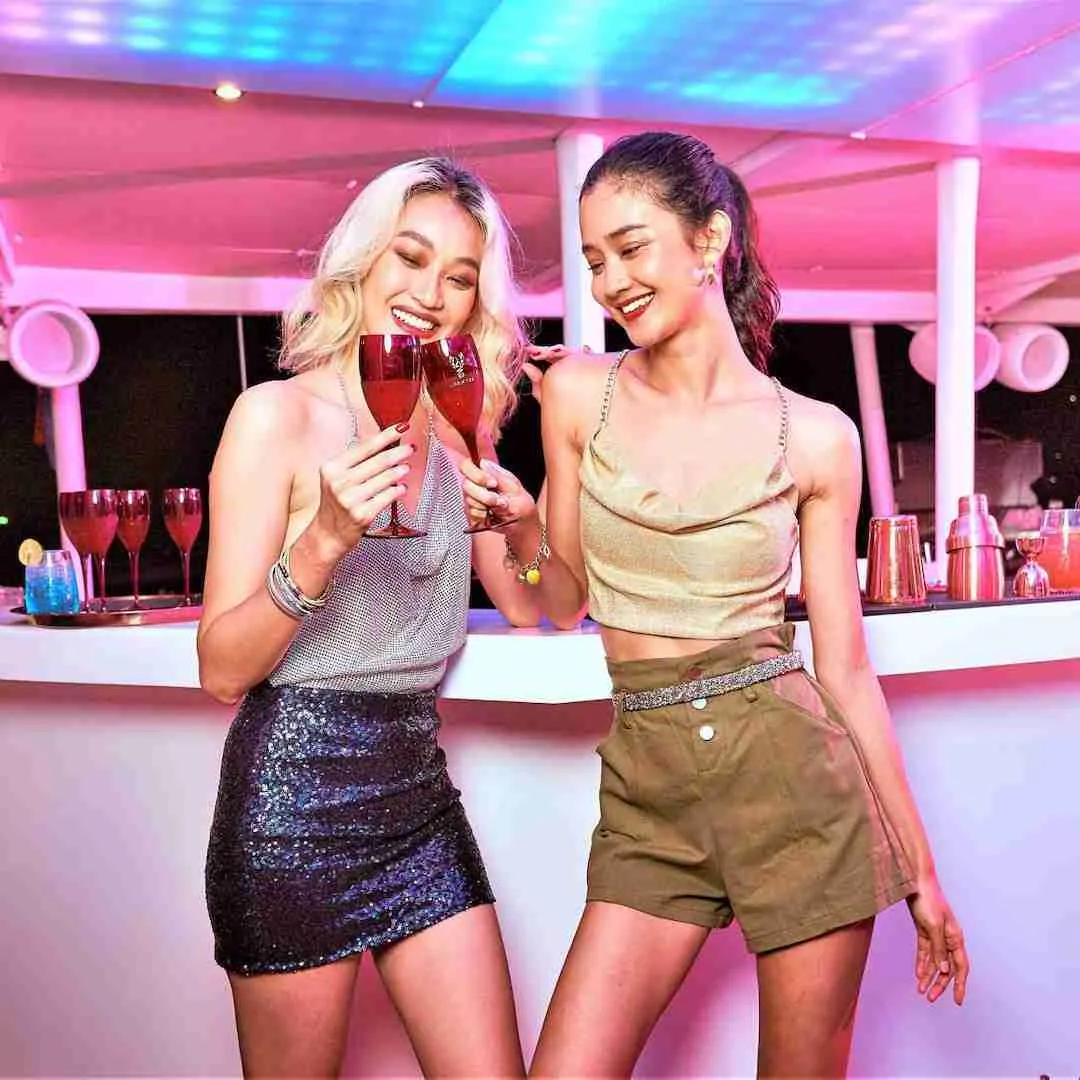 We offer direct booking to the most popular events in Thailand for maximum convenience to our clients. Have a worry-free transaction as we provide tickets and access to the biggest festivals and most exclusive parties.
We cater to all types of events:
Concerts
Music Festivals
Sports Matches
Award Ceremonies
Celebrity Parties
… and more!


We have networks to cater to various markets, and we'll handle everything you need. That also includes add-on services like transportation, party models for hire, accommodation, etc.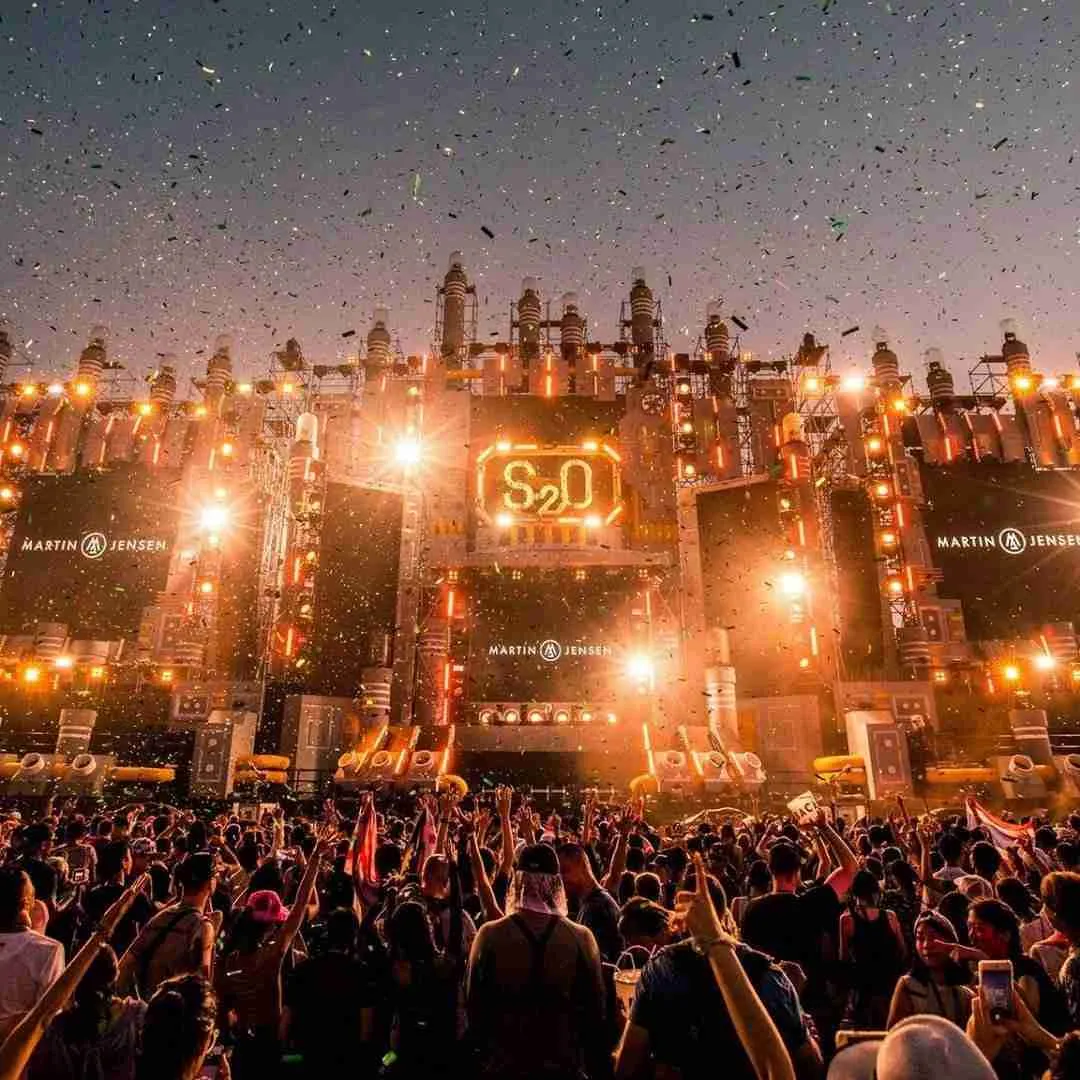 Exclusive access to the biggest events in Thailand
It doesn't matter if the event is jam-packed. We guarantee the best seats for the show every time. You can have exclusive access to the biggest events in Thailand even if they've already sold out to the public.
Never miss out on the hottest happenings and venues and be a part of the circle as you attend the likes of the Phuket Yacht Show, Moto GP, Lumpini Stadium, S20 Music Festival, Wonderfruit, and many others!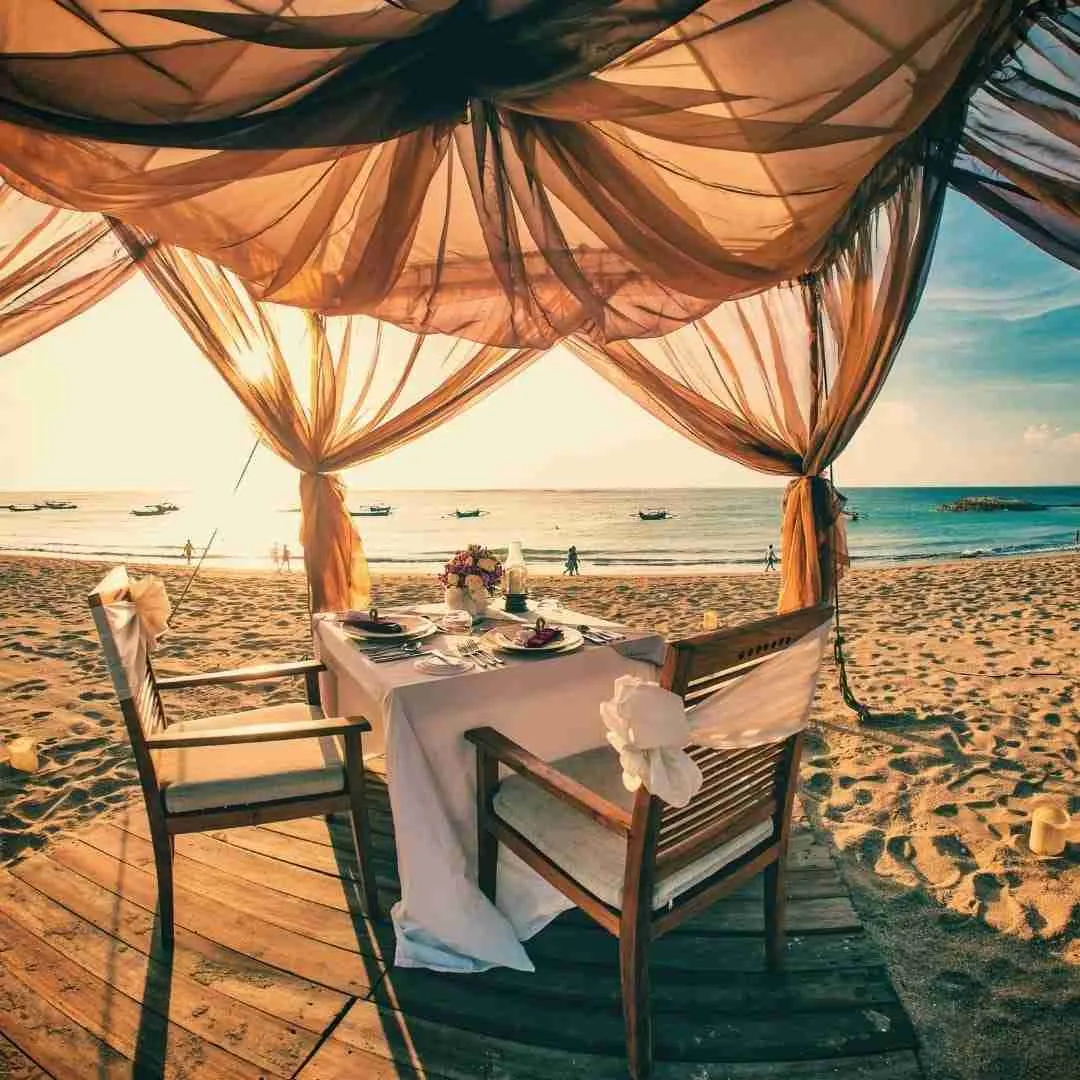 Through our services, you get VIP treatment the moment you walk in the door. Be it in a local crowd-favorite concert or a celebrity private party, we'll make sure to give you the best experience throughout.
Get VIP tickets to events and special privileges that only a select few can indulge in.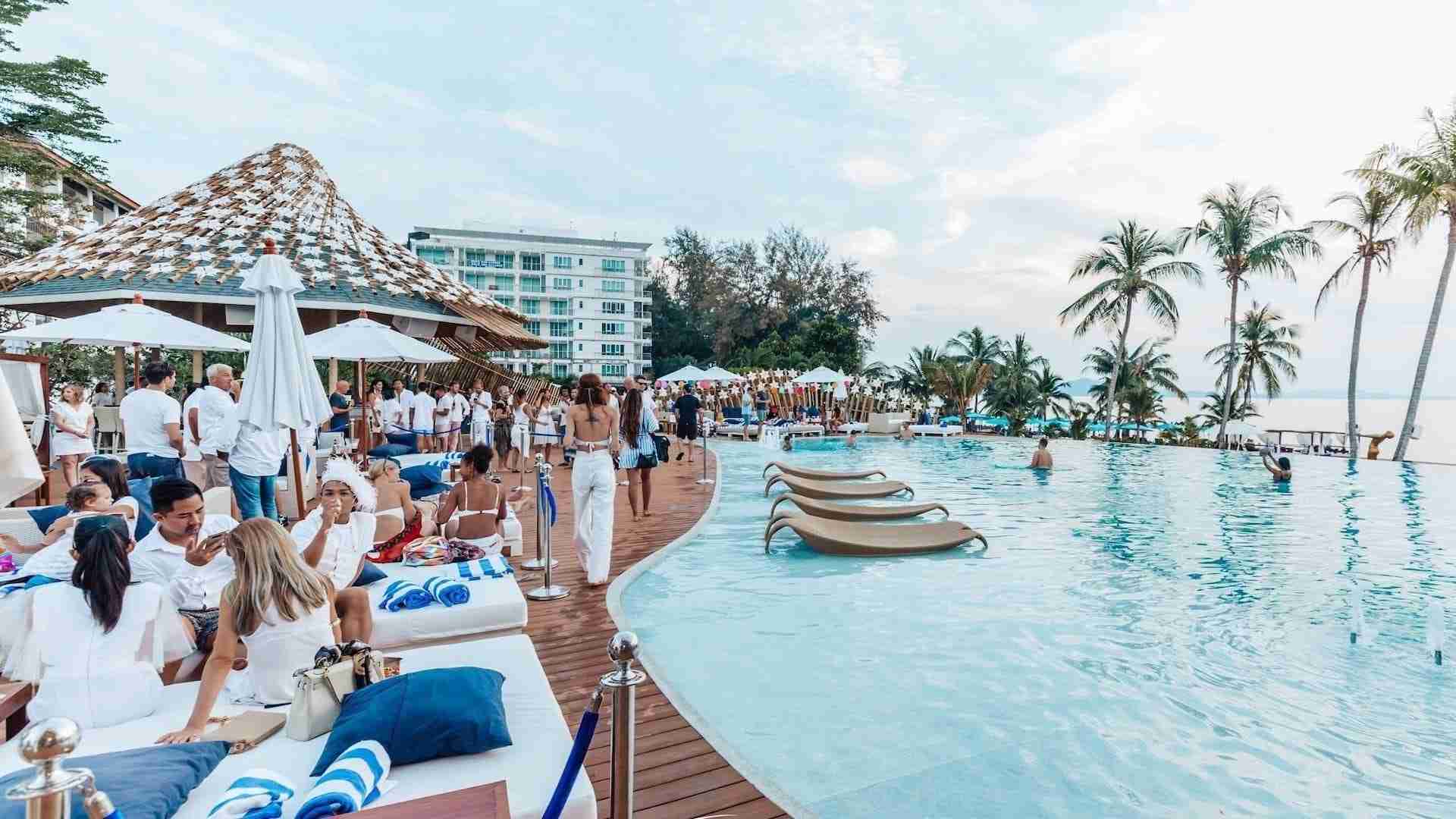 Recommendation from our concierge
Looking for the best place to take your loved one out? Our VIP events concierge has recommendations on the best events to go to based on your preference.
Feeling romantic? A classical concert after a nice dinner would be ideal. Or do you want to get wild and experience Thailand at its finest? Our concierge can plan an itinerary to any world-renowned party.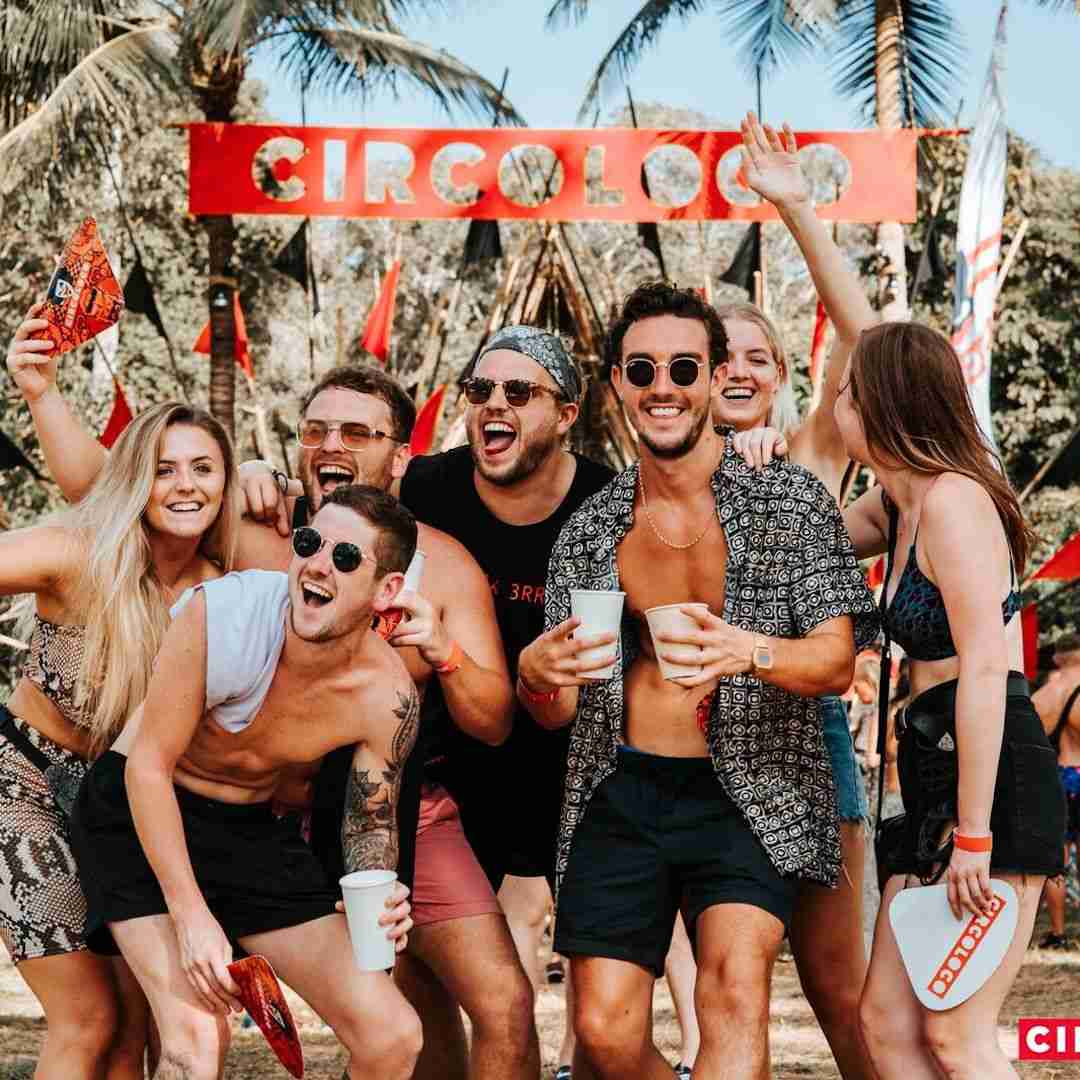 A simple and fast booking
Whatever event you're looking for, just call us and we'll have the tickets prepared in no time.
Have a simple and fast booking experience with us for a smooth and worry-free transaction. We'll do all the requirements to get you a pass to suit your needs– even if they're sold out!
All you have to do is focus on partying with your friends.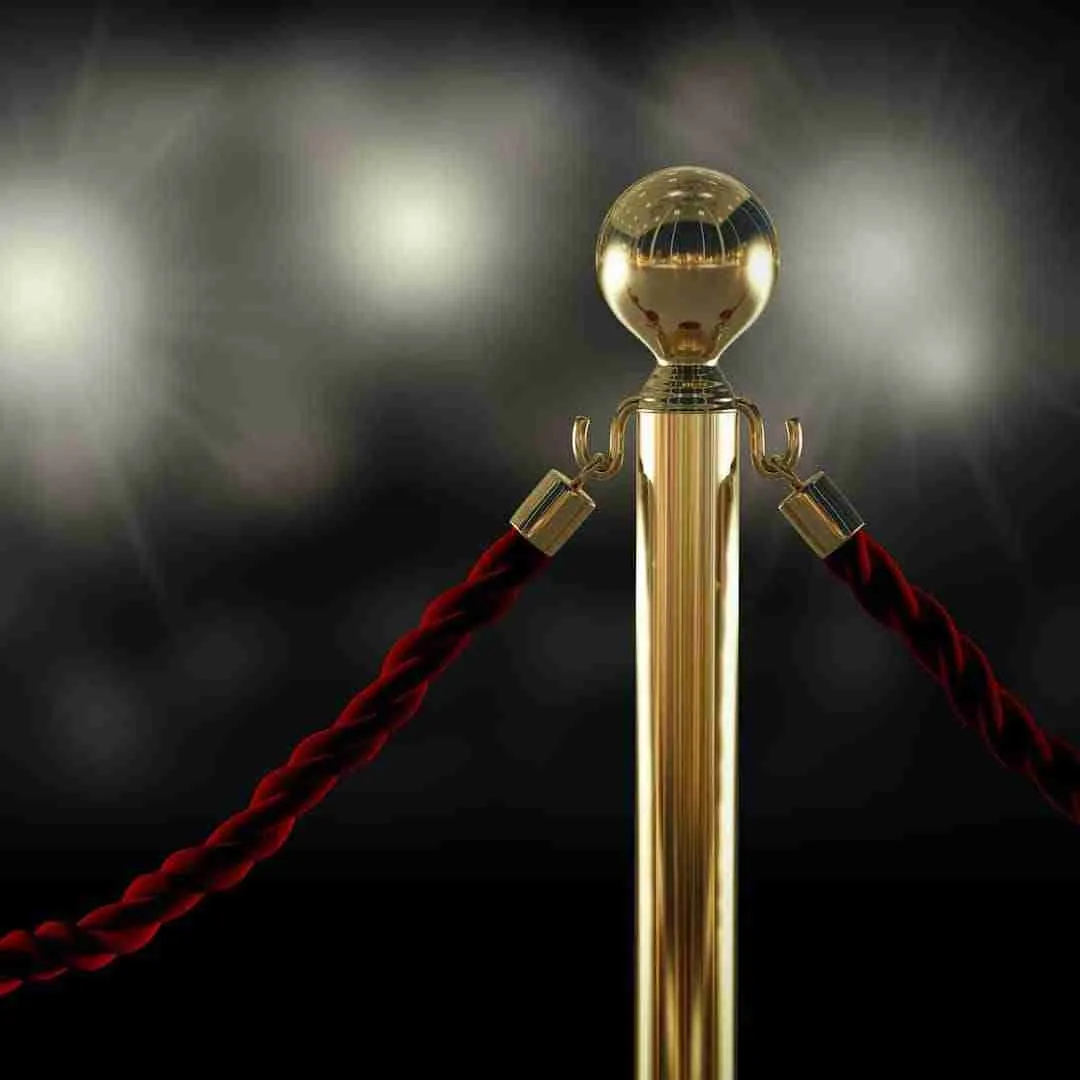 Everything's better with more. Even with the events that you go to, our add-on services can make the whole experience more memorable.
Aside from the ticketing and reservations, we also provide hotel bookings, limousine rentals, party model hirings, and more. We'll take care of the arrangements of your request to ensure that you have the time of your life.
From getting access to the best events in Thailand to nightclub bookings or restaurant reservations, our concierge service is always by your side.
For any events and additional service requests, contact us to secure tickets and exclusive access.
Looking for more than VIP bookings?
Our concierge services range from accommodation to security and private parties. There's nothing that we can't get done in Thailand.