Whether it's for your personal life, for a party, or for your business, VLS helps you find the right staff in Thailand, wherever and whenever you need them.
With over 10 years of experience in finding the right professionals for our clients, we are now connected to the best in their respective fields throughout Thailand.
Tell us what you need today and let our concierge service find you the perfect match.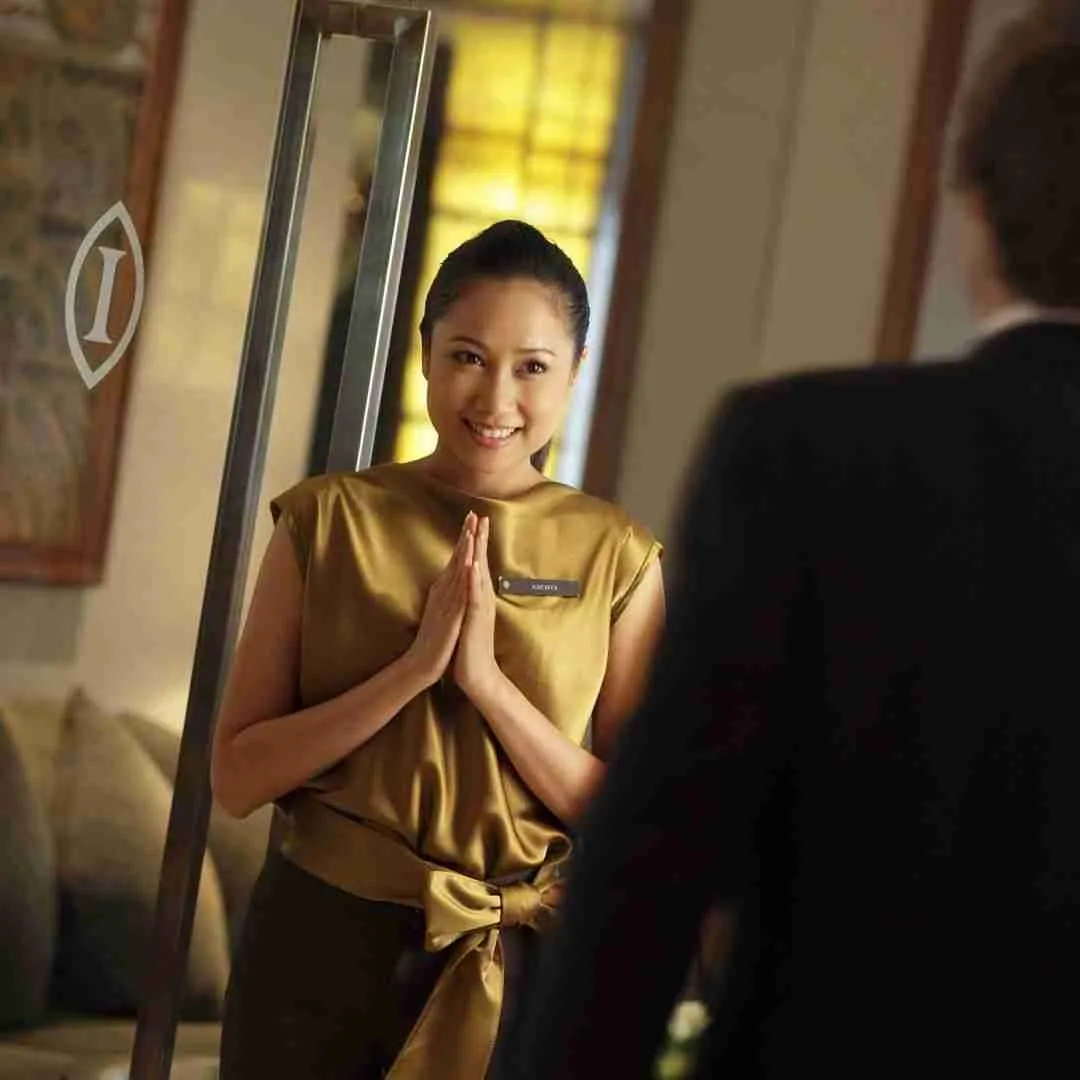 The guarantee of finding the right person/team
We can assist you with:
Thai models (pretties, hostesses, party models, lingerie models…)
Private chefs
Personal trainers
Performance coaches
Personal Assistant
Butlers
Housemaids
And so much more!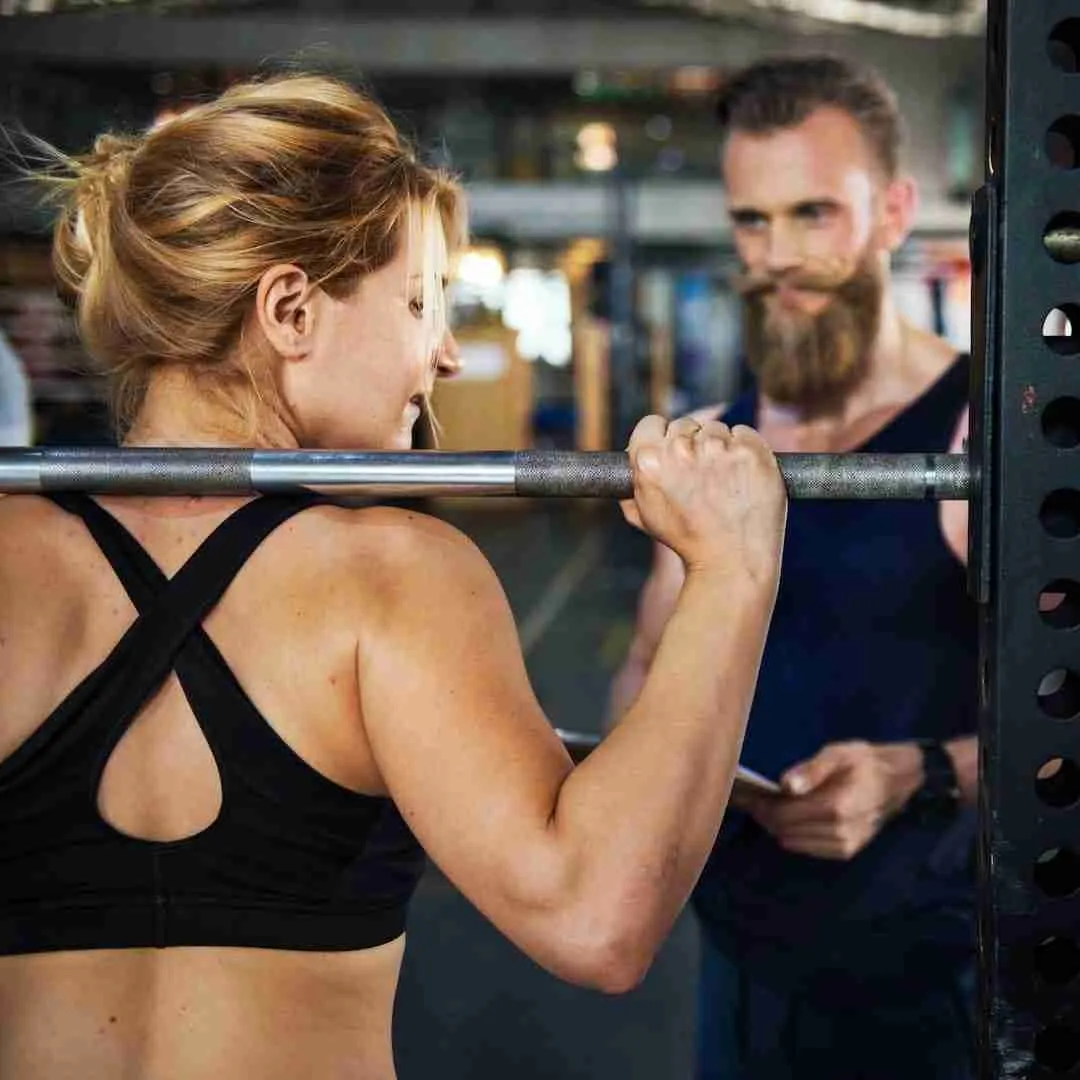 The guarantee of finding the right person/team
Don't waste your time searching for the right person when we have an address book with all the experts you are looking for.
With over a decade of experience in helping VIPs and high net worth individuals staff their teams and homes, our concierges know how to find the right people and who the best in Thailand are.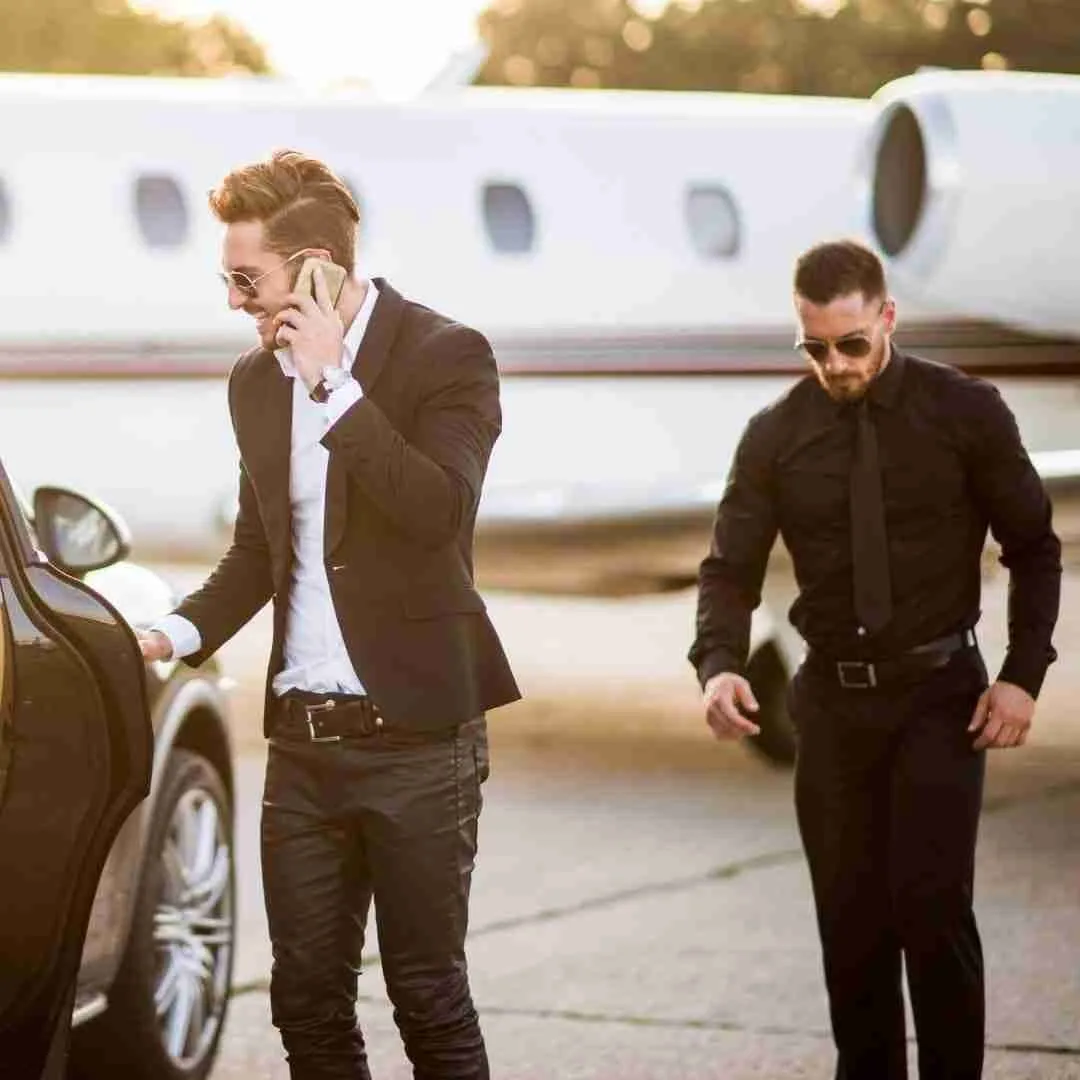 A fast and cost-effective service
All you need to do is tell us what you are looking for and we will help you find the right person for the position.
Save your energy, and let us provide you with a referral list.
Tell us how we can help you today.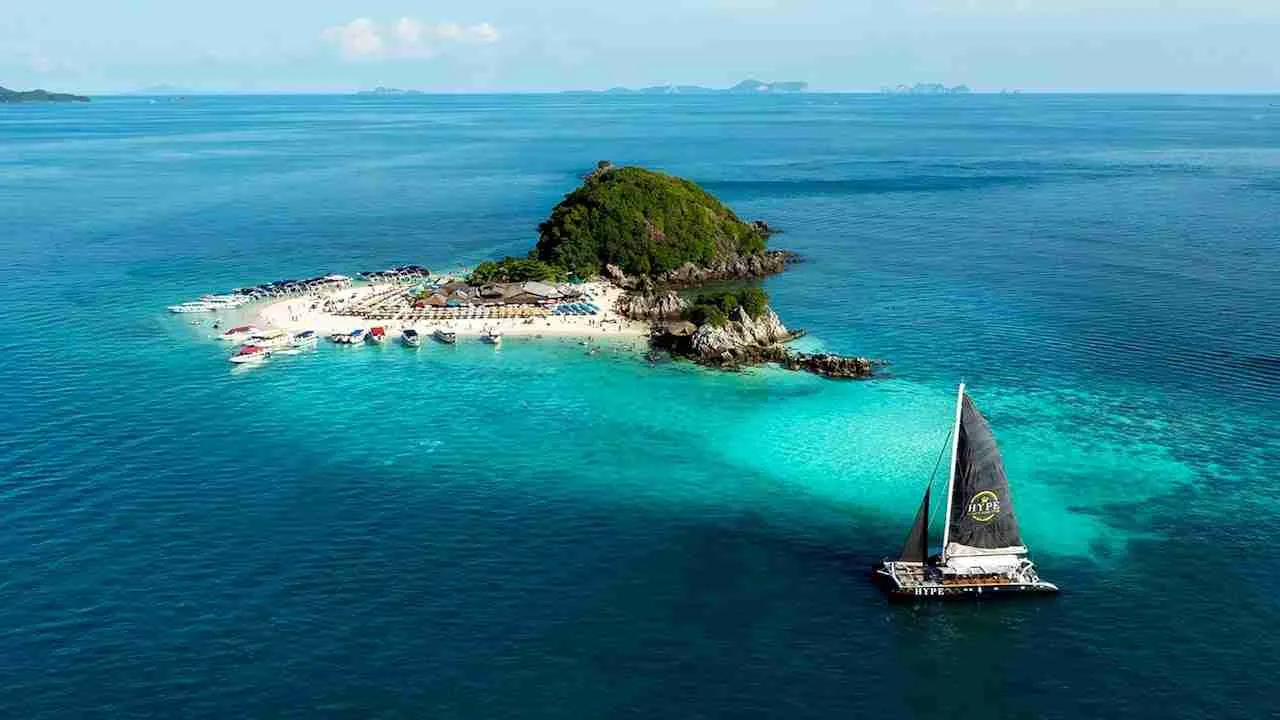 We cover all your needs beyond staffing
As the first luxury concierge service in Thailand, we have so much more to offer than staffing.
We can help you with travel arrangements, VIP bookings, access to celebrity parties, luxury transportation, and so much more.
Take a look at what we offer.