Hire the Most Beautiful Thai Models For Your Event
With access to hundreds of the country's most beautiful Thai girls, VLS is the perfect partner to find models for your event.
Whether it's for a show, a ceremony, or a private party, we know how to get the right models for your event.
Contact us today to explore the possibilities.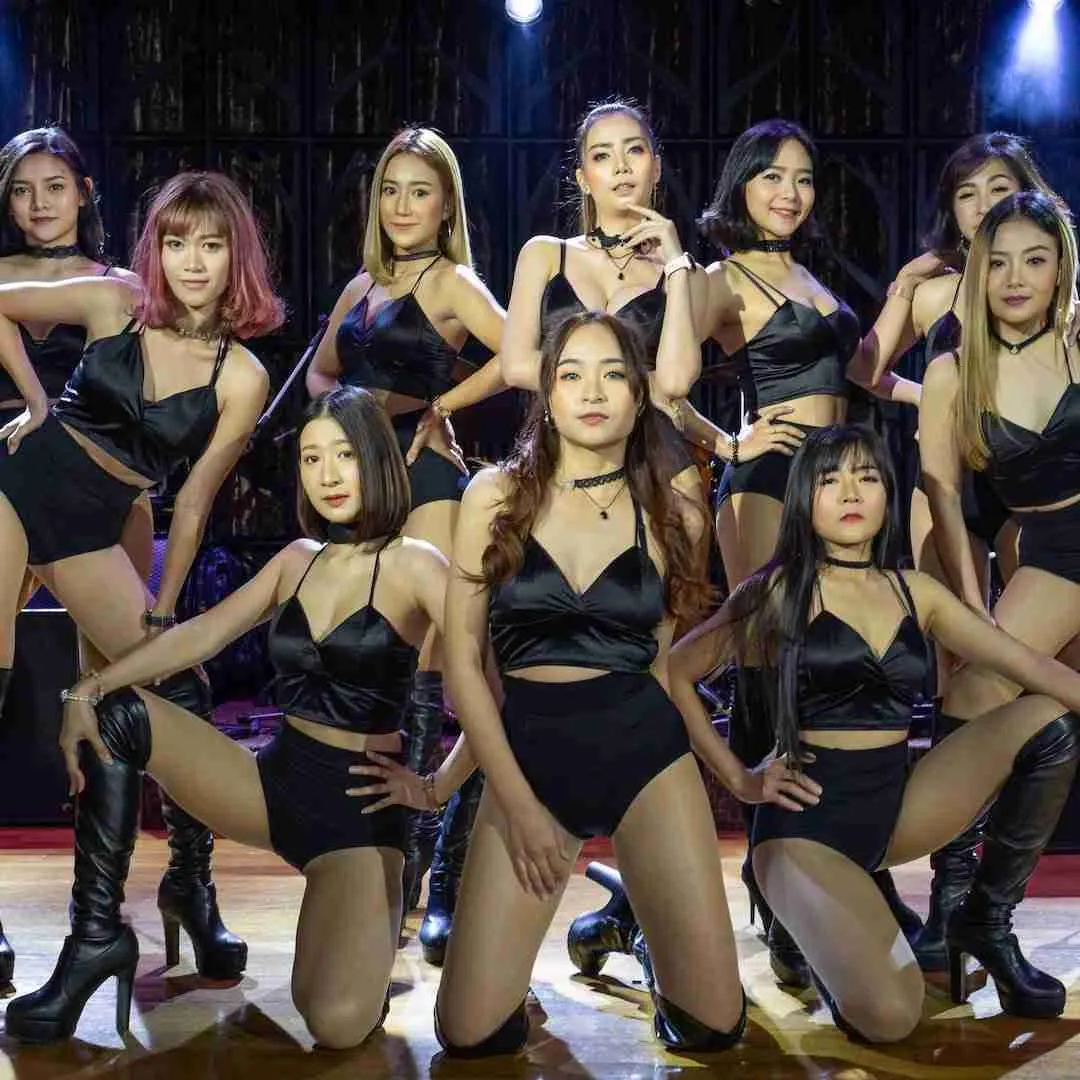 We work with both model agencies and freelance models to bring you the best selection of girls in Thailand.
We can help with:
Hostesses
Pretties
Party models
Bikini models
Fitness models
Luxury models
Lingerie models
…
Regardless the type of event you're planning, we'll find the finest girls to add a touch of glamour to it.
Contact us to hire models anywhere in Thailand, including Bangkok, Pattaya, Phuket, Hua Hin, Chiang Mai, and more.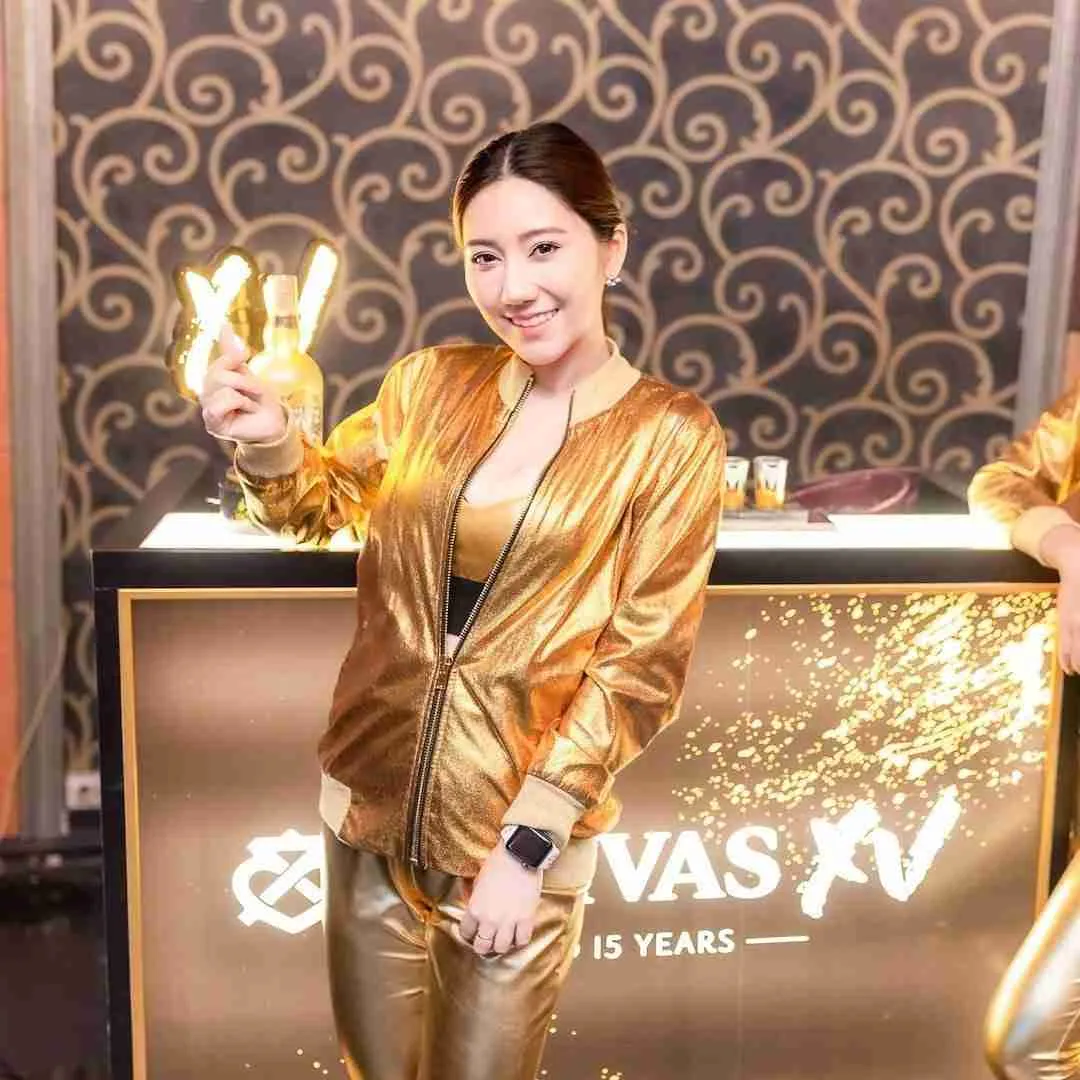 Thai model agencies can be difficult to deal with, and are not always reliable.
As a concierge service, we put reliability and client satisfaction above all.
We always go the extra mile to get you what you want, whether it's a luxury villa, an exotic car, or hostesses.
Tell us the type of models you want for your event and let us work our magic.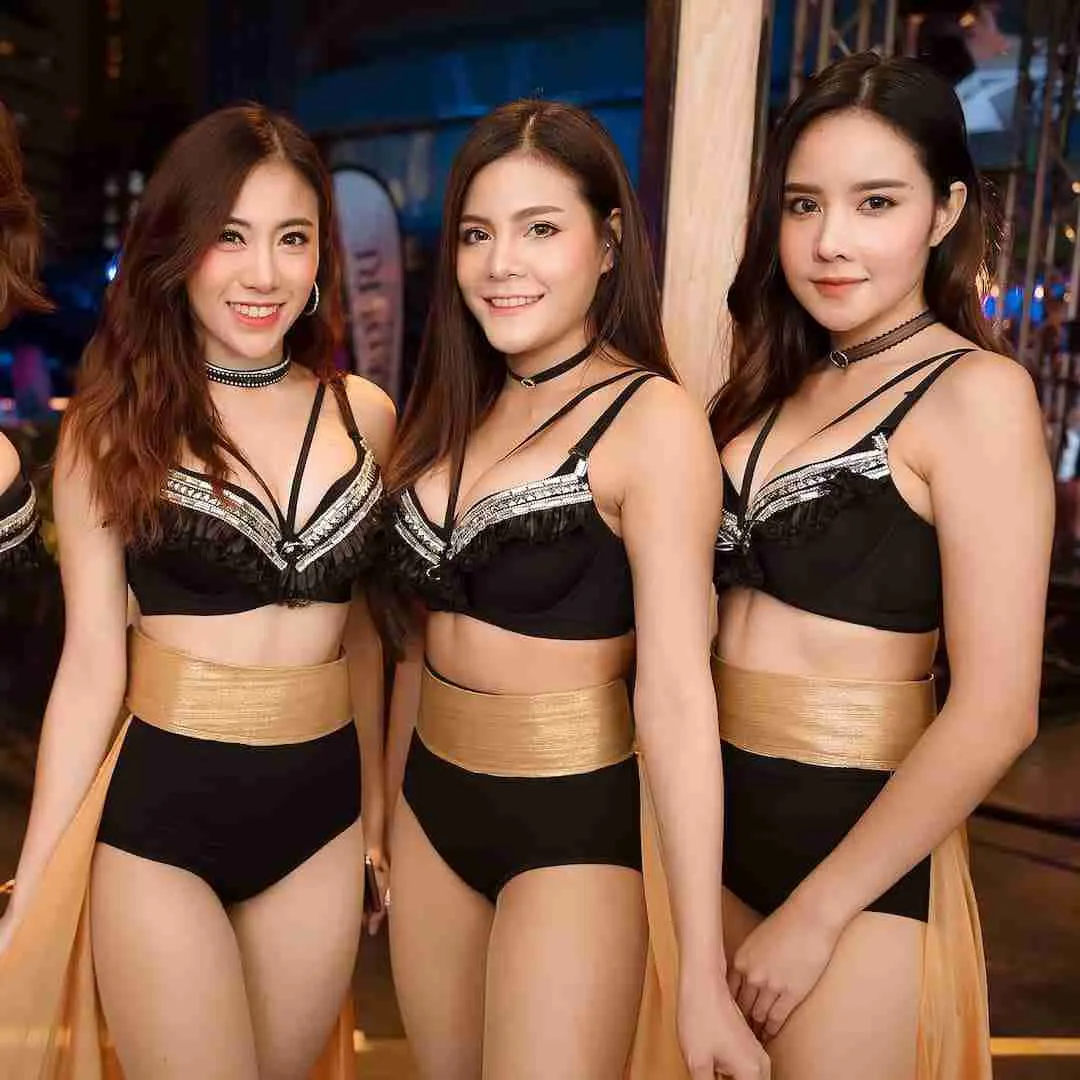 The most beautiful girls in Thailand
With over a decade of experience organizing events for VIPs all over Thailand, we now have access to the best selection of Thai models you've ever seen.
We have Thai models who can sing and dance, MCs, bikini models, Miss Universe Thailand contestants, pretties from motor shows and the moto GP, and so much more.
Tell us what you type of event you're planning, your requirements, and we will find the perfect fit.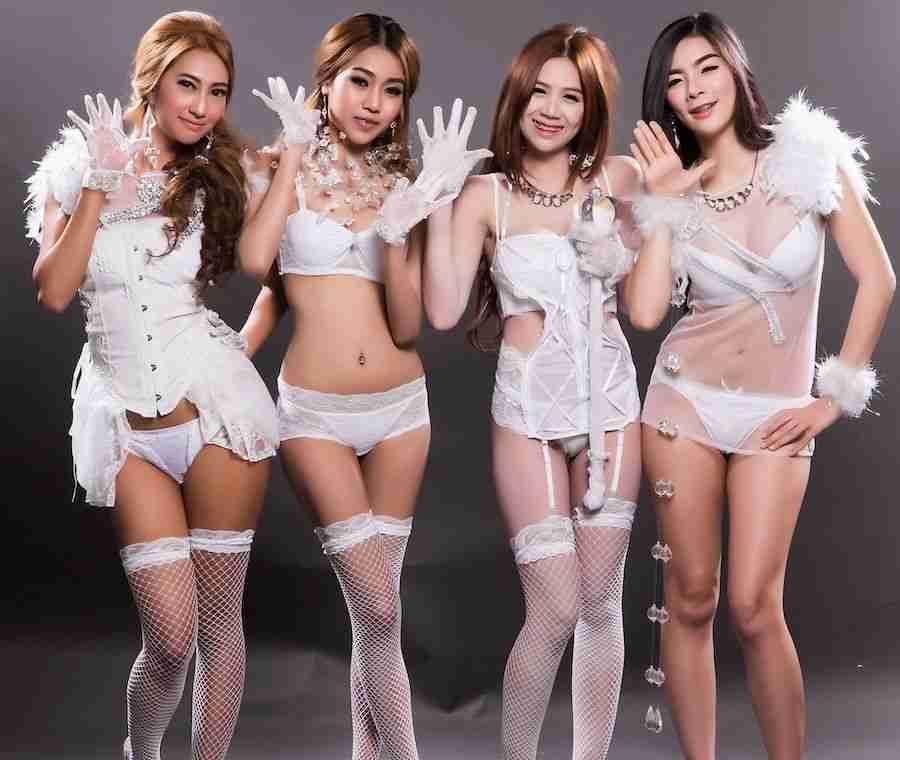 Girls for public and private events
For public events we have hostesses, pretties and luxury models to best represent your brand and impress your clients.
Make your company more attractive and enhance its image at the same time.
For private parties, we have sexy models who can be your private waitresses, party models to entertain your guests or your companion for a night out in Thailand's most exciting nightclubs.
Contact our team today with details about your event and we will send you a selection of models who will be perfect for you.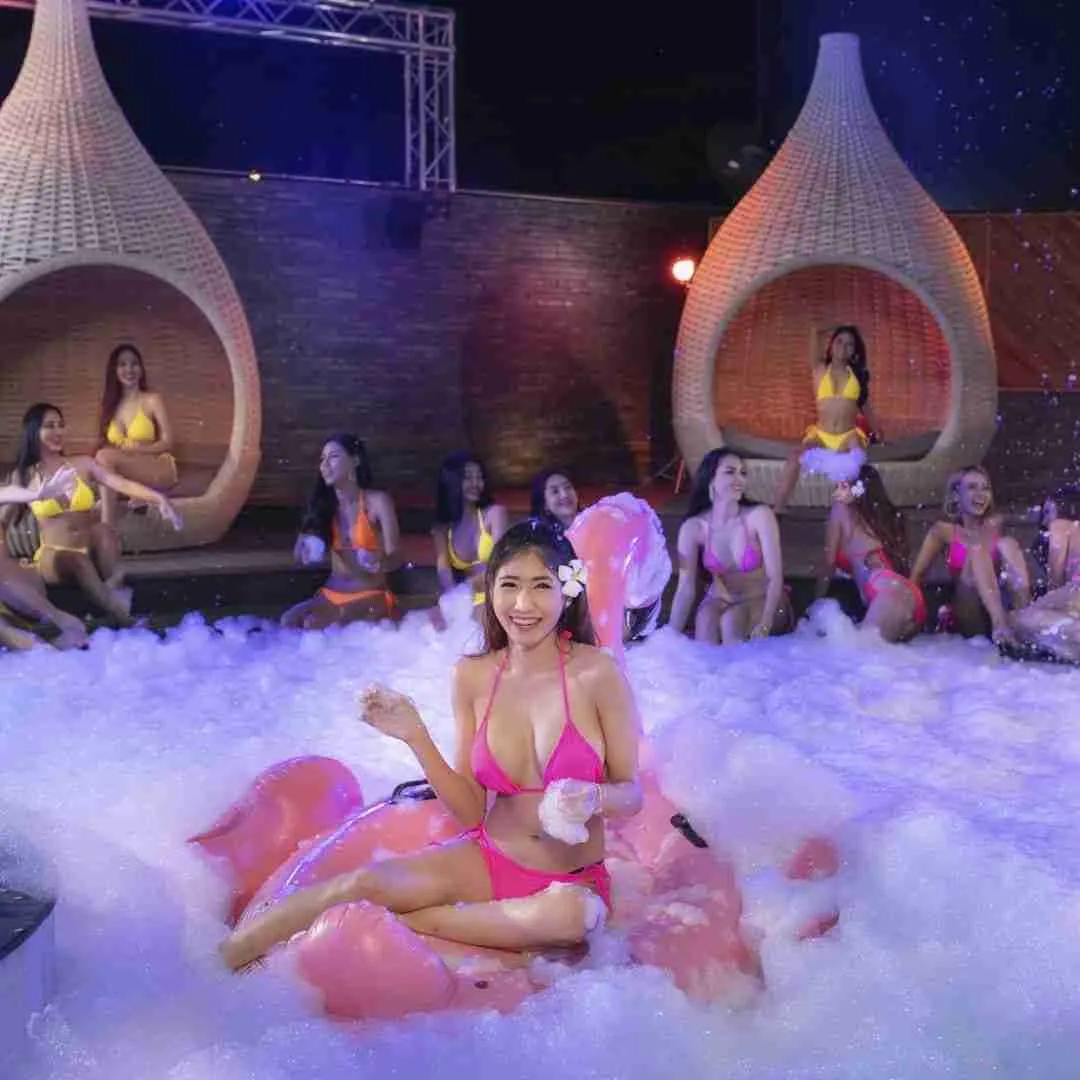 A solution that goes beyond Thai models
Our concierge service can do much more than help you find Thai models for your event.
We can also help you organize the event, bring in sexy shows, arrange luxury transportation and hotels for your guests, provide you with a personal assistant to take the pressure off your shoulders, etc.
Please have a look at the rest of our services.