Explore Thailand's Beauty With Luxury Tours
The travel options in Thailand are unlimited.
Are you looking for a beach getaway in Phuket? Or are you planning to explore the mountainous region of Chiang Mai? How about a cruise by the tranquil river in Kanchanaburi?
Let us help you narrow down the choices and curate an unforgettable luxury tour of Thailand specifically made for you.
Experience the best of the best in the country, with style and complete convenience thanks to our services.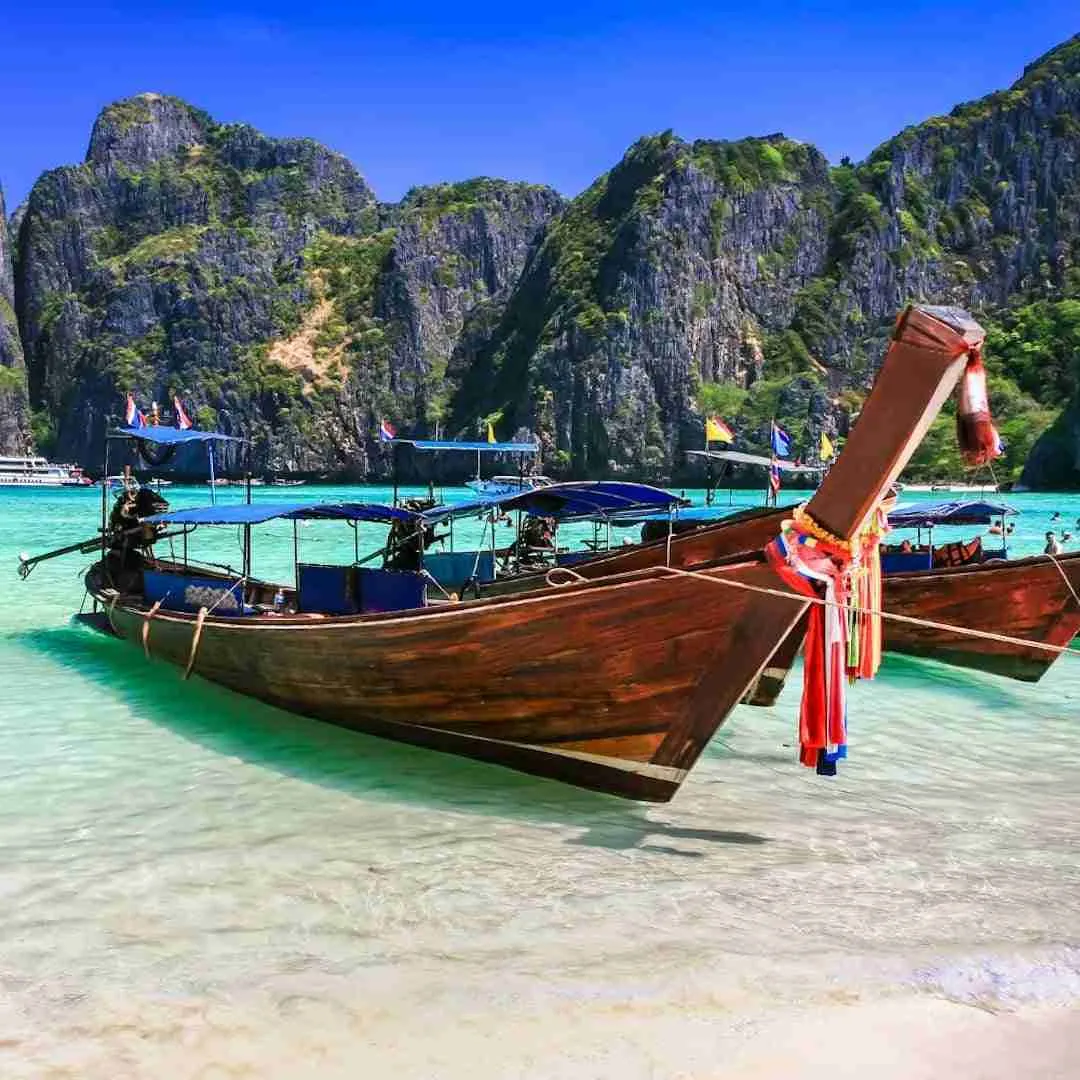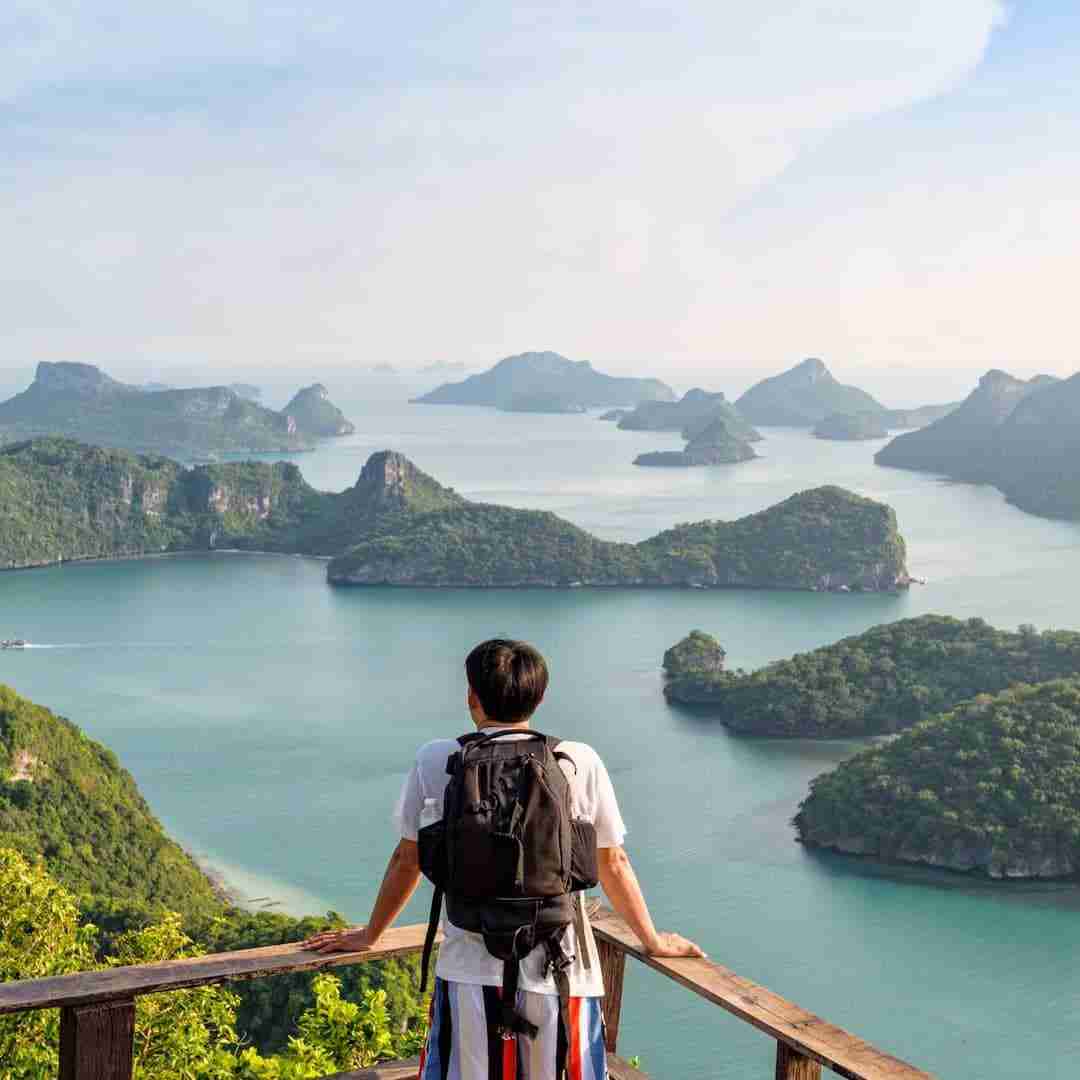 Personalized tours and itineraries
We create customizable itineraries and tours for celebrities, executives, investors, families, and more.
This is perfect for those with busy schedules but who are keen to explore the beauty of Thailand without doing weeks of planning and preparation.
Our team experts know the top places to go to whether it's a trending spot for tourists or a hidden gem only known amongst locals.
Whatever you want to do and wherever you want to go, you just enjoy yourself while we guarantee you admission tickets, accommodation bookings, and transportation means at the best price possible.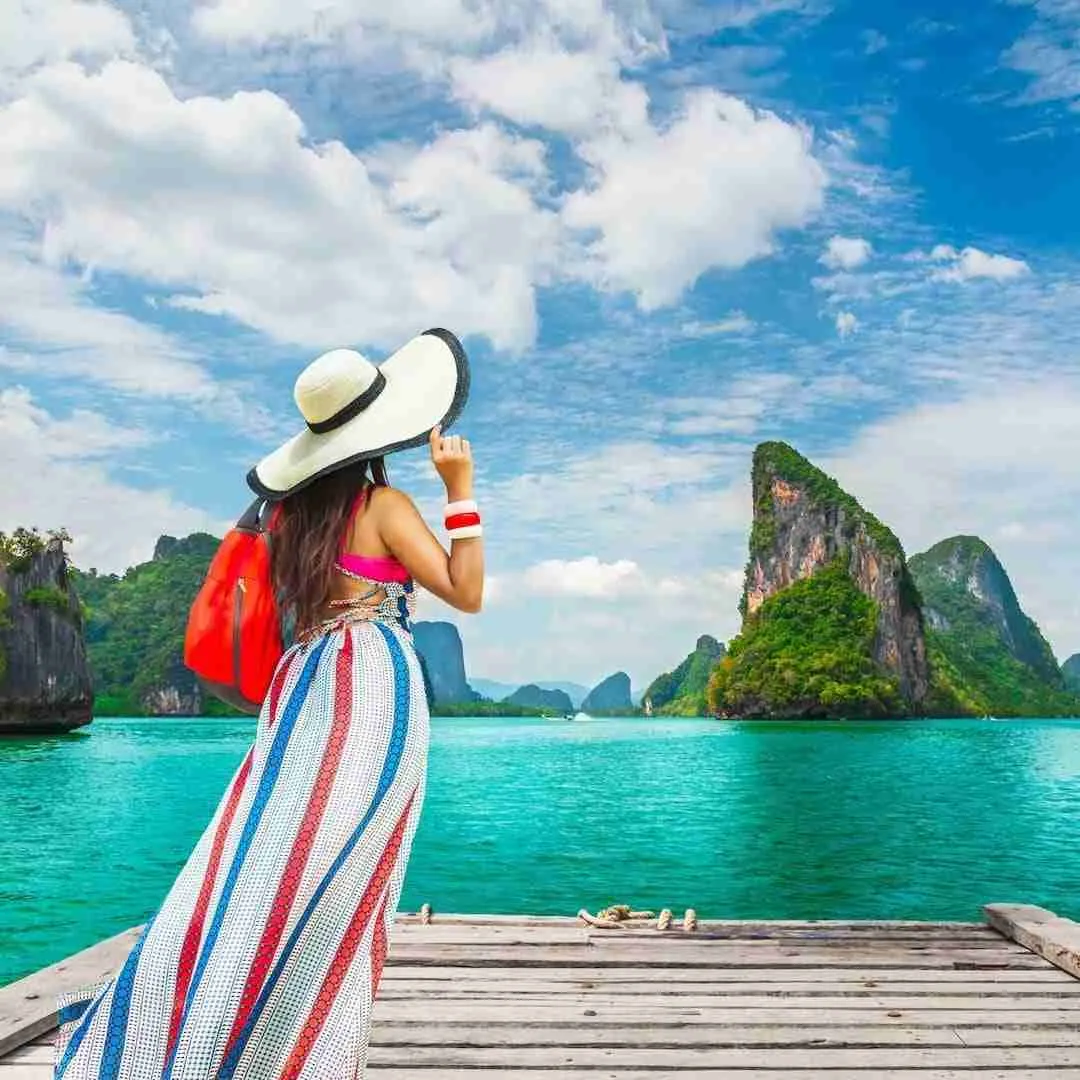 We offer all kinds of tours depending on your preference.
Temple sightseeings
Mountain trekking
Island hopping
Group city tours
Escorted tours
Private tours
… and more!
Need an English-speaking local tour guide? We can also arrange that!
We specialize in female escorted tours in Thailand for our VIP clients.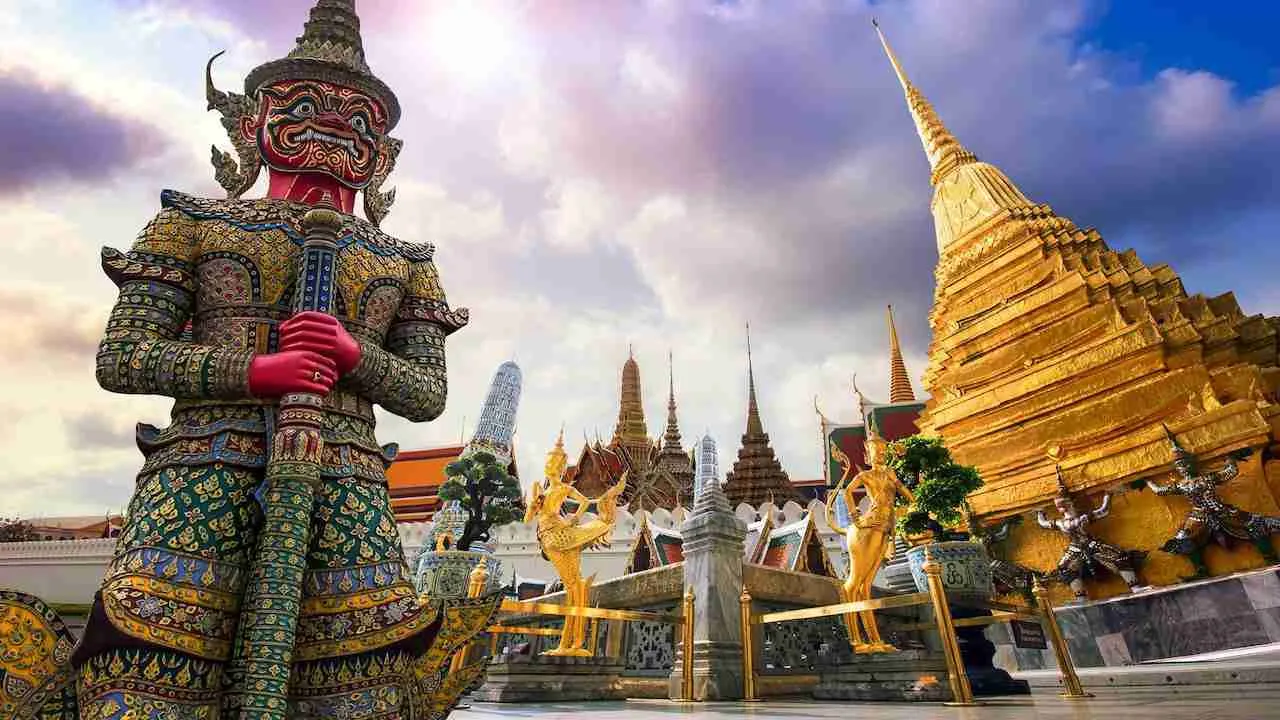 All-inclusive tour packages
We can also offer all-inclusive tour packages that start the moment you arrive at the airport. We'll get you started with our fast-track airport service so you can begin the journey as soon as possible.
We'll handle the accommodations at 5-star hotels and resorts while we take you to various locations through our luxury private transfers.
You don't have to worry about anything as we have everything lined up tailored to your liking for a true luxury travel experience.
Every step of your itinerary is arranged by our concierges so you can fully emerge yourself in the culture and the activities.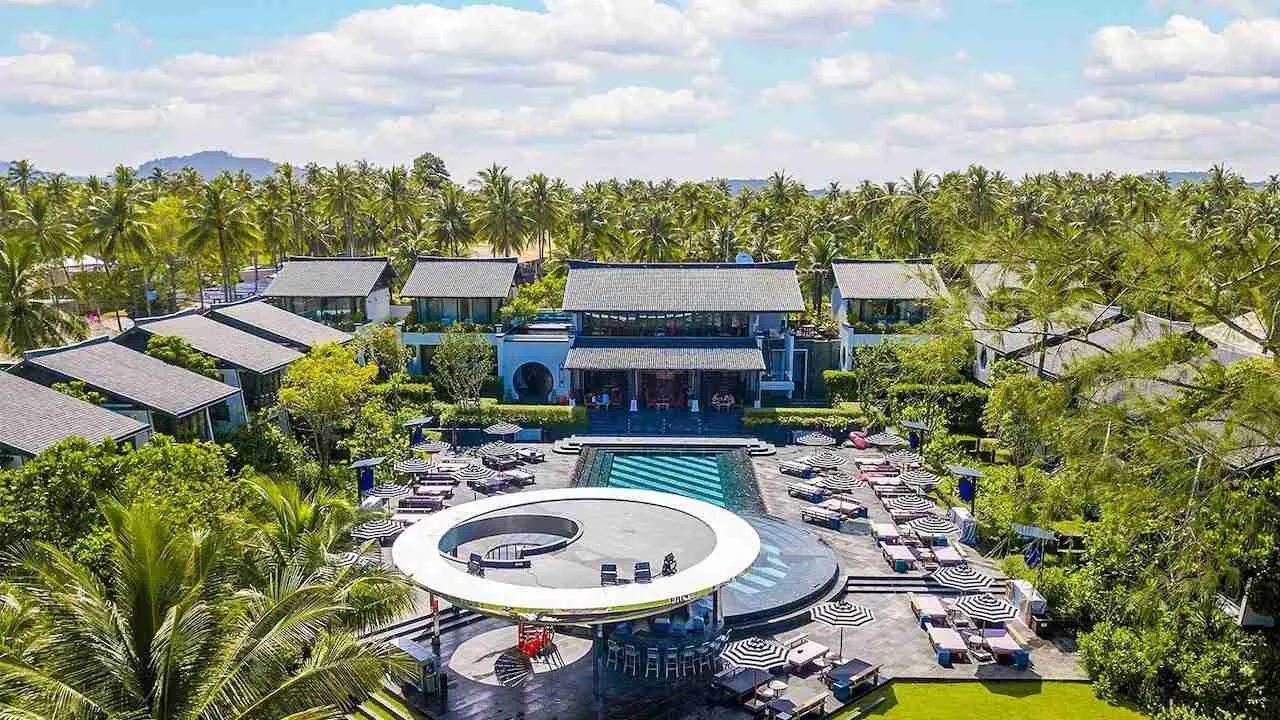 Access to the best luxury hotels and activities in Thailand
Expect world-class amenities and fun-filled activities everywhere during your luxury tour of Thailand.
Get access to:
The best rooms in Thailand's 5-star hotels and resorts
Private transfers with luxury cars
Exclusive passes to local activities
Guaranteed tables and VIP treatment at the finest restaurants, bars, and clubs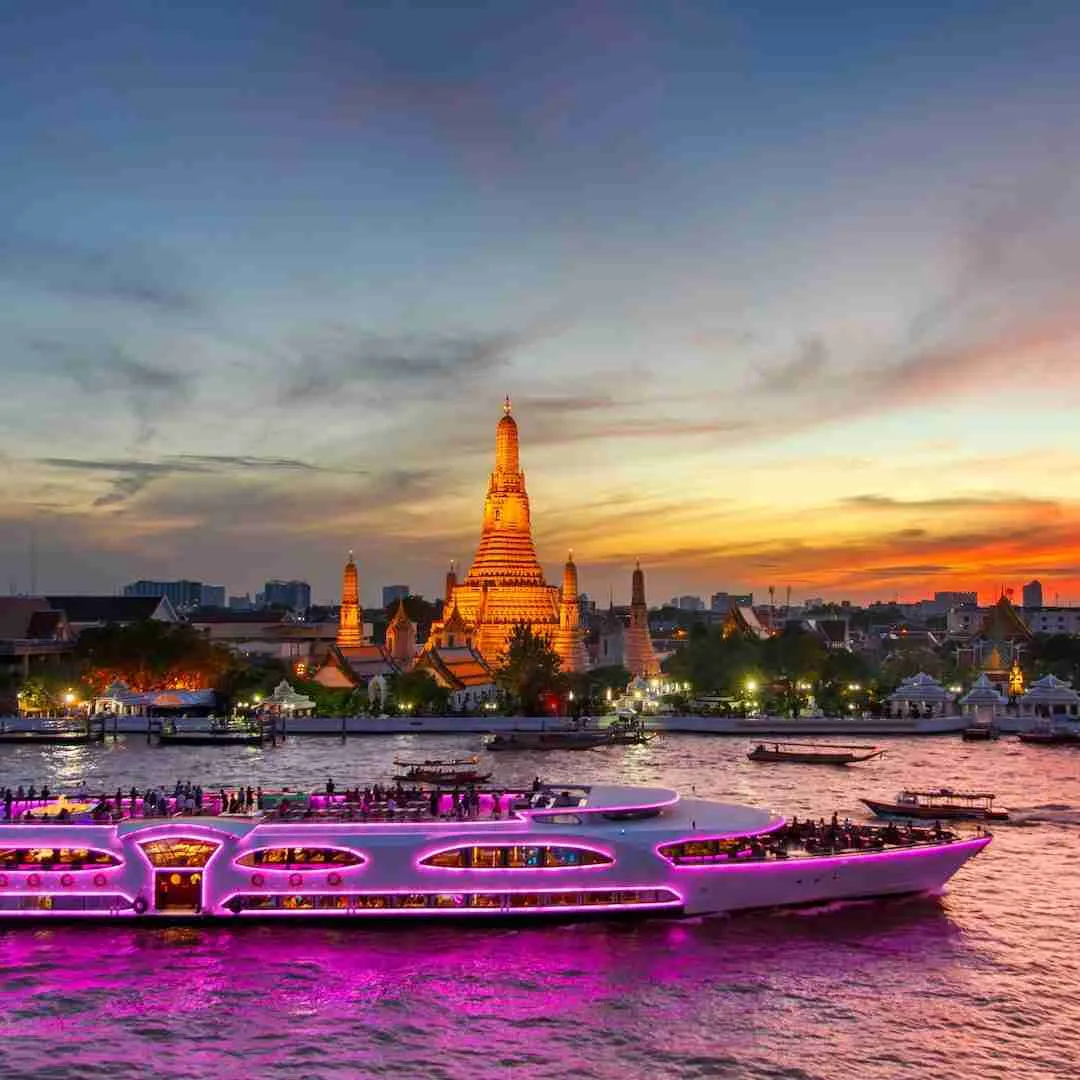 On this trip, you're a VIP 24/7. We'll ensure that the overall experience is seamless and you'll get exclusive access with premium benefits.
From helicopter charters for sightseeings to an island tour via yacht cruise, go to destinations and see it in a luxurious perspective that others only dream of.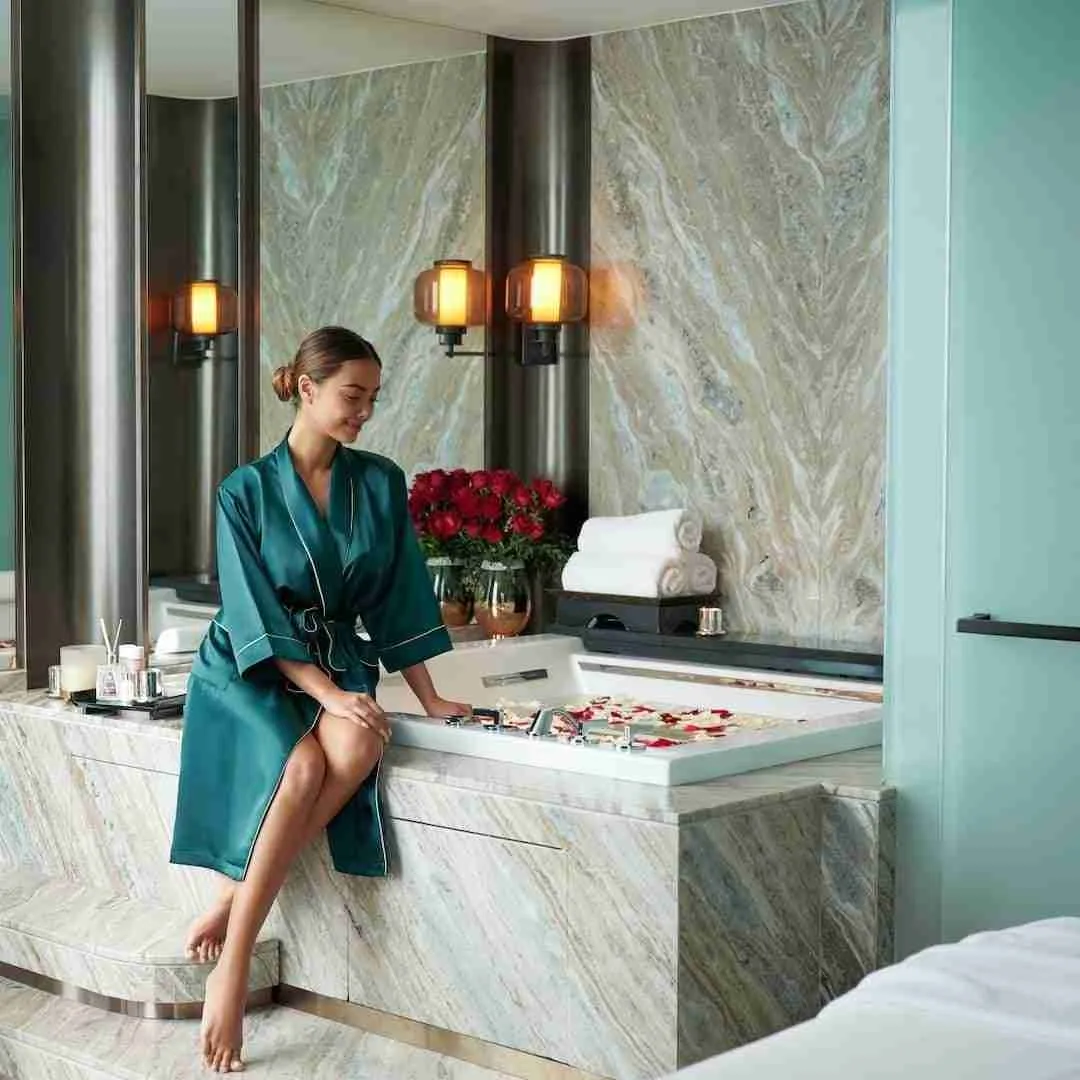 Exclusive deals with the best travel agencies in Thailand
Our trusted partners give us great deals that we pass on to you. So we guarantee you the best price no matter where you go and what you do.
Expect exclusive holiday packages that are only available to you and your group and be pampered with world-class hospitality and plenty of welcome and farewell gifts.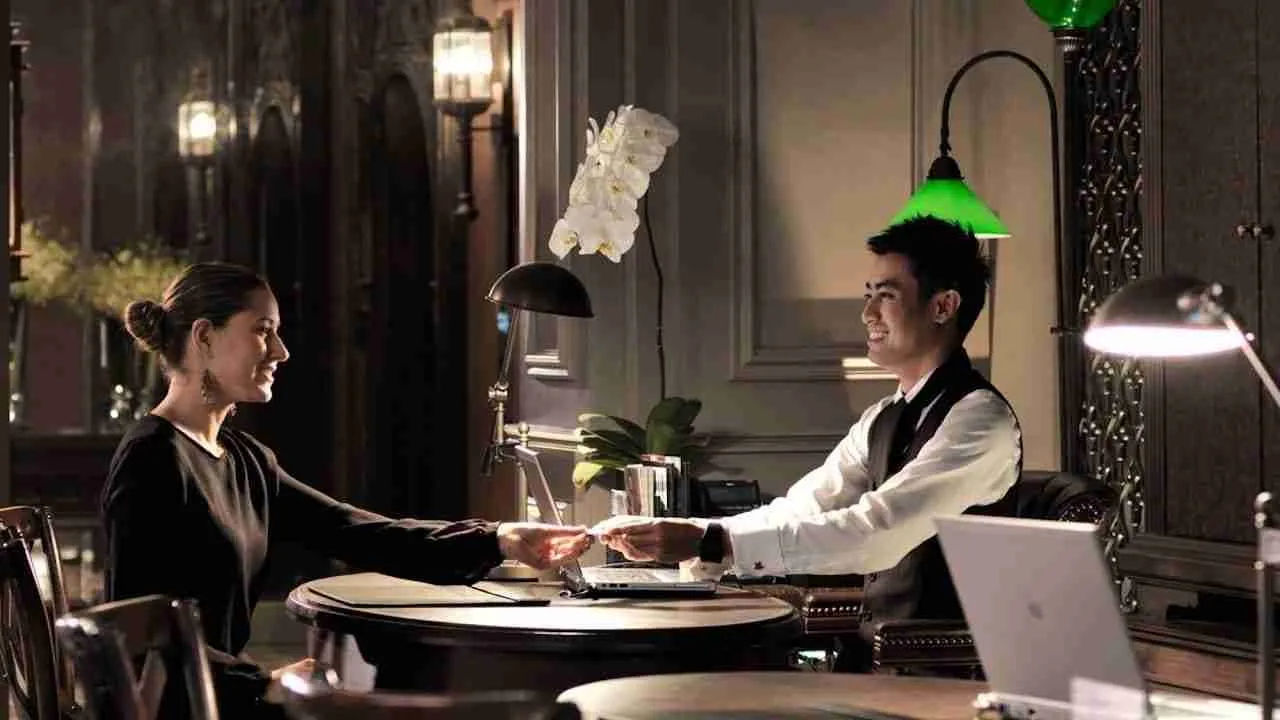 Complete concierge services
Our services aren't just limited to tour and itinerary planning.
We'll take care of everything you might need for an enjoyable and convenient trip.
Visa application assistance
Luxury car rentals
Personal assistant hires
… and a lot more!
Just let us know ahead of time, so we can prepare everything accordingly.
Experience the best tours in Thailand with us during your next trip.
It depends on the duration of travel dates, the number of people attending, and the activities and places that you want to try and go to. Want to get an estimate on a luxury tour you have in mind? 
Contact us
 for more information.
Yes, we do. Just let us know the details (date, number of pax, etc.) and your preferences, and we'll create luxury tour packages just for you.
Looking for more than luxury tours?
We have more luxury travel options as well as a wide range of services to assist you during your trip in Thailand.