Unparalleled Travel Experiences in Thailand
Thailand is filled with wonders that are a feast for the senses. Behold sights and wondrous activities that you won't find anywhere else in the world.
Explore private islands and have the beach all to yourself. Sleep in a bubble under the stars up on the mountain. Wake up to the sights of majestic elephants in a nature sanctuary while the sunrise breaks the dawn of day.
All these are within your grasp. Explore the best luxury travel destinations in Thailand and have an unparalleled experience through us.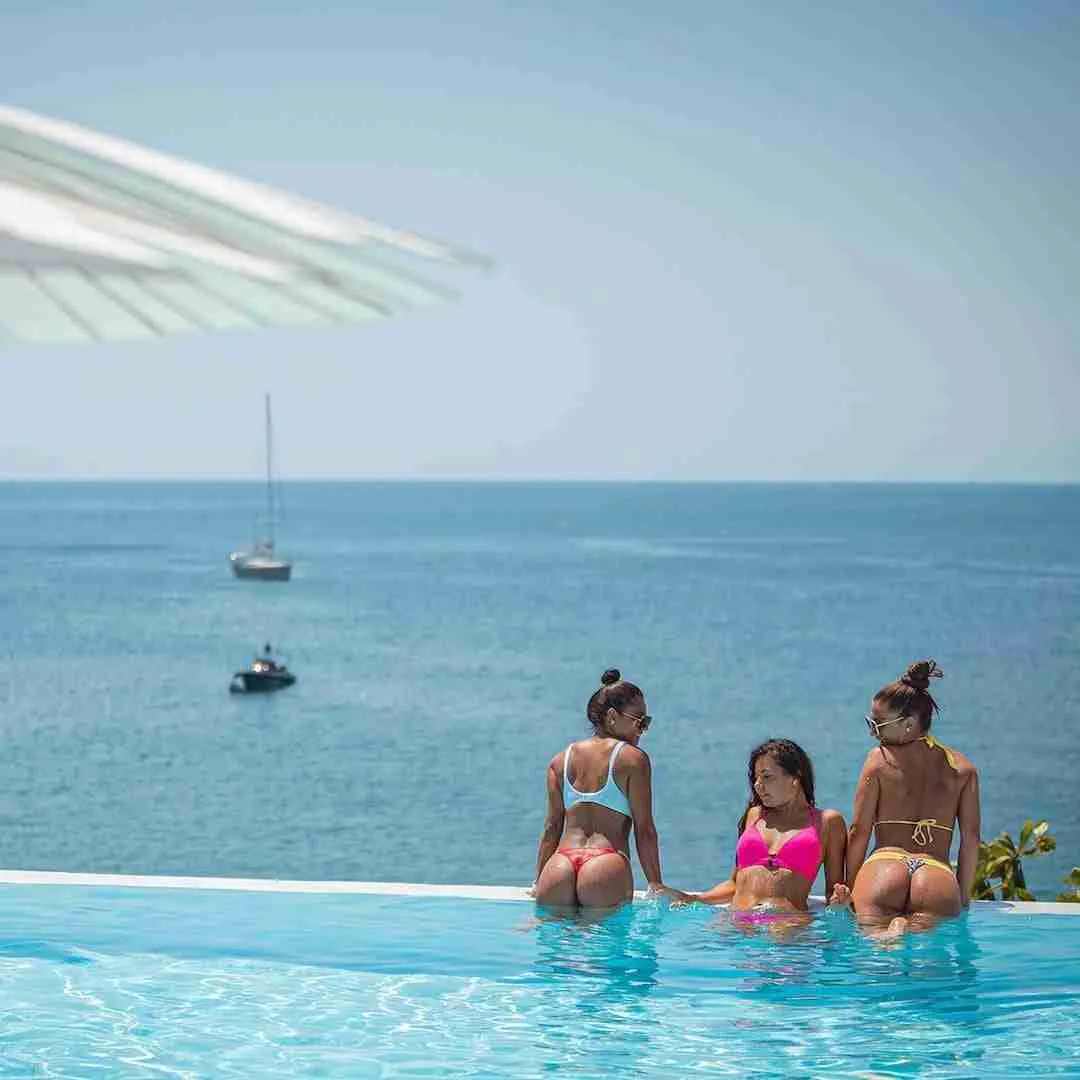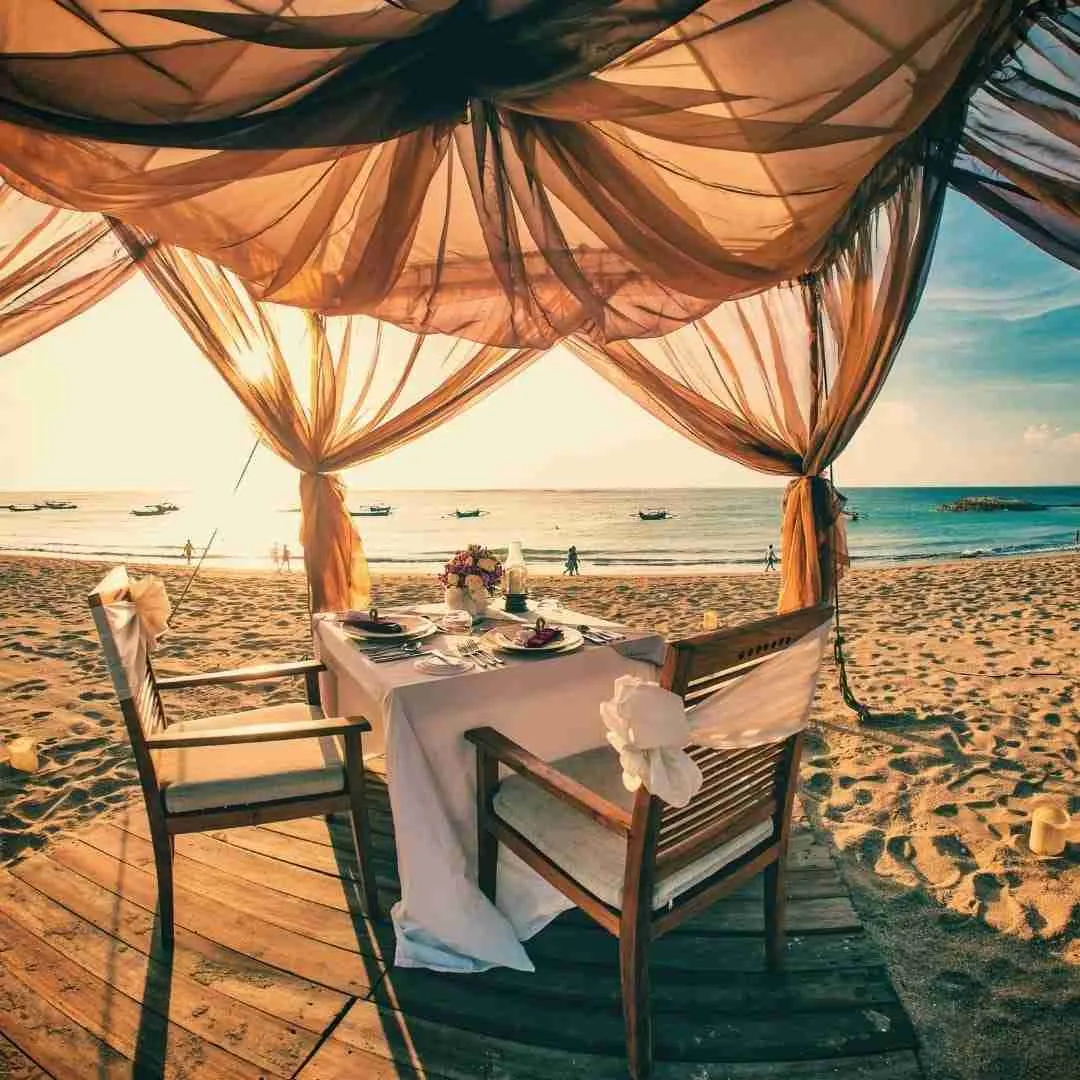 Once in a lifetime luxury experiences
Get to enjoy luxury travel destinations that are unique only to Thailand.
From exploring the country with your private jet to a nature retreat with giant elephants, make your stay in the Land of Smiles as memorable as it can get by doing things that others can only dream of.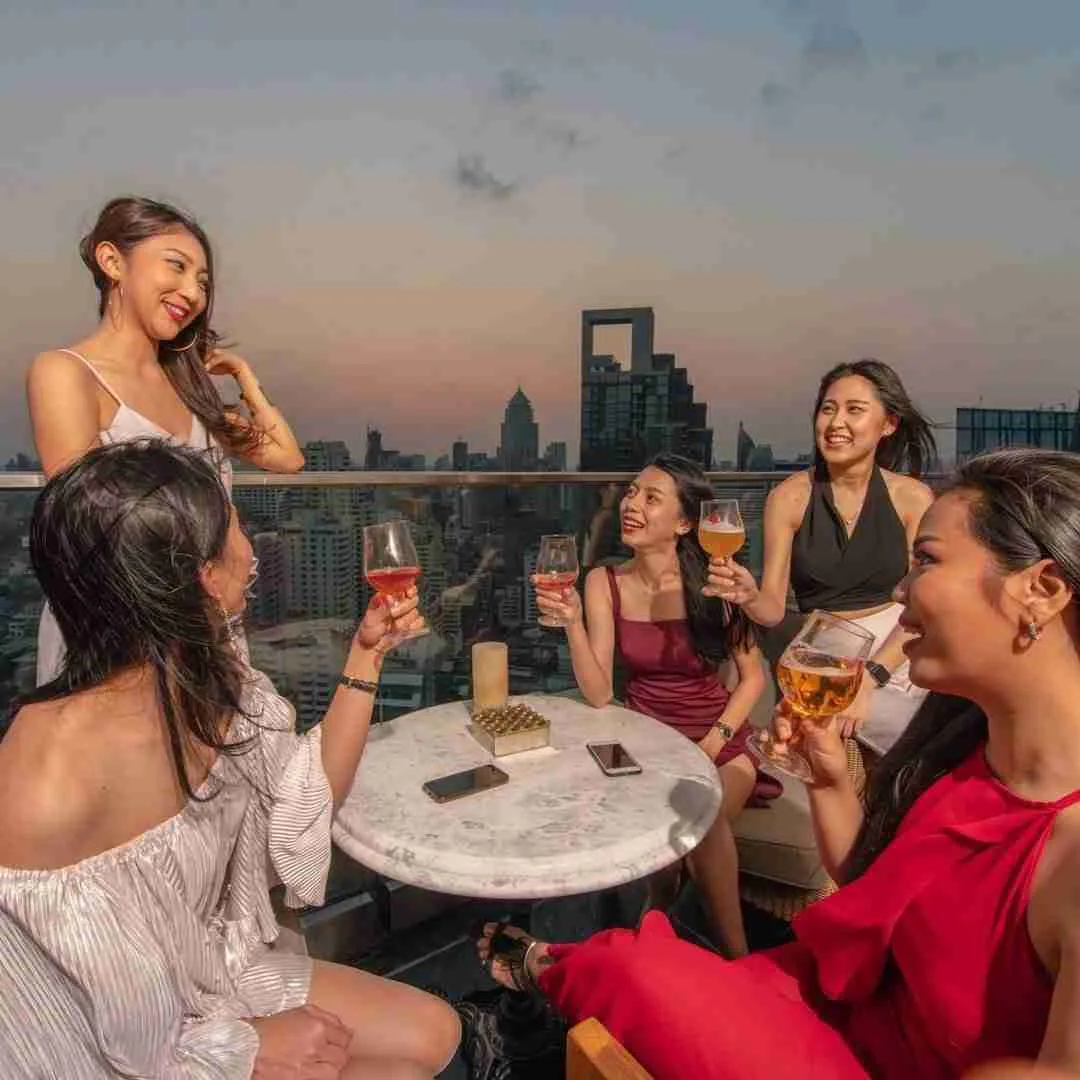 Experiences carefully selected by the best luxury travel agents
Do you see those picture-perfect places in the luxury travel magazine?
Our professional and in-the-know staff can curate the top activities and locations suited to your liking and preference for an unforgettable luxury travel in the Land of Smiles.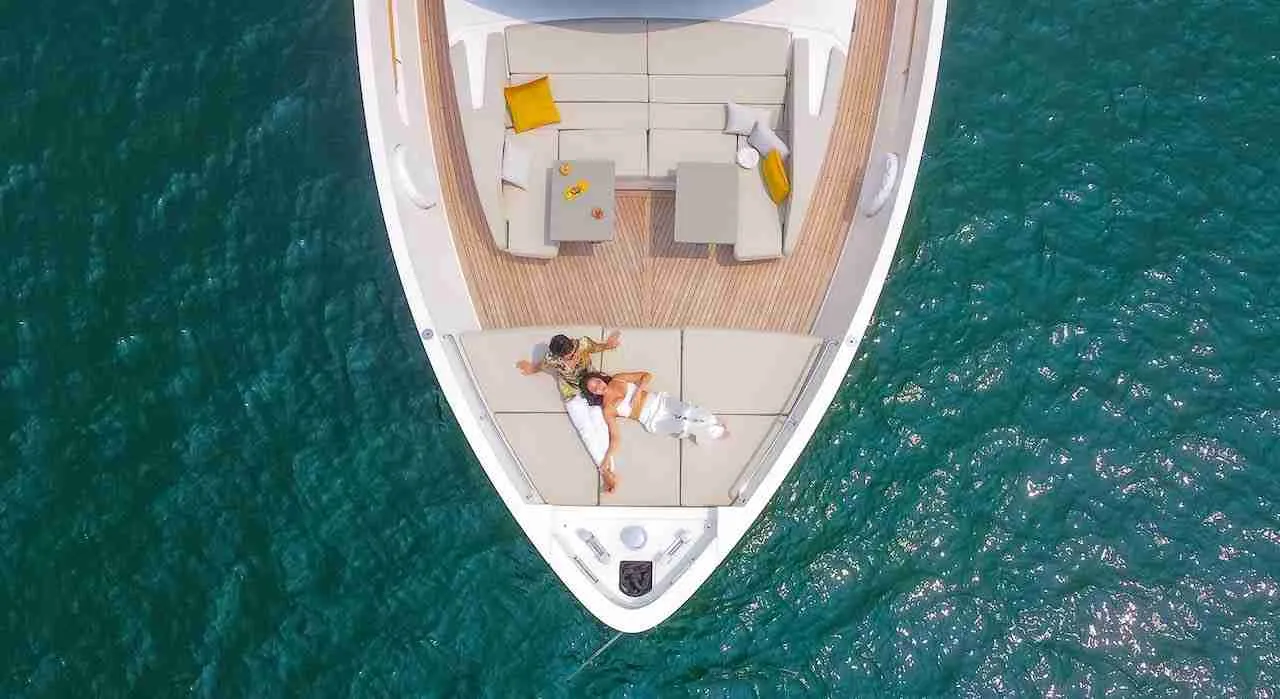 We offer all sorts of activities that make for amazing life experiences. Through our services, you can get to:
Go on a luxury yacht cruise around Thailand
Tour the country via private jet plane or helicopter
Rent an entire island all to yourselves
Stay and party in the best villas from Bangkok to Phuket
Have a dreamy staycation in a bubble on a mountain
A unique boat ride in the floating market
… and more!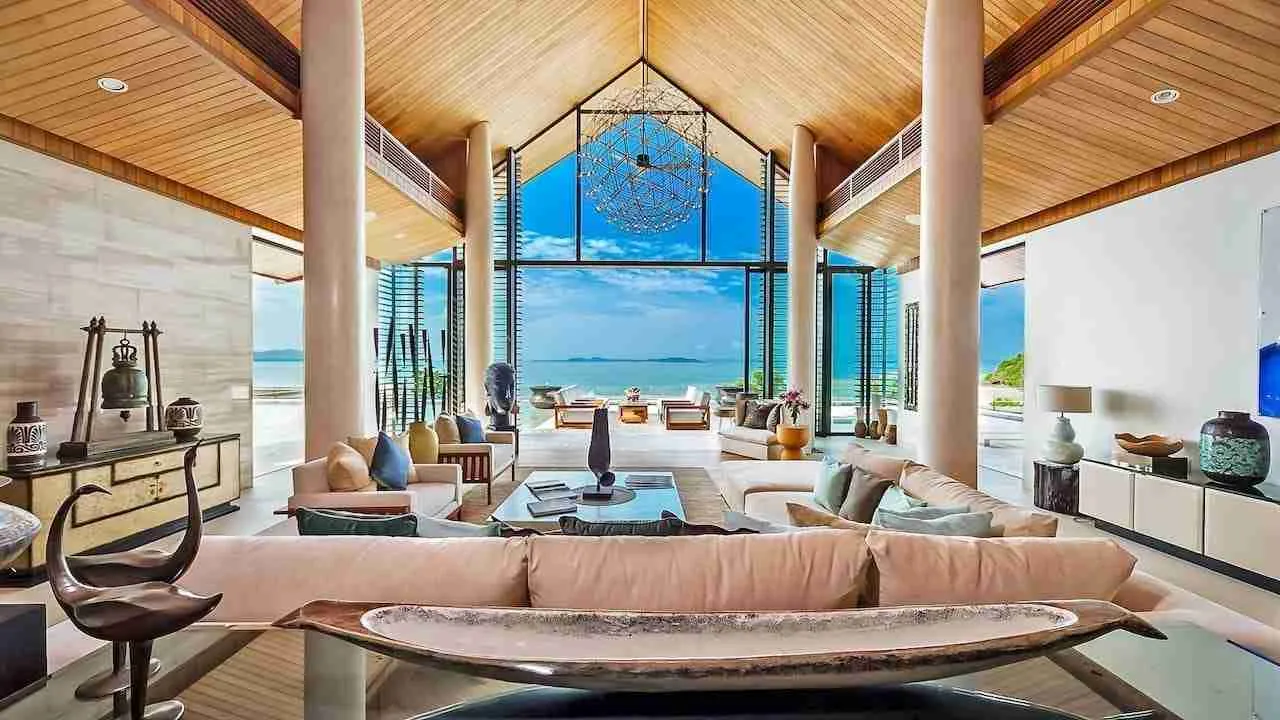 Our concierge always goes the extra mile to make your experience as convenient and enjoyable as possible.
We handle all the requirements for the trip from accommodation to transportation and combine them into holiday packages so that your travel is seamless throughout.
We make sure to fulfill every request to your satisfaction and comfort 24/7. Our dedicated team has the full support of your needs anytime and anywhere.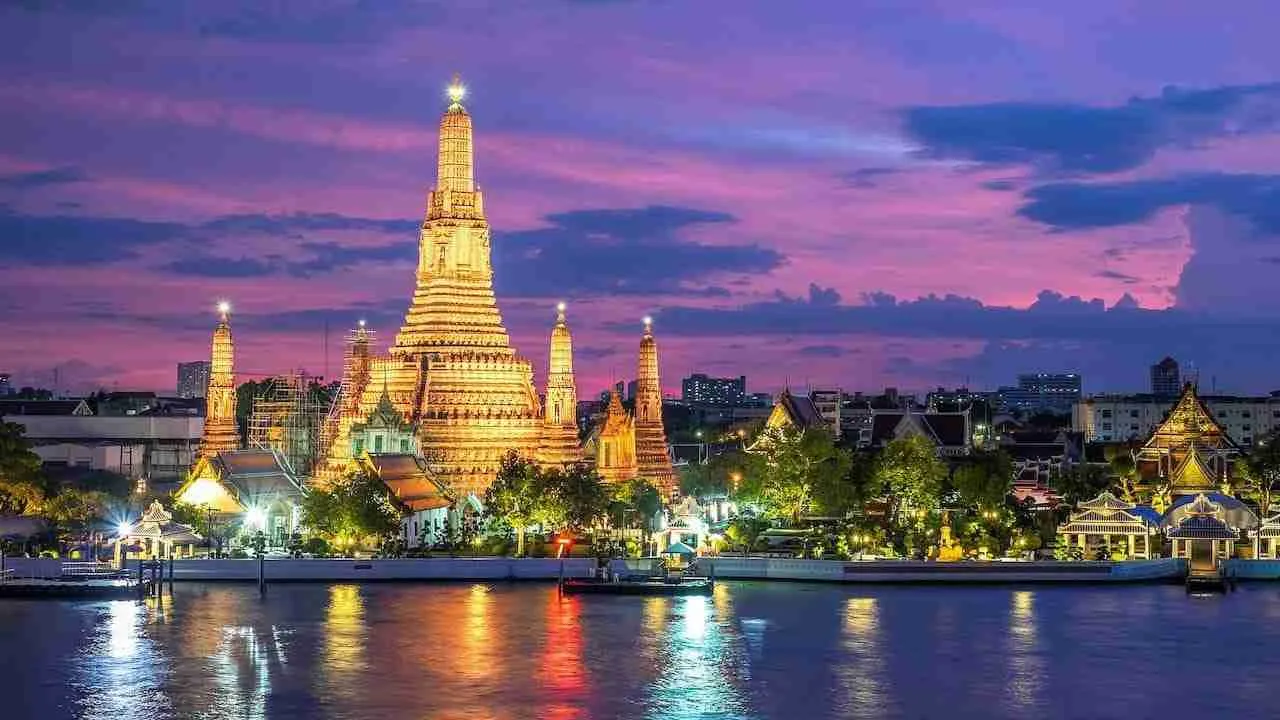 More than amazing luxury experiences
Our concierge service also provides excellent luxury travel tours, bookings in the best hotels, and more for an end-to-end solution for our clients.
Expect extra services like:
Private security protection
Luxury car rentals
Party models for hire
VIP access to exclusive parties and events
Guaranteed bookings to establishments
Private transfers (yacht, jet plane, helicopter, etc.)
Visa application assistance
Think of us as your one-stop shop for all your needs for an incredible trip to Thailand. This way you can have a worry-free journey the moment you arrive.
What are you waiting for? Time to tick off your luxury bucket list and experience the wonders of Thailand today.
Some of the most popular experiences to try in Thailand are private yacht parties in the gulf of Thailand, staying at an elephant sanctuary, and parties in the most luxurious clubs in Thailand. Want to try these activities out?
Contact us
for more details.
If you're looking for more than travel experience, you're in the right place.
Our VIP concierge service is available to help you with everything you need while you're in Thailand.