Tailor-Made Packages for Luxury Holidays in Thailand
Still haven't gotten the time to plan for the upcoming holidays?
Let us take care of it.
Whether it's a relaxing escape at the luxurious resort of Amanpuri in Phuket or a private cabin villa along the mountains of Chiang Mai, we'll create a tailor-made Thailand holiday package specifically for you.
Contact our team today to get a free quote.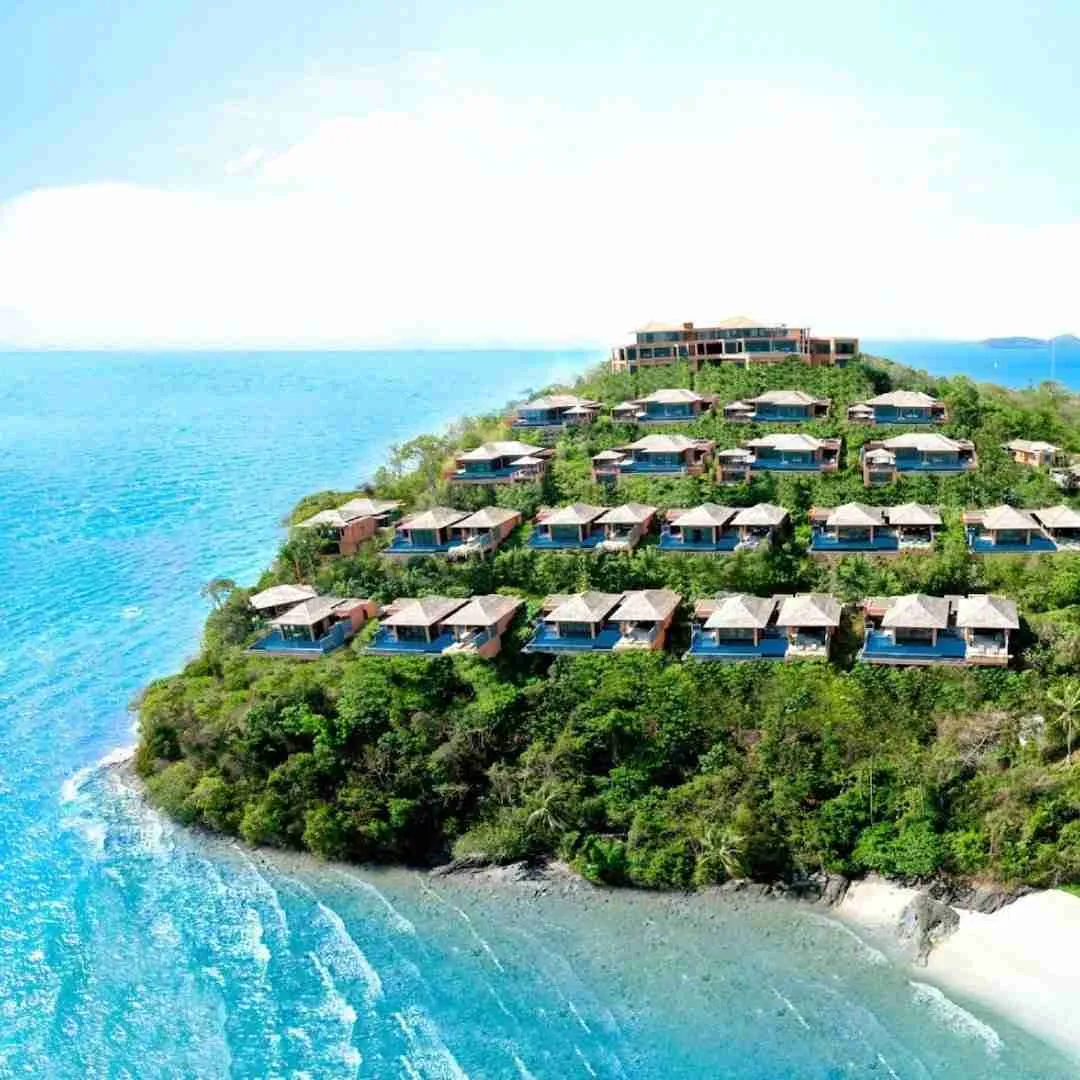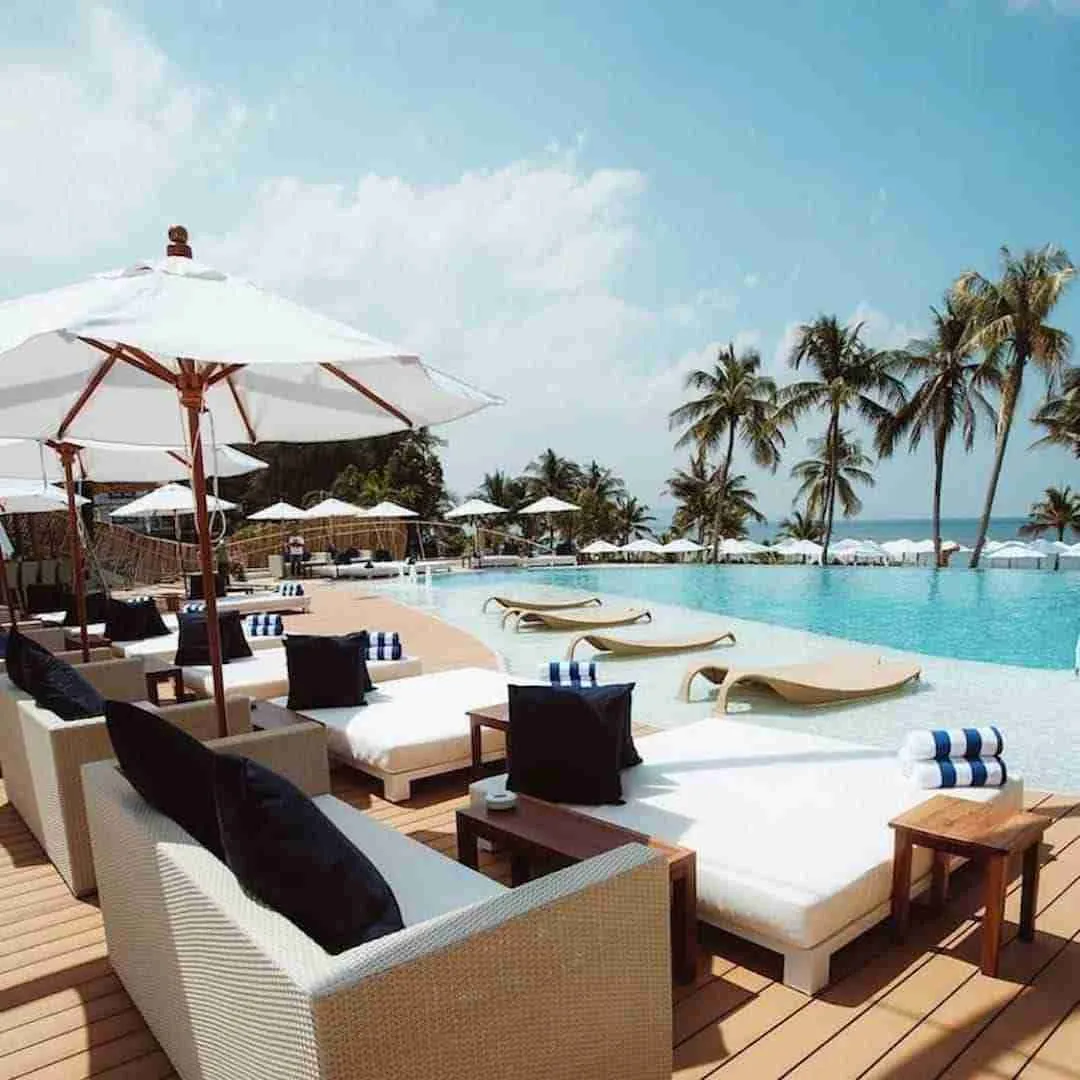 The best luxury holiday packages in Thailand
We offer high-end package holidays to everyone with hectic schedules looking to unwind and splurge. Our dedicated team of travel planners will assist you in everything that you need so you can have an unforgettable vacation at the most exclusive destinations in Thailand.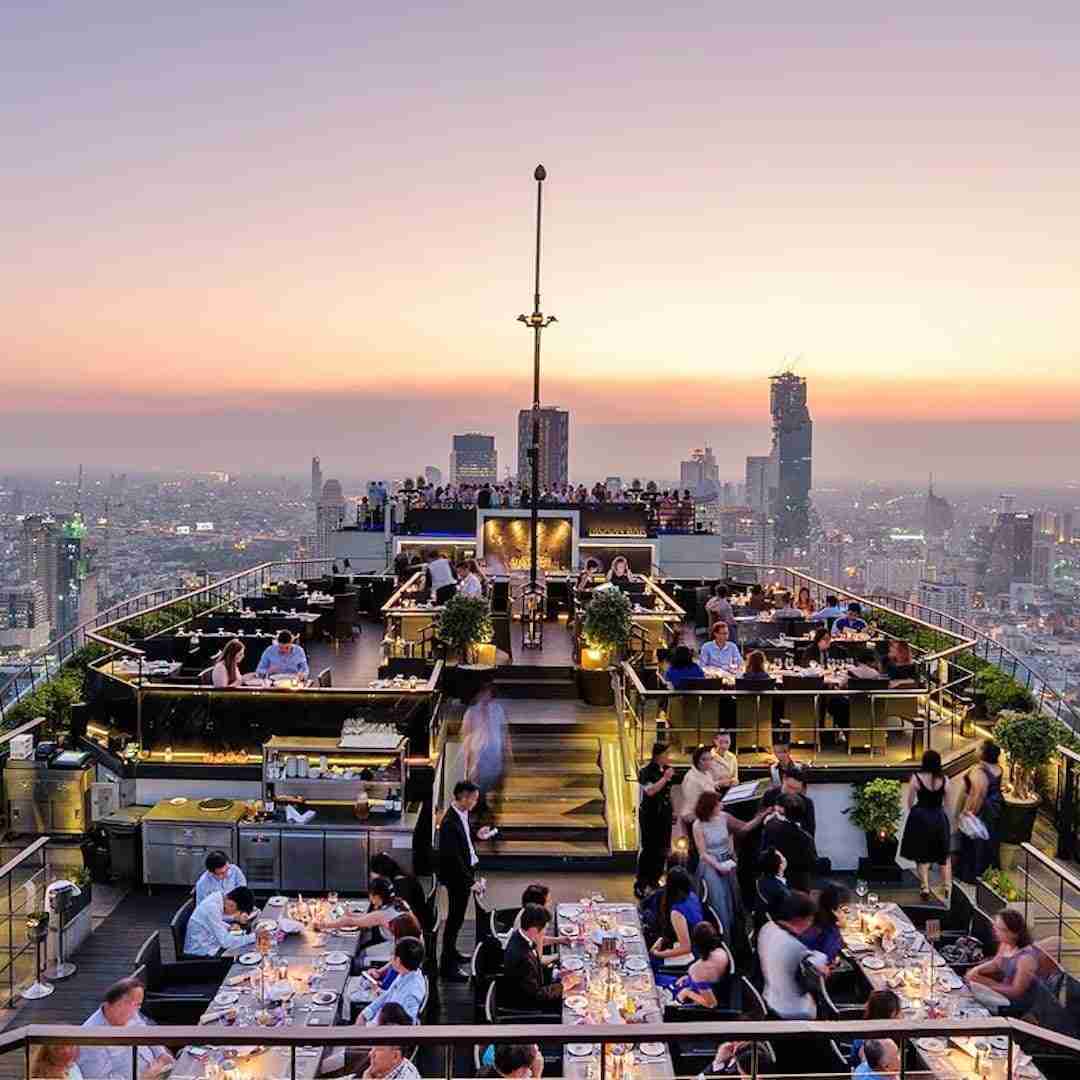 Packages custom made for you
We'll curate your dream getaway depending on your taste and preferences. Whatever you want to do and wherever you want to go, we'll arrange the trip to give you a seamless and satisfying experience throughout.
All-inclusive packages available
No need to worry about anything as we handle all the little details. From the moment you arrive until your departure, we'll ensure that airport services, private transfers, hotel accommodations, and itinerary planning are prepared so you're all set to go.
This is perfect for every type of traveler as we have a Thailand family package, business executive package, a party package, and others.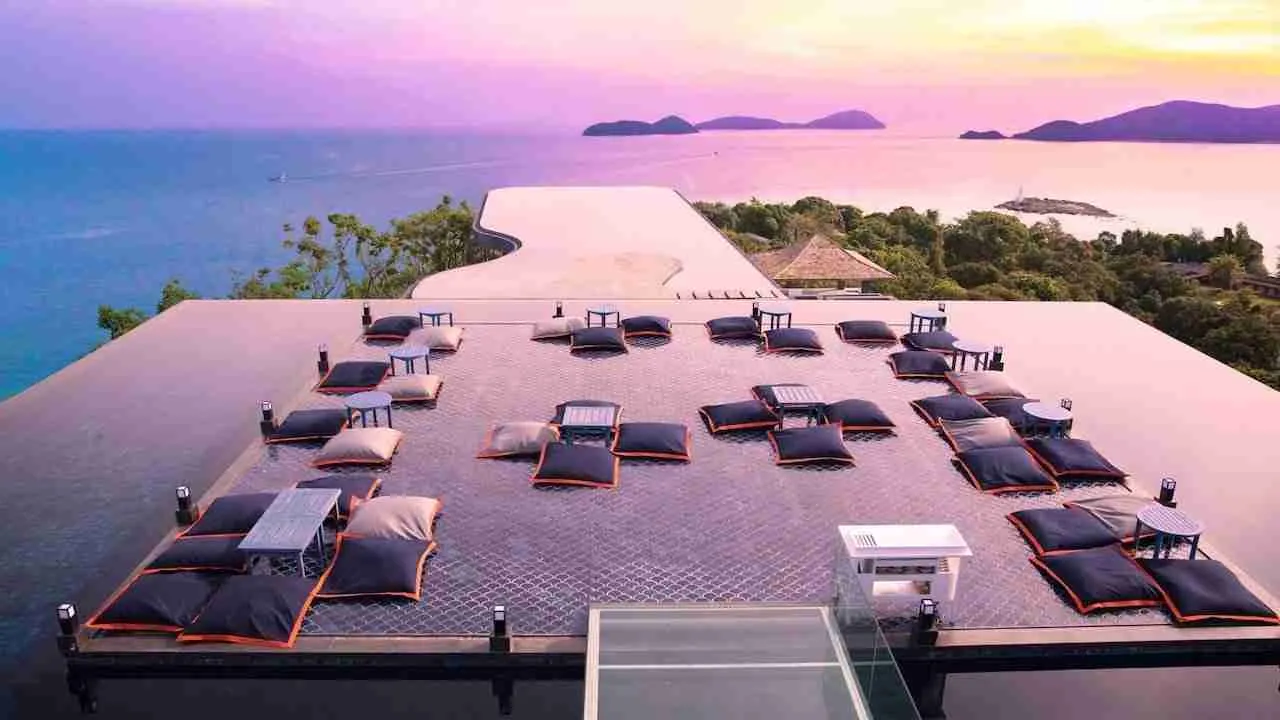 Want to spice up your vacation? We have tons of luxury holiday deals and add-on services to keep you entertained throughout your journey. We have:
Luxury car rentals
Party models for hire
Exclusive access to yacht parties
VIP tables in the best bars and clubs
… and more!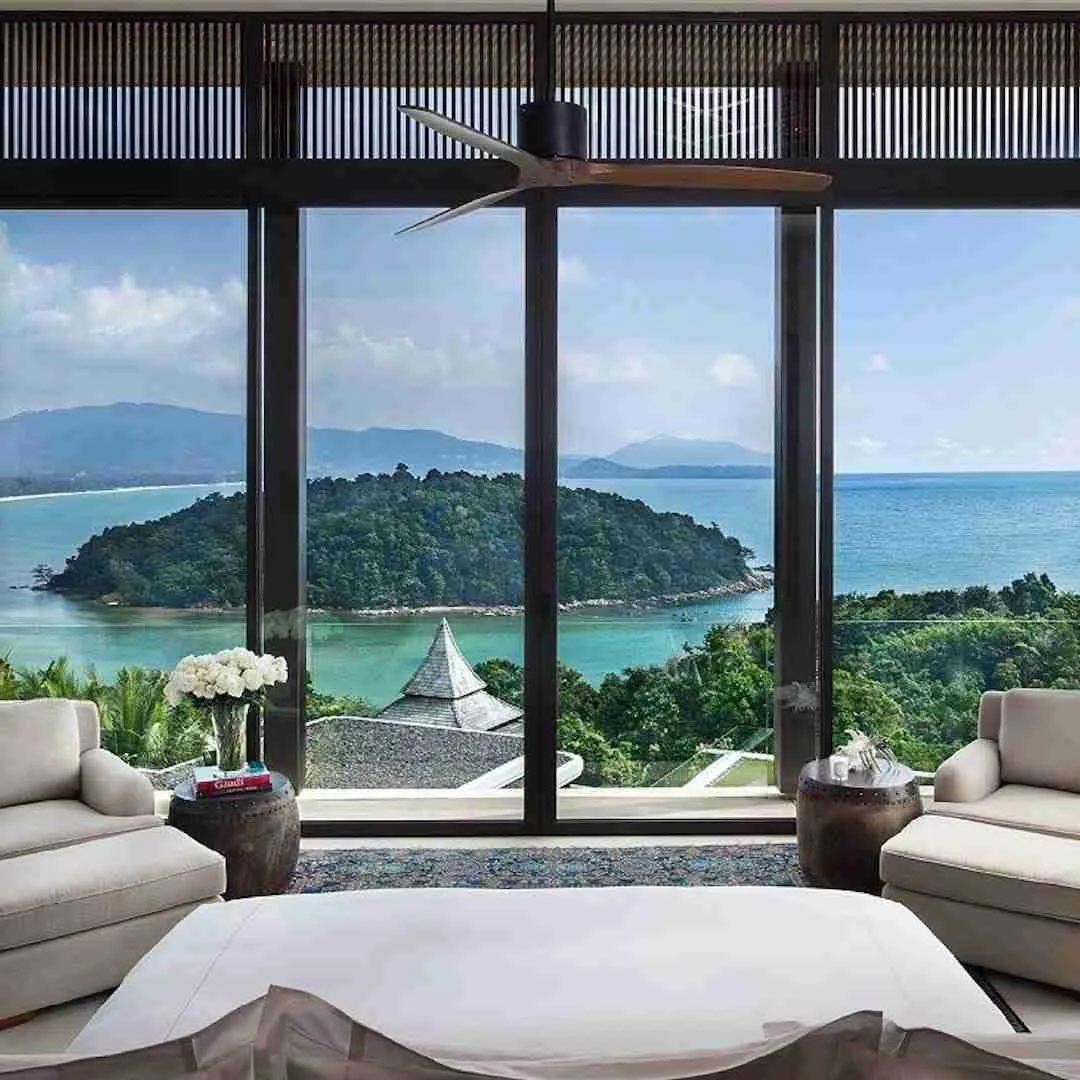 The best luxury hotels and services in Thailand
No trip is complete without good accommodation. We'll guarantee to have you stay at the most popular hotels and resorts in Thailand.
Expect world-class amenities and services to make your vacation as enjoyable and refreshing as it can get.
We'll take you to the most luxurious places anywhere in the country such as:
Bangkok
Chiang Rai
Chiang Mai
Phuket
Koh Samui
… and others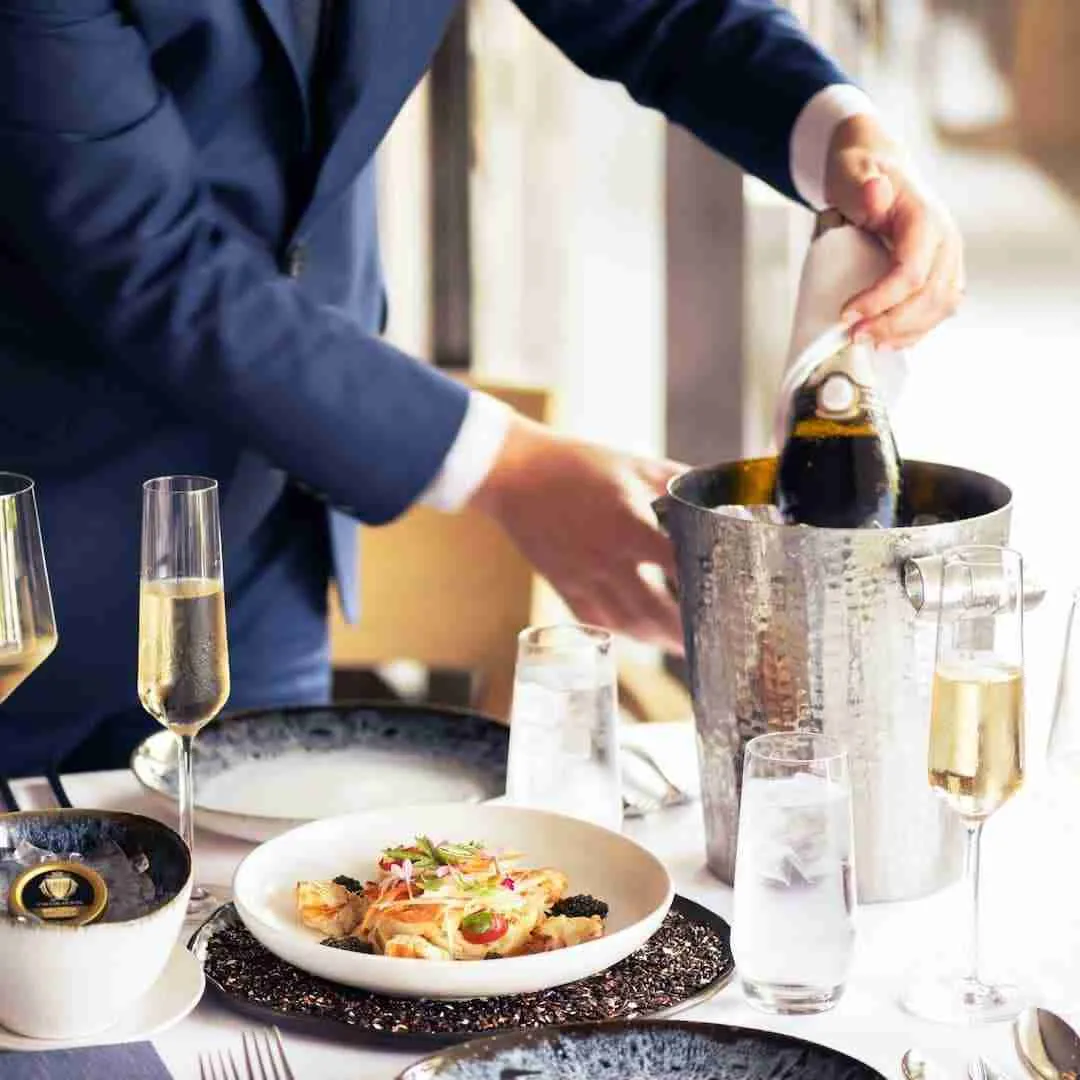 VIP treatment everywhere you go
Not only will you stay at top-class places, but you'll be treated like a true VIP, too.
Whatever you need, everything will be taken care of for maximum convenience.
You'll also get exclusive perks that no other guests will get like free upgrades on suites and villas, guaranteed booking, special access to events and attractions, and other luxury holiday offers.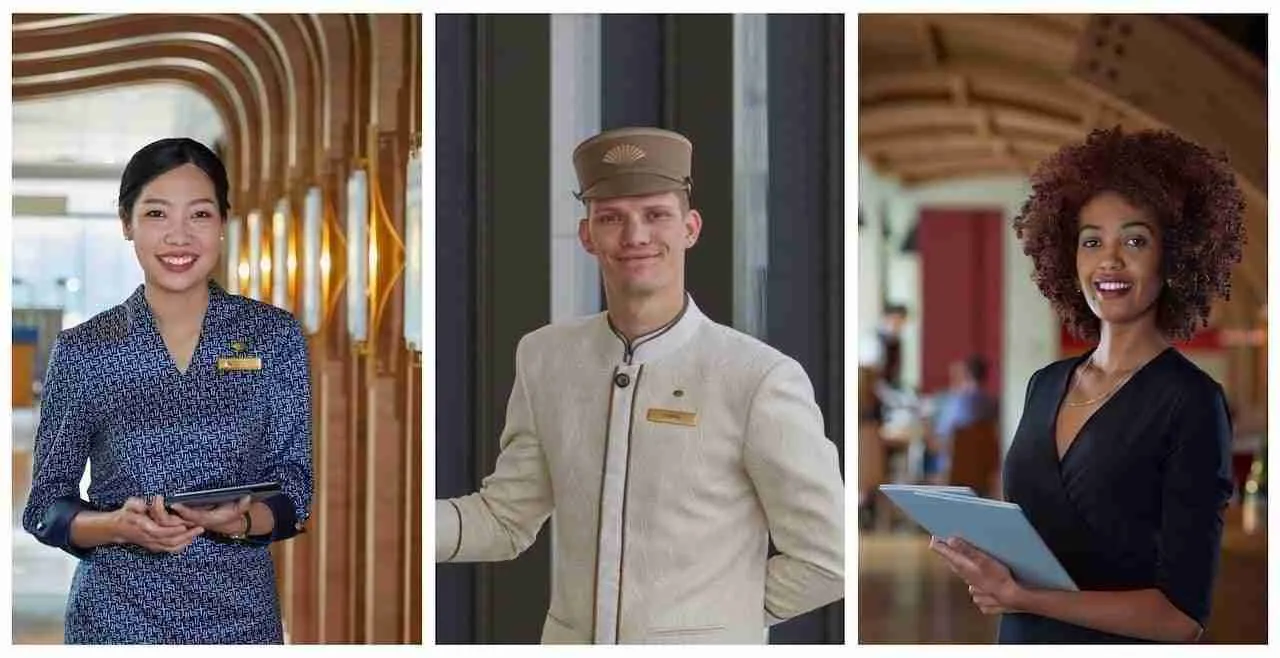 Concierge service available 24/7
Our staff will give you undivided attention to cater to your requests throughout your whole stay. 
We have an unbeatable concierge service that aims to provide peace of mind to our clients for a worry-free experience. 
Our guests can also expect us to help them with additional services, but not limited to, like:
Restaurant booking and reservation
Recommendation guide on what to do and where to go
Private car rentals
Party models for hire
Yacht and helicopter charters
Close protection services
…
Let us plan your next holiday and immerse you in luxurious Thailand today.
A luxury holiday package in Thailand starts at 10,000 THB/day, but it can go higher depending on the client's specifications.
Contact us
today for a free quote.
We offer more than luxury travel packages and experience.
Our team of VIP concierge is at your service to help with everything you need during you visit in Thailand.