Get the Best VIP Tables at Nightclubs and Gentlemen Clubs Across Thailand
We know it can be hard to book VIPs at nightclubs and gentlemen clubs, especially in Thailand.
But don't worry, we have contacts at all the most popular venues in Thailand and we can secure the best VIP tables in each of them.
Tell us right now where and when you need a VIP table, and let us take care of the booking for you.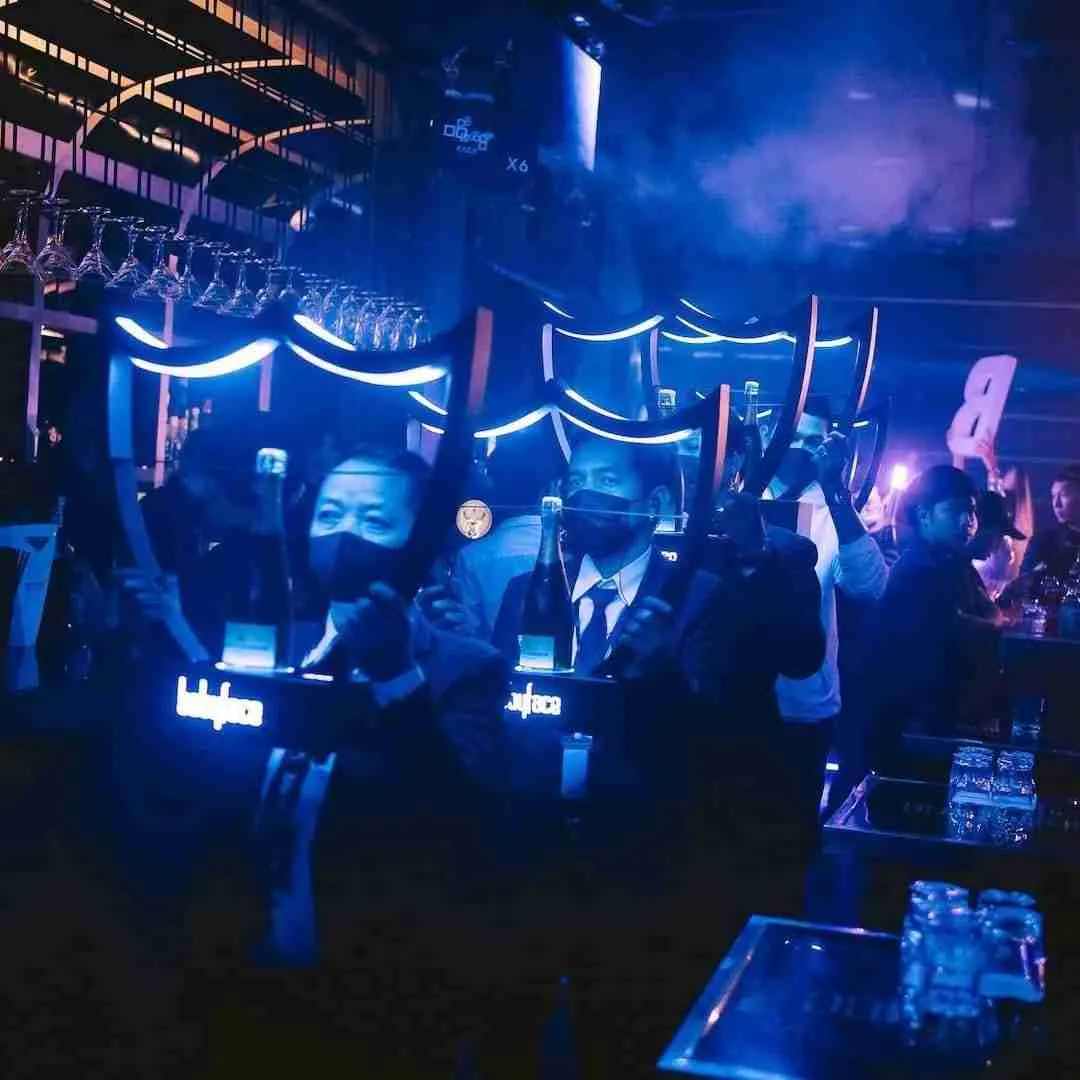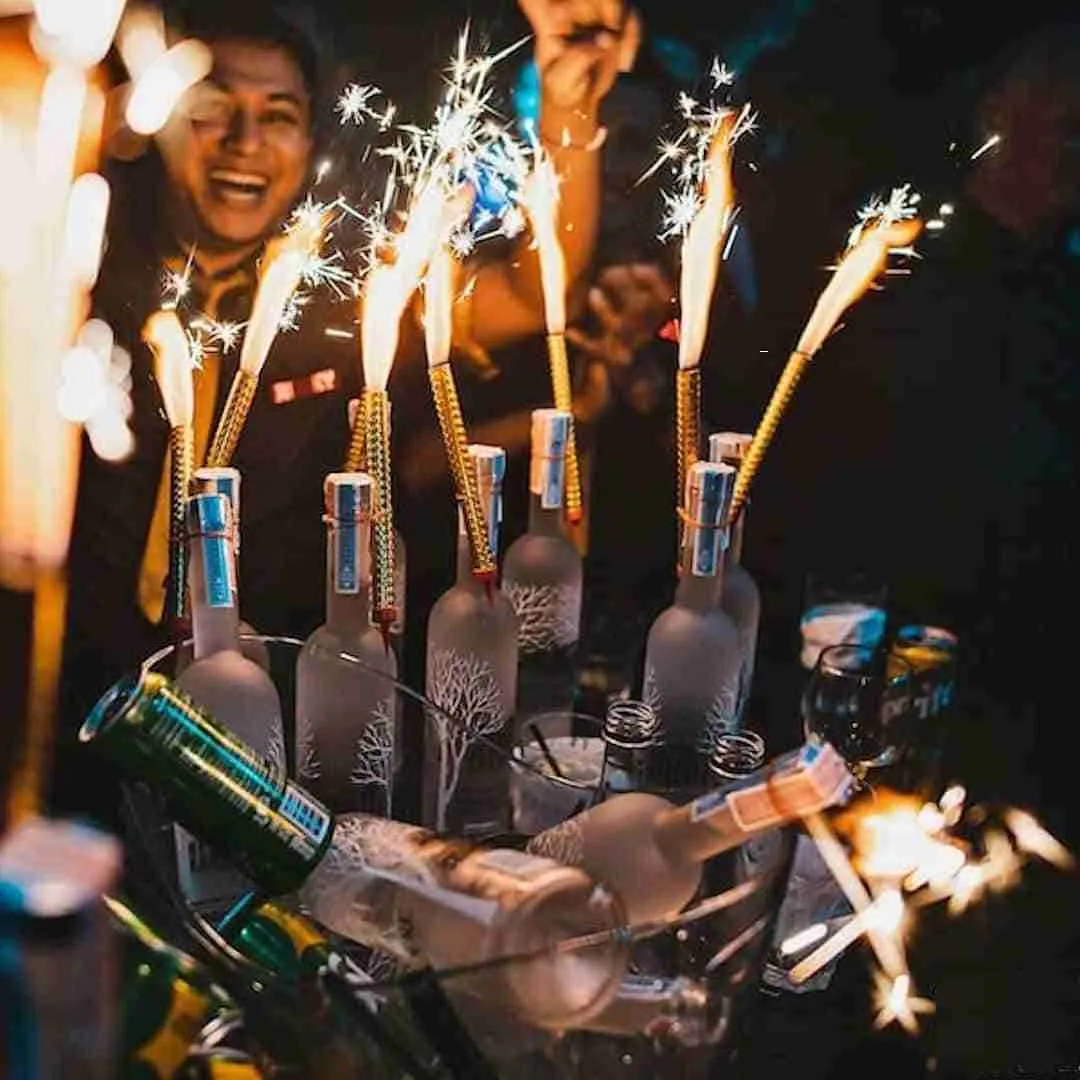 Get the best VIP table at any nightclub in Thailand thanks to our concierge service.
We have connections with the manager of all the major clubs in the country and we never take no for an answer.
Let us know when and where you need a VIP table, for how many people, and we'll get it booked for you.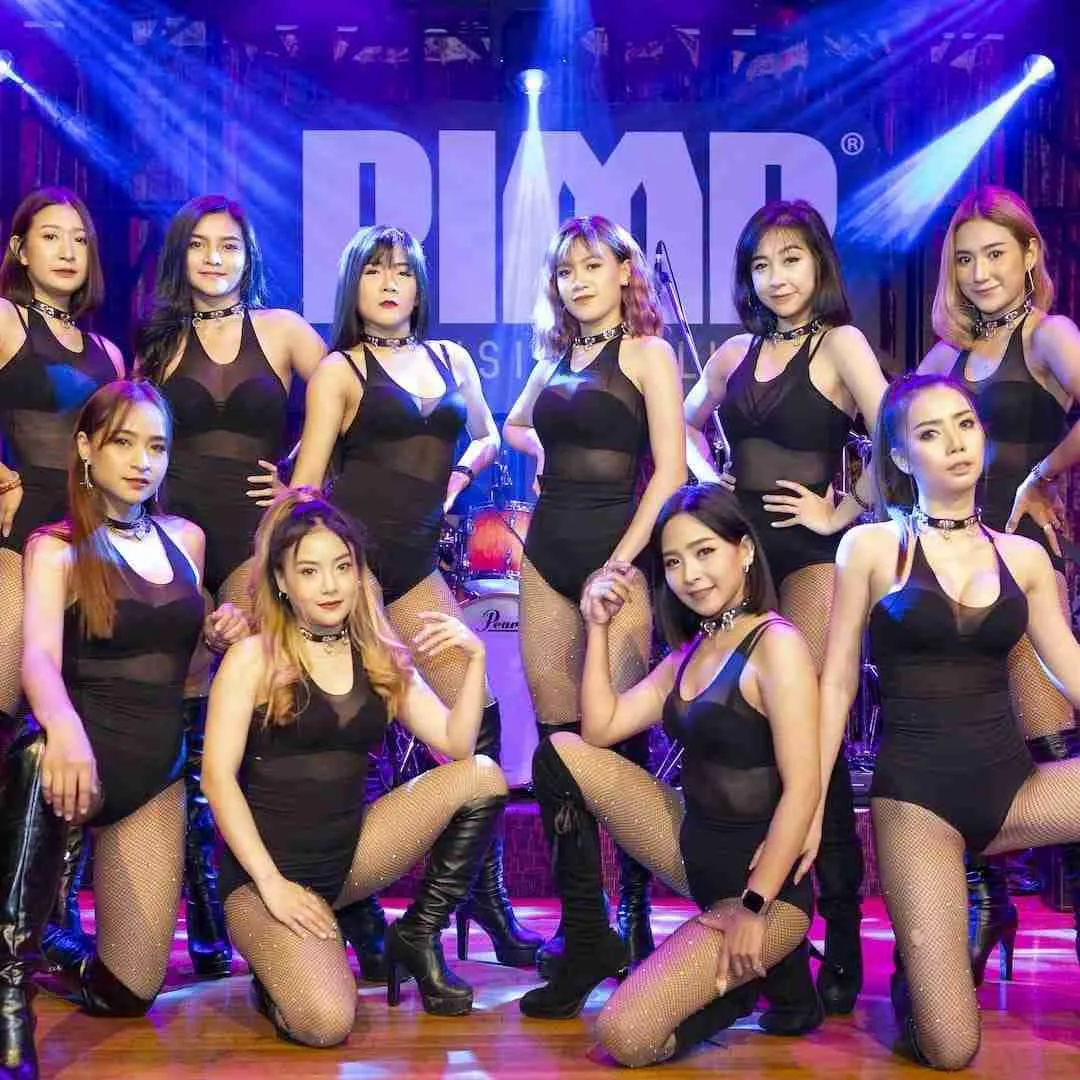 You want a VIP table in front of the stage at the best gentlemen club in Thailand? We can arrange that for you.
We have exclusive deals with the biggest gentlemen's clubs in Bangkok, Pattaya, and Phuket to guarantee you the best table or VIP room available.
Including at the most famous ones, like The PIMP Bangkok for example.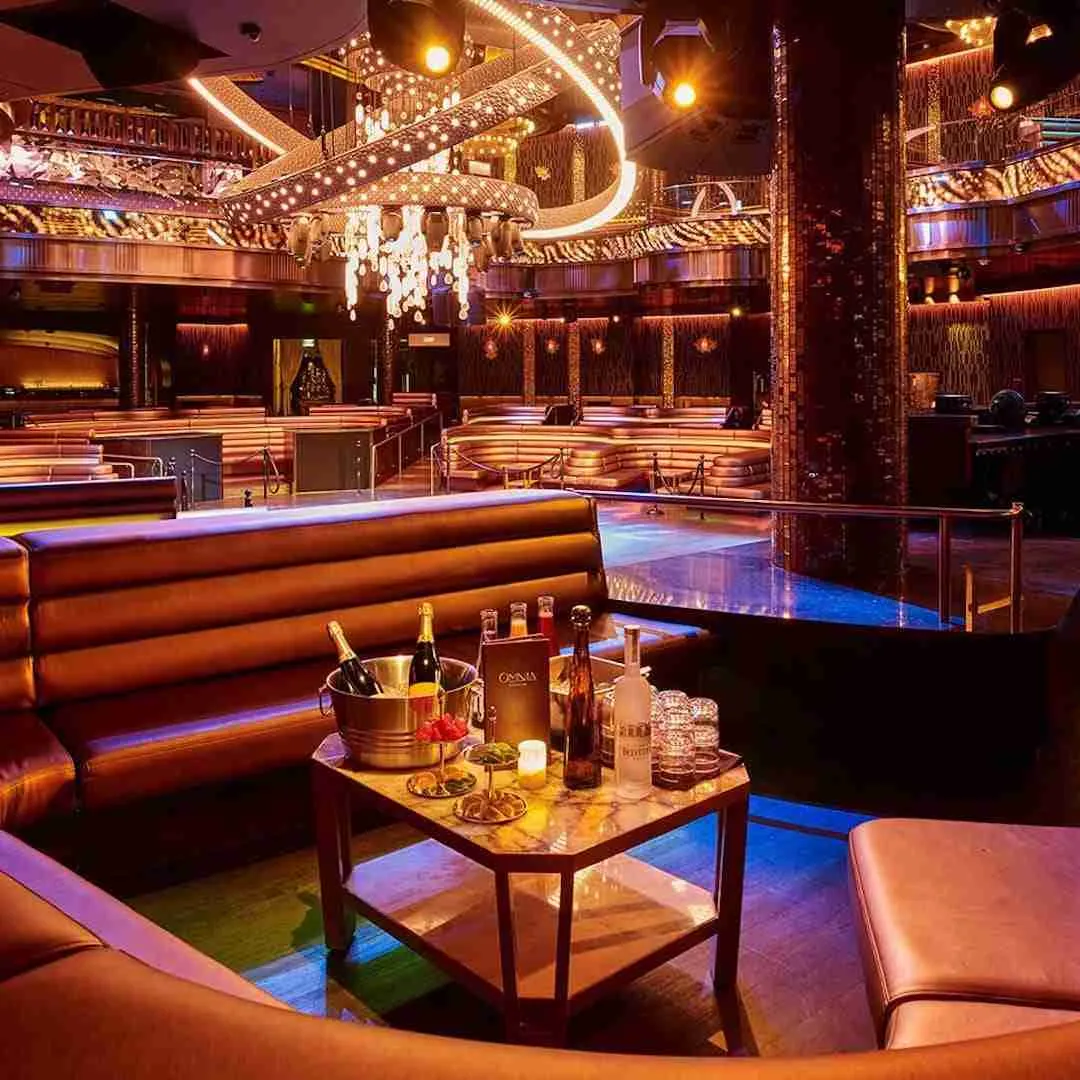 The best tables and private rooms
We always thrive to provide our clients the best VIP experience available.
And what's better than getting the best VIP table or private room at the best nightclubs and gentlemen clubs in Thailand for a memorable night.
Don't settle for less.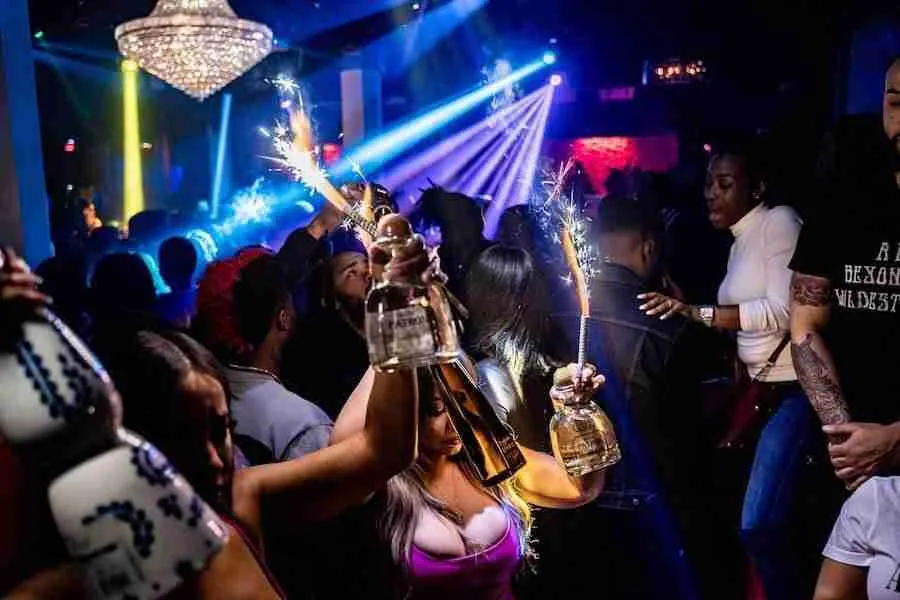 The clubs know we only provide services to important executives and celebrities, so rest assured they'll treat you like a VIP from the moment you book to the moment you leave.
Expect special attention from the staff, no waiting time, and a true VIP experience.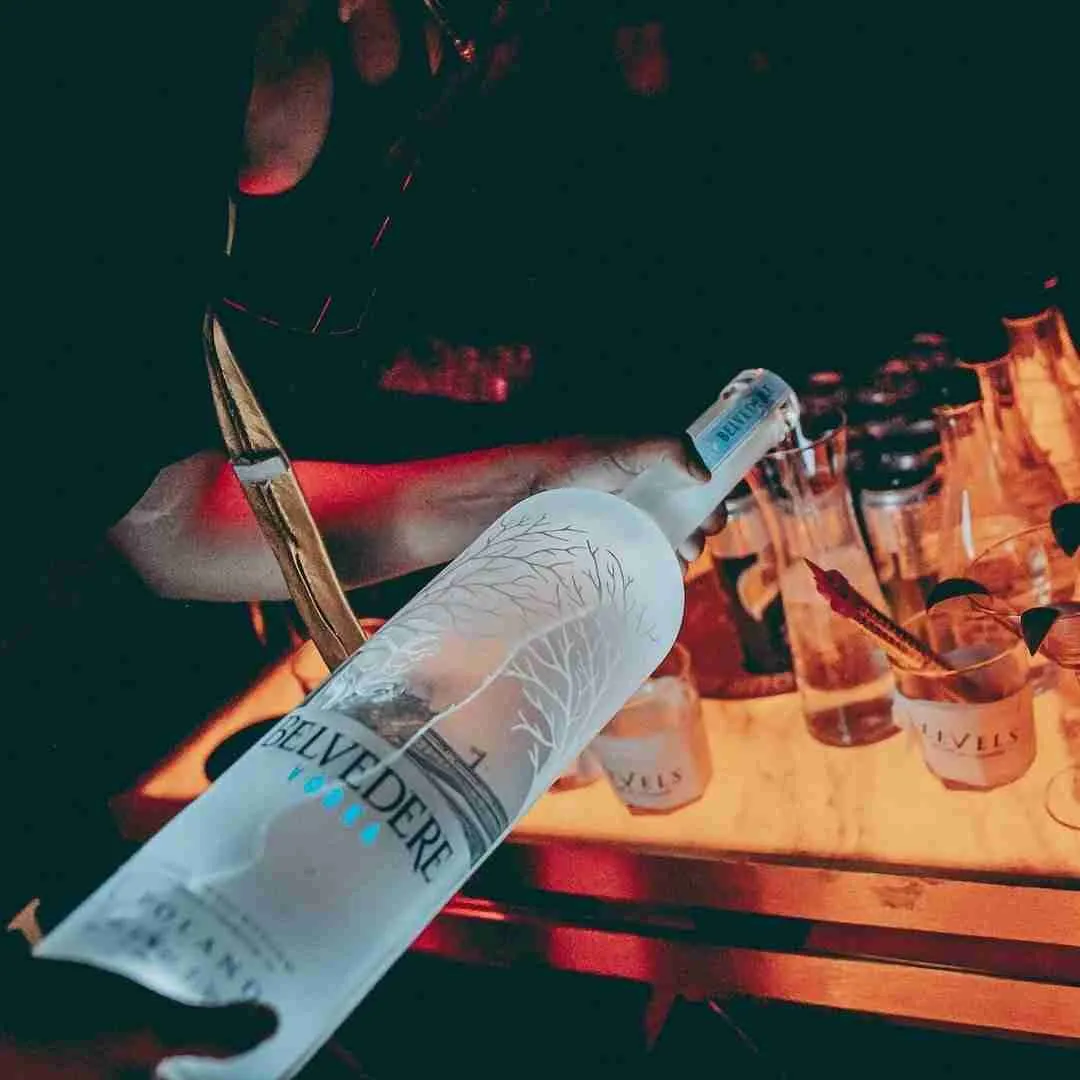 A simple and discrete booking
In Thailand it can sometimes be hard to find the right contact to book a VIP table.
Most clubs don't have an online booking system and others don't have staff who speak English.
Don't worry about that as our team will take care of all the details for you.
We will contact the club and arrange the booking on your behalf.
That also means the phone number or email of the club won't show up in your history. The details are kept between you and us.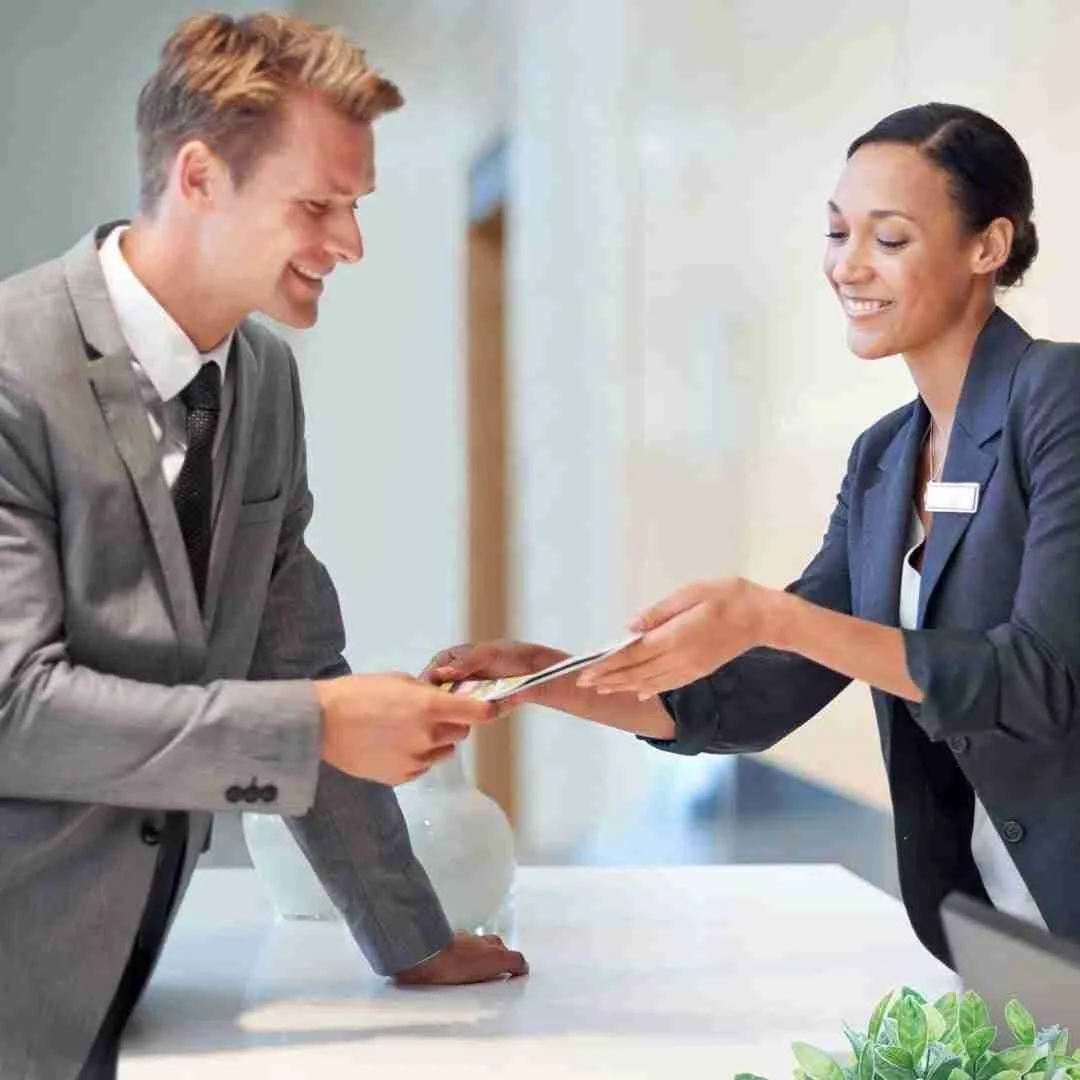 More than a regular booking service
The cost of a VIP table at a club in Thailand is usually around 10,000 THB with up to 3 bottles. But prices vary a lot from one club to the other, and VIP tables prices are very different between nightclubs and gentlemen clubs. Contact us for more information.
The most common price for a membership at a gentlemen club in Thailand is 20,000 THB for 1 year with up to 7 bottles of premium liquor. These memberships come with bottles but also discounts on the girls, food, drinks, and VIP rooms.
Do you need anything else to feel like a VIP during your stay in Thailand?
Let us know how we can help or check the other services we offer to get an idea on how we can make your trip in Thailand memorable.