Reserve a Table at the Best Restaurants in Thailand
Are you looking for a place to take your loved one on a romantic dinner? Hold business meetings? Or are you simply a food connoisseur looking to satisfy your palate with exquisite flavors and mouth-watering dishes?
We can easily help you reserve a table for any occasion.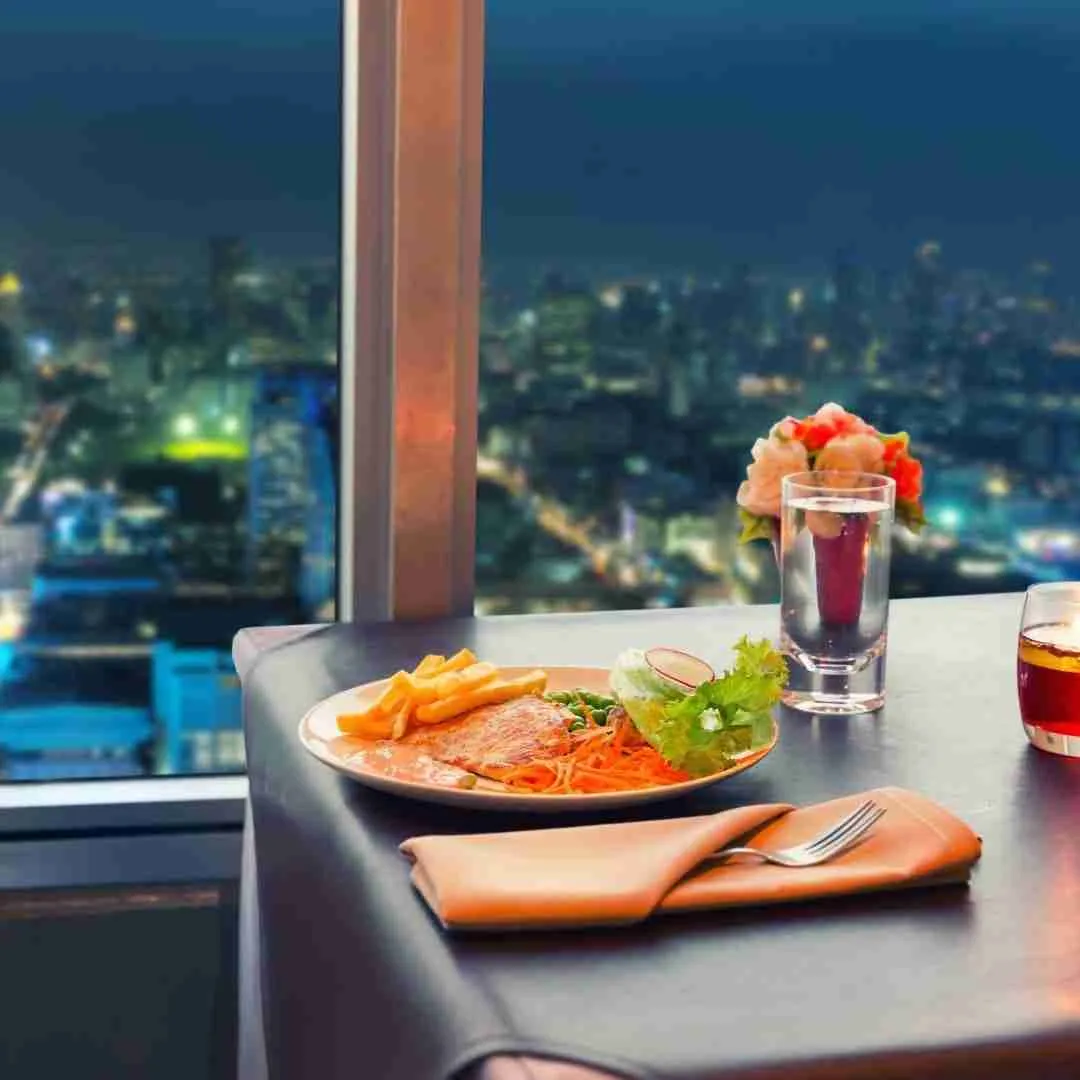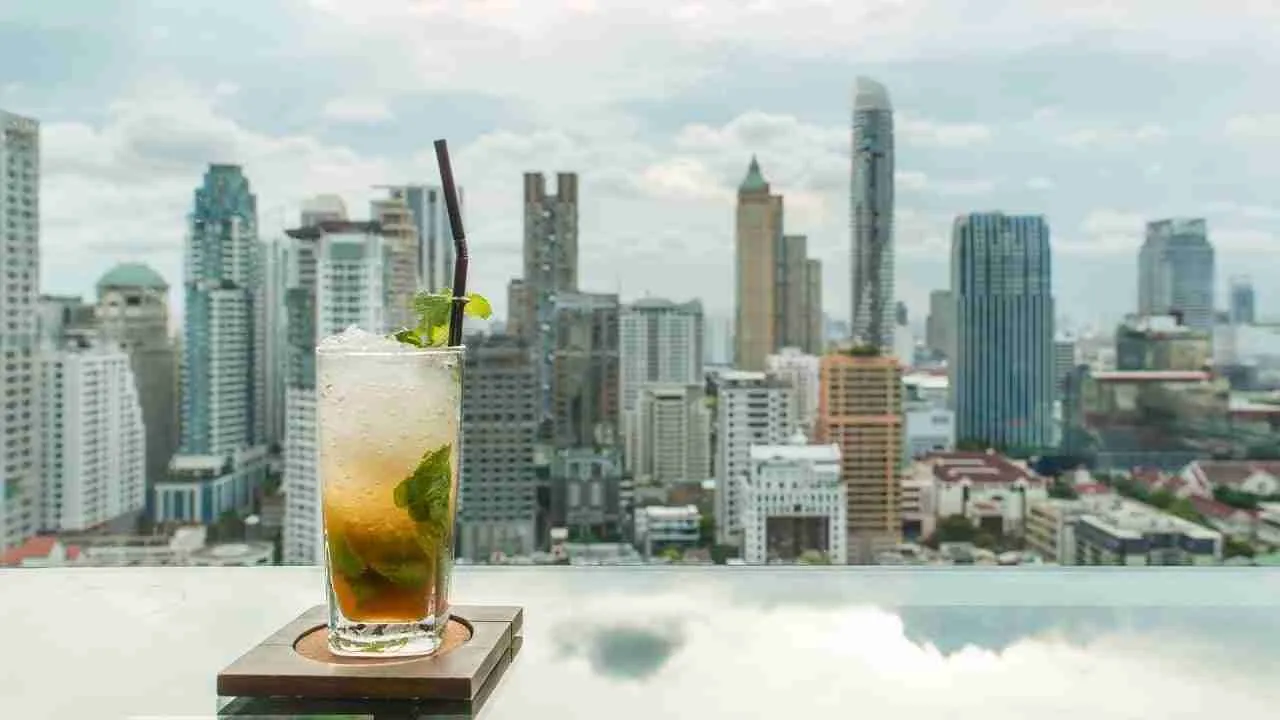 From local favorites to fine dining specialties, we'll help you with restaurant reservations at the best tables in Asia. We offer guaranteed convenience and fast service for maximum enjoyment.
Get seats at any of these establishments at your preferred date and time. No need to queue up or hold on the line as you call for reservations. We'll take care of all your requirements, and all that's left is to enjoy a pleasant dining experience.
Whether an anniversary or regular night, never miss a valuable moment.
Access the best tables in Thailand
Get access to the hottest restaurants in Thailand. Our network goes all the way up north in Chiang Mai and down south to the beautiful gulf of Phuket.
It doesn't matter if they are jam-packed diners or highly-coveted Michelin Star restaurants, we'll take care of your reservations.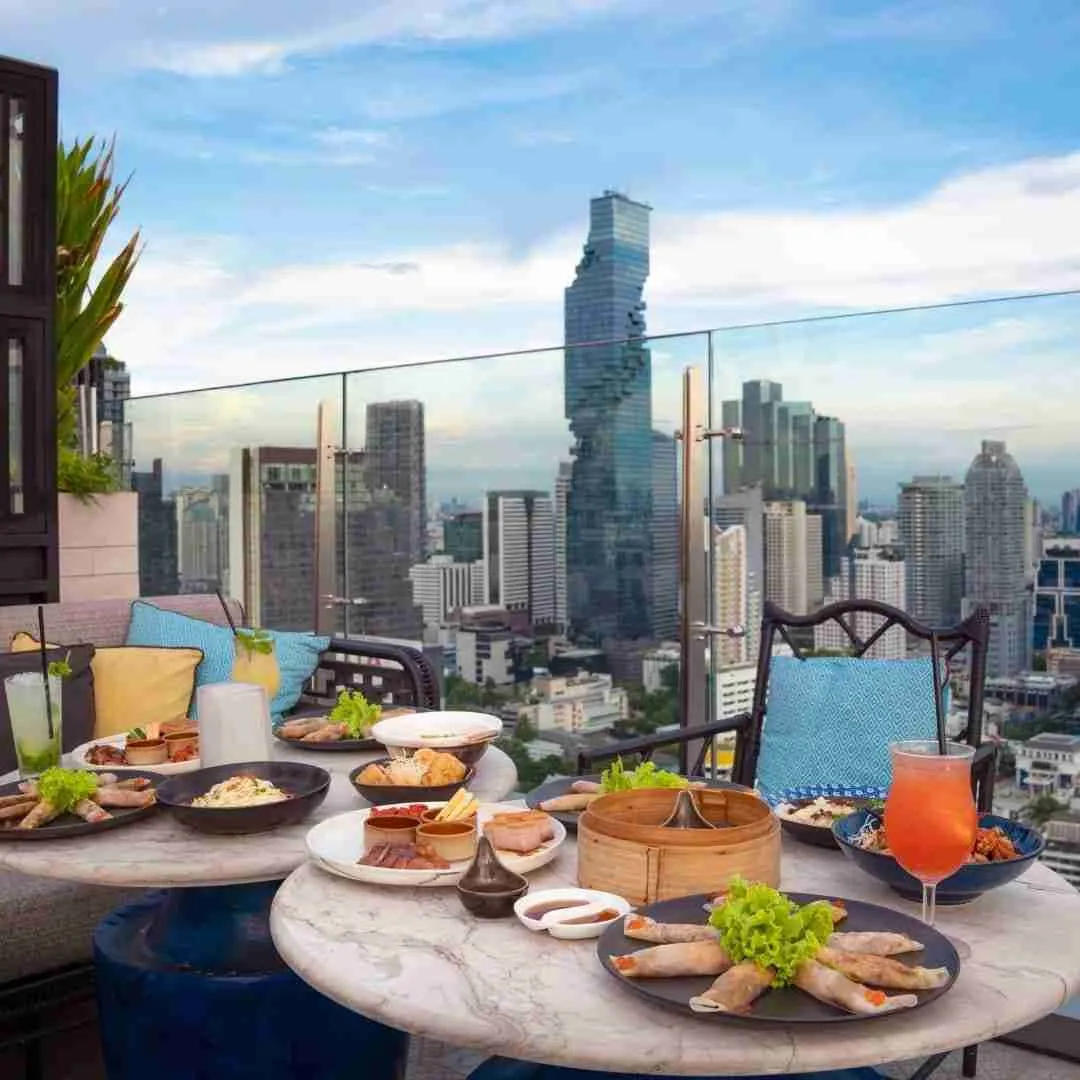 With us, "no tables available" will never be a problem. With us, you're a VIP.
Our services include ensuring the best table at any restaurant of your choice. You'll get top priority in bookings, so you'll get that celebratory meal that you deserve.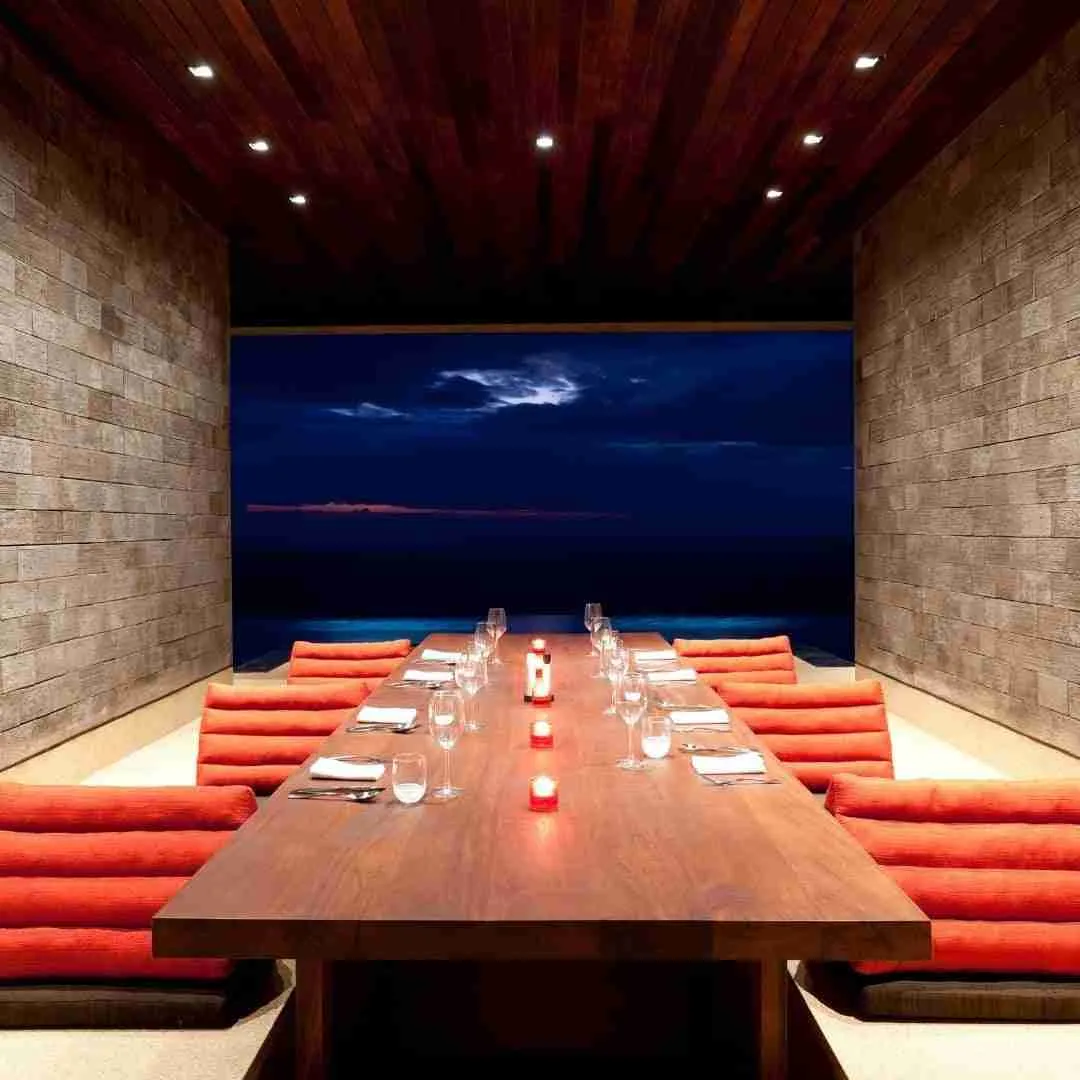 Receive exclusive deals for events and special occasions
Let us handle the organization of your events.
A private birthday on the beach of Koh Samui, a romantic proposal at the most luxurious resort in Phuket, or an exclusive business dinner with entertainment at the best tables in Bangkok.
There's nothing too extravagant or too wild for our pro event and party planners.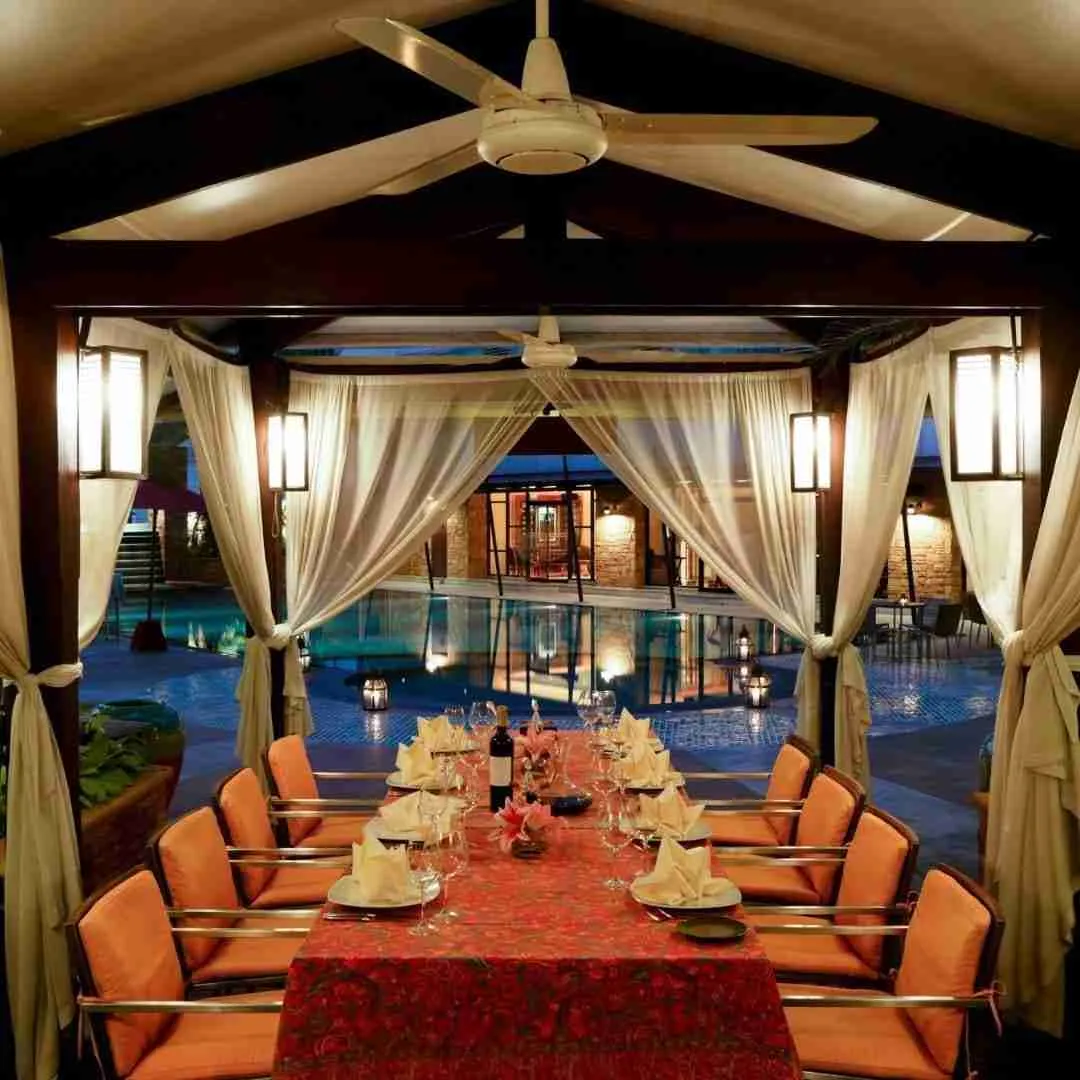 Get recommendations from our concierge
Our team is always in the know of the must-tries wherever it may be. This is perfect if you want to arrange a guaranteed delicious meal that will never disappoint. This is crucial to show and impress your guests that you have classy taste and you know the best of the best.
Have allergies or dietary restrictions? Just let us know and we'll also provide you with suitable choices that fit your liking.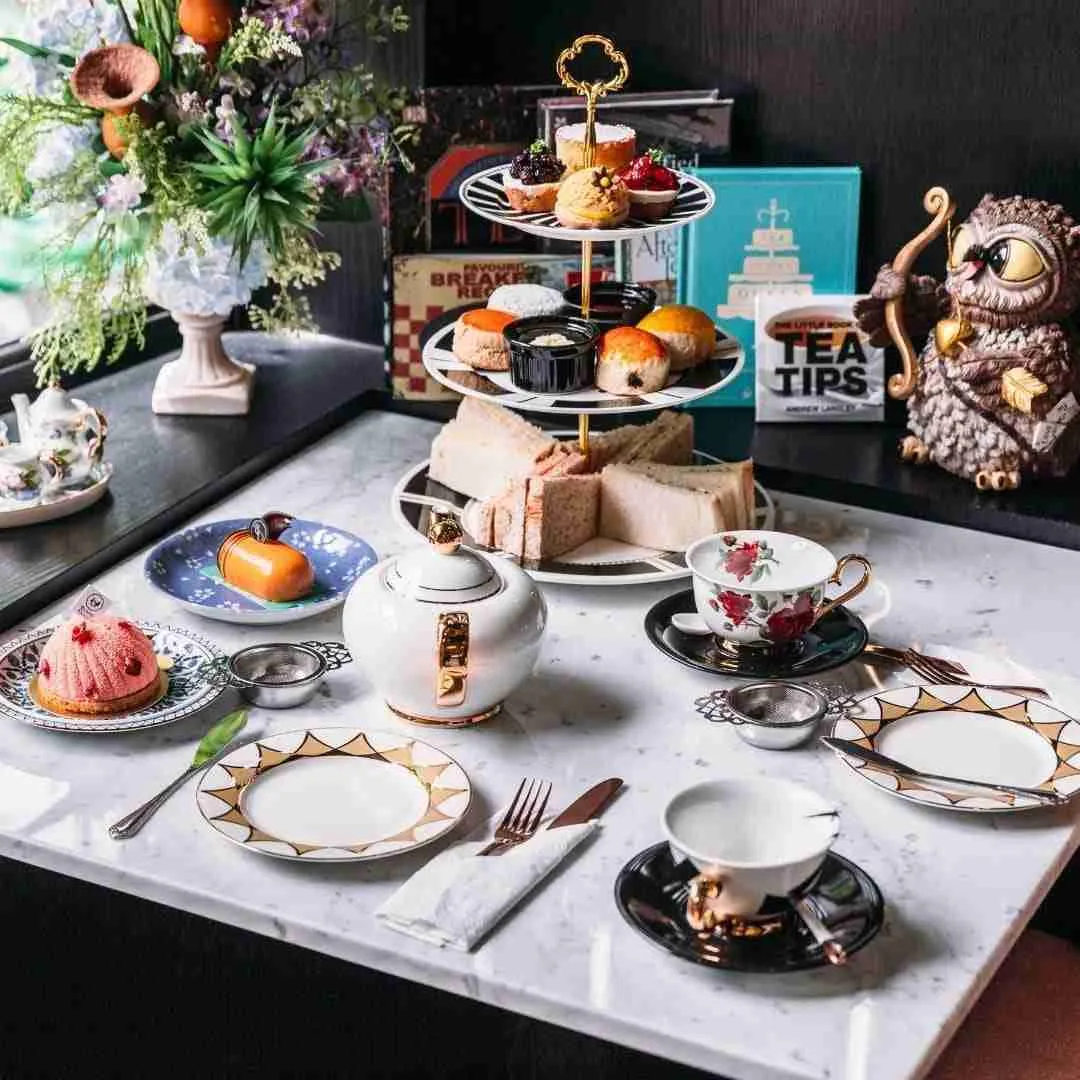 Expect simple and discreet booking
Have dinner appointments with utmost privacy. All we need are information about your preferred date, time, and place, and we'll make it happen.
It's a simple and direct process to book a table without worrying about the little details.
We offer recommendations and bookings at the best restaurants in Thailand. Whether it's for an important event or a simple meal, we handle any arrangements for our clients. Message us to know more.
We'll give you access to the best restaurants in Thailand. Whether it's a popular, jam-packed diner in Phuket or a Michelin Star restaurant in Bangkok, we can easily book a table just for you.