Reliable VIP Fast Track Services in Thailand
Whether upon arrival or departure, skip the long queues at the airport and head to your destination faster and hassle-free.
No need to line up along with the crowd.
We'll help you fast track your way through immigration and customs and provide all necessary assistance to make your travel experience completely seamless and convenient.
Learn more about our fast track services today.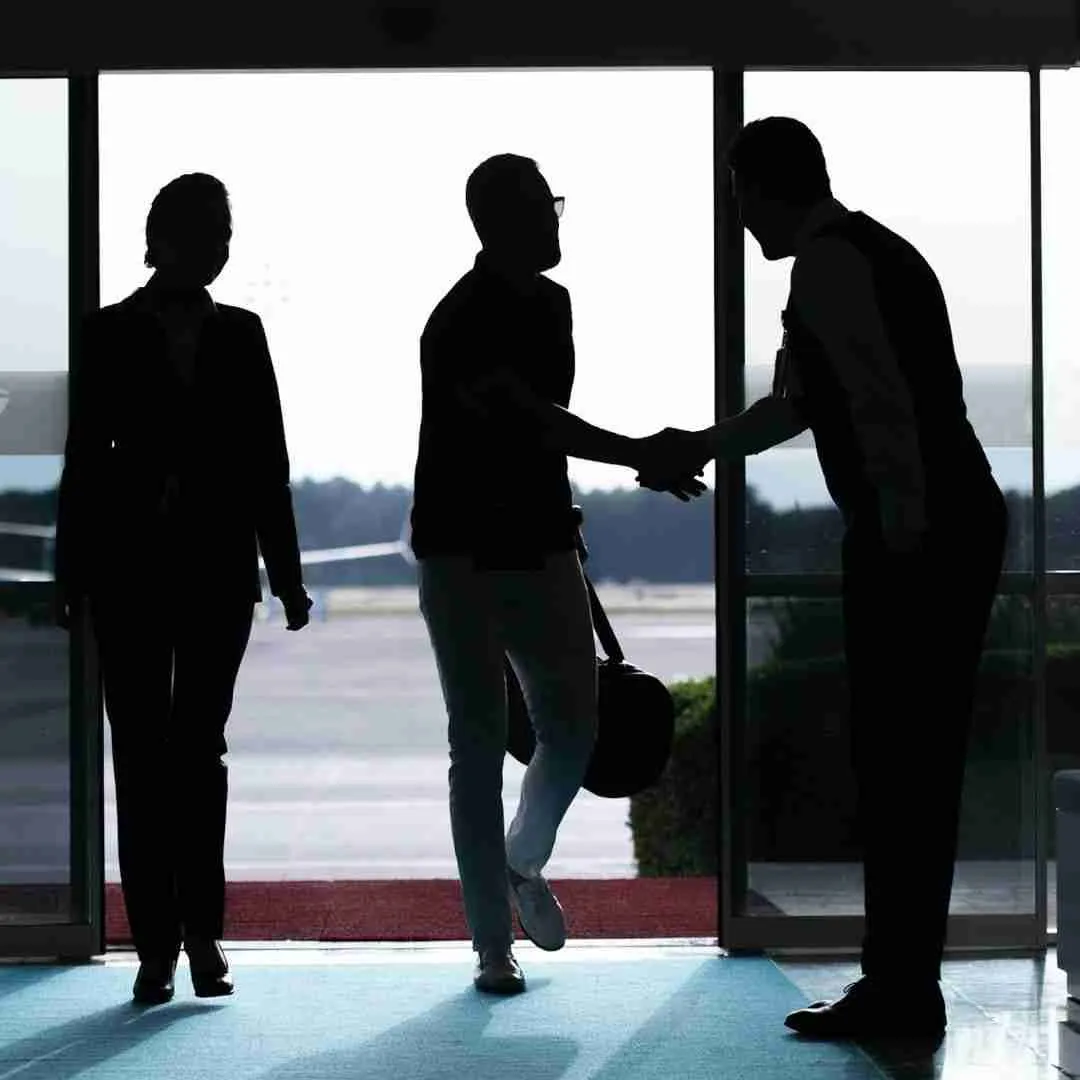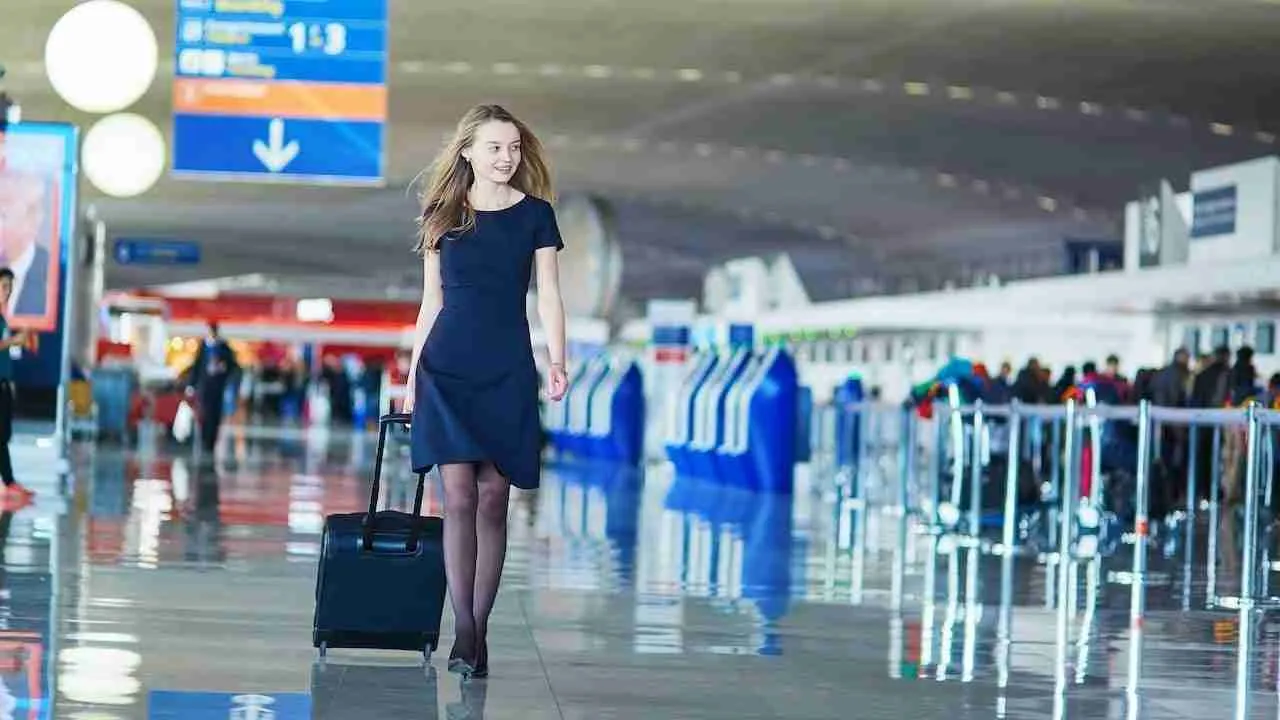 Our team offers exclusive access to the fast track immigration and customs counters at the main airports in Thailand so you can get your official entry/exit and reach your destination without any delays.
There is an option to rent a golf cart to go from point to point, too.
Don't break a sweat and wait patiently as our local agent handle all the document processing and issues that may arise.
We also guarantee maximum comfort and ease by providing the following:
Arrival / Departure escort
Luggage assistance
Check-in / check-out assistance
VAT refund claim assistance
Airport transfers
Not only will you save a considerable amount of time, but you'll be treated like a VIP from start to finish.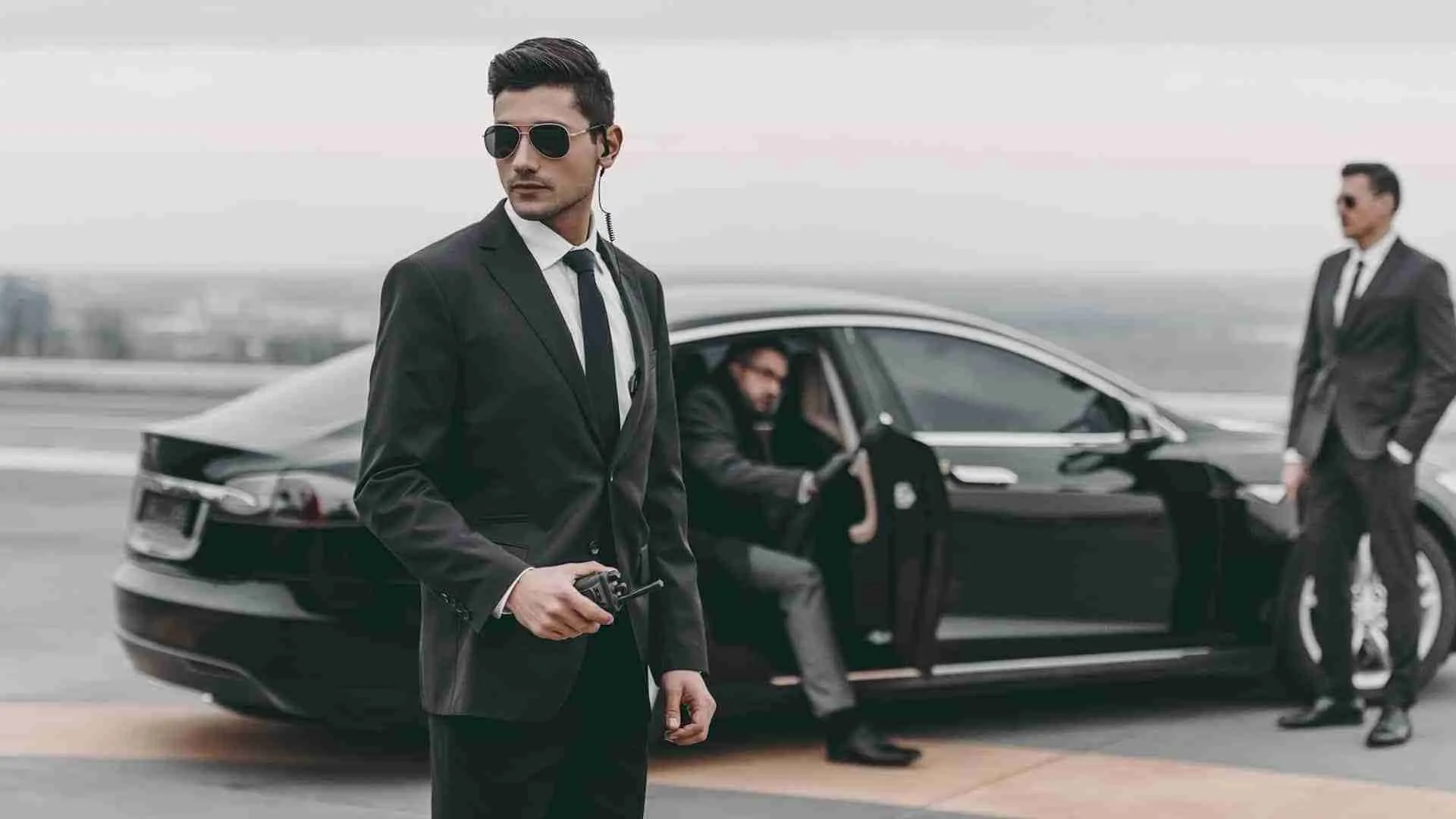 Additional Travel Packages
We have several travel packages available to make your personal or business trip more exciting.
Aside from the convenience of the fast track service at airports acroos Thailand, you can use our services to rent limousines, book accommodations, get passes to private parties, and many more!
Start your adventure in Thailand that moment you step off the plane and have an unforgettable journey with us!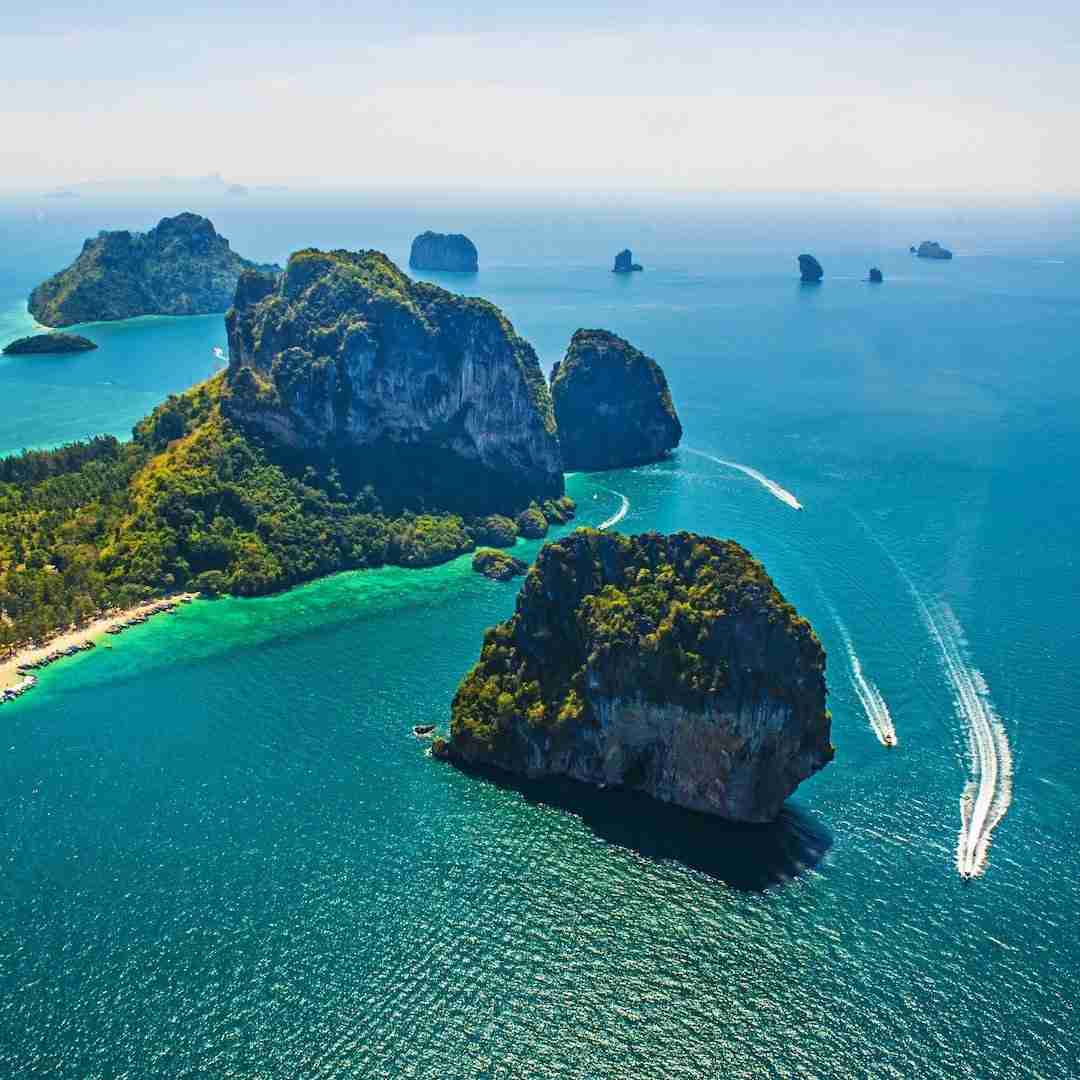 VIP service with a fast and reliable solution
We understand that your time is precious. As someone who's always in demand and on the go, being held up by long queues can be stressful.
Through our fast track services, we'll prevent that inconvenient scenario from happening.
Get the VIP treatment you deserve and leave the tedious and lengthy process to our trusted and reliable specialists. Save hours as we take you through all the airport formalities and enhance your travel experience at its finest.
Our VIP fast track services are available at the immigration of Suvarnabhumi Airport (BKK), Don Mueang Airport (DMK), Phuket International Airport (HKT), and Chiangmai International Airport (CNX).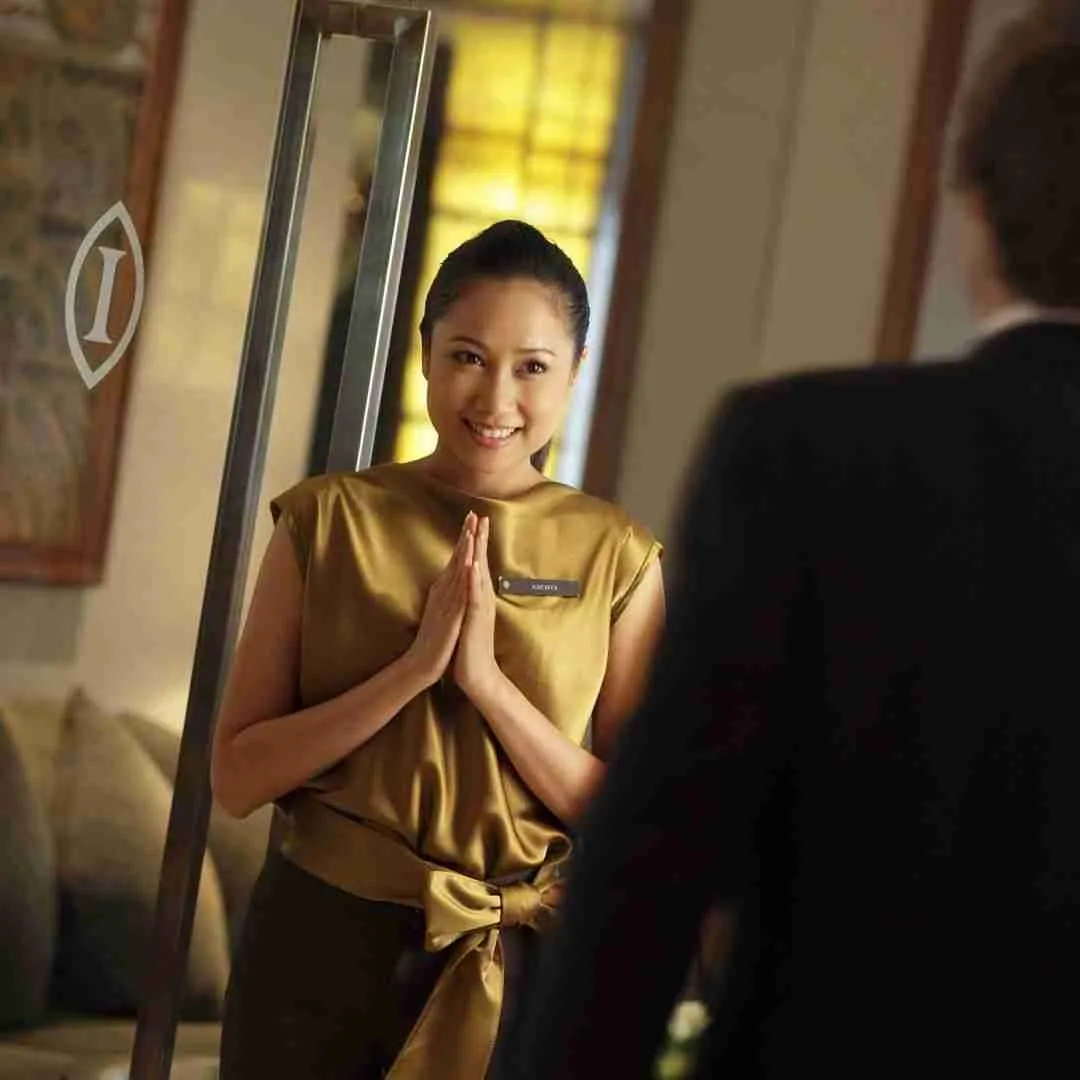 A concierge at your service
We do more than just fast track services and immigration assistance.

To provide a 360 solution to our clients, we also help with:
Car or limousine rental (with or without chauffeur)
Water/air chartered transfers (yacht, jet plane, etc.)
Hotel bookings and private villas
Bodyguard services
… and more!
Never miss a beat at life's important moments, and we'll be there every step of the way.
Especially if you need help with Thai immigration and visas.
Go to our contact page and fill out the form to book our VIP fast track services.
The average price of the fast track services at the airport's immigration in the country starts at around THB 2,000. It can increase depending on the added services (golf cart rental, luggage assistance, etc.).
Contact us
for a free quote.
Now that the fast track is arranged, what else do you need?
Our concierge service assist you with everything you need in Thailand.