Complete Visa Services and Application Assistance in Thailand
We have the right contacts with a high success rate to help clients evaluate their needs and solve their visa problems.
Our team is ready to assist you and provide a worry-free experience in sorting out whatever documents and applications you need.
Contact us today for a free consultation to determine the type of visa that's most suitable for you and we'll get started on processing it right away.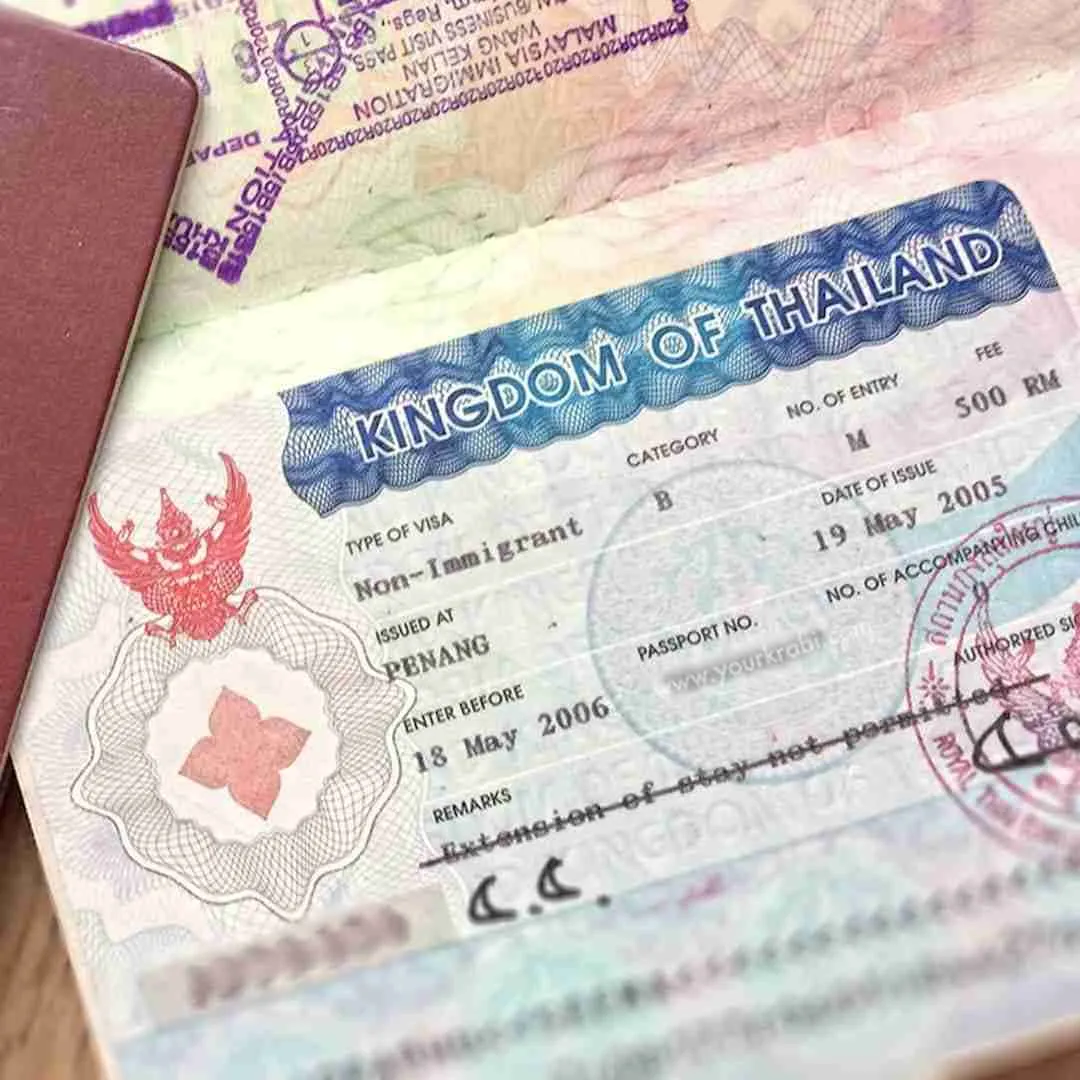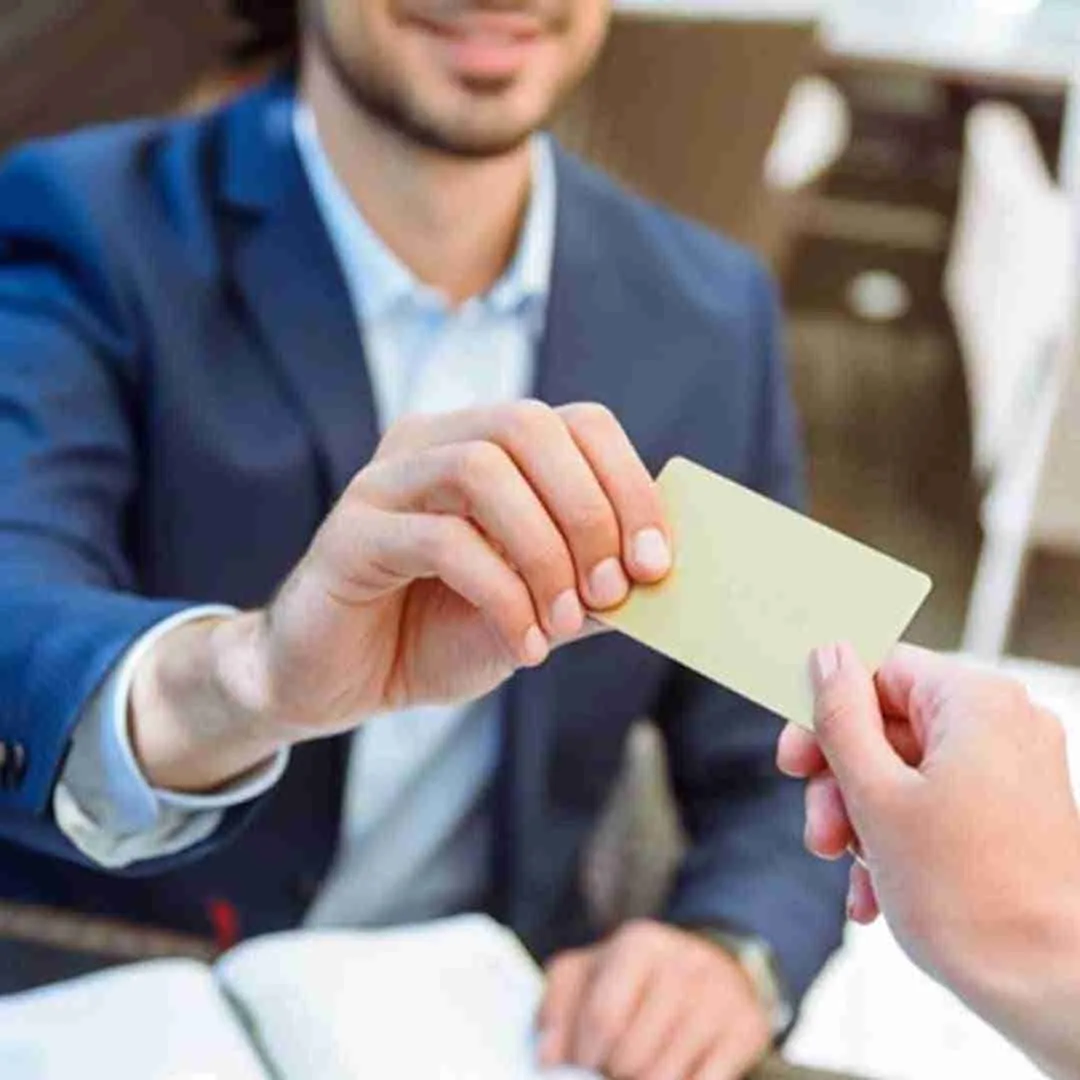 We offer complete Thai visa services and application assistance.
We aim to give end-to-end solutions to clients by consulting with them on their visa needs and finding the right visa agent to help them fulfill their requirements.
Our Thai visa experts are experienced in granting VOA (Visa on Arrival) and handling any immigration matters with utmost professionalism and efficiency.
We ensure honest and regular communication to our clients and deliver what is agreed upon to give them maximum convenience and worry-free experience in staying here in Thailand.
We also have a good rapport with the Thai Immigration authorities, which we consider one of our biggest assets in giving clients a high quality and reliable service.
We offer the best Thai visa services anywhere in the country. We can help you with the following:
Thailand Elite Visa (5, 10, or 20 years)
Business Visa
Student Visa
90-Day Thai Visa
Marriage Visa
Retirement Visa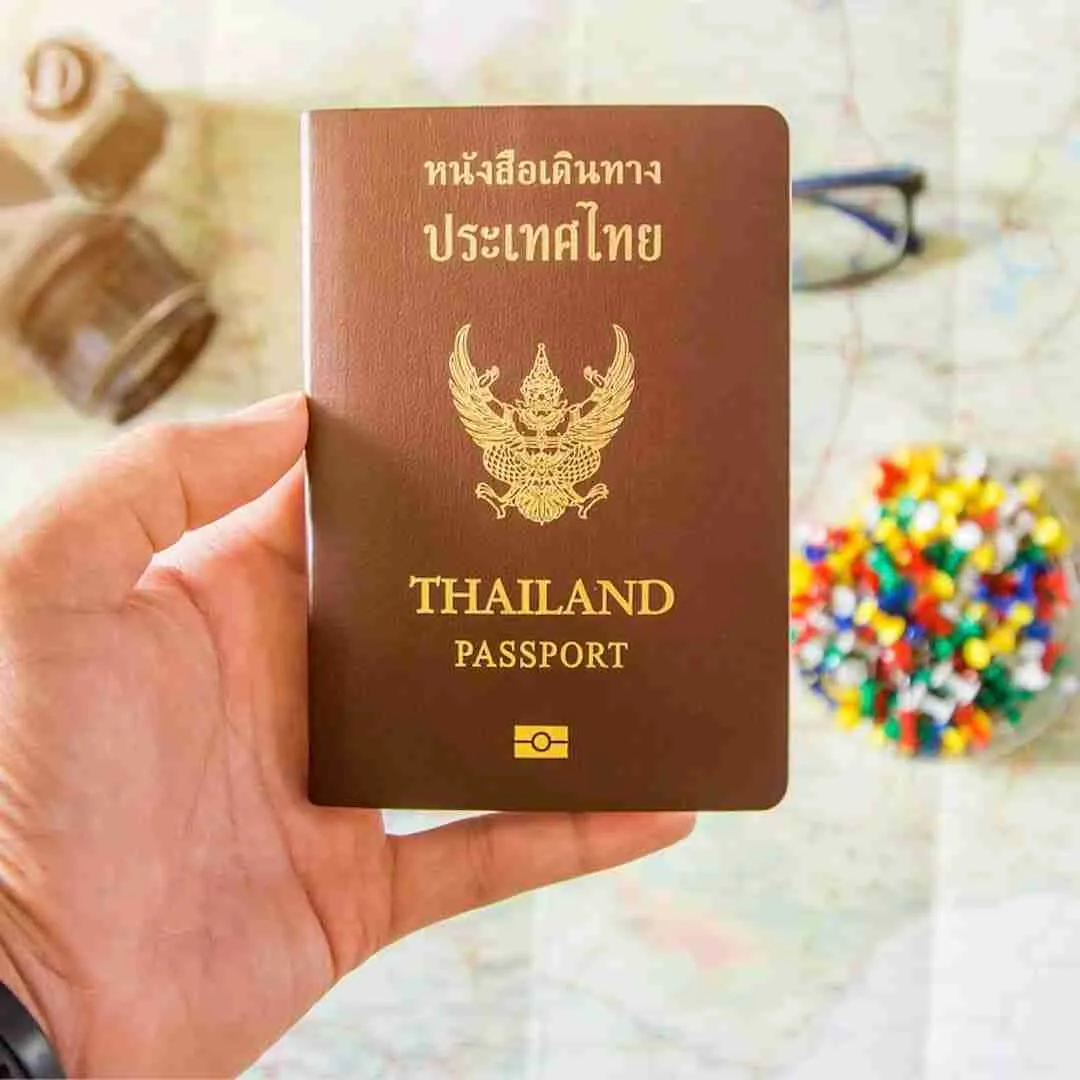 The best solution to stay long term in Thailand
With whatever visa that you might need, we have the best Thai visa experts to give you a hand so you can enjoy Thailand long-term.
This applies to complicated cases, as well! We'll connect you with the country's best immigration lawyers to settle any issues that may arise (i.e. marriage visa, overstay, etc.).
No need to worry about having to leave this paradise and just enjoy it at its fullest while we take care of all the required documents.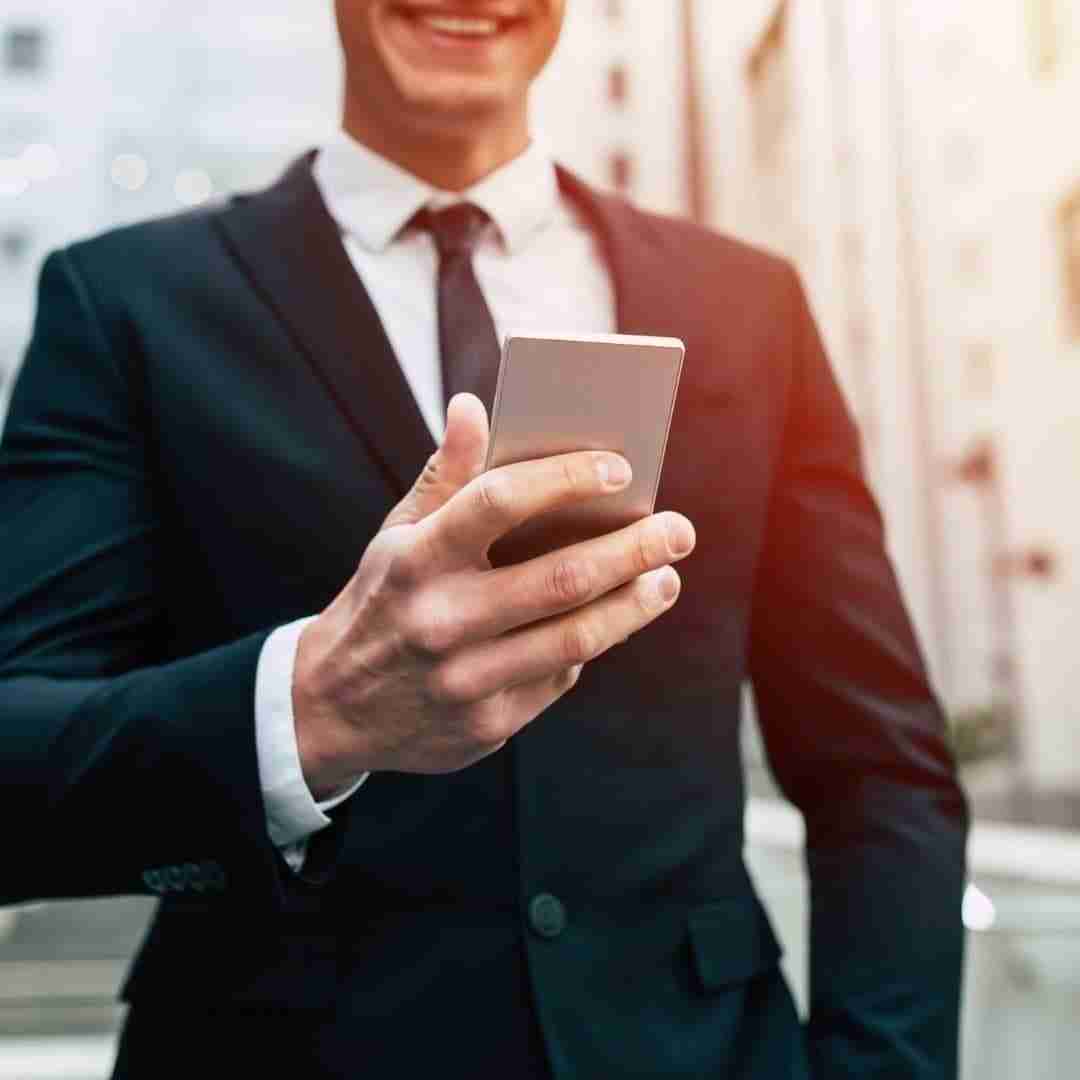 A reliable and fast service
With years of experience and a strong connection to the Thai Immigration authorities, we guarantee a reliable and fast service with a high success rate.
Our team is flexible and gives personalized attention to clients for a world-class service wherever you are in Thailand. Be it Bangkok, Pattaya, Phuket, and the likes, we have our Thai visa experts ready to help immediately.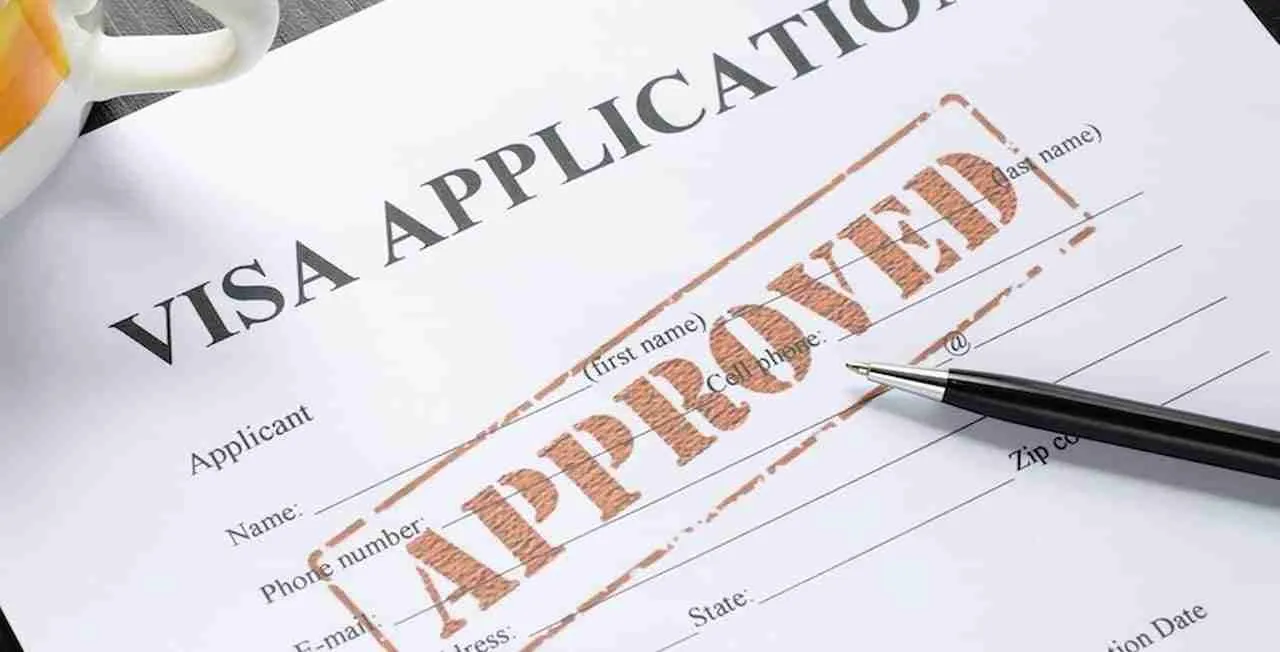 More than visa assistance
Our services don't stop at providing you the visa that you need and helping with the immigration. Our concierge can also be there to address other requests that you might have.
We also assist with:
Luxury car rental (with or without chauffeur)
Chartered transfers (via yacht, helicopter, jet plane, etc.)
Close protection services (bodyguards, private security team, etc.)
Travel guide and recommendations
Bookings and reservations (accommodation, restaurants, etc.)
… and many more!


Contact us to consult with our Thai visa experts and get started with your visa requirements today!
The best way to stay long-term in the country is the Thailand Elite Visa. This visa allows visa holders to stay for 5, 10, or 20 years depending on the membership chosen. 
Contact us
 for more information!
Let us help you with whatever you need while you're in Thailand.
Our concierge service is at your disposal to assist you at every step of you stay or life in Thailand, whether it's with a personal assistant or organizing a big event.