World-Class Close Protection Services in Thailand
Being a VIP shouldn't compromise safety and security.
Enjoy a life of luxury without a care in the world with our executive protection services.
Hire a bodyguard during a business event or a night out in Bangkok, or have your private security team follow you throughout your entire stay in Thailand.
Contact our team for a worry-free VIP experience.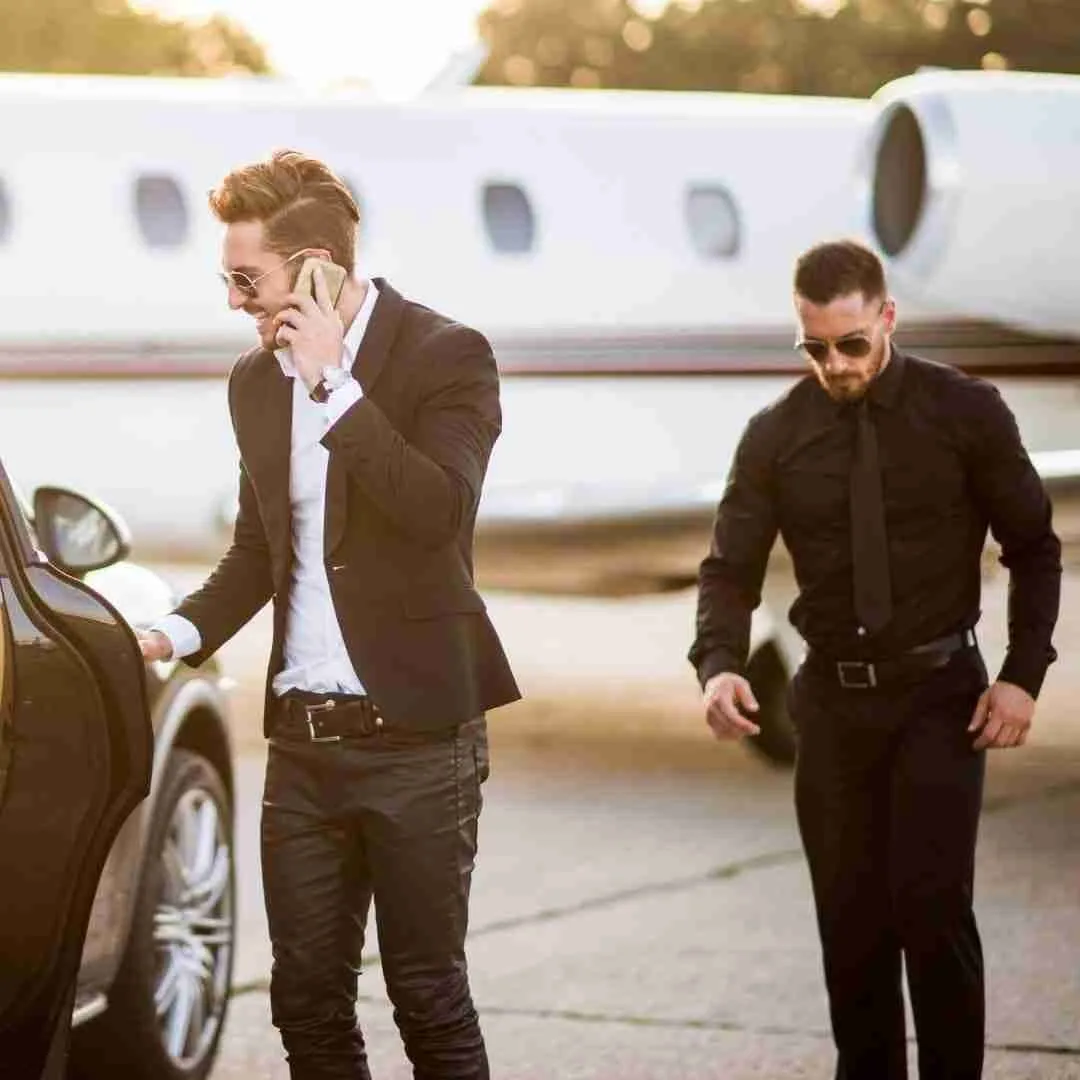 Our goal is to provide world-class VIP protection to all our guests anywhere in Thailand.
Whether they are high net worth individuals or public figures, we have professional security personnel for discreet and up-close protection.
Our team guarantees reliable safety to prevent any forms of risks and threats that may arise.
We work only with teams trained in combat, self-defense, and protection tactics.
They are also able to communicate perfectly in both Thai and English depending on your preference to allow seamless cooperation.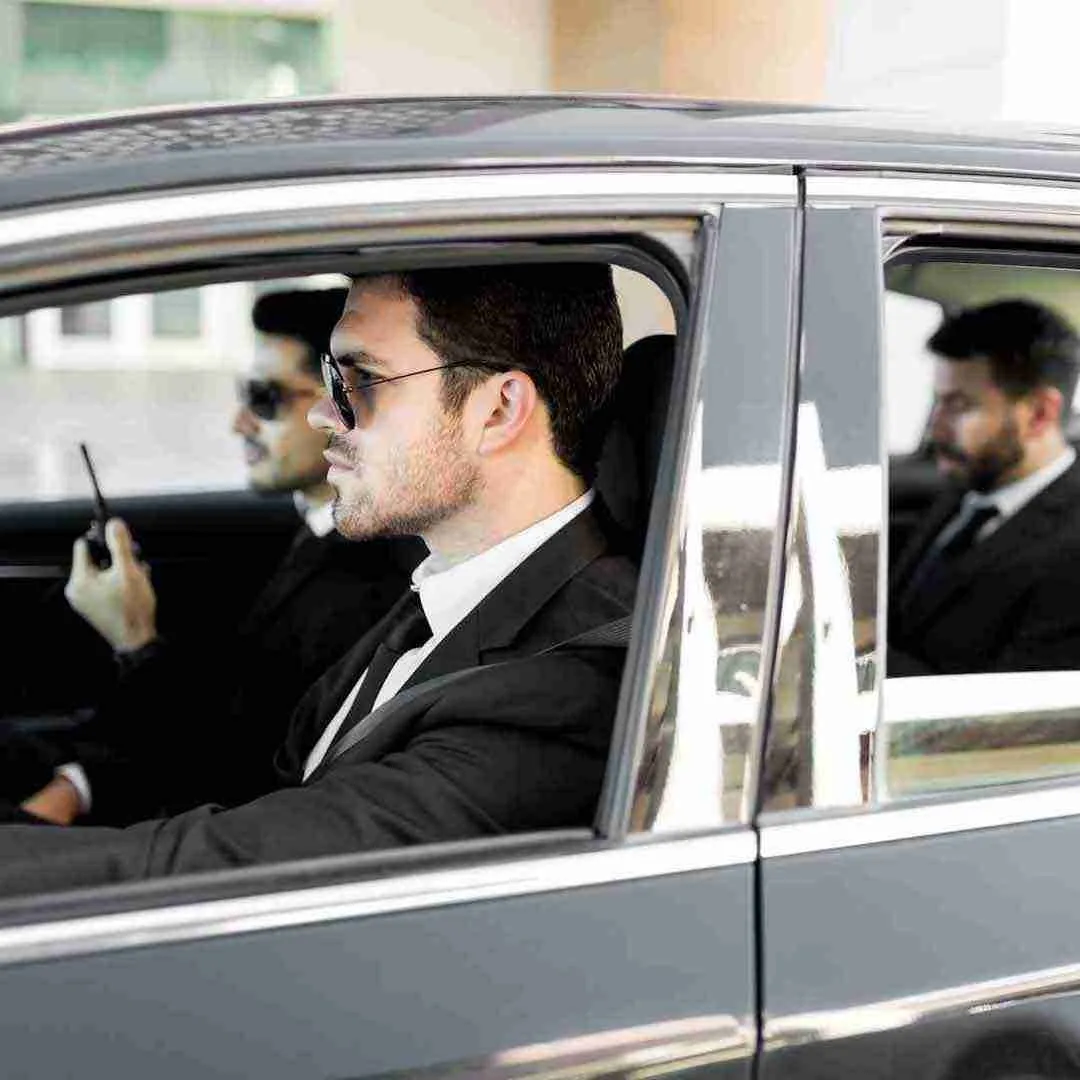 Customizable protection plan
We offer fully flexible protection services by the hour or throughout your entire trip.
You can either hire a single bodyguard or have an entire private security team following you up-close or discreetly wherever you go.
Be it an important business meeting in Bangkok, a VIP party in Pattaya, or a leisure getaway in Phuket, our dedicated personnel will make sure you're safe every step of the way.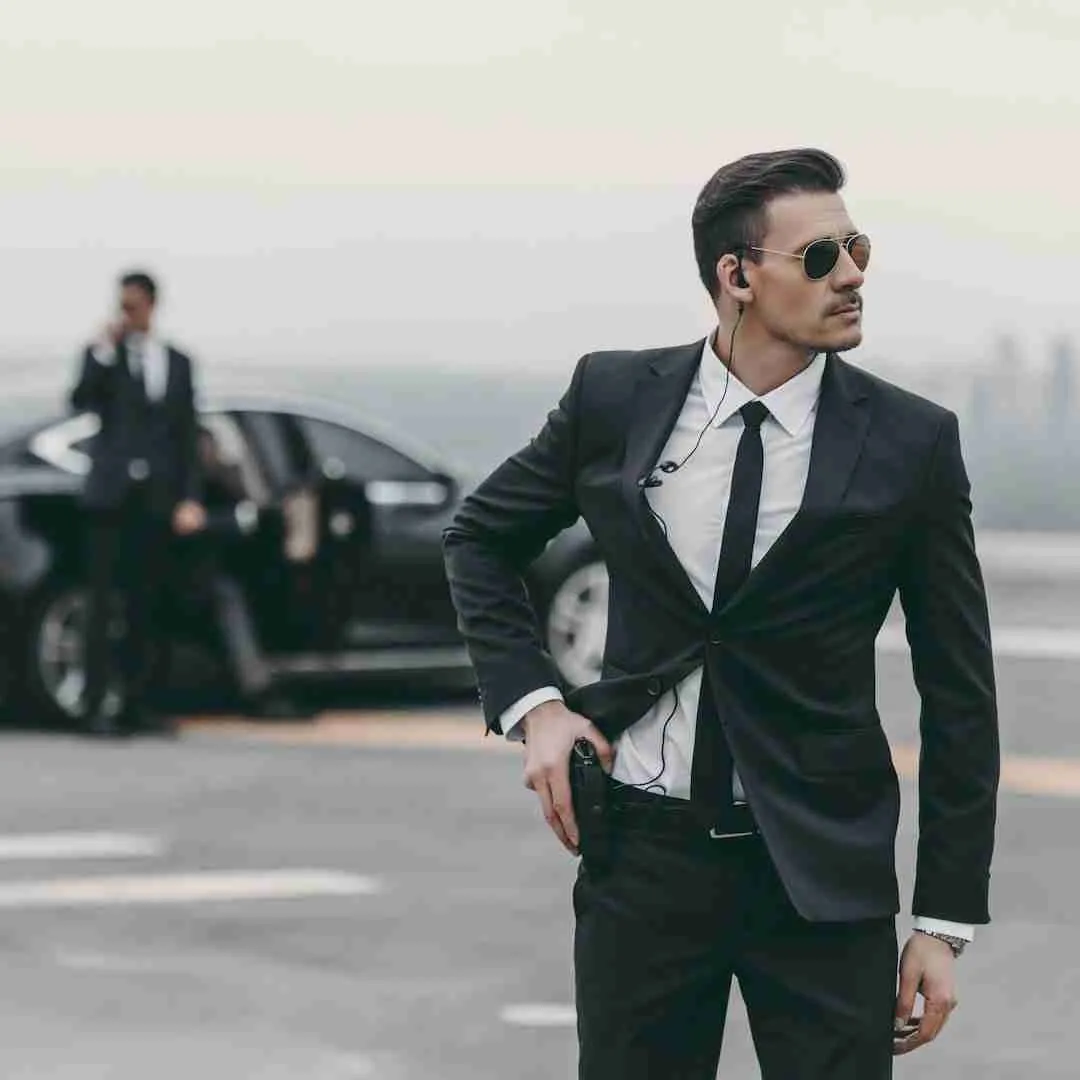 All types of security protection
In general, Thailand is a very safe country where a lot of people from all over visit for an unforgettable trip.
But whenever and where you need it, we offer maximum protection to guarantee your and your loved one's safety for all types of occasions.
We have all kinds of services that will suit your needs. These include, but are not limited to, the following:
Private security (Bodyguard and close protection)
Executive protection (for businessmen, corporate executives, company outings, etc.)
Villa security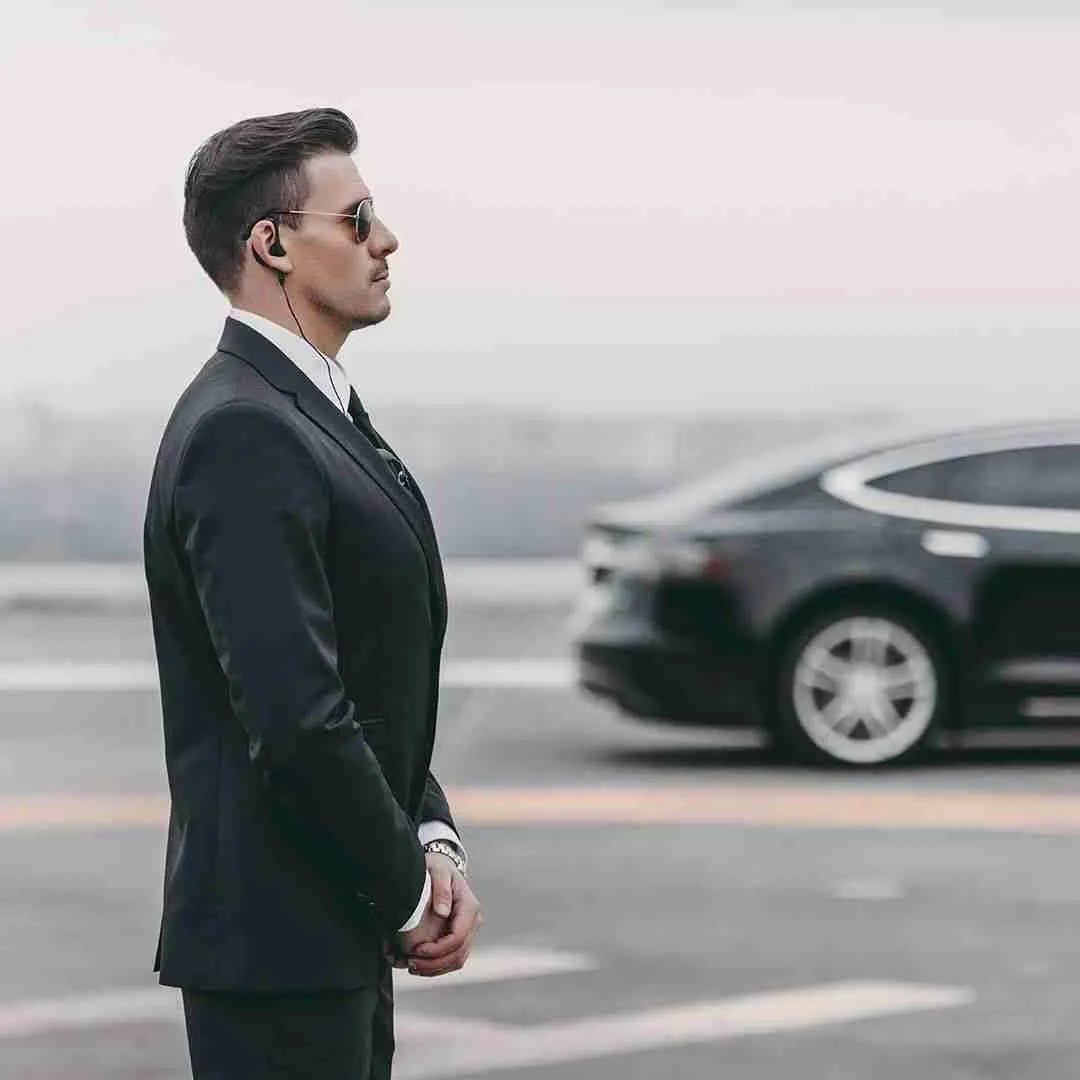 Services from the best security agencies in Thailand
Expect the best of the best through our services.
We partner up with top-rated security agencies in the country to ensure unparalleled protection and professionalism to our clients.
Never worry about anything as you have Thailand's finest protection personnel by your side.
We have bodyguards in Bangkok, Pattaya, Phuket, Chiang Mai, Koh Samui, and other cities on request.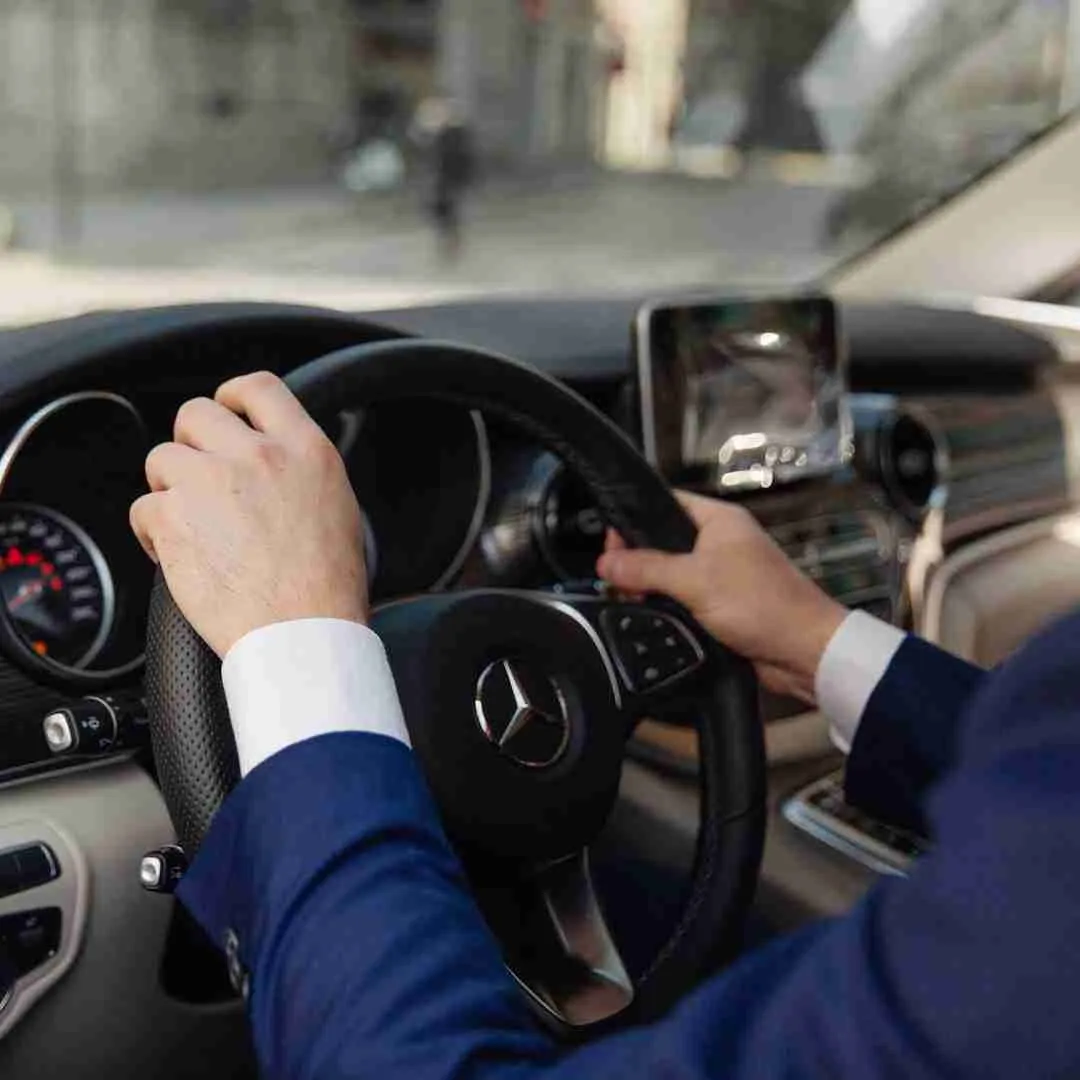 Flexible and customizable security services
We provide top-notch services based on your needs.
You are free to choose the type of protection, pick-up, and drop-off locations, location set-ups, service duration, and many more.
Just provide us with the job details, and we assure you that all your requirements will be met efficiently and effectively.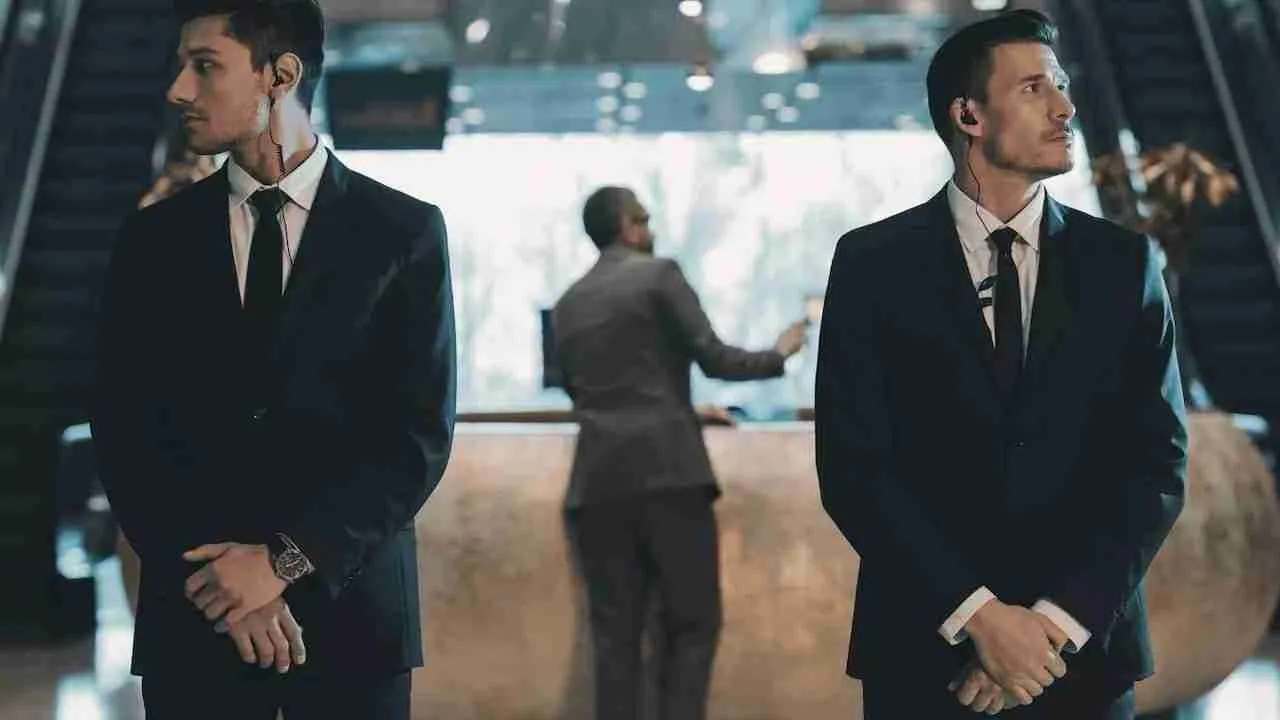 More than our close protection service, our concierge can assist you in everything that you might need for a convenient and safe journey. We can also help you with:
Charter transfers (private limousine, yacht, jet plane, etc.)
Accommodation Bookings
Event Reservations
Car rental
Private chauffeur rental
Entertainment Bookings (party models, etc.)
… and more!
Just let us know the specifications of your requests and we'll make it happen.
Message us to arrange an executive protection service today. 
The average price to hire a bodyguard in Thailand depends on the type of protection requested, service duration, and add-ons (if any).
Contact us
for a free quote.
We provide private security services all over Thailand. Whether it's a business meeting in Bangkok, a private party in Pattaya, or a corporate trip down to Phuket, we can assist you wherever you go.
Need more than a bodyguard and close protection?