Hire a Limousine Service in Thailand
Travel in style wherever you go.
To an event, airport, or any destination of your choice, experience an upscale transfer with maximum comfort and safety.
Choose from our wide selection of premium vehicles that suits your needs.
Whether it's a luxury limousine or a reliable minivan, have a smooth and stylish arrival that's guaranteed to make you feel like a true VIP.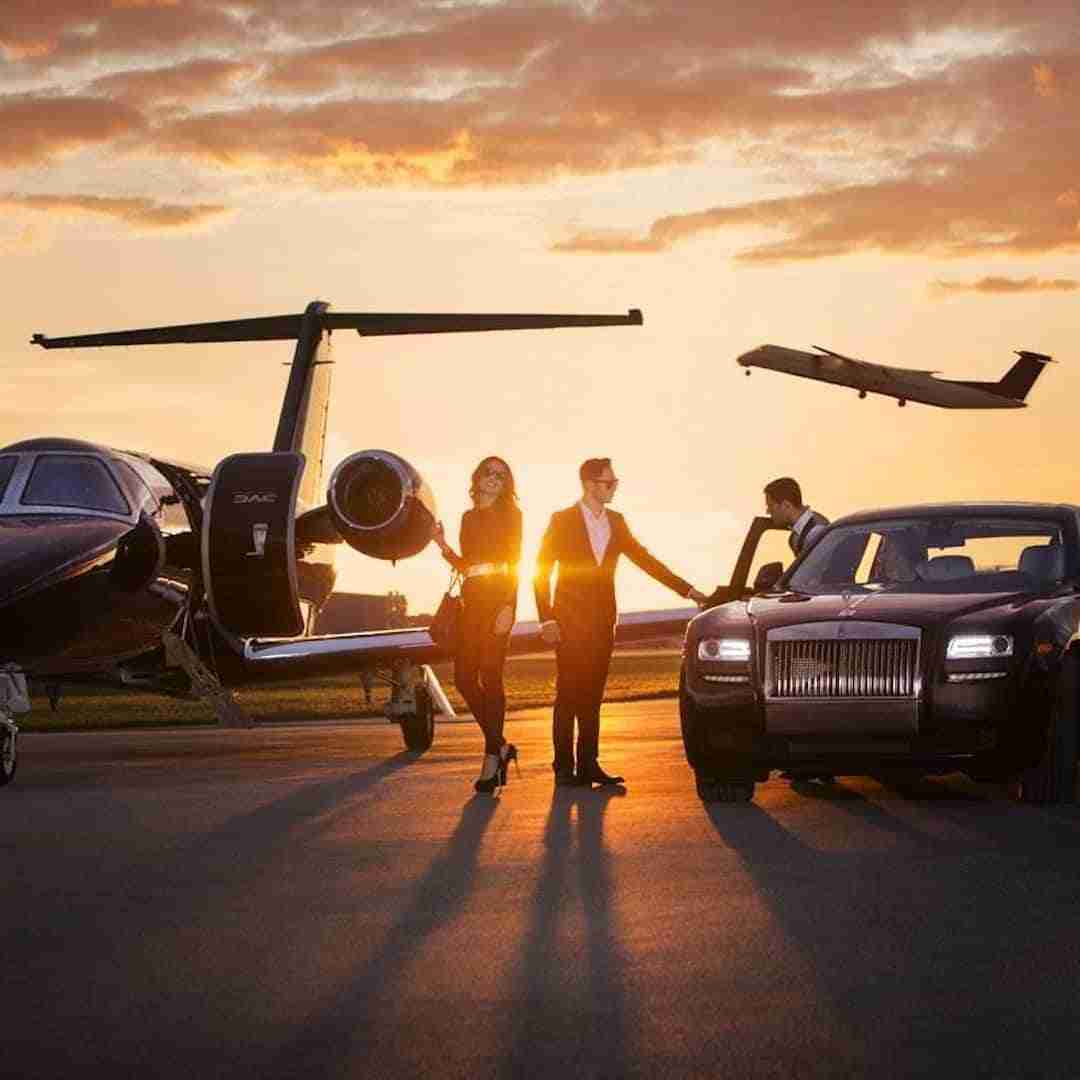 First class car rental & limousine services in Thailand
We provide efficient transfers using fully-licensed vehicles anywhere in the country. Our professional chauffeurs and advanced technology will ensure a smooth and safe arrival as well as an impressive entrance.
This is perfect for attending prestigious parties, airport transfers, or simply exploring the Land of Smiles in the best way possible.
We offer transfers to:
Major city airports in Thailand (Suvarnabhumi Airport, Don Mueang International Airport, etc.)
Bangkok (Sukhumvit, Nana, Silom, etc.)
Pattaya (Walking Street, Jomtien Beach, etc.)
Phuket
Chiang Mai
… and more!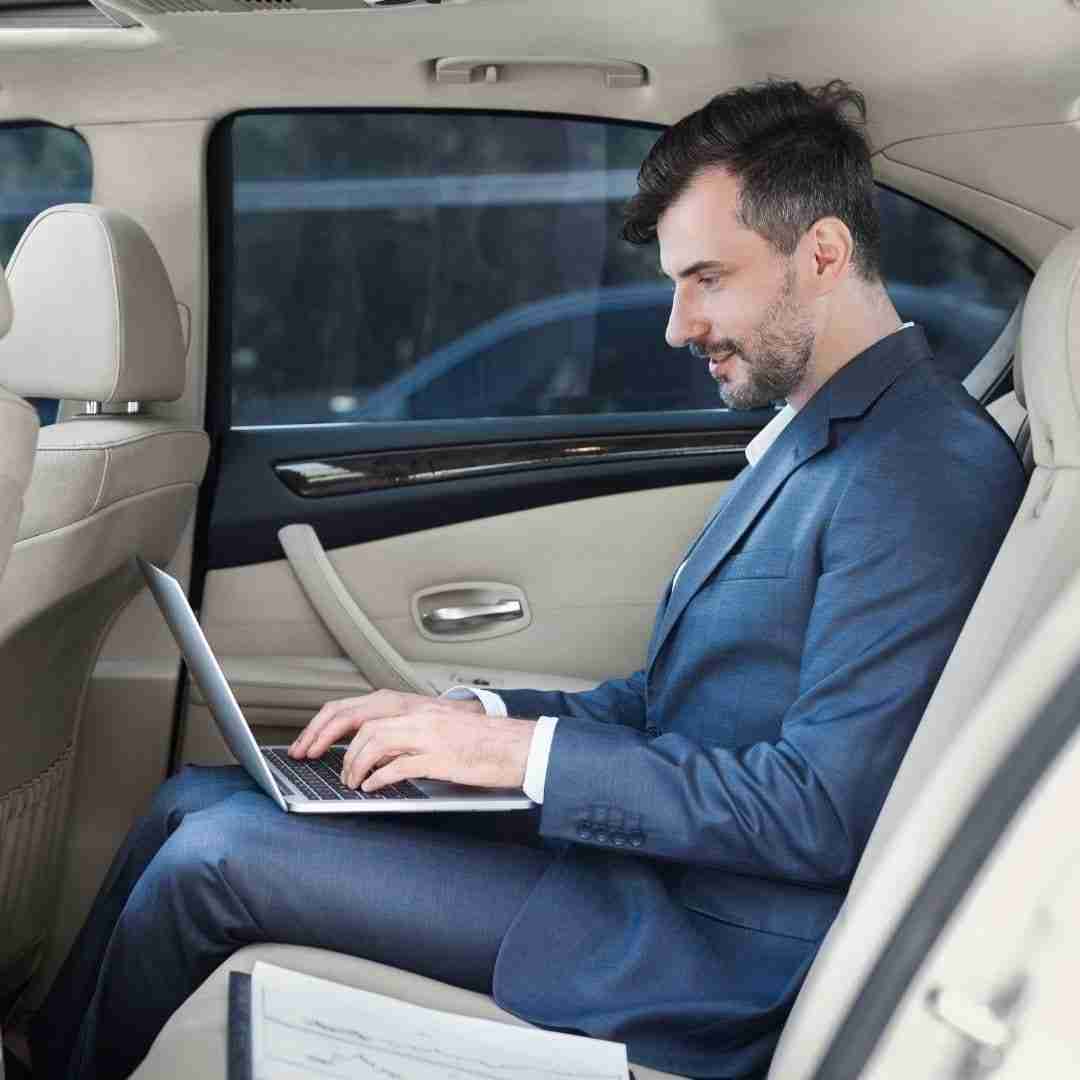 Perfect premium transfer for everyone
We have plenty of capable vehicles to suit the needs of our distinguished customers. Choose from our wide array of brands and models that fits preferences of all types.
We have signature German automobiles like Mercedes Benz, Volkswagen, BMW, and more. We ensure top-notch service to give our passengers comfort and luxury in every movement. 
Regardless of distance or number of passengers, arrive at your destination worry-free.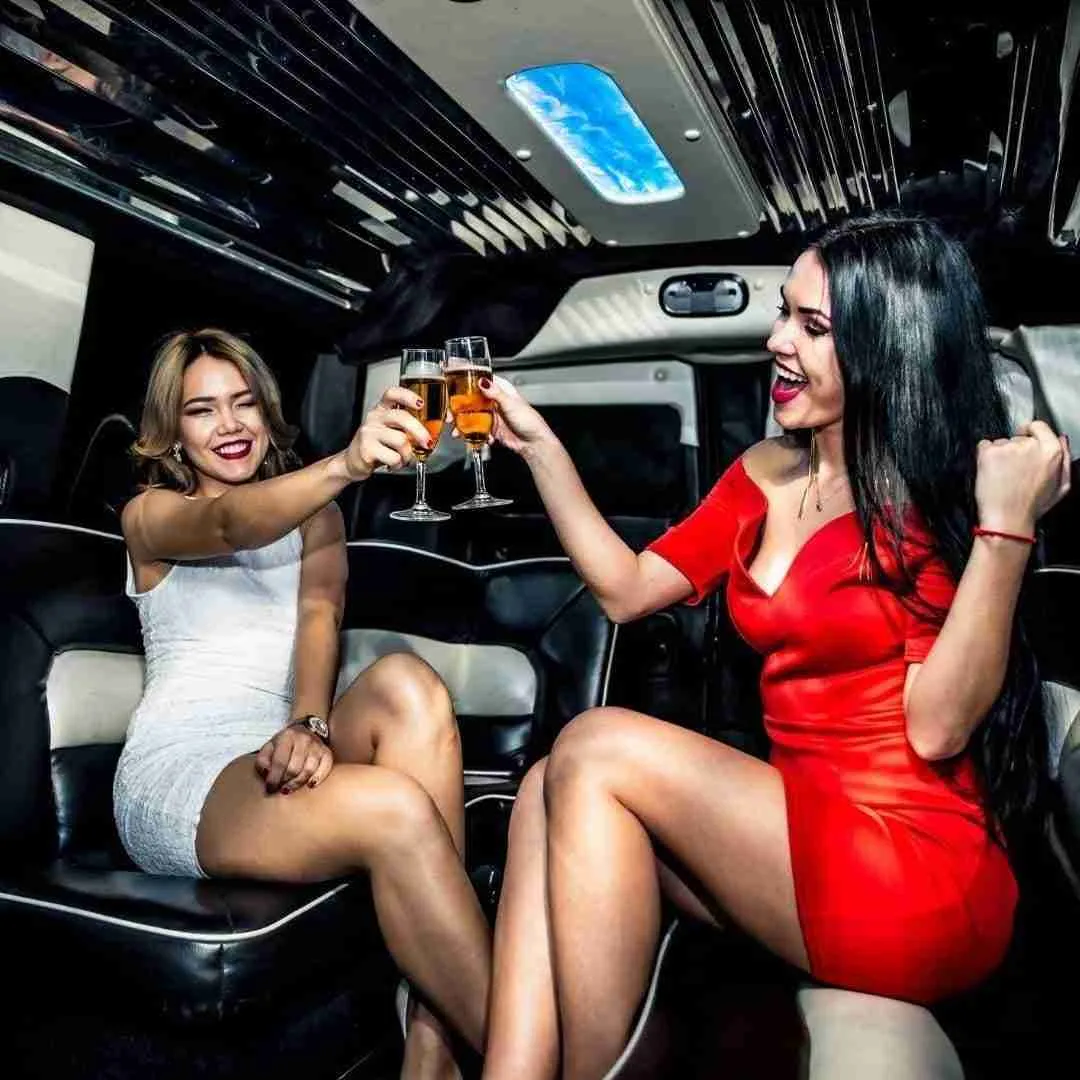 We also offer high-quality services to make your trip worthwhile.
This includes drinks and entertainment that start the party the moment you get inside the car. Get complimentary drinks and beautiful ladies to accompany you.
In need of a travel itinerary? Aside from transfers, our concierge services can also give guides on the best spots and activities in town.
Never run out of things to do, and we'll take you there in an instant. No unnecessary stops for non-stop fun for you and your guests.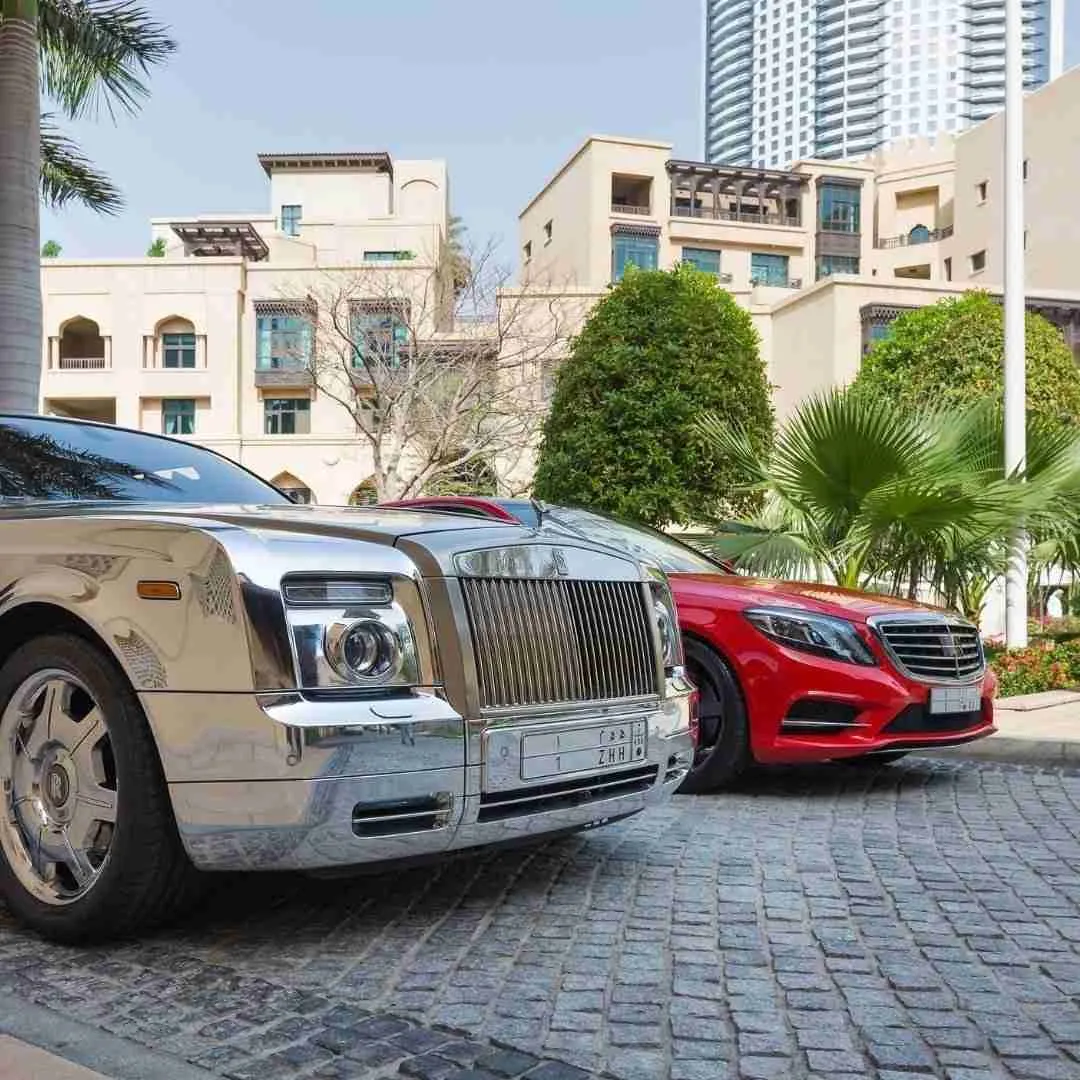 A large selection of vehicles
We have plenty of vehicles available for everyone. From luxurious and stretch limousines to luxury cars, there are many choices to complement your travel requirements.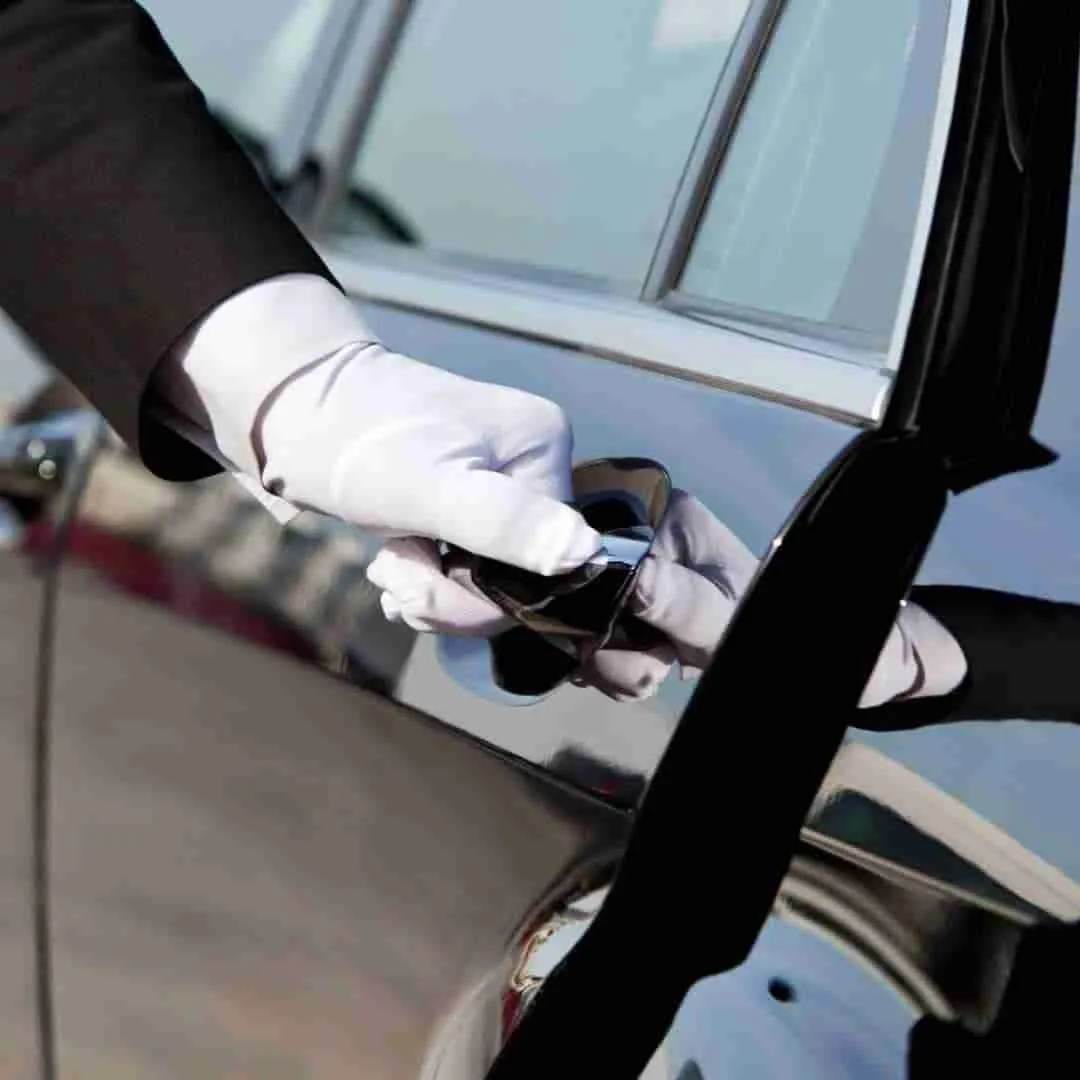 We ensure top-notch service in every way to give you maximum comfort and relaxation. We have well-trained chauffeurs that know the ins and outs of the city.
We also want to highlight the guaranteed insurance and GPS tracking system in every ride to give you the peace of mind that you deserve.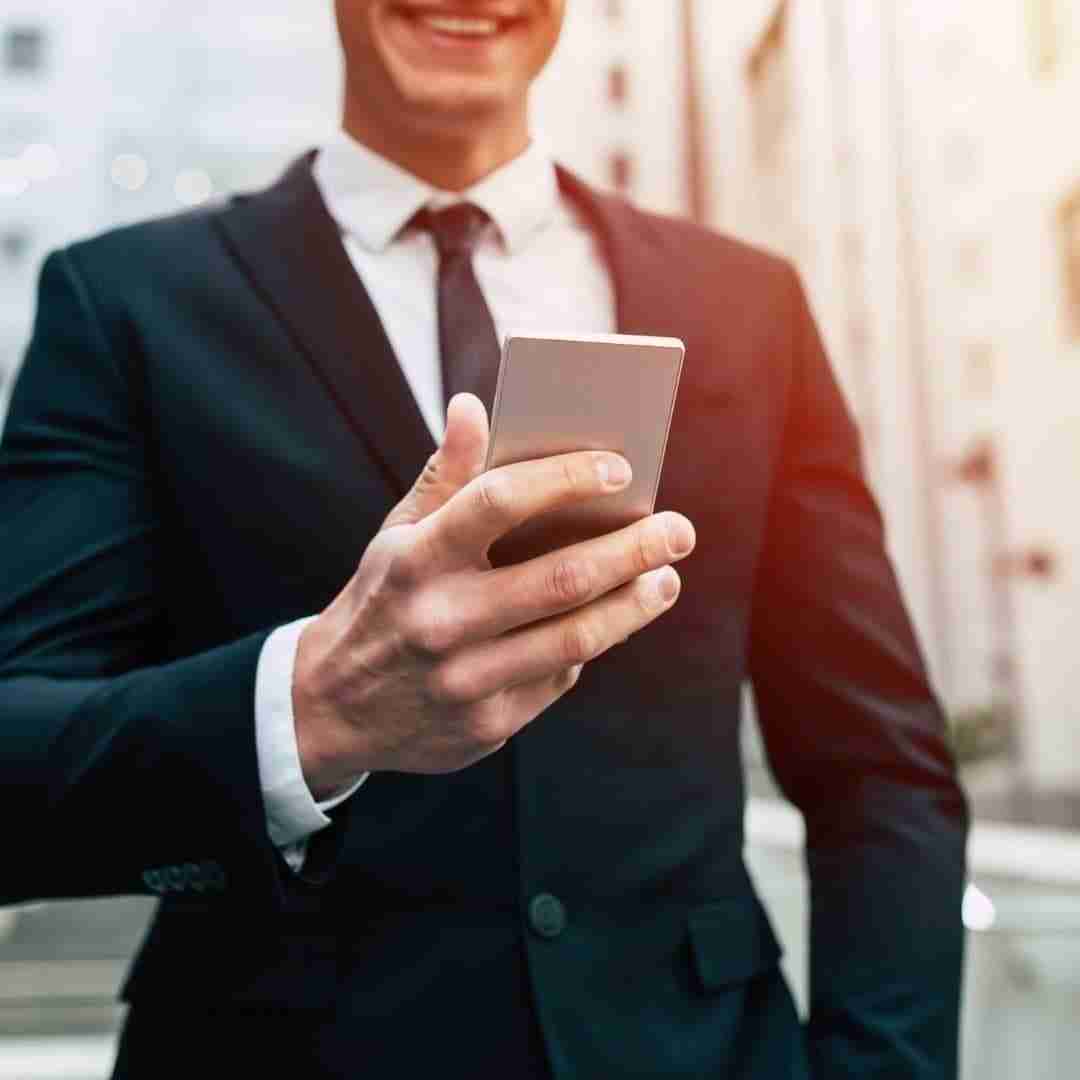 Have an easy booking experience with us. Our flexibility and easy communication will provide you instant transportation wherever and whenever.
Just let us know all the necessary details, and we'll have it ready in no time.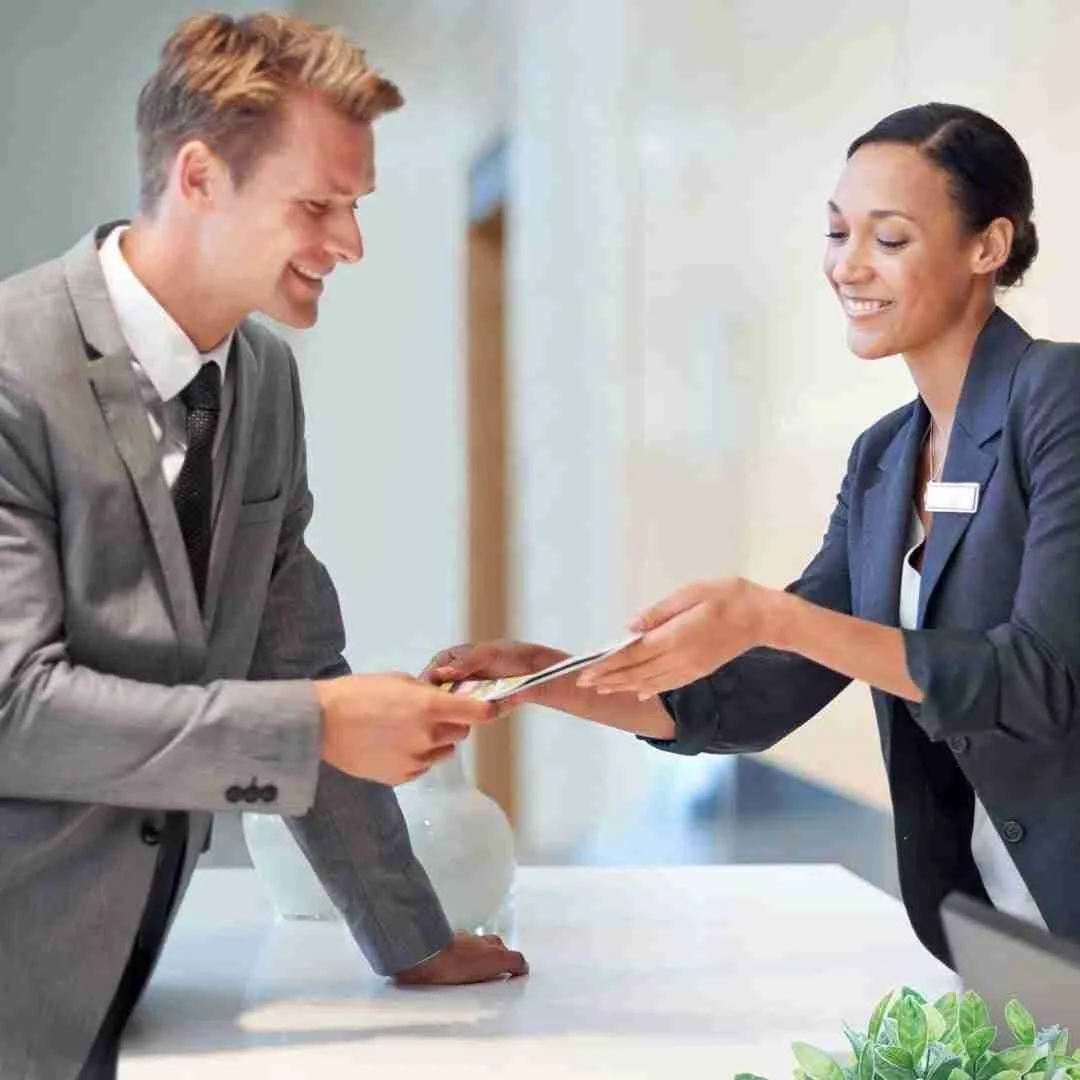 More than our limousine and first-class car rental services, we go beyond the ordinary to satisfy all our customers.
Our additional services ranging from concierge assistance to entertainment requests can make that happen.
Hire a limousine service or any other luxury transportation option and experience Thailand at its fullest without worrying about transportation and the likes.
Contact us today for more information.
Need more than a limousine service?
Our concierge service covers everything you might need during your stay in Thailand