Experience World-Class Private Jet Charters in Thailand
Fly directly to your destination with our world-class private jets.
Whether for business or pleasure, this is ideal for on-the-go passengers who appreciate luxury, exclusivity, and unparalleled speed altogether.
Travel wherever you want to go quickly with maximum comfort and convenience on every flight.
Book a private jet charter today. Your dream destination awaits.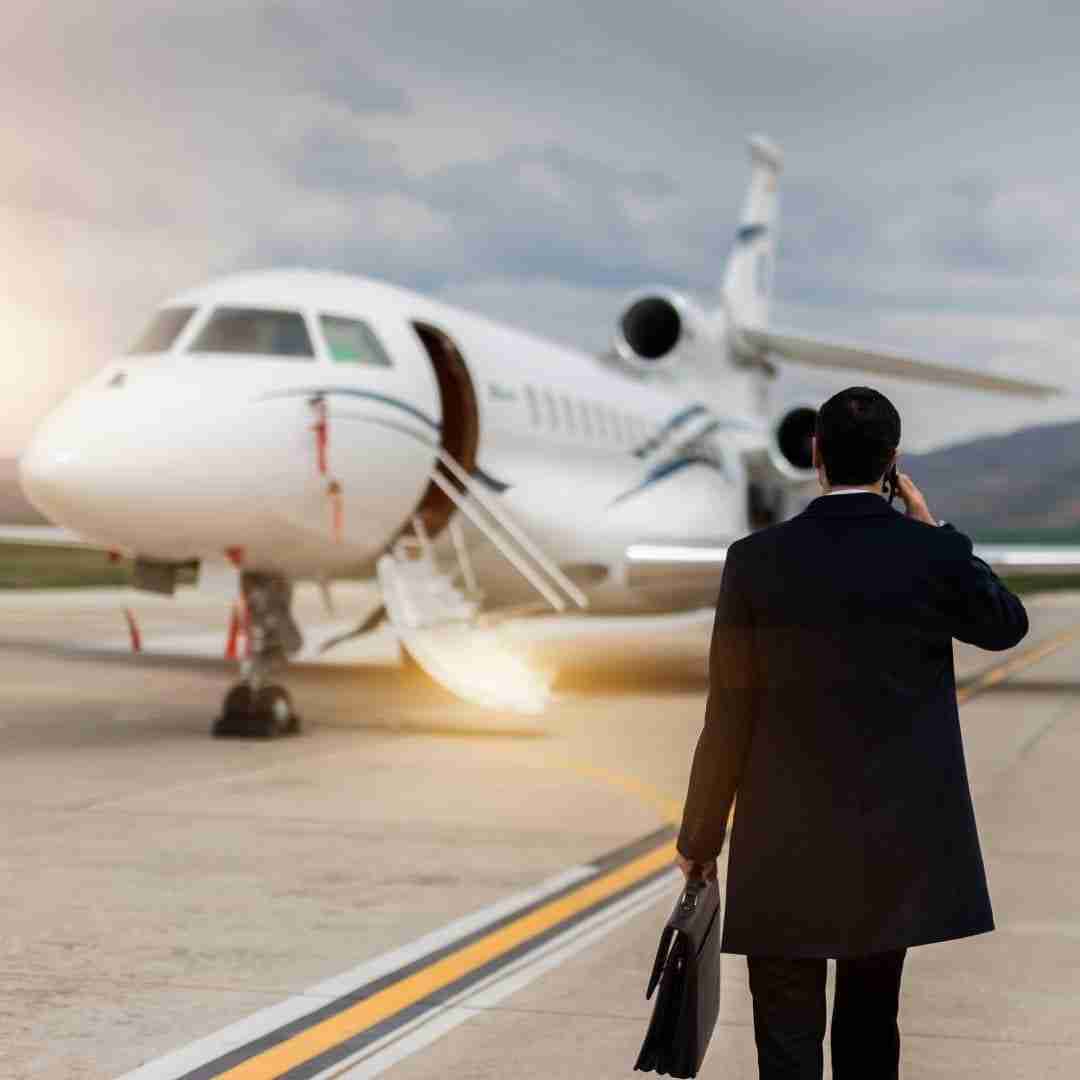 We provide private jet charters to and from Thailand
With the best planes to let guests reach their destination anywhere around the globe faster.
We combine convenience and luxury as guests have full flexibility over their itinerary and points of landing.
We guarantee a five-star experience throughout the flight.
We ensure our passengers are pampered with onboard premium services, while we take care of all necessary arrangements from permit and visa approval down to the ground coordination.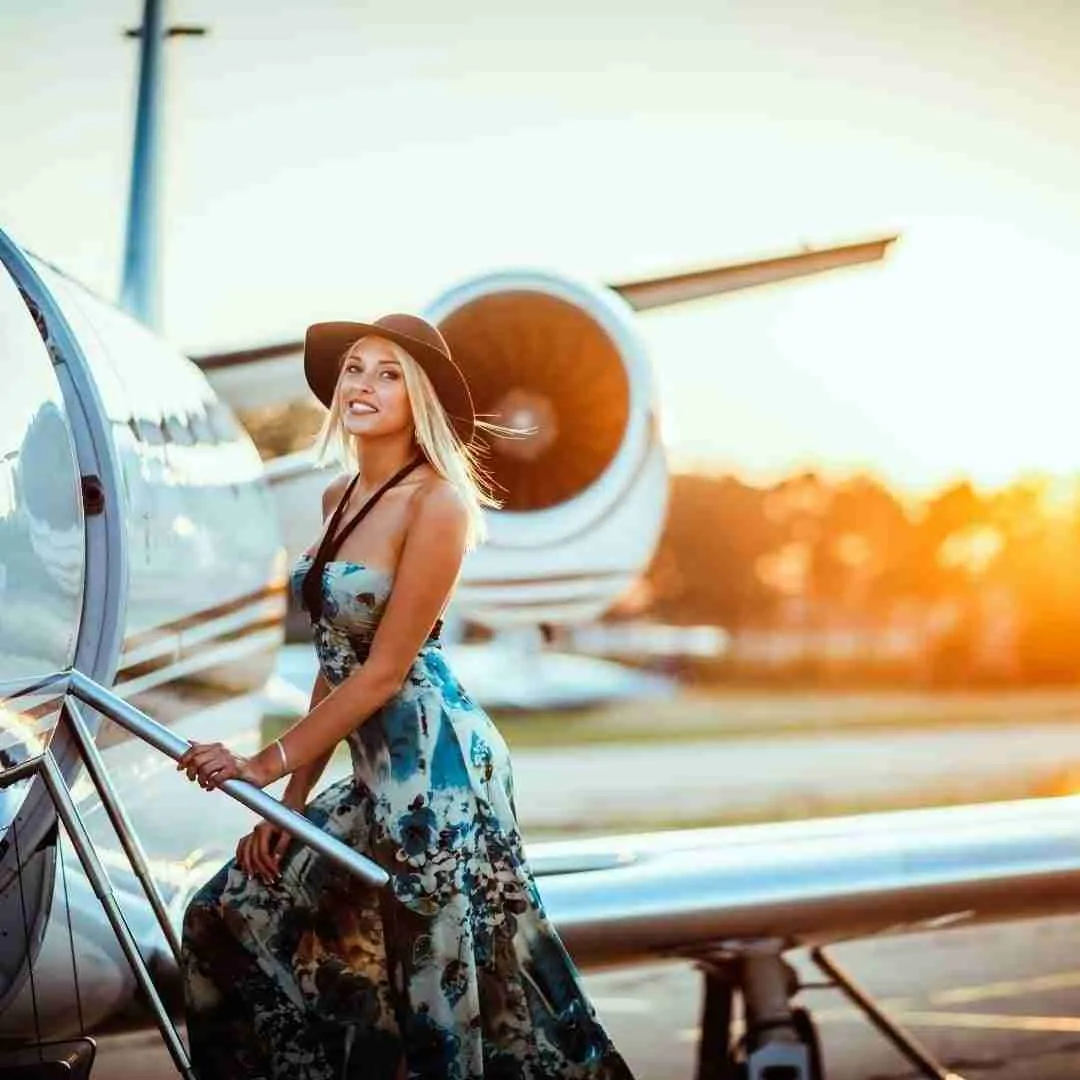 Want to go to a private island in Thailand? Or do you want to fly to Chiang Mai privately? Let our private jets be the solutions to your problems.
We do charter flights around the Land of Smiles, so you can explore its breath-taking wonders faster and more exclusively.
This luxurious option gives you VIP privileges and full command over all the aspects of the flight, while our professional pilots and cabin crew assist you in whatever you need.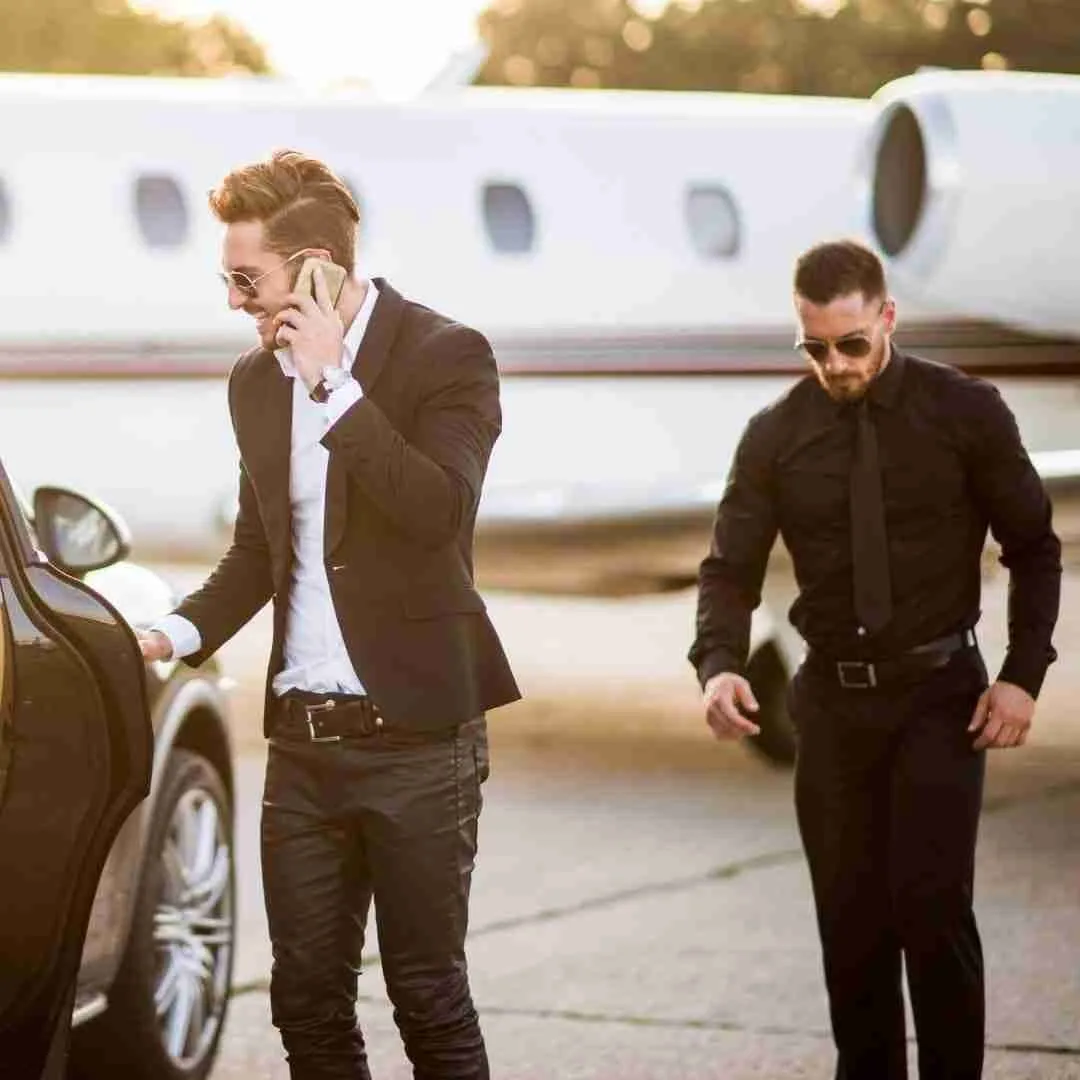 Of course, being a VIP has its perks. We also offer premium mileage that suits your preference to give you a more enjoyable and worry-free flight experience.
This encompasses personal assistance and private security to our valued customers to uphold the highest standards of safety and security.
Our concierge services can also book and reserve travel accommodations for you if you need a place to stay wherever you go.
Need some entertainment to keep your flight exciting? We can provide the hottest models and the best premium bottles available to say cheers to a good life.
The party doesn't have to start at the club. It can start the moment you board our planes!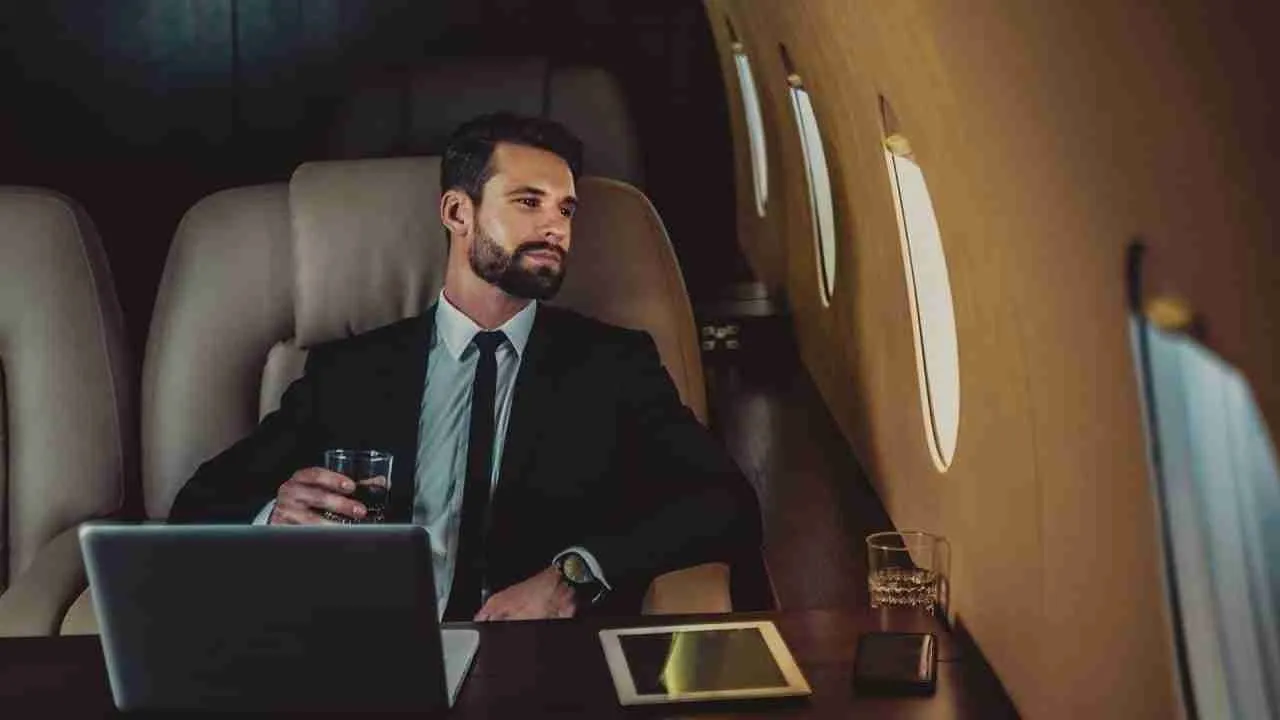 Immersive VIP experience through our private jet charters
Quick, direct flight to your preferred destination to and from Thailand
World-class flight and onboard hospitality services
Professional pilots and cabin crews
Permit and visa approval and handling ground coordinations
Efficient and discreet services to our valued customers
Concierge services for an all-around travel solution (security, entertainment, personal assistance, bookings & accommodation, etc.)
… and more!
Coming to Thailand or want to travel around the country privately?
We can arrange a private jet and everything that you might need during your stay.
Contact us for more information
The lowest price of a private jet transfer from Bangkok to Phuket starts at around THB 365,000 ++.
The price of a private jet charter in Thailand depends on the destinations and type of jet available. Send us a message with your travel details so we can provide a quotation for your next trip.
Need more than a private jet while you're in Thailand?
Our VIP concierge service can offer way more than private jet transfers and luxury transfers, have a look at our other services.