Immersive Helicopter Charter in Thailand
Experience the world from the top and see the wonders of Thailand in a unique, time-efficient, and safe way.
Combining luxury and privacy, charter a helicopter service today and have an immersive tour with breath-taking aerial views as you explore the famous destinations that the Land of Smiles has to offer.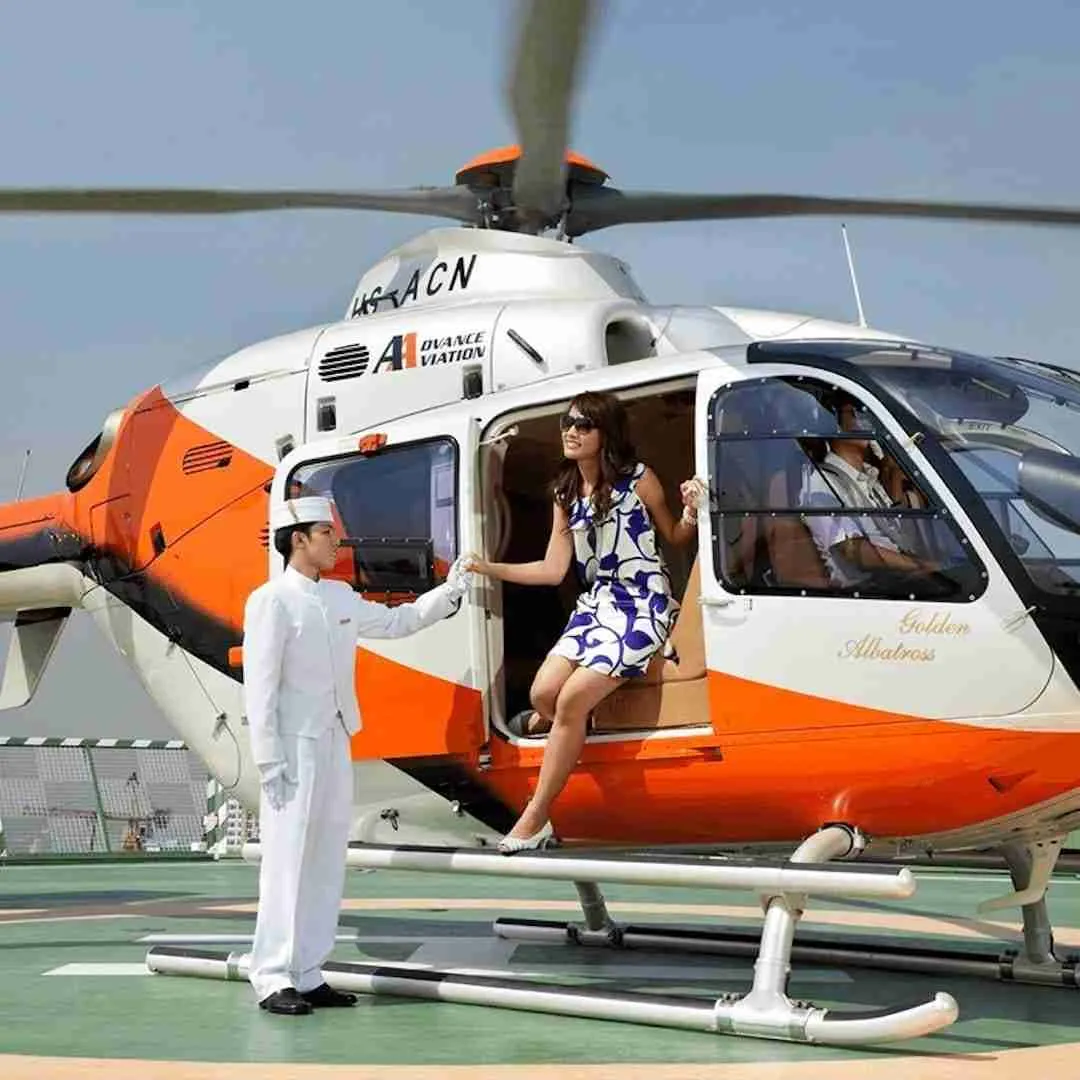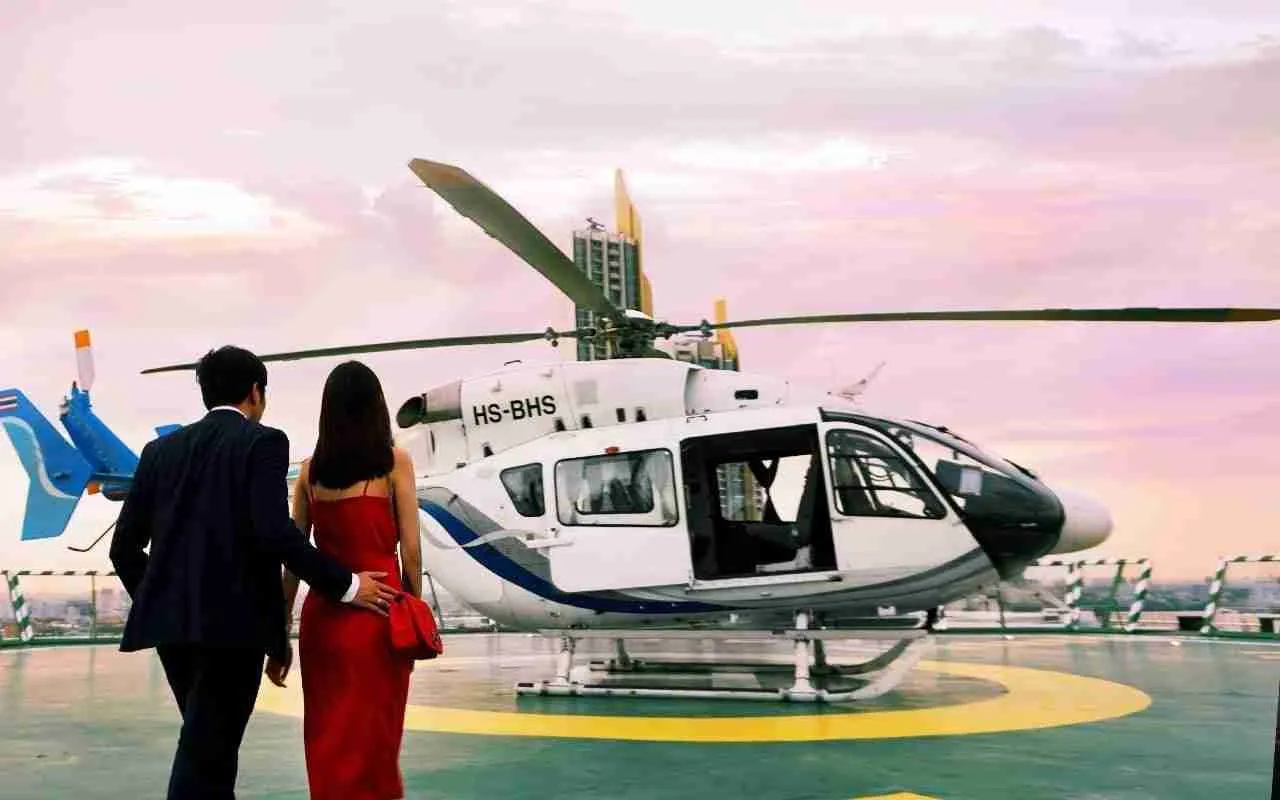 Helicopter transfers from Bangkok, Chiang Mai, and Phuket to over 100 landing sites in Thailand
No matter where you are, we offer helicopter charters in Thailand. Starting from the major cities (Bangkok, Chiang Mai, and Phuket), guests can freely hover to over 100 landing sites across the country.
This is ideal for a personalized trip that guarantees a much more memorable and immersive experience that you won't get elsewhere.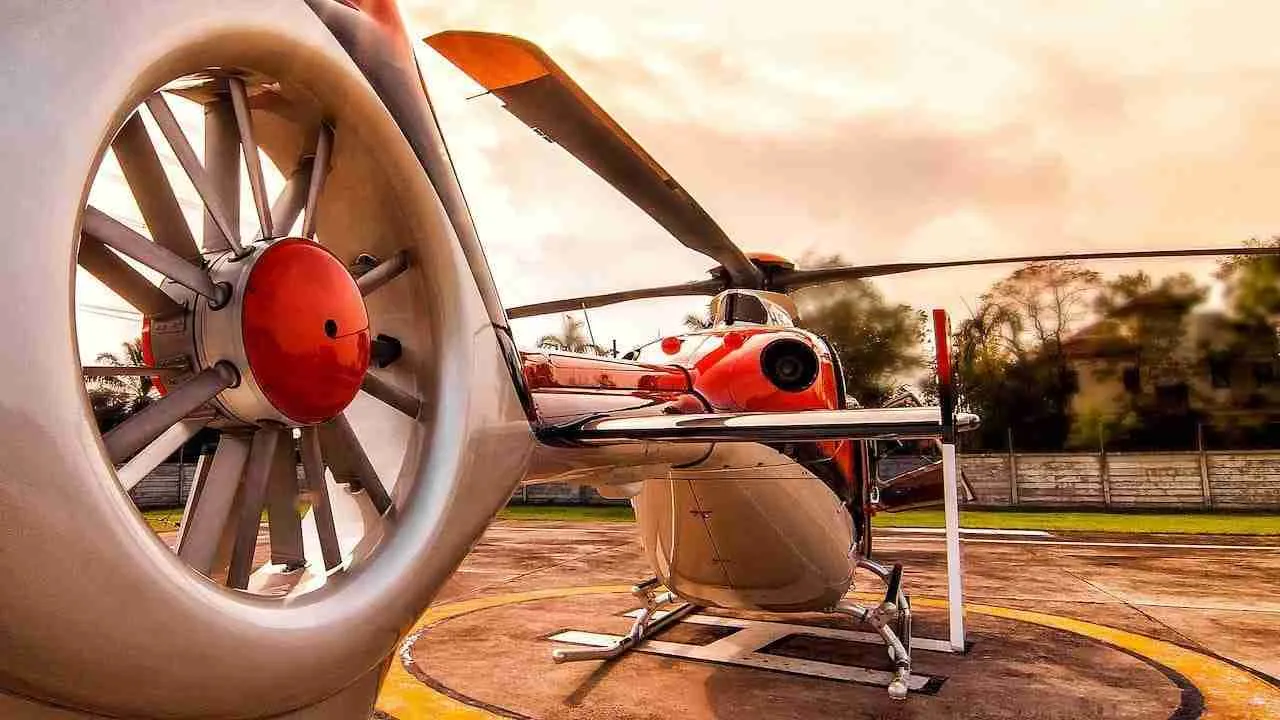 Helicopter tours in Bangkok, Chiang Mai, and Phuket
Want to explore Thailand uniquely? Take a helicopter tour and see things from a different perspective.
Enjoy sightseeing and travel around Bangkok, Chiang Mai, or Phuket through a fun-filled itinerary depending on your liking. Get picked up at your preferred starting point and travel to various famous landmarks via private helicopter rides.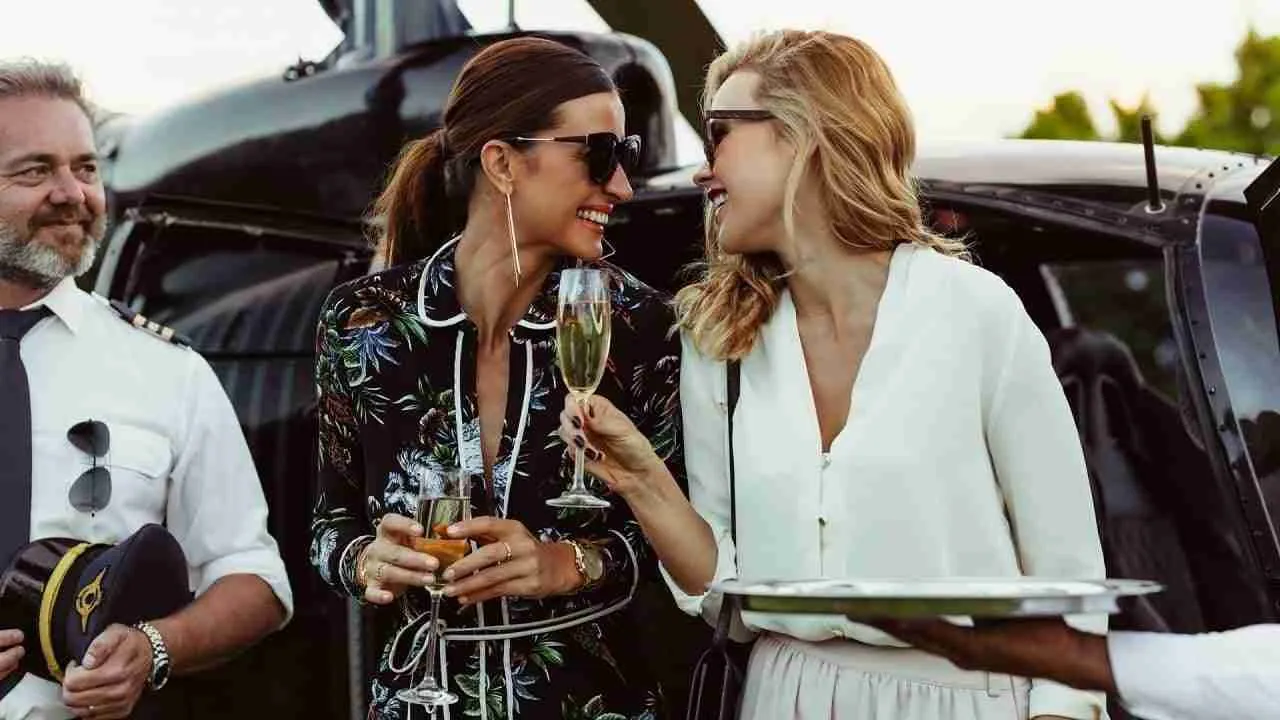 VIP service and experience
Others would only dream of traveling around Thailand by air. We can make that dream happen and we'll make you feel like a true VIP from start to finish.
We'll have our range of world-class helicopters pick you up at your hotel or preferred helipad location. Then, we'll guide you through an amazing tour where you'll see the wonders of the country in an aerial spectacle that only a select few could experience.
Fly over the lush Islands of Phuket, Phi Phi, Phang Nga, Samui, Koh Tao, and others. See the sunrise and set over the sea horizon or the cityscape from atop. You control where you want to go.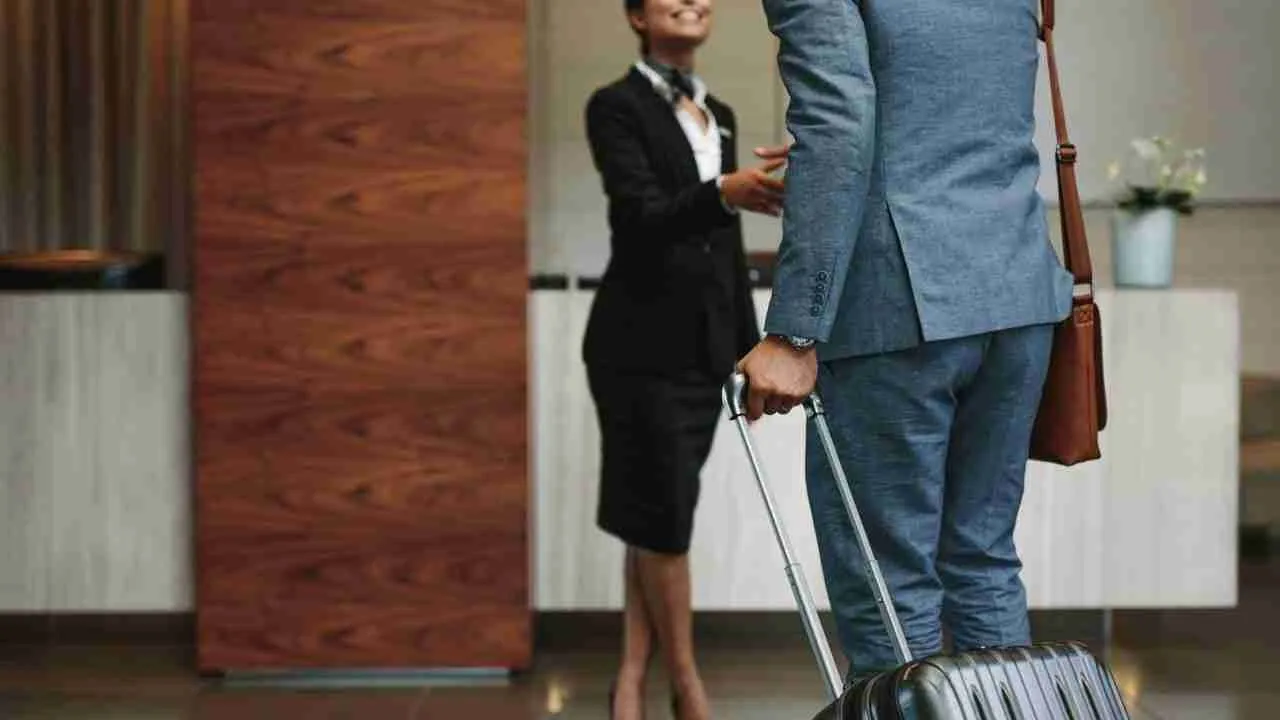 Concierge service for maximum enjoyment
We want you to enjoy your chartered trip fully. Our concierge service can fulfill all your travel requests that you might have.
We offer plenty of packages that can make your helicopter ride more exciting and comforting. This includes entertainment add-ons like party model rentals, activity and tour recommendations & booking, and many more.
We also ensure safety and privacy to our valued customers through our globally-trained pilots and hired security. This will give you peace of mind while you're on tour.
For more information or to charter helicopter flights, contact us here.
You can fly around Bangkok in a helicopter starting at THB 20,000 ++.
A helicopter tour in Phuket can cost around THB 50,000 ++ and above. The price varies on the tour package chosen.
With our partners we have over 100 routes and landing sites across Thailand open to our helicopters. This premium service can be enjoyed with lots of added benefits for a complete experience. Contact us for more information.
Need more than a helicopter service?
Our concierge service it there to help with everything you need during your stay in Thailand.
From luxury means of transportation, bookings, or personal assistants, see how we can assist you.