Top Class Car Rental Service in Thailand
Travel to your destination in style with the best luxury cars available in the country.
Whatever you need, our wide selection of cars is guaranteed to leave a lasting impression on you and your guests in every movement.
Rent a car anywhere in Thailand and reach places in leisure and luxury.
Discover our luxury car rentals options in Thailand.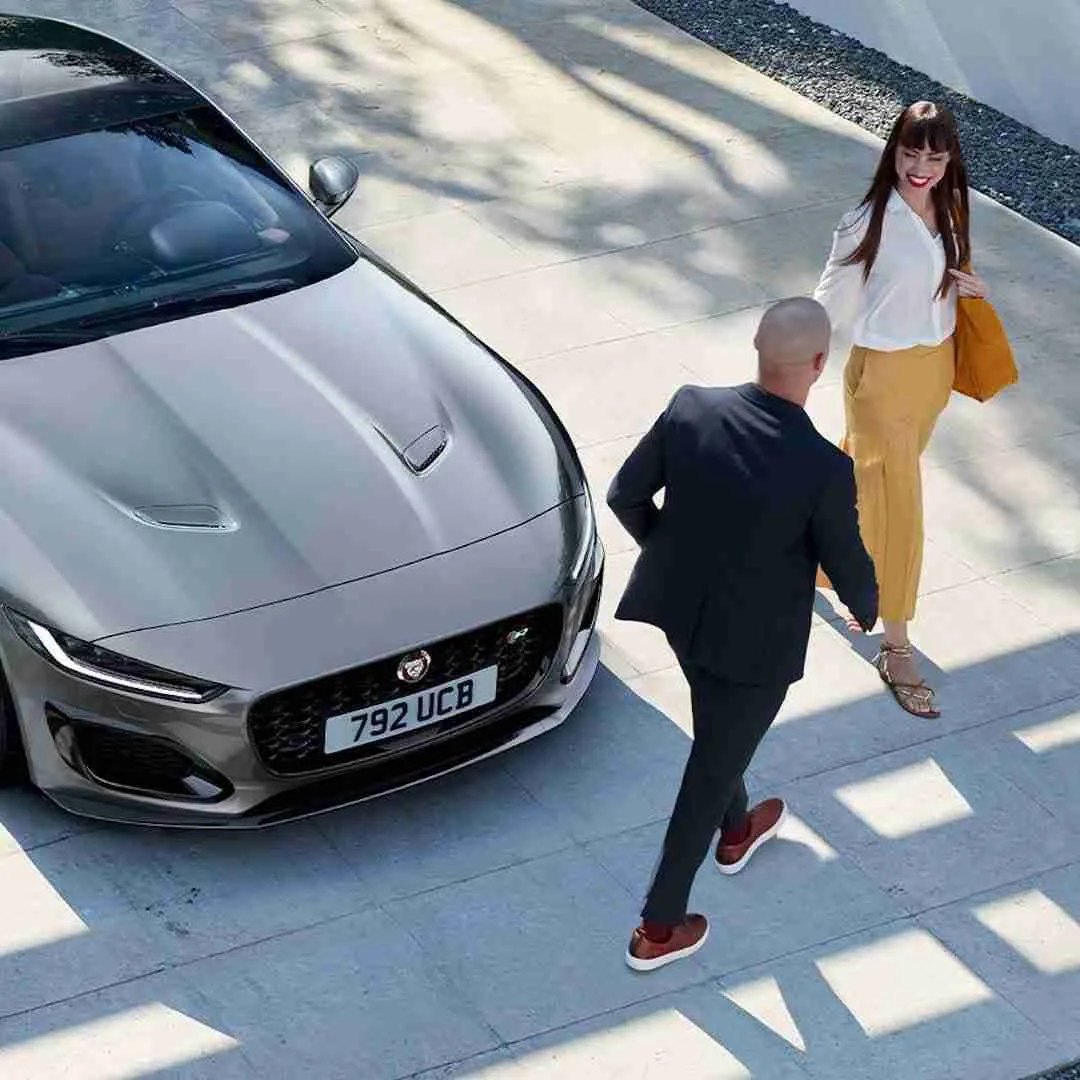 The best luxury car rentals in Thailand
Go around the country in style with our luxury cars coming from the best manufacturers in the world. With supercars from brands such as the Mercedes Benz, BMW, Jaguar, and many more, these signature names will surely give an upscale driving experience.
Have a memorable trip in Thailand as you travel in class and comfort wherever you go. No matter if it's a trip to the momentous temples in Ayutthaya, beautiful beaches in Phuket, or even just the lively streets of Bangkok, we have just the right car for you.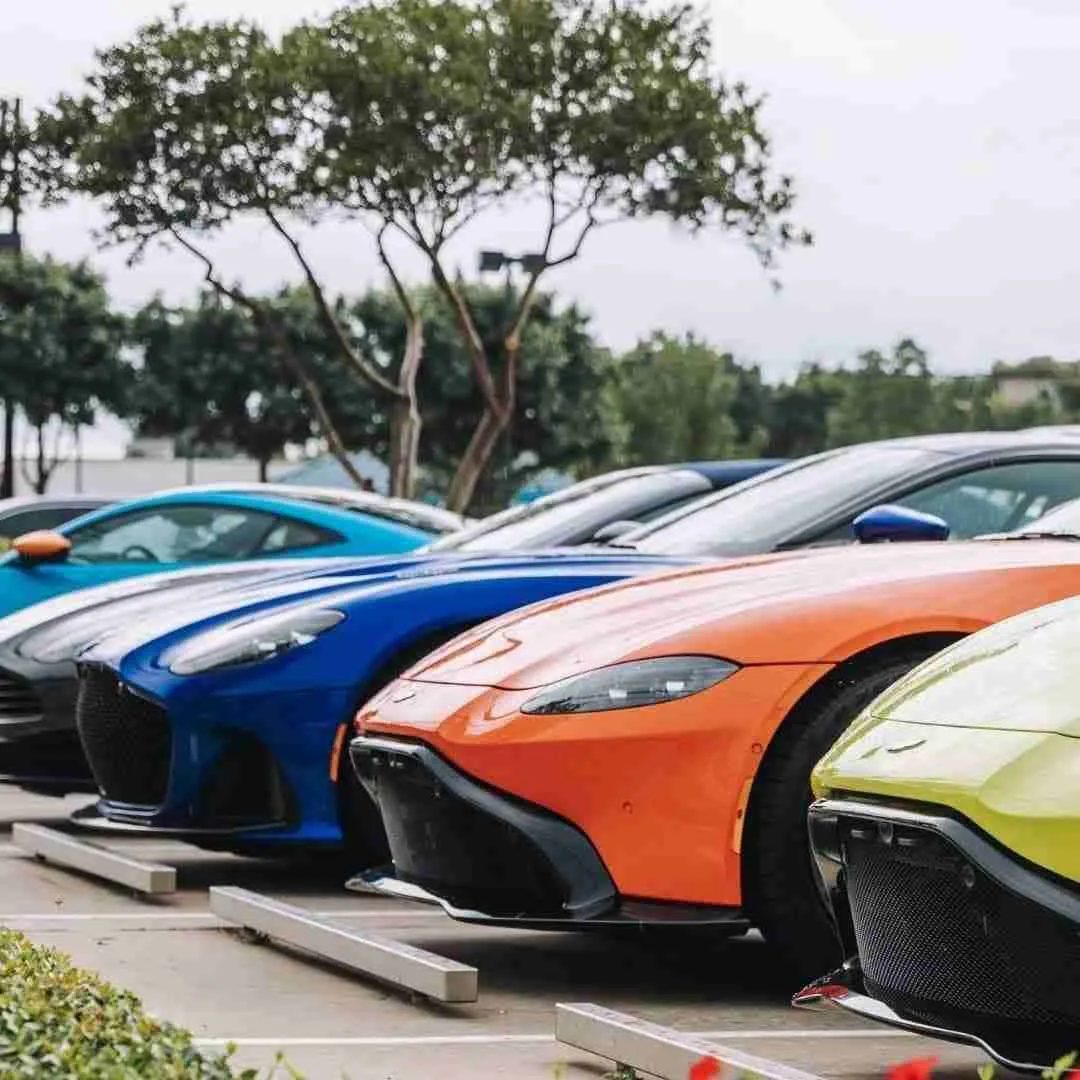 The best selection of sports cars and supercars
Do you enjoy thrills and adrenaline-pumping rides? Rent any of our exotic cars and explore Thailand with grand flair and design. We have iconic brands ranging from Porsche to Ferrari.
With its high-powered engine and unbeatable speed, you'll leave everyone breathless with its unparalleled beauty and sophistication. This is perfect for special occasions such as honeymoon, anniversary surprises, and romantic travel escapades.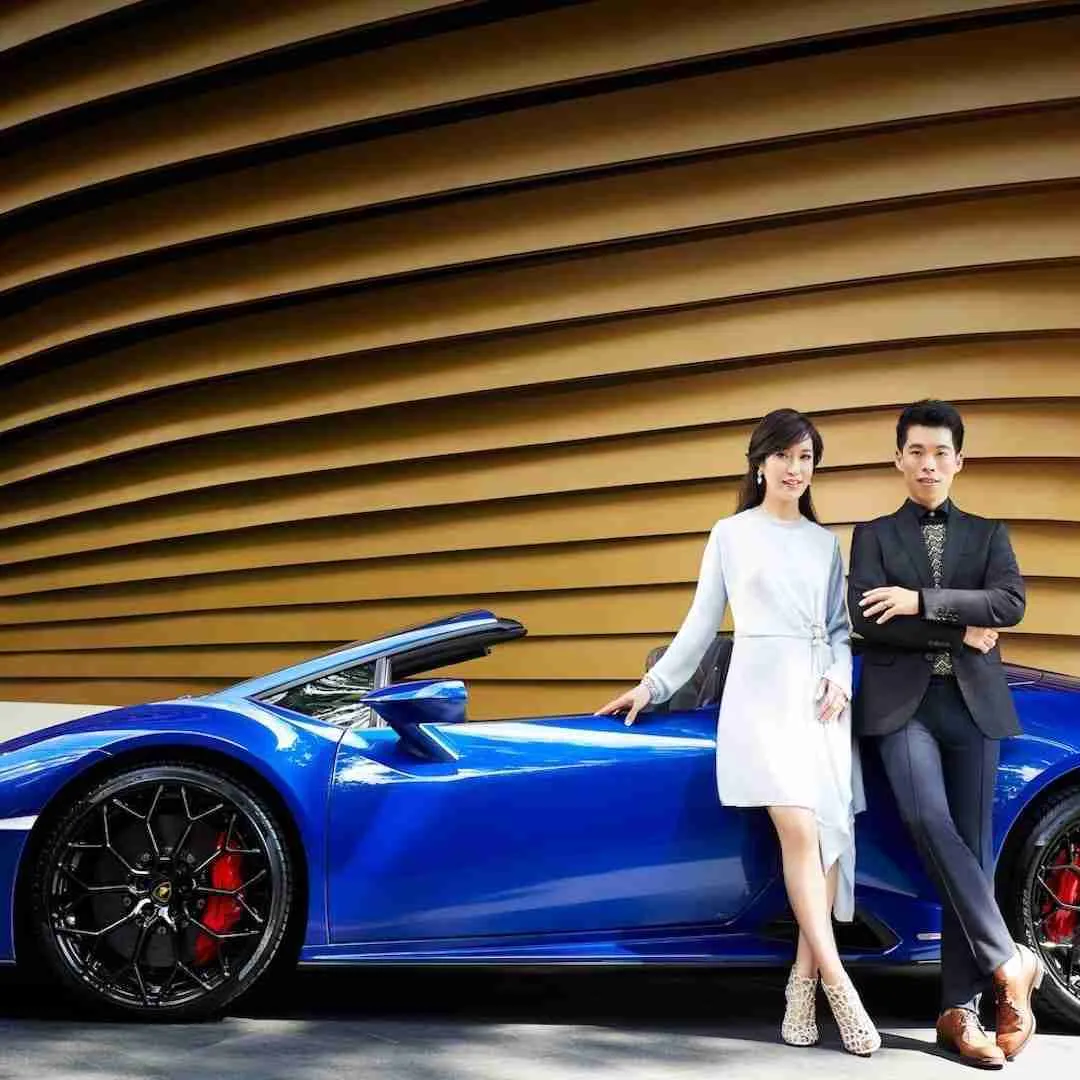 Aside from our car rentals, we also provide additional services to ensure a more enjoyable experience in the Land of Smiles. 
You have the option to rent cars with or without chauffeur. Depending on your preference, this will give you maximum convenience and worry-free transfers in your journey.
Security can also be arranged for VIPs in need of privacy and protection.
Why not start the party inside the car?
Our services include entertainment such as party models for rent. It's always a good time when you're surrounded by the hottest ladies in town to accompany you on your trip.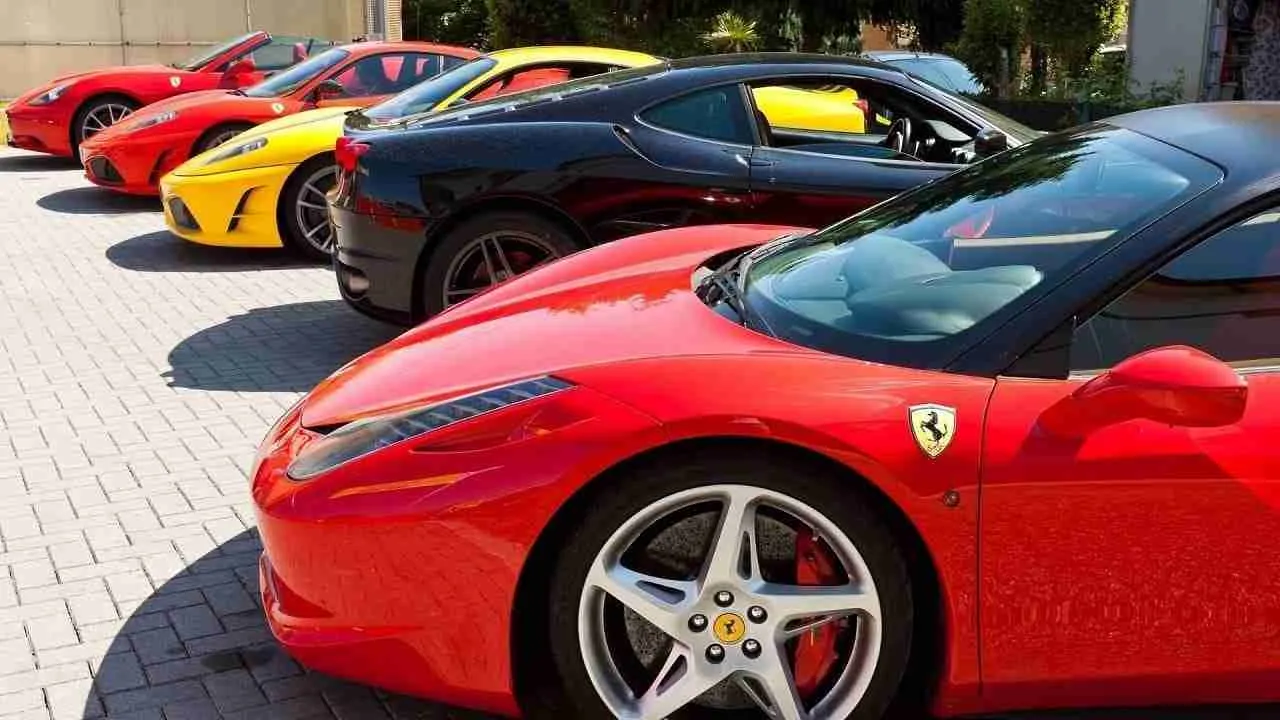 The best car rental service in Thailand
We provide the largest selections of cars available at the best price possible. Wherever you may be, we have partners around the country to bring you the vehicle that you request ranging from luxury cars to sports cars in no time.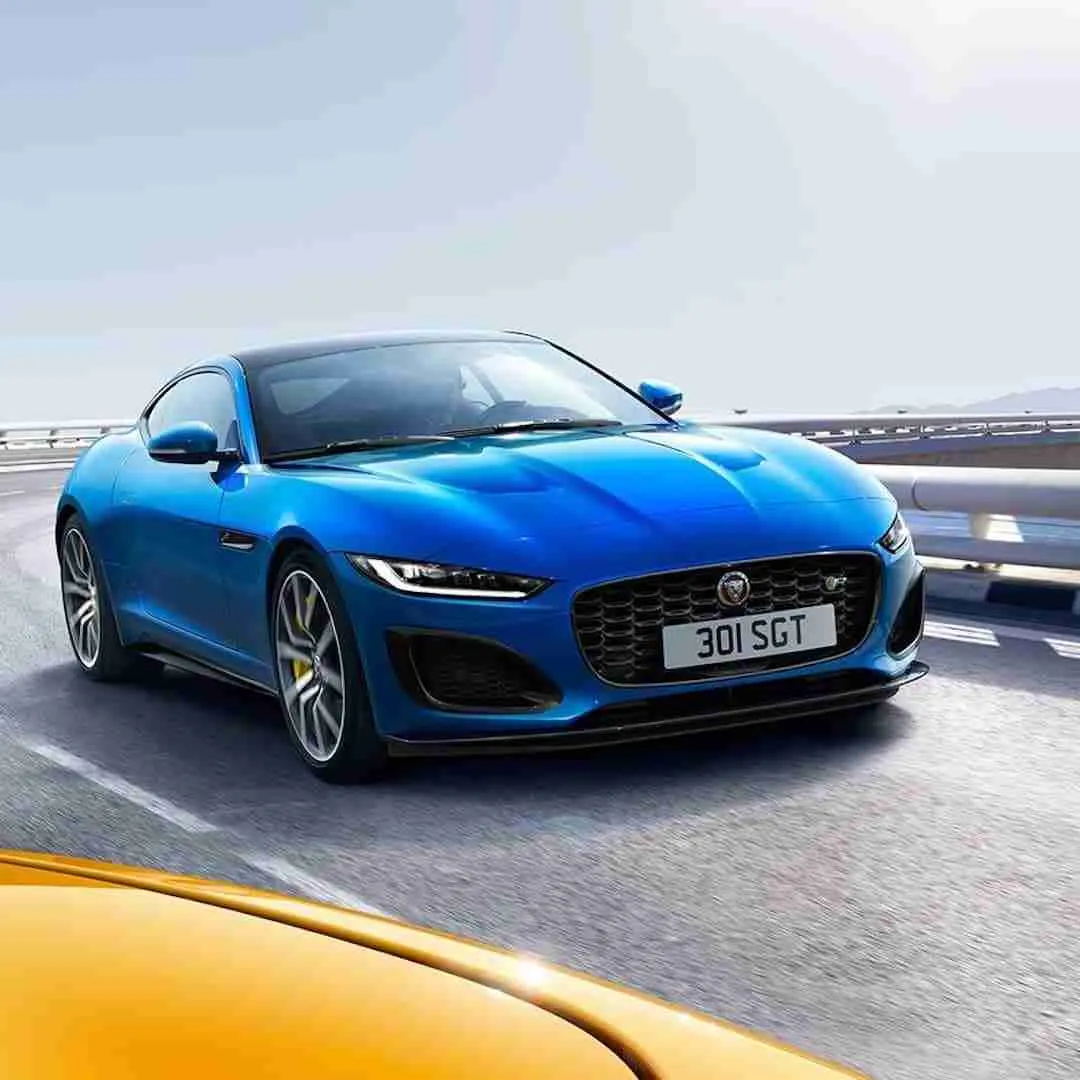 With us, you're a valuable customer the moment you book up until you have safely arrived at your destination.
We'll conveniently arrange the requirements and all that's left for you is to enjoy your trip with the best car in the market.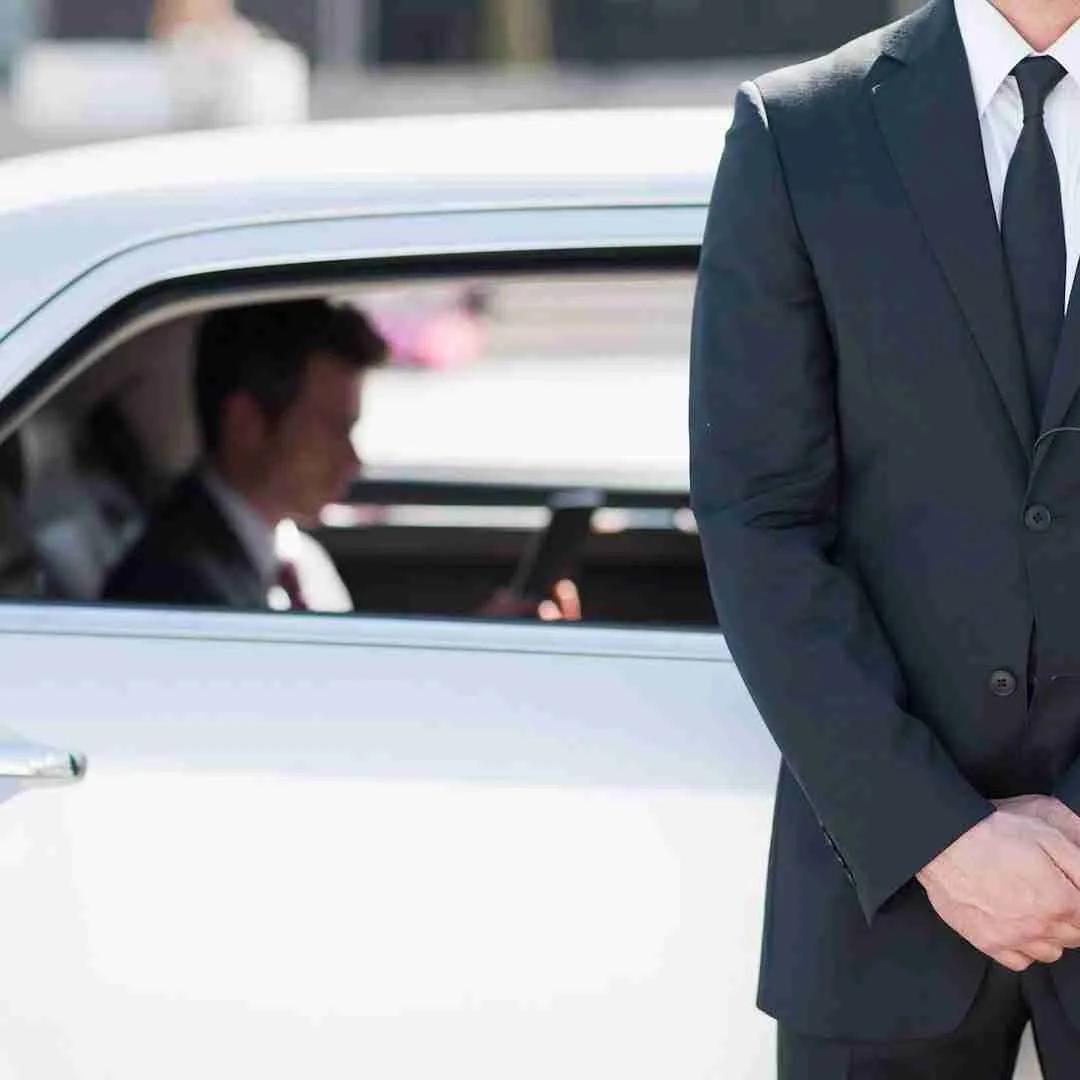 Have end-to-end travel solutions through our services. More than our car rentals and luxury transportation, we can assist you with everything you need in Thailand.
We can help you with travel itinerary planning, bookings and reservations, security arrangements, entertainment set-ups, and more.
Rent a car today and experience the best of the best in Thailand.
Send us an inquiry for travel details here.
Bangkok has the largest selection of luxury cars for rent in the country with readily available supercars like Lamborghini Gallardo, BMW I8, or a Ferrari 488 spider. All ready to be your travel partner as you explore the city in style and comfort.
We offer car rental services all around the country. This includes Bangkok, Phuket, Pattaya, Samui, Chiang Mai, and many more.
You need more than a luxury car?
See the other services we offer for VIP guests in Thailand.