The Best Luxury Yacht Charter in Pattaya
Embark on a magical cruise around Pattaya aboard a luxury yacht.
Explore the beautiful islands of Koh Pai, Koh Rin, and Koh Ped, visit secluded white sand beaches, enjoy a seafood barbecue prepared by a private chef, and drink champagne while watching the sunset.
Experience life at its best in one of the world's most beautiful destinations.
For a few hours or a few days, explore the beautiful waters around Pattaya from the comfort of your private yacht.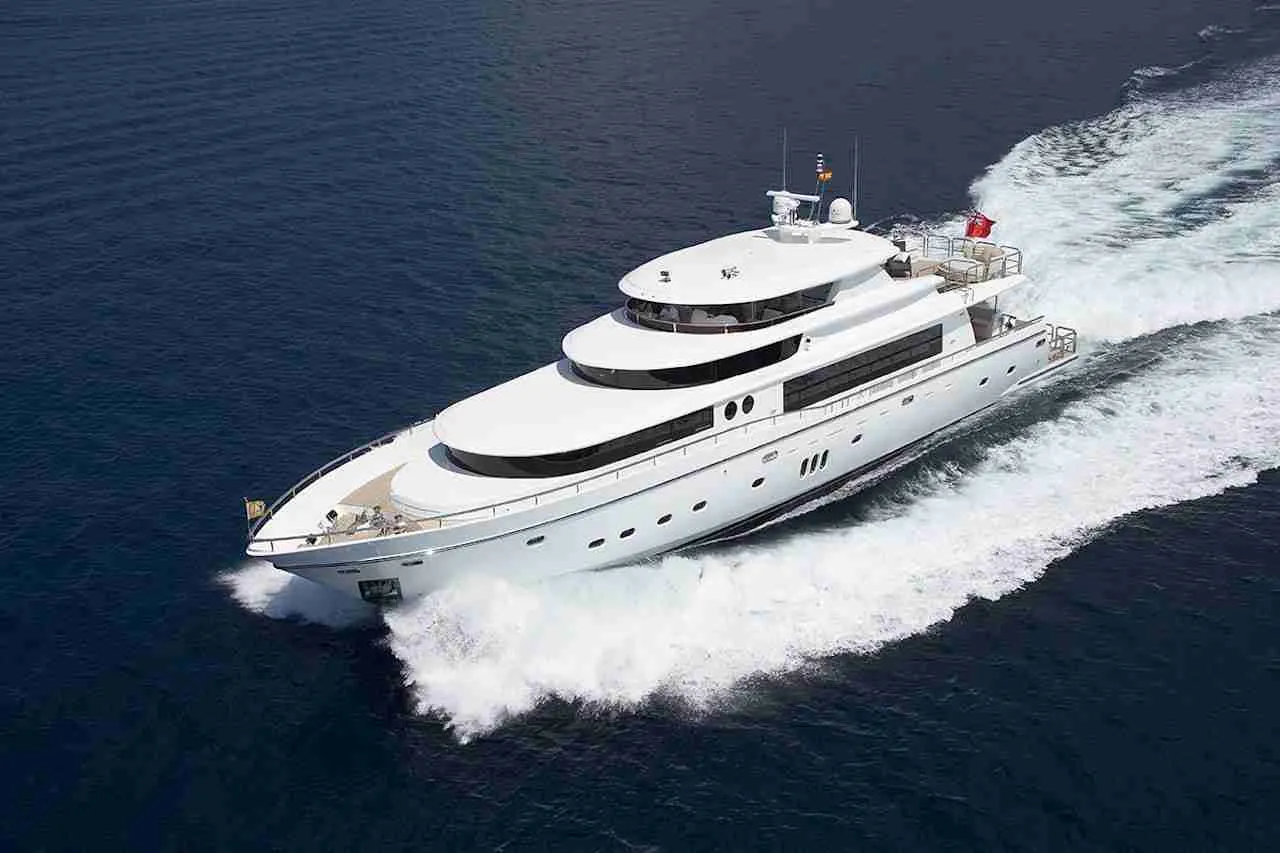 The Largest Fleet of Luxury Yachts in Pattaya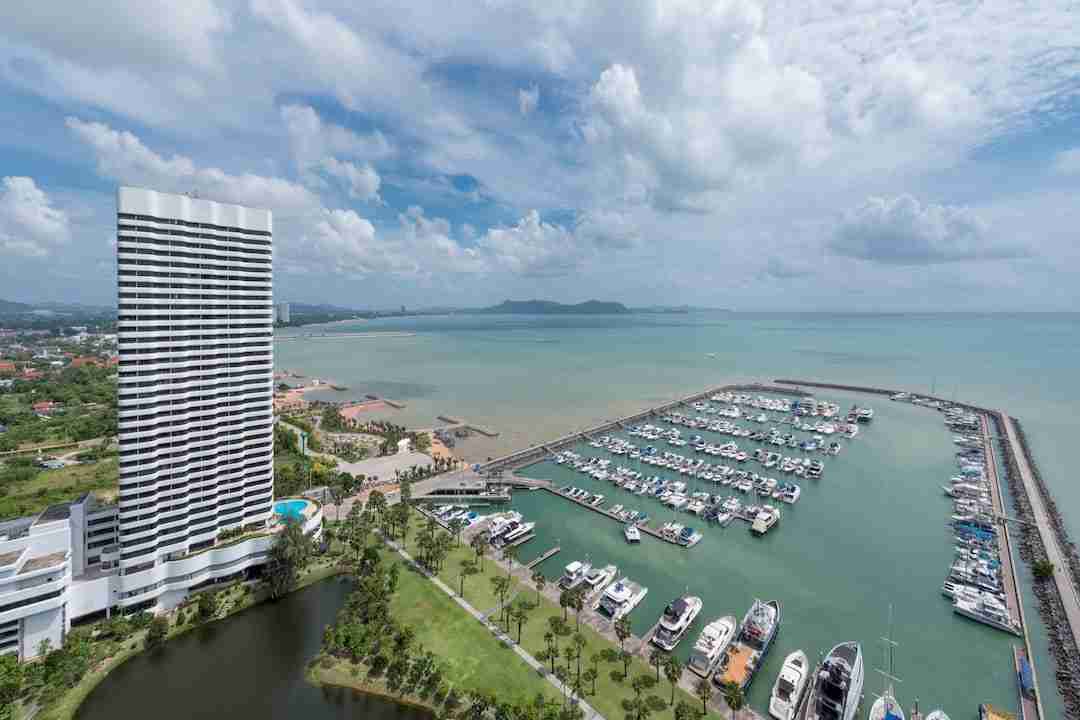 We represent over 50 yacht owners in Ocean Marina. Located in Jomtien, just a short 1.5-hour drive from Bangkok, Ocean Marina Pattaya is the largest Marina in the Gulf of Thailand. This allows us to provide you with the best fleet of luxury boats in Thailand.
We have all types of boats to meet your requirements. Speedboats, sailing boats, catamarans, party boats, motor yachts, all the way to the biggest superyachts in Pattaya, with a capacity of 2 to 60+ people.
You can also enjoy an epic trip on the biggest yacht in Pattaya, Ocean Emerald, a 41-meter superyacht with 4 cabins that come with all the luxury and comfort you can imagine.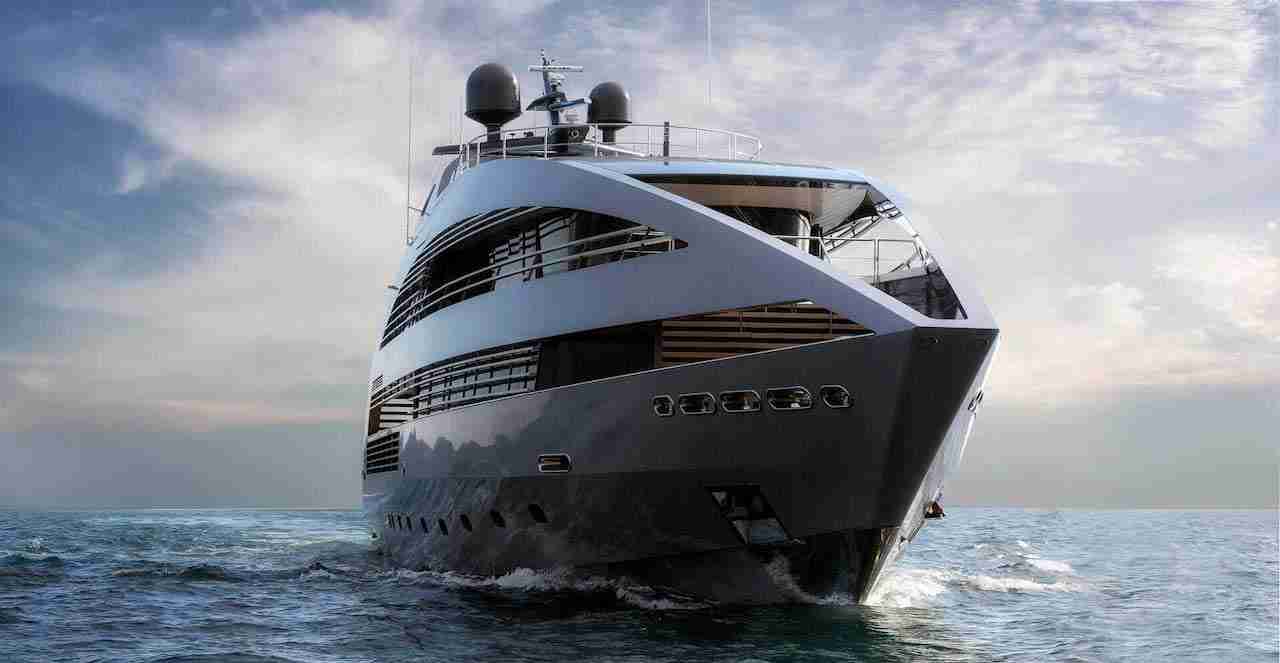 No matter the size of your party or the type of event you're planning, our concierge can find the perfect yacht for your cruise in Pattaya.
All boats have a highly competent and English-speaking crew to attend to all your needs.
We can guarantee that they'll provide you with the best possible service during your cruise.
Explore The Beautiful Gulf of Thailand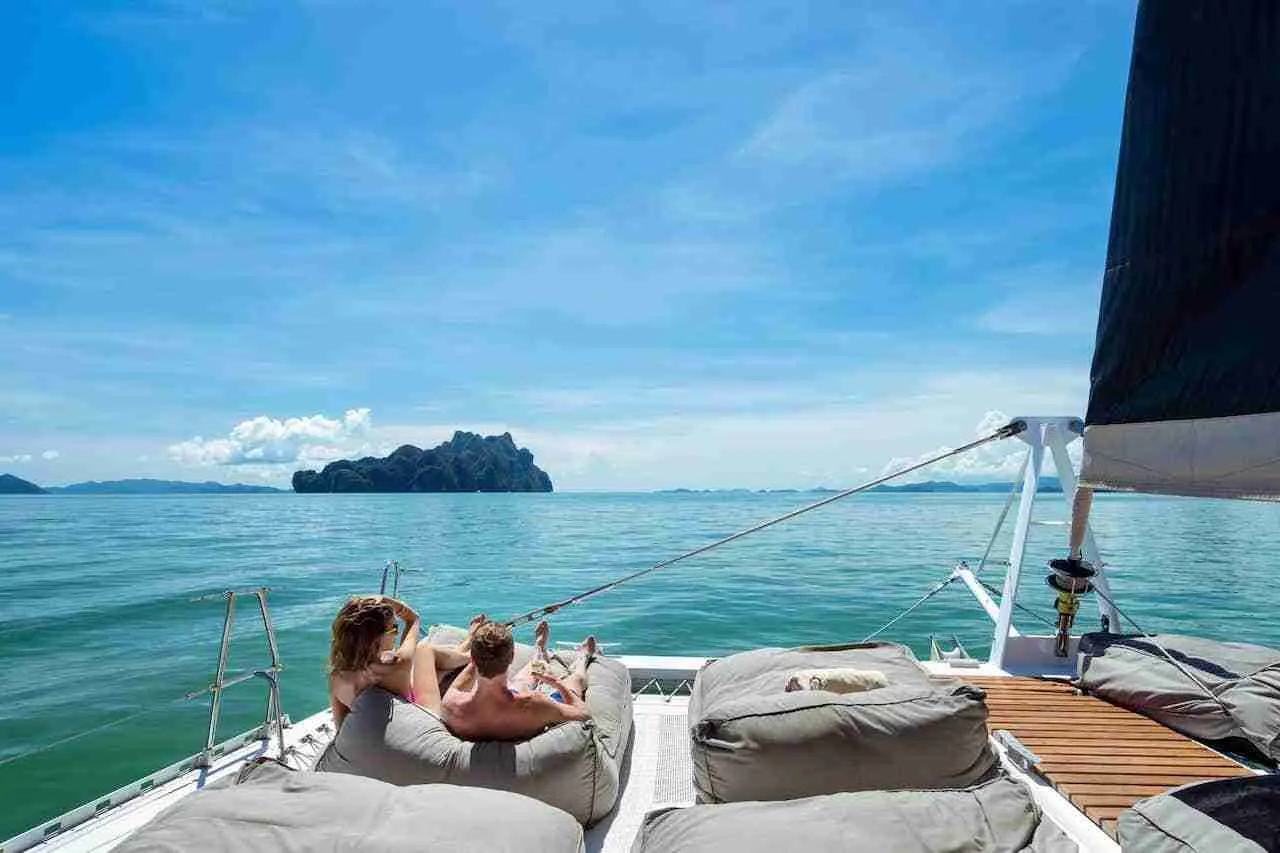 Start your luxury yacht tours along the beautiful coastline surrounding Pattaya.
Our captains know every secret about the region and will create the perfect itinerary for you according to the weather conditions and your preferences.
Visit the famous islands of Coral Island, Koh Sak and Koh Phai, stop at secret coves to dive in the blue waters of the Gulf of Thailand, or feed the monkeys on Monkey Island.
There are also picture-perfect beaches and islands that only locals know about. We will also take you to the best secret islands and hidden beaches.
Drop anchor and go snorkeling and swimming, or stay on the boat and party or relax with your family and friends.
It's also possible to plan multiple day trips from Pattaya Ocean Marina to the islands of Koh Samet, Koh Chang, Koh Mak, Koh Kut, and back to Pattaya.
With your own luxury yacht charter, you can set the pace of the cruise.
Let us design bespoke half-day, full-day and overnight trips that will immerse you in an unforgettable experience among Thailand's various famous island destinations.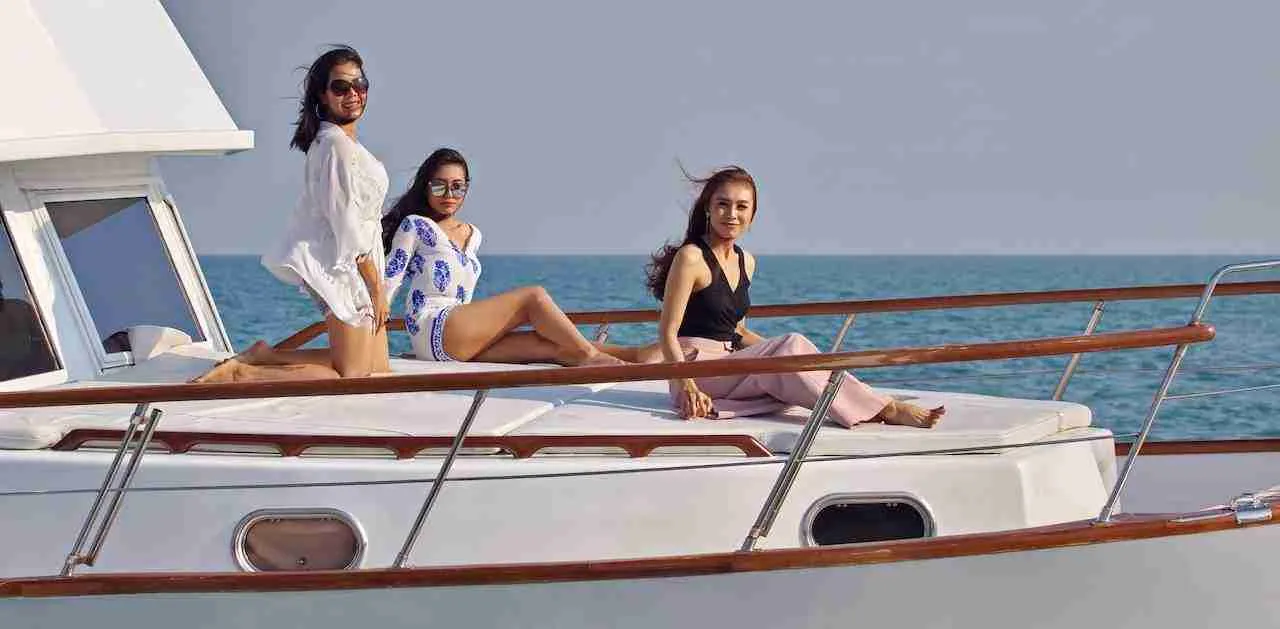 All of our boats have a dedicated crew and staff for a worry-free cruise. They also come with snacks, soft drinks, and snorkeling equipment on board.
In addition, you can choose extras like special drink and food menus, jet skis, kayaks, scuba gear, and more from our list of additional services.
Additional services include transfers to and from the marina, professional photographers, performers, hostesses, bartenders, and much more.
Whether you want a private 5-star chef, a DJ, and Thai party models on board for a private yacht party, or a limousine to take you from your hotel in Bangkok straight to the marina in Pattaya, our team will work tirelessly to satisfy you.
The whole experience can be customized to your liking. We'll do our best to fulfill any special request.
The only limit is your imagination.
And don't forget to let us know if you're renting a yacht for a special occasion like a birthday, a wedding proposal, or a corporate event.
We'll do everything in our ability to exceed your expectations and make every moment unique.
Book Your Luxury Boat Charter Today

The VLS team prides itself on making your booking process as smooth and quick as possible.
Please share with us all the details about your cruise or your yacht party and let our team find the best luxury yacht in Pattaya or anywhere in Thailand and make all the arrangements for you.
When everything is to your liking, we'll confirm your booking and send you a summary of the details for your incredible cruise.
Let Our Concierge Plan Your Trip To Pattaya
Our service goes beyond yacht charters and private yacht parties.
We are at your service to help with everything you need during your trip to Pattaya, from booking your villa and arranging transportation, to the smallest details like special snacks and drinks in your room and making reservations for the best shows, experiences, and restaurants in Pattaya.
Start planning your trip to Pattaya today.
Talk to one of our concierges now by clicking on the services request buttons below.