Hire The Best Luxury Yacht Charters in Phuket
Phuket is the largest island in Thailand the top destination for yacht cruises and boat parties.
With so many beautiful beaches surrounded by blue waters and lush tropics, there's just so much to explore in this popular tourist destination.
From deep-sea diving in Koh Phi Phi to island hopping in Phang Nga Bay, it's an iconic landmark for all types of travelers. Whether you're the party type or the adventure seeker, you will fall in love with Phuket more and more, especially as you cruise along the Andaman Sea.
Experience its natural wonders like no one else. Get a quotation for the best luxury yacht charter in Phuket today.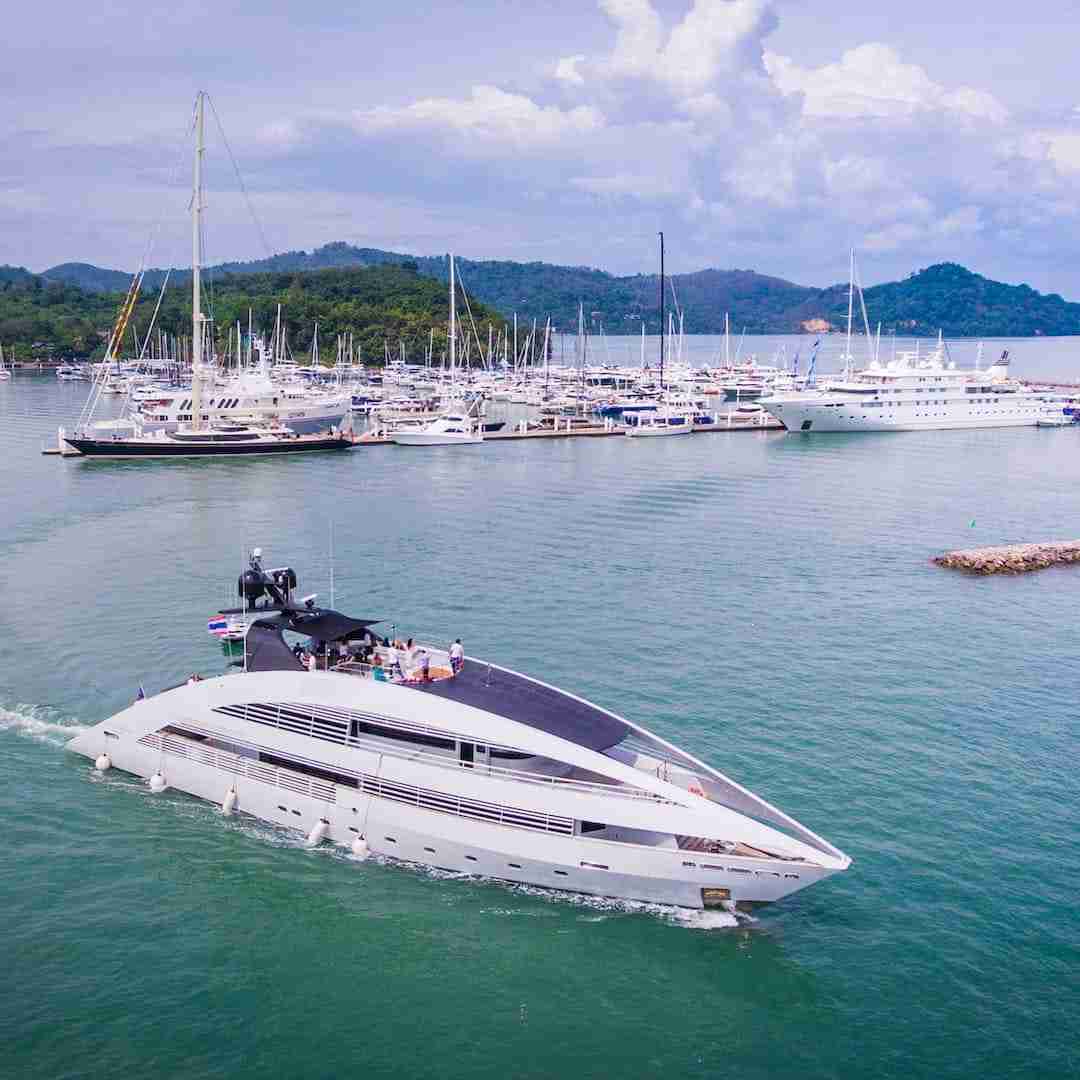 The Best Selection Of Yachts And Boats In Phuket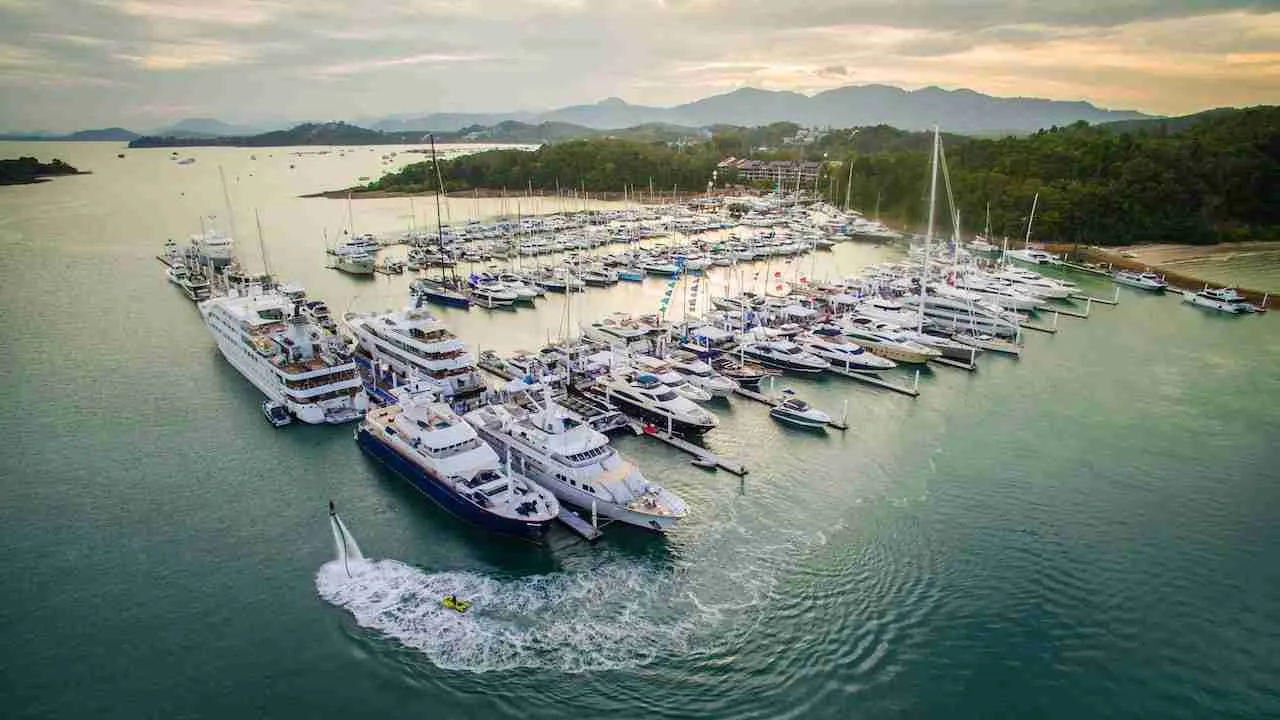 Sailing from Phuket has never been this exciting. With so many options to choose from, our wide selection of yachts and boats in Thailand will give you the comfort and convenience that you need for a smooth-sailing cruise.
We take pride in our world-class vehicles– offering top-notch amenities and facilities that go beyond the ordinary. Whatever occasion you're celebrating, no matter how many your guests are, we have it.
We have:
Luxury Yacht
Motor Yacht
Motor Boat
Bareboat
Sailing boat
Catamaran
Contact us today for yacht rentals in Phuket.
Explore The Beautiful Andaman Sea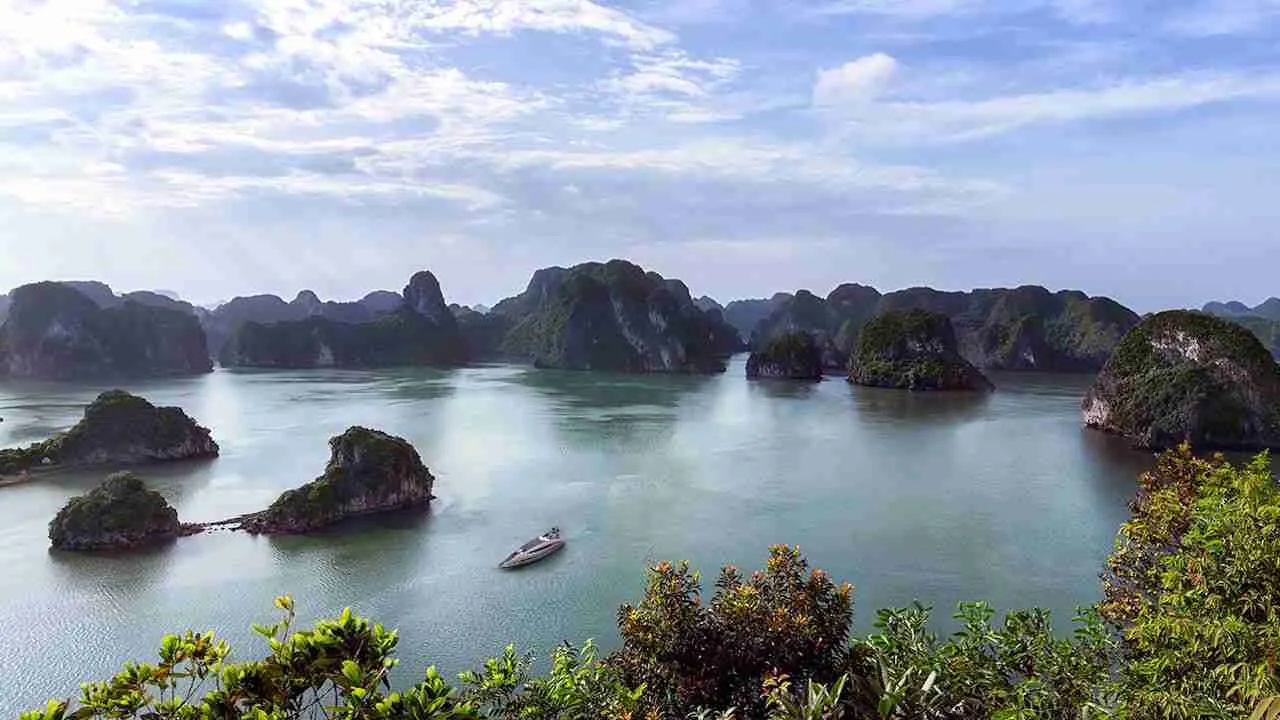 See Phuket in fresh perspective as you explore the beautiful Andaman Sea with your private super yacht. Hop from one island to another as you visit various beaches such as:
Patong Beach
Kata Beach
Freedom Beach
Karon Beach
Surin Beach
… and more!
Go on tours and personalize your voyage while you're at it! Phuket is known for:
Water activities (kayaking, snorkeling, deep-sea diving, etc.)
Hiking and trekking
Must-visit landmarks (The Big Buddha, Chaithararam Temple, etc.)
Nightlife entertainment (clubs, beach parties, etc.)
Live seafood markets
Don't know what to do and where to start? Let our knowledgeable staff help you plan your dream itinerary.
Personalize Your Phuket Adventure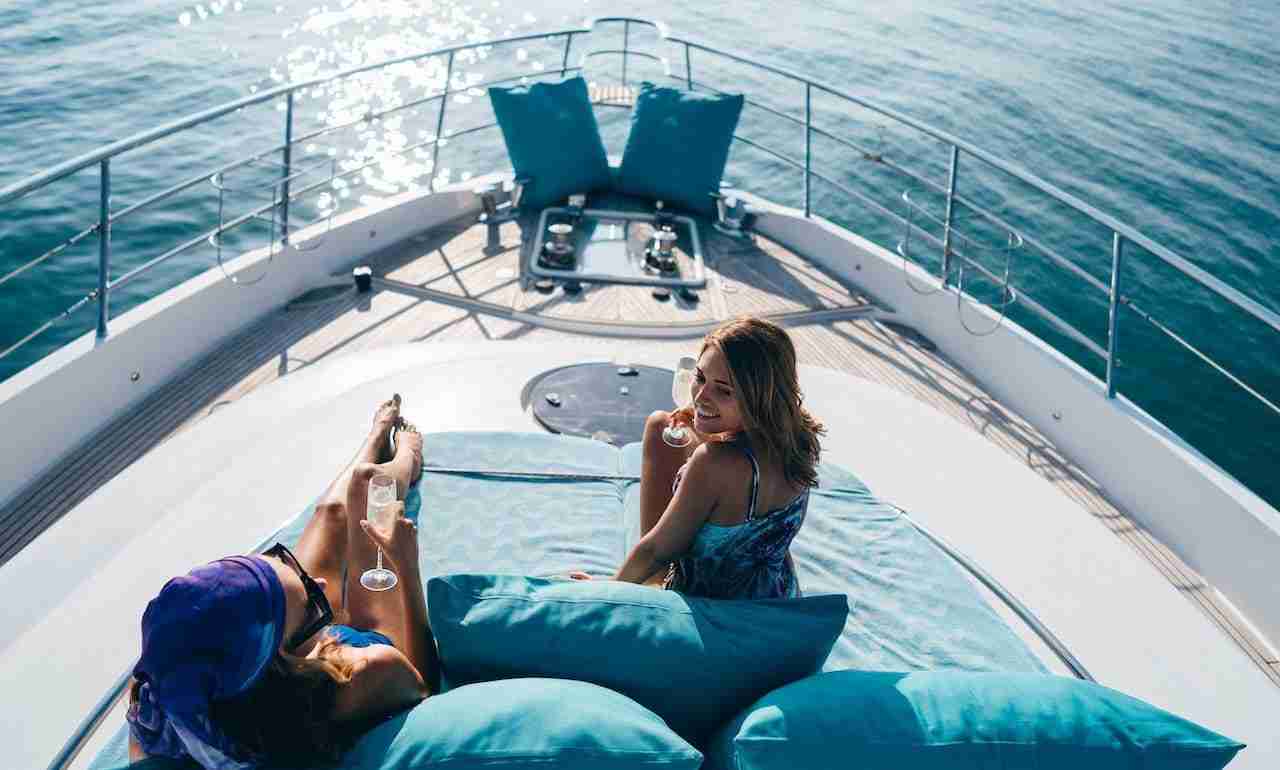 Aside from our crewed yacht charters, we offer add-ons that will make your travel even more memorable.
Want to have a wet and wild yacht party in Phuket with the hottest local babes? Need to impress your date with a romantic dinner by the beach? Or how about an exclusive tour around James Bond island? We can handle all that for you.
Here at VLS, we provide:
Catering services
Booking personal chef, bartender, etc.
Entertainment packages (live shows, bands, DJs, etc.)
Booking bikini models
Security
Personal assistant
24/7 concierge
Make Your Dream Adventure Come To Life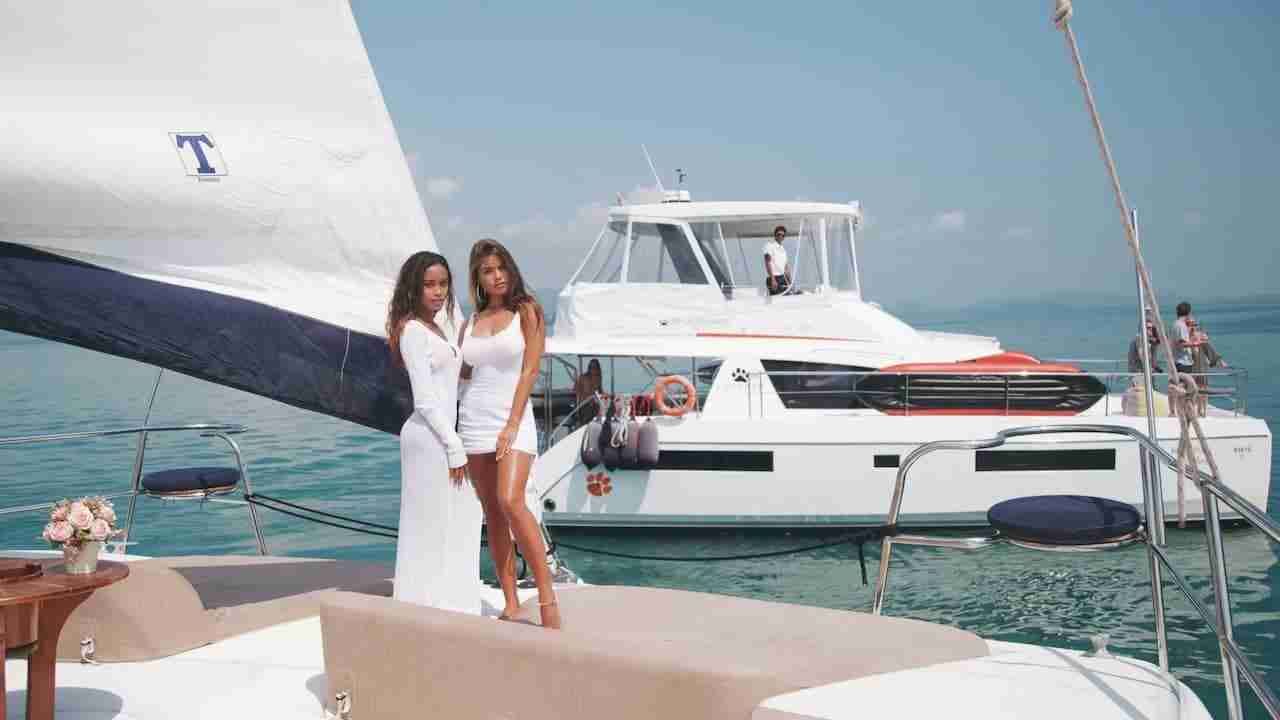 Contact VLS to rent a yacht in Phuket today, and let's start to plan your trip in Thailand.
We promise that there will never be a dull moment, and you will fall for the country's tropical charm one island at a time.
Message us today for a free quotation.
It depends on the type of yacht or boat that you are renting. It starts from 25,000 THB and goes up to 350,000 THB for a full day (8 hours).
You can go to Freedom Beach, The Big Buddha statue, James Bond Island, and cruise along Phang Nga Bay. Depending on your preference, there are several activities in store for you. Contact our team today to explore the possibilities.
Our Team Helps You Plan Your Trip To Phuket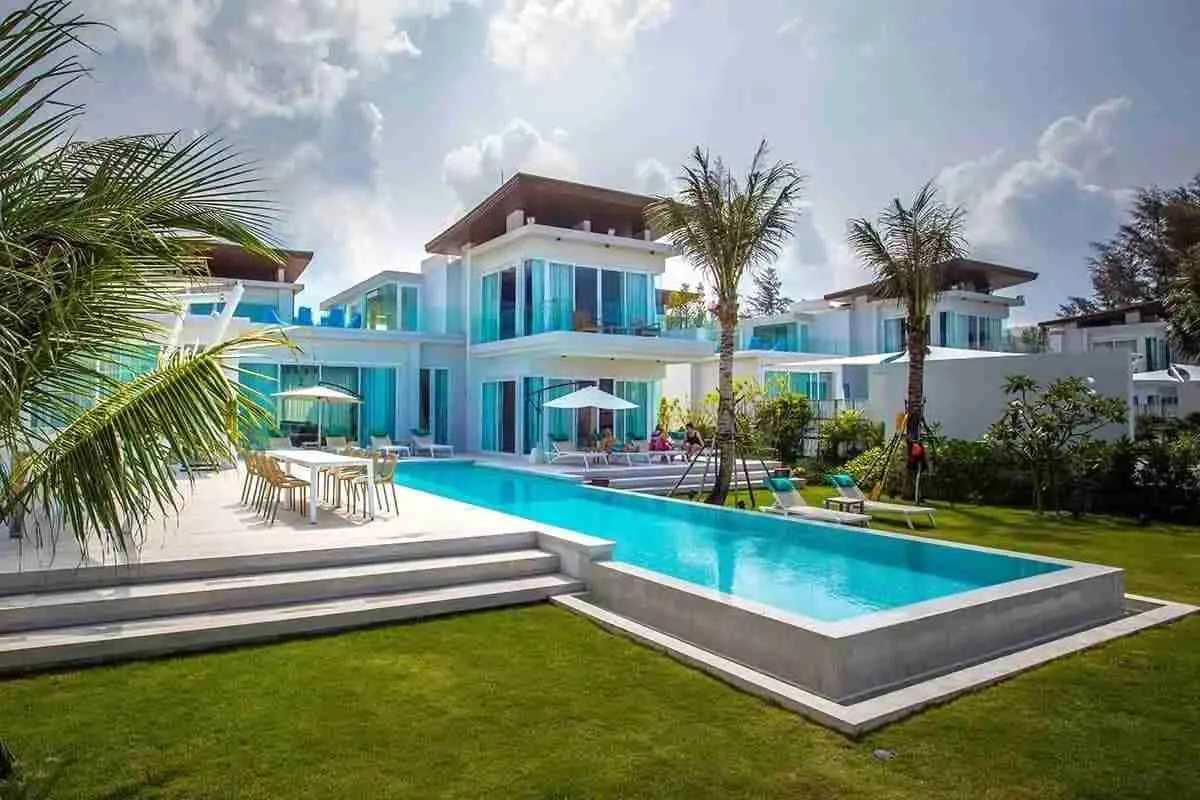 Just tell us what you want, and we'll make it happen. Yacht charters are one thing, but we guarantee to assist you in all the bookings and reservations of your accommodations, transportation, and more.
Get access to the best hotels and resorts in town that match your budget and preferences. Are you looking for a 5-star hotel? A boutique hotel? Or a luxury private pool villa in Phuket? We'll get that sorted in no time.
From start to finish, we are here to help. We will provide all the tickets and needed transfers. Before you know it, you're in Phuket's paradise.