Book A Luxury Pool Villa in Phuket For Your Holidays
Thailand is a tropical paradise. With countless immaculate beaches boasting azure waters and powdery-white sands, it has so much to offer for every traveler looking for a summer holiday getaway.
Spending a few nights or weeks at luxury villas will complete the experience, and we can help you make that happen.
Contact us today to explore the options for your stay.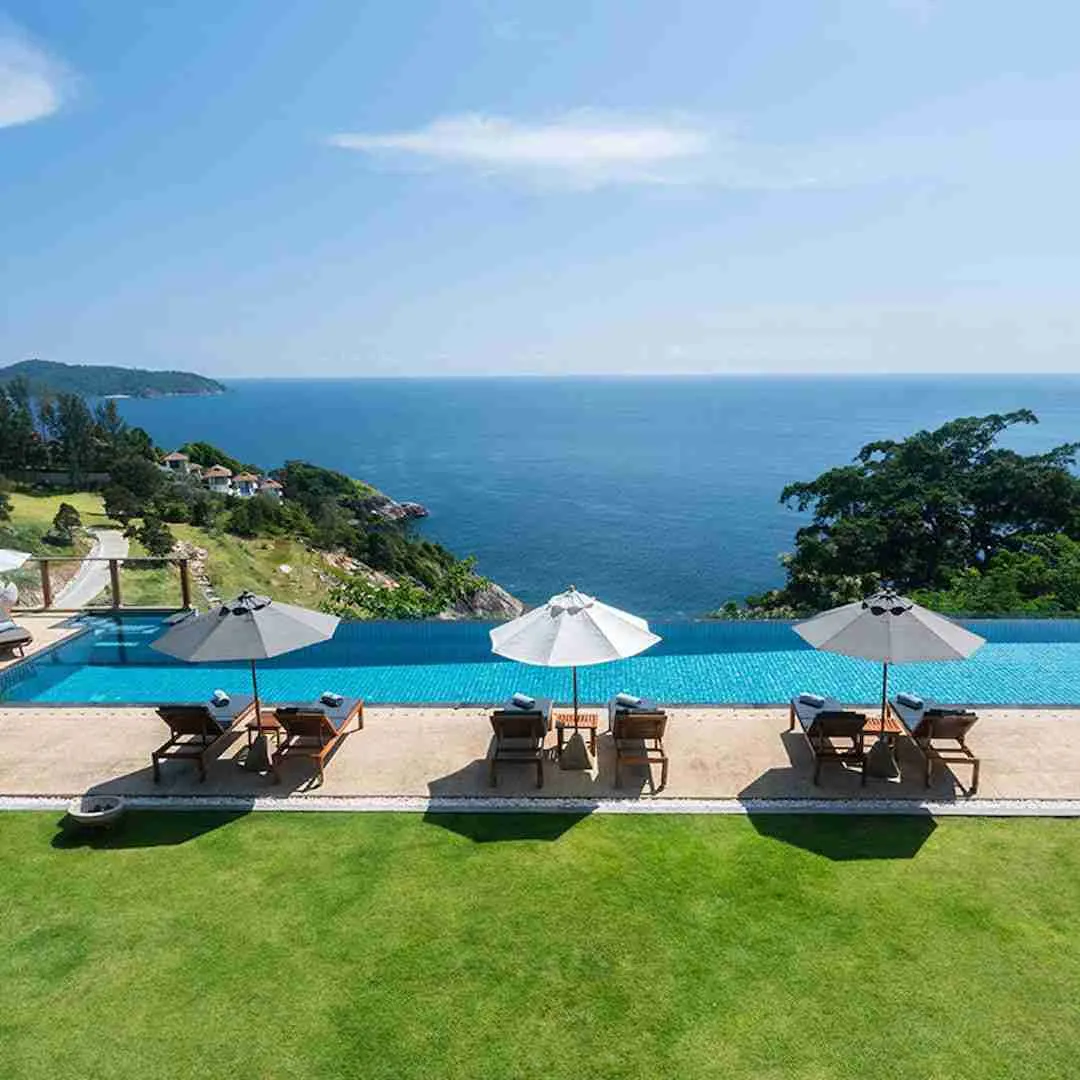 5 Incredible Types Of Pool Villas In Phuket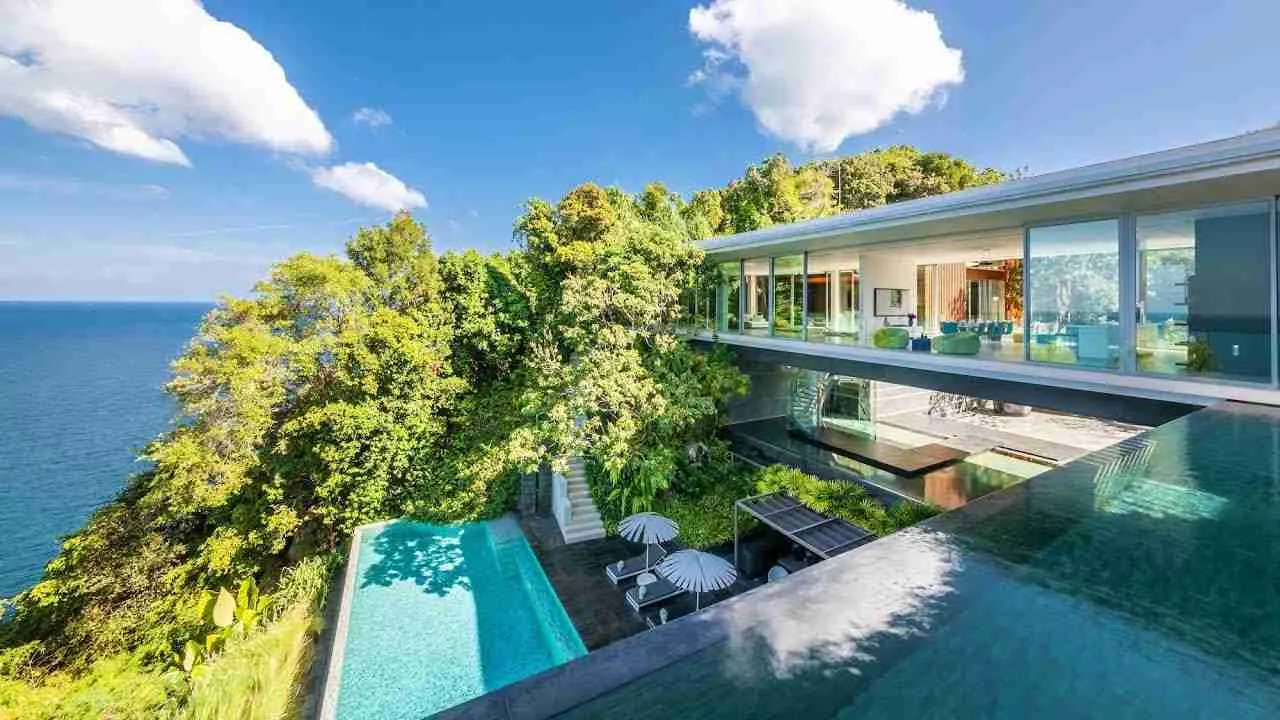 In need of a 5-star treatment? Book a luxury villa and experience how enjoyable life is. With its top-notch service and impeccable ambiance, you wouldn't want to leave the room.
Make it even better with your sun deck, jacuzzi, full-service spa, and more.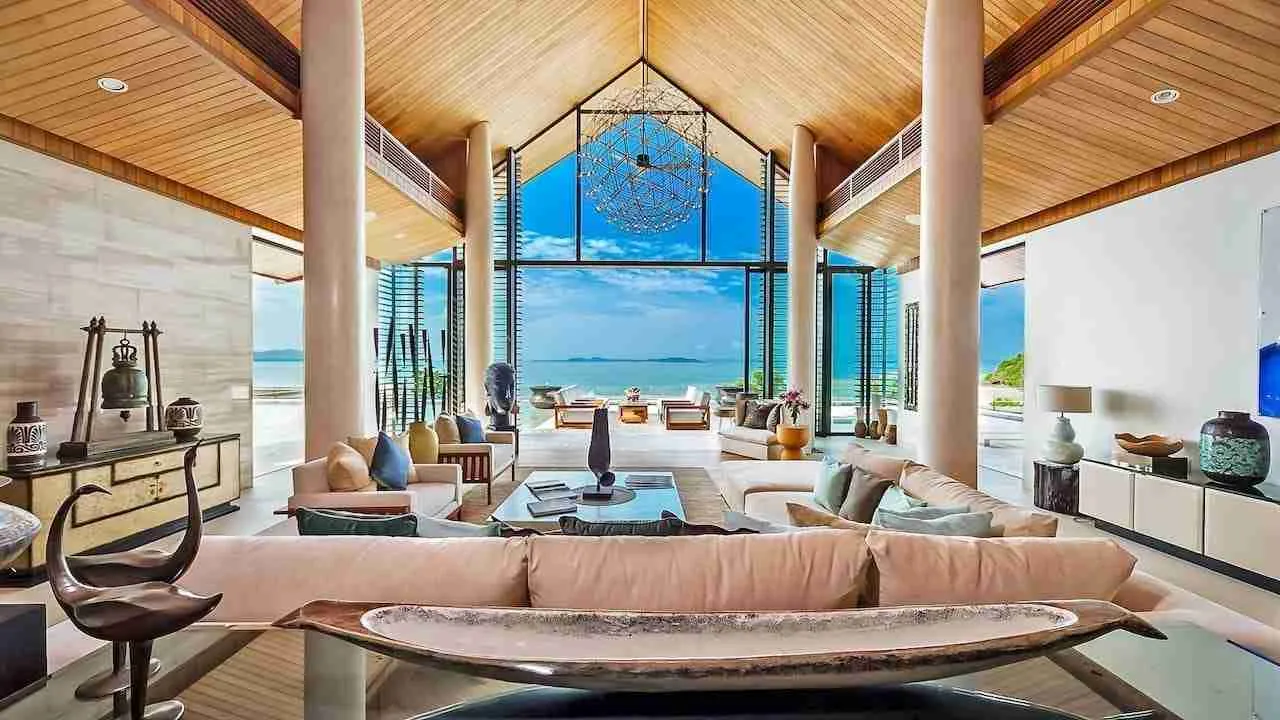 Don't like to walk far just to go to the beach? How about staying just in front of the sea? A beachfront villa is suitable to meet the convenience and comfort that you need.
You can even have your private beach where only you and your loved ones can access– giving you the privacy that you need far from the crowd.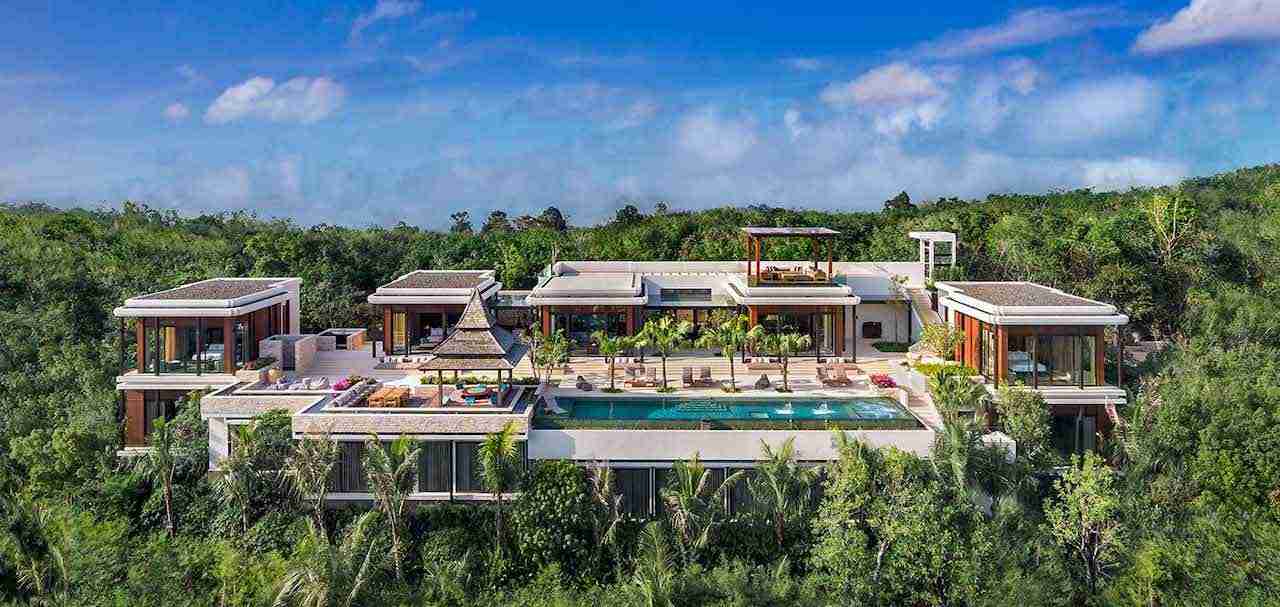 Whether it's a signature Thai-style villa or a modern luxury home, designer villas are amazing choices that go beyond the aesthetics.
You can also revel in its fine sophistication from the amenities down to the services. You can have your indoor jacuzzi, infinity pool, and many more.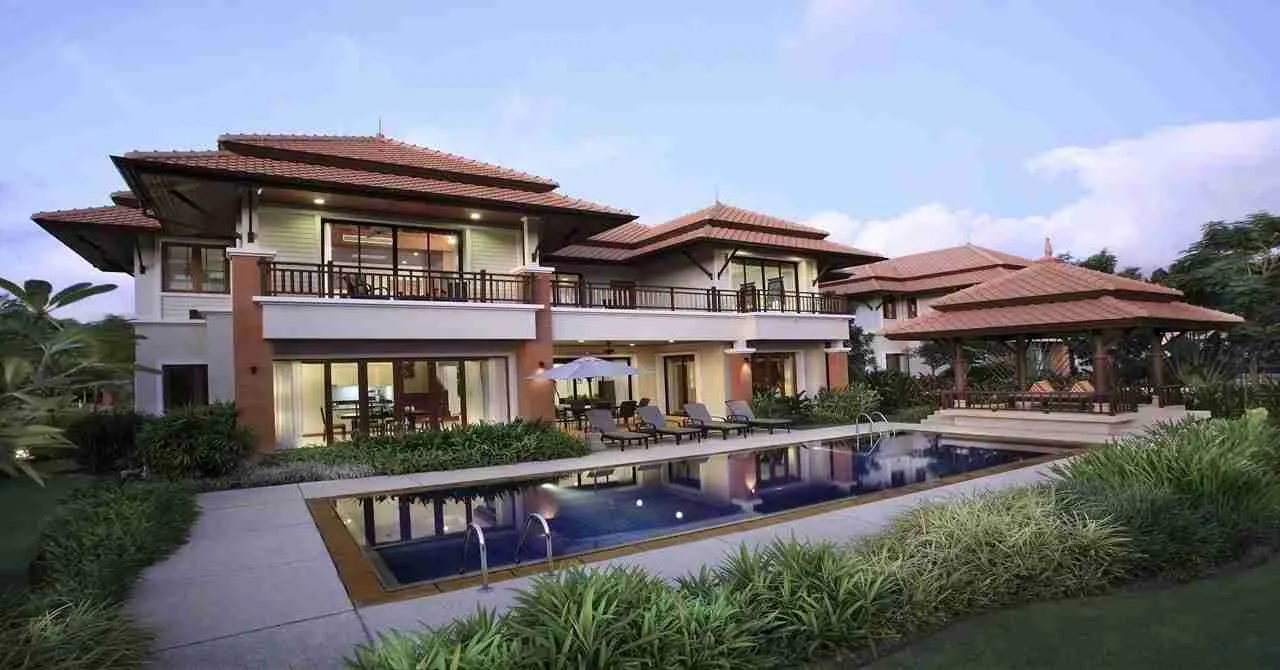 Get the best ocean view right then and there at your overwater villa. Make it your backyard as you wake up to the sound of the waves and the sight of azure waters.
It's a romantic getaway that has a built-in jacuzzi, sunbed, and lavish bathrooms. Here, you'll feel like a celebrity.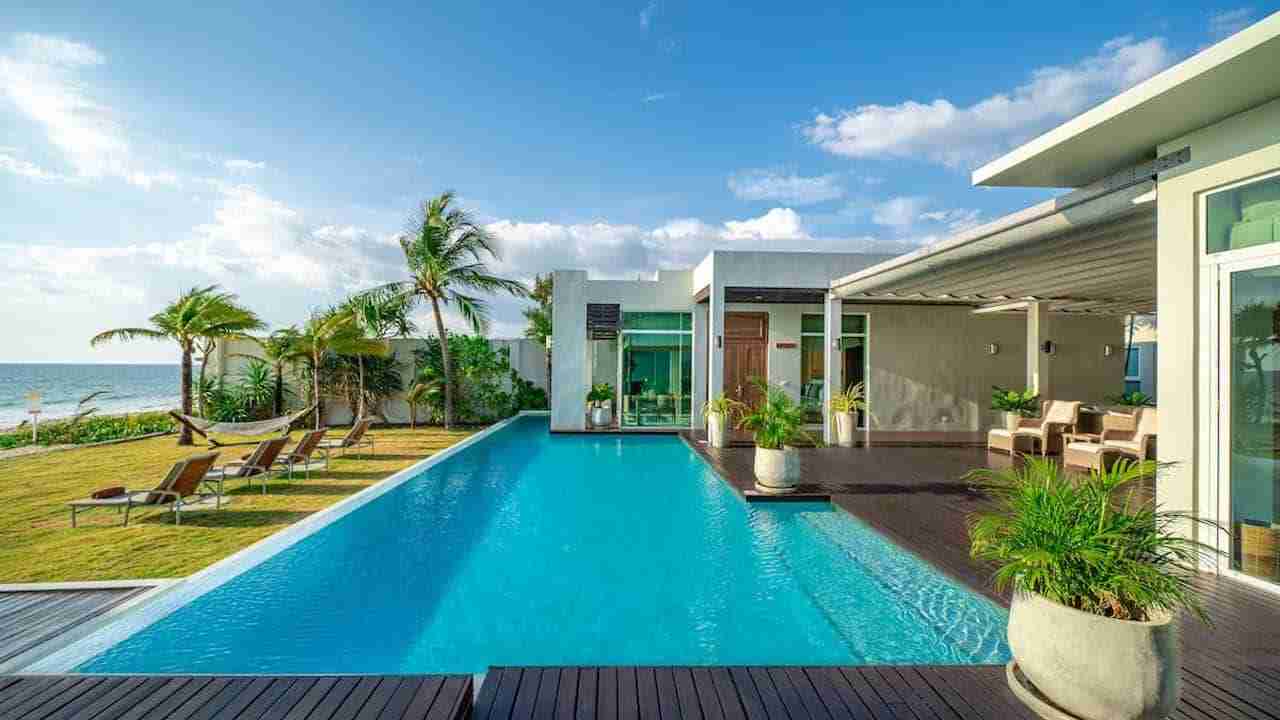 A resort pool villa will prove why it's better than hotels with private pools in Phuket. First of all, it's big enough to invite the whole neighborhood. Second, it's great for throwing parties.
Whether you want bikini models dancing in front of you or you want to have your friends and family over for a grand celebration, booking this is like having the resort all to yourselves.
Phuket Has All Types Of Pool Villas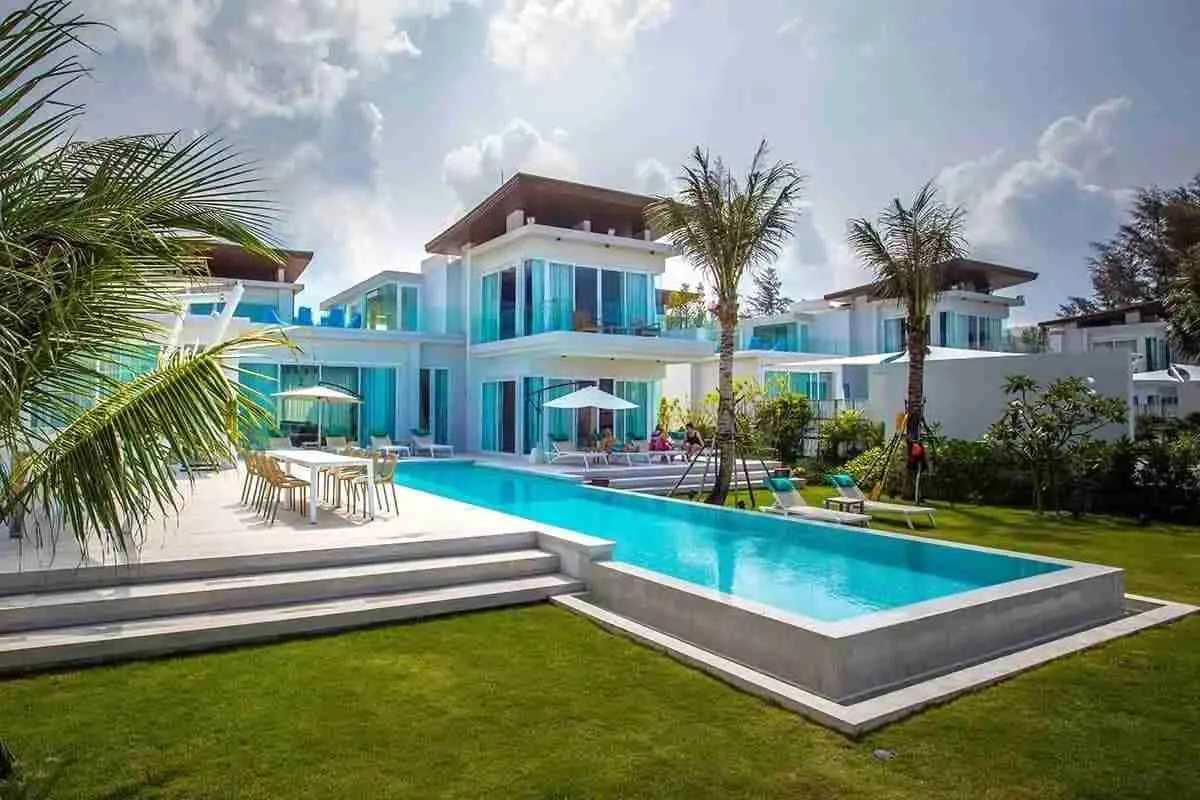 No matter what you're looking for, we can help you find it. Aside from the choices above, we have access to exclusive listings where you have accommodations that other people can only dream of.
You won't have to worry about cancellations, too, because booking is guaranteed with us. All you have to do is show up and enjoy yourselves.
Here, expect only the best of the best amenities there are:
Large pool
Infinity pool
Private club
Sauna and steam room
Indoor jacuzzi
Theater room
Bowling alley
… and more!
Get Ready For An Incredible Time In Phuket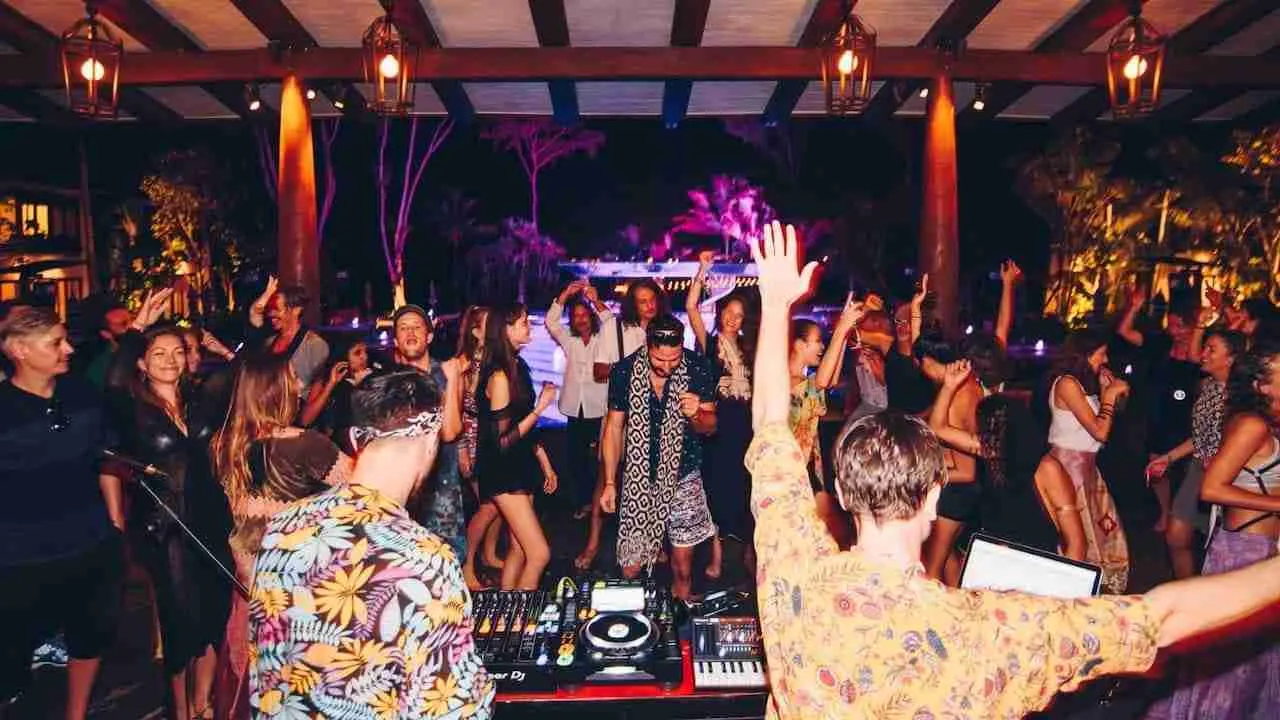 Want to travel around the different beaches in Phuket? Eat fresh seafood at the night market? Or have a lovely dinner by the beach hosted by a world-class chef? We can make that happen.
Our concierge can take care of all your needs. Depending on your preferences and budget, we will give you the adventure that you've been seeking.
Our team offers:
Travel itinerary (activities, tours, etc.)
Booking of private chefs, bartenders, etc.
Booking of bikini models
Entertainment (live bands, DJs, etc.)
Event planning services
Security assistance
Thai immigration and visa assistance
… and others!
Live Life To The Fullest In Phuket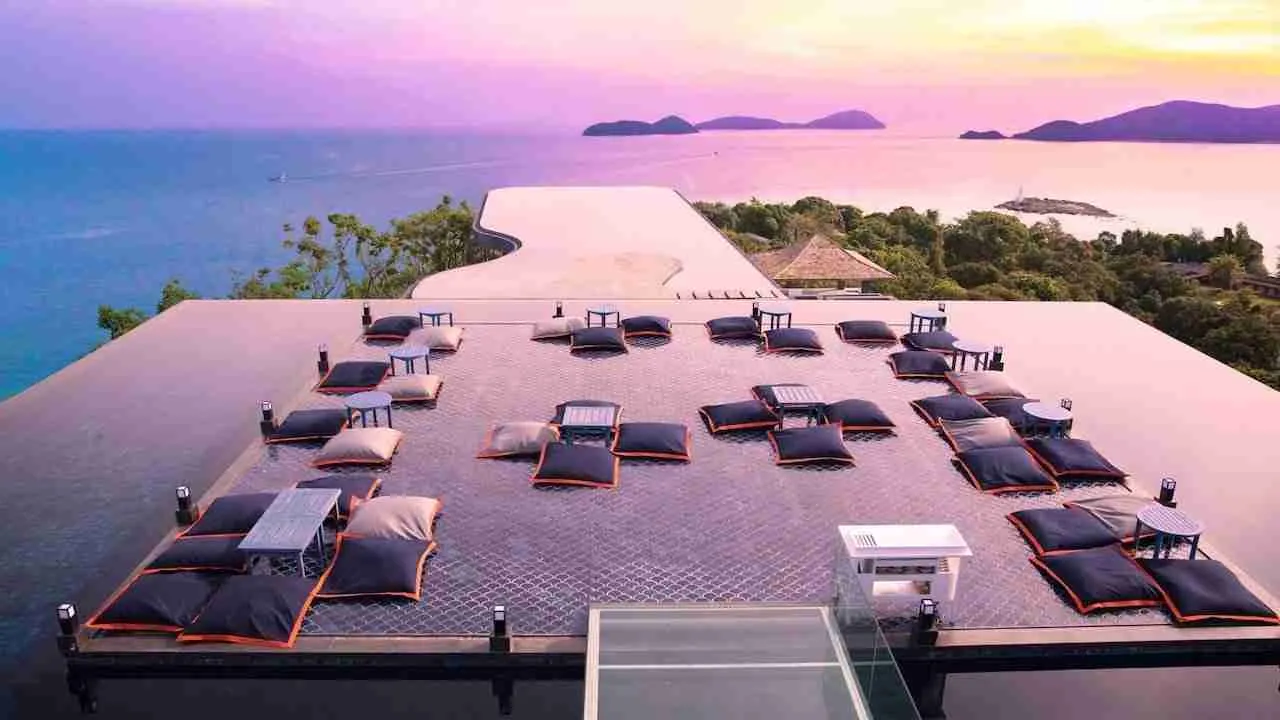 Aside from the pool villa booking, we'll help you turn your dreams into reality. Just let us know what you want, and we'll do our best to exceed your expectations one island at a time.
Get in touch with VLS to book your villa today.
Yes, of course, especially at Patong Beach. And we can help you organize it. Whether it's a grand celebration or a wet and wild pool party at your place, we can make it work.
Not all of them, but we can always arrange staff for you. Plus, we offer 24/7 concierge assistance in case there are things that you need.
The price range for pool villas in Phuket is between 8,000 THB to up to 500,000 THB per night– depending on the location and room type.
Let VLS plan your stay in Thailand.
From holiday rentals to staff and luxury event planning, our team of concierge is at your service 24/7 to assist you.
No matter what you need, we're here for you. Check our list of services and get in touch today.