Book A Beautiful Luxury Beach Villa in Thailand
Thailand is a tropical paradise. With countless immaculate beaches boasting azure waters and powdery-white sands, it has so much to offer for every traveler looking for a summer holiday getaway.
Spending a few nights or weeks at luxury villas will complete the experience, and we can help you make that happen.
Contact us today to explore the options for your stay.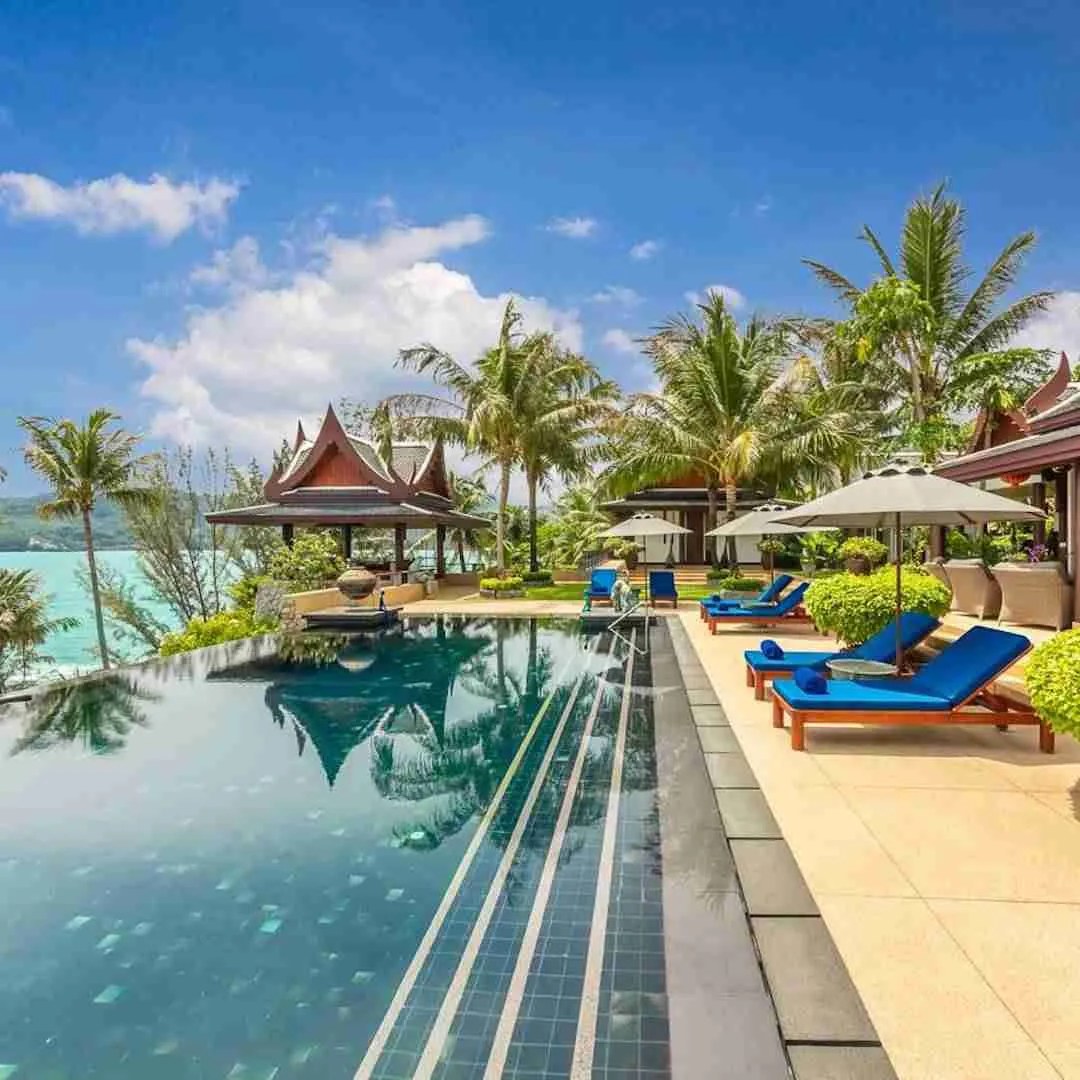 The Best Beach Villas In The Best Destinations In Thailand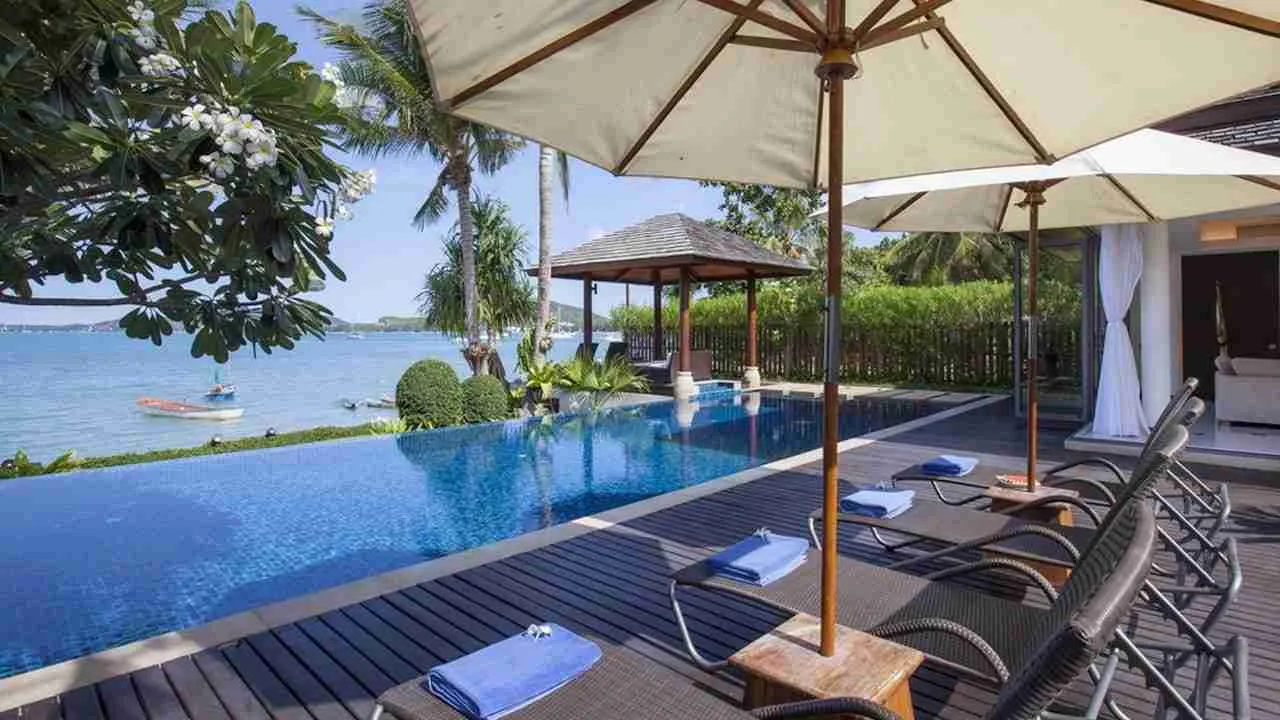 No matter where you plan to go, we offer beach villa rental everywhere in Thailand, including in Phuket, Pattaya, Koh Samui, Krabi, Koh Phi Phi, and many other popular beach destinations in the Kingdom.
Go on a retreat or throw the wildest beach party in one of the finest places in Thailand. Whether you want to book a villa on a cliff of the Andaman Sea or an overwater bungalow that gives you full access to the ocean, the possibilities are endless.
Let us know what you're looking for, and we'll find idyllic beachfront villas in Thailand in no time.
Let Our Concierge Find The Perfect Beach Villa For Your Stay In Thailand
Here are some of the most popular types of beach villas we can book for you in Thailand.
They offer a different experience of a beach getaway, whether it's on the Andaman Sea, in the Gulf of Thailand, or near a small private beach on one of the beautiful lakes of Thailand.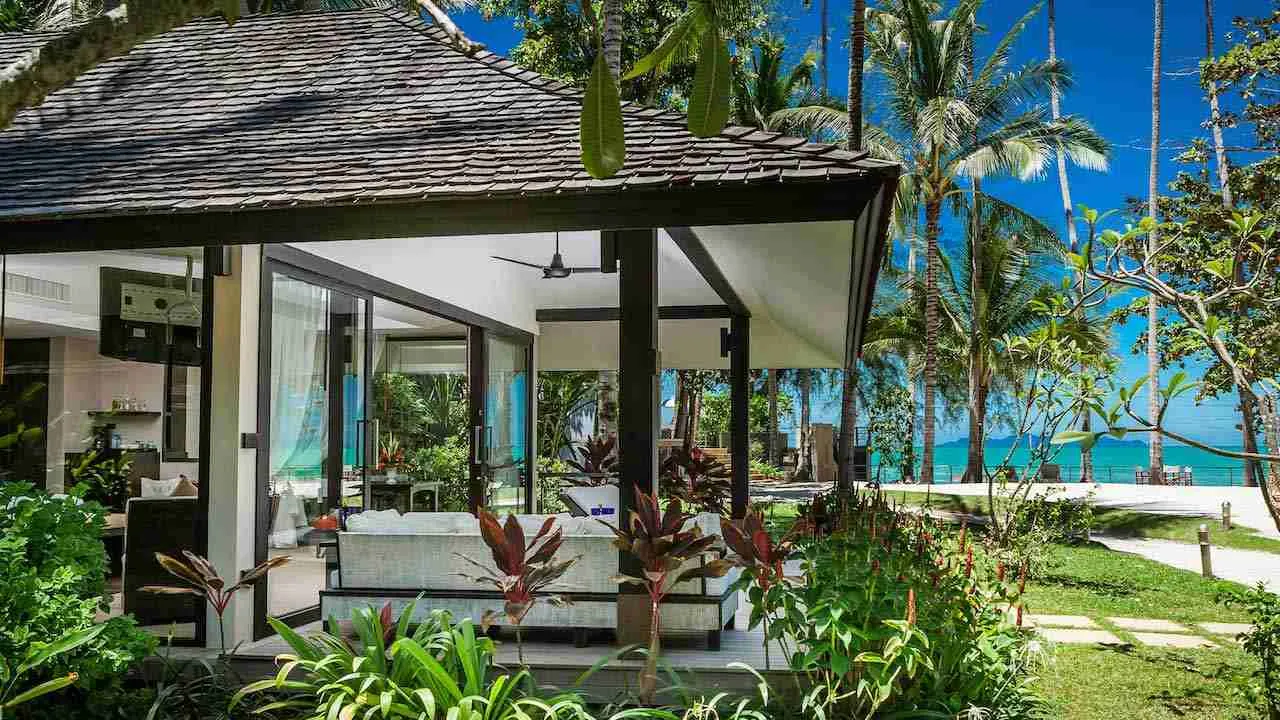 This is not your ordinary beach huts. In Thailand, there are upscale beach bungalows that make it seem ridiculously fancy.
Fall in love with its local charm as the sea breeze enters your room. It's fully equipped with a comfortable bed, air conditioner, gorgeous bathroom, and so much more.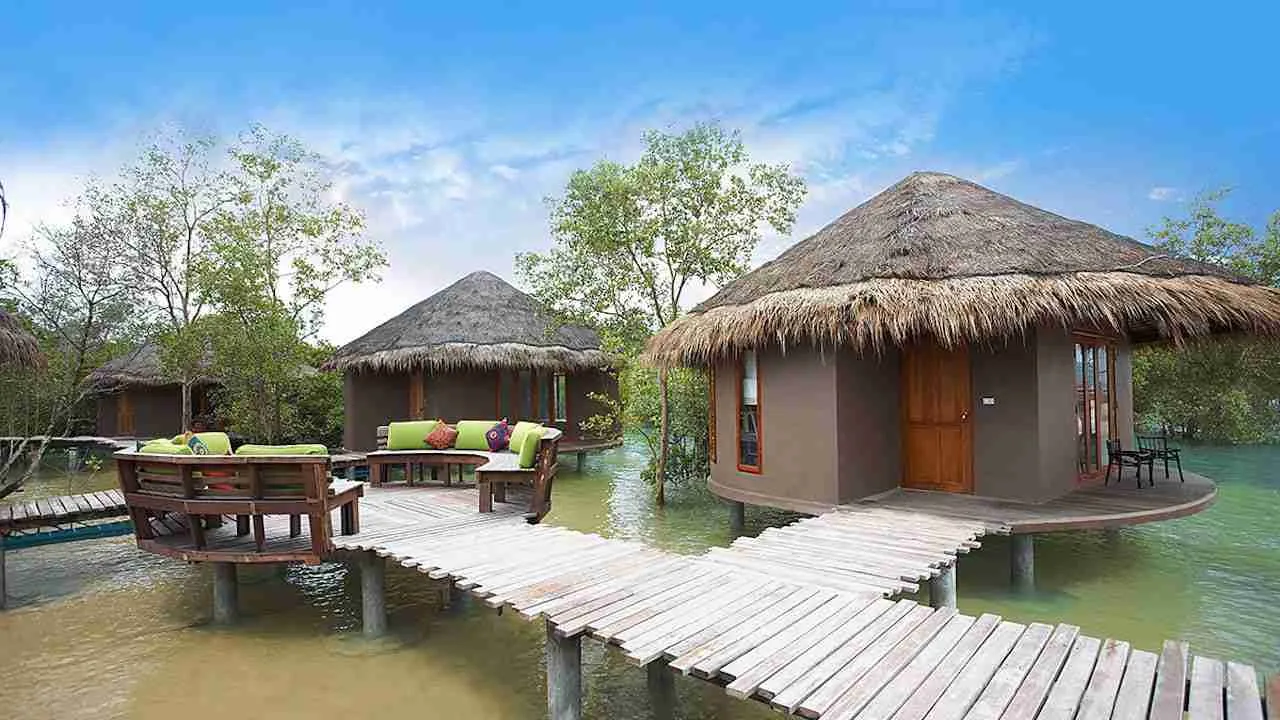 Also known as water bungalows, overwater bungalows are taking your regular hut to the next level. Situated literally over the water, open your doors with the sea as your backyard.
You have complete amenities and facilities you need to have a good time right then and there.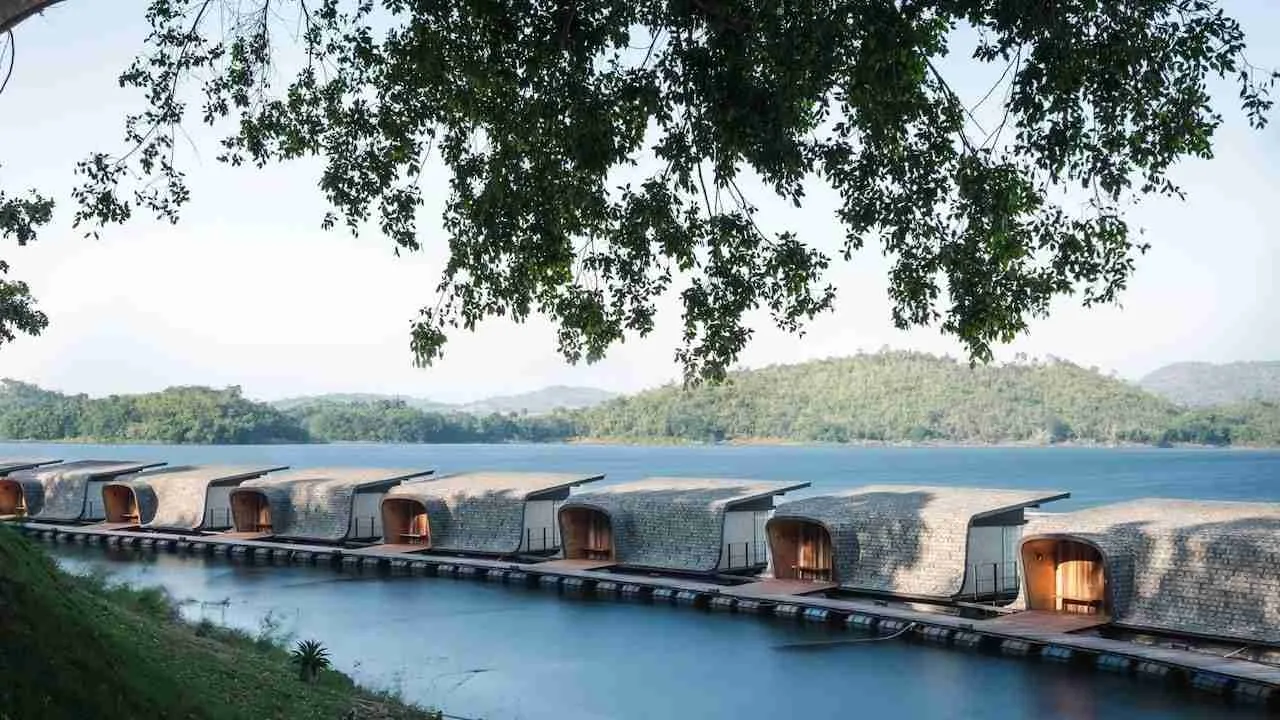 This accommodation type is similar to the overwater bungalow. The only difference is the style. Water villas in Thailand are very posh with their sleek decor and lavish ambiance.
If you want a room with a more modern touch yet still one with nature, this is for you.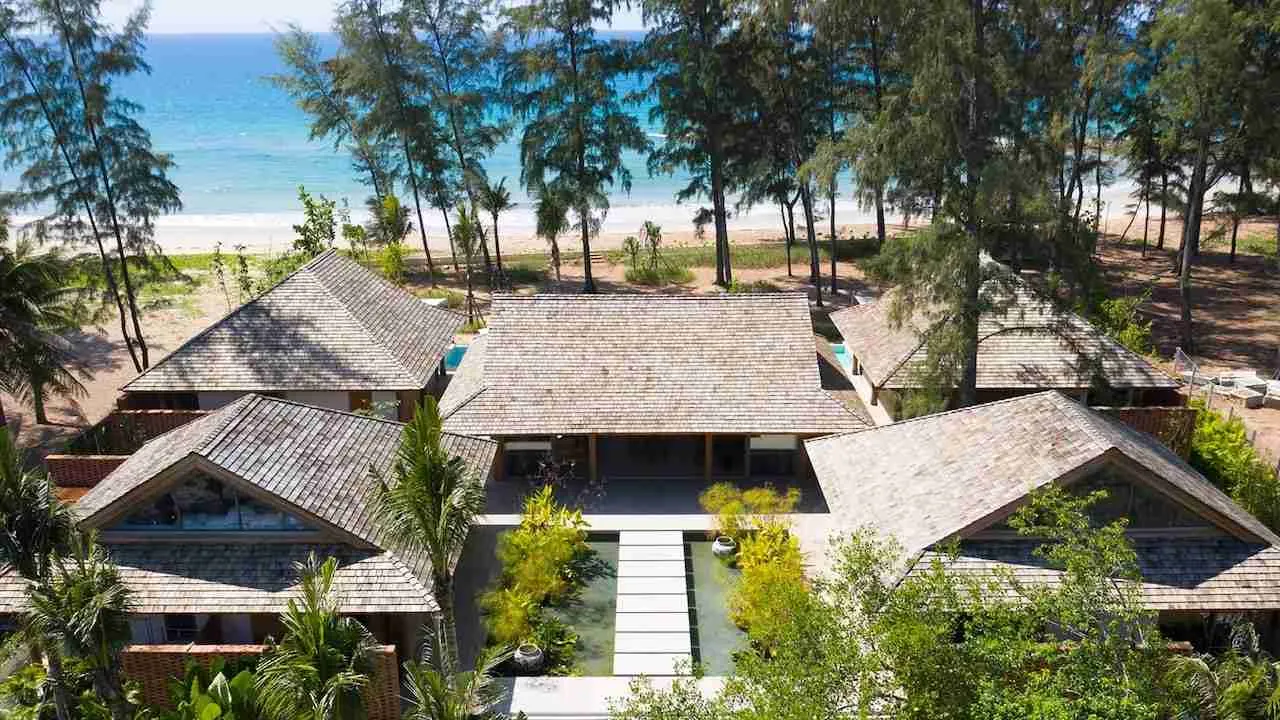 Of course, there is the classic beach villa found on every island in the country. While the beach is worth exploring, you can have your own fun in your own space.
It comes with a private pool and outdoor sala to let you revel in the beauty of the environment.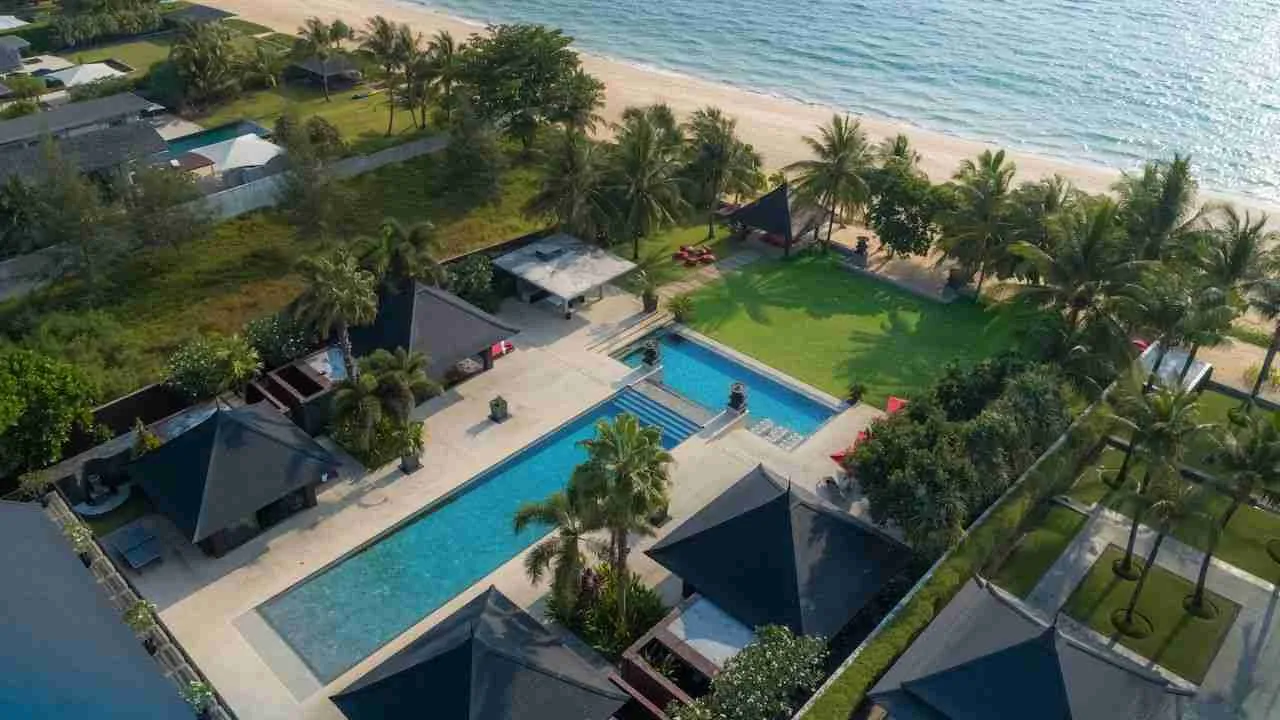 Checking out beach houses in Thailand? Go for the beachfront villa with its own private beach. With just a few steps to the sea, it is stunning design-wise and location-wise.
This is perfect for large groups, especially if you want to throw a party.
Complete Your Booking With All The Add-Ons You Need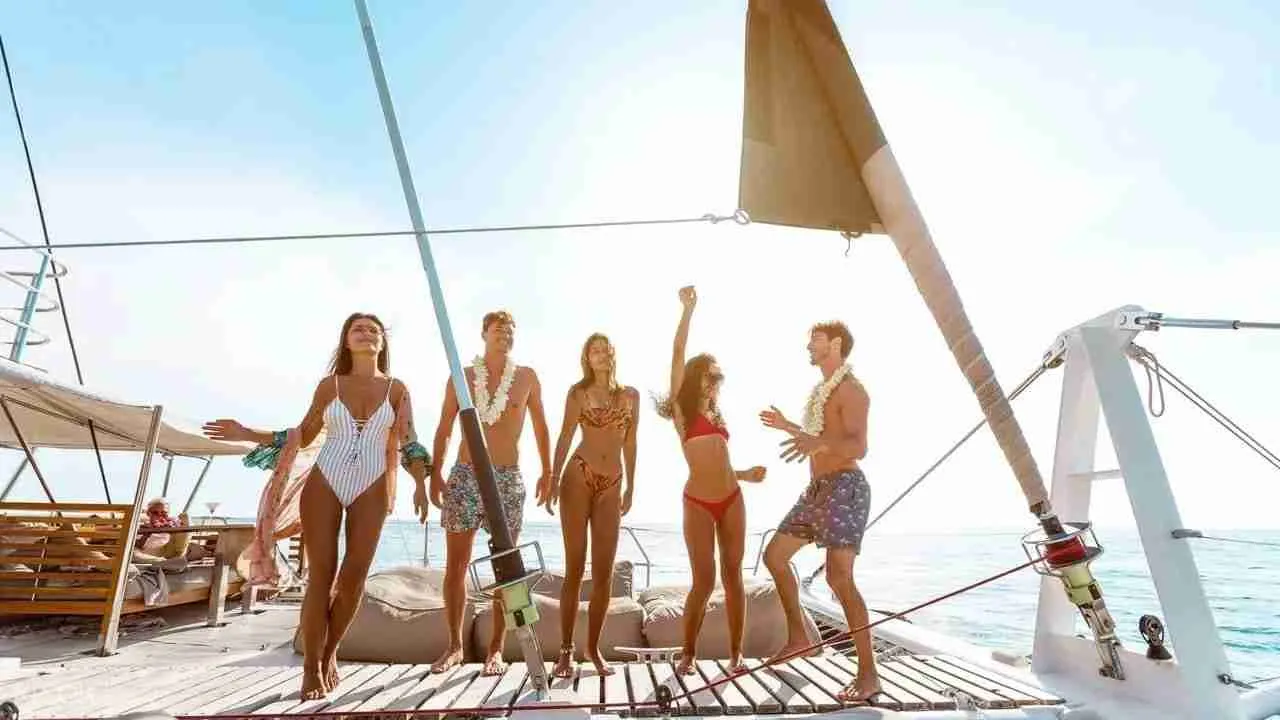 Want to be swept away by the beauty of Phuket as you have a private dinner by the beach? How about a pool party with the hottest local women in town as your favorite DJ turn up the music?
We offer more than just villa bookings. We can sort out everything that you need to make your dream trip come to life. From yacht charter to luxury event planning, we'll find the best option suitable for you.
We offer:
Land, air, and water transfers
Hotel accommodations
Catering services
Booking personal chef, bartender, etc.
Entertainment packages (live shows, bands, DJs, etc.)
Booking bikini models
Security assistance
Personal assistance
24/7 concierge
Explore Our Selection Of Beach Villas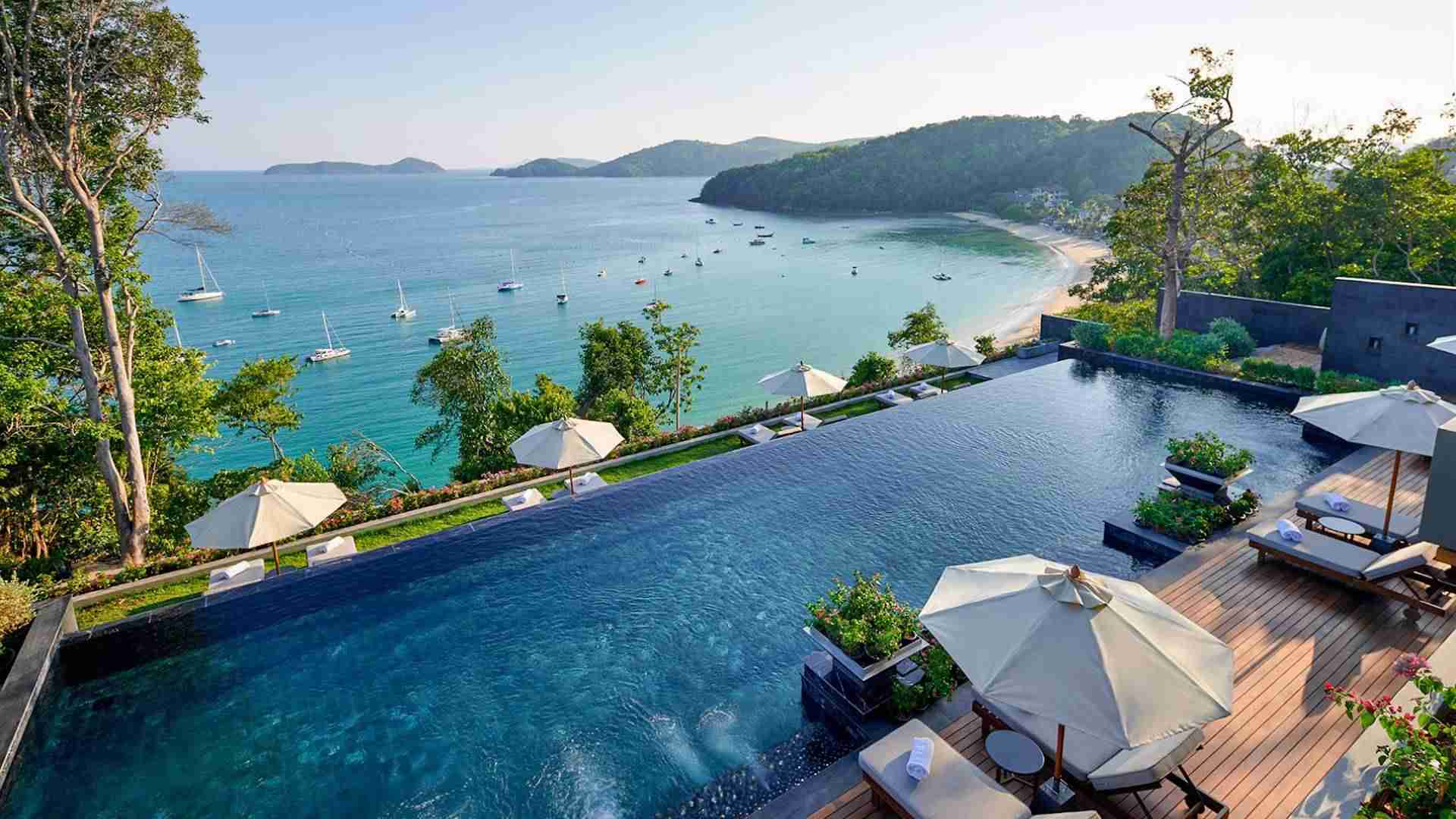 We work with local agents to offer you an exclusive listing of the best beach villas in the country.
Phuket being by far the top destination for luxury beach villas. Just look at the 5 beautiful beach villas we selected for you there.
Have The Best Beach Villa In Thailand For Your Holidays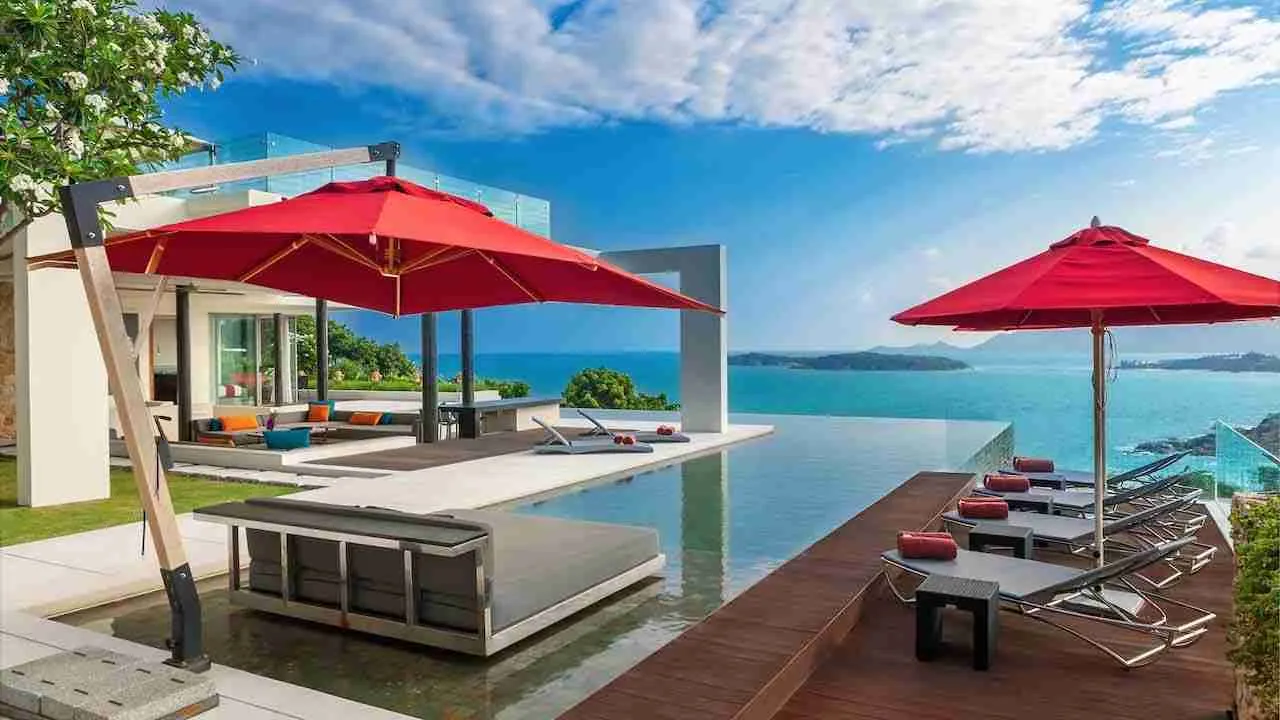 It doesn't have to be complicated. We'll take care of finding and booking the perfect beach villa for your stay while you simply sit back, relax, and enjoy.
Get in touch with VLS to book your luxury beach villa today
Thailand's hottest destinations like Phuket, Pattaya, Koh Samui, Krabi, and Koh Phi Phi, all have an incredible selection of luxury beach villas. But the most luxurious beach villas can be found in Phuket.
Contact our concierge today and we'll sort you out on your dream beach villa in Thailand depending on your preference, budget, and availability.
Our concierge can assist with a lot more than villas bookings.
No matter what you need, from a personal assistant to a private helicopter transfer, we offer all the services necessary for an incredible stay in Thailand.
Have a look at everything we have in store for you.