Book A Luxury Beach Villa in Phuket For Your Holidays
Immaculate beaches. Pristine waters. Lush greeneries. Phuket is beautiful as it is, but booking a luxury beach villa can elevate the overall experience tenfold.
Immerse yourself in this famous island up close and personal in your very own space. Enjoy an upscale ambiance as you're pampered with world-class facilities and amenities like no other.
Whether it's for a romantic getaway or a celebratory party, you have a touch of paradise waiting in a blissful retreat.
Contact us today to find the best beach villa in Phuket for you.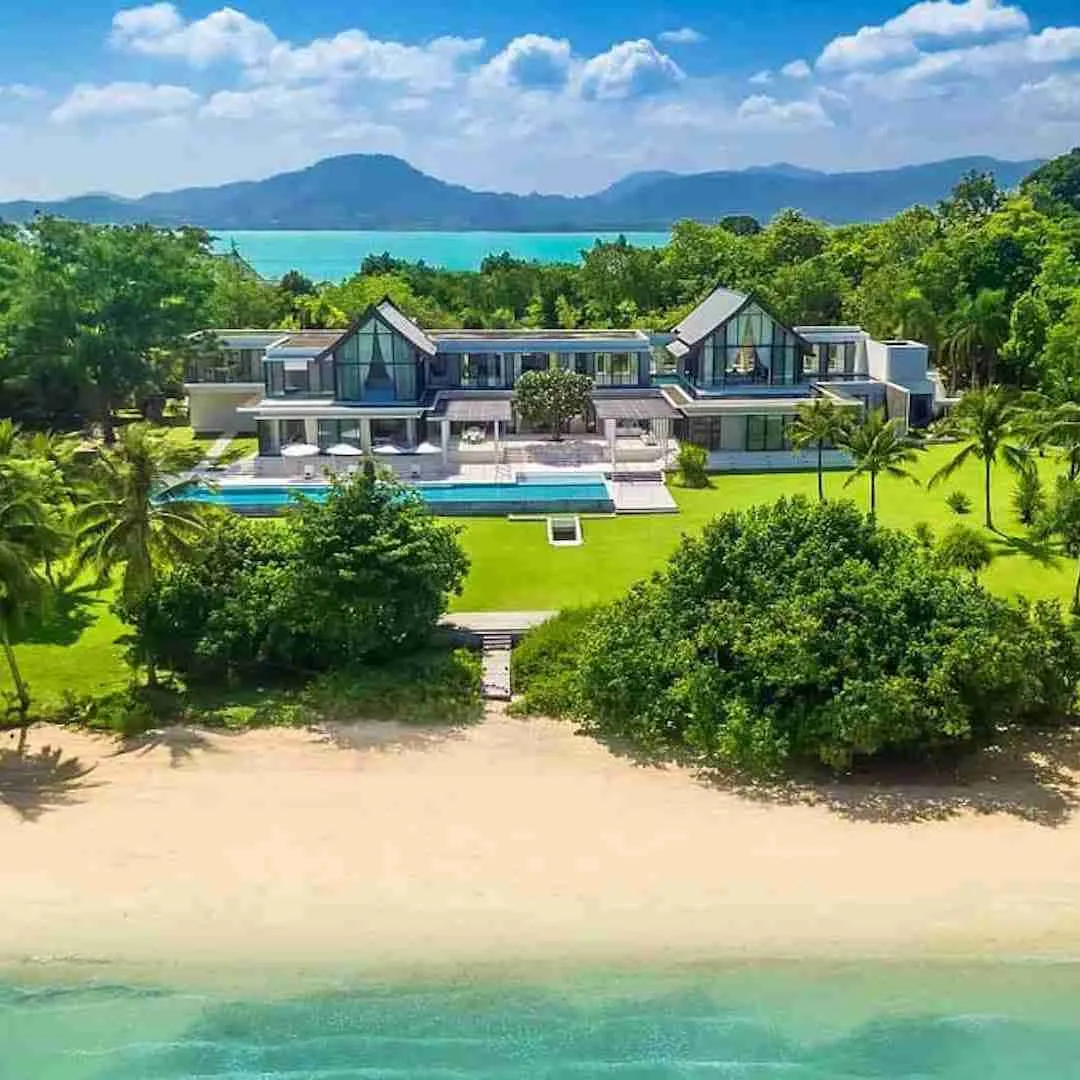 5 Dreamy Types Of Beach Villas To Check Out In Phuket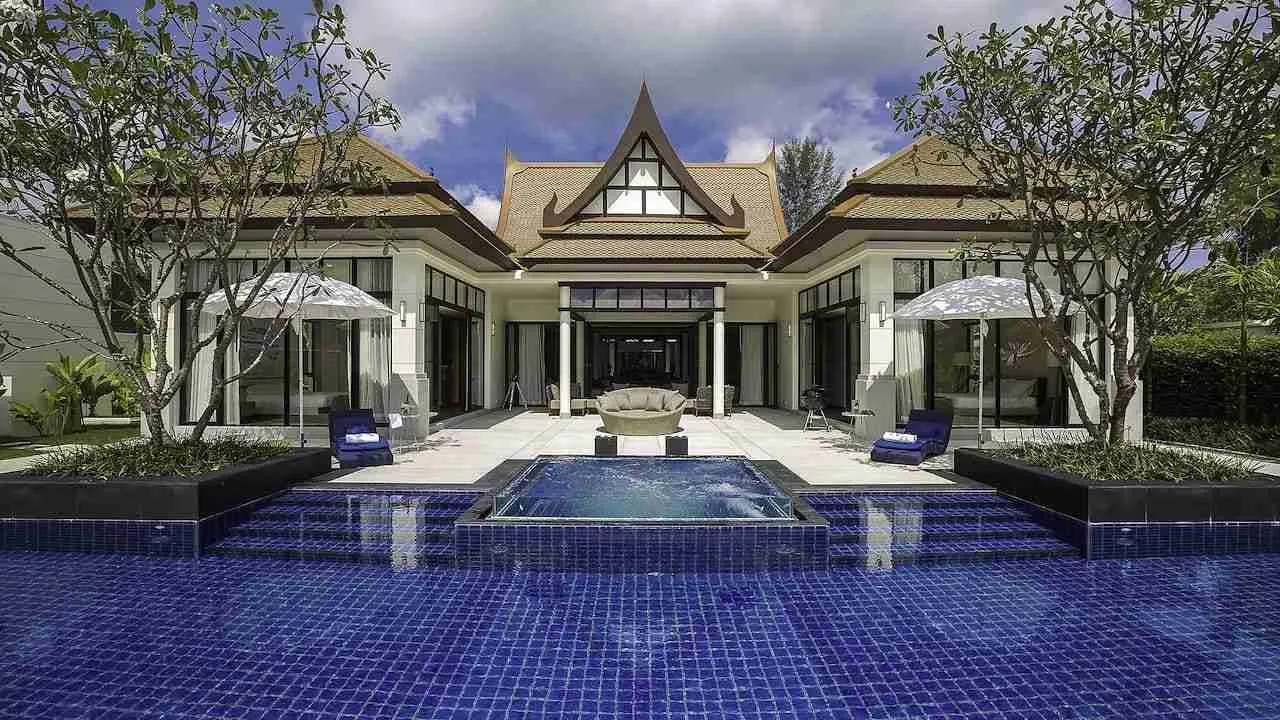 When you're staying in Phuket, stay in style to appreciate the island's magic at its fullest. Phuket is home to several high-end designer villas. That is why it's no wonder that it became a popular tourist destination for executives, VIPs, and even celebrities around the globe.
With structural design ranging from signature Thai style to modern luxury living, there are plenty of choices for everybody.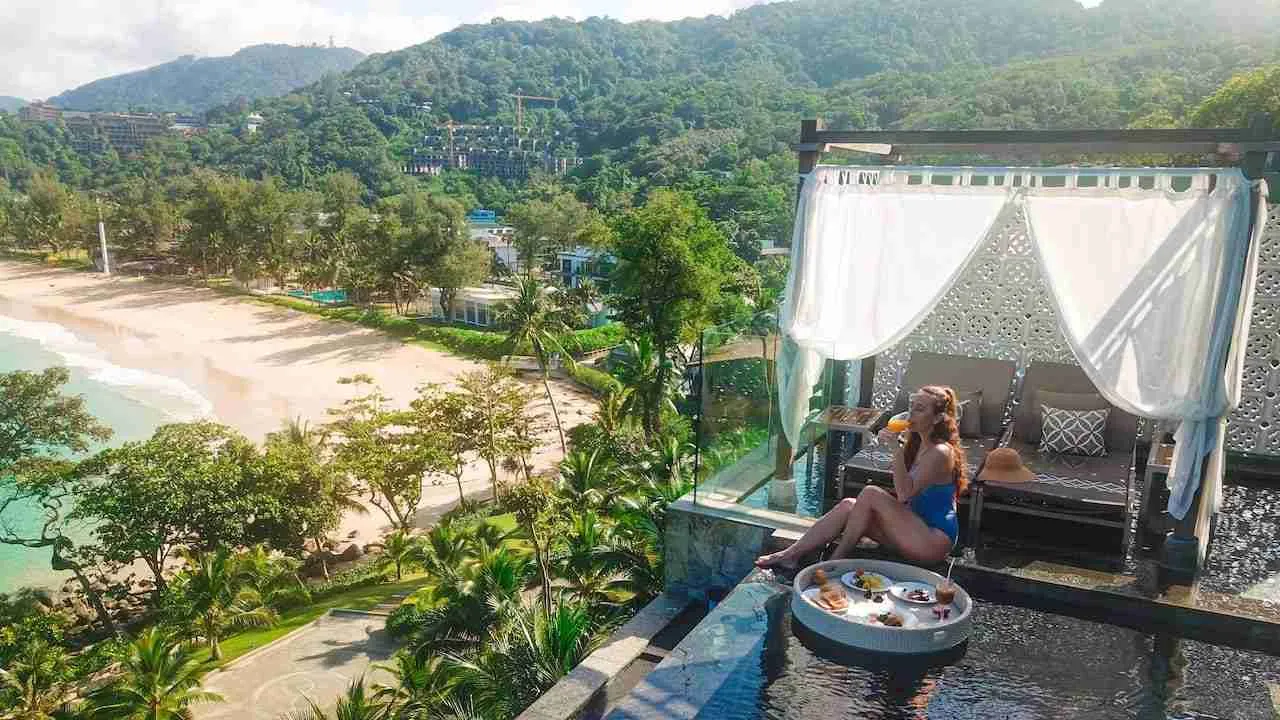 Do you like seeing the world from above? There are mountain villas situated on the cliff that overlooks the majestic Andaman Sea.
This is ideal for partners looking for a peaceful yet romantic retreat as it showcases a soothing and stunning view that only a few places offer. And some of them even have their own private beach you can access when going down the mountain.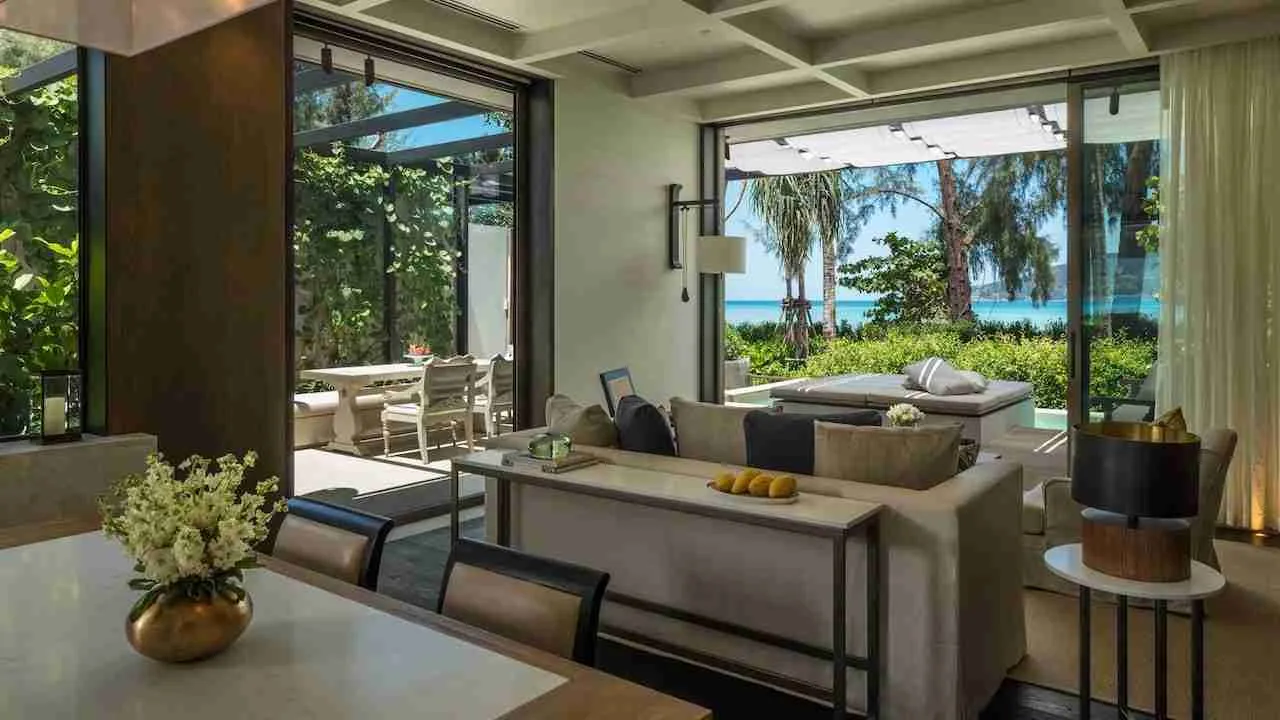 If you're considering convenience in terms of location and exclusivity, beachfront villas in Phuket should be on your query.
Get access to the ocean just a few steps away from your accommodation. Have a private beachfront that is all yours– freedom and refinement at its finest!
Some of the most popular beachfront villas in Phuket are in the top resorts in Thailand and come with impeccable 5-star service. For the private villas, our concierge service is there to arrange everything you need during your stay.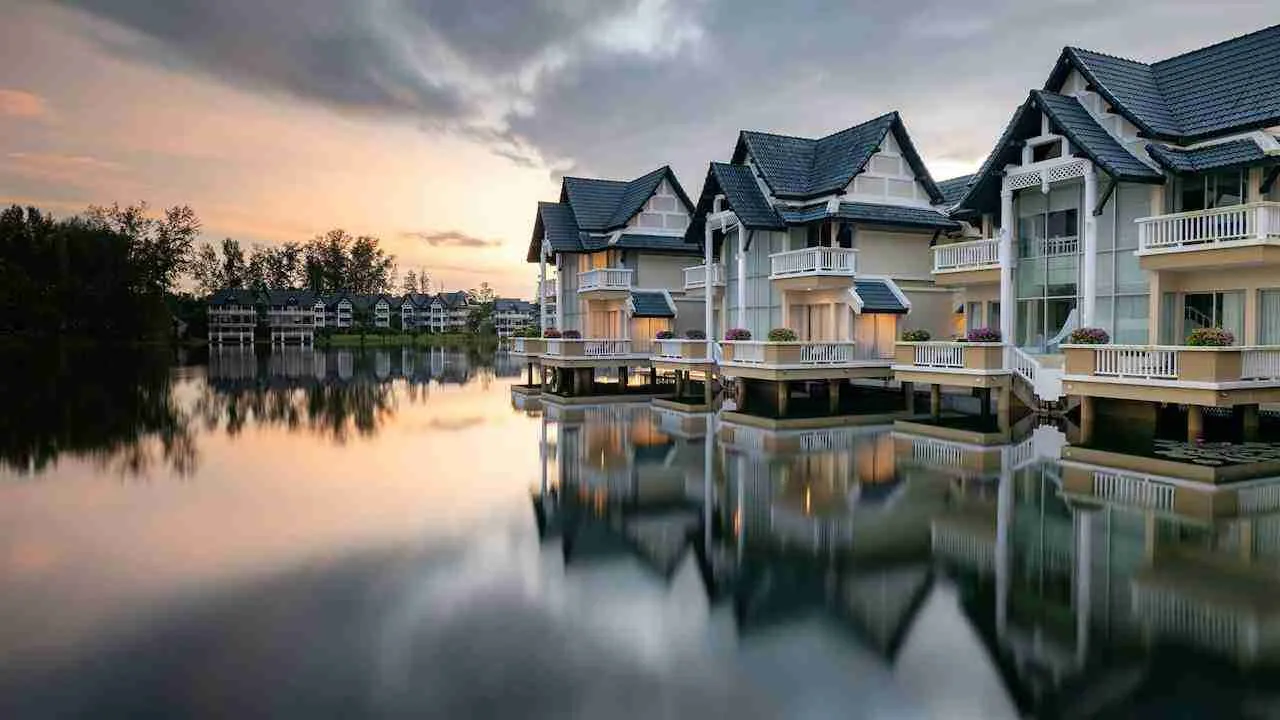 You may have heard of beachfront bungalows in Phuket, but have you heard of overwater villas? As the name suggests, these are villas that are placed above the water surrounded by the beautiful nature of Phuket.
This makes for a picture-perfect stay that others can only dream of. Wake up with the ocean as your backdrop, swim to your heart's content, and you can sunbathe as rainbows of fishes swim under you.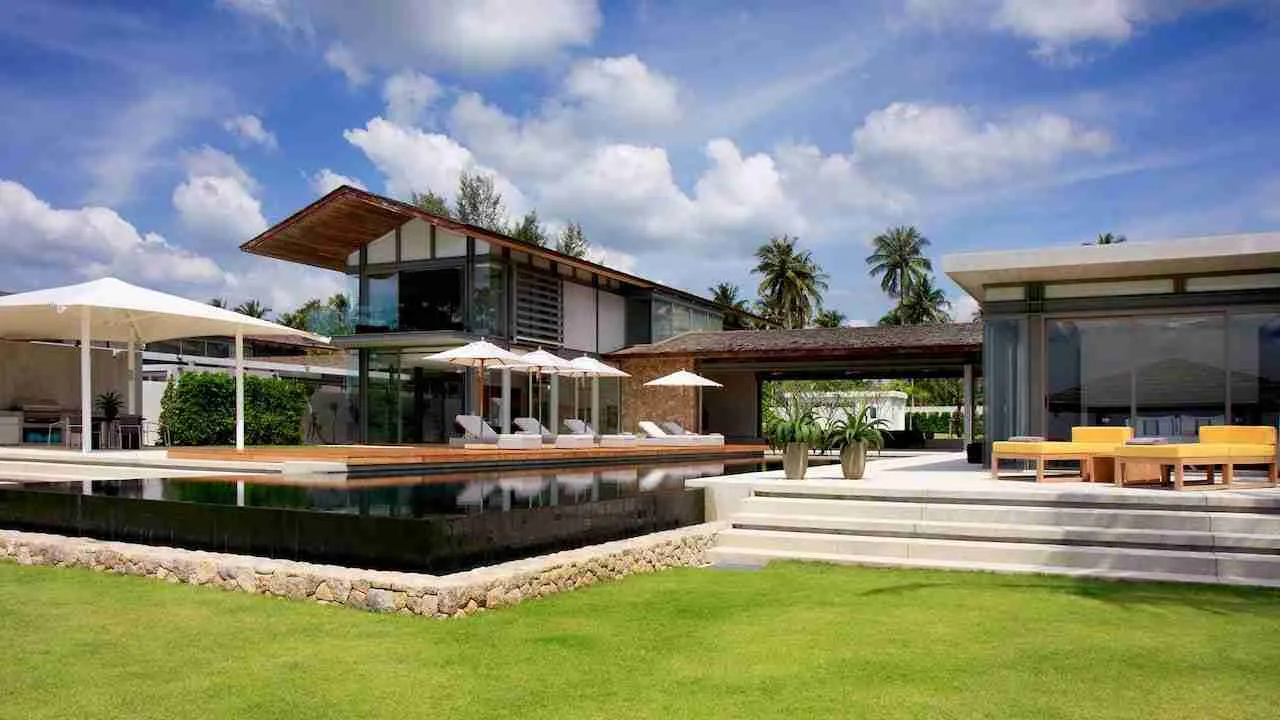 Last but not the least, there is also this incredible prime estates like this 6 bedroom beach villa that will make you feel like a king. With a very spacious space that's just as big as certain resorts, you can do anything you want.
Throw a party with the hottest girls in town. Host a foam party. Have an intimate concert with your favorite band or singer. The possibilities are endless.
Find The Largest Variety Of Beach Villas In Phuket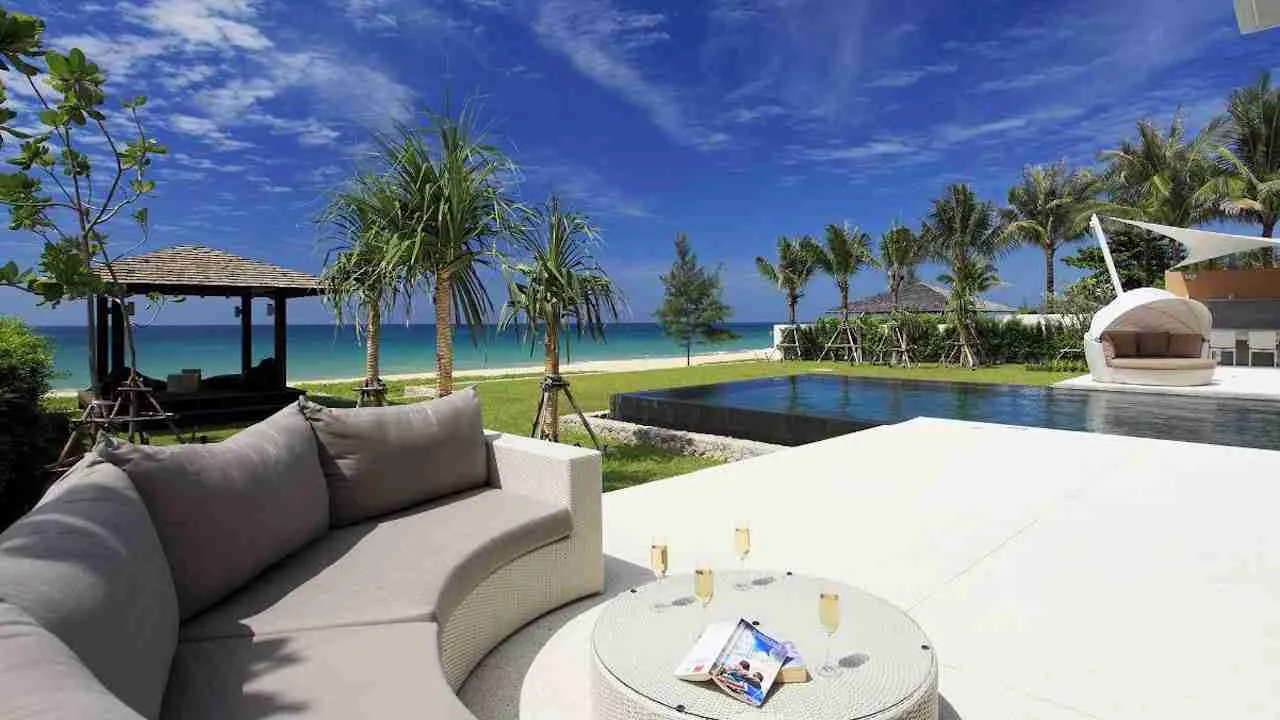 Beachfront villas, designer villas with access to private beaches, overwater villas– you name it. We can provide you with luxury beachfront villas in Phuket that match your preferences and budget.
Expect unparalleled amenities that will make your stay as exciting and pleasurable as it could be. This includes:
Private pool
Indoor jacuzzi
Sauna and steam room
Movie theater
Bowling alley
And this doesn't just apply to one part of Phuket. You have plenty of beaches to choose from such as:
Patong Beach
Cape Yamu Beach
Railay Beach
Freedom Beach
Kamala Beach
Kata Beach
… and so much more!
Everything You Need To Make Your Stay in Phuket Incredible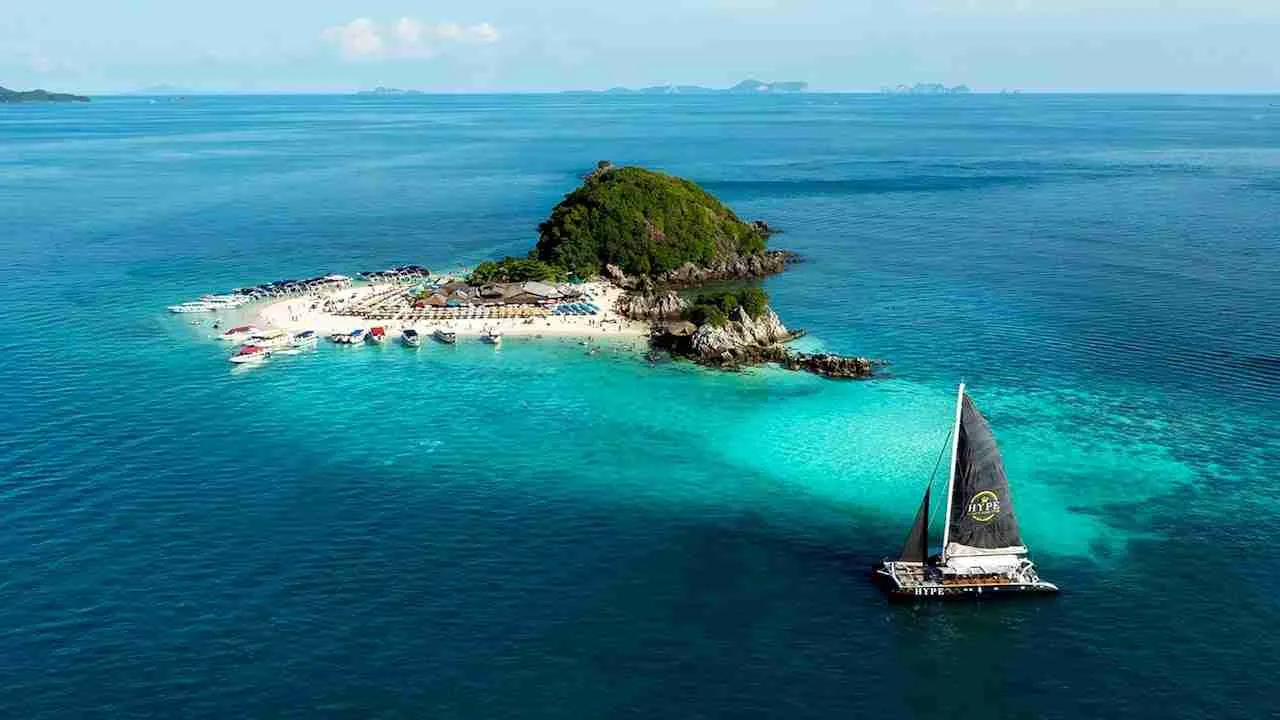 We guarantee to make your wildest dreams come to life. Here at VLS, our mission is to give you the best treatment that you deserve for an excellent experience the moment you step on the plane.
Let our concierge take care of all your needs including:
Land, air, and water transfers (luxury yacht charters, airfare, etc.)
Travel itinerary (activities, tours, etc.)
Booking of private chefs, bartenders, etc.
Gorgeous Thai models
Entertainment (live bands, DJs, etc.)
Event planning services (private boat parties, pool parties…)
Security assistance
… and more!
Get The Complete Phuket Experience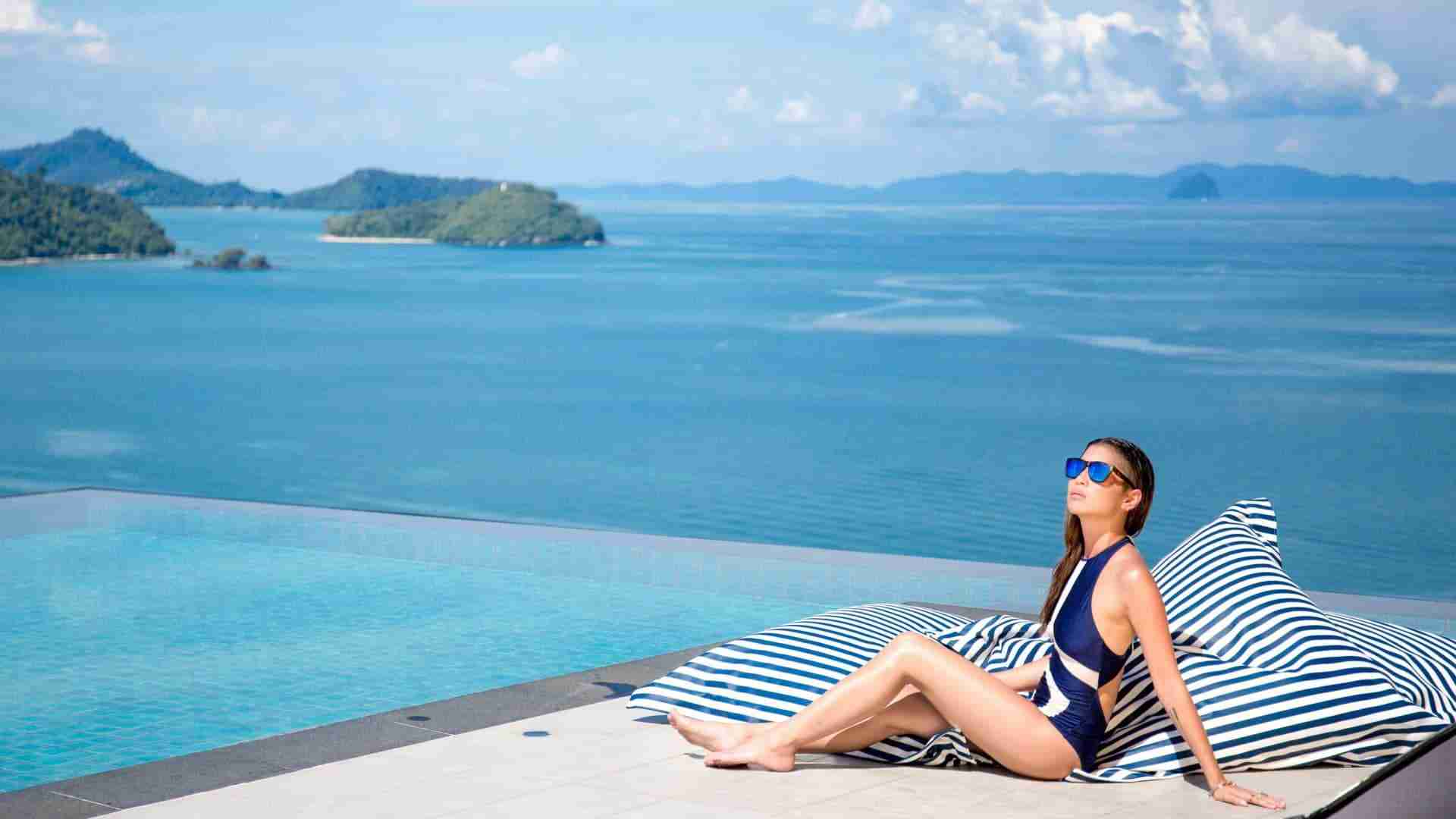 You lead, we follow. Whatever you desire, we'll exceed your expectations and provide you with a one-of-a-kind adventure.
Depending on your preference and budget, you can wake up to an idyllic paradise that you will never forget. Get in touch with VLS to book your beach villa in Phuket today.
The best areas in Phuket to rent a beach villa are Patong Beach, Cape Yamu Beach, Railay Beach, Freedom Beach, Kamala Beach, and Kata Beach. Talk to our knowledgeable staff to know more about what each offers.
Yes. Some villas in Phuket have their own private beach to give you the ultimate exclusivity and comfort. Contact our concierge for more information.
With you luxury beach villa booked, what else do you need to have an amazing time in Thailand?
Our concierge service is available 24/7 to assist you with everything you need in Thailand.
Staff, luxury cars, pretty girls, luxury yachts, beach clubs bookings, and more.
You name it, we make it happen.
Have a look at all the services we offer, not only in Phuket, but all over Thailand.