Dress to impress and leave a lasting impression on your guests and clients by wearing tailored suits.
More than looking good, this is essential for every well-dressed gentleman to establish credibility and be more confident on every social occasion.
If you're looking for the top tailors in Bangkok to provide you with fashionable and high-quality bespoke outfits, look no further.
Here's a list of the best tailors shops in Bangkok to suit your needs.
Tailor on Ten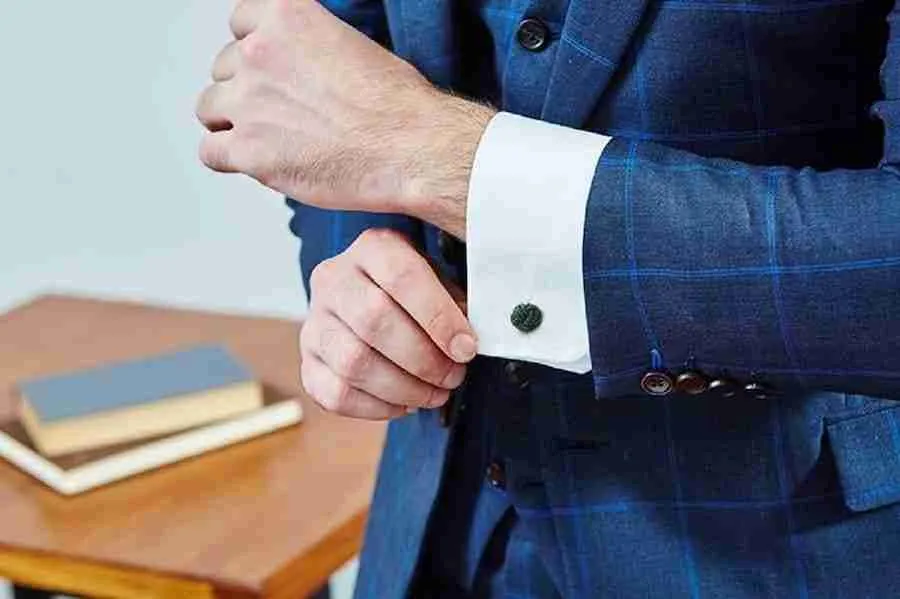 Tailor on Ten is one of the few Western-owned tailoring shops in Bangkok. The owners saw the gap of high quality yet affordable suits in the local market, so they started a business capitalizing on that idea.
Since then, it has been an expat-favorite where the majority of the foreigners get their tailor-made clothes made at decent prices. From the suits down to the pants, gentlemen can freely choose from the wide array of quality materials available (cotton, wool, Drago, Zegna, etc.).
Narry Bespoke Tailors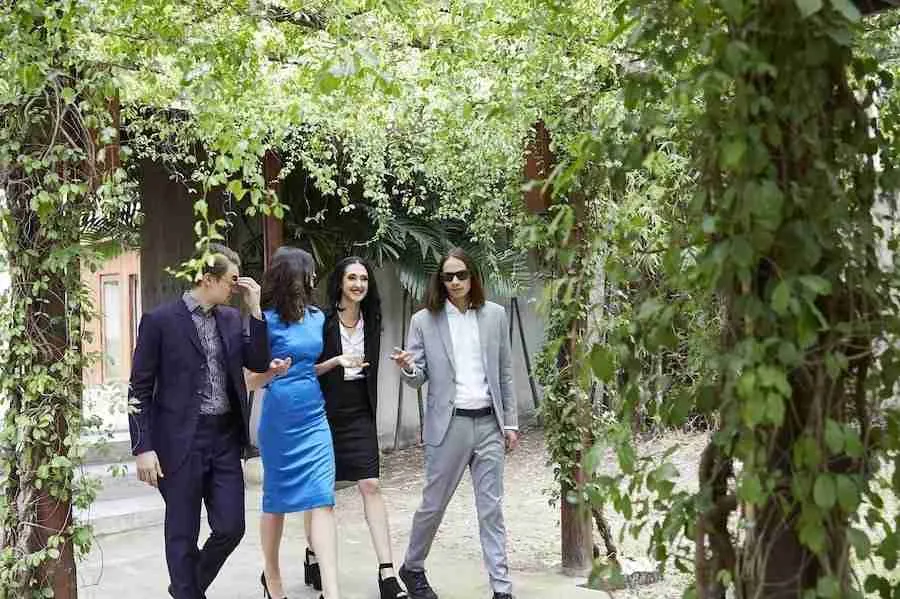 Priding themselves as the best tailor in Bangkok, Narry Bespoke Tailors offers high-quality custom-tailored clothing to make you look good and feel good.
Their main goal is to give you a true corporate powerhouse appeal that can leave an impact on your guests and clients.
Founded in 1977, Narry has been serving both local and foreign markets with its premium products.
Due to its wide success, they even have another branch in Phuket and they have also won a Golden Shield Award from Thailand's Late Prime Minister Chatchai Choonavan.
Empire Tailors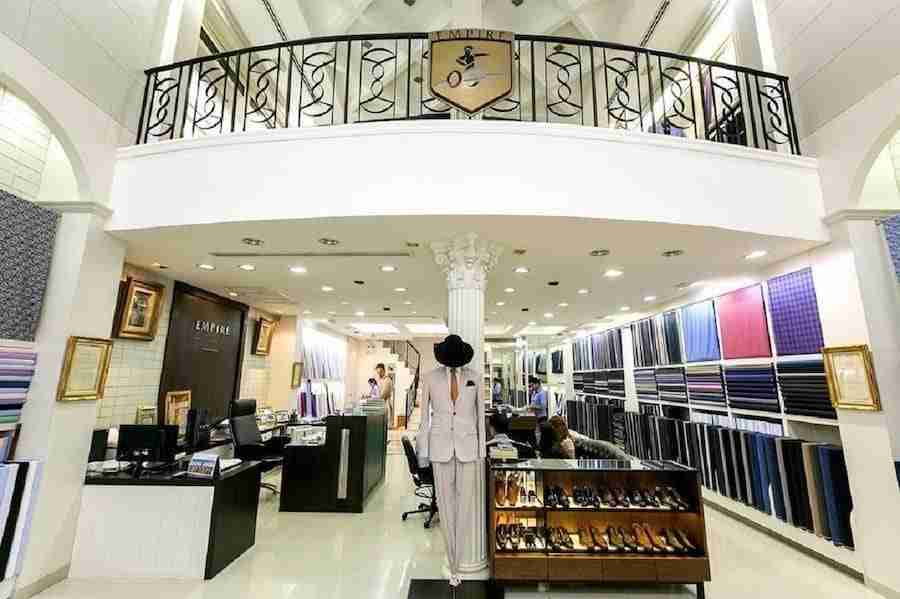 Empire Tailors is one of the most prestigious tailors in town. Even just from the facade of the store, you can expect great products from them. Of course, it speaks true to their service.
With great attention to detail and careful consideration of size and design, they make sure that all their guests are satisfied.
Everything is expertly constructed from start to finish. The prints and cuts are seamless and the fitting will be perfect without compromising movement and comfort.
Universal Tailors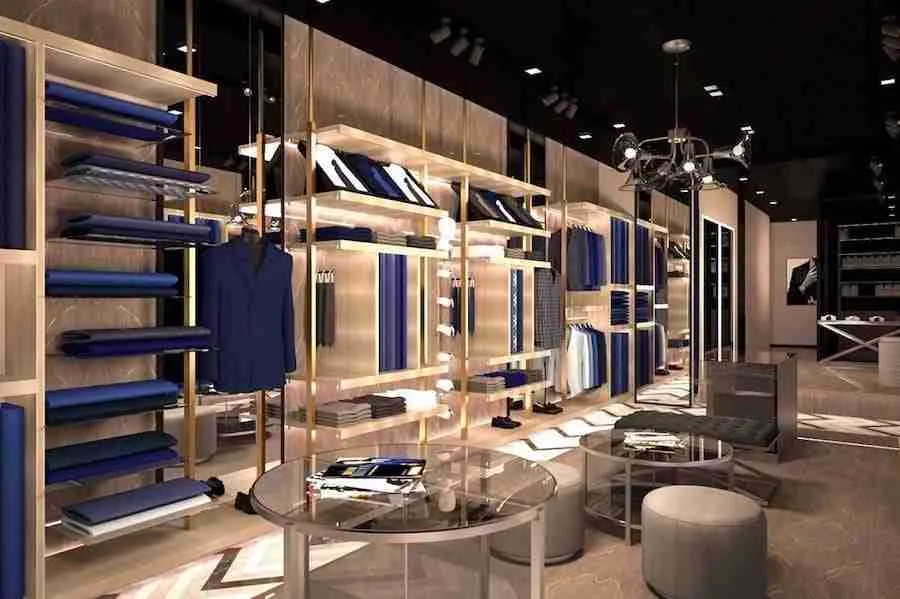 Venturing to Silom Road, Universal Tailors is more than just your neighborhood tailor. They provide exceptional pieces that trace back over 35 years of serving crafted suits to dapper gentlemen from all over.
They have a signature style which is evident in their services rendered. They ensure that each custom suits fit clients perfectly and is one-of-a-kind.
If you prefer unique wear that will floor your clients and loved ones, Universal Tailors is the place to be.
Nickermann's Tailors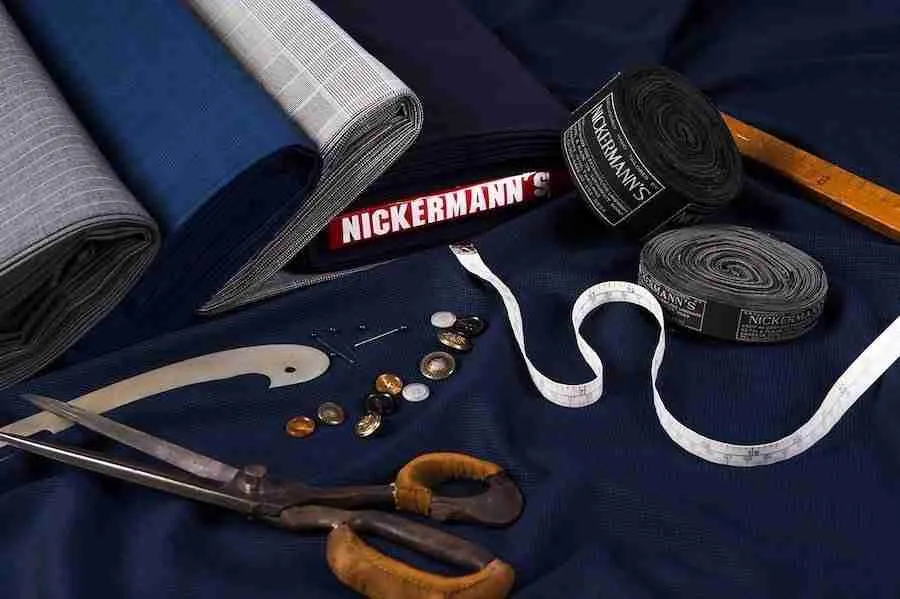 Nickermann's Tailors will be your one-stop shop for all your bespoke needs. This boutique store offers a plethora of clothes for both men and women.
They make use of the finest materials available that combine elegance and comfort for every wearer. They'll help you decide on the pieces that you want and they can put together with outstanding custom creations by hand-picked stitching.
The details of the cuffs, the shoulder pads, and more will prove how much work they put into each garment.
Crown Tailor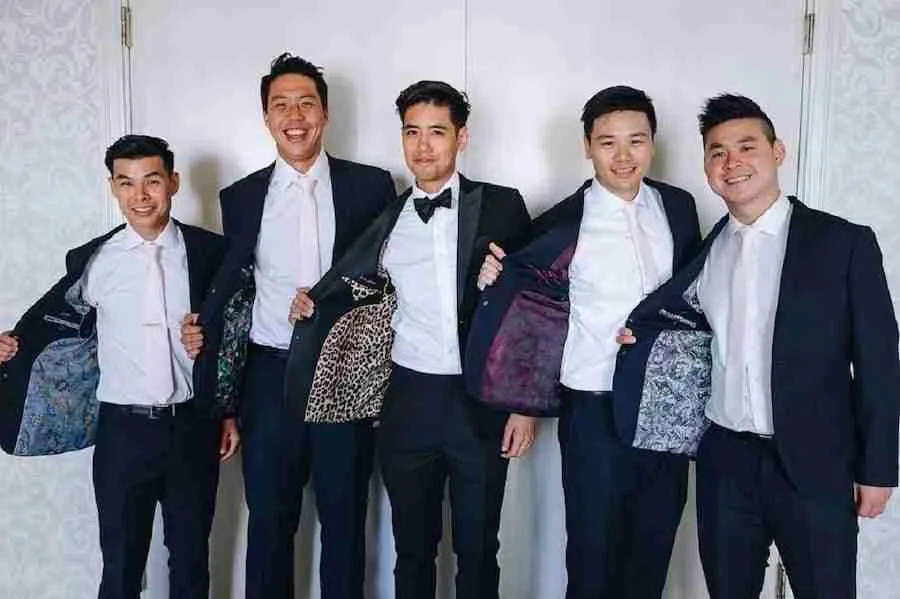 Crown Tailor has a great end-to-end service. They have unlimited options for their apparels, where they'll help you determine the best look and the perfect fit for you depending on the occasion you'll use it for.
Amazingly, they work on a global scale. Just book an appointment in advance, and they will bring the personalized custom fitting to your hometown.
Although they have a massive showroom in Bangkok, this is perfect for those who have busy schedules and can't drop by tailor shops.
Urban Dude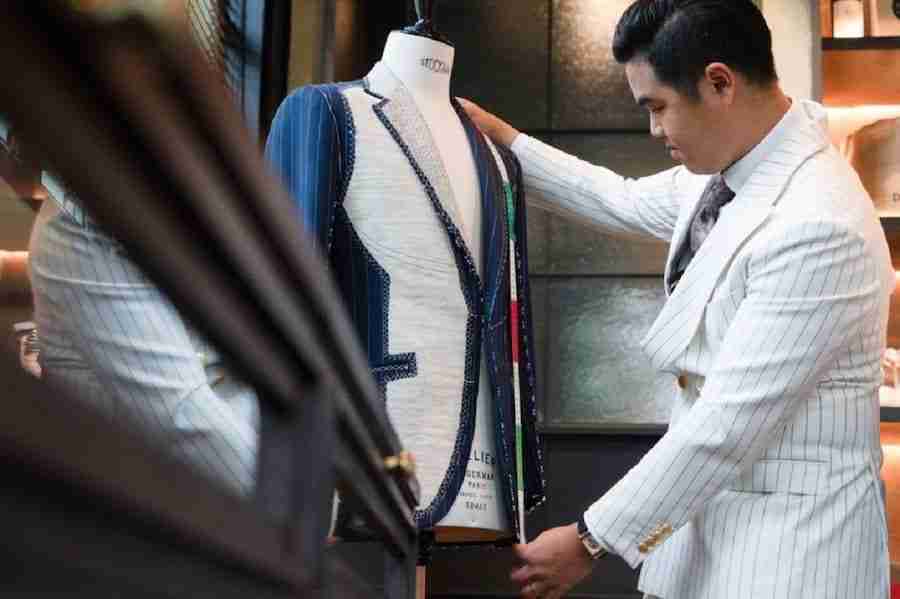 The Urban Dude might be an unconventional choice, but if you want to follow the trends, this tailor should be your number one choice.
With a high regard for modern design, the Urban Dude provides high-quality bespoke products that will surely impress everyone.
From suits to shoes, you'll be able to find clothings that you'll find visually appealing.
They have a variety of options for bold and unique prints, so you can fully customize the look of your garments down to the finest details.
Vvon Sugunnasil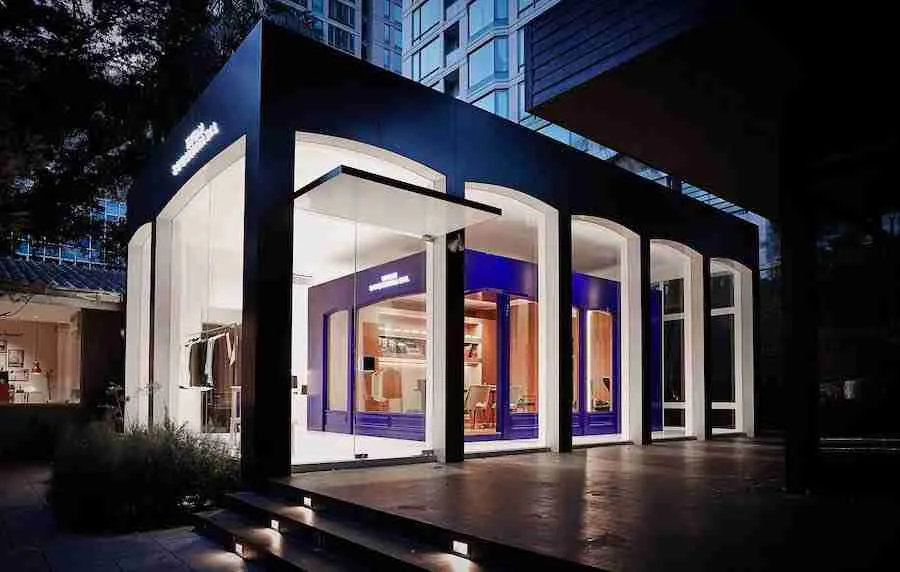 Vvon Sugunnasil is one of the biggest names in the fashion industry in Thailand. His style revolves around minimalism, where he makes simplicity look striking and extremely fashionable.
He has several collections that are perfect for exclusive and top-rated events.
All of the pieces will make you feel like a model and the design will give you exactly that. Whatever you might be looking for, Vvon Sugunnasil has ready-made products and made-to-measure items that are surely worth investing in.
Contact us today to book an appointment today and let us help you curate the perfect tailored suits for your next event.
FAQ
Where can I get a tailored suit in Bangkok?
There are plenty of places where you can get a tailored suit in Bangkok depending on your preference in style and location like the Empire Tailors, Vvon Sugunnasil, etc.
How much is a tailored suit in Bangkok?
A tailored suit in Bangkok starts at an average price of THB 11,500 ++ but it can go way higher depending on the material bespoked. Contact us today for a free quote.
---
Whether it's to book an appointment with a tailor or to make a reservation at a restaurant, our VIP concierge is always at your service.
Have a look at all the solutions we offer or contact us today to see how we can help with what you need.