The first private jet terminal in Phuket formally opened last December 15, 2021, and it has already been attracting VIP tourists and businessmen from all over the globe.
Officially called "Siam Land Flying Phuket", the new terminal is operated by Siam Land Flying, an experienced luxury private jet charter service that aims to boost the Thai economy and tourism by being the first private jet terminal operator in Asia with full accreditation.
"[This] is another major milestone for the company's business operation as it sees the continuous[ly] growing trend of private jet business, particularly during the pandemic situation. The private jet business has gained more popularity as it offers privacy among VIP tourists who emphasize convenience and service standards as their top priorities. This facility will certainly draw more tourists with high purchasing power and will generate revenue and spending in the country as well as creating new jobs for local people,"

Mr. Kachorn Chiaravanont, Executive Vice Chairman of Siam Land Flying Co. said.
A New And More Convenient Way To Fly Private To Phuket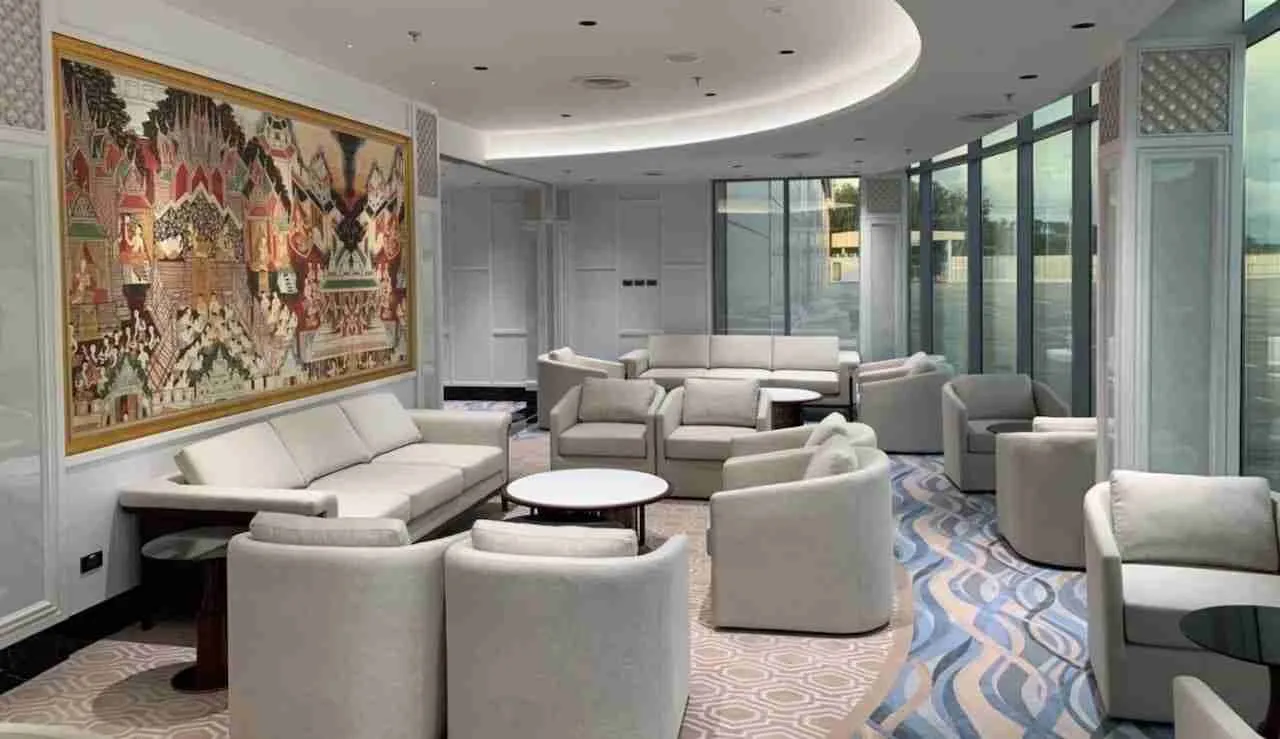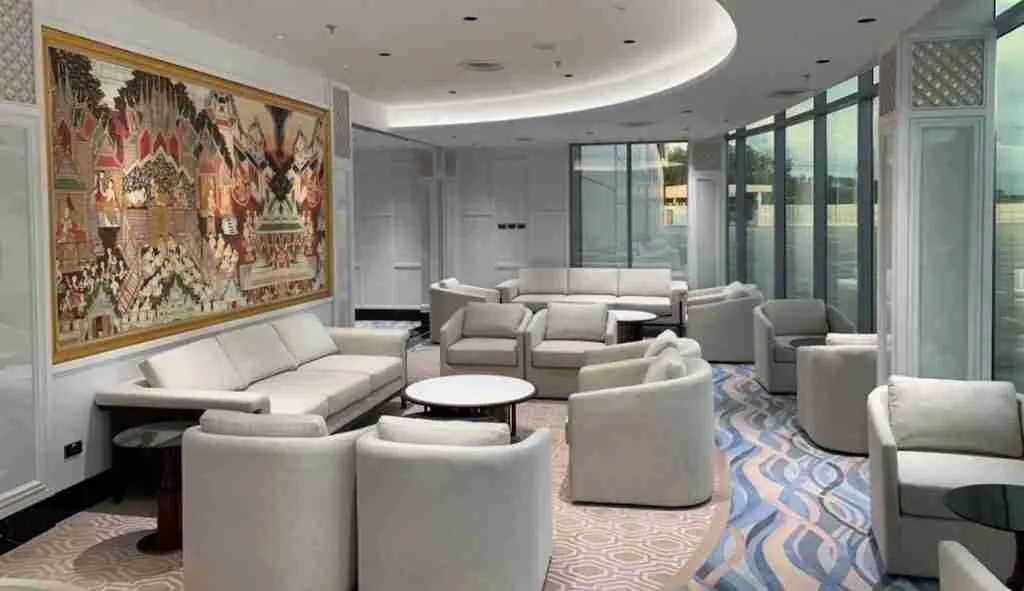 Local experts in the tourism industry have long been advocating for a better option to fly private to Phuket.
The new terminal is bringing exactly what Phuket was missing.
Siam Land Flying Phuket is now the dedicated facility for private jets flying to Phuket, with brand new facilities for both passengers and operators of the aircraft.
The terminal has its own customs and immigration department for a discreet and private arrival and departure, and a VIP lounge to enjoy a relaxing time before takeoff.
Plus, the end-to-end services of the newly opened terminal meet international standards for safety and security, and put an emphasis on the privacy and convenience that wealthy tourists are expecting.
The terminal also includes a fleet of private jet charters including the Hawker 800XP, 850XP and King Air 350 aircraft, operated by Executive Wings.
Flying in and out of Phuket with a private jet charter has never been so easy.
Phuket Remains a Top Destination for VIPs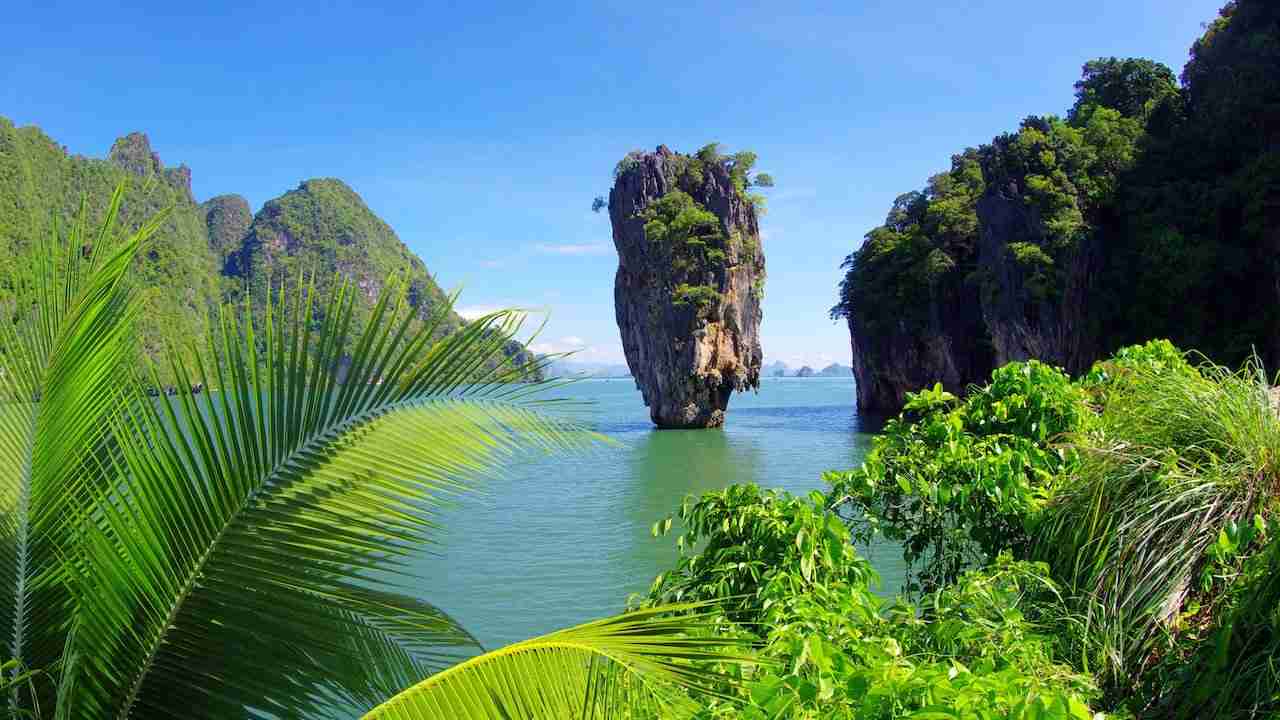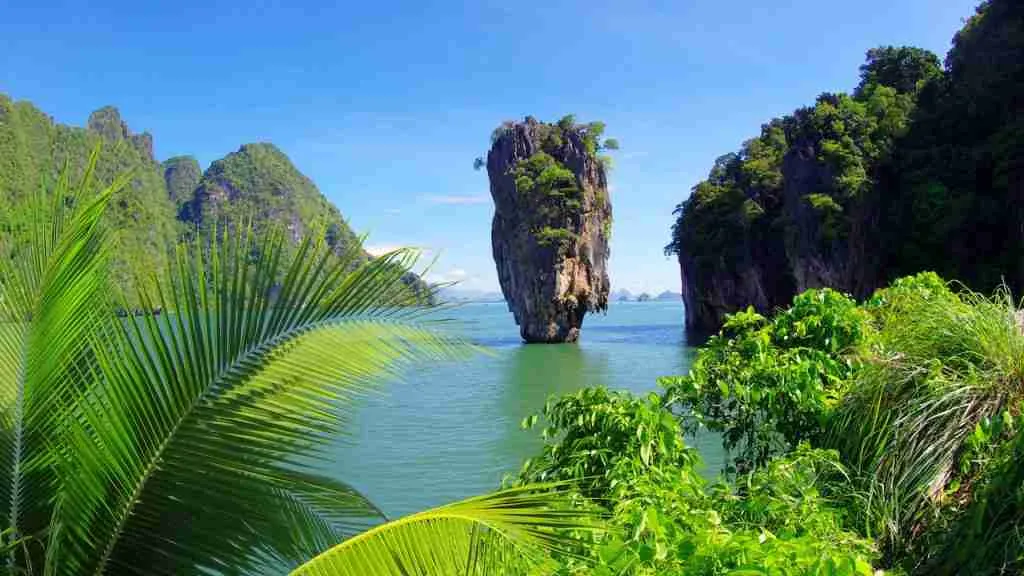 The location of the new private jet terminal is more than ideal for everyone.
Being the largest island in Thailand, Phuket remains a top destination for luxury travel in the world, as it offers the perfect balance for both business and pleasure.
The local tourism sector successfully attracts people through their high-end hospitality (5-star hotels, luxury villas, etc.), stellar gastronomy, and bustling nightlife.
With the growing demand for private jets since the "new normal" imposed by the pandemic, this new terminal will allow Phuket to remain an attractive destination for VIPs from all over the world.
This private jet terminal allows wealthy tourists to avoid the airport's congestion and fly in and out of Phuket faster, with no delays and discomforts.
With this addition, the Phuket Tourism Authority also expects to boost investments in the region by making it easier for investors and business executives to access the area.
Contact VLS to Arrange Your Trip to Phuket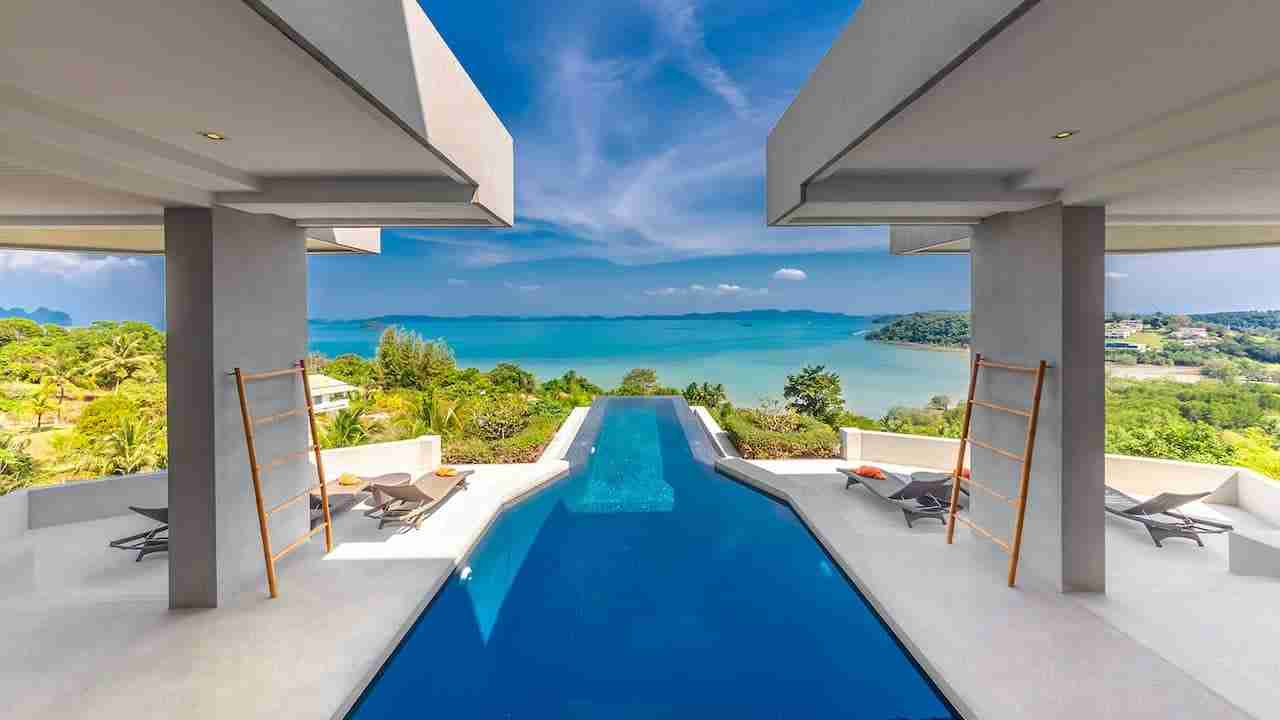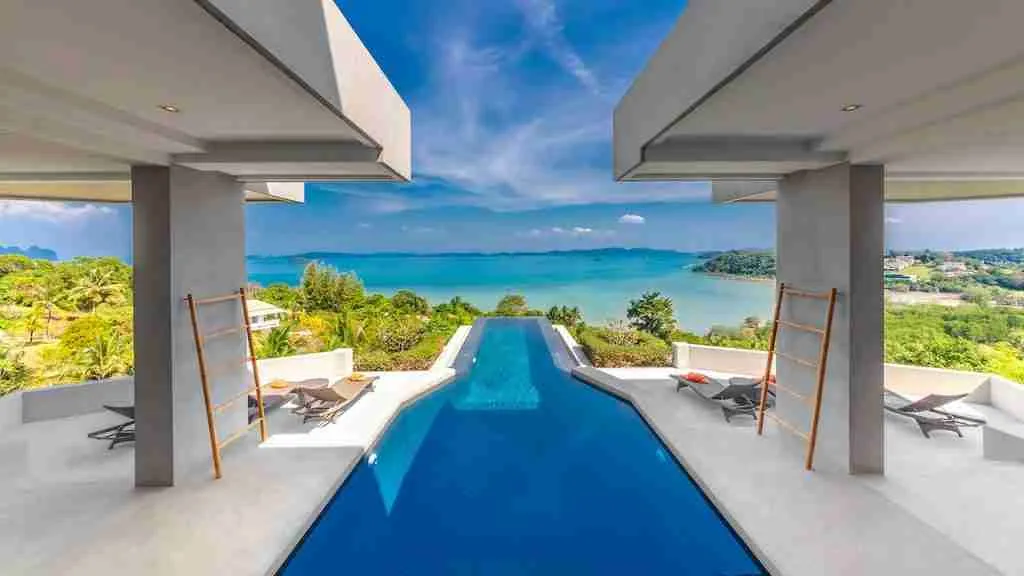 It is now more convenient to travel to Phuket, so what are you waiting for?
Let us help you arrange your trip there, including a transfer by private jet.
Whether it's for business or leisure, we'll take care of all your needs from start to finish.
We provide:
… and many more services!
Get in touch with one of our concierges today to plan your trip.
FAQ
What is the capacity of Phuket Airport's new private jet terminal?
The new Siam Land Private Jet Terminal has an expected capacity of 1,200 flights per year.
Where is Phuket Private Jet Terminal?
Phuket Private Jet Terminal is located inside Phuket International Airport with several VIP lounges for maximum comfort and privacy.
How long does it take to fly from Bangkok to Phuket?
It only takes 1 hr and 30 mins from Bangkok to Phuket, both with private jets and commercial flights.