Book A Luxury Villa in Phuket For Your Next Holidays
Holidays are coming up. Forget about the cold winter in the city or the mountains. What you need is a pleasure holiday in paradise, Phuket, Thailand.
Experience the beauty of this immaculate island to the fullest in a luxury villa. Explore the endless wonders of Thailand in the most exquisite and sophisticated setting possible.
Lush tropics, fine gastronomy, exotic beauties, and so much more await you. Book a luxury villa in Phuket with us today.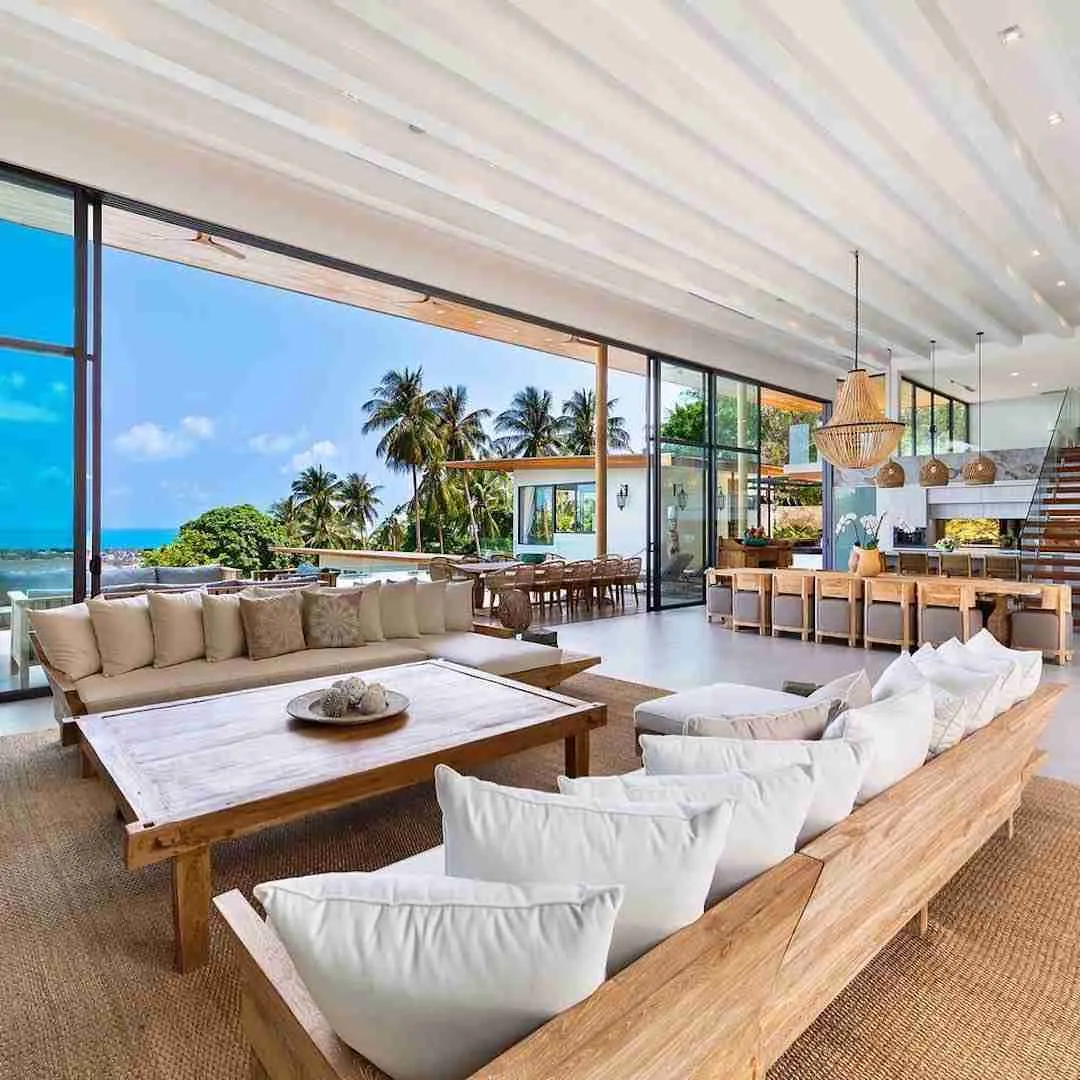 5 Best Luxury Villas For Rent In Phuket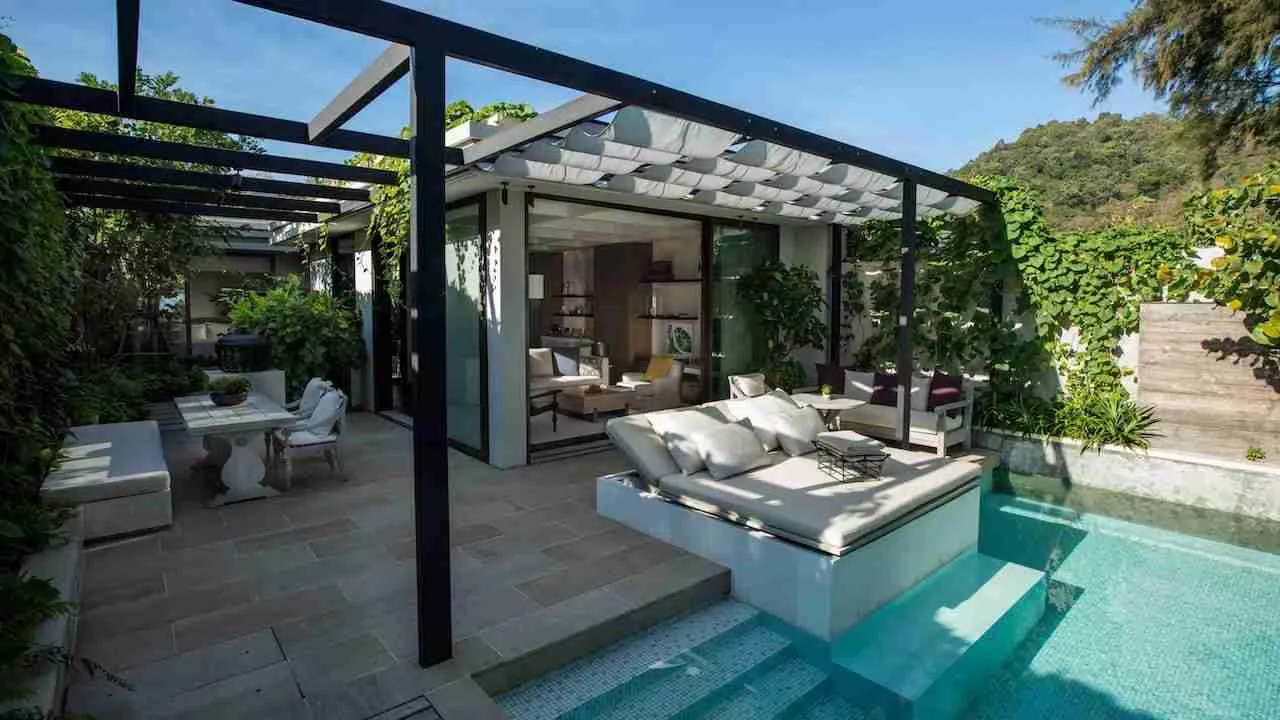 This is one of the most common types of villas available in Phuket.
Available in most resorts and hotels, the Signature Villa is a great choice for those who want an intimate getaway with their partner in upscale privacy.
You can enjoy a day out under the sun by the beach, or you can opt to have a romantic swim with your partner in your pool– the choice is yours.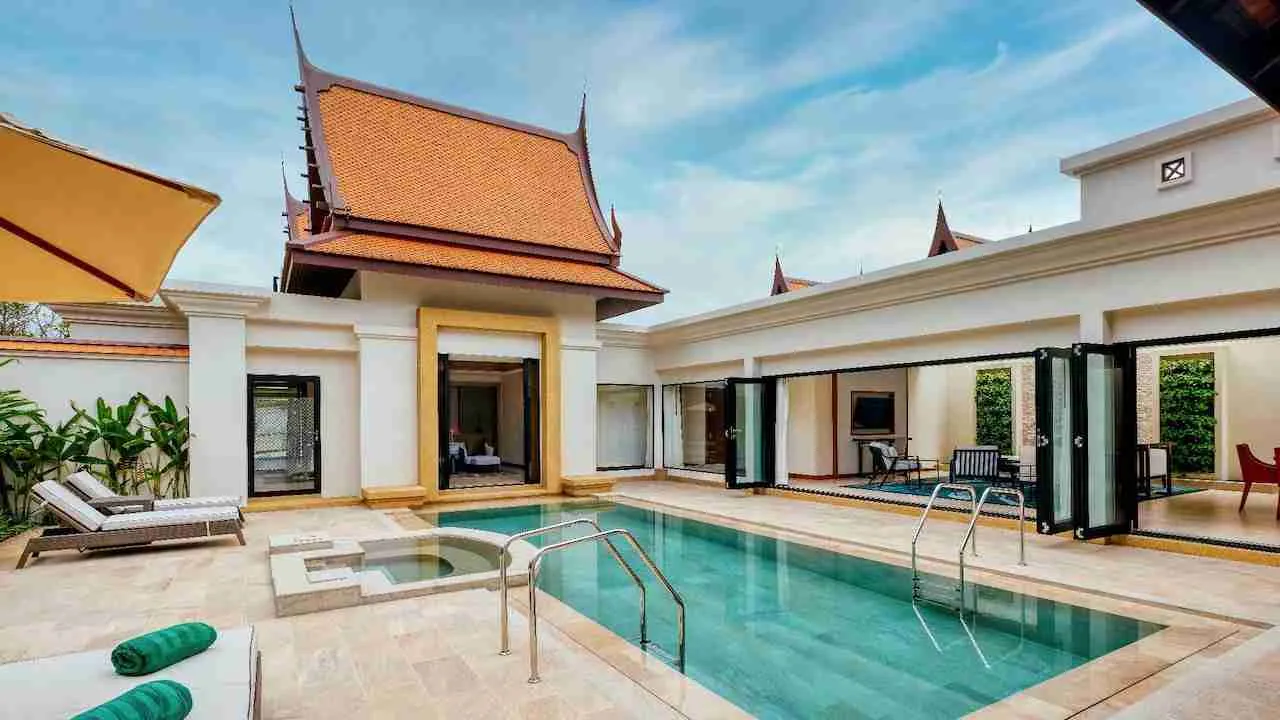 The Luxury Spa Villa is similar to the pool villa in terms of luxury and privacy.
However, they have one special offering that might pique your interest: your own spa area.
Be it a private jacuzzi or an outdoor veranda where massage tables are prepared with romantic touches, you have a full retreat to yourselves in your own space.
Get relaxed and rejuvenated in no time.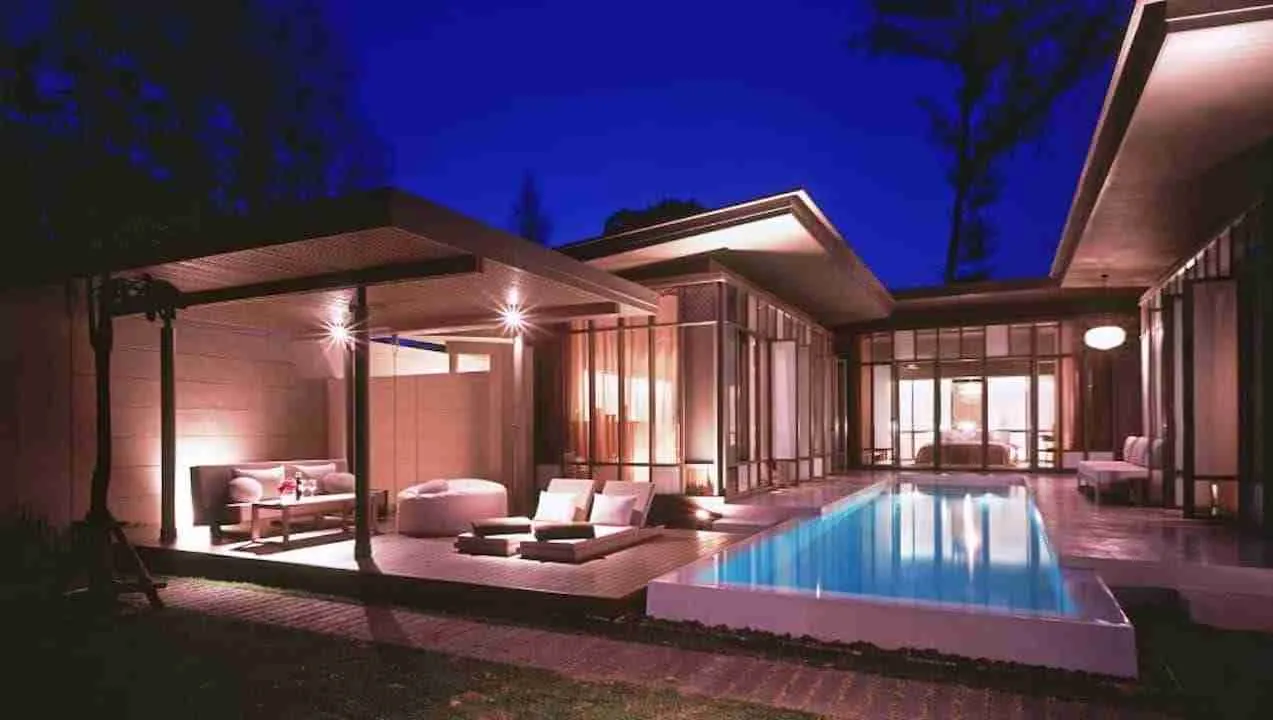 Looking for a vacation rental with a good view? Getting an Oceanfront Luxury Villa is the best choice.
Wake up to the stunning seascape of Phuket and feel the excitement of adventure the moment you open your eyes.
Fall in love with the turquoise waters of the Andaman Sea right from your villa
Luxury Villa With Sea View

The luxury 2 bedroom villa will prove how happiness comes in pairs. Enjoy a spacious villa complete with everything you need for an enjoyable stay.
Whether it's a huge living room, kitchen, outdoor sala, and a private pool, you and your companions will have a party all to yourselves.
And appreciate the sunrise and sunset over the Andaman sea with one glass in your hand, and a Thai babe in the other.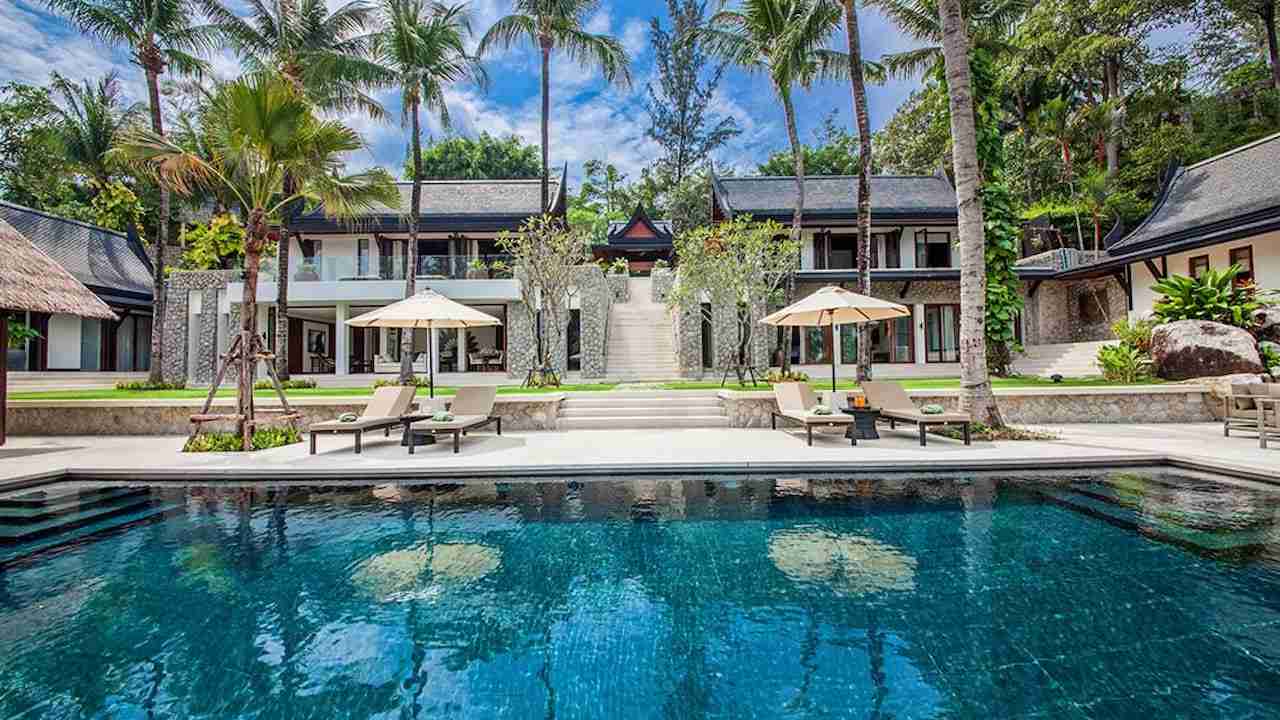 As they say, "the more, the merrier". Live the ultimate Phuket holiday fantasy and stay in a grand villa that others can only dream of.
Have a celebration to remember and feel like a king as you immerse yourself in your very own resort– plenty of room and, of course, plenty of fun all around.
Those are perfect for big celebrations like birthdays, bachelor parties, and even business retreats.
Where To Find The Best Luxury Villas In Phuket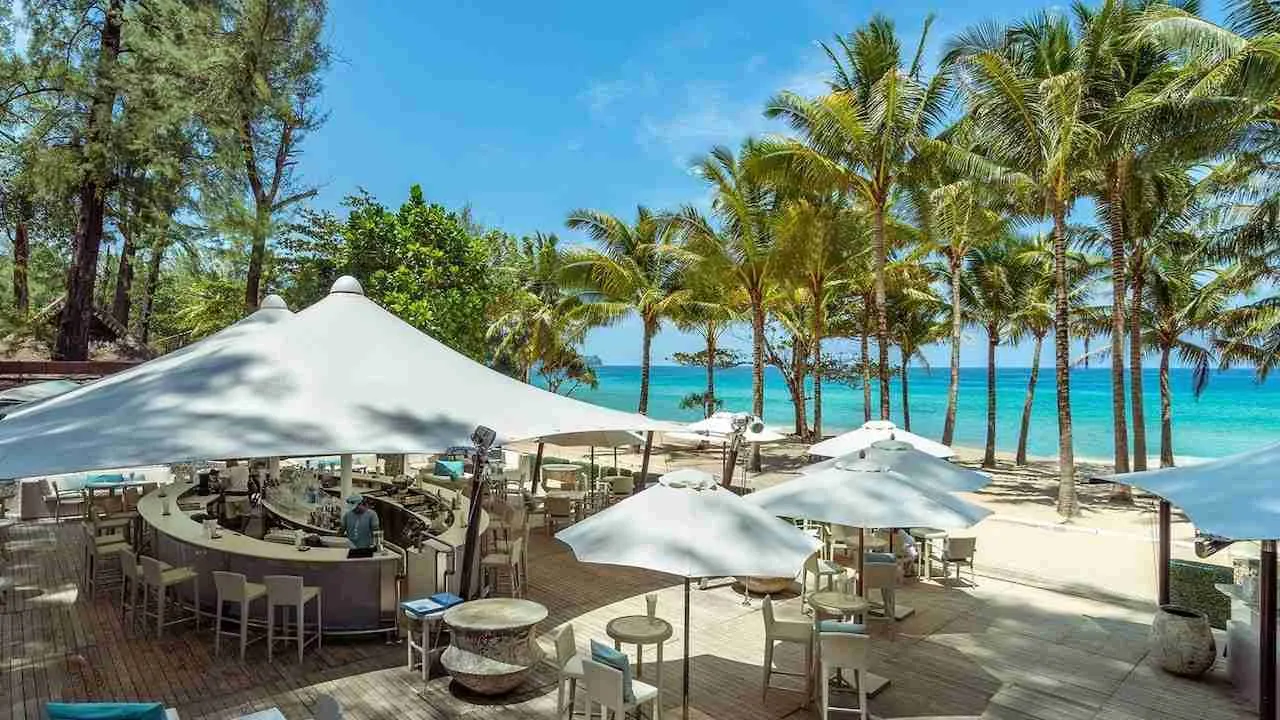 Being the largest island in Thailand, Phuket offers so many beaches to choose from. We'll narrow down your choices so you know where to find the best luxury villa depending on your preference.
Patong Beach
Who says Patong Beach is only for parties and clubbing? It is also home to some of the best luxury villas in Phuket, too. After a night of mischief and pleasure, you can conveniently head to your high-end accommodation and impress girls in style and sophistication.
Cape Yamu Beach
Cape Yamu Beach is a private peninsula for the upper echelons and VIPs. It has exquisite choices of world-class resorts and hotels like no other. This area is surrounded by the gorgeous Phang Nga Bay, one of the most untouched gems of Thailand.
Railay Beach
Railay Beach is a go-to destination for adventure seekers. Not only is it picture-perfect, but it is also filled with life from the locals and tourists alike. Get to enjoy nature as you party until the sun rises.
Freedom Beach
True to its name, you will feel liberated at Freedom Beach. Its white-washed coast and pristine waters will invigorate your body and spirit. If you feel like getting out to have some fun, the iconic Patong district is not so far away, too.
Kamala Beach
In need of some peace and quiet? Have your luxurious villa stay in Phuket along Kamala Beach, where you'll be greeted only by the sound of waves. This nature haven is ideal for romantic getaways.
Kata Beach
This 1.5km idyllic paradise has the perfect balance of natural and commercial therapy. During the day, enjoy your time under the sun peacefully. At night, go out with your girls and have a fun night out.
Complete Your Phuket Experience With Us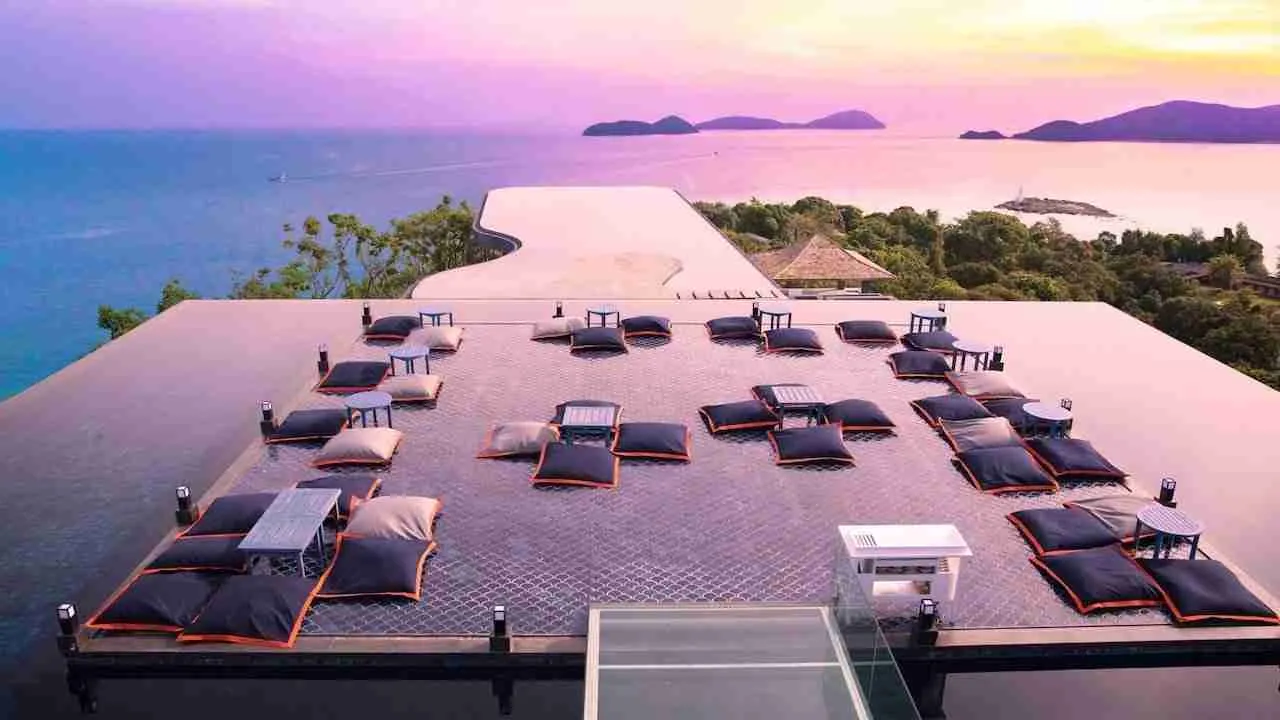 Of course, it's not just the luxury villa that you should look forward to. Through us, we can make your fantasy come to life as we provide you with everything you need.
We offer:
Transportation (Land, air, and water transfers)
Travel itinerary (activities, tours, etc.)
Booking of private chefs, bartenders, etc.
Entertainment (live bands, DJs, etc.)
… and many more!
Of course this include luxury yacht charters and private yacht parties to completely enjoy the beauty of Phuket. There is no better place in Thailand for a breathtaking cruise with hot bikini models.
Book Your Luxury Villa Today
Don't wait any longer. Let us give you a complete travel package for a more memorable trip.
From the booking of accommodation down to organizing luxury cars or booking to the best clubs in Phuket. We handle everything.
All you have to do is enjoy the beauty of Thailand. Contact us today!
There are hundreds of luxury villas around Phuket so it's best to through an agent. Contact VLS concierge to book your dream luxury villa today.
Various beaches cater to different people. If you're looking for the best party-friendly luxury villas in Phuket, Patong is the place to be. Contact us today to see the villas available there.
The price range for luxury villas in Phuket can be from 8,000 THB to 400,000 THB per night– depending on the location and villa type. Contact VLS to find a luxury villa within your budget.
Need anything else for your stay in Phuket?
Whether it's a different type of villa or a complete itinerary, we have everything you need to make your stay incredible.
Check our luxury rentals options and complete list of services for more information.