Book A Luxury Villa in Koh Samui For Your Next Holidays
Thailand is a tropical paradise. With countless immaculate beaches boasting azure waters and powdery-white sands, it has so much to offer for every traveler looking for a summer holiday getaway.
Spending a few nights or weeks at luxury villas will complete the experience, and we can help you make that happen.
Contact us today to explore the options for your stay.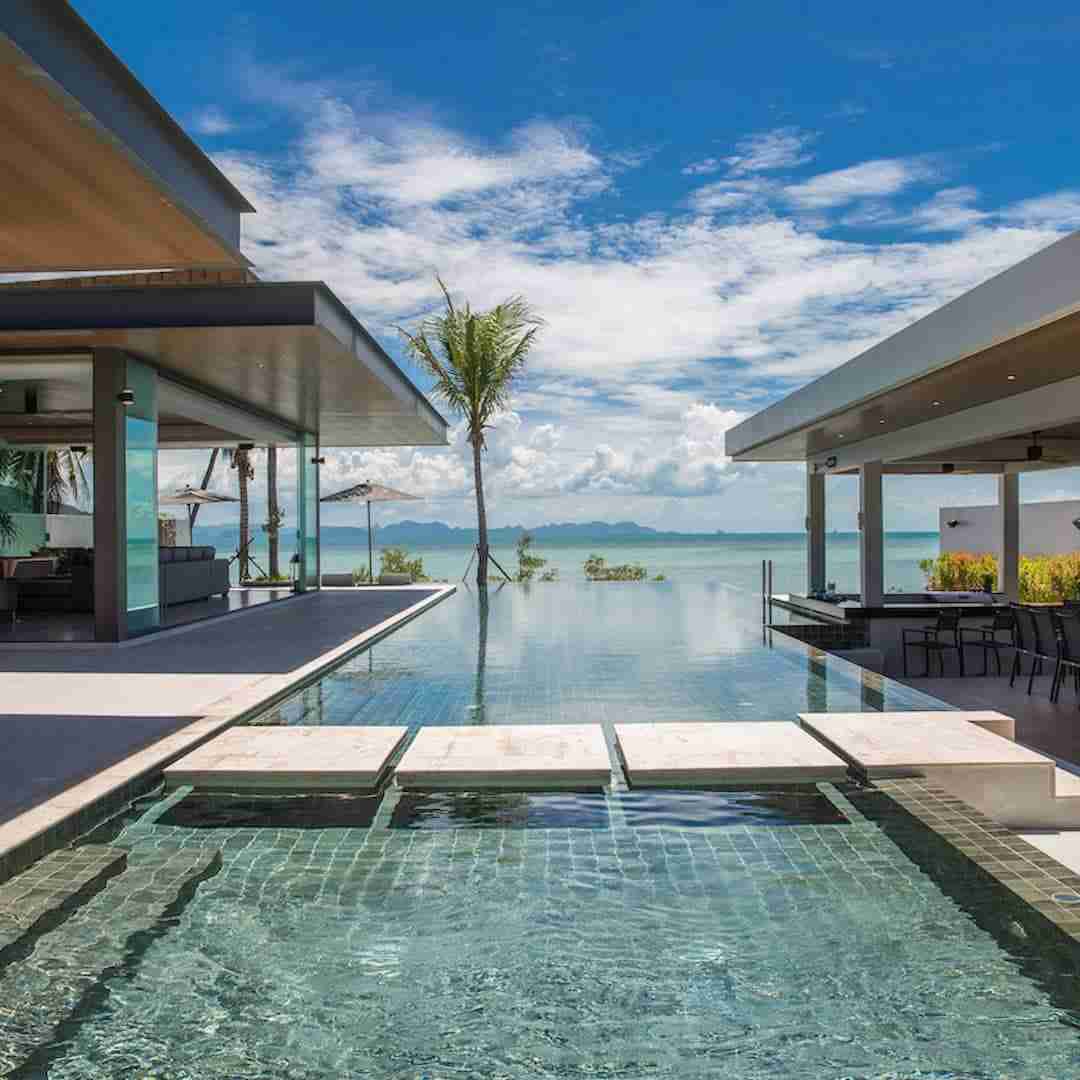 5 Best Types Of Villa Rentals in Koh Samui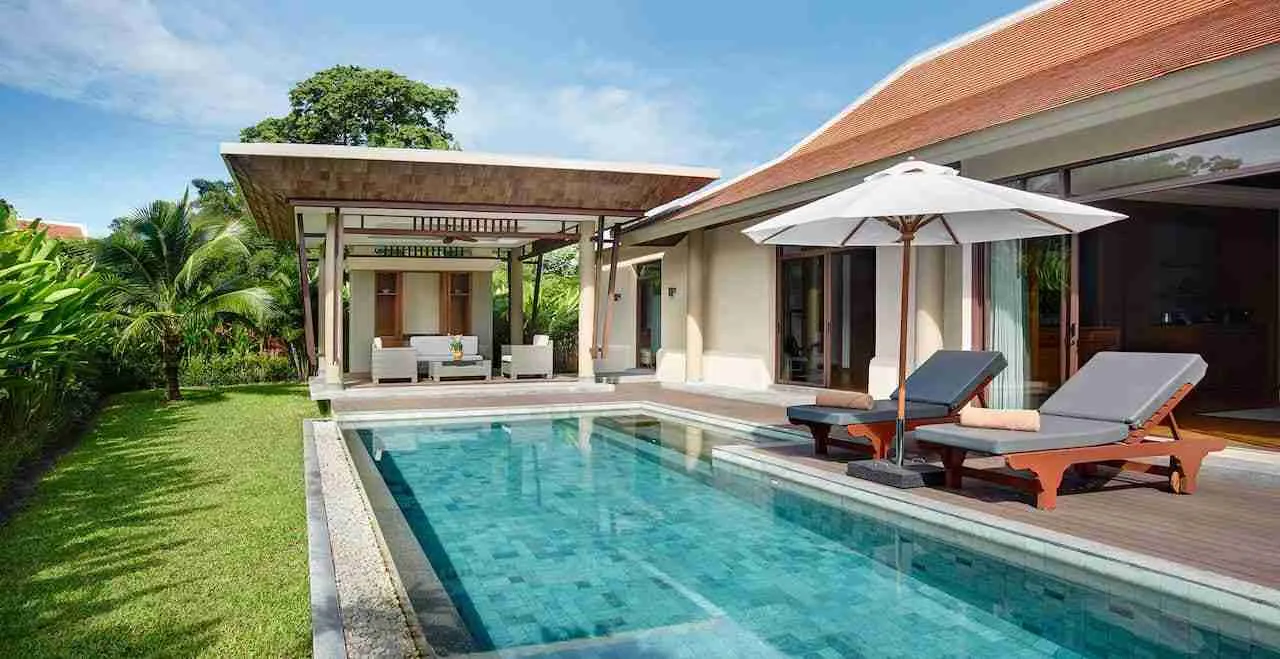 Going out to enjoy the party beach is a must, but there's something special about having an intimate swimming session with your partner.
Revel in your own private pool as you find pleasure in all of the luxury pool villa's quaint ambiance.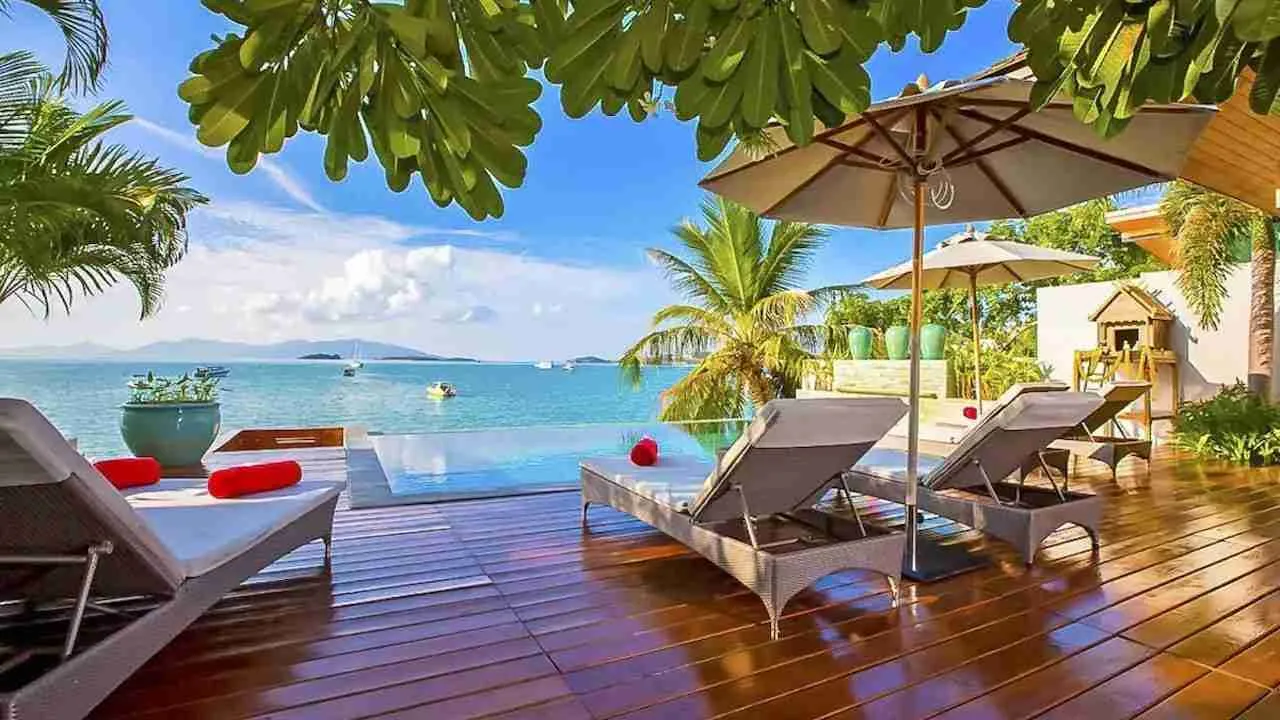 Being near the beach is always the best location when you're on the island. Once you fully appreciate the amenities and offerings of your accommodation, the ocean is yours for the taking at one of the best beachfront villas in Samui.
Just a few steps away and full bliss awaits.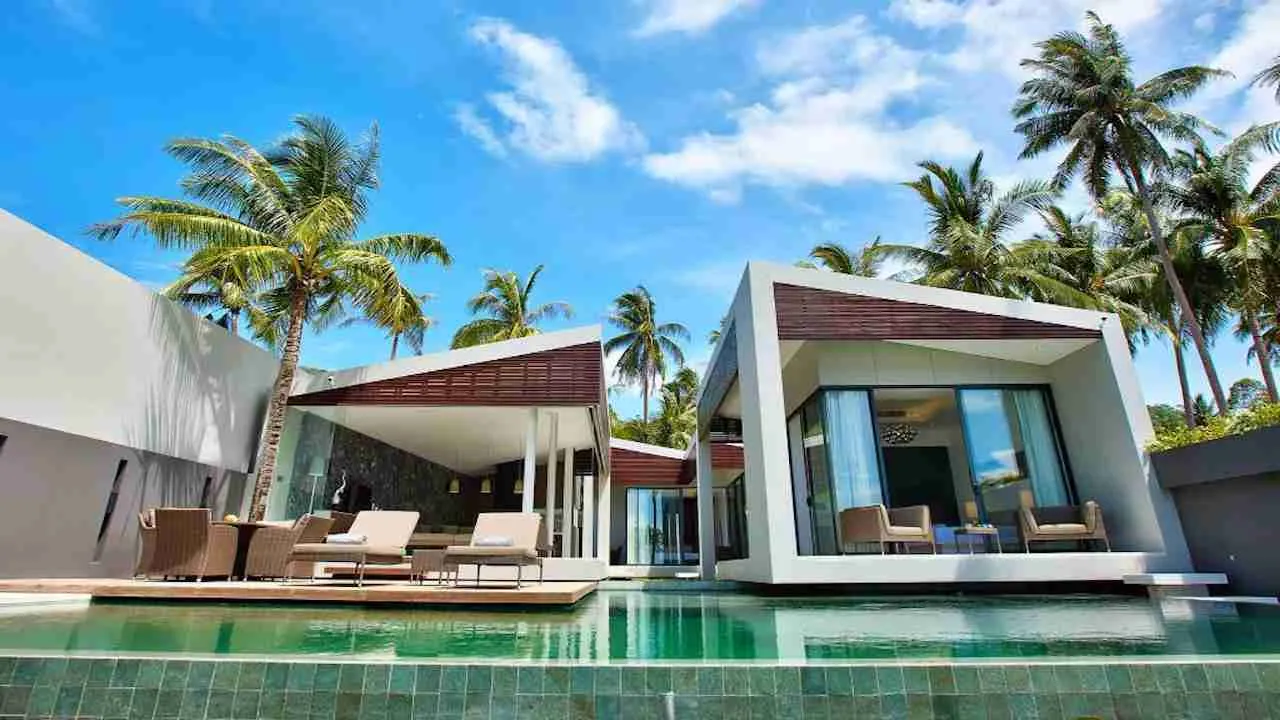 Do you like the view from the top? You'll love it, even more, when it showcases the panoramic seascape of the picture-perfect gulf of Thailand.
Sea view pool villas on the island are usually situated on a cliff– giving you a full spectacle of Koh Samui's immaculate backdrop.
3-Bedroom Luxury Pool Villa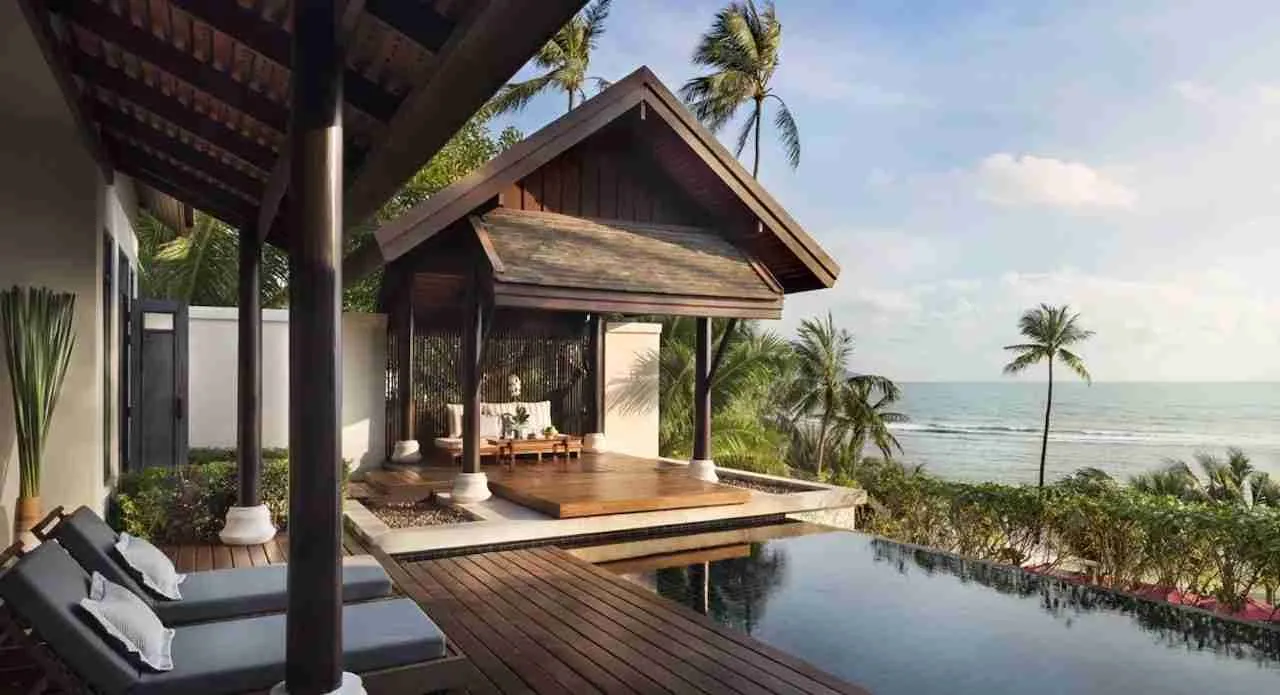 If you're traveling with friends, it's almost impossible not to meet lovely people along the way. You'll be thankful to have a 3 bedroom pool villa when that happens.
Have a blast together or take it to the bedroom when things get steamy– there's plenty of room for that!
7-Bedroom Luxury Private Villa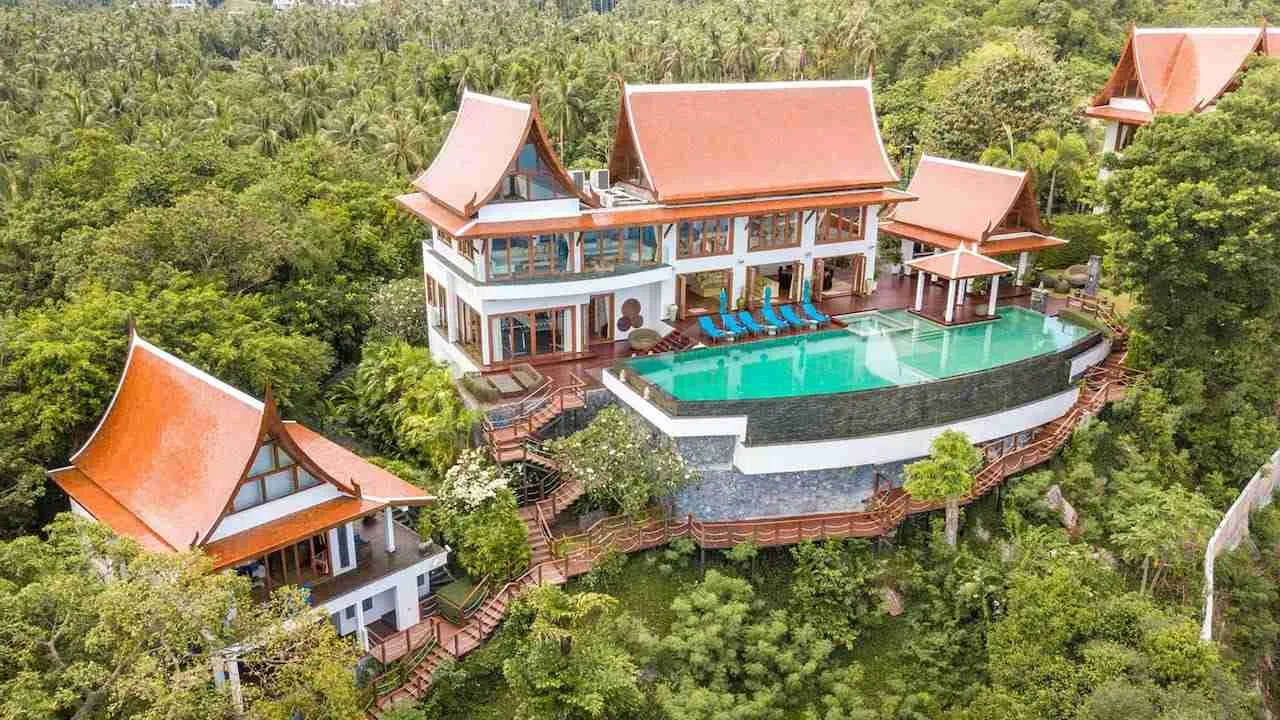 Bring the party to your 7 bedroom private villa when things are getting dull. No need to find the hottest party on the island when you can host it yourself.
Forget about the Full Moon Party, feast your eyes on local babes dancing as they treat you like a king in your exclusive grand resort.
Best Places For Villa Rentals In Koh Samui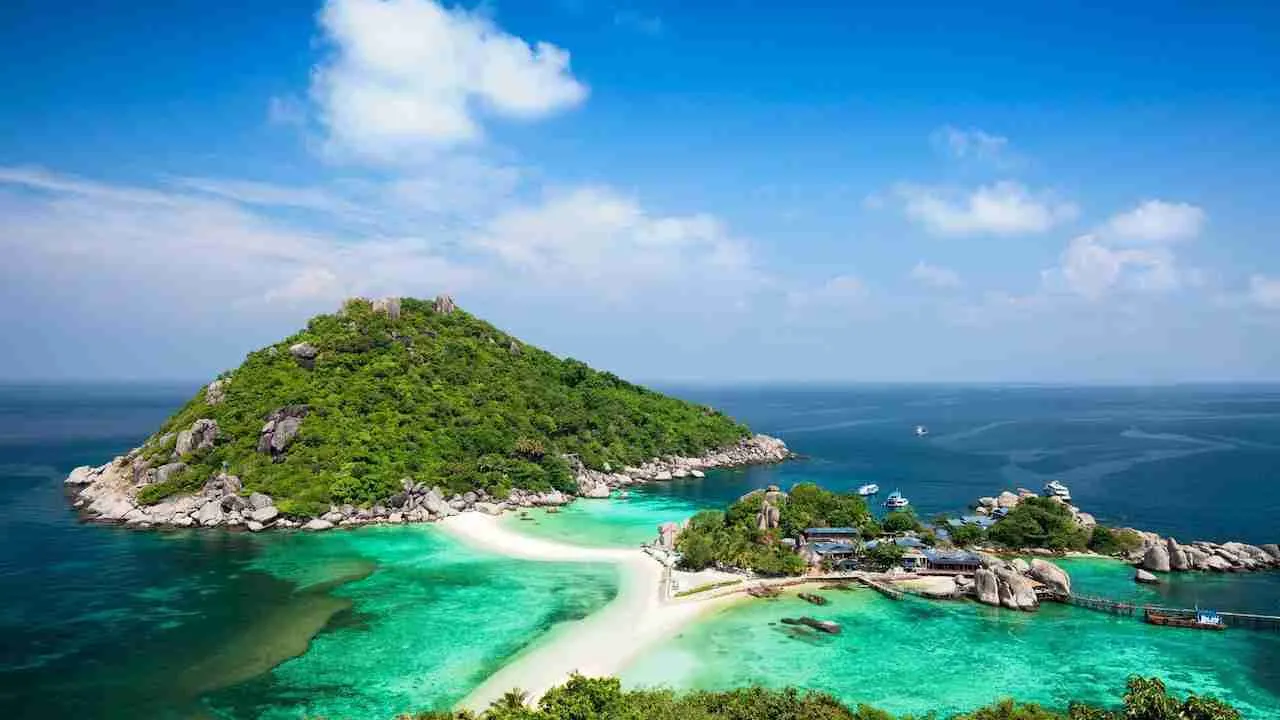 Don't know which area to stay in Koh Samui? We got you covered. Here's a list of the crowd-favorite spots for your holiday rental:
Chaweng Beach
If you like to see lots of women in their bikinis, the busy Chaweng Beach is a great spot. With rows of high-end resorts along the coast, it's a nice area to be with quality, party people. However, it can be wild at night, too!
Silver Beach
If you're more into nature, then head to Silver Beach. This untouched gem may be small, but it's one of the few areas where you can enjoy a tranquil getaway.
Lamai Beach
Going on trips means doing activities outside your luxury villa. If you want to appreciate nature as you swim, snorkel, and so much more, try booking a place at Lamai Beach! Massage places are abundant here, as well.
Lipa Noi Beach
Looking for a romantic spot to take your partner? The sunsets at Lipa Noi Beach are one of the best, if not the best on the island! It's quite remote from major attractions and commercial stores, but that's the beauty. It's like having the island to yourself.
Bophut Beach
Bophut Beach is ideal if you want to meet more locals. The center of the area is known as the Fisherman's Village. Here, you can enjoy local markets, boutique shops, and so much more– a great story to tell for your journey!
Get The Full Package In Koh Samui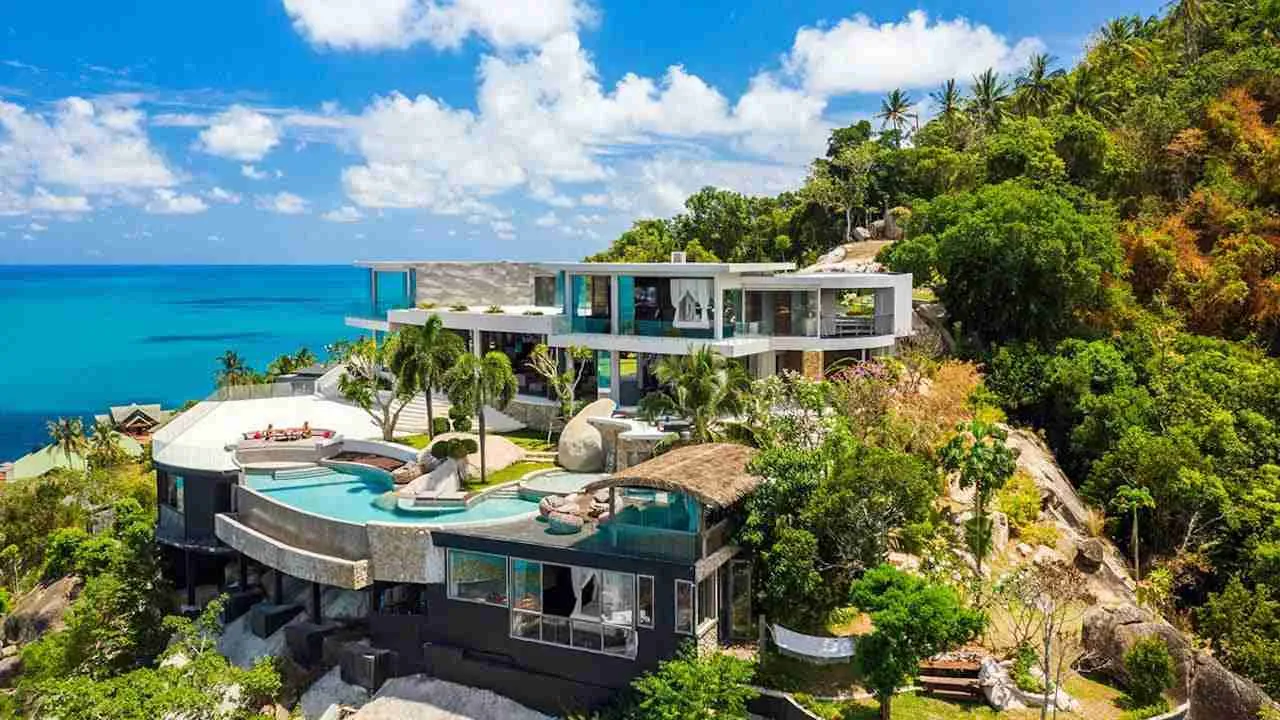 As inviting as the villas can be, don't get holed up in your room. There's so much to do in Koh Samui that will make your escapade truly satisfying.
Dreaming of a beach party with the hottest ladies in Thailand? We can make that happen.
Thinking of doing a private dinner on a secluded island with your partner? Say no more.
We offer:
Our team of concierge is available 24/7 to make your stay in Koh Samui truly incredible.
Contact Us Today For Your Booking in Samui
We can grant whatever request you have. Here at VLS, we promise to give you an adventure of a lifetime.
Talk to us and we'll get your next holiday trip sorted in a flash. Just pack your suitcase and get ready for a wild, wet party in Koh Samui.
We work directly with owners of luxury villas in Koh Samui to get you the best deals. Contact VLS concierge today and we'll help you find the best luxury villa for you.
Not in all of them, but we can help you find the best party-friendly luxury villas in Samui and organize private events there. Contact us today for more information.
The price range for luxury villas in Koh Samui can be from 8,000 THB to 200,000 THB and above. Contact VLS to find a luxury villa within your budget.
Book your villa and plan the rest of your stay in Koh Samui today.
Villa bookings are only one of the many services we offer.
You want to host a VIP party, a yacht for a day island hopping in the Gulf of Thailand, or a private chef during your stay? We can make that happen.
Have a look at all the services we have to make your stay truly unforgettable.