Trust the Best Party Planners in Thailand for Your Big Day
From wild bachelor parties to lavish birthday parties, our team of high-end party planners has all the experience and connections necessary to organize an unforgettable party anywhere in Thailand.
Leave the logistics and the organization to us while you focus on what matters the most, enjoying the moment with your guests and making lasting memories.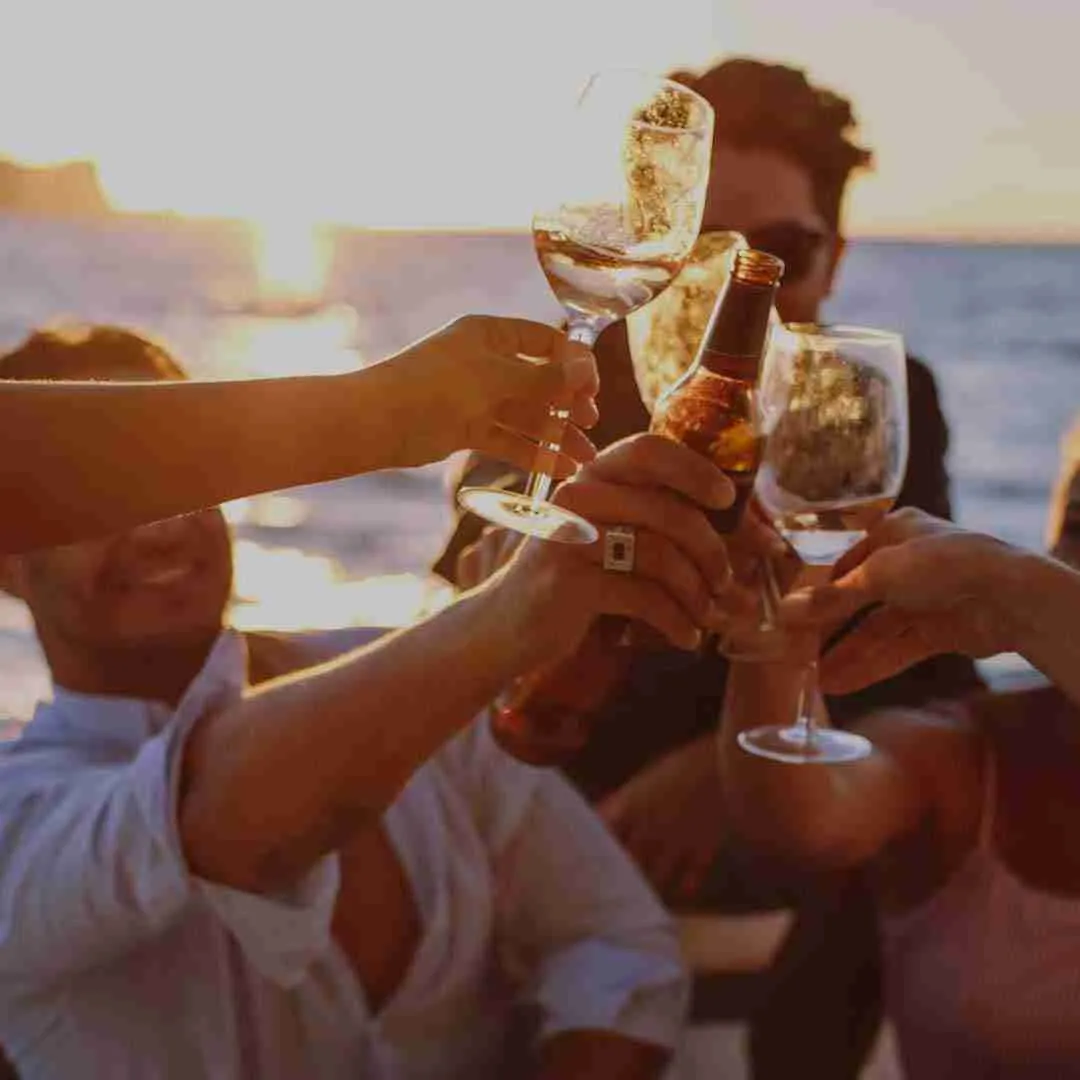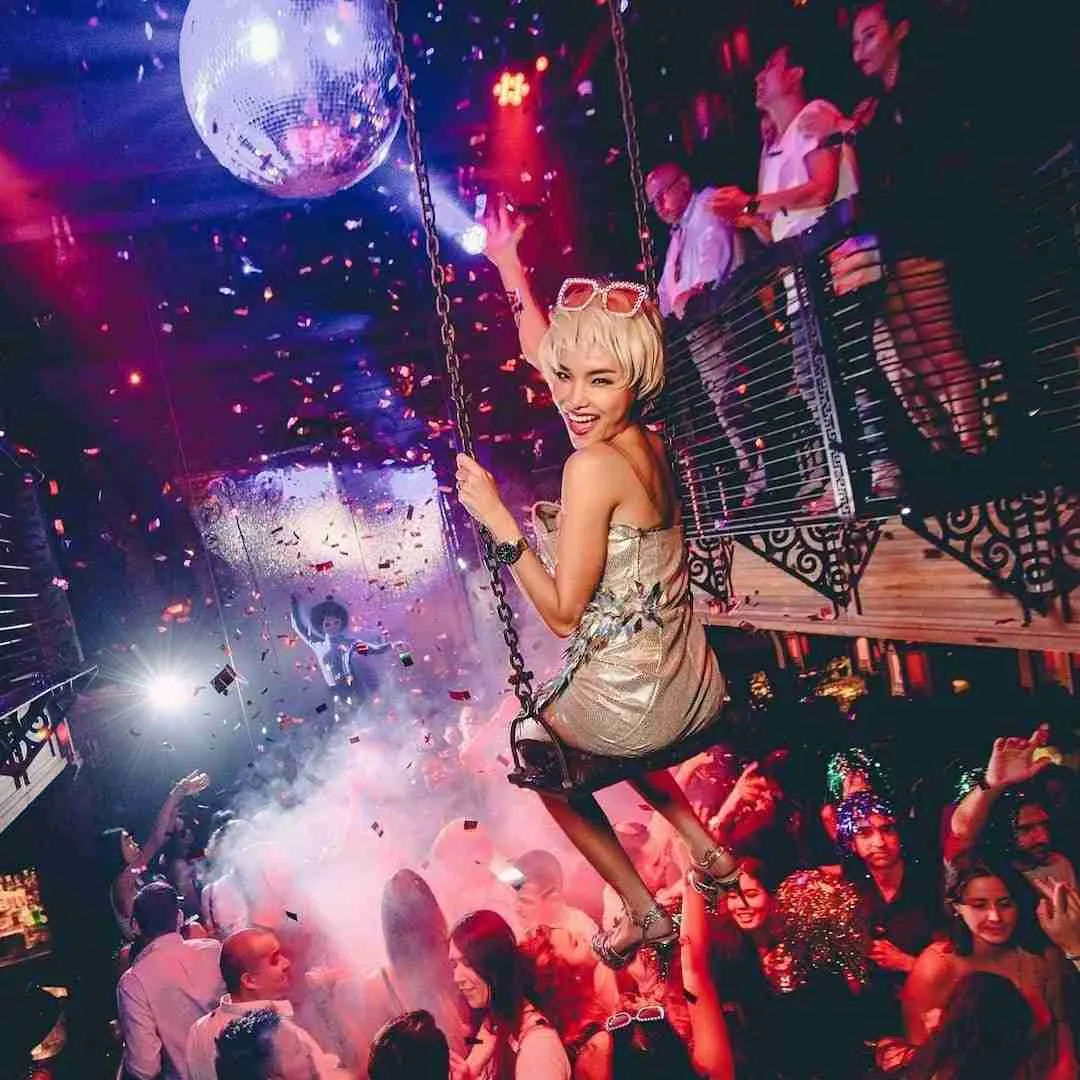 Arrangements for all sorts of luxury parties
Whether it's a bachelor party, a birthday, a graduation party, a wedding anniversary, or an event to celebrate a big milestone in your life, we're there to help.
There's nothing out of reach or too wild for our party planners.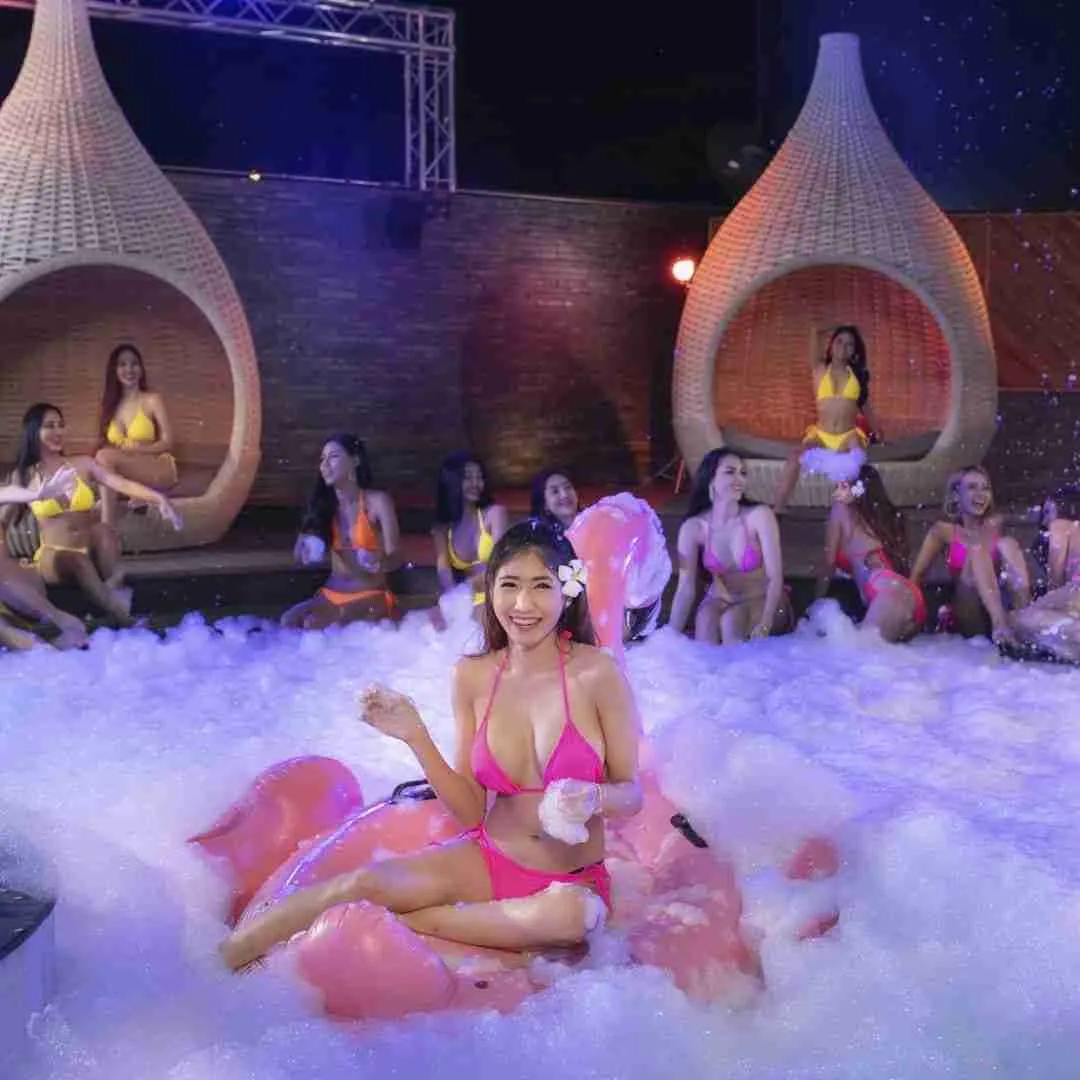 A service for parties of all sizes
From a small gathering of business executives at a gentlemen's club in Bangkok to a lavish birthday party on a private island in Phuket, we adapt to your event regardless of its size.
With connections to the most popular hotels, villas, and clubs in Thailand, rest assured we'll find the perfect venue for your party.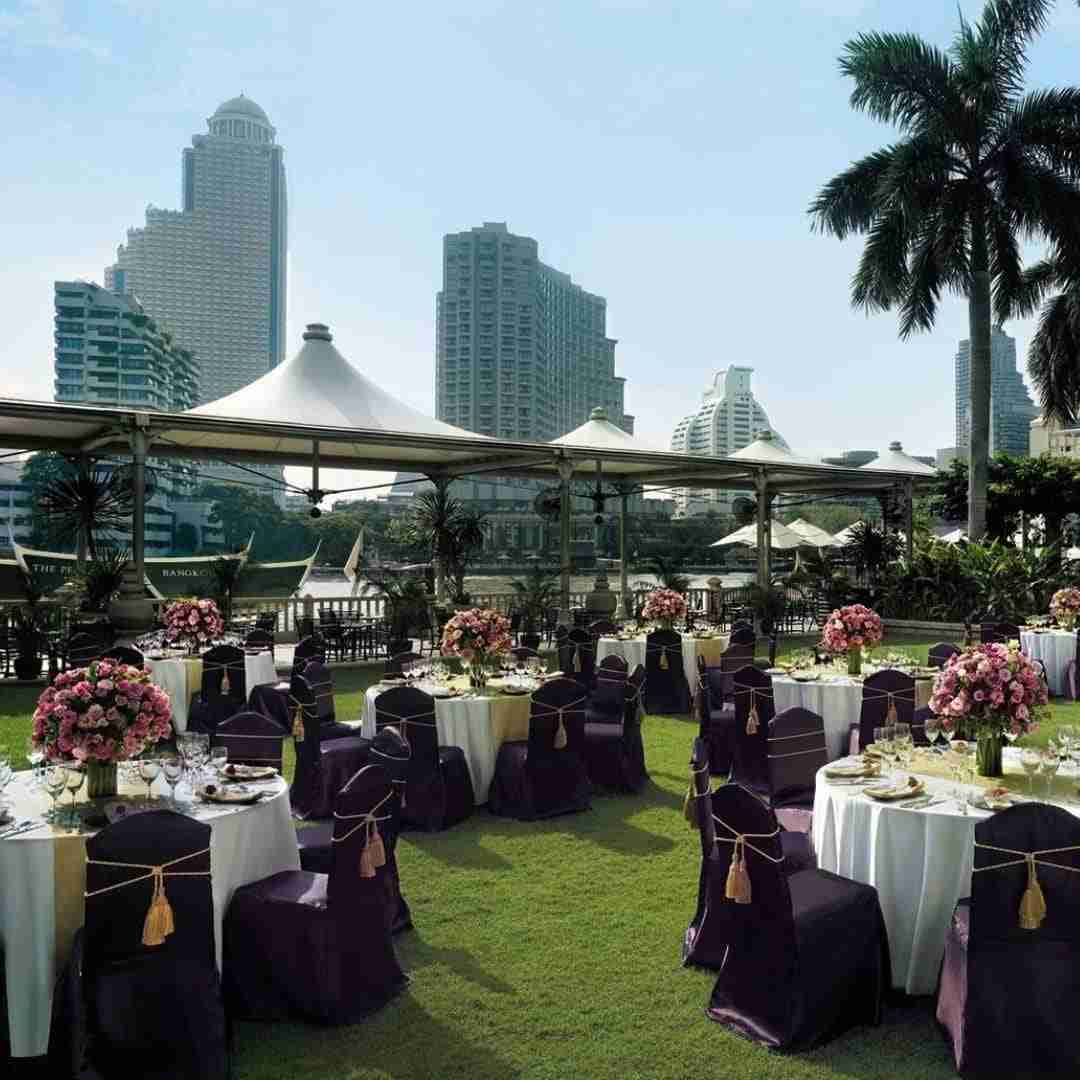 Pro party planners that will exceed your expectations
As luxury party planners, you'll never hear "no" or "we can't do it" from us.
We always go above and beyond to make each luxury party in Thailand one the guests will talk about for years.
With over 10 years of experience organizing the most luxurious events in the Kingdom, we have all the resources to pull the impossible.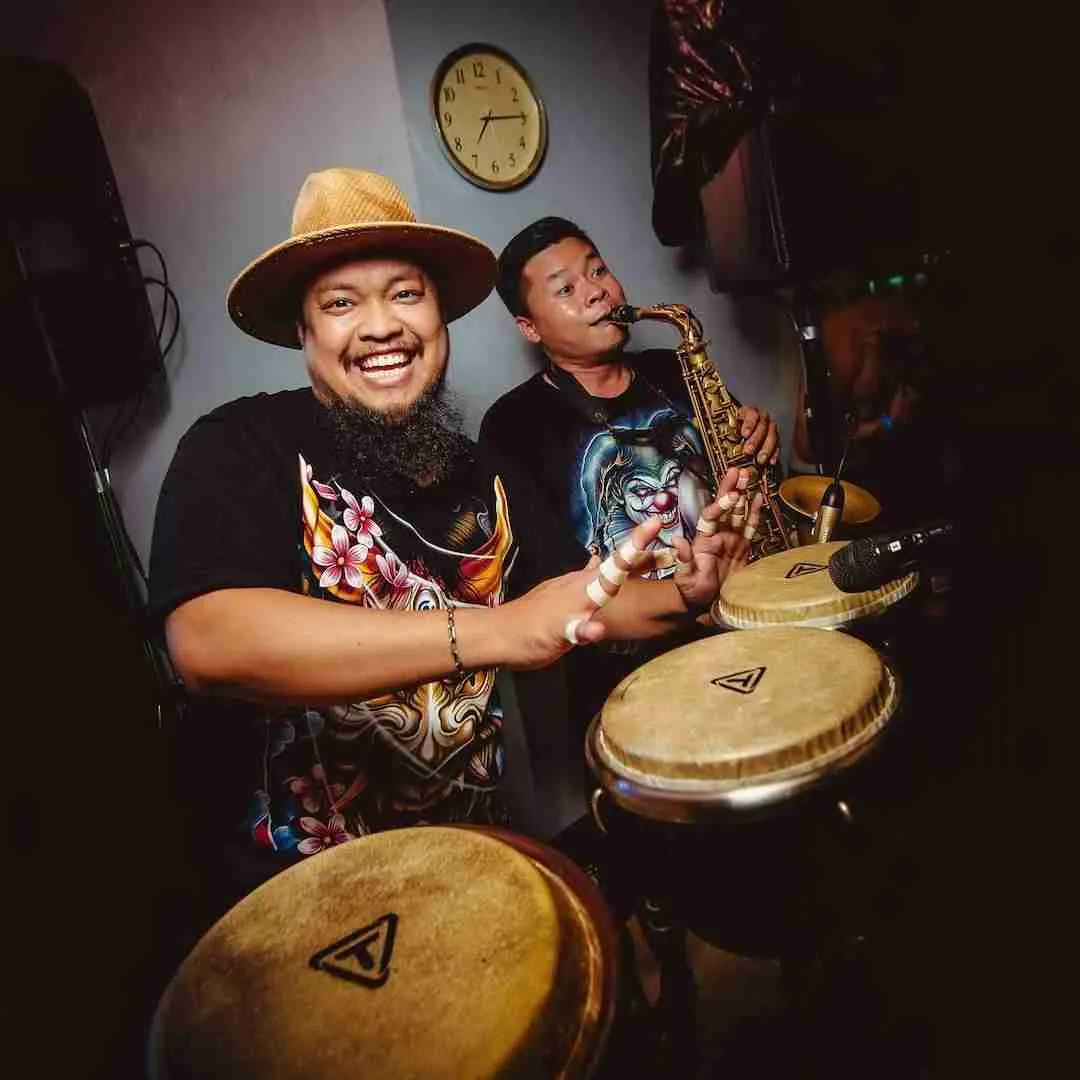 Our team is full of resources and has the largest network in Thailand.
We'll get you the best options according to your requirements and budget. 
We explore every option and give you a list of possibilities so you can decide what you want to get.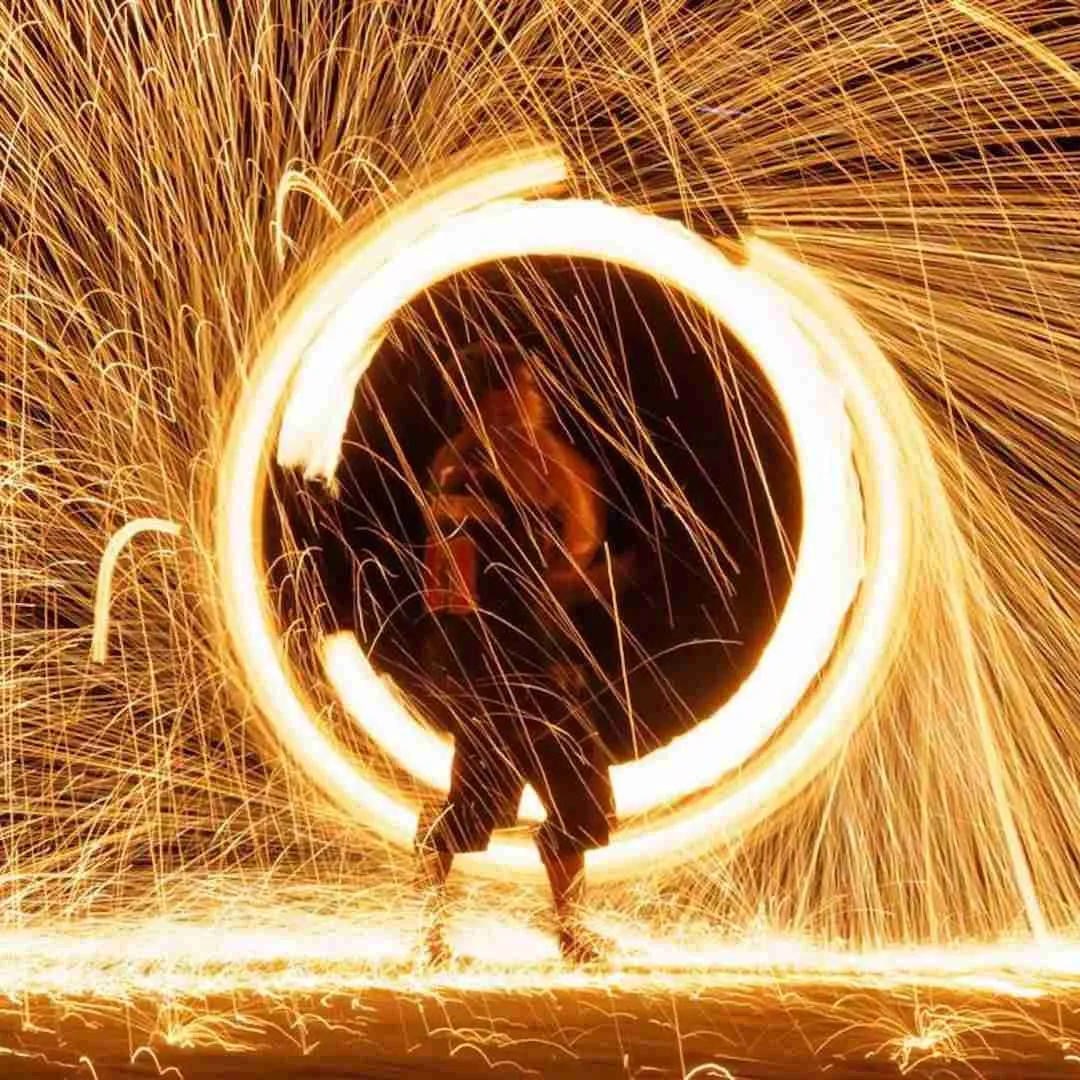 Access to the best service providers and performers in Thailand
No other party planner in Thailand has access to as many options as we do.
We have the most extensive list of shows and performers and access to the best services not only in Thailand and Asia, but in the world.
Acrobats, fire shows, exotic dancers, cabaret shows, or traditional Thai dancers, we'll find the best in the country for your event.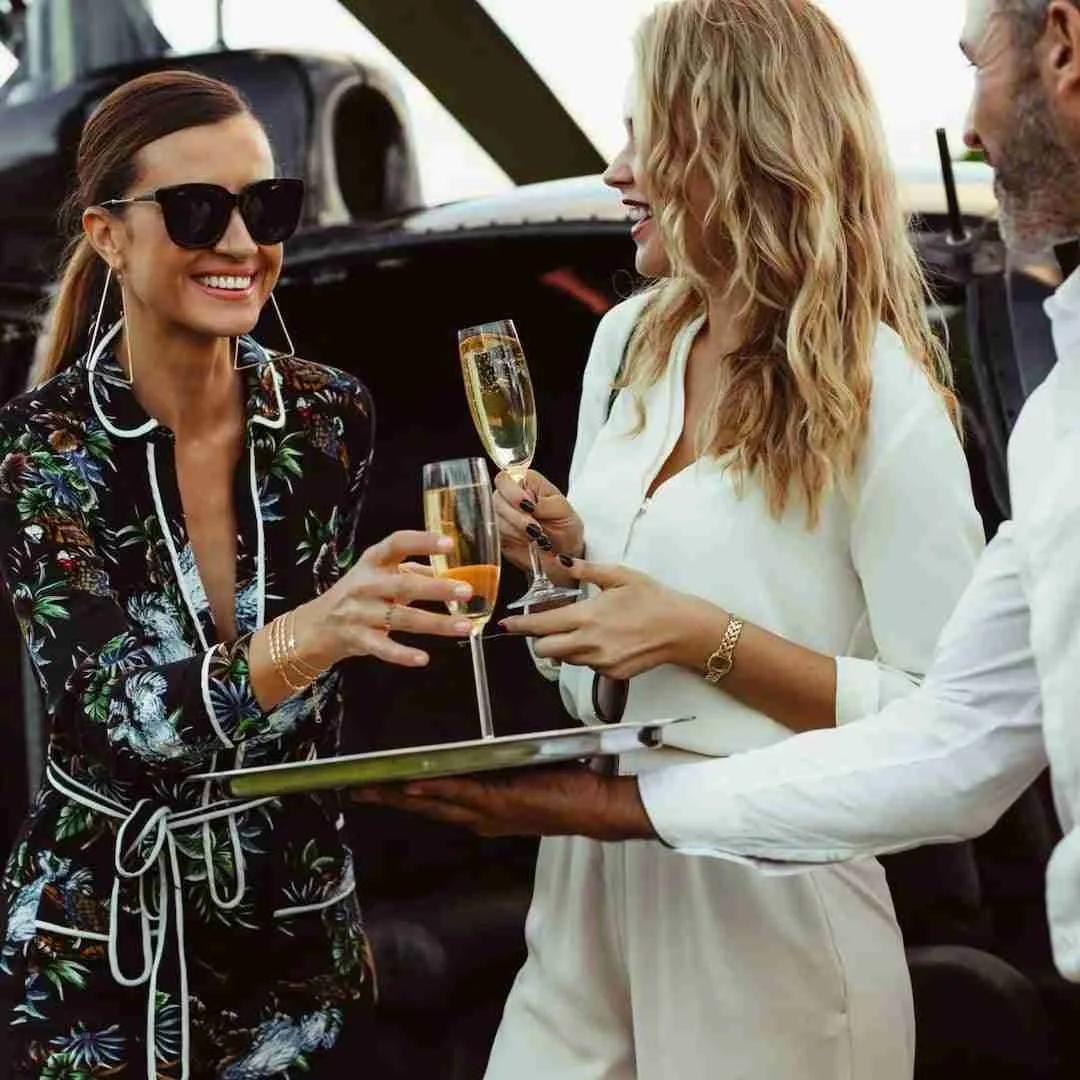 Fast and reliable experts
We understand it's not always possible to plan parties months or years in advance. That's why we'll adapt to your timeline to get everything ready in time for the big day.
We know planning a party takes a lot of your time and energy. Especially if you're organizing it from overseas and you're not used to doing business in Thailand.
Take the pressure off your shoulder, and let us handle the organization of your next luxury event in Thailand. 
Let our party planners and concierge service work hand in hand to handle your party from start to finish while you enjoy your time in Thailand.
Do you need more than luxury party planners?
You're in the right place! Our VIP concierge service is there to help with everything you need during your stay in Thailand.