Embark For The Best Yacht Party in Thailand
You can do so much more in Thailand to make your trip one-of-a-kind.
The nightlife in the infamous Nana or Patpong area is one thing, but hosting your very own incredible yacht parties that will be the talk of the town.
Go above and beyond the ordinary and party at the sea.
Freely enjoy yourselves, drink until the sun comes up, and party with the most beautiful women in Thailand as you have an unforgettable time in the Land of Smiles.
Book now with VIP Luxury Services.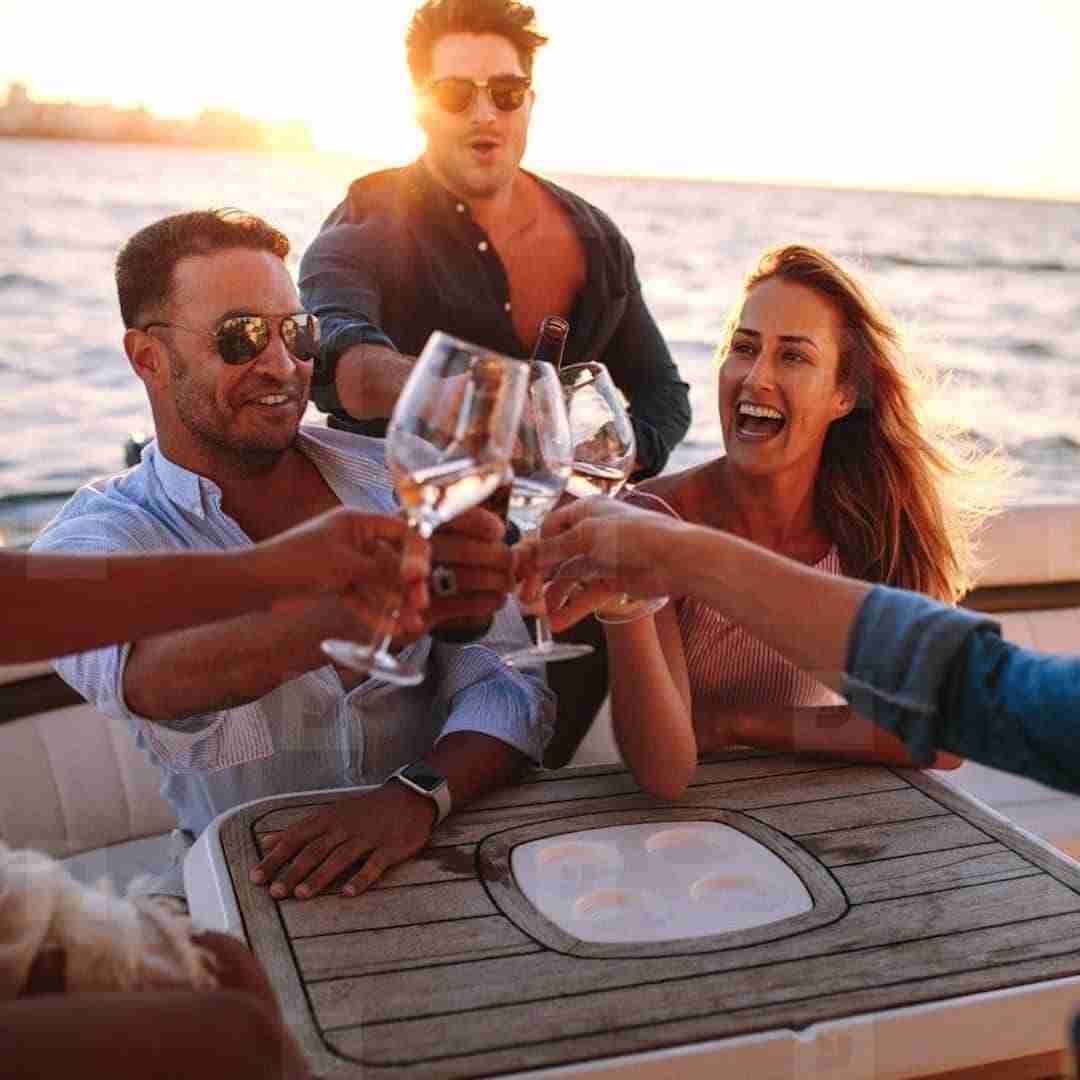 Yacht parties all over Thailand
Being a tropical country, you can freely host your yacht party all over Thailand.
For a great view of the city skyline, Bangkok is the best choice. For a mix of urban and nature paradise, Pattaya or Hua Hin is ideal.
However, if you want to go on a full retreat, Koh Samui, Koh Pangan, and the likes are incredible sites to visit.
Let us know your preference, and you'll be sailing away to your dream destination.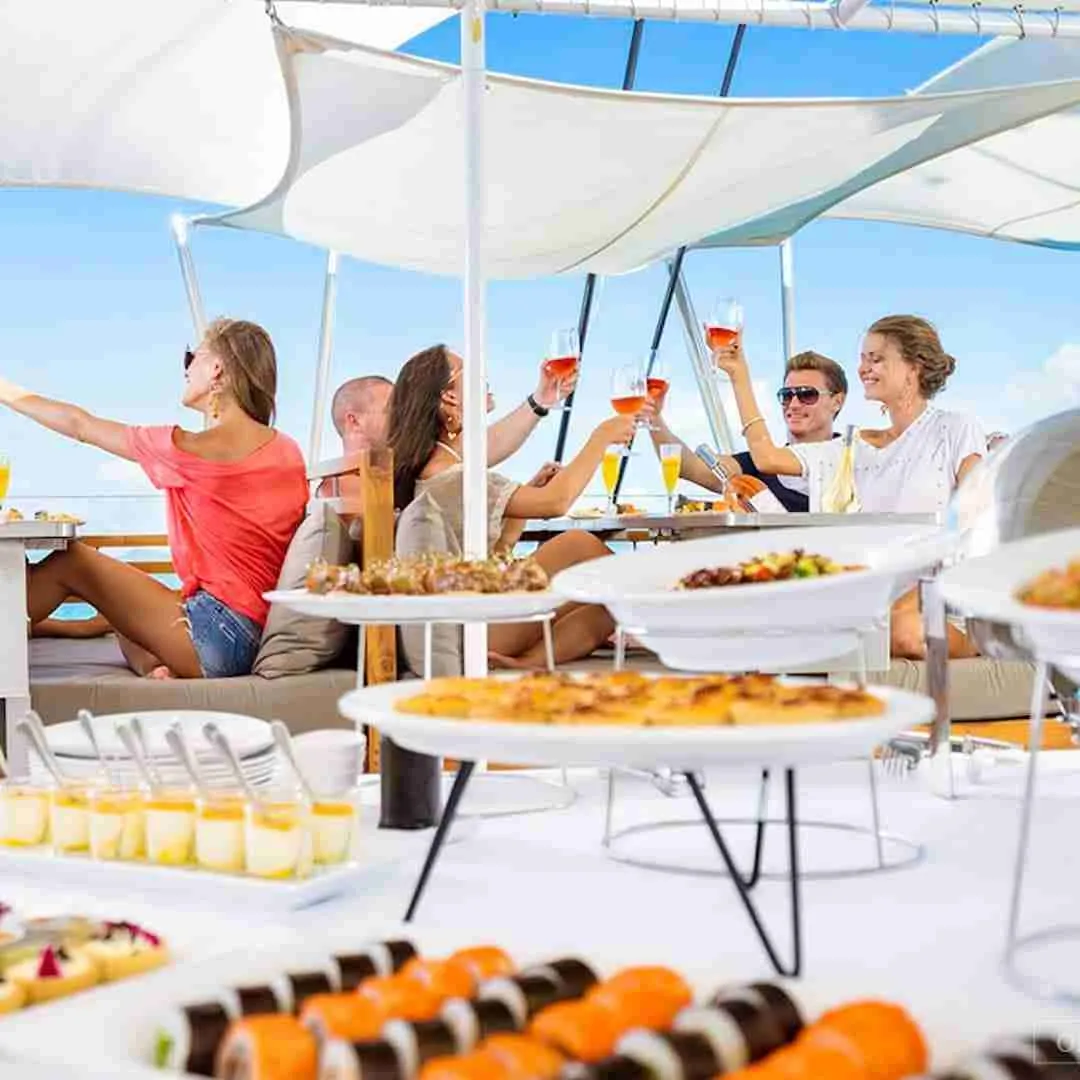 You party, and we take care of all the nitty-gritty. Just let us know what you want, and we'll make it happen.
Our packages include:
Yacht rental
All-around entertainment (bikini models, shows, etc.)
Catering services
VIP transportation services
Travel concierge services
… and more!
Partying has never been this enjoyable!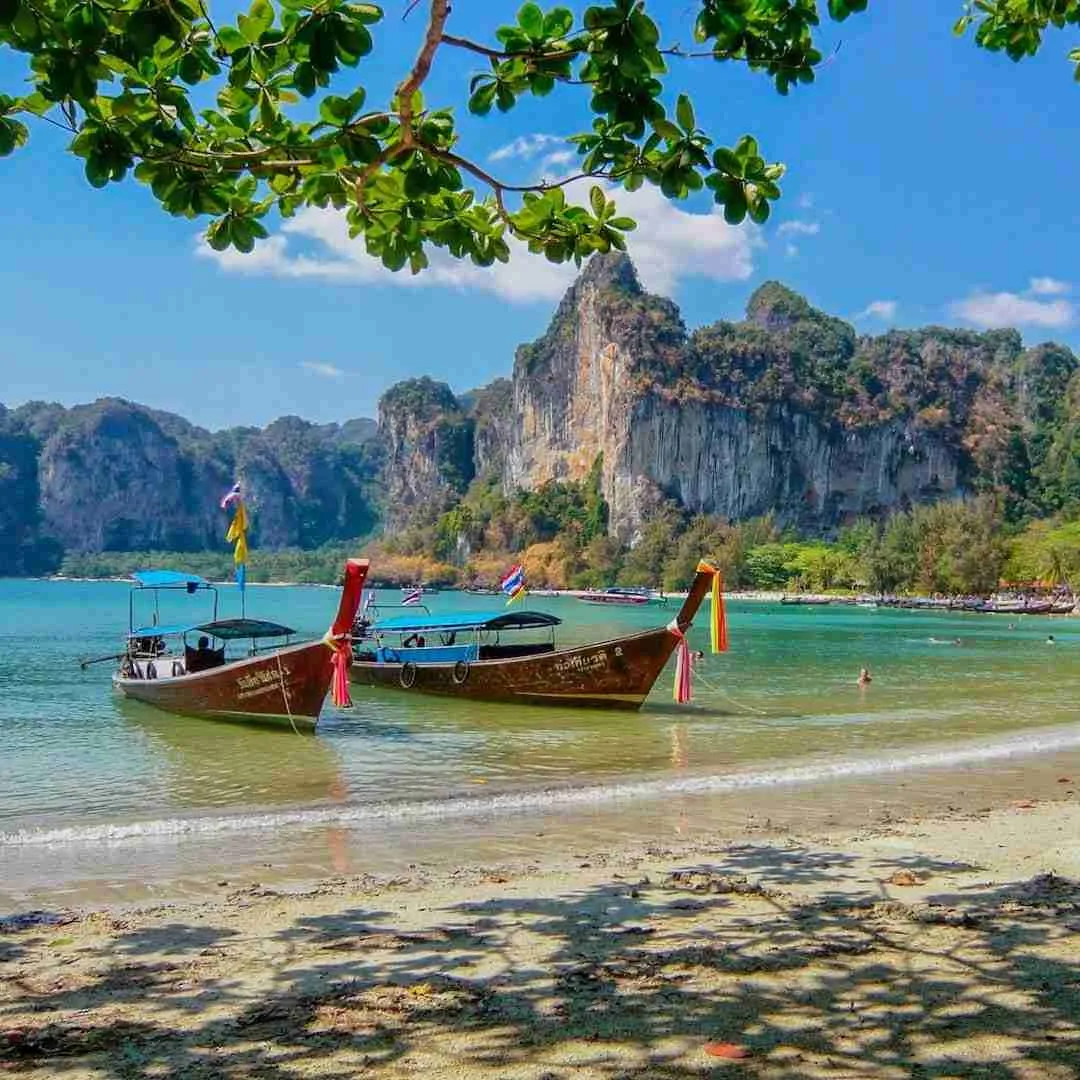 The beautiful sight in Thailand
Aside from an unforgettable party, we also want you to experience what the country has to offer.
Go on an adventure and see breathtaking sceneries, immerse yourself in its festive culture, and try the local offerings that you won't find anywhere. The Land of Smiles has a plethora of activities that prove how amazing Thailand truly is.
Let our knowledgeable staff show you the best things to do, see, and eat here.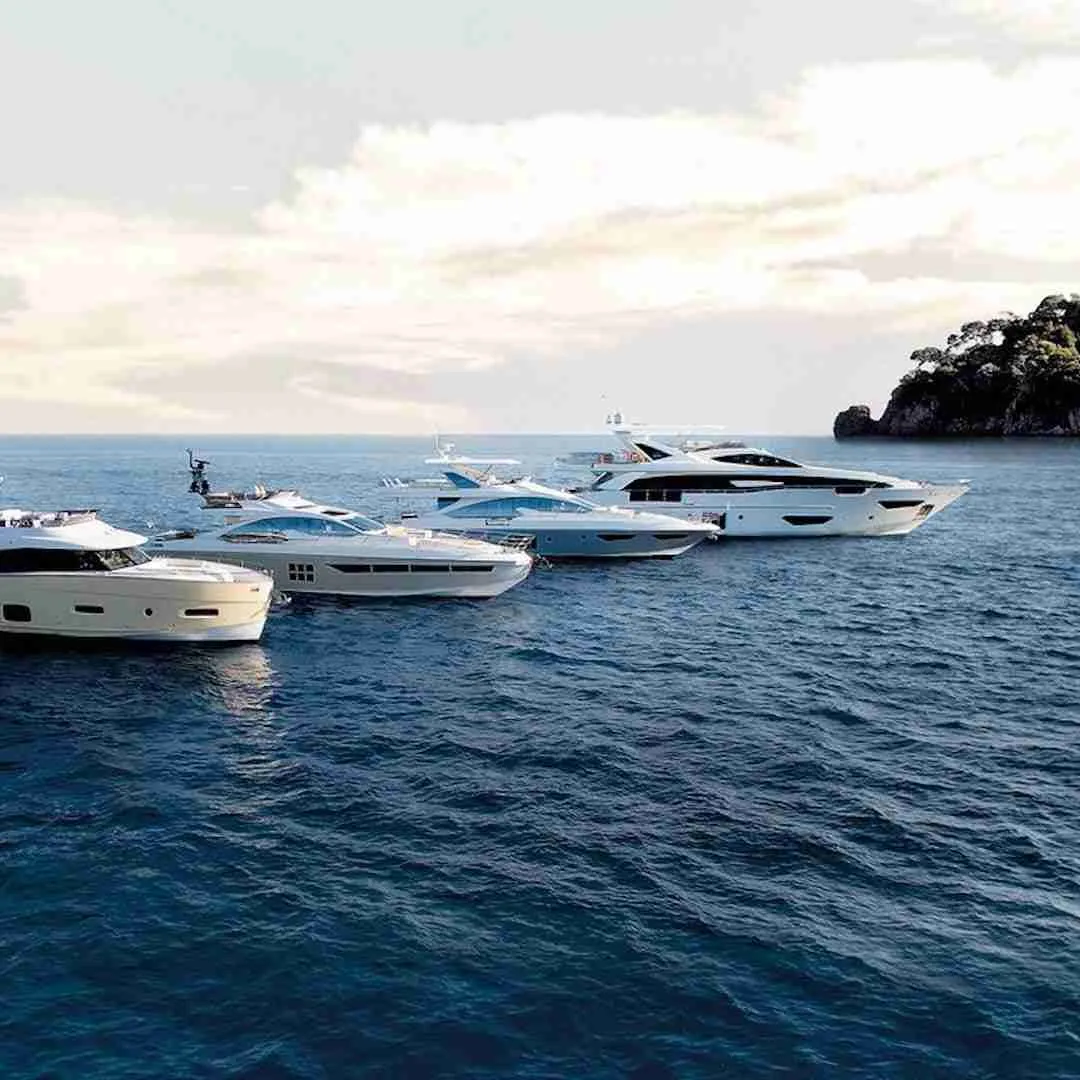 The largest selection of yachts in Thailand
You don't have to worry about the number of people attending your party.
We have a wide range of boat selections just for you.
You can choose from:
Sailing Yacht
Motor Yacht
Motor Boat
Sailboat
House Boat
Catamaran
Tell us the specifications of your party and we'll recommend the most appropriate option for you.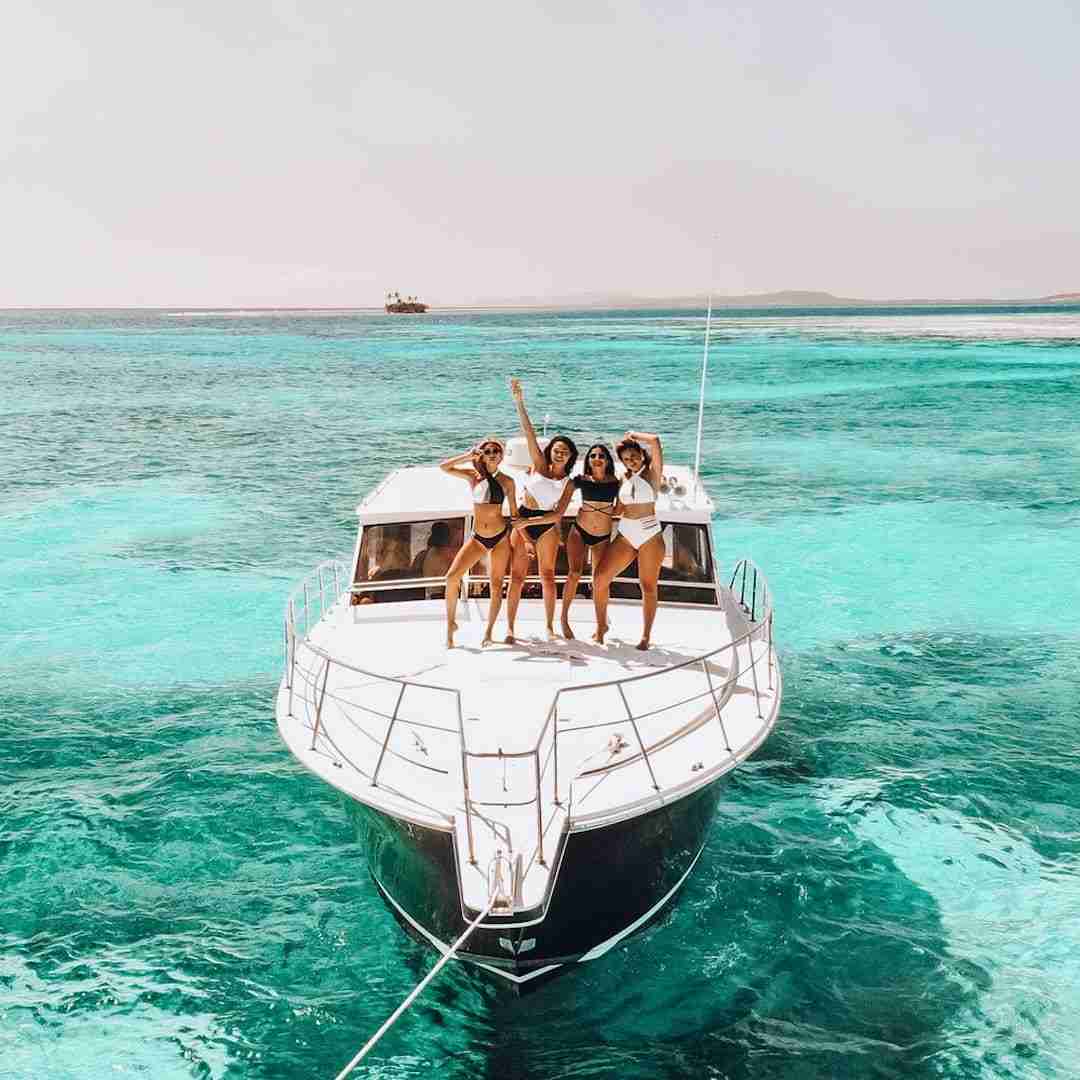 When you book with us, you have an all-around concierge at your service.
We'll handle all your needs from bookings & reservations down to transportation and events management.
We'll take care of all the minute details and help you with any matters, so all you have to do is show up, party, and have the time of your life– that's a VLS promise!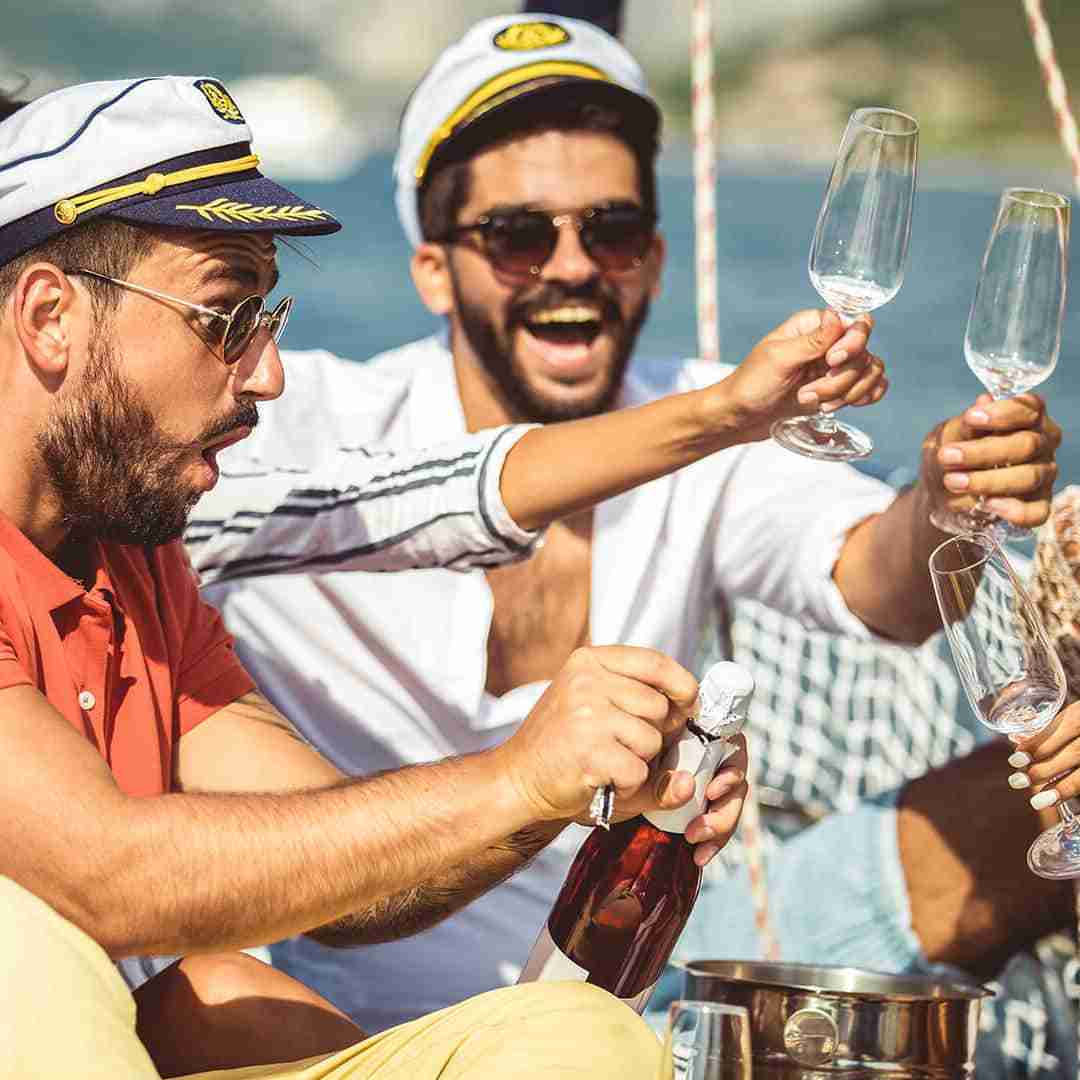 The craziest options for a memorable yacht party
Let's make your wildest fantasy come to life. Whether it's a free-flow booze cruise that goes on for days, a luxury yacht party filled with the hottest bikini models in the country, or even an intimate concert featuring your favorite band, we'll make it happen.
Our services include organizing top-notch events that will leave you in awe. Through VLS, you can book:
Entertainment shows
Renowned chefs,
bartenders, etc.
Bikini models
Bands
DJs
This is one party that you'll remember indefinitely!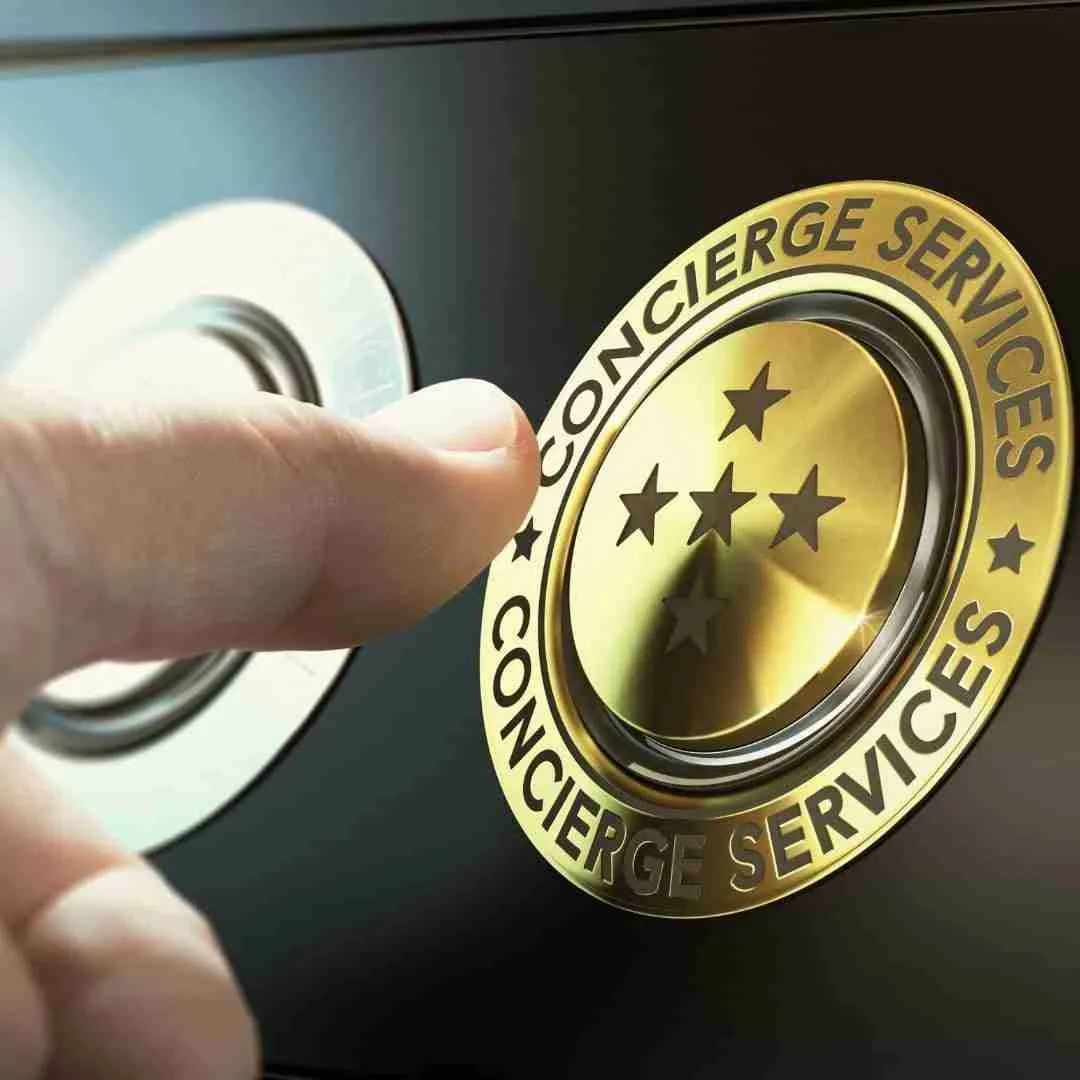 A service beyond planning
We're not just here for the party.
We'll also help you book whatever you need for a great time in Thailand.
This includes:
The moment you step down your flight, you're already on your way to paradise.
Where Do You Want Your Yacht Party?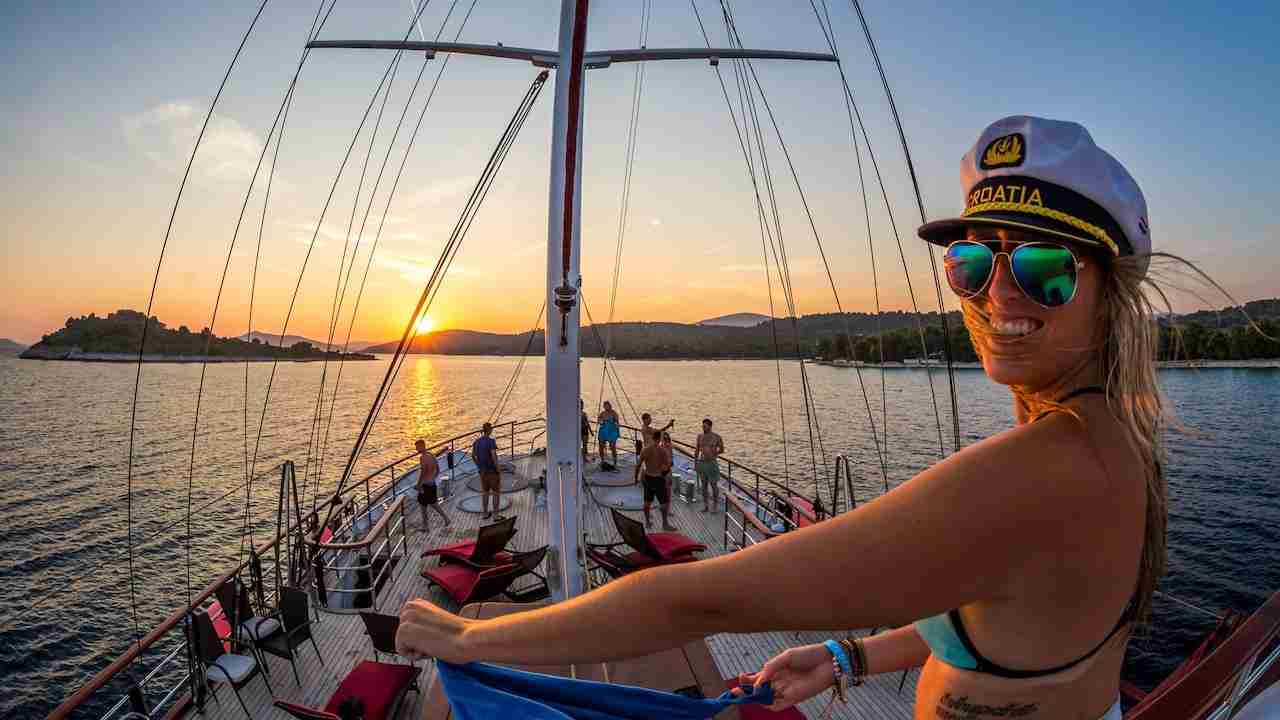 Sail-ebrate The Good Times With Us
Maximize your Thailand experience by going on an extraordinary and remarkable yacht party with us filled with the best of the best. Whatever you need, we'll take care of the planning, booking, and execution.
Get in touch with VLS today!
Choose from a yacht party in Phuket, Pattaya, Bangkok, or Koh Samui– you name it! Thailand is the best place for a yacht party because it can host it anywhere depending on your preference.
November to April is the best time of the year for a yacht party due to the good weather and calm waters. However, it's possible to organize yacht parties in Thailand all year-round, too.
That's very easy. Contact VLS today and we'll handle everything you need to host the most unforgettable yacht party yet.
Planning more than a yacht party during your trip?
Share your plans with us and let our concierge handle all the bookings and arrangements for you.
And have a look at our services to see what else we can help with.