Book A Luxury Yacht Party in Pattaya
As they say, good guys go to heaven and bad boys go to Pattaya. What they don't know is that a luxury private yacht party in this lively city is next level paradise and pleasure intertwined.
Being a good mix of urban and nature retreat, it's the best place to go all out and have an adventure of a lifetime. Enjoy your booze cruise with the hottest girls and explore the surrounding islands.
Live your wildest fantasy and get ready for an unforgettable time that will make Pattaya feel like heaven on earth.
Contact VLS for details today!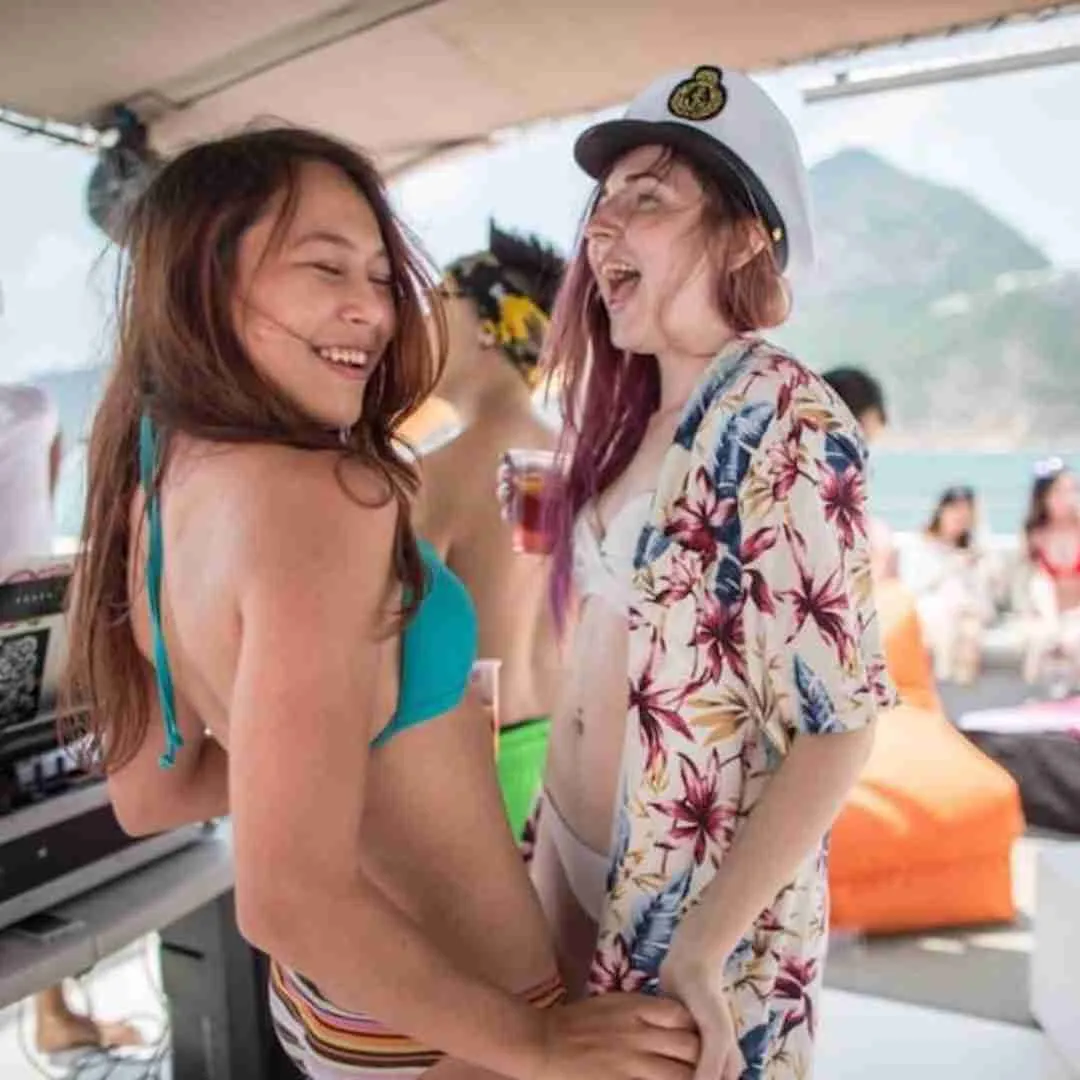 An Incredible Yacht Party in Pattaya for Every Occasion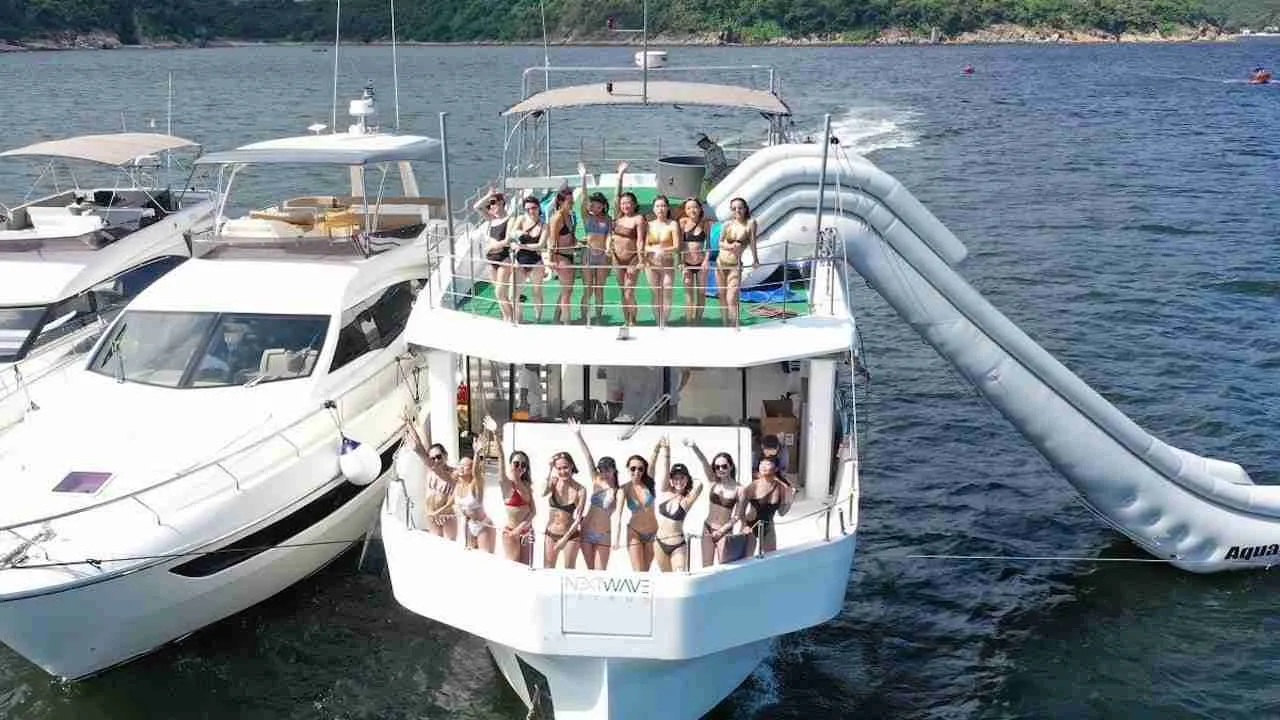 Whatever occasion you're celebrating, a yacht party would elevate the experience more.
Expect a more upbeat festivity showered with quality drinks and, of course, surrounded by good company.
We cater to:
Birthday events
Bachelors parties
Anniversaries
Corporate parties
… and more!
Just let us know what you're toasting to, and we'll plan everything you need in Pattaya from start to finish.
All you gotta do is show up and enjoy.
The Largest Selection of Yachts in Pattaya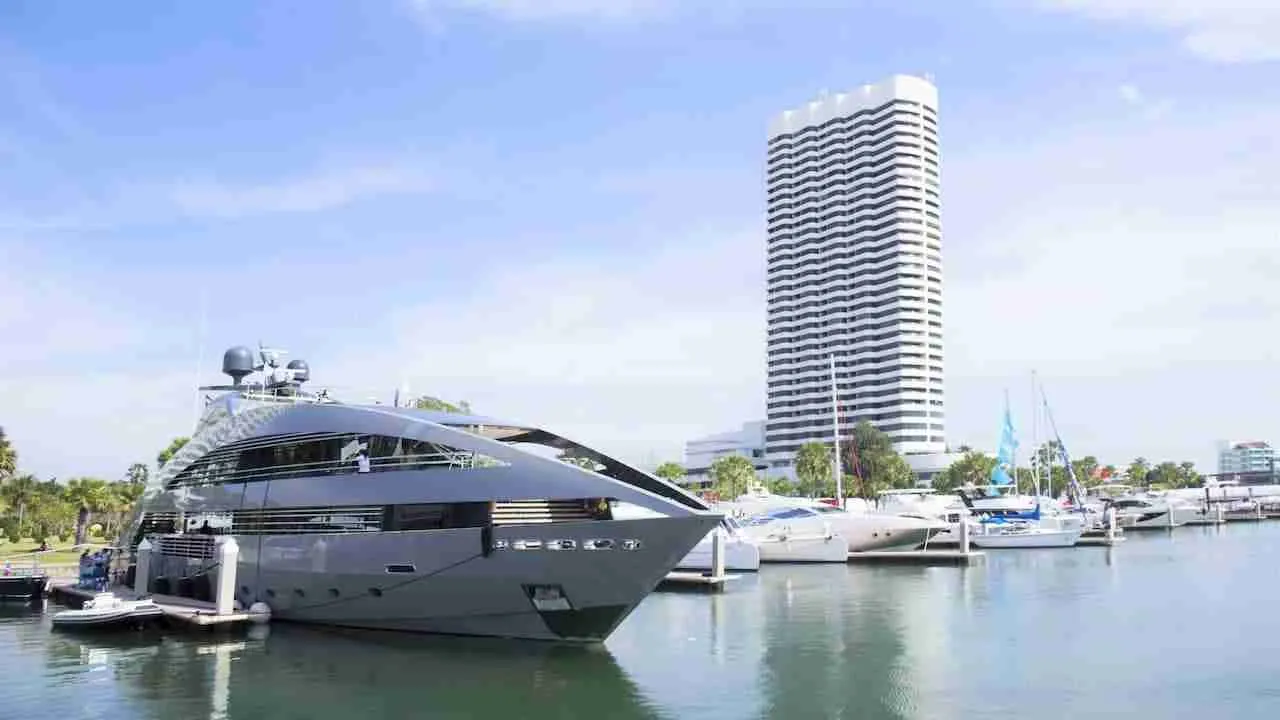 We take pride in having the largest yacht selection in Pattaya. Here at VLS, we promise to make your yacht party absolutely unforgettable.
You can rent:
Sailing Yacht
Superyacht
Motor Yacht
Speedboat
Sailboat
Catamaran
… and many more!
We'll get you the most suitable choice for your event, so you and your guests can freely revel in your party from dusk 'til dawn.
We have all types of luxury yacht charters in Pattaya for every occasion.
Custom-Made Packages For Your Yacht Party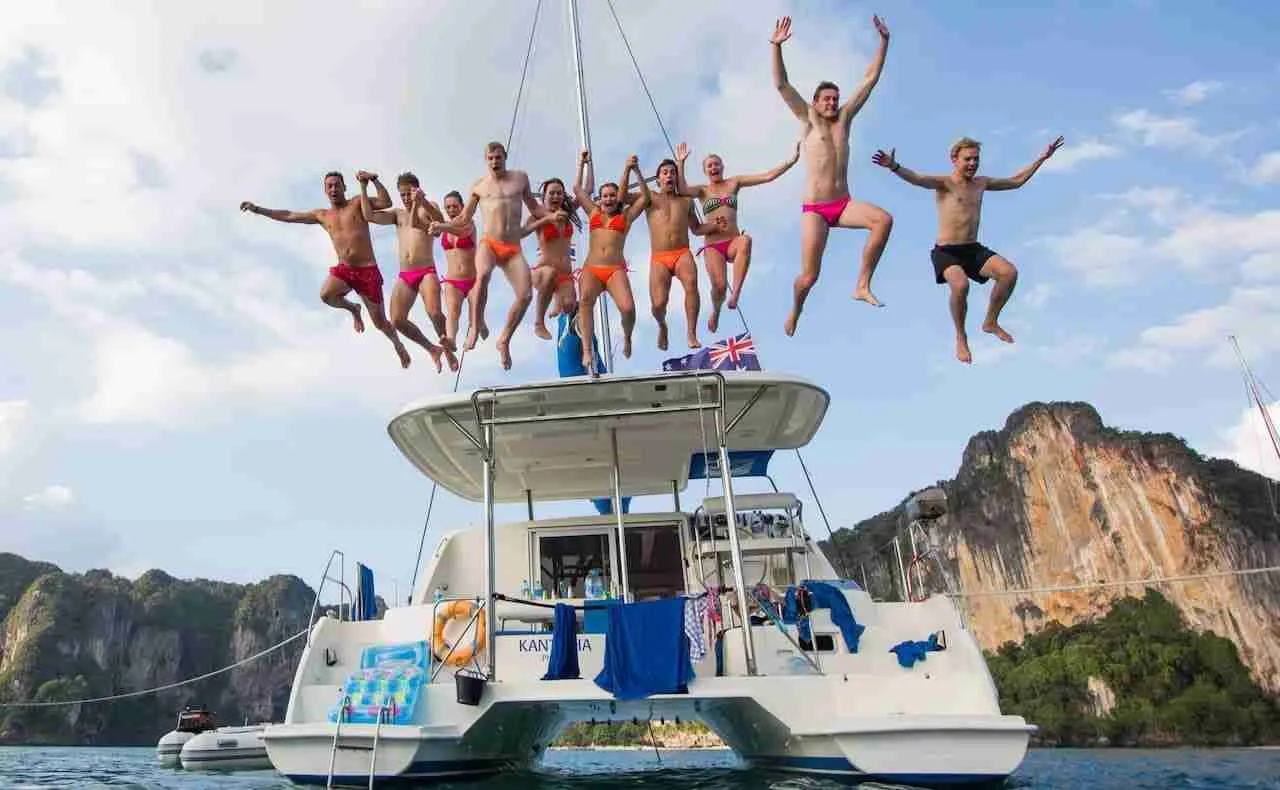 We offer all-inclusive yacht party packages, so you'll have the time of your life. Whatever you want to see, do, or try, we'll make it happen.
Our services include:
Land, air, and water transfers
Hotel accommodations
Catering services
Entertainment packages (live shows, bands, DJs, etc.)
Bikini models bookings
Security assistance
Personal assistance
24/7 concierge
Don't worry about the little details.
We'll take care of the nitty-gritty, so you'll just focus on enjoying your yacht party at its fullest.
Explore The Beautiful Islands Around Pattaya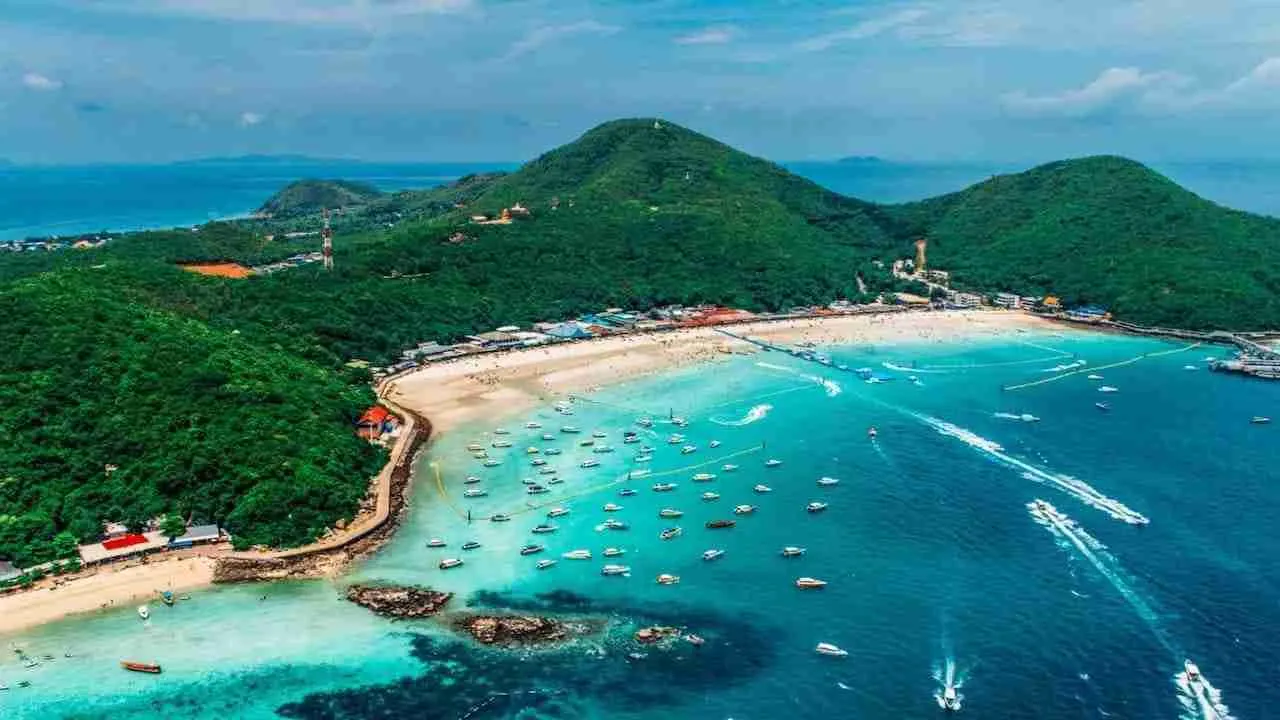 The free-flow booze and hot bikini models would make you want to stay on the boat of paradise all day, but the beautiful surrounding islands will change your mind.
Refresh and rejuvenate as you explore these majestic islands:
Koh Pai
Koh Rin
Koh Ped
Koh Larn
Koh Sak
Koh Krok
Koh Khram
Koh Si Chang
Koh Samet
Appreciate the white sands and pristine waters with a drink on hand to give you the perfect balance of rest and recreation.
Don't know where to go? Don't worry! Our knowledgeable staff knows the best places to visit for an immersive yacht party experience.
Have An Unforgettable Private Yacht Party In Pattaya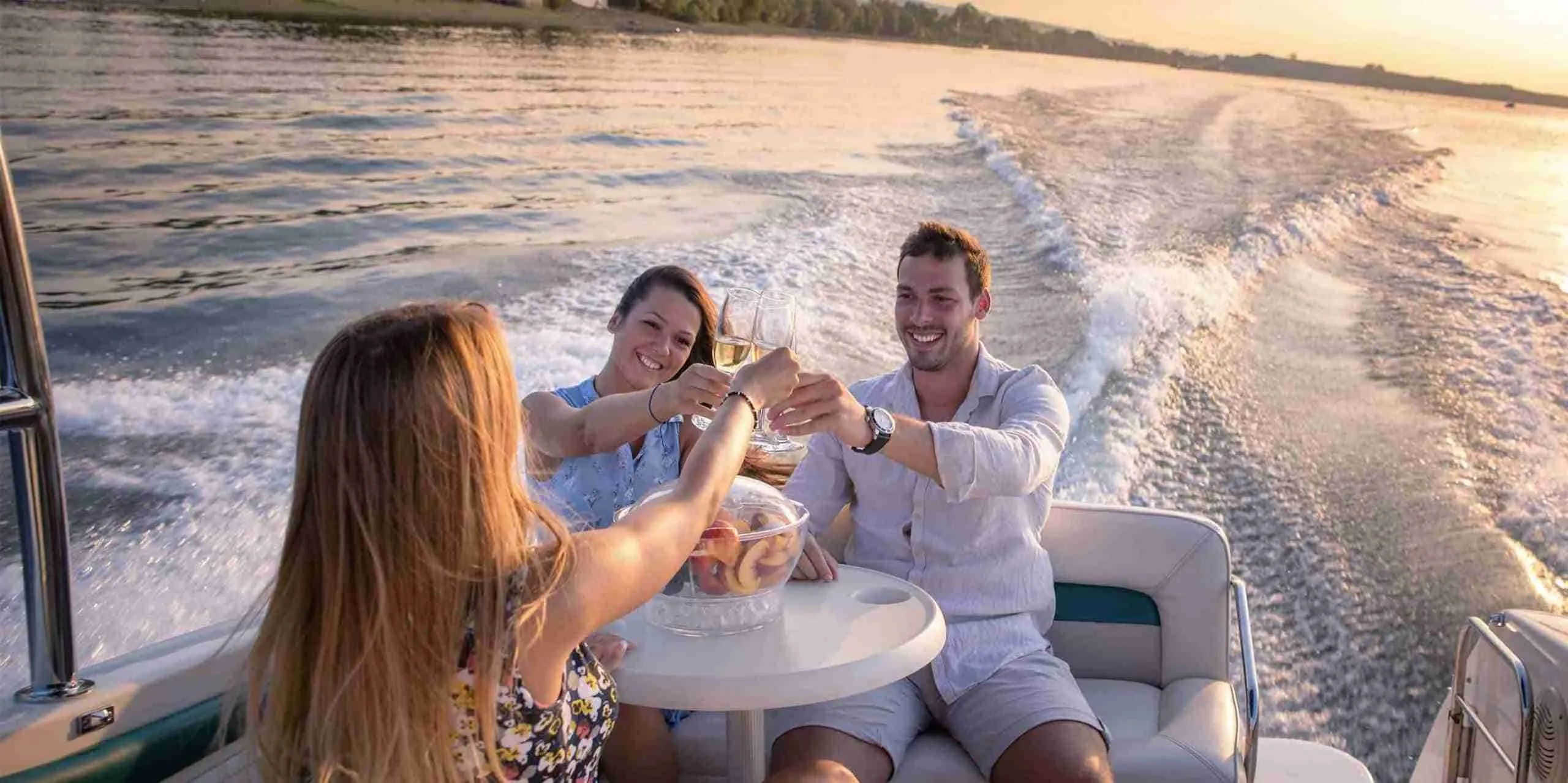 Leave it to us to give you the best luxury private yacht party yet.
Whatever your preferences, budget, or even the number of people attending is, we've got tricks up our sleeves to make it work.
Book now with VLS!
We have the largest selection of yachts in Pattaya. You can rent speedboats, sailing yachts, superyachts, and catamarans to cater to your event accordingly!
November to April is the best season for a yacht party in Pattaya because of the good weather and calm waters. These factors will make your experience even more enjoyable. However, it's still possible to book any time of the year, too!
The price range for a private yacht party in Pattaya is anywhere from 40,000 THB to 2,000,000 THB– all depending on your plan.
We provide complete packages that cover transportation, accommodation, catering, entertainment, travel guide, security, concierge assistance, and more.
Have the experience of a lifetime in Pattaya.
Not only we're here to help you plan the best private yacht parties in Thailand, we're there for everything else.
From luxury tours to visa, to lifestyle management. Our team is at your service 24/7.