Book Your Luxury Pool Villa in Pattaya
Pattaya is Thailand's very own sin city with its rows of rowdy bars specifically catered to a good night of fun and pleasure.
However, that's just one part of the town. You'll be surprised to know that hidden gems are waiting to be discovered around the area.
Postcard-worthy sunsets, scenic tropical views, and the fresh ocean breeze. Those are what will greet you in Pattaya's finest hotels and resorts– no need to go far to enjoy such a panoramic delight.
As if that's not majestic enough, you can also take things to the next level by having your own pool villa throughout your stay in this local paradise.
Book a dream pool villa now for your next holiday in Pattaya today. Contact us to check the ones available.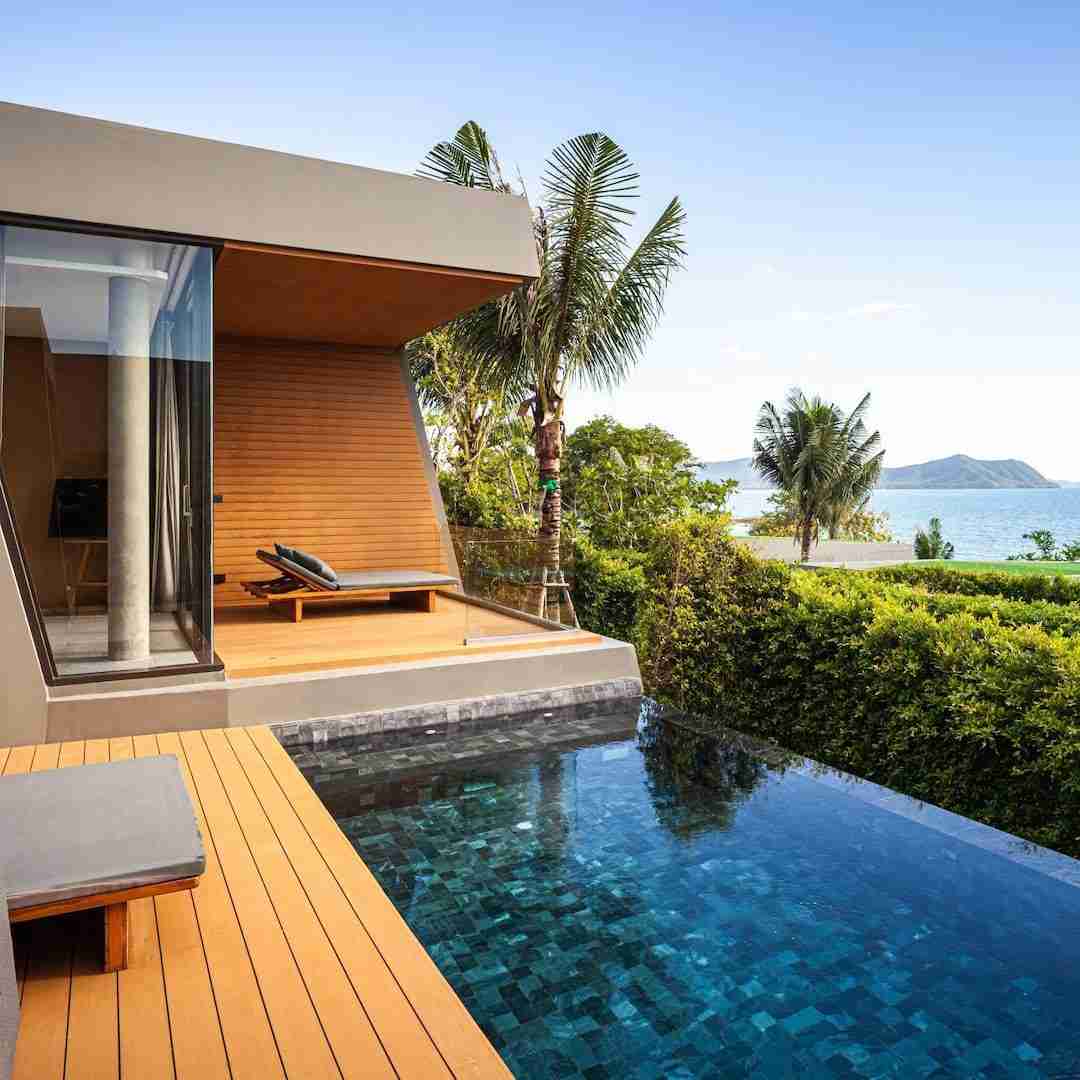 4 Best Types of Pool Villas in Pattaya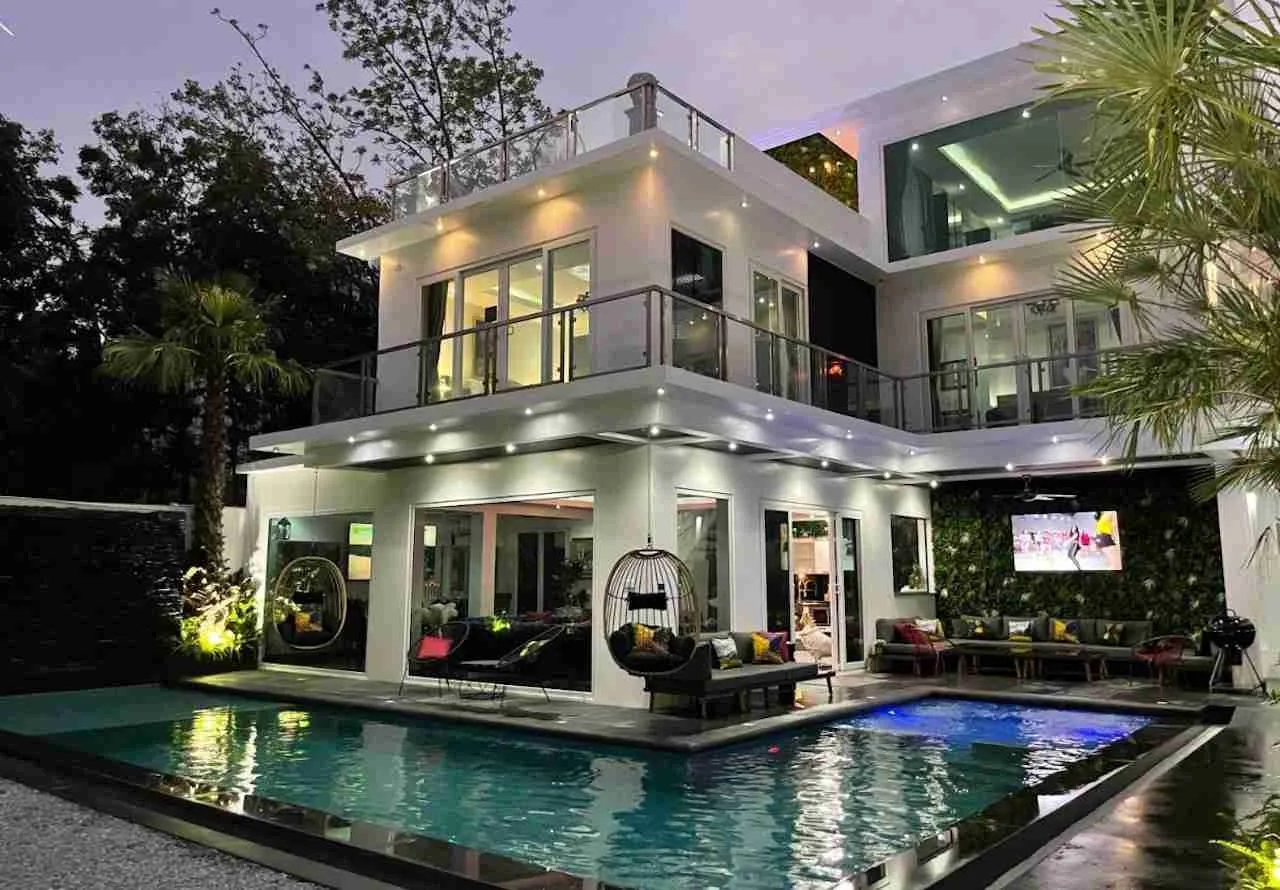 If you don't like to swim in the gulf of Pattaya, getting a pool villa is an excellent choice. Set in the wonderful backdrop of nature, you can swim to your heart's content right at your place.
You have everything you need here from a spacious bedroom to a gorgeous pool area. What more can you ask for? A private pool party maybe?
We'll find you the perfect party-friendly pool villa so you can celebrate with your friends and even organize a private pool party with hot Thai bikini models if you want to.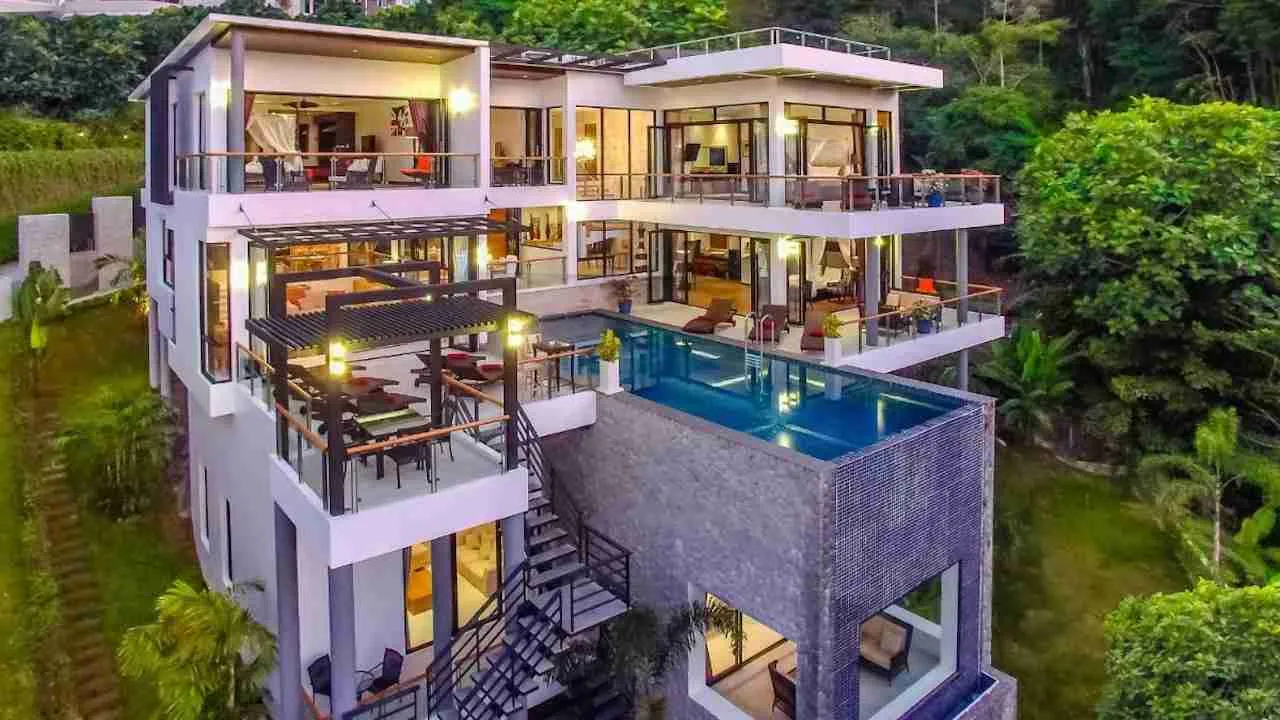 Have your own little paradise in your luxury pool villa. Enjoy world-class facilities and amenities as you're pampered with only the best through your stay.
The design is superb and the ambiance is absolutely spectacular in many ways. Booking this type of villa would impress any date that you have.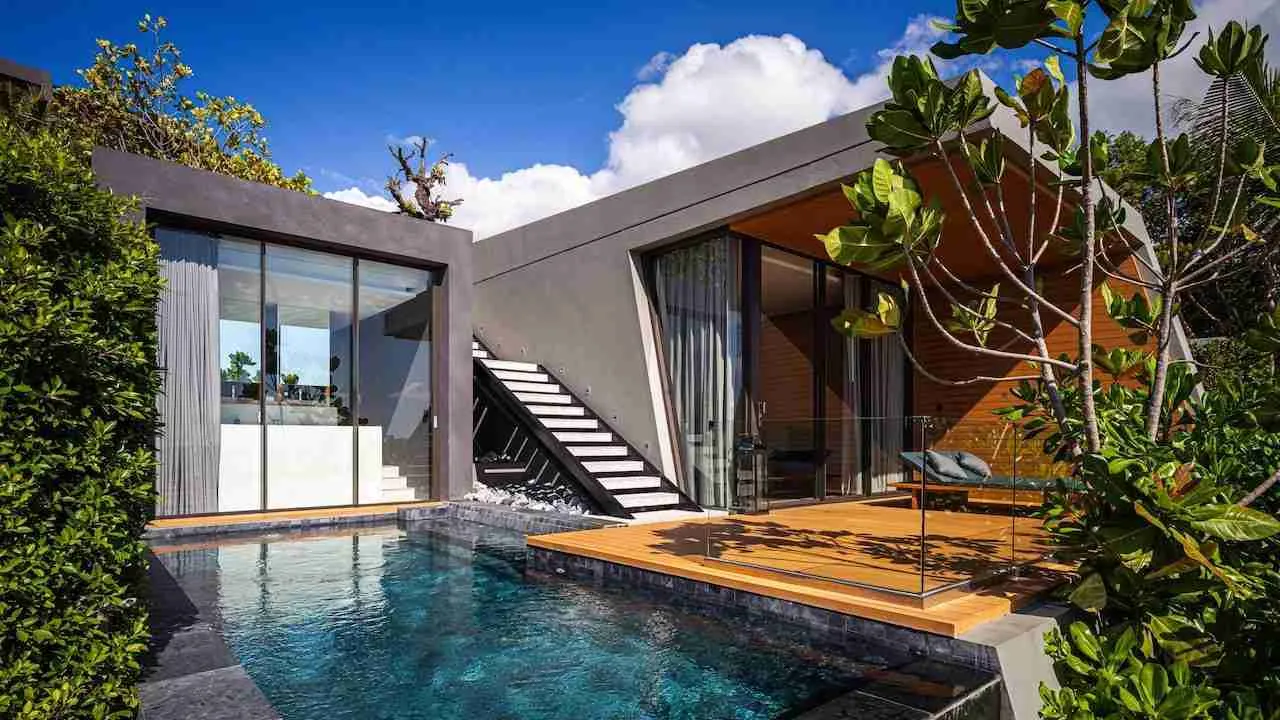 Have your fun as you enjoy the luxuries as soon as you check in. In a beachfront pool villa, you'll truly feel like a VIP. To make it even more exclusive, have access to your private coast.
Only you and your companions can go here– perfect for a secret getaway far from the crowd and noise. You can do whatever without other people getting in the way.
With your own pool and multiple beds, you can have all sorts of fun. It leads to a great chance to meet people and drink with them until the sun rises.
No closing time for bars and clubs, but just pure enjoyment with your pool and drinks all the way.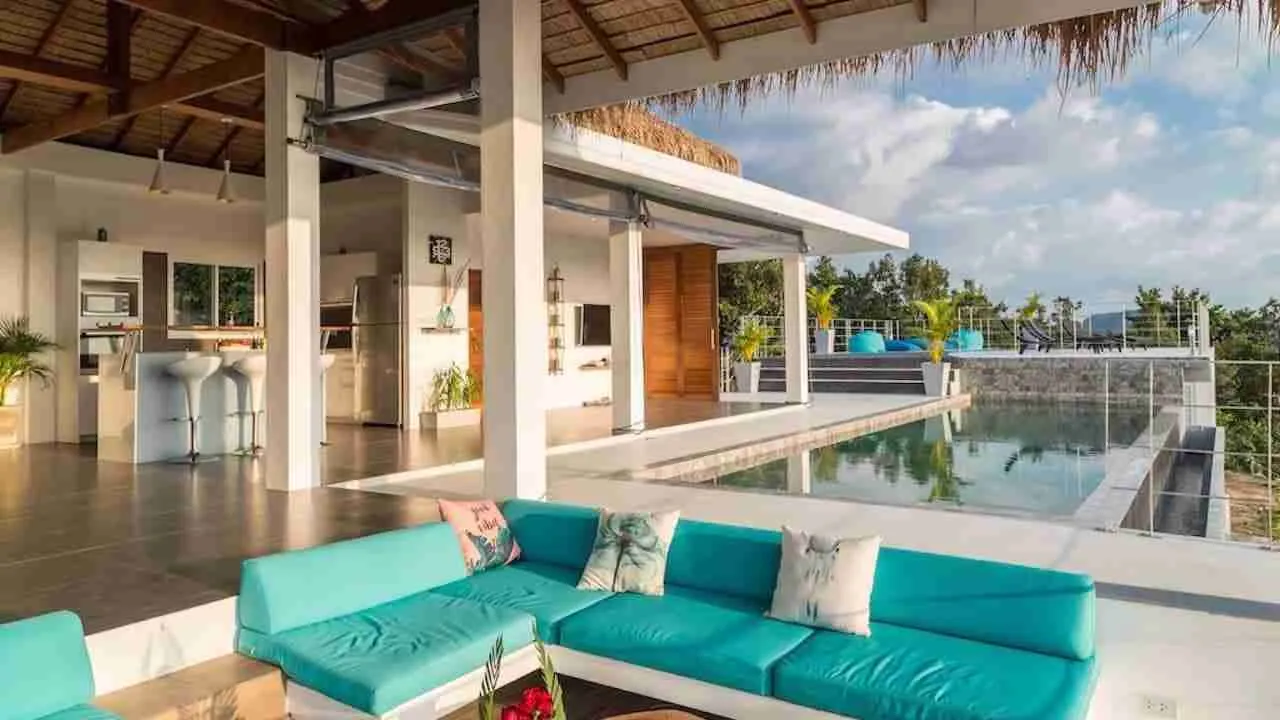 See Pattaya from the top in a hill pool villa. If you enjoy peace and quiet, this is perfect for you.
Wake up to the sight of the ocean as you breathe in the cool breeze from your room. If you want a romantic getaway, your partner will definitely appreciate this.
The Most Luxurious VIP Pool Villas in Pattaya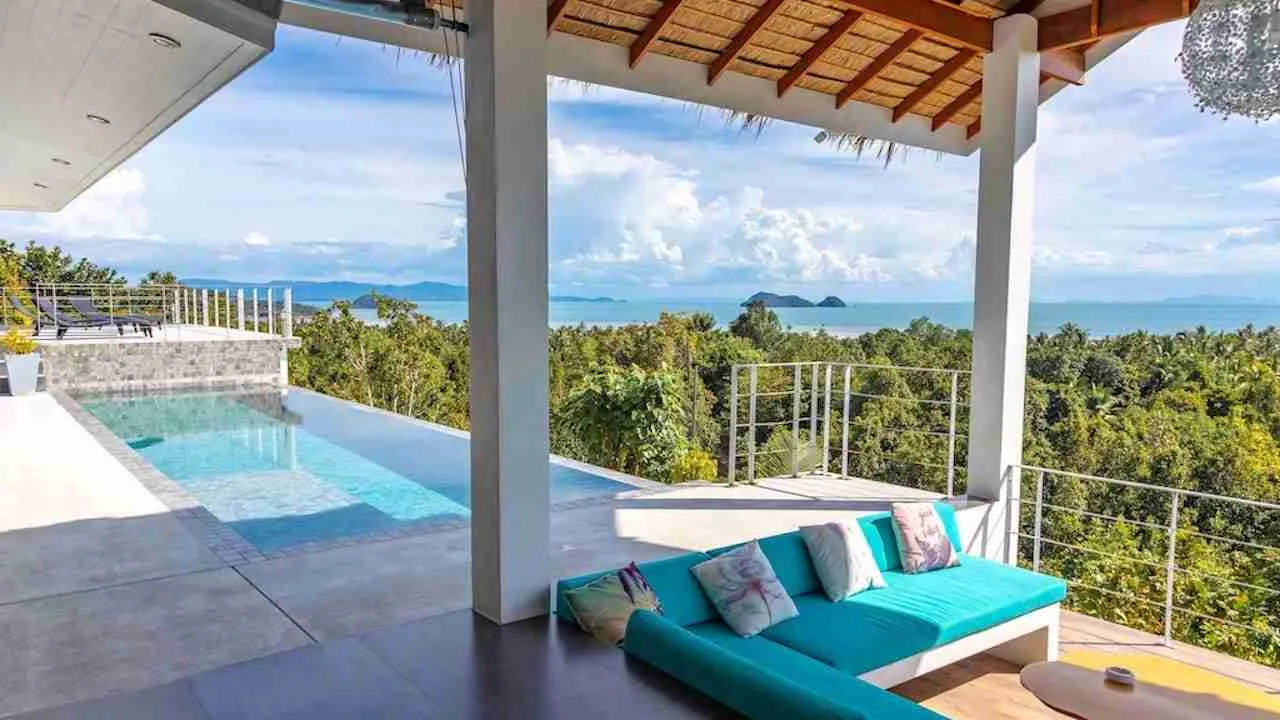 Don't waste your time looking online for the best VIP pool villa in Pattaya. Just tell us what you want, and we'll book your dream destination in no time, not only in Pattaya, but also in Bangkok, Phuket, Koh Samui, and other destinations in Thailand.
With VLS, you also have access to exclusive listings– showcasing high-end rooms that others can only dream of. The best part? Booking guaranteed.
Whatever your schedule is and no matter how many you are, we'll make sure to give you the VIP treatment that you deserve.
Let Our Concierge Take Care Of Your Trip in Pattaya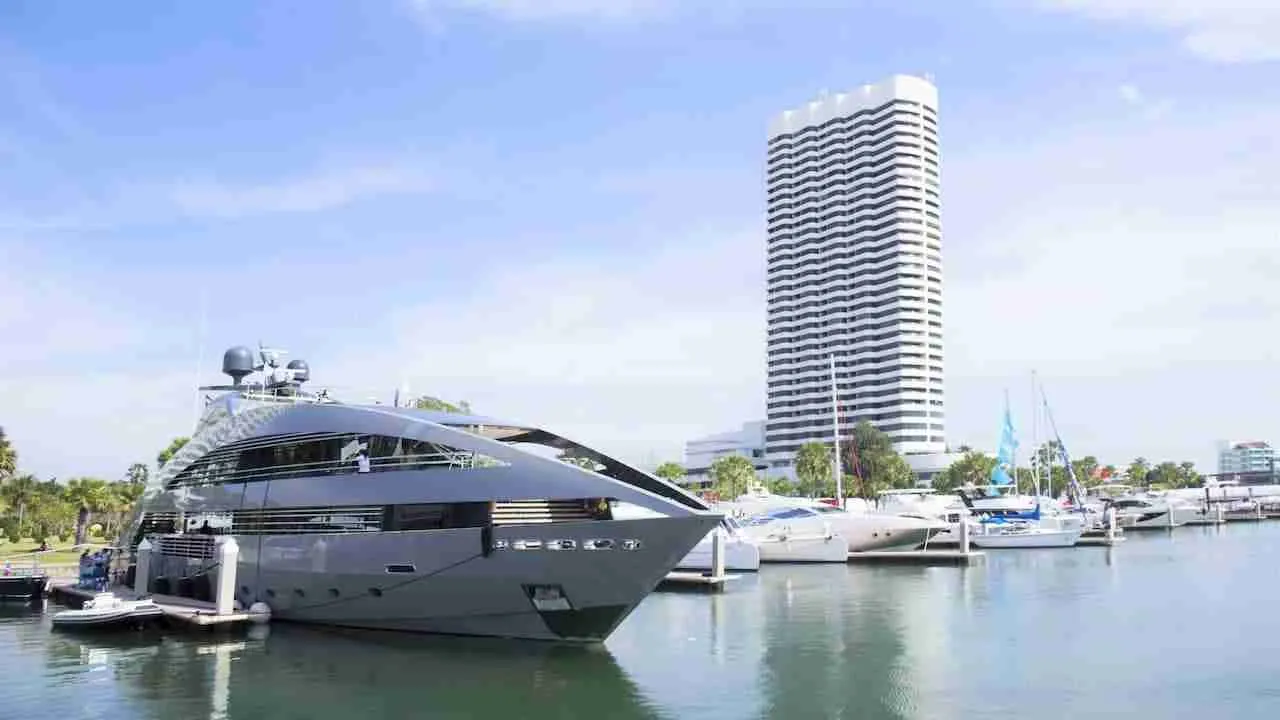 Our service goes beyond villa bookings, we offer an all-inclusive package from transportation arrangements to events planning.
Do you want to do a yacht charter and travel the surrounding islands? Say no more. How about a foam party at your pool villa with the hottest local babes? We can also make that happen.
We offer:
Hotel accommodations
Catering services
Booking personal chef, bartender, etc.
Entertainment packages (live shows, bands, DJs, etc.)
Security assistance
Personal assistance
24/7 concierge
And many others! Just talk to our team about your specifications, and we will make your fantasy come to life.
Enjoy Pattaya At Its Finest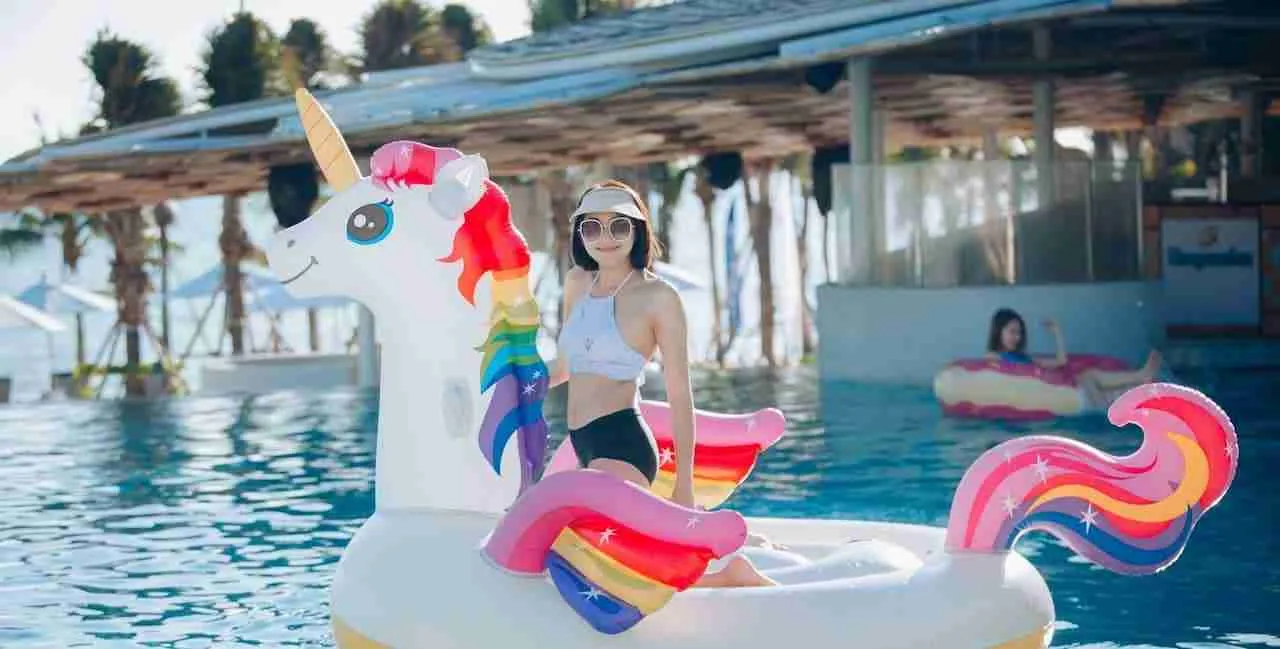 Don't just spend nights at Walking Street in Pattaya. Savor the moment and have a little fun on your own at your dream pool villa. We'll also provide anything you need to make it as unforgettable and enjoyable as it can be.
Get in touch with VLS to book your pool villa in Pattaya today.
Not all of them, but we can help you find the perfect party-friendly pool villa for your stay in Pattaya.
November to April is the best time to book a pool villa in Pattaya due to the sunny and hot weather.
Villa rental in Pattaya goes from 3,000 THB to over 100,000 THB per night. Let our concierge find a pool villa within your budget and preference.
What else do you need to make your stay in Pattaya unforgettable?
Our team is available 24/7 to assist you with everything you need in Thailand, not only holiday rentals.
Visas, VIP protection, legal assistance, and so much more. Have a look at all the services we offer.