Pattaya is infamous for many things: the Walking street, massage parlors, gogo bars, and non-stop drinking.
While those may be fun and exciting, you never truly experienced partying in Pattaya until you've been staying at this huge party villa.
In a private villa, there's no one to stop you from doing the things that you want to.
Here, your fantasies can come to life, especially this incredible pool villa in Pattaya.
Take a look and learn what makes it such a one-of-a-kind property that you will want to book for your next trip to Pattaya!
The Dream Villa For Your Stay in Pattaya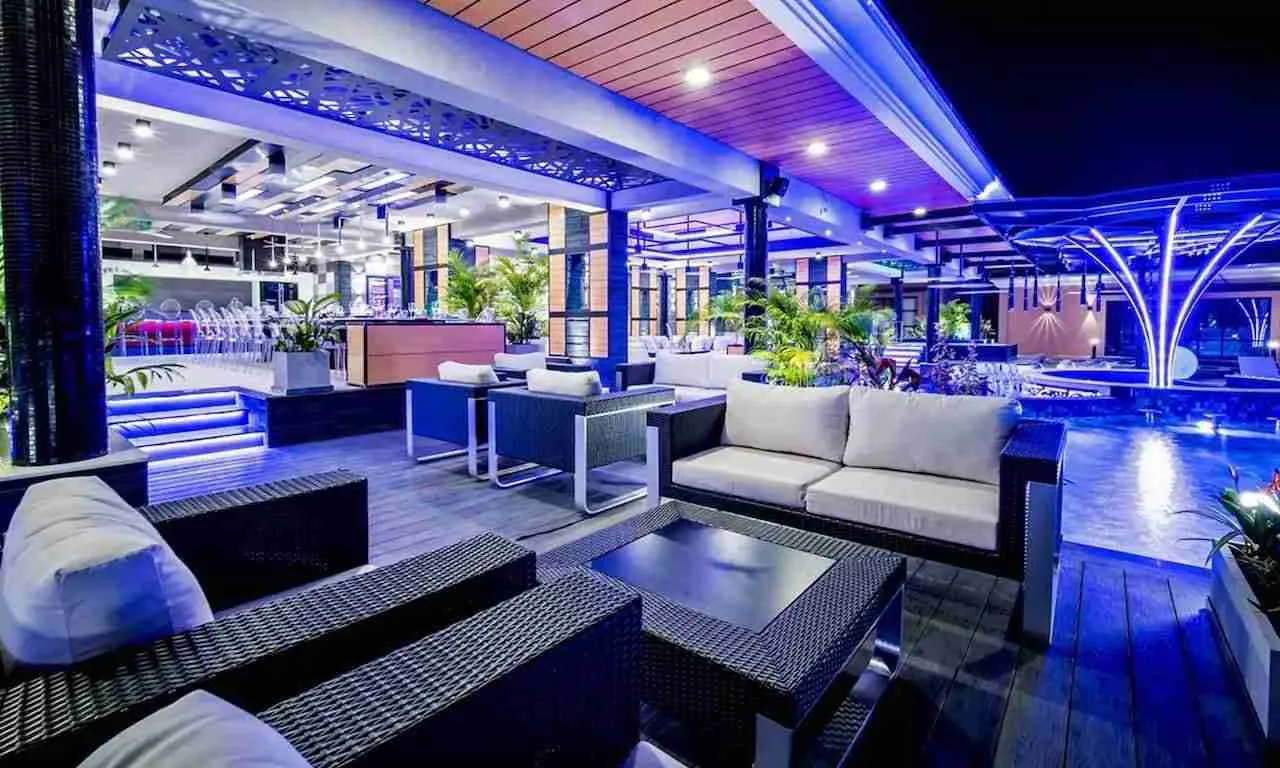 This estate could only be a dream for some.
With a jaw-dropping 2524 sqm size, it's undoubtedly one of the most (if not the most) extravagant properties there is in the city.
It boasts the following facilities:
10 bungalows
12 bathrooms
Full suite kitchen
Wine cellar
BBQ area
Spacious living room
Billiard table
Foosball table
2 Bars
Bowling room
17-seater theater room
Garden area
Party pool
Jacuzzi
Sauna and steam room
Private nightclub
From all that, the highlight here is definitely the pool area. With its bright neon lights, it looks like a pool club complete with lights and sound system.
There are sofa lounges and even a pool bar to match the atmosphere.
Also, if you go down the basement, you'll be greeted by a massive bowling area, theater room, and a nightclub on the side.
Here, you can have drinks before or after (or even during!) a night out.
With all these facilities, it's like having your own private luxury resort for the length of your stay.
All The Luxury in The World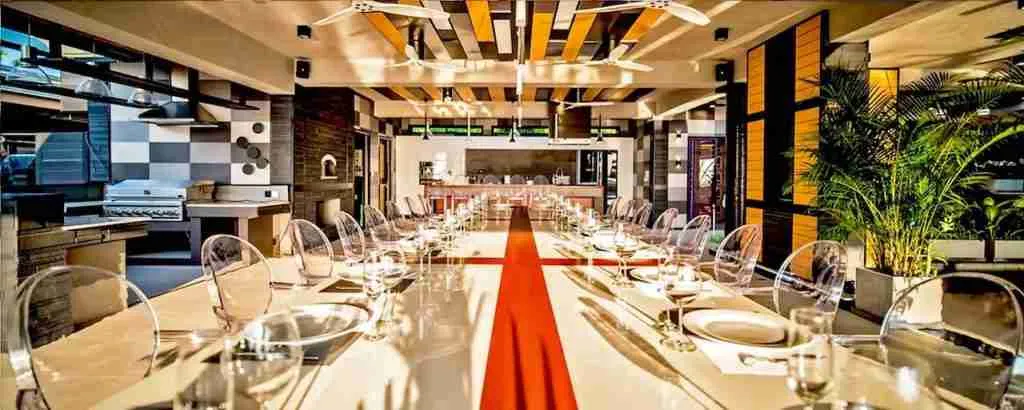 Not only are the facilities visually appealing, but it's also of high quality.
For one, the modern bungalows look like contemporary homes in Los Angeles with their loft-style and full glass windows overlooking the pool area.
The furnishings give elegant touches that make it feel vibrant and lively, plus they are high-tech.
You can control the lights with just a touch of a button to adjust the mood and tone of the venue! How cool is that?
The kitchen is superb, too, it even features a traditional firewood oven.
This is quite rare to see in Asian homes. It's ideal for making handcrafted pizza or hiring a chef who specializes in Italian cuisine for a memorable pizza party.
With these offerings, alongside the indoor cinema, bowling alley, and more, it sets a global standard that everyone can enjoy.
The Ultimate Party Den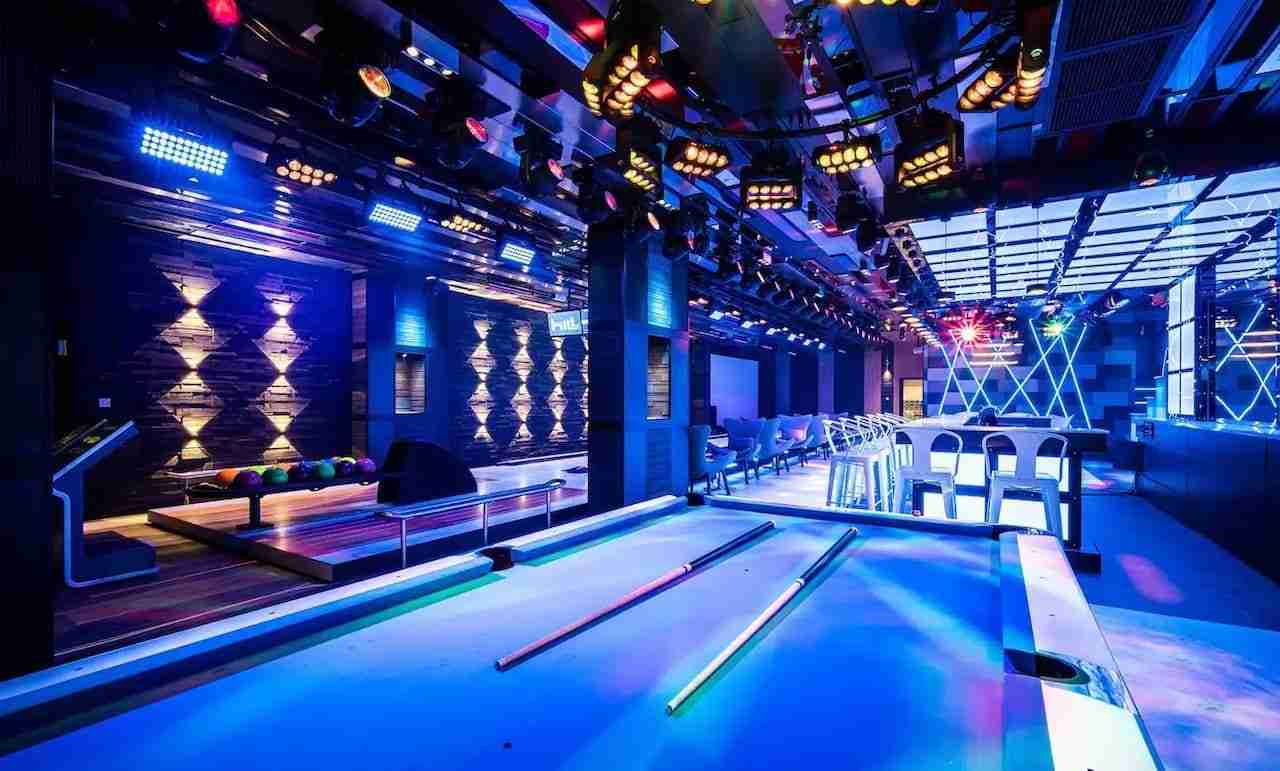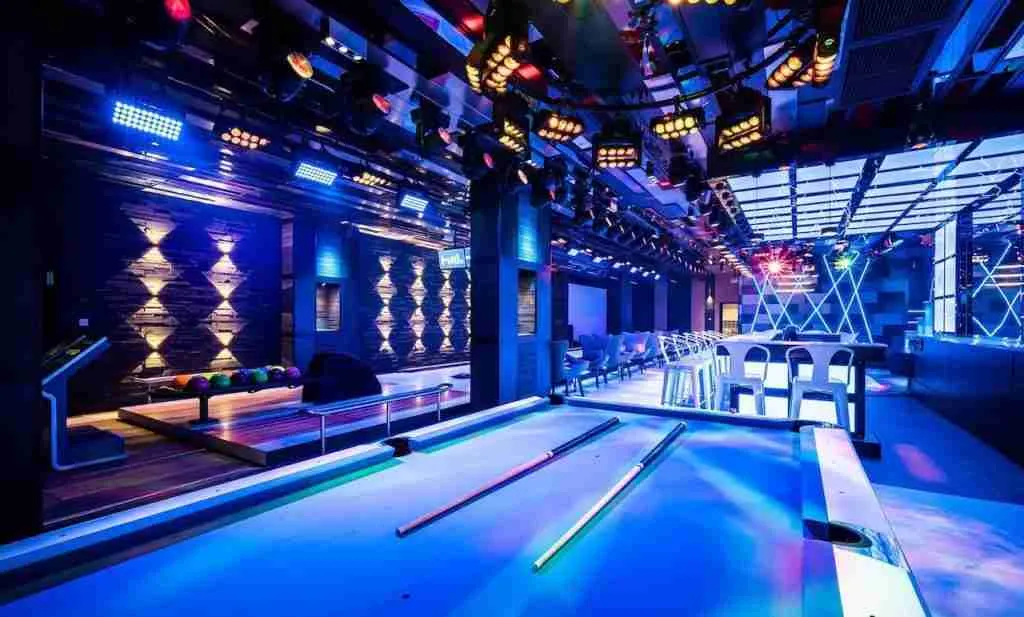 Upon entering the villa, you'd immediately feel like you're in the Playboy Mansion.
With a gigantic living quarter and the ultimate play den, you know it's going to be a good time with you and your friends.
Have a party to remember as you splurge in life's greatest pleasures. Let the alcohol flow, hire bikini girls to party with you, and dance until the sun comes up.
You can even host a foam party and invite your friends to join you in the jacuzzi if you want. No one is here to police you on what you can or cannot do.
Do you know what the best part is? This place is just 15 minutes from Walking Street, so it's relatively accessible and easy to bring more people along for some wet and wild action.
All The Services and Staff For Your Stay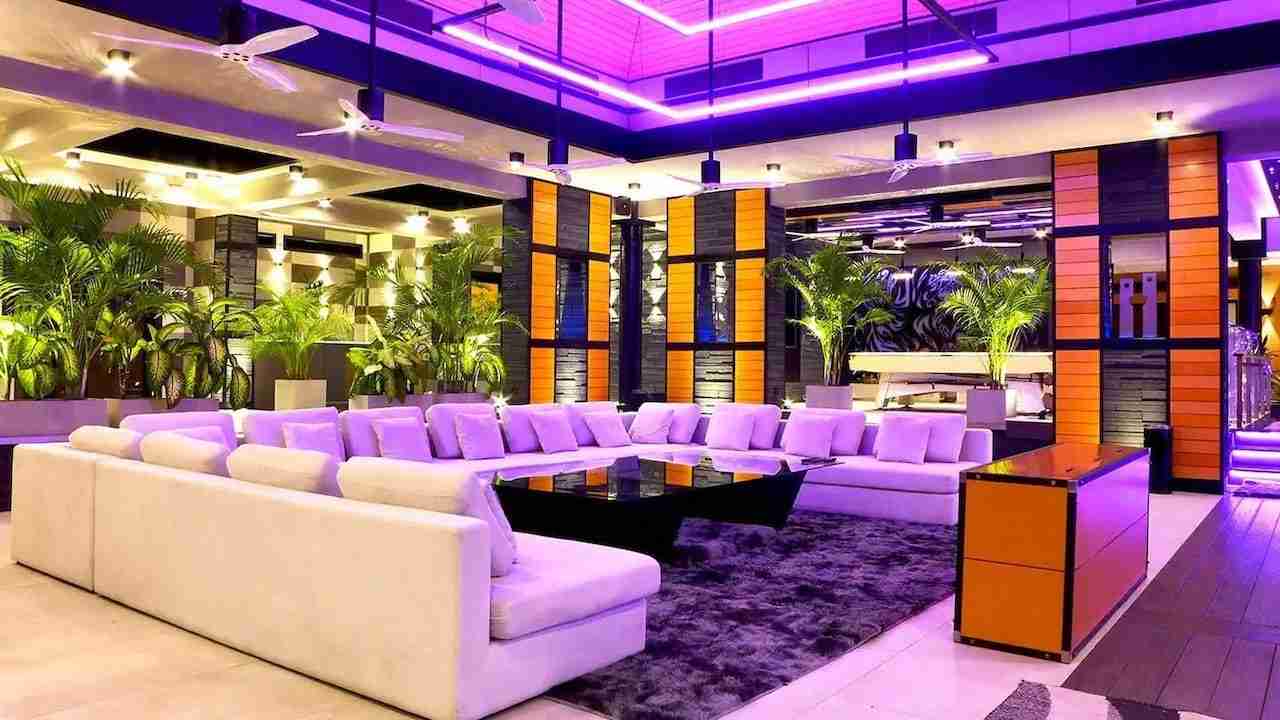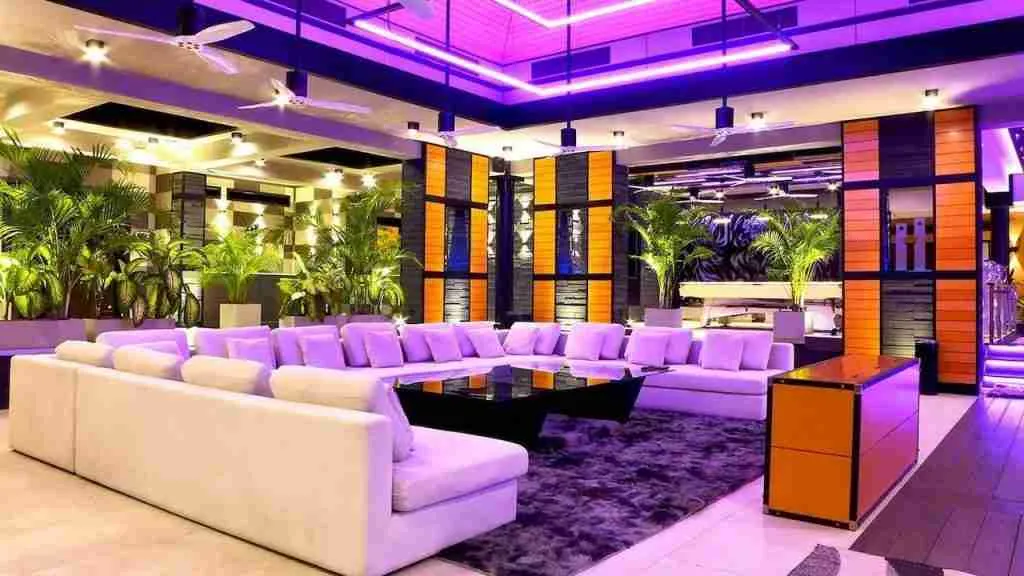 With a property as big as this, you can rely on VLS to give you the complete party experience for your stay.
We can arrange everything for your stay in Pattaya, such as:
Daily housekeeping
Concierge services
Bookings & reservations
Catering (with or without private chef)
Car rental (with or without chauffeur)
Events management
Entertainment add-ons (We can provide the hottest bikini models for a private pool party, hire DJs and performers, etc.)
Security assistance
… and many more!
Specify what you need, and we'll arrange everything you need for the ultimate leisure experience in Pattaya.
The Perfect Location To Make The Most of Your Stay in Pattaya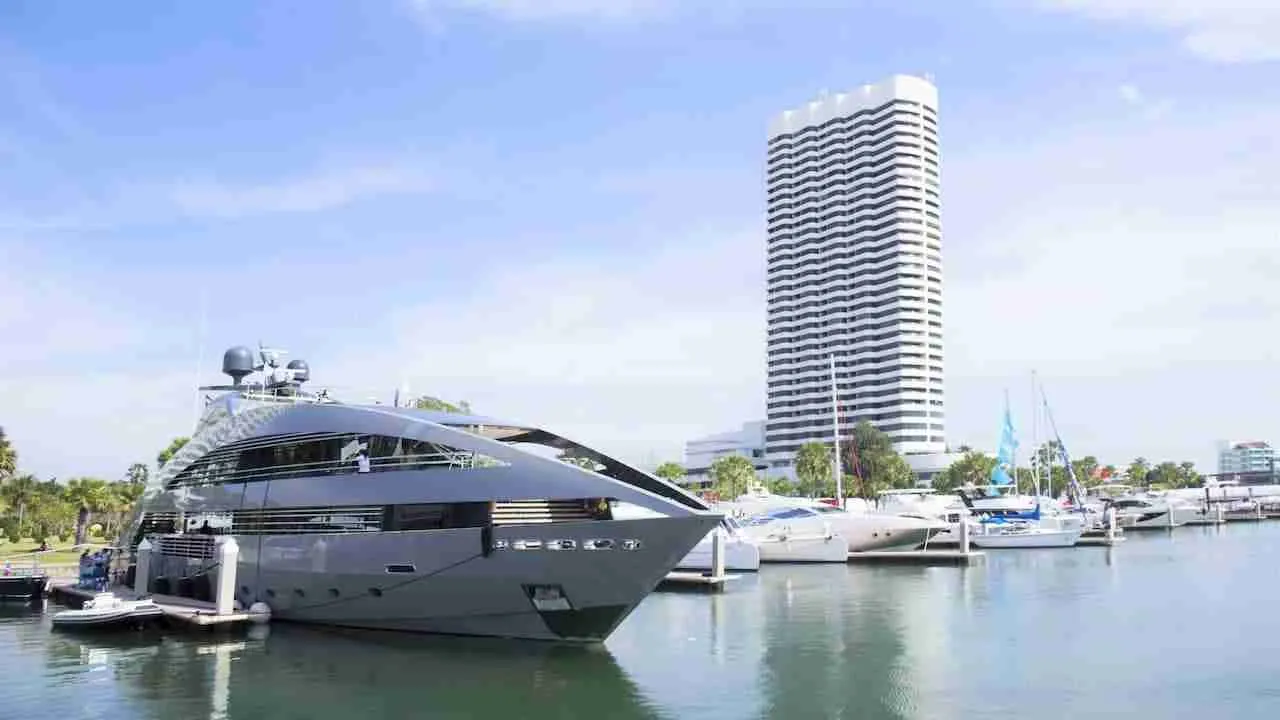 Being at a prime location, the villa is very accessible to most places so you can explore and immerse yourself in what Pattaya has to offer.
It is only 15 minutes away from the popular Walking Street, 25 minutes from the Ocean Marina, and only a short drive from many other attractions around the city.
You won't run out of things to do from exploring Pattaya nightlife scenes, golf courses, yacht charters, outdoor activities, landmarks, etc.
Contact VLS concierge service today to curate a travel itinerary and handle the booking and reservations.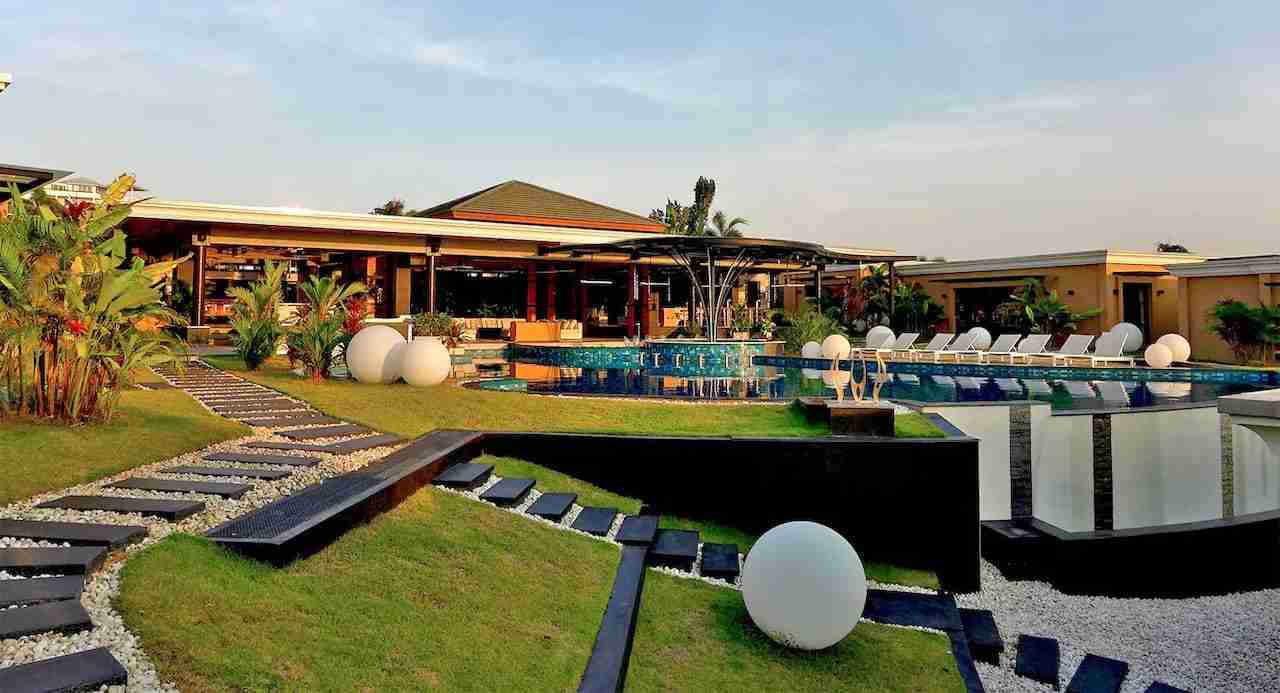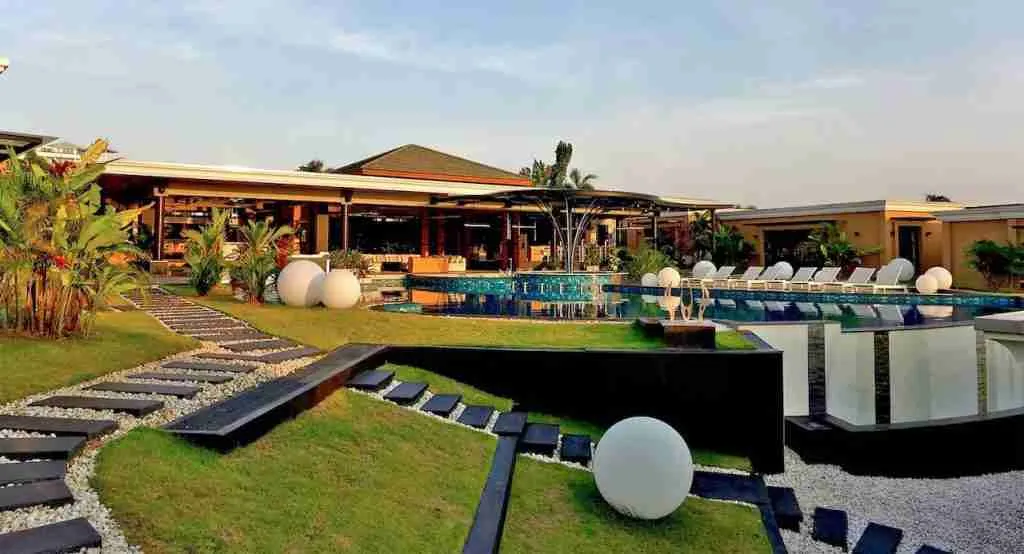 This World-Class Villa Could Be Yours
It's truly the perfect villa for a private pool party in Pattaya.
You can rent it for the night or you can buy the property.
Either way, contact us to reserve and book the venue today. 
And if you're looking for other options for a luxury stay in Thailand, click here.
FAQ
What amenities does the party villa have?
This ultimate party villa has plenty of amenities like 24-hour security, a huge pool, large green areas, and many more.
How many people can stay at the party villa?
Being 2524 sqm in size, this party villa can easily accommodate up to 100 people for events and up to 20 people overnight. It's ideal for parties and all kinds of celebrations!