Enjoy The Best Luxury Pool Villas in Krabi
Located in the south of Thailand, Krabi is a popular destination with breath-taking scenery. With its towering limestone cliffs, lush rainforests, and countless immaculate beaches, it's ideal for adventure seekers.
Accompany that adrenaline-pumping thrill by staying in some of Krabi's finest pool villas. From the famous Phi Phi islands to the stunning bay of Railay Beach, you have endless options to have equally gorgeous accommodation.
The fun doesn't stop at your villa. It starts there. Contact us today to check the luxury pool villas available for your stay in Krabi..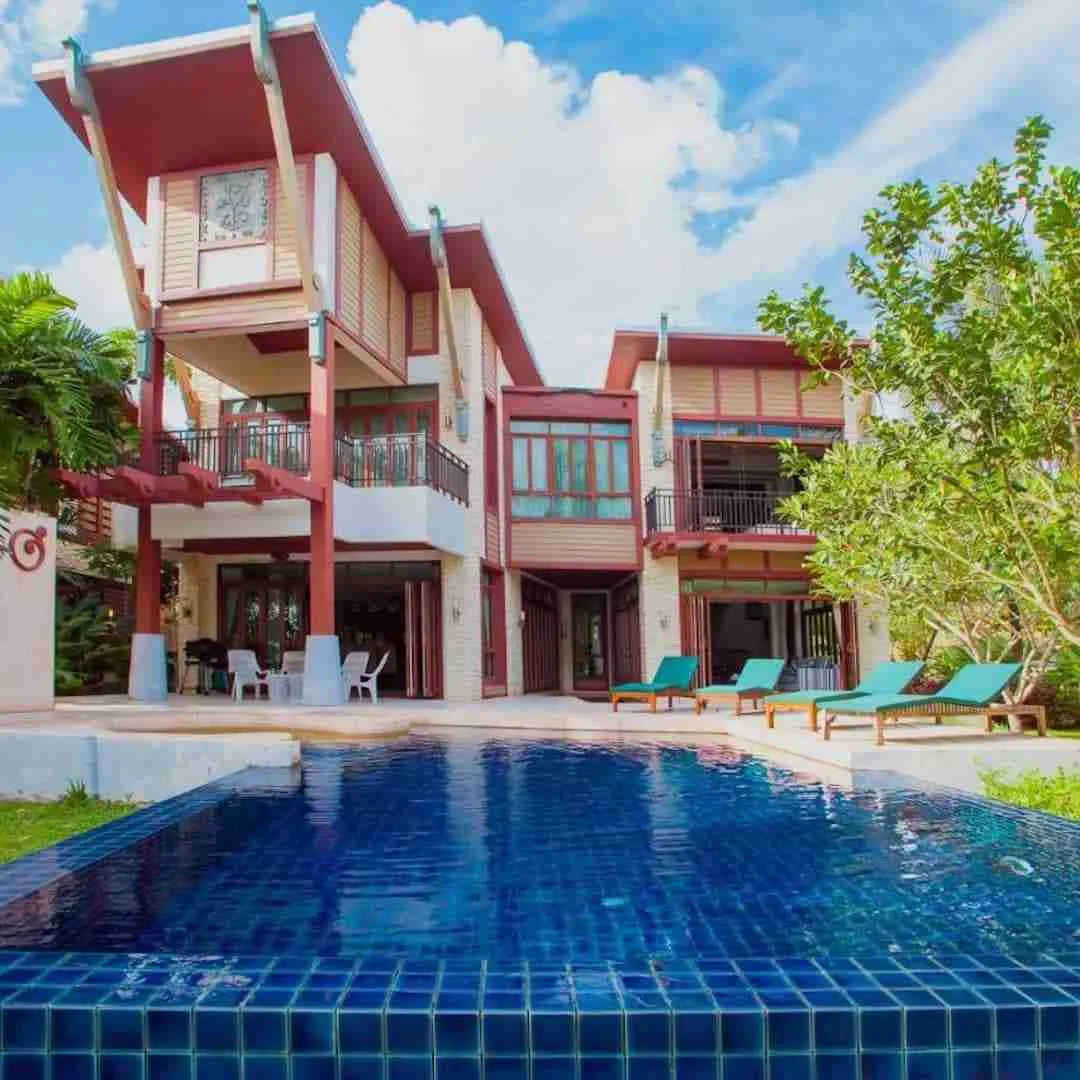 5 Types of Pool Villas For An Amazing Stay in Krabi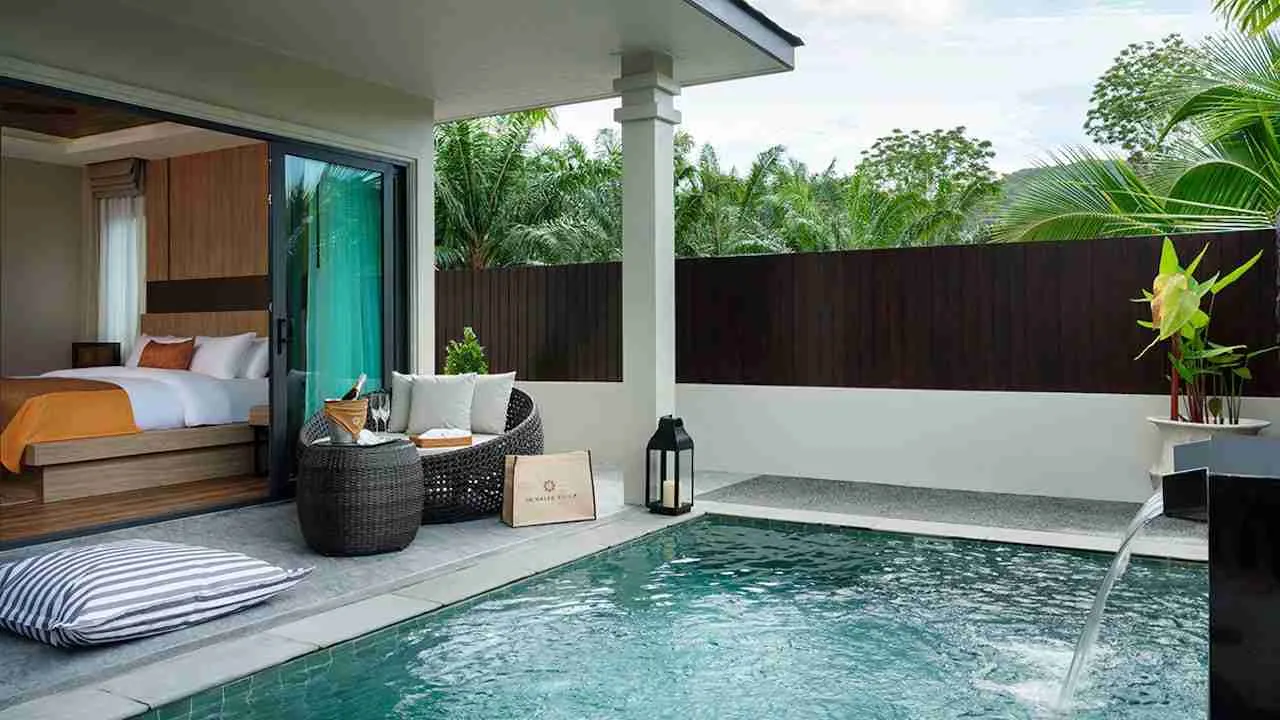 Ranging from cozy to upscale, make your pool villa an extension of your adventure. Revel in its amenities and facilities as you prepare for the day.
Don't feel like swimming at the beach? Your swimming pool is readily available just for you.
And if you want to host a private pool there, you have all the privacy you need. As for the bikini models, catering, and music, we take care of it. Just tell us when you want them.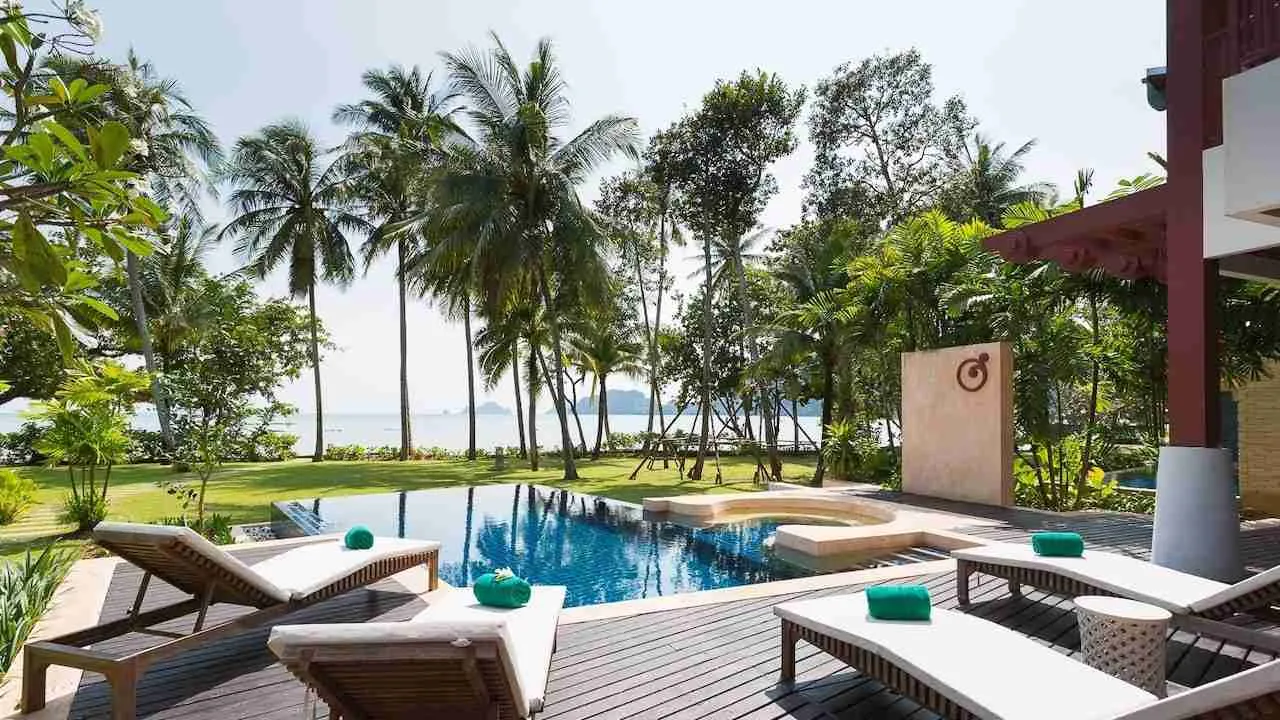 If you're coming to Krabi with a large group, it might be a good idea to book a private pool resort with villas instead.
Depending on the number of people, there are multiple-bedroom pool villas in some of the best private resorts in the region that can fit even up to 15 people or more!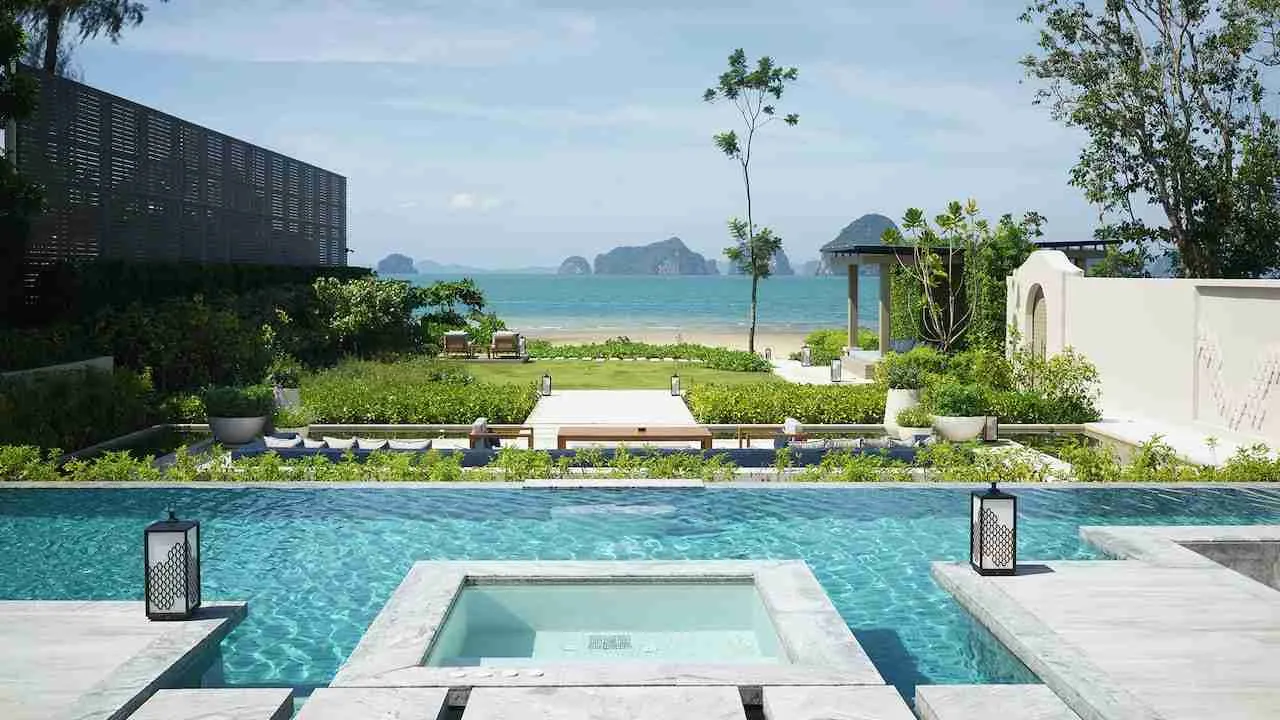 The sea is just a few steps away from your beachfront pool villa. It is very convenient location-wise because you can easily switch between the calm waters of the Andaman Sea and your private pool.
Especially if it gets quite hot in the afternoon, just lounging in a shaded swimming area with a drink on hand is the way to go.
Enjoy the luxury of the best beachfront pool villas in Krabi.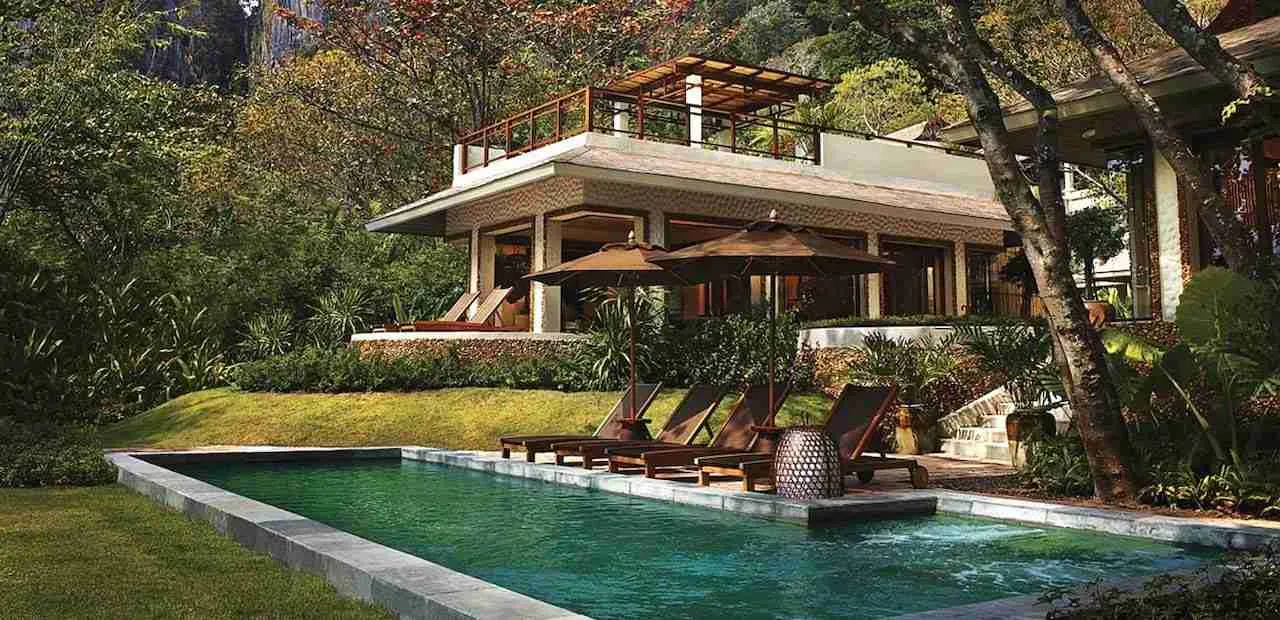 Be amazed and wake up to the mesmerizing beauty of the Andaman Sea. At your mountain villa, you would just want to swim at your infinity pool and gaze at the tropical wonder in front of you.
This is a great option for romantic partners as it's far away from the crowd and it is nature all around.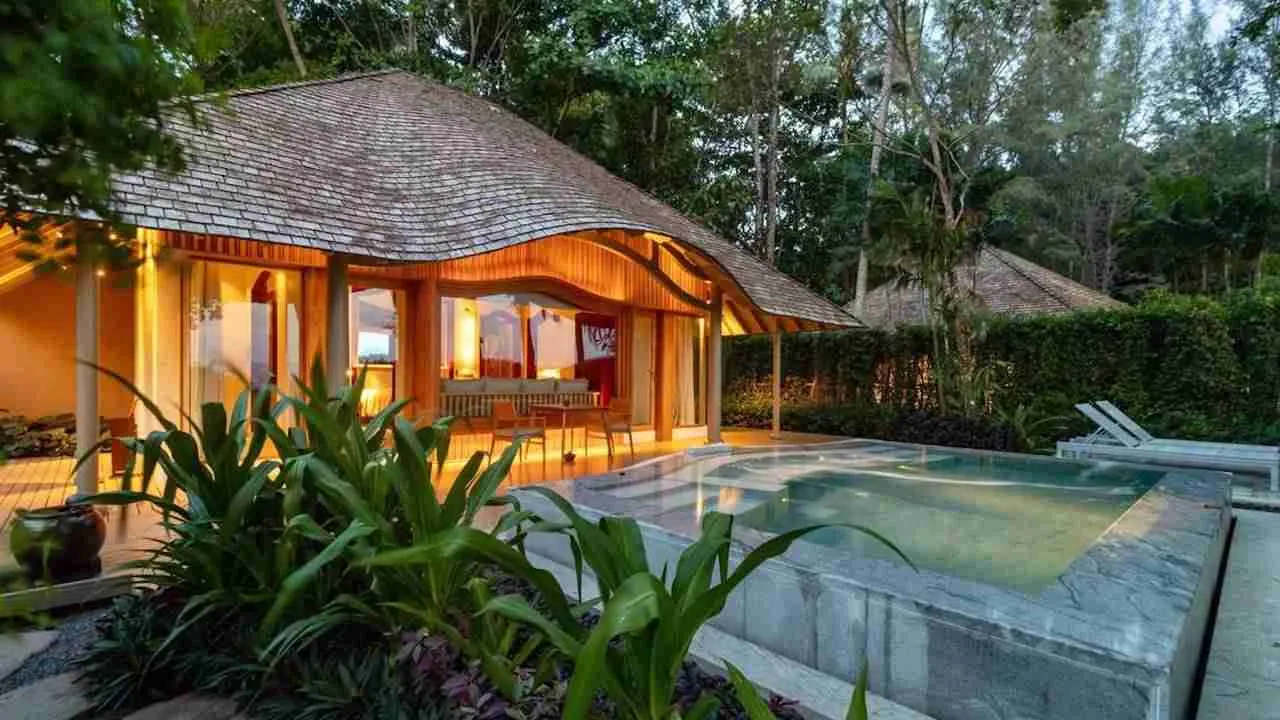 Want to impress your date? Or how about splurge to get the ultimate Krabi experience? A royal sea villa will be worth every penny.
Imagine having the ocean as your facade. You just go out of your room and you can casually swim in azure waters to your heart's content whilst ravishing in the resort's 5-star amenities and facilities.
It doesn't get much better than that.
Stay In The Most Beautiful Pool Villas In Krabi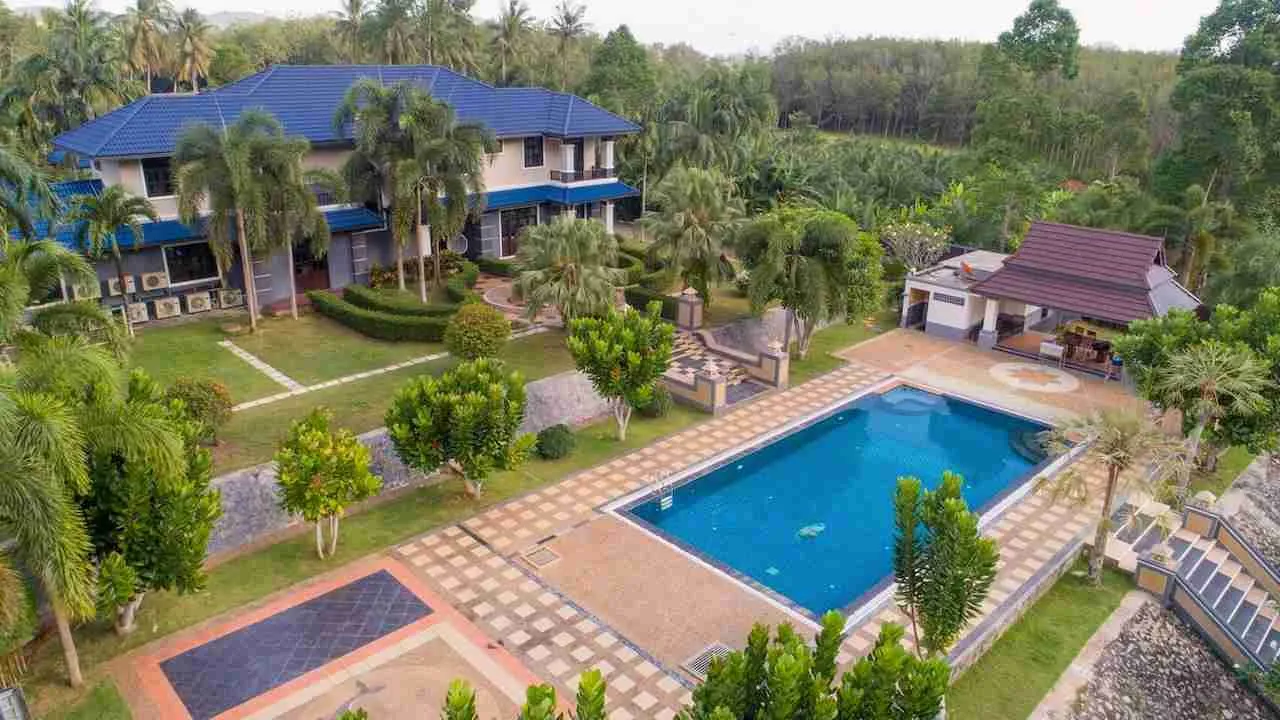 Have an immersive Krabi experience and stay in the most beautiful pool villas in Thailand. Whether it's at Ao Nang, Ko Lanta, Pai Plong Bay, Phi Phi Islands, and so forth– we got you.
Get access to exclusive listings that only VIPS can get a hold of. Stay in paradise that only a select few can get to enjoy– all guaranteed booking and at the best price.
You can maximize the use of amenities including:
Indoor jacuzzi
Lavish bathroom
Outdoor sala
Sunbeds
Movie theater
Sounds system
… and others!
We will find the perfect pool villa for you from our exclusive listing in Krabi.
Have The Time Of Your Life In Krabi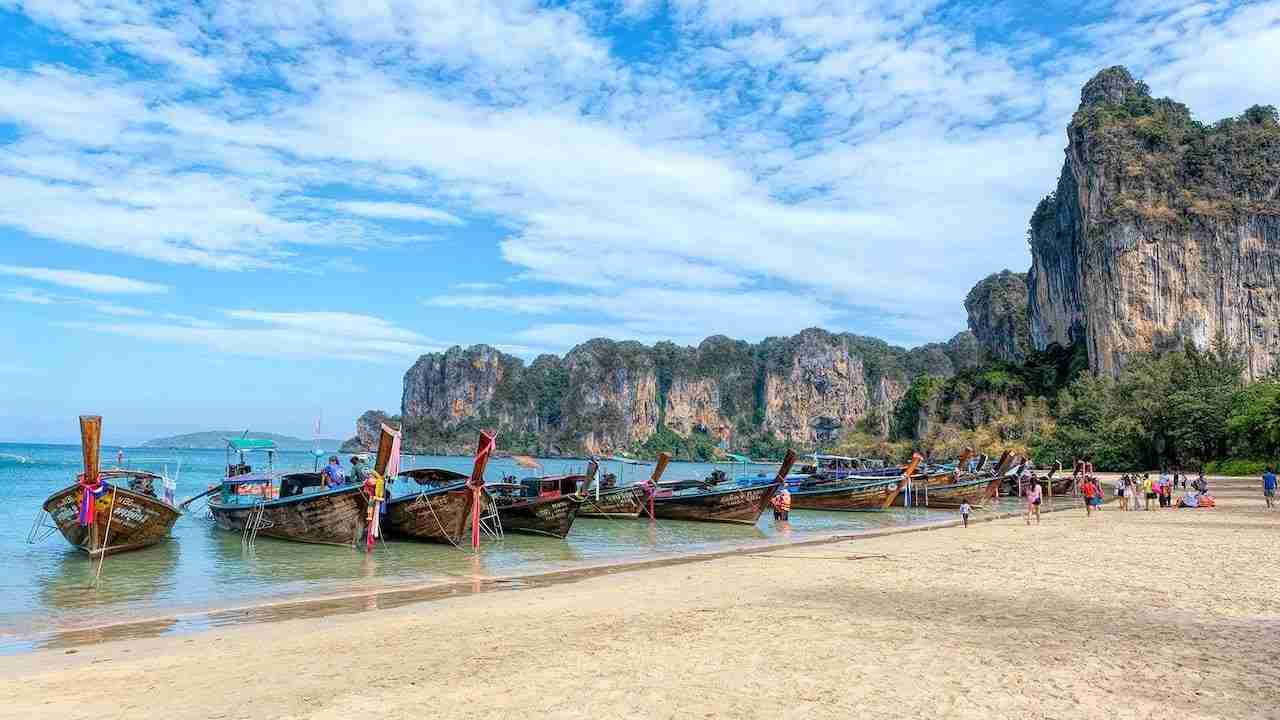 Our help doesn't just end at holiday villa rentals. It also extends to everything you might need to come up with the ultimate travel itinerary.
Our concierge service can offer:
Land, air, and water transfers (yacht charters, airfare, etc.)
Travel itinerary (activities, tours, etc.)
Booking of private chefs, bartenders, etc.
Booking of bikini models
Entertainment (live bands, DJs, etc.)
Event planning services
Security assistance
Thai immigration and visa assistance
… and others!
We'll take care of all the logistics and bookings so you can fully relax. Just put your shades on and enjoy your pool villa.
Enjoy An Incredible Stay in Krabi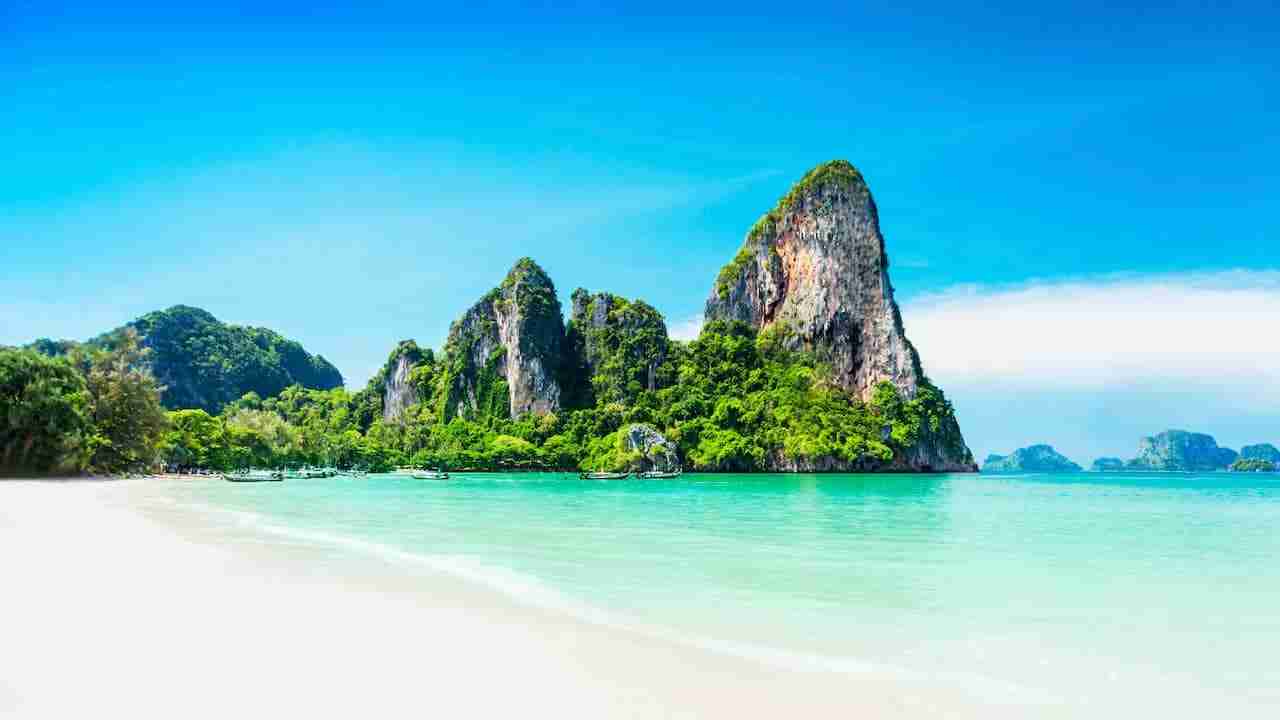 Krabi is where your fantasy turns into reality. Aside from the pool villa, you can avail of our services to get that dream trip going.
It doesn't matter if it's a private full moon party with the hottest local babes or an intimate concert with your favorite band. We can help.
Get in touch with VLS to book your villa today.
Yes, and we can help you in that aspect. We're experts in event management, so we can fulfill your requests from entertainment (bikini models, private chefs, etc.) down to logistics or transportation (land, water, and/or air).
It varies on the location and room type. It starts from 3,000 THB and can go up to 150,000 THB. Tell us your budget and preference, and we'll help you find the right place in no time.
What else do you need for an incredible holiday in Krabi?
Our team of concierge is at your service 24/7 to make your stay in Thailand unforgettable. In Krabi and beyond.
Whether you need a personal assistant, luxury cars, or luxury yacht charters, we're there for you.
Don't forget to check all our pool villas and luxury holiday rentals options as well as the rest of our services.